What led you into design?
It may sound cliche when it comes to design, but I enjoyed drawing a lot when I was a kid. What's not so cliche is the reason behind that passion: my dad was a self-taught painter and calligrapher with recurring freelance work, so I grew up watching him work. I tried to emulate his technique and genuinely believed that art flooded through my veins.
It eventually led me into architecture design during school, fascinated by 80s magazines and houses with impressive modernist entrances. Naturally, I wanted to pursue a career in architecture, until I was given the opportunity to study in the capital (my hometown was a smaller city) and quickly scanned a magazine with various universities to choose from. In a matter of 30 minutes, I had decided that I wanted to study graphic design because the course overview was similar to what I would have studied in architecture, and although I only related graphic design to advertising, it seemed like a great challenge to pursue and an opportunity to enhance my technical skills. It totally exceeded my expectations.
During my first year, I was taking my first steps into illustration, which is one of my main passions. By the end of my second year, I had the opportunity to work for a couple of international clients doing User Interface Design, it turned into a rabbit hole of learning and the decisive path that led me to where I'm now in Product Design.
What does a typical day look like?
It always starts with a light breakfast at home while reading a book. During the pandemic, I've picked up the habit of reading every weekday and it has paid off with going from zero to six books in a single year.
Right after breakfast, I plan my activities for the day, and the rest of the morning is used to sync with other teams on strategy and planning, doing design reviews of different projects and doing my own planning for various ongoing initiatives.
The afternoon is the moment where I'm able to have more focused client work, mixed up with some stakeholder meetings sparingly and workshop facilitation depending on the project's needs.
With the Product Design team, we have a weekly huddle where we discuss useful topics to learn together, review initiatives to improve how we work together and how our work creates impact, but most importantly to foster collaboration, support each other and bond as a tightly-knit team.
What's your workstation setup?
I try to keep everything organized with just the necessities, having the right balance between decoration and usefulness with everything perfectly in place.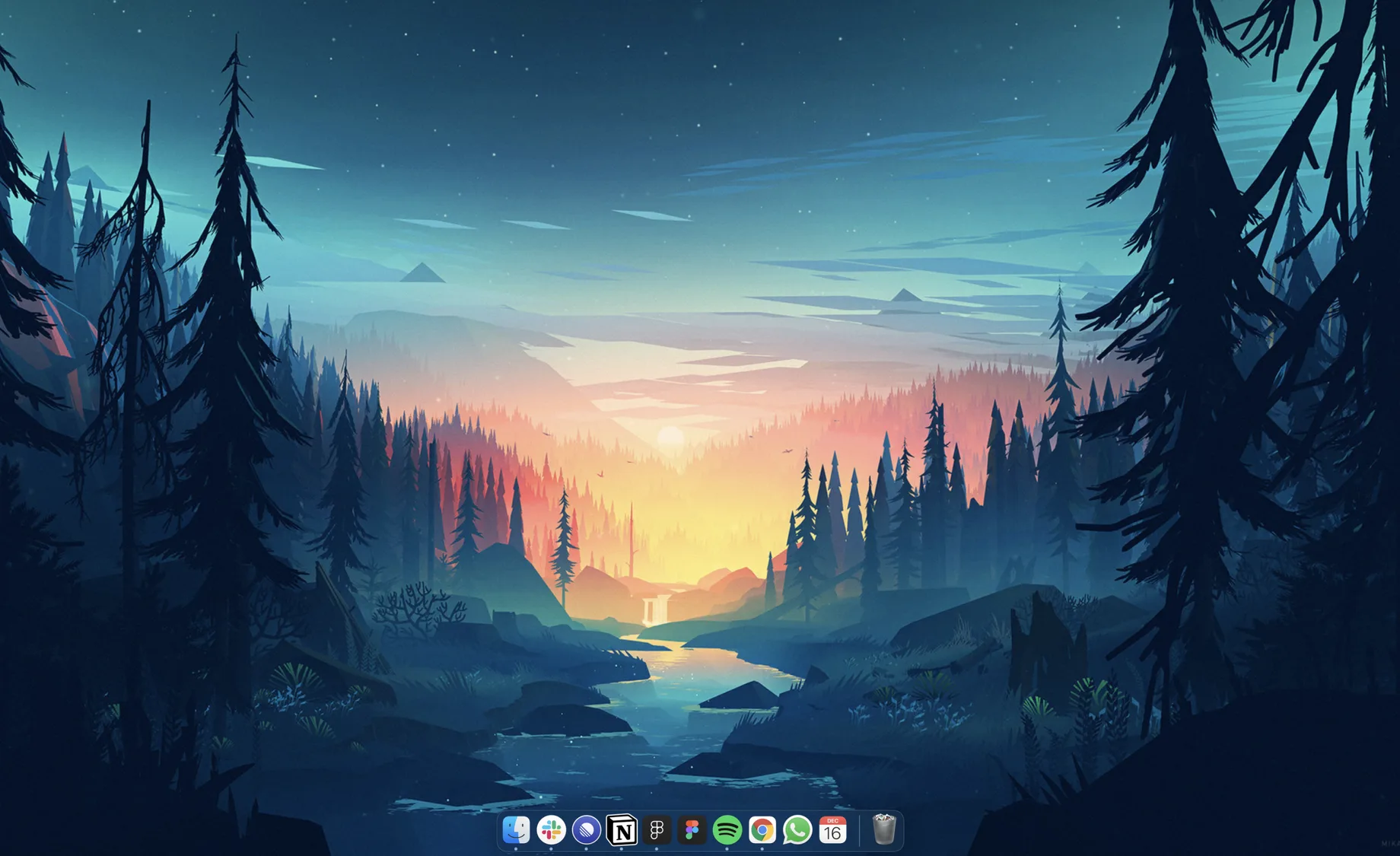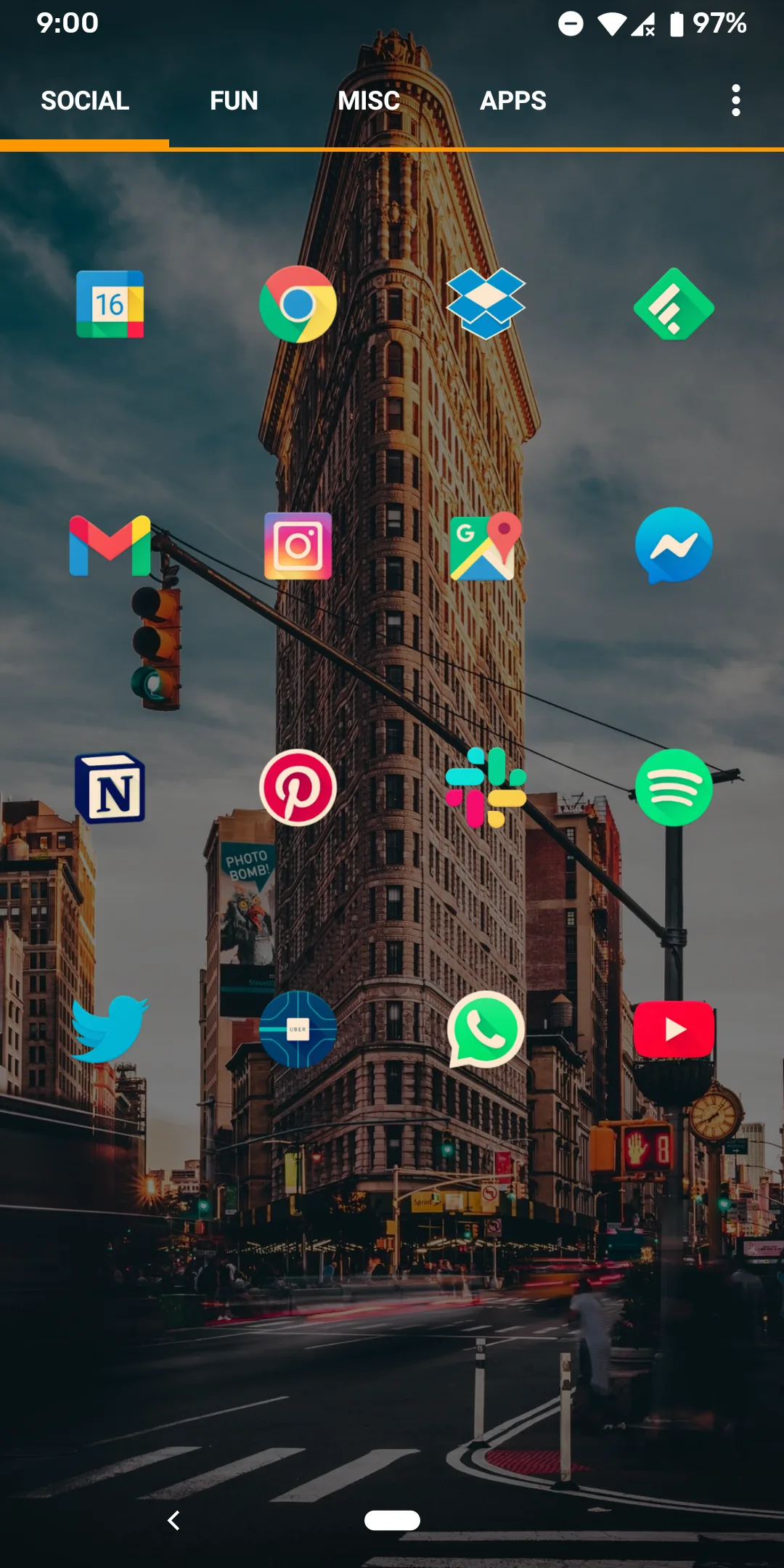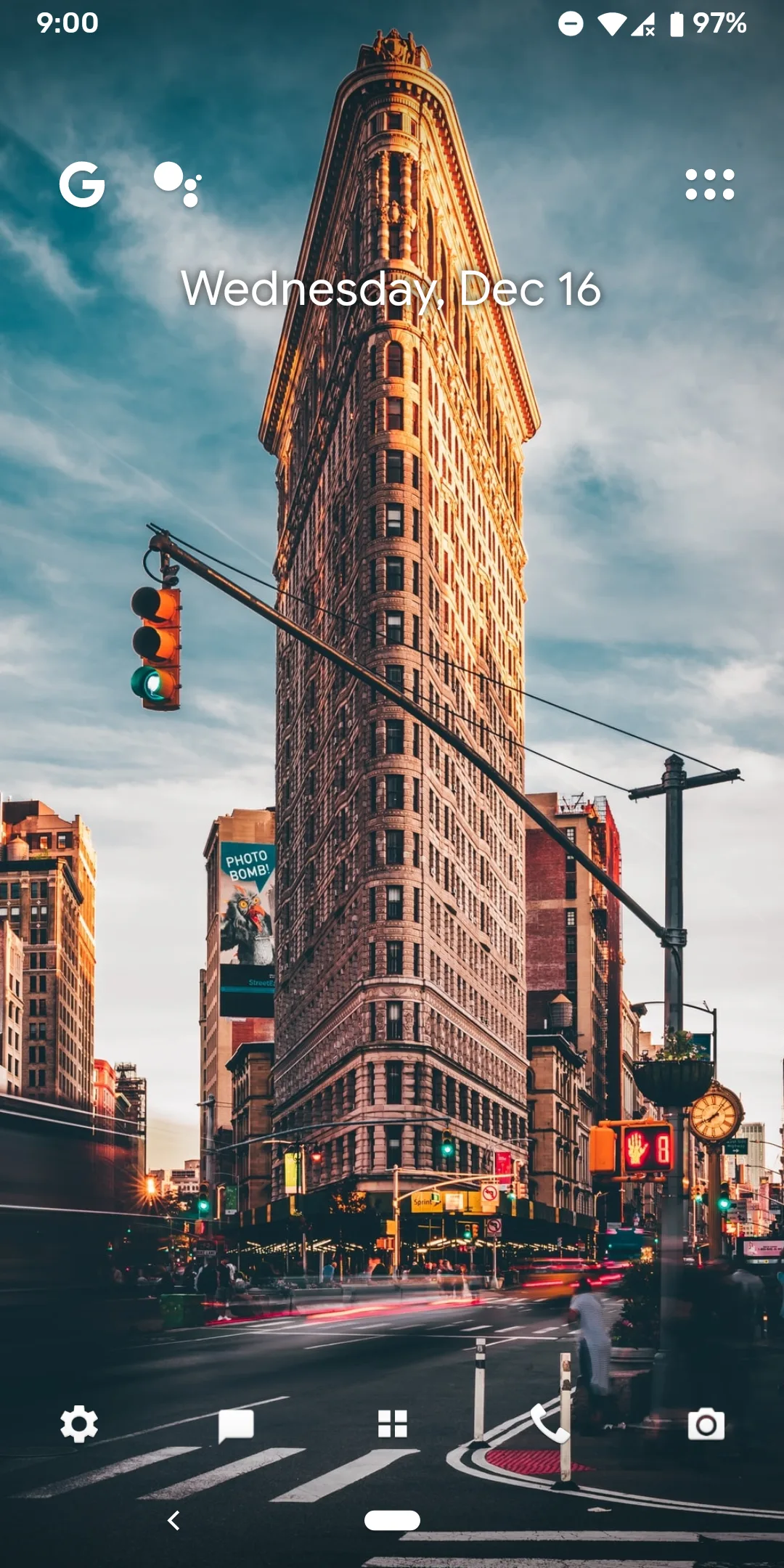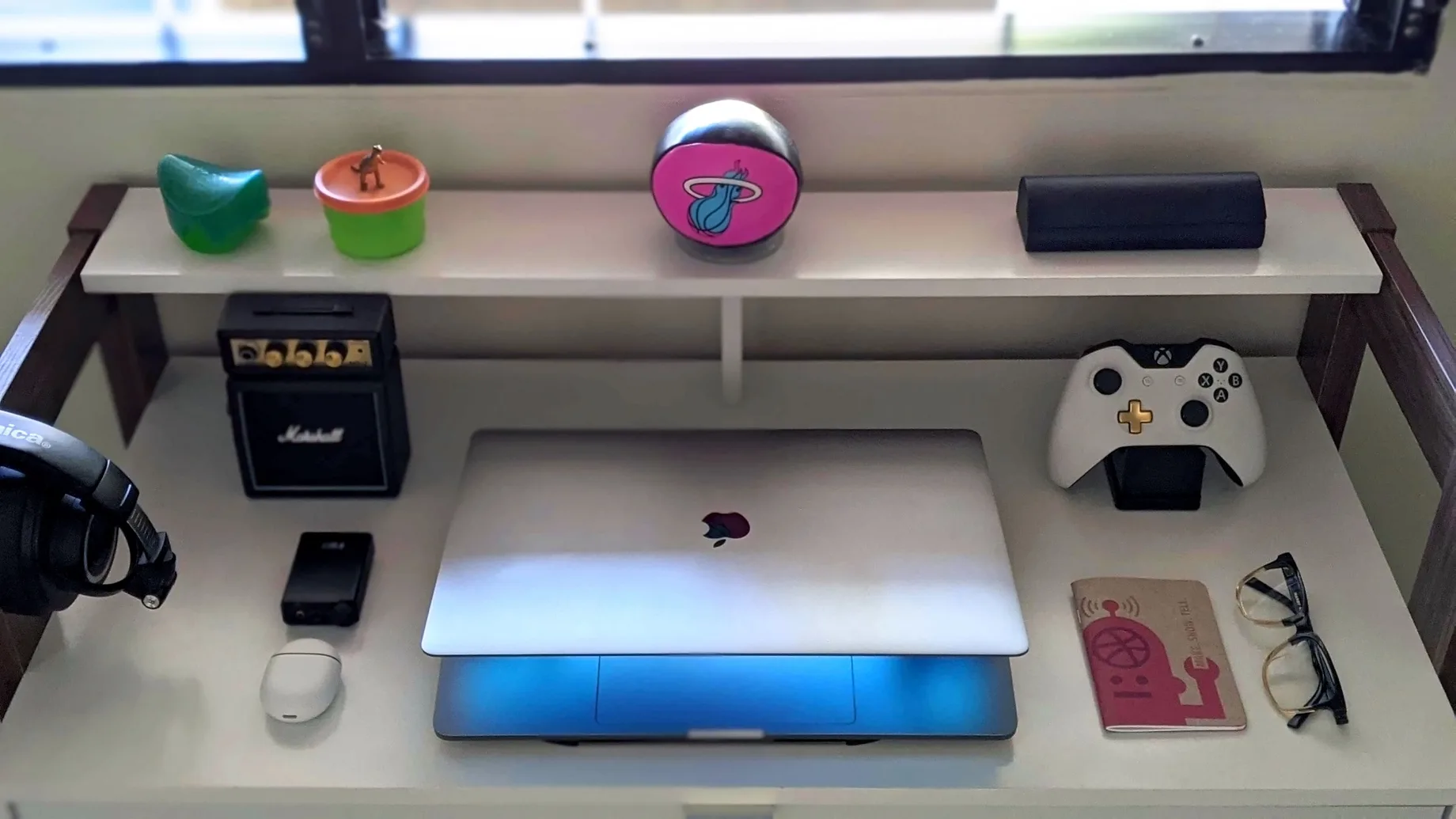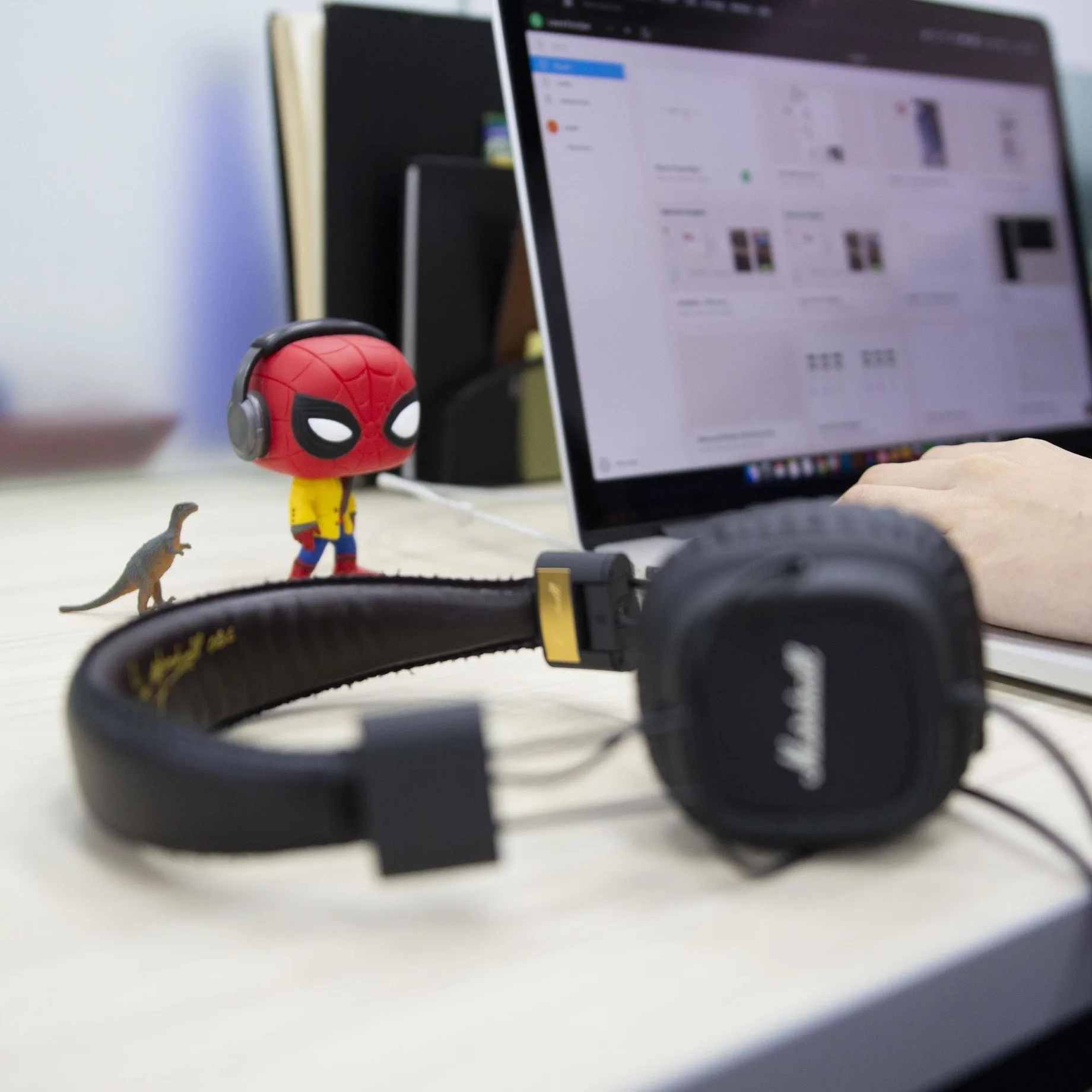 Where do you go to get inspired?
Breaking out of routine in one way or another. I enjoy a good cup of coffee with a friend, trying out a new restaurant in town, listening to new music or finally watching a series I've been meaning to watch for a long time. My favorite escape route? Going out on a trip. Travelling disconnects us in inexplicable ways, surrounded by places and people we're not familiar with, learning from them and about ourselves as well by pushing our limits.
I took a trip to Europe in 2019 with a couple of friends and even before it began, I knew it was going to become the most exciting two weeks of my life so far. It didn't disappoint in the slightest. Ever since I came back, I've been wishing to go back every single day, so now I'm just waiting for travelling to be safer to plan my next adventure.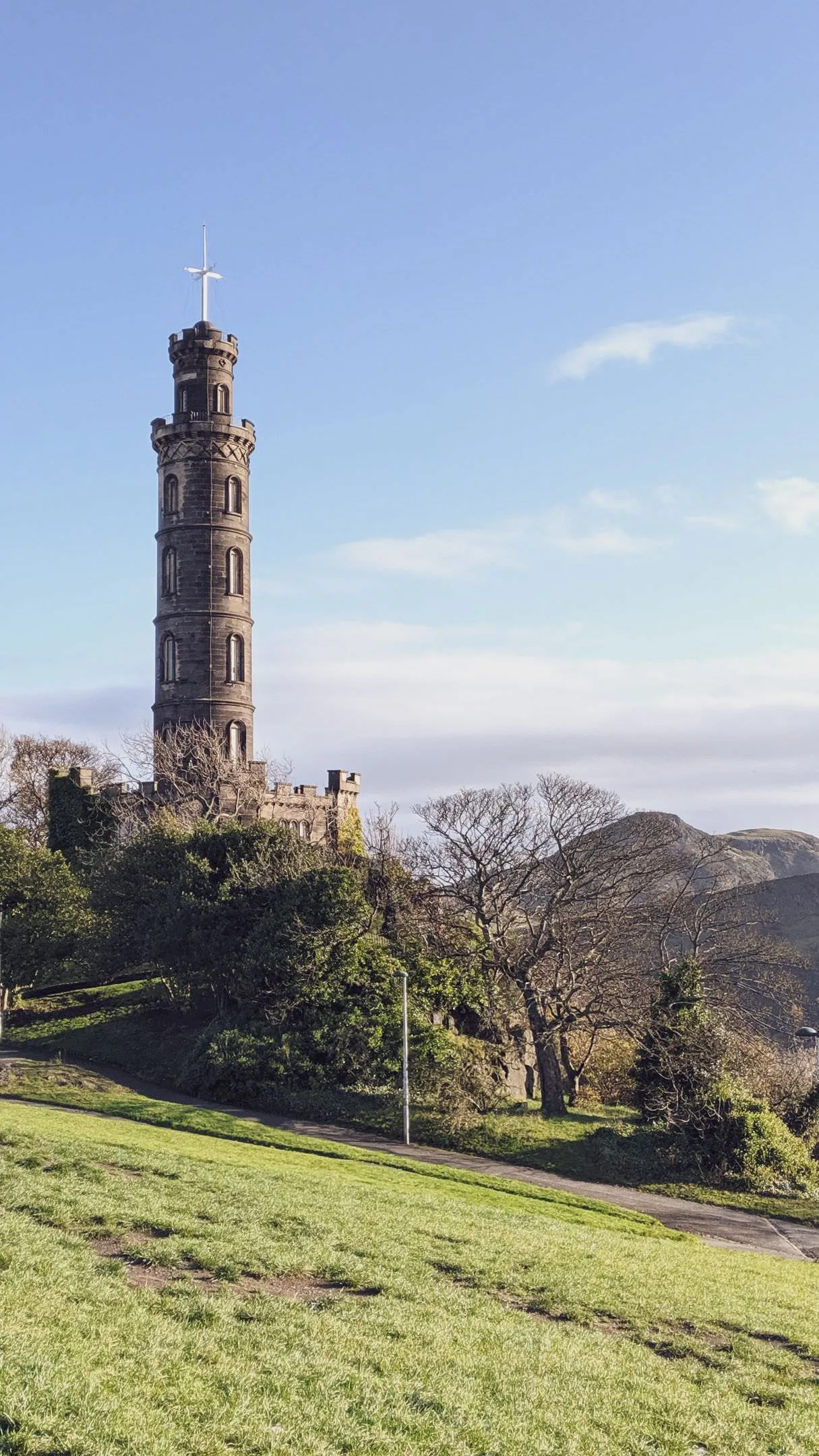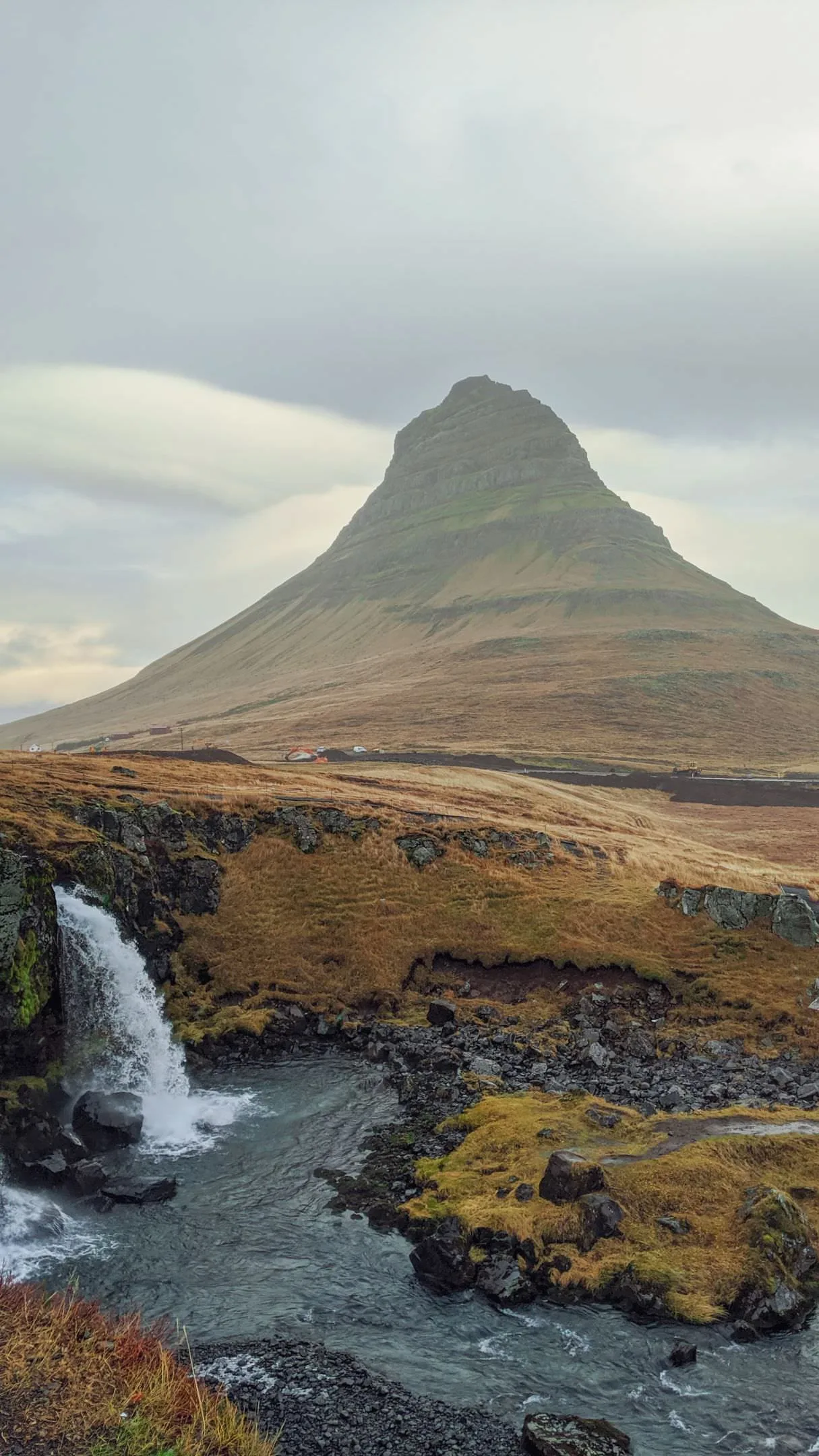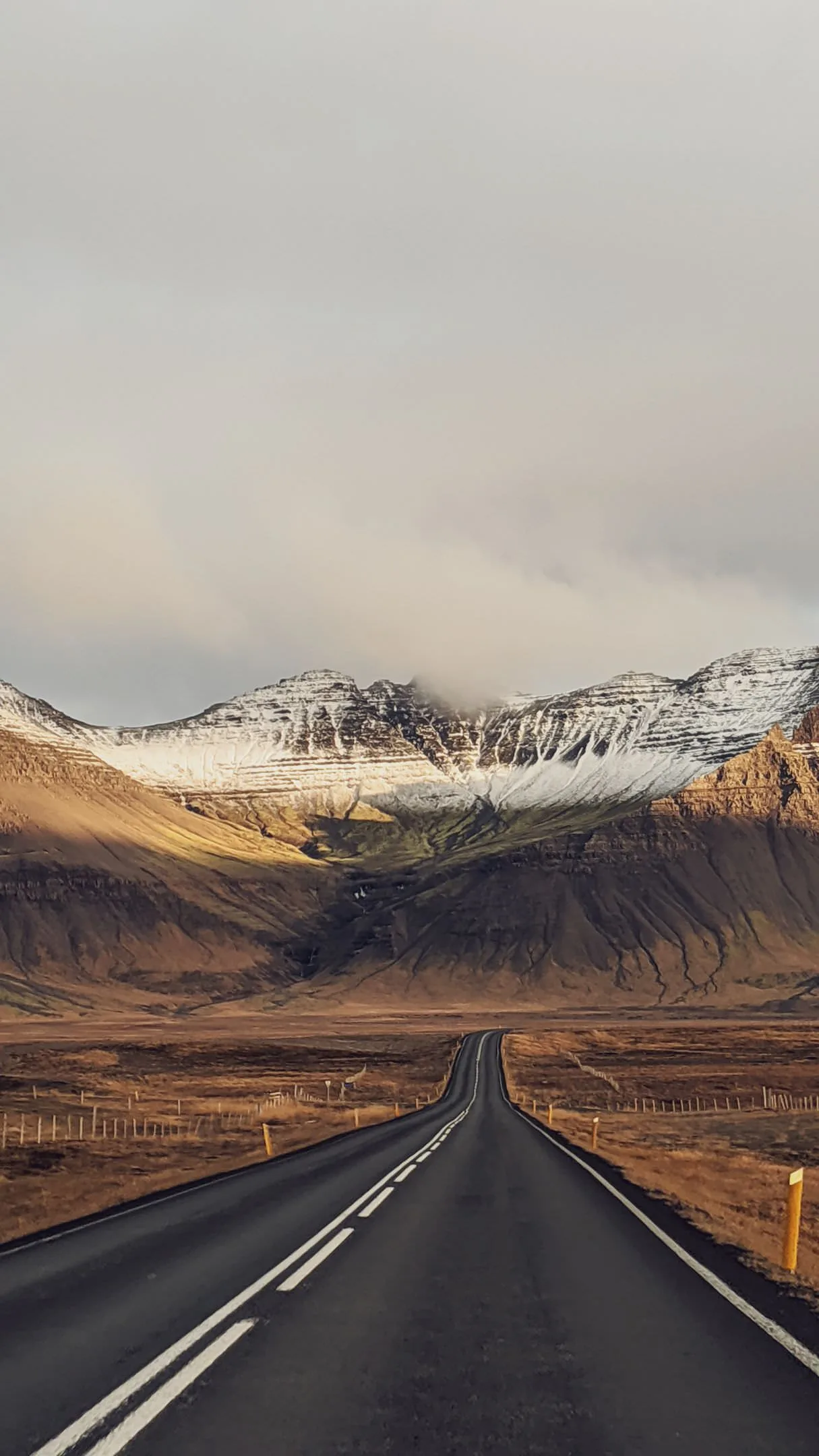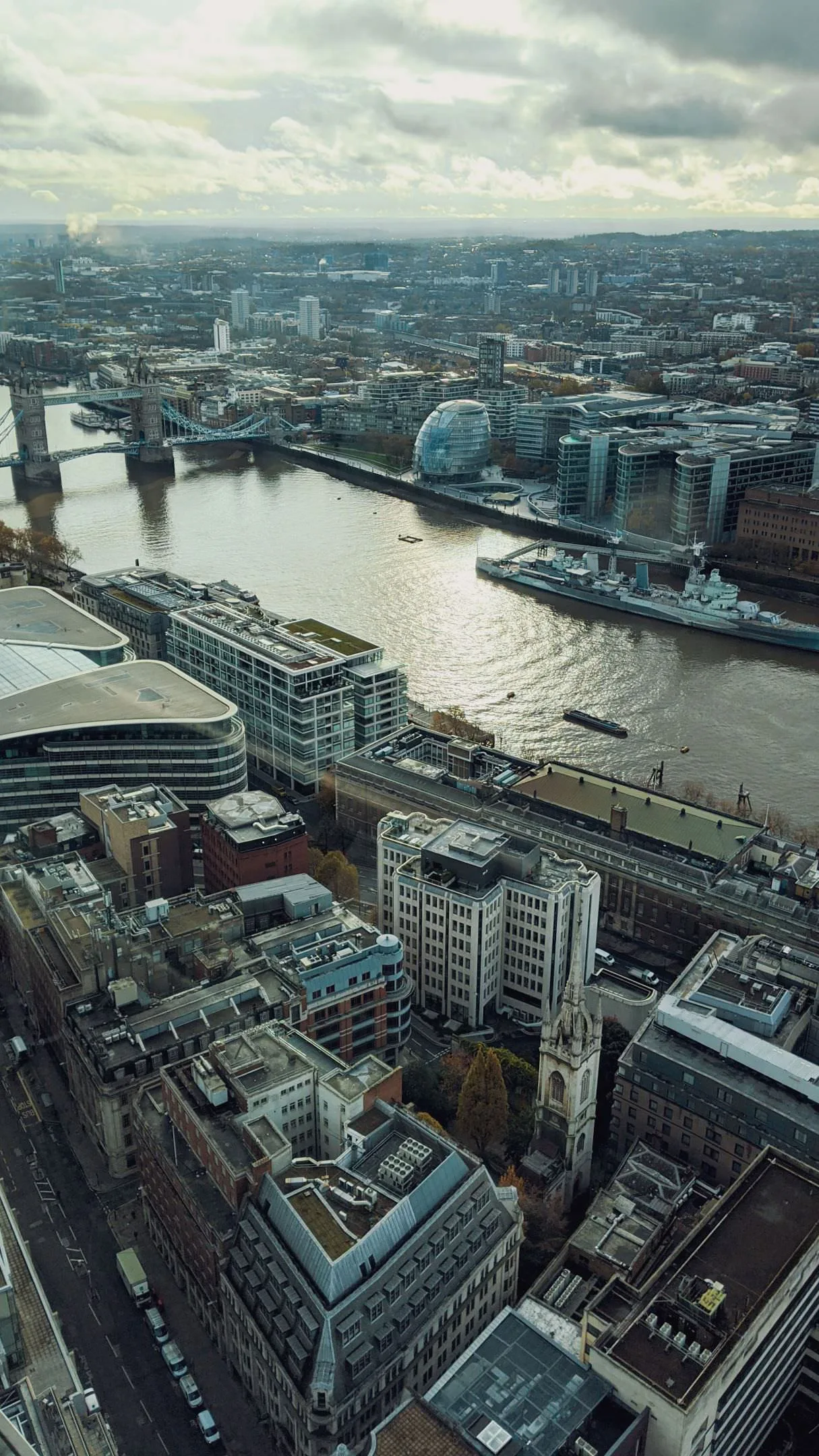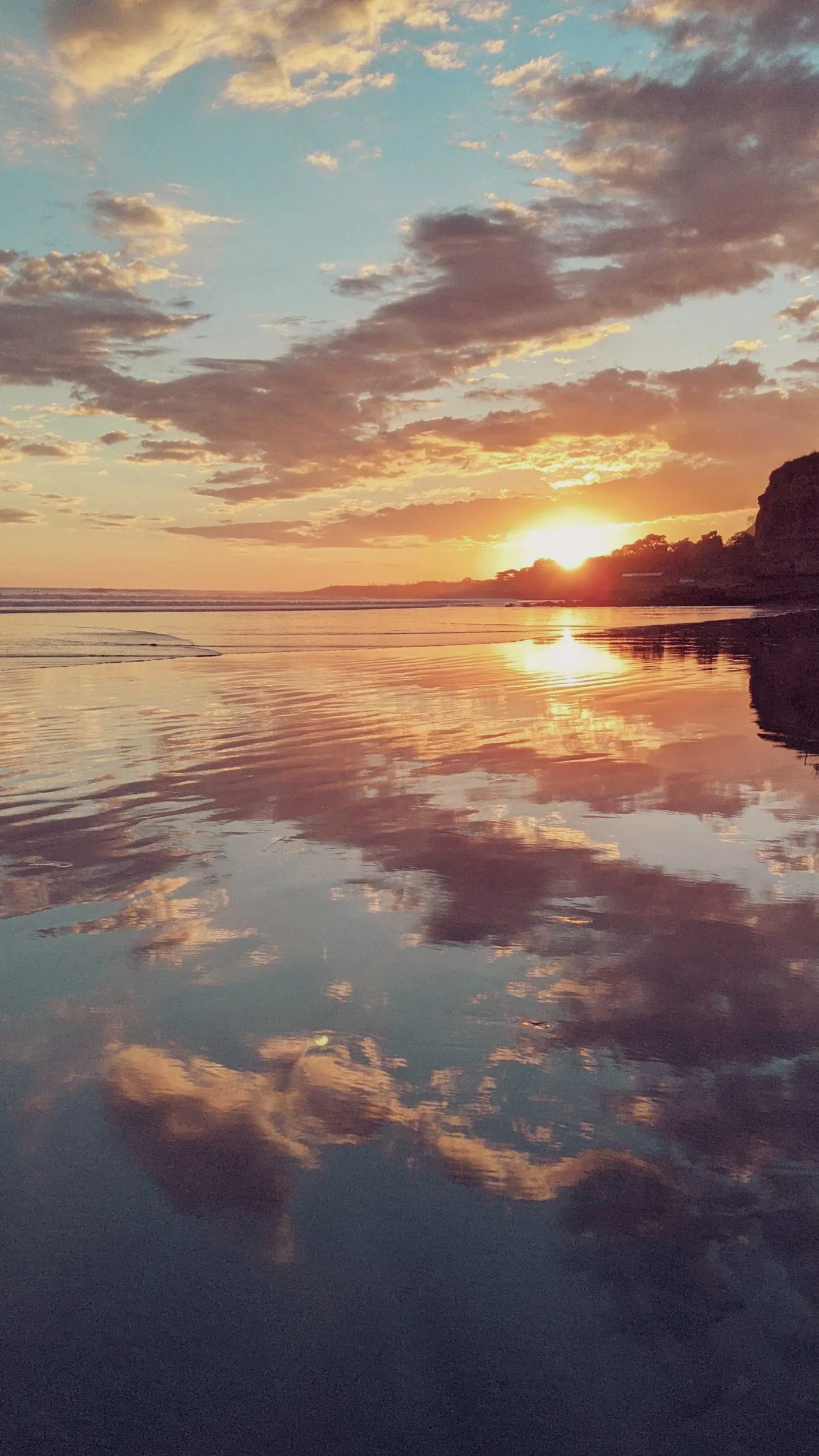 What product have you recently seen that made you think this is great design?
One of my best acquisitions has been the Everyday Sling 10L Bag from Peak Design. My trip to Europe was a fast paced experience, so I loaded my bag with my passport, wallet, camera, a few essentials, and I was ready to go. It was painless to carry the whole day, my stuff was easy to access at all times and most importantly it was protected from loads of rain, wind and even a snow storm in the middle of a glacier in Iceland. Best. Bag. Ever.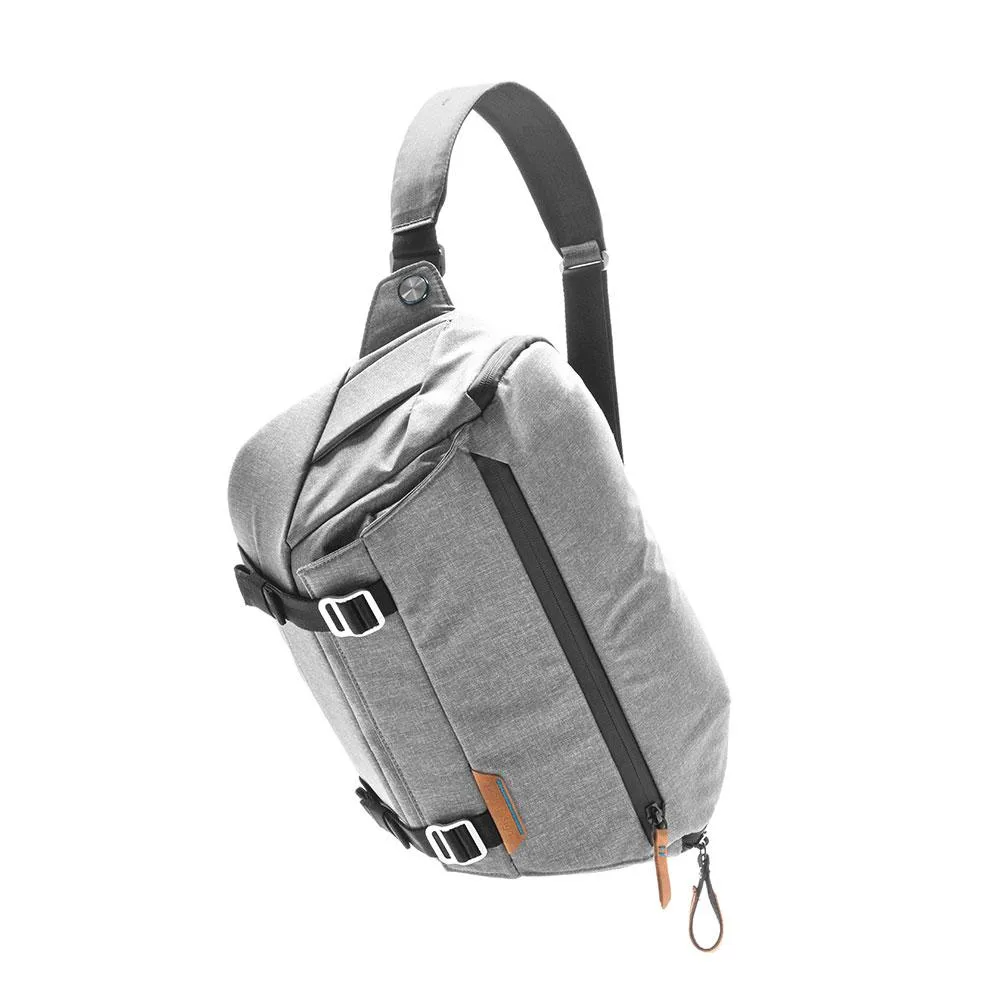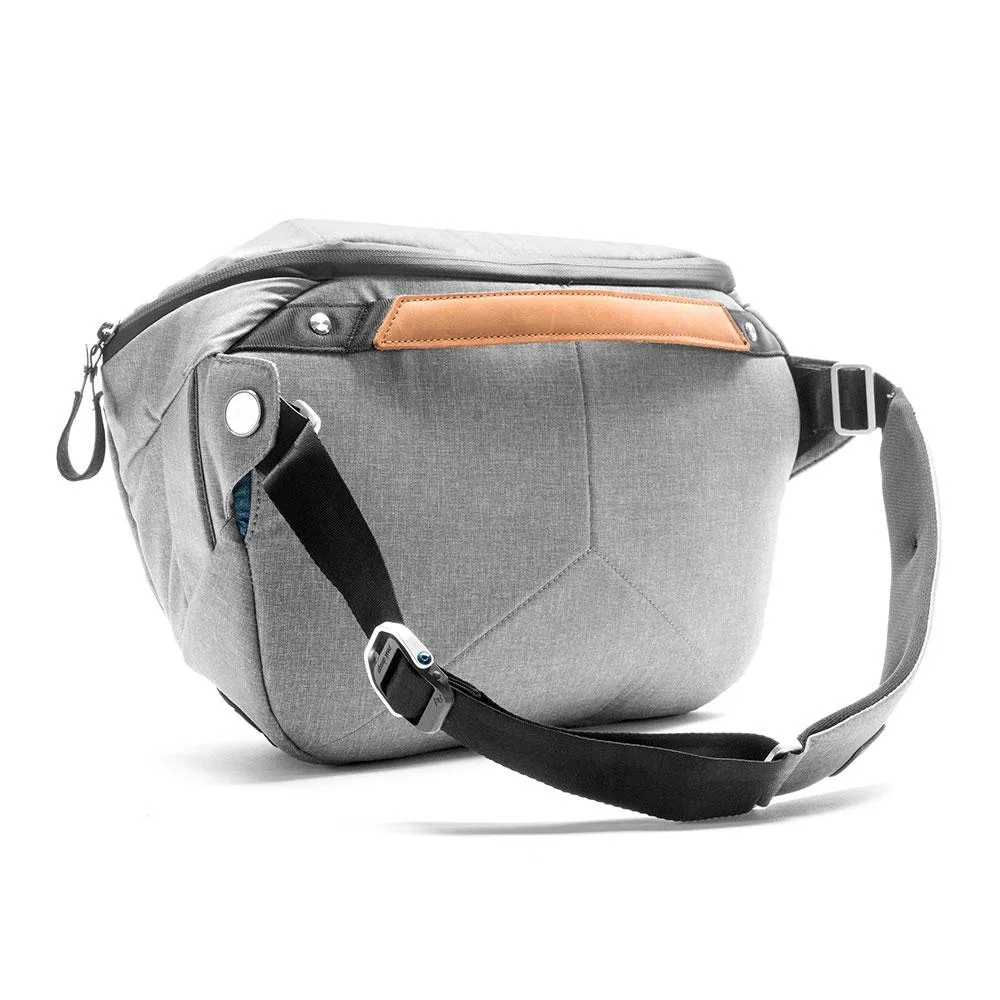 I had the intention of trying out Linear for quite a long time, but it wasn't until I joined my current team and convinced them that it was the future of issue tracking, that I finally got to play with it every day. The unique approach of Linear to product development makes a seamless integration into our own workflow, with their guiding principles and practices visible throughout a carefully crafted app designed with creators in mind. Without a doubt, a true human-centered design.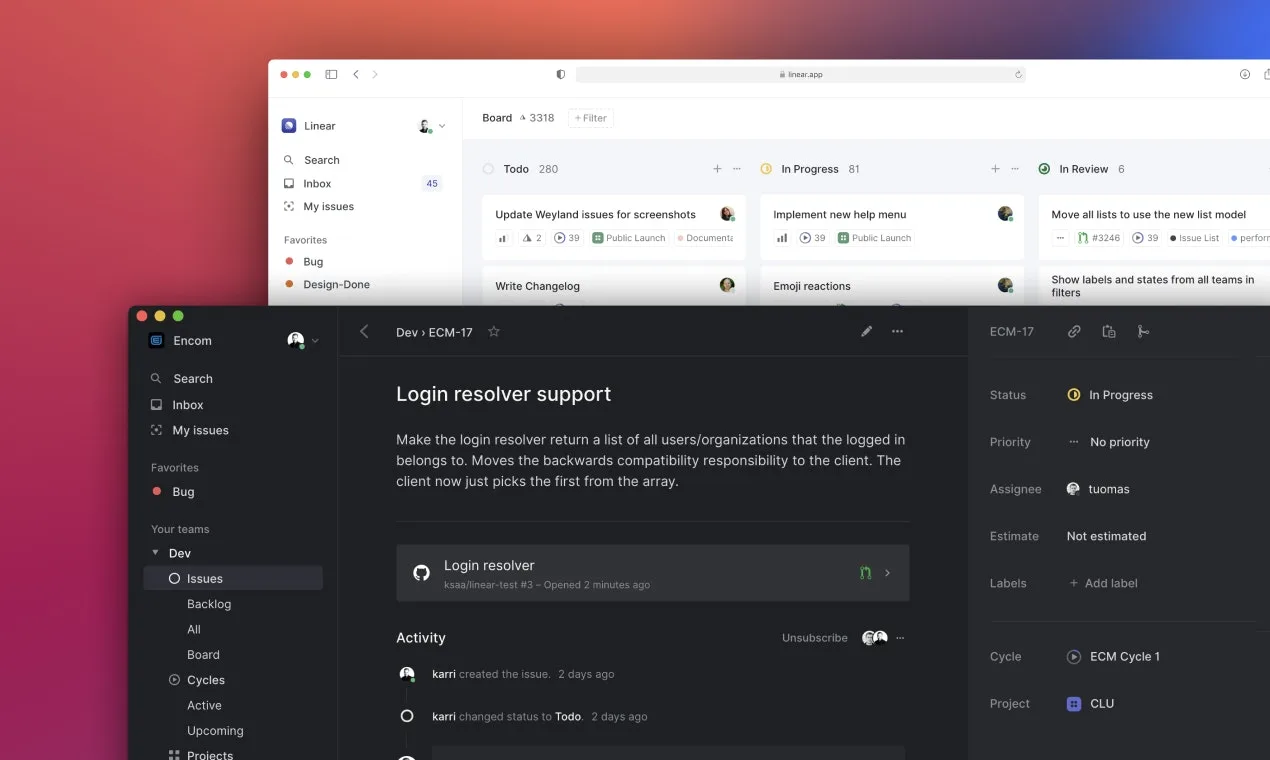 What pieces of work are you most proud of?
Those who know me the most already know about it, but even though the product will never be available to the public because it's an internal tool, leading the Product Design of Miami Heat's Basketball Operations app has been the most complex design challenge I have taken on so far.
The legacy application was very outdated, the features and user flows were difficult to figure out, and the information architecture was critical to provide scalability. The effort was totally worth it, streamlining the processes of key roles on the team on a daily basis with a consistent visual language that's flexible enough to keep growing.
When it comes to illustration, my best work yet has been a set of two artworks I did in 2019 inspired by Spider-Man: Into the Spider-Verse. The movie is stunningly beautiful, and right after watching it, I knew I had to make a fanart of it, inspired by the halftones and colorful neon vibe. I loved the movie so much that I ended up turning my 2019 Inktober into Spider-Verse.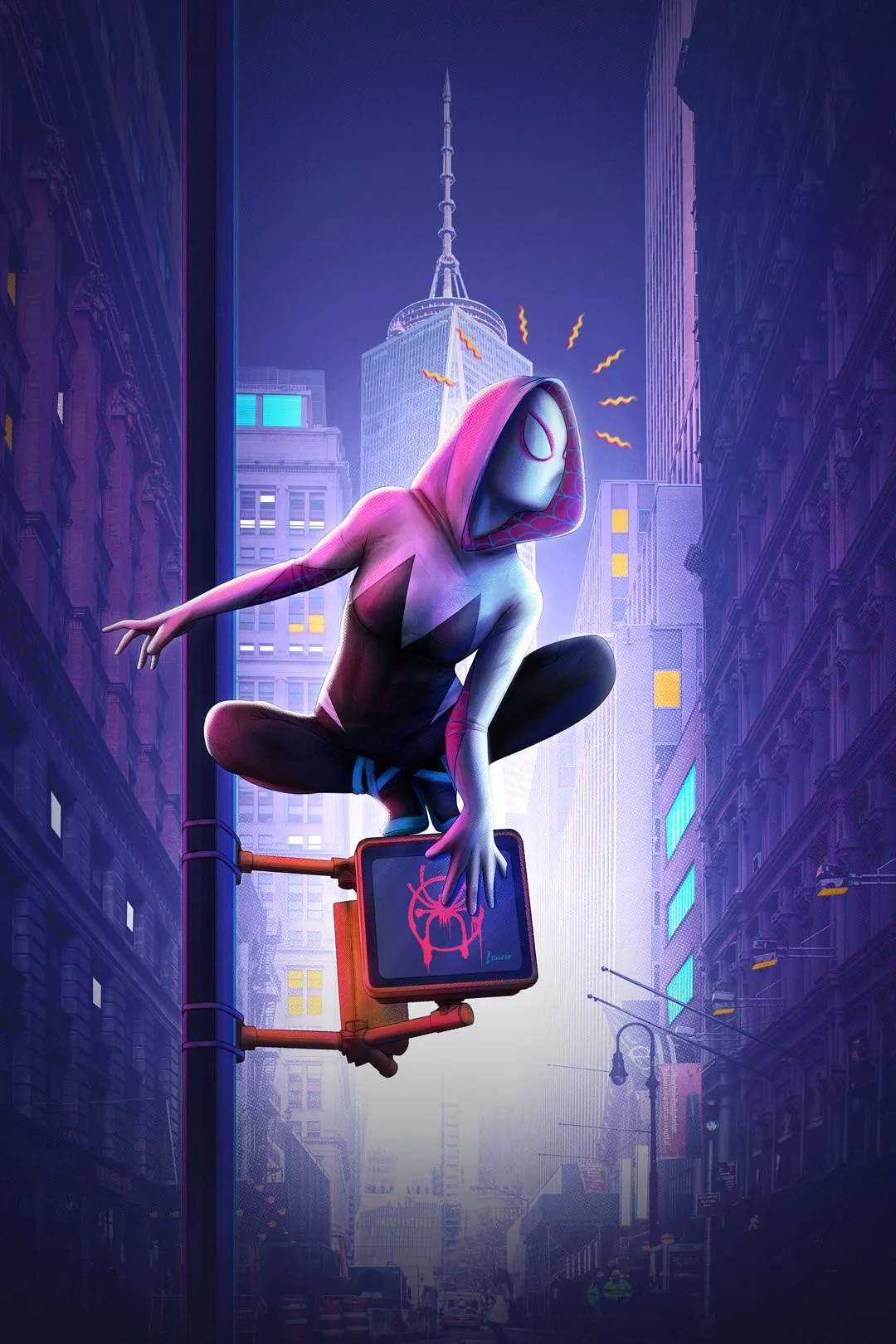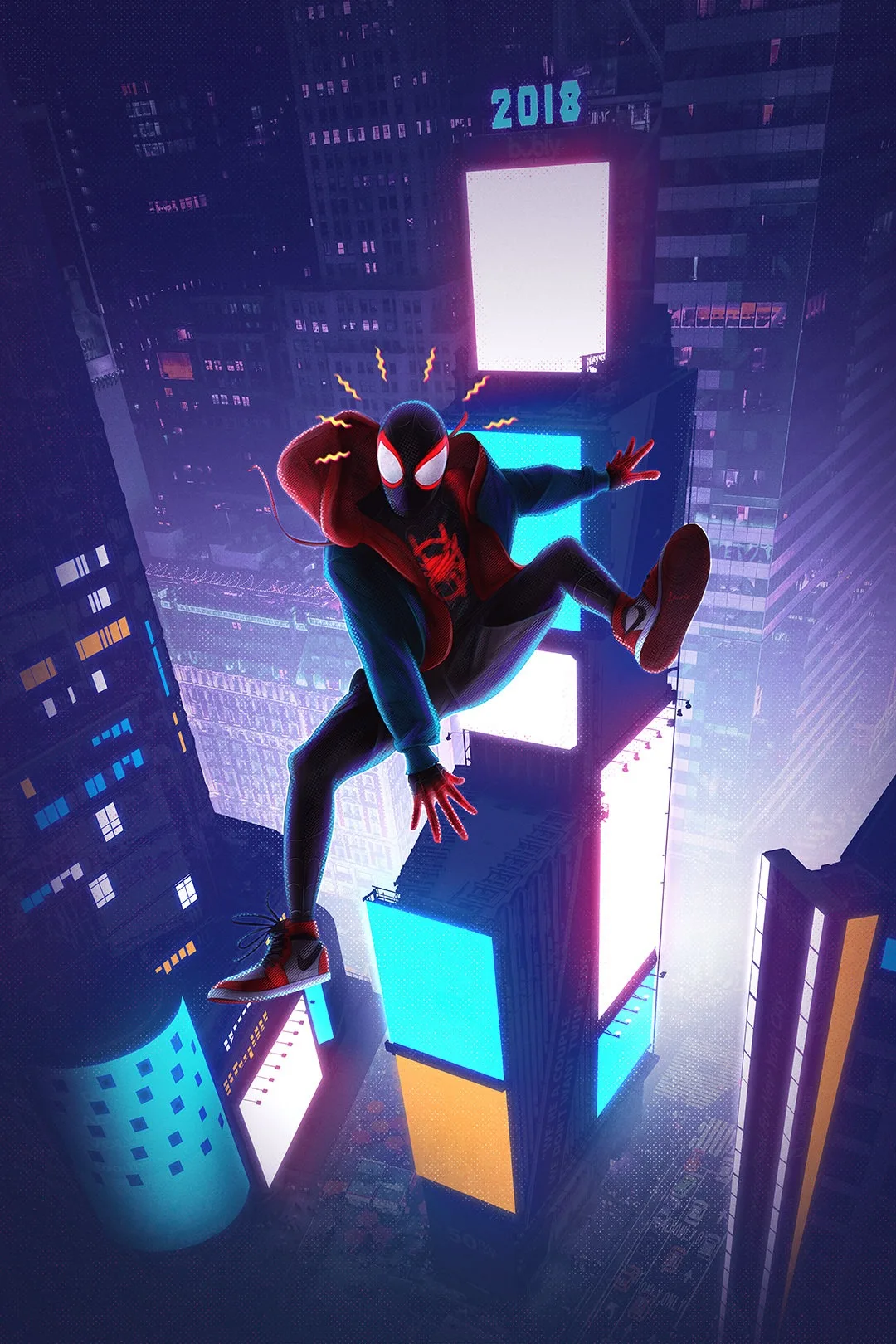 What design challenges do you face at your company?
When joining the Ravn team, I was given the opportunity I've been looking for quite some time: building a team from the ground up.
Being a solo team for quite some time was enjoyable to polish my technical skills and deal with clients, but joining a cross-functional team taught me to develop my soft skills to be a team player, and it also led me to enjoy leadership as a second nature. That's when I started studying about DesignOps in a holistic way, but I knew that to implement all the ideas I had in mind I should be part of a team in a very early stage, a rare opportunity that appeared with perfect timing and embraced it as the next step in my career.
I'm now planning, researching and doing strategy to build a world-class team that is inspiring, highly skilled and creates a tangible impact, with the support of the organization's leadership and the extra challenge of being a distributed team from the start.
What music do you listen to whilst designing?
Oh, god. My musical choices are all over the place. For whatever it's worth, my music changes quite frequently, but these are heavy in the most recent rotation.
Any advice for ambitious designers?
"As long as you're learning, you're not failing."
This quote by Bob Ross has inspired me deeply ever since the first time I read it, because there's always a chance to learn from every situation and every person around us. Embrace the ongoing process of learning with an open mind and genuine curiosity, not letting a single day pass by without learning something new as small as it may seem.
Understand the value of each role in multidisciplinary teams, because the sum is greater than the parts. Make it a habit of building collaborative relationships by communicating early and often, using a good dose of empathy and proactively helping others. Cross-functional teammates will enjoy working with you and it'll pay off in the long run.
Anything you want to promote or plug?
Feel free to check my illustration portfolio on my website, take a look at my sketches and adventures on Instagram, and read my random thoughts on Twitter.