What led you into design?
Ever since I was a kid I've always been drawn to creating and making things. I liked painting but couldn't help but get frustrated by not being able to re-do things easily. Perhaps that's what made me fall in love with doing design work on a computer; the undo functionality.
This is going to sound like I'm super old, but back when I was around 18 y/o there wasn't any product design related education (except for art school or print-focused design schools) like there is now in the Netherlands. I got my bachelors degree in Communications while in my spare time I taught myself to code up simple HTML/CSS websites I designed in Adobe Photoshop. Although I did get my Communications degree the idea of creating web-related designs from scratch turned out to be too irresistible. Around that time I took on a client project for an e-commerce website that obviously required much more than just HTML & CSS.
I reached out to Vince whom I had known since I was a kid through his brother and together with his design insights and PHP skills we made the project work. That's how the design agency Yummygum started in a nutshell. Throughout the first couple of years, we shifted from doing website designs & development to specializing in User Experience and User Interface design. A few years back we've re-incorporated development as a part of our services.
What does a typical day look like?
Being a new father, my day begins waking up to the laughter of our beautiful 2 m/o daughter. I help my wife prep her day with our daughter alone and when that's all done it's time to go to the Yummygum office. Lucky for me the office is only a 4-minute bicycle ride. Like most of our team members, I need my coffee to get off to a good start. After we have our Linkin Park meeting it's crunch time.
Around noon one or two of us get lunch groceries for the whole team and we have lunch together. After a game of foosball or two, it's back to work again until five thirtyish. We have an open office space which we try to keep calm yet it allows everyone to walk up to a teammate to discuss a certain topic. After I'm done at the office I head back home and make us dinner and hope to get a few more smiles and laughter from my daughter.
What's your setup?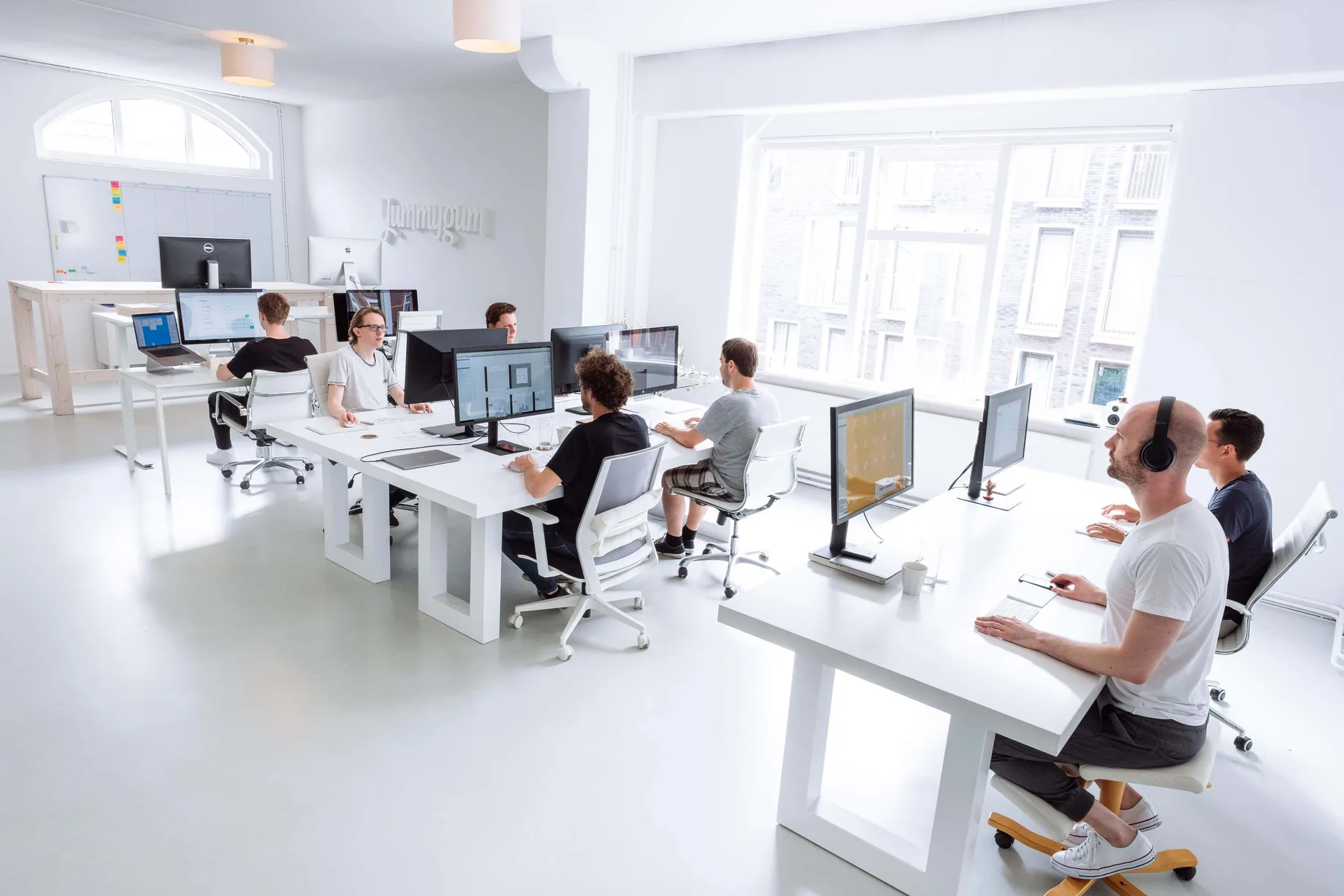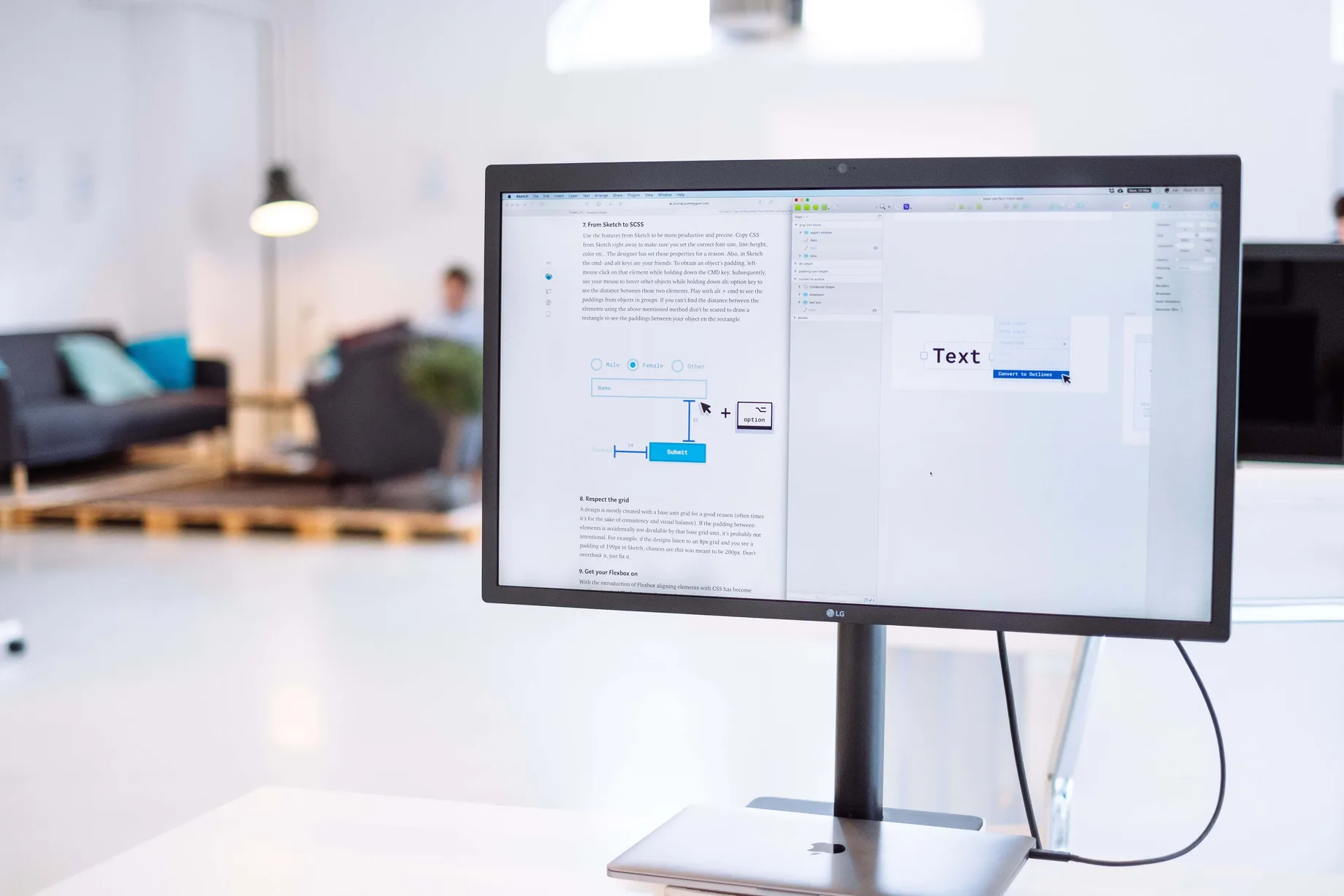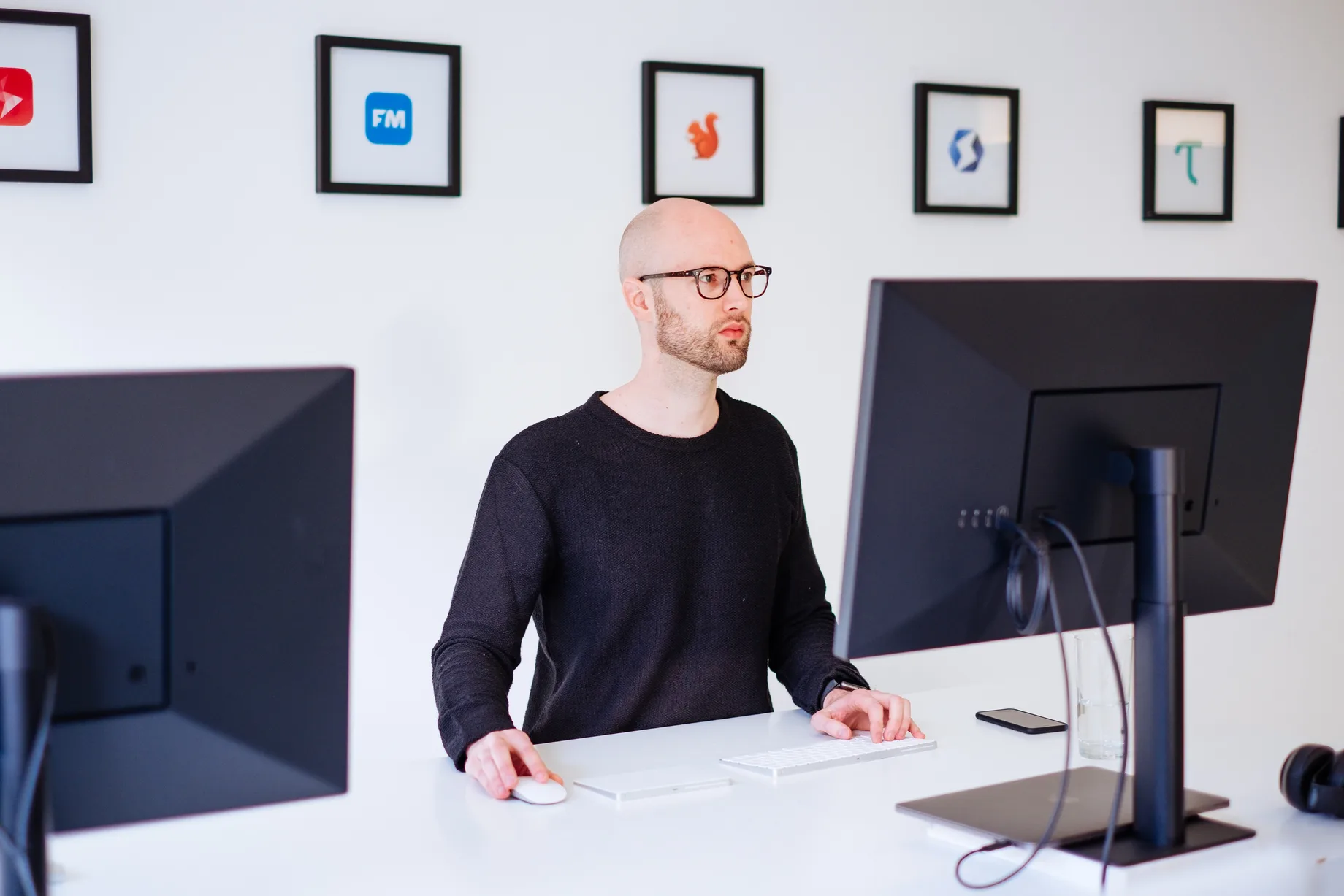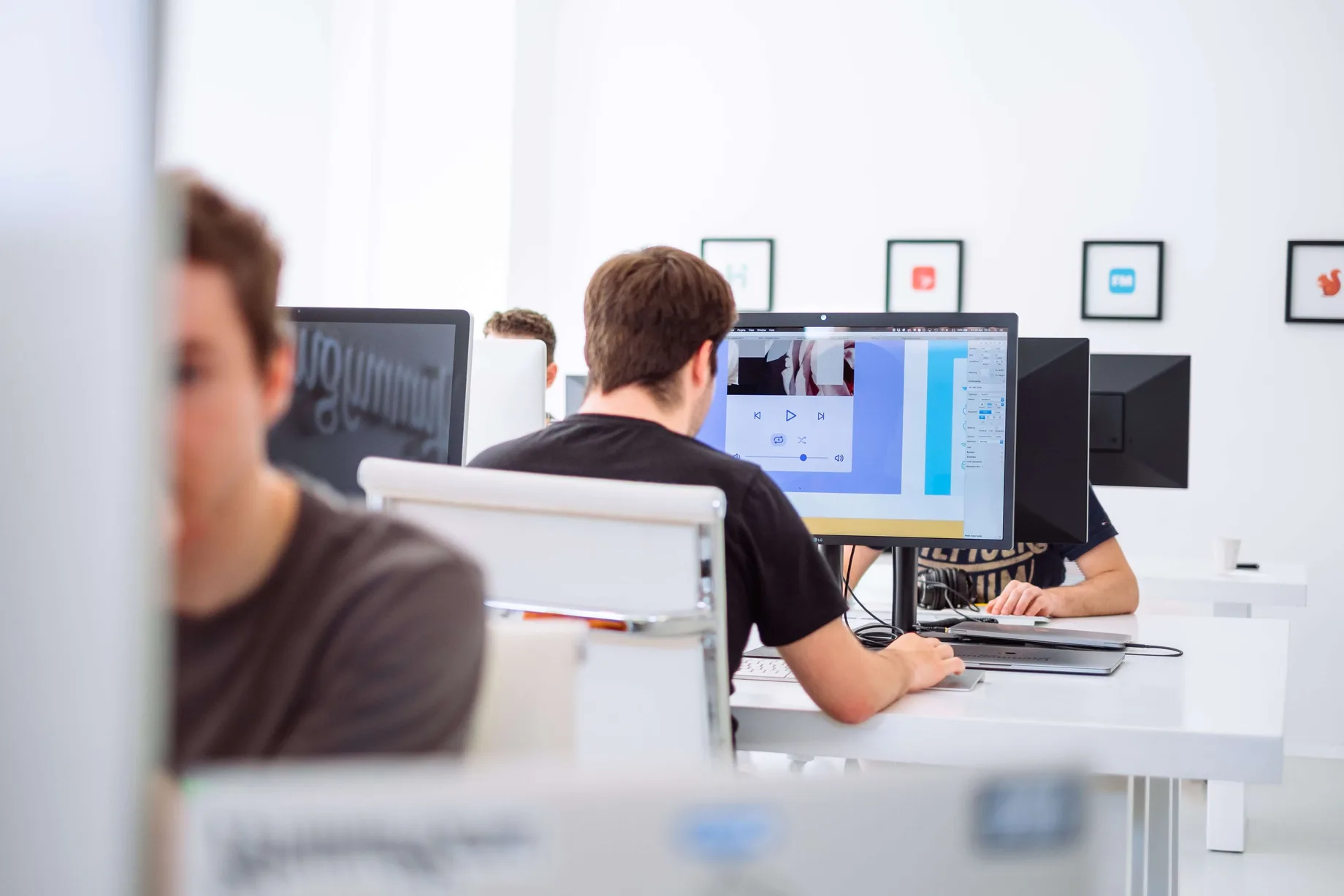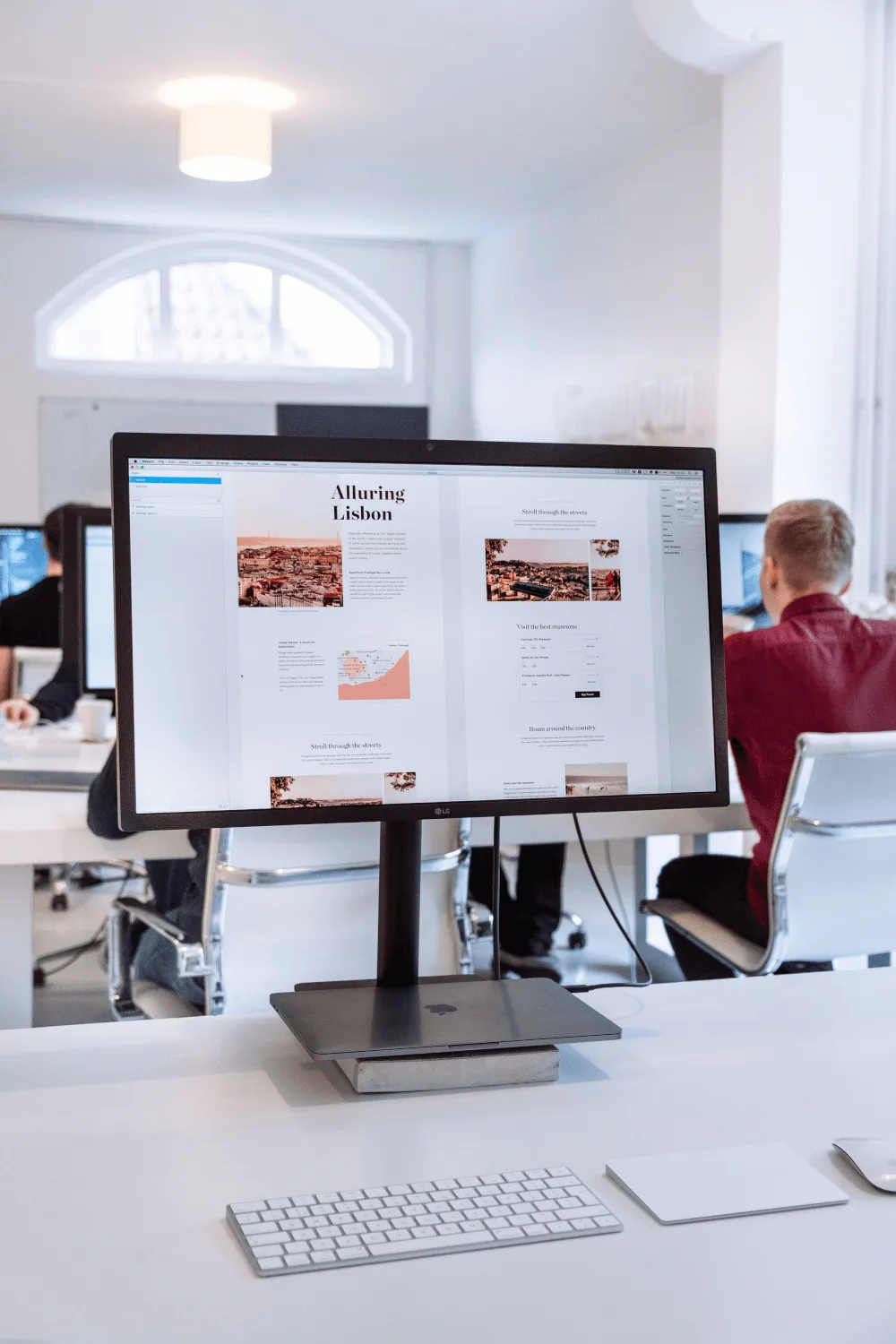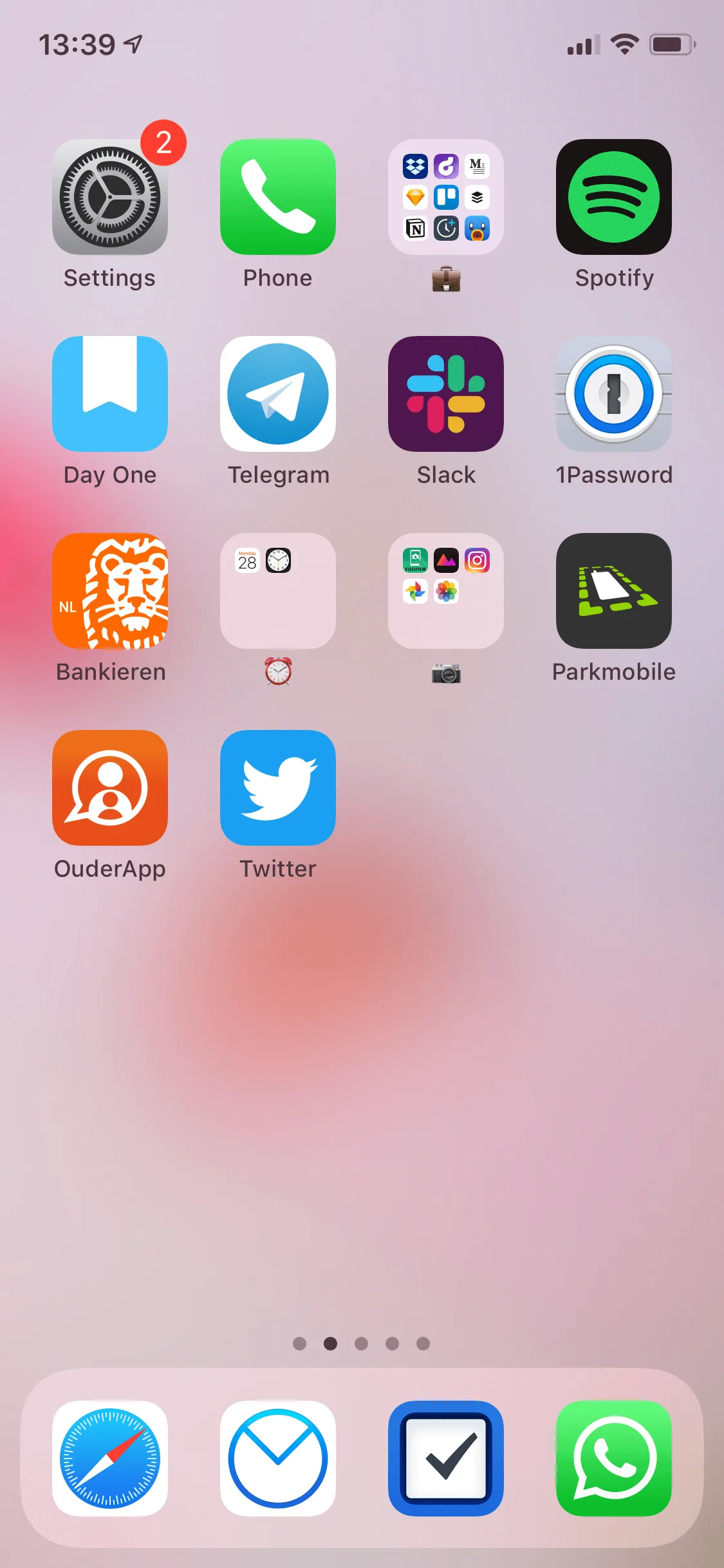 Where do you go to get inspired?
By nature, I'm super associative meaning that one thought is followed up by a new thought rather quickly. Although this can be a little disorientating for whoever I'm having a conversation with, it means I'll explore quite a few creative solutions. As far as actual creative direction goes, I always like to stay up to date with the latest digital product releases and try to interpret trends.
What product have you recently seen that made you think this is great design?
About two months ago I came across this case study of 'Refresh' a concept for an iOS web browser by Julius Sohn and Julius Gehrig. The page is super minimal yet rich experience due to the subtle animations and interactions; that definitely put a smile on my face. Other than that the new Sketch website and Invision's new Inside Design blog looks refreshing. Of course, the Framer team shipped Framer X which looks incredibly appealing to use.
In terms of physical products; my spouse and I will be moving into a new apartment in a few months leading me to seriously explore smart home solutions. Although I was aware of Nest's beautiful product line up had been, I never really paid too much attention to these products due to our current home/living situation which doesn't justify smart home devices. But recently I've been drooling over Nest's minimal product design.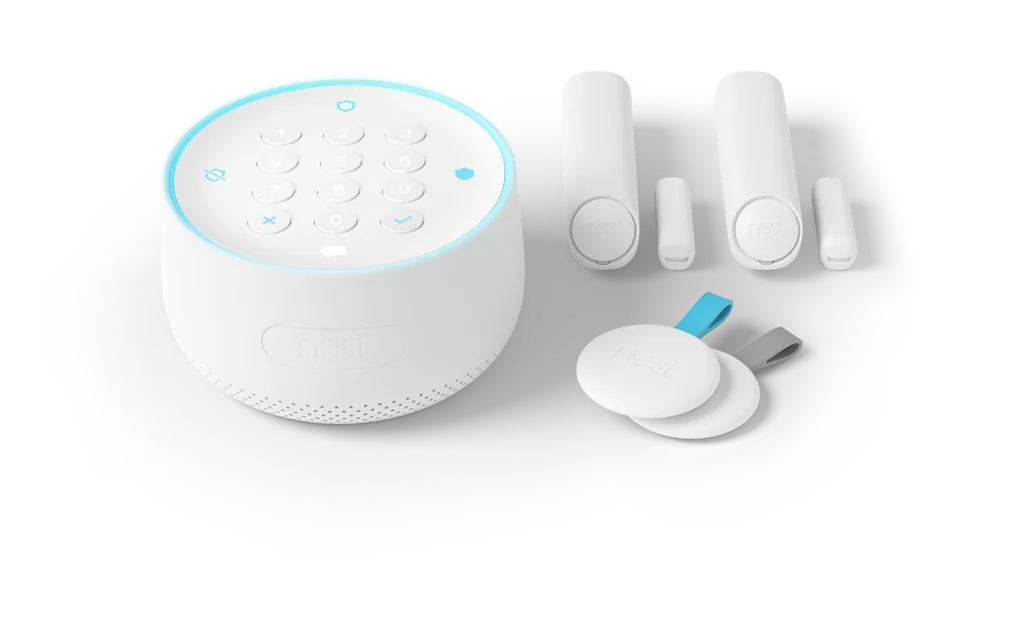 What pieces of work are you most proud of?
It's kind of cliché but there are just way too many I could think of. The ones that might stand out the most to me are probably the ones that involved the entire team. One example is the suite of darkly themed goodies for developer tools, called City Lights; a project we initiated ourselves. It features UI themes and syntax themes for all major text/code editors (amongst which Atom, Sublime, and Visual Studio Code).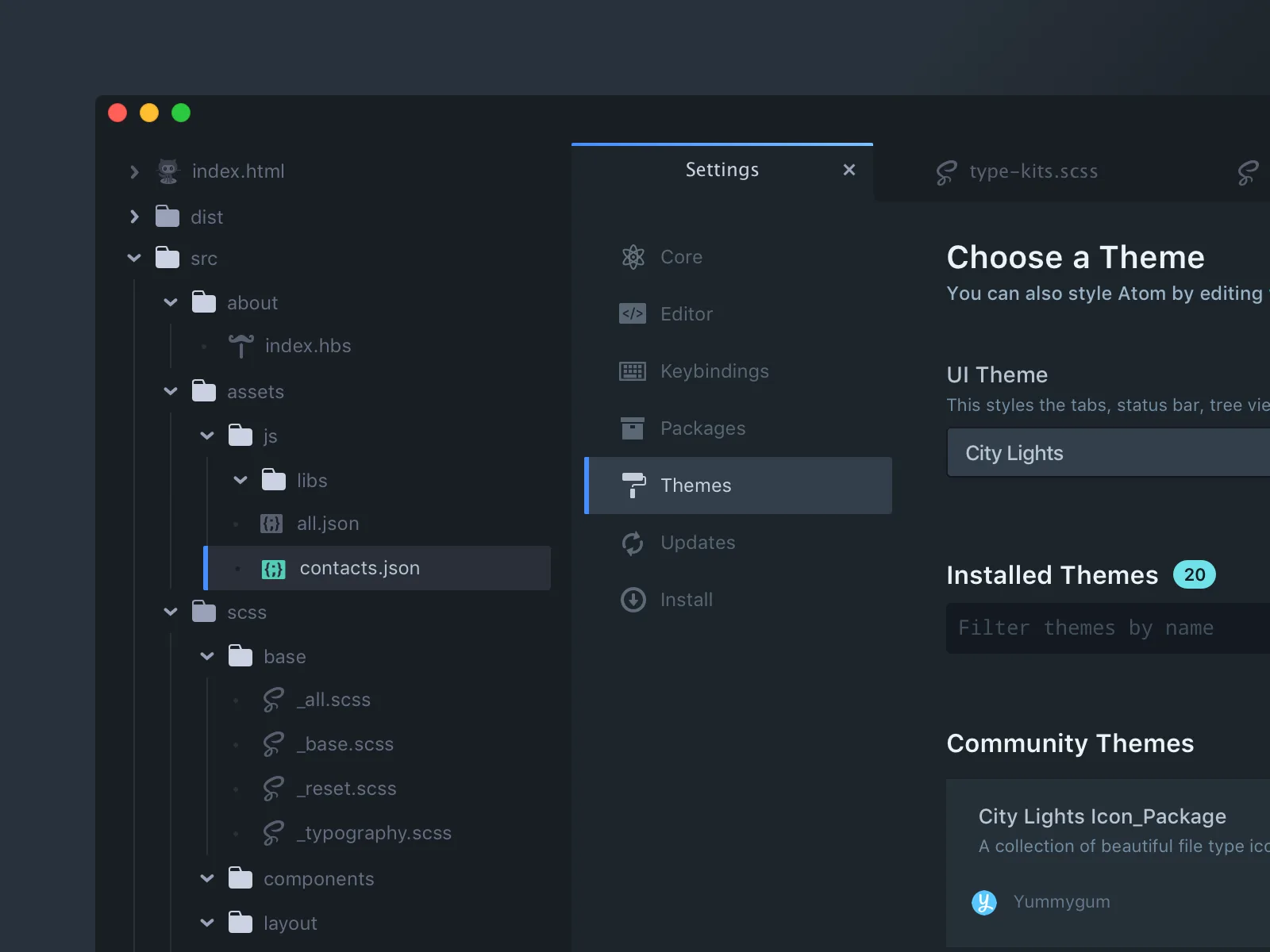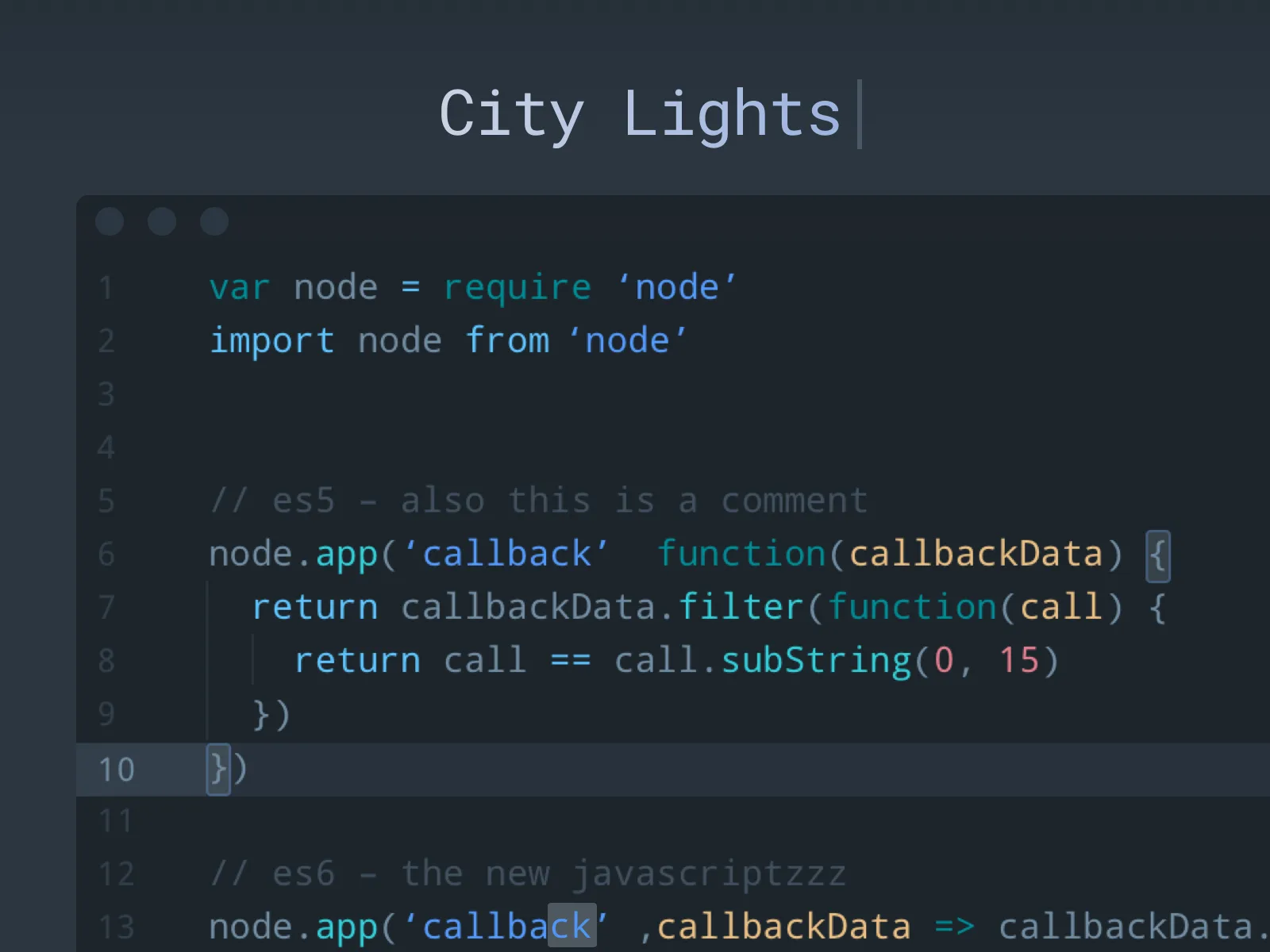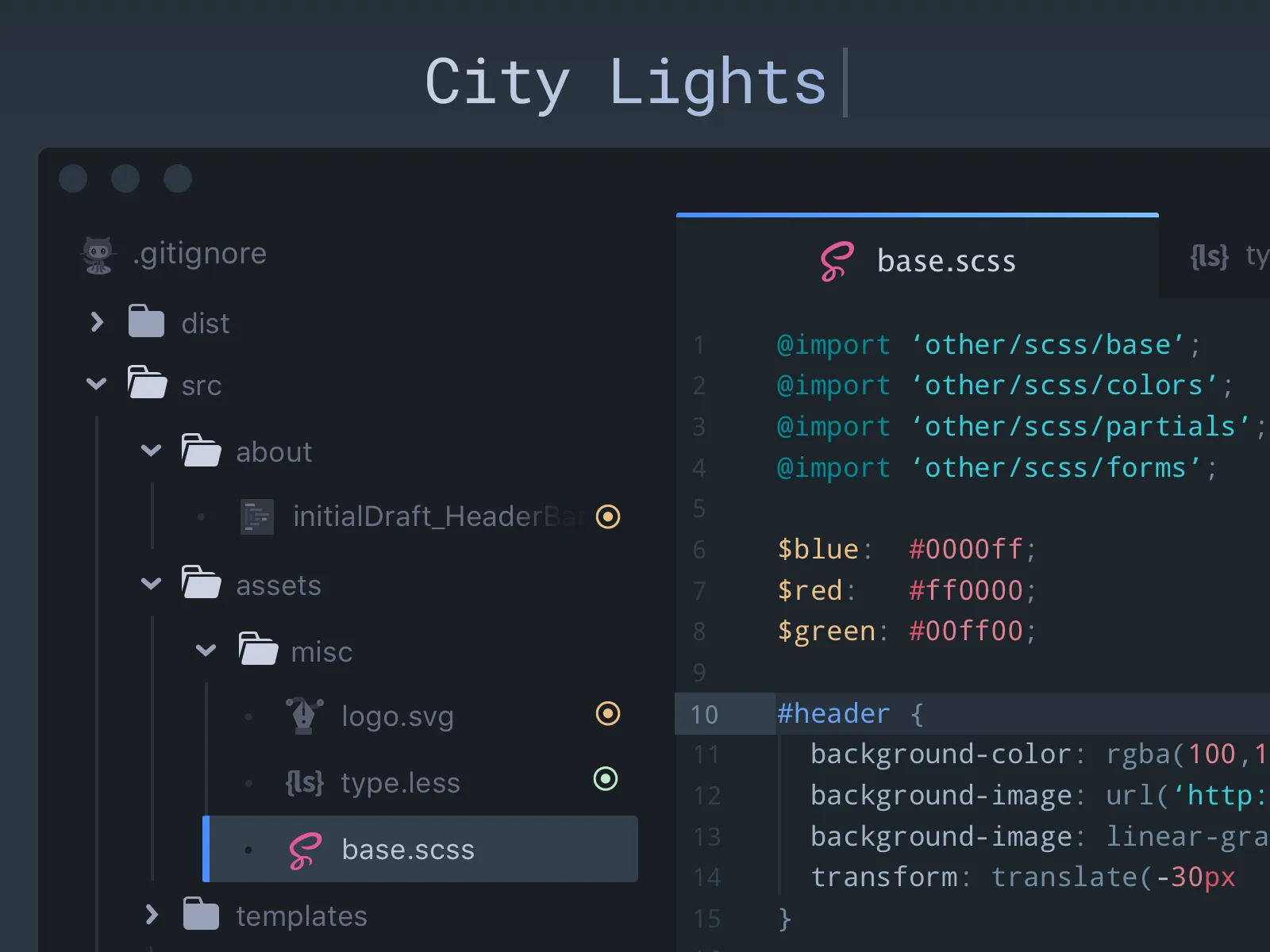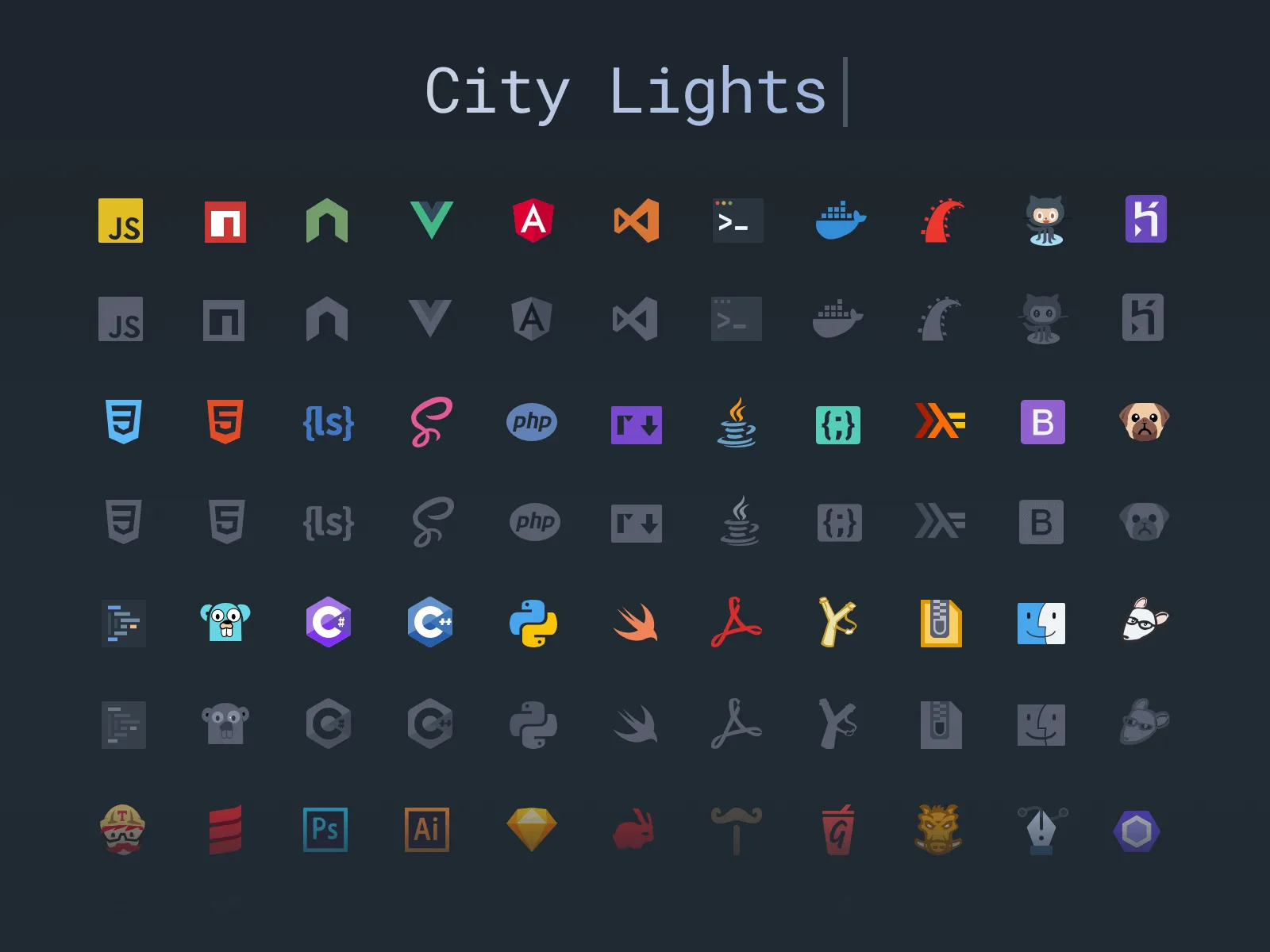 I'm also extremely proud of the team for acing the work we did for Employes, a Dutch payroll & Human Resource tool. Not only did we do the design work for the web app, but we also worked on the marketing website with the entire design and dev team. Personally, I get the most energy when everyone works on the same project simultaneously.
What design challenges do you face at your company?
I would have to say it's thinking inside the box (pun intended). For me structuring things, while staying away from details and creative solutions, is the flipside of having a super associative mind. When I'm working on a project I think about the overall vibe and how we could go about a problem with a creative solution. In this process my mind is going a hundred miles an hour with one thought leading to another, focusing on details and aesthetics. Lucky for me this characteristic is neatly balanced out at Yummygum, as co-founder & UX Director Vince kind of has the exact opposite way of thinking leading to an incredible synergy every time.
What music do you listen to whilst designing?
Any advice for ambitious designers?
What worked miracles for me was finding a partner in crime/design (Vince) to team up with. Working by yourself might seem like the ultimate freedom as you don't have to make any concessions design wise but in the long run your growth as a designer will most likely stagnate. By surrounding yourself with people who are better than you, even if it's at a different aspect of design, you challenge yourself to be a better designer also.
Another thing I think is important is for new designers to stay true to what you really want to become as a designer and as a person. Ask yourself: do you want to work on product designs because you believe in the product and feel good about making that product more usable and/or fun for its users? Or would you rather work on a product just for the sake of name dropping the company's name because it's a good look for you?
Anything you want to promote or plug?
There are a couple of things the Yummygum team has released over the past few months. For instance, there's this plugin we made for Adobe XD, called Confetti for Adobe XD. I'd love for anyone to give it a spin whether you've used Adobe XD before or it's their first time downloading/launching it.
Then there's our latest side project called Jollycons. Jollycons is an ever-growing collection of icon sets. To send our designer love to all Interface Lovers readers we've created a 10% discount on all individual icon sets. Use discount count JOLLY_INTERFACELOVERS during checkout (valid till February 18th).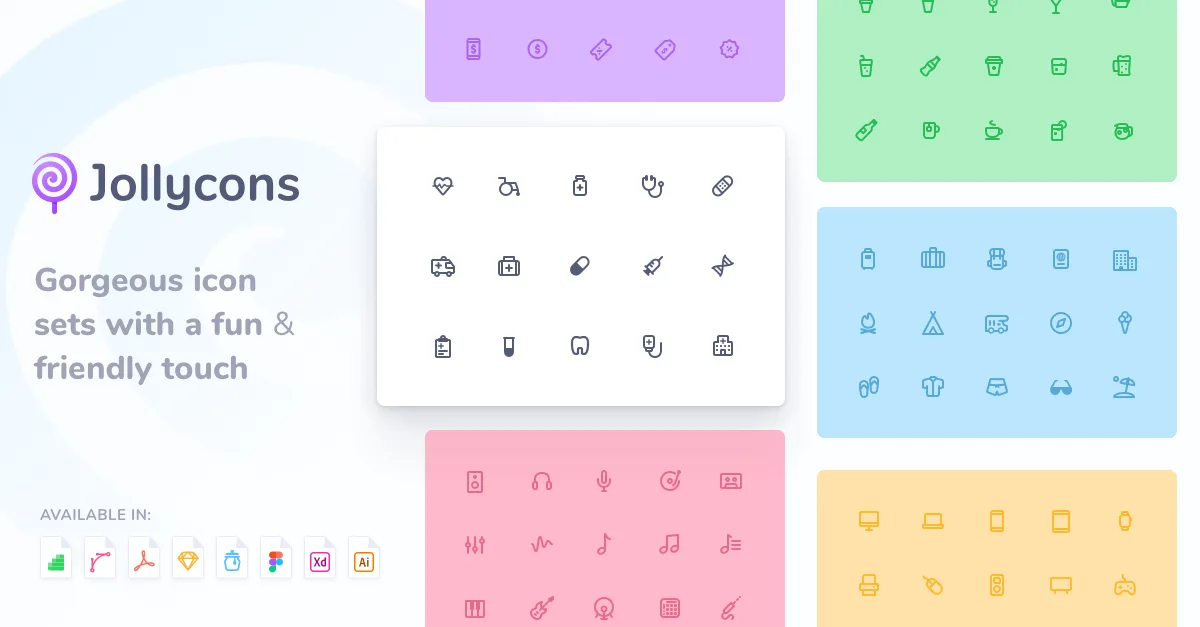 Follow me on Twitter for (more than just) design related tweets. I like to think our Dribbble profile is worth following. Oh and we're still looking for a UX designer @ Yummygum to join our team.