What led you into design?
I've always loved to draw. As a kid, I surrounded myself with a lot of cartoons, video games, and anything that took me out of reality, like Lisa Frank, Richard Scarry, Rocko's Modern Life, and Pee Wee's Playhouse. I have an older brother that used to let me be the "coach" while he played Nintendo (which just meant watching him play and tell him what to do, but I'm pretty sure he just ignored me). It made me focus on the story elements in games a lot more. That got me interested in making little comics and writing short stories.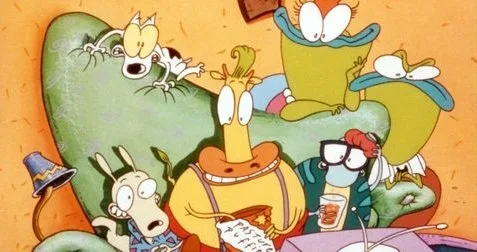 Then when I got to high school, my focus turned over to making more fine arts. I was really into photography and photojournalism. I also loved to create vector illustrations. I mainly worked in Coral Draw and Photoshop.
After high school, I went to SCAD for Graphic Design, but I was still missing a lot of the story-driven parts that I used to like in all the things I surrounded myself with as a kid. I took an Intro to Motion Graphics class that got me hooked on working in After Effects. It perfectly combined my love for design and animation.
What does a typical day look like?
I wake up to 1 of the 5 alarms I set in the morning and head into work around 9 a.m. Our office is located at Ponce City Market, which is a mix of businesses, restaurants, and retail shops. It's also a short bike ride along the Atlanta Beltline from where I live.
Once I'm at the office, I do little things like get my coffee, check my calendar for meetings, and respond to emails. Once all that is out of the way, I put my headphones on and start jamming on projects or reviewing work from external freelancers and studios.
That's most of the day, with occasional breaks for lunch, coffee, or a quick walk outside for some fresh air. I spend a lot of time with people on the design team who are honestly some of the most talented, humble, and funny people I've ever worked with. We have a Slack channel that audibly has me laughing daily.
After work, I'll usually be at a kickboxing or strength class at Vesta, a local gym down the street from our office. Then I'll head home, hang out with my dog, attempt to cook dinner, work on a personal project, or go to one of the bars down the street from me with some friends.
What's your setup?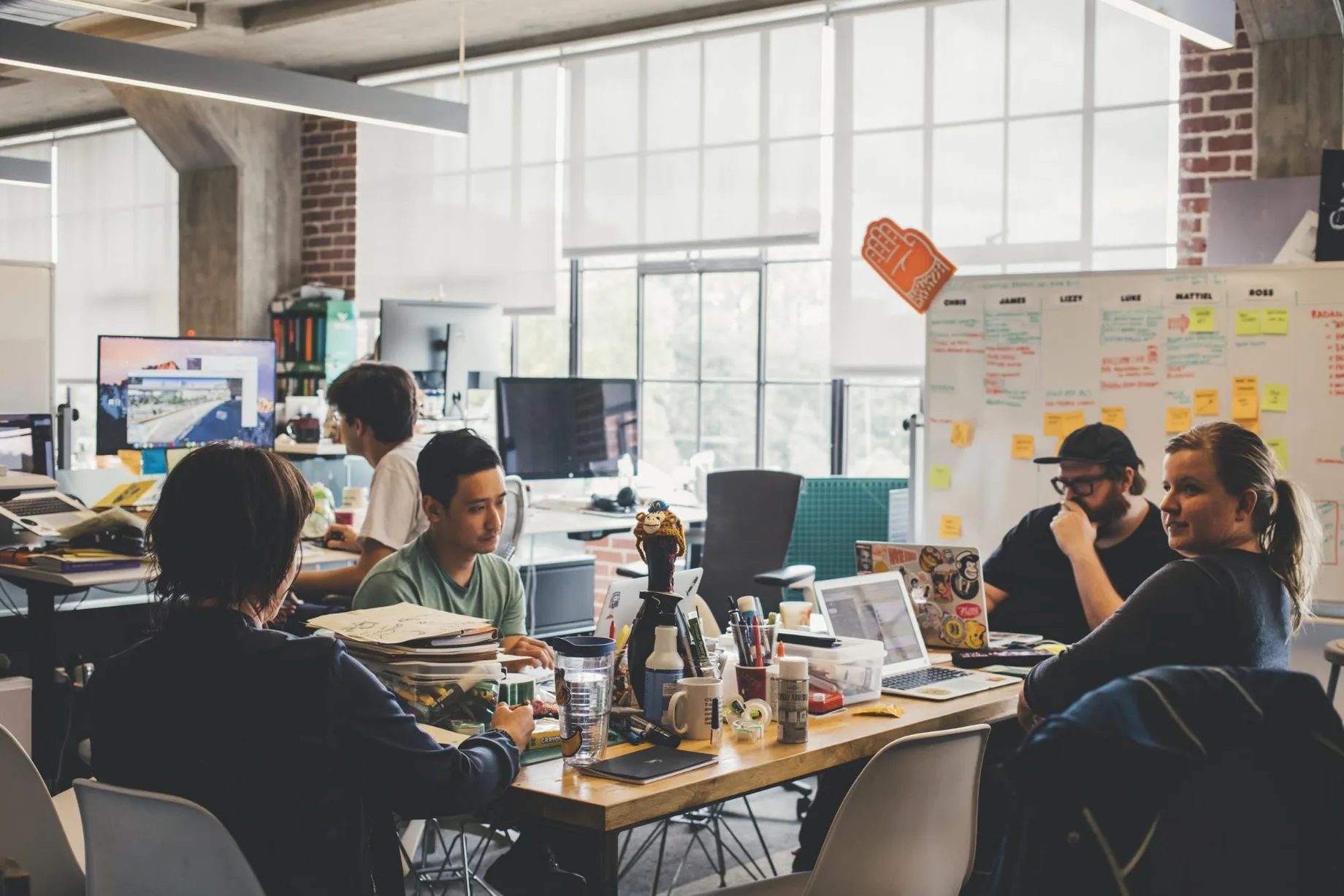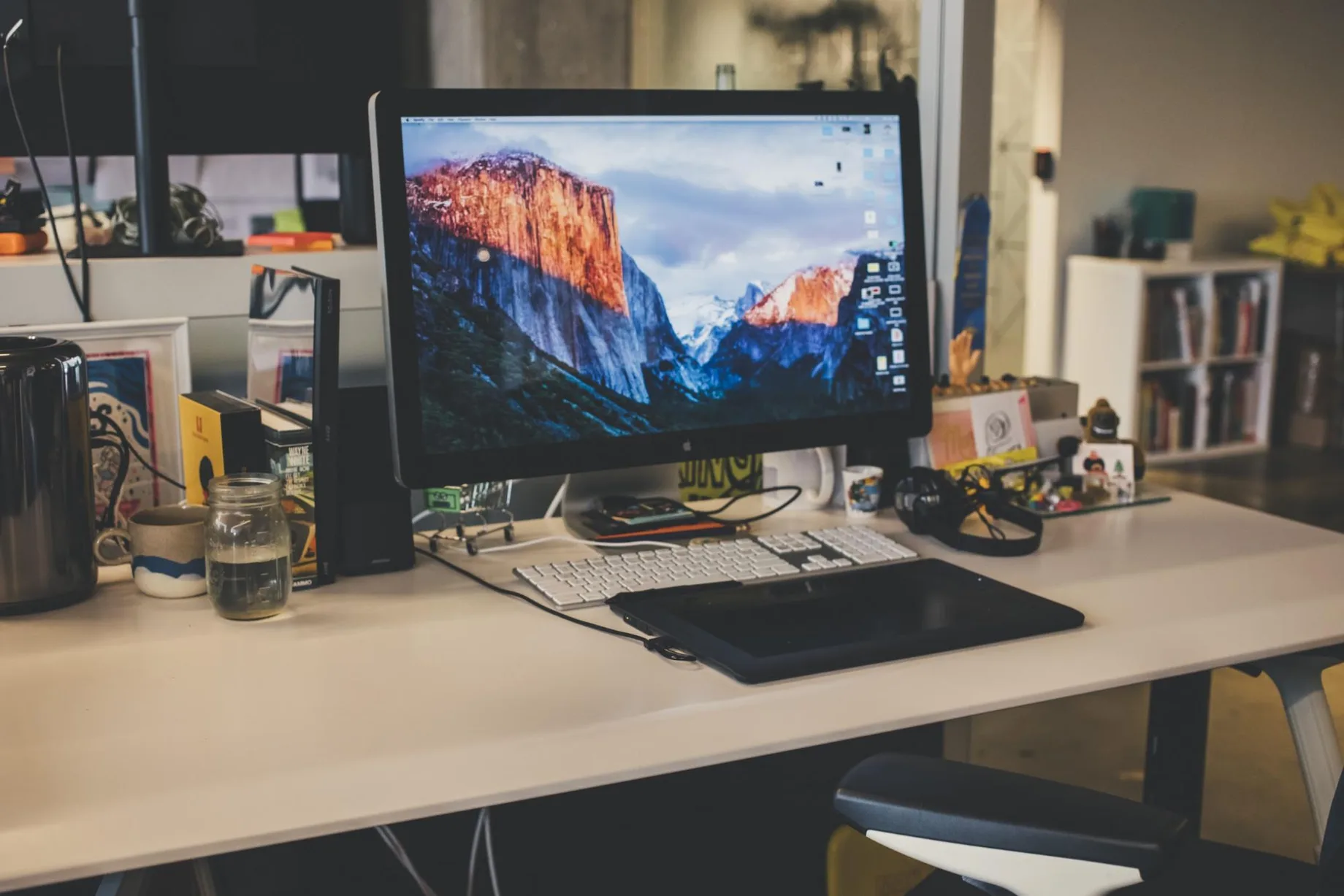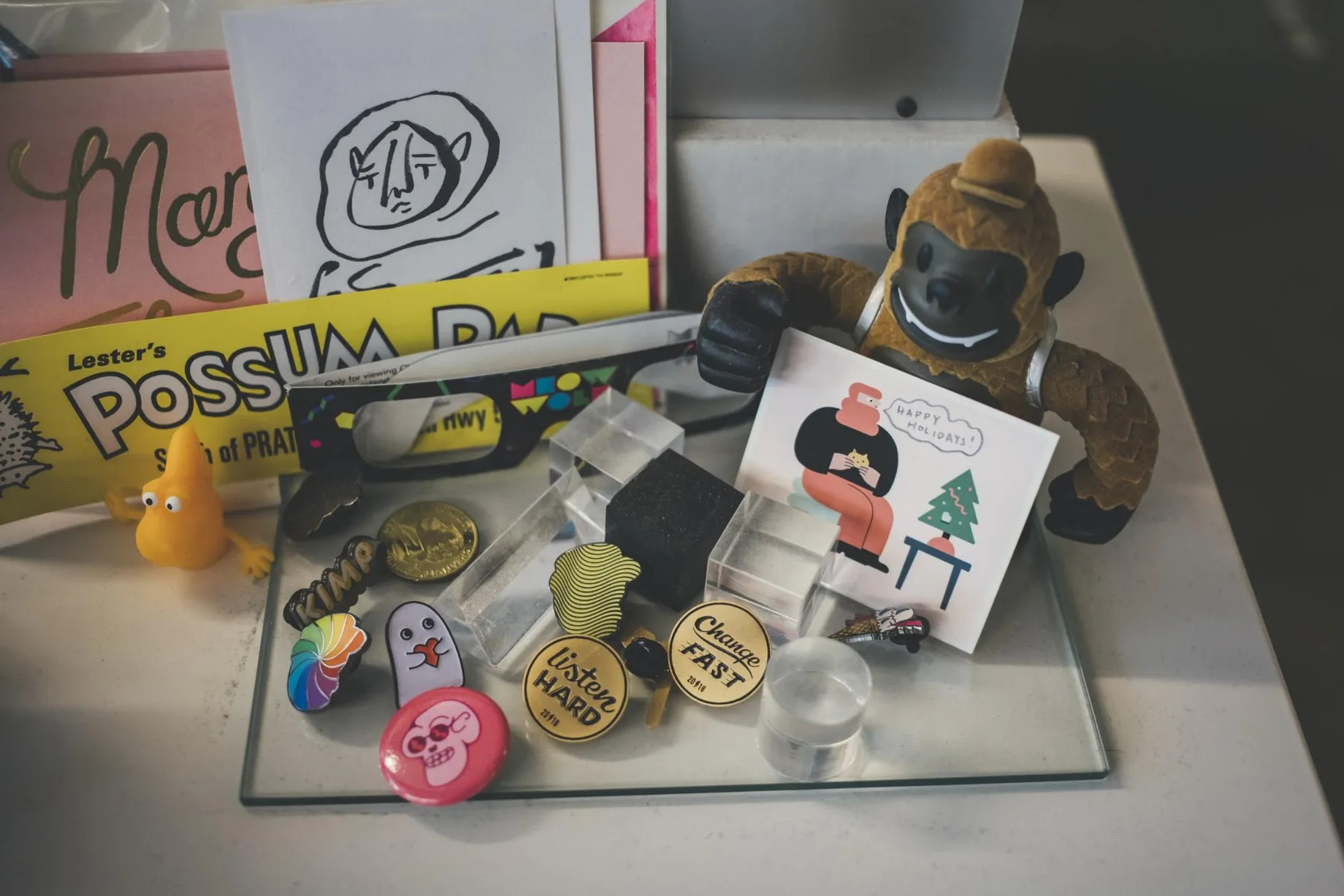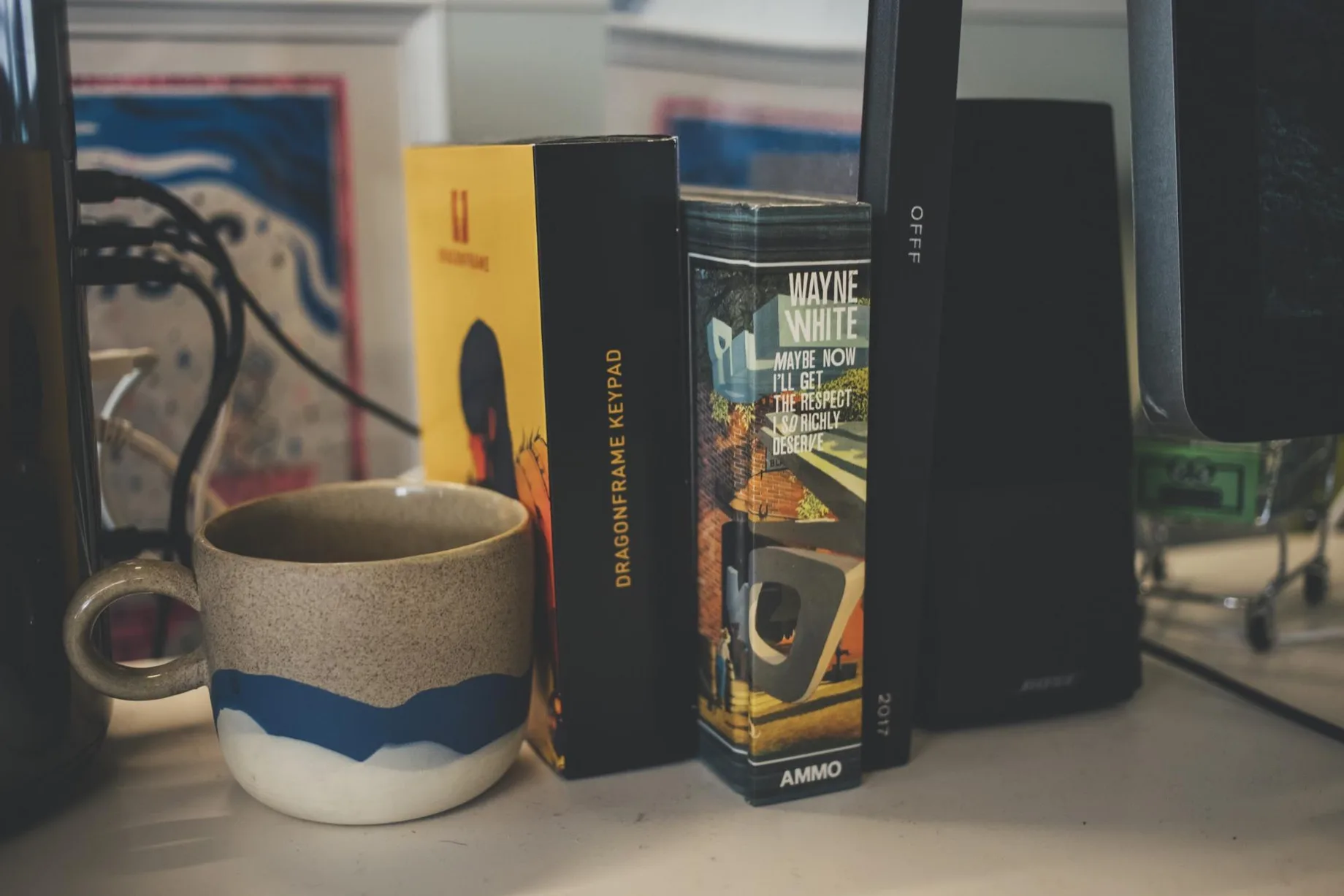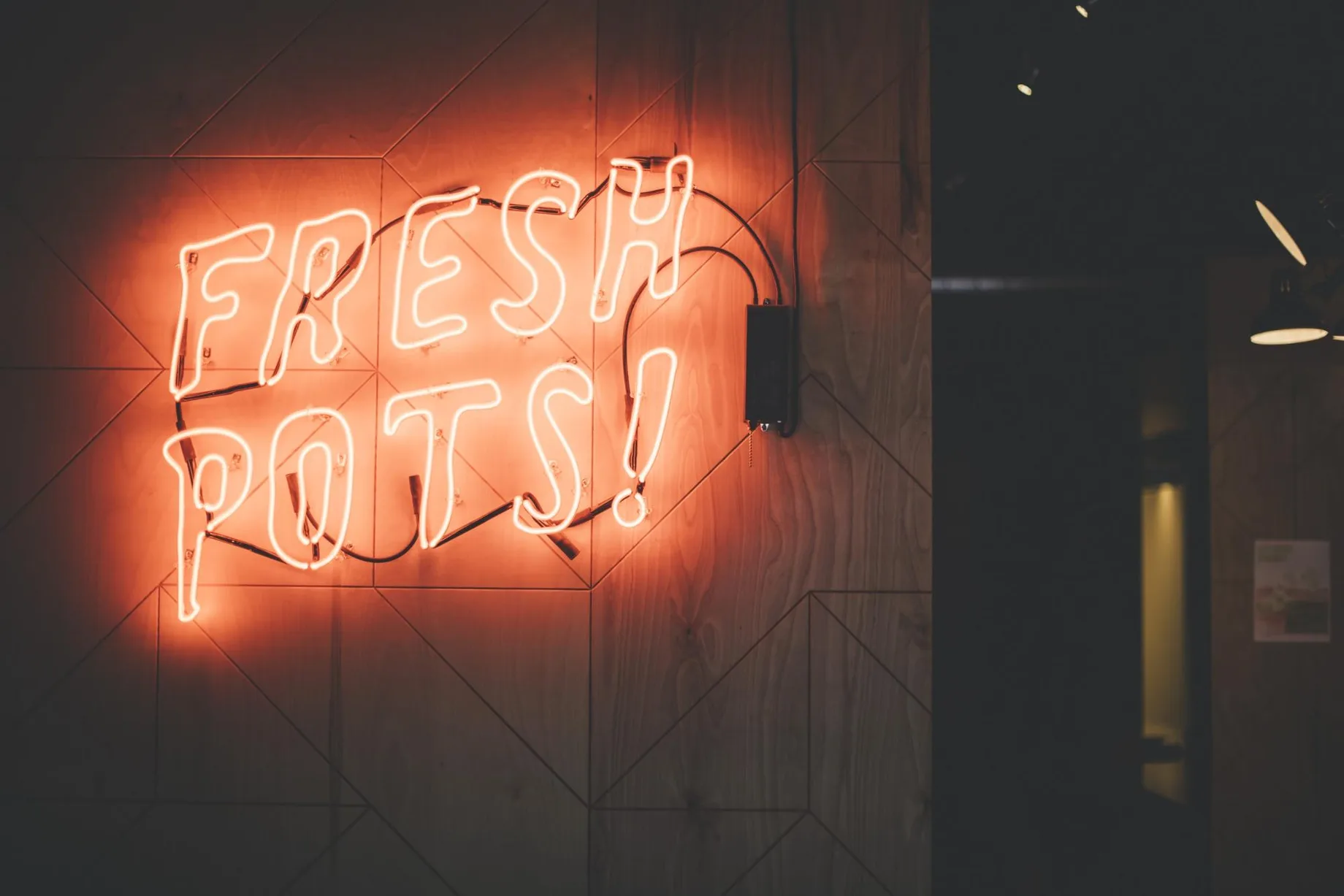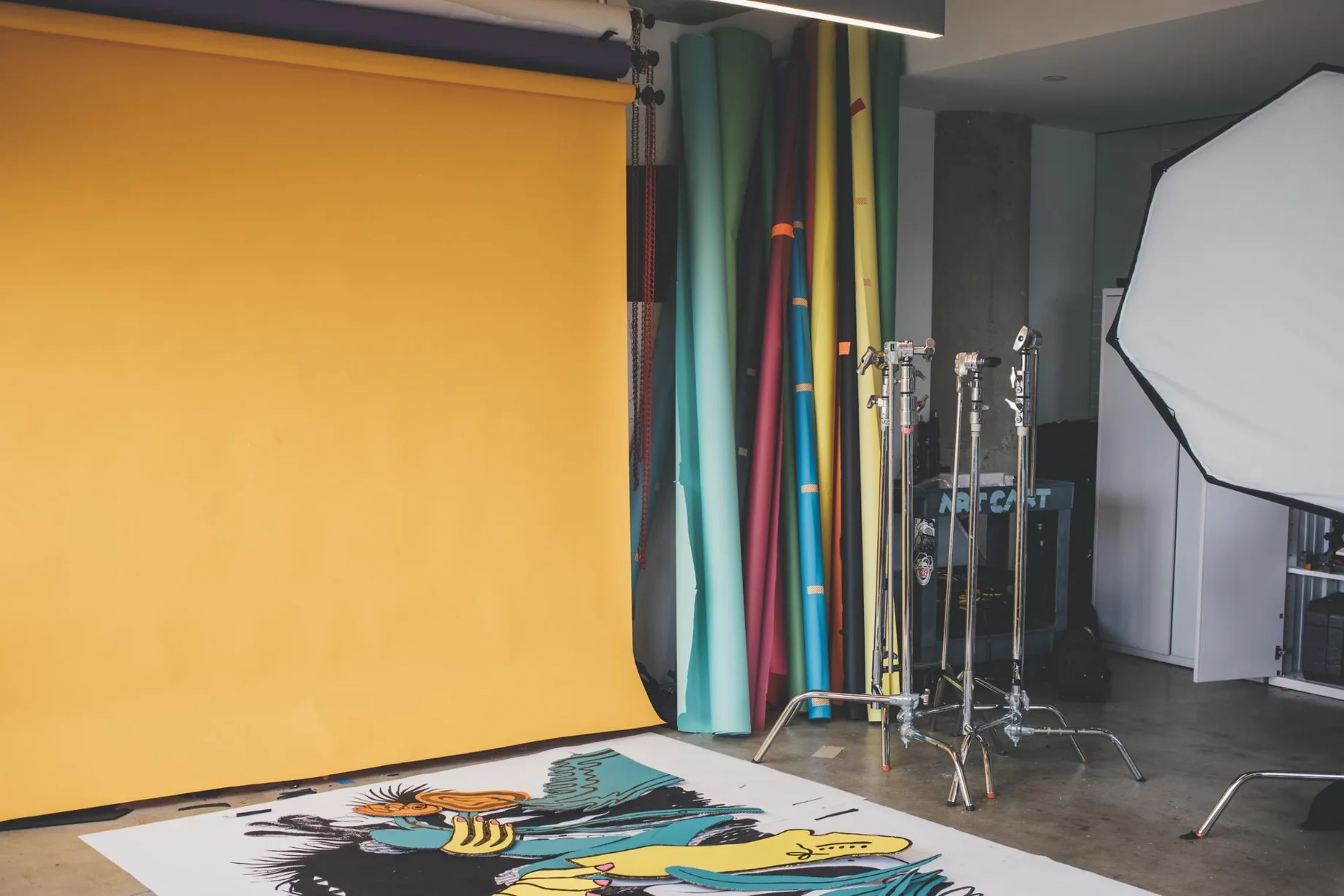 Photography by Albrica Tierra
Where do you go to get inspired?
I surround myself with talented illustrators and animators on Dribbble and Instagram. When I look at other peoples work, I try to think of how they created it and what that process was like. That will usually spark my own creative process.
I also watch a lot of movies, so I end up getting inspiration from film. Usually, if I'm watching a movie or a TV show and the title sequence is killer, I have to stop and take a screen recording of it or look it up on Art of The Title. Some of my favorite titles recently have been GLOW, Kidding, and Spider-Man Homecoming.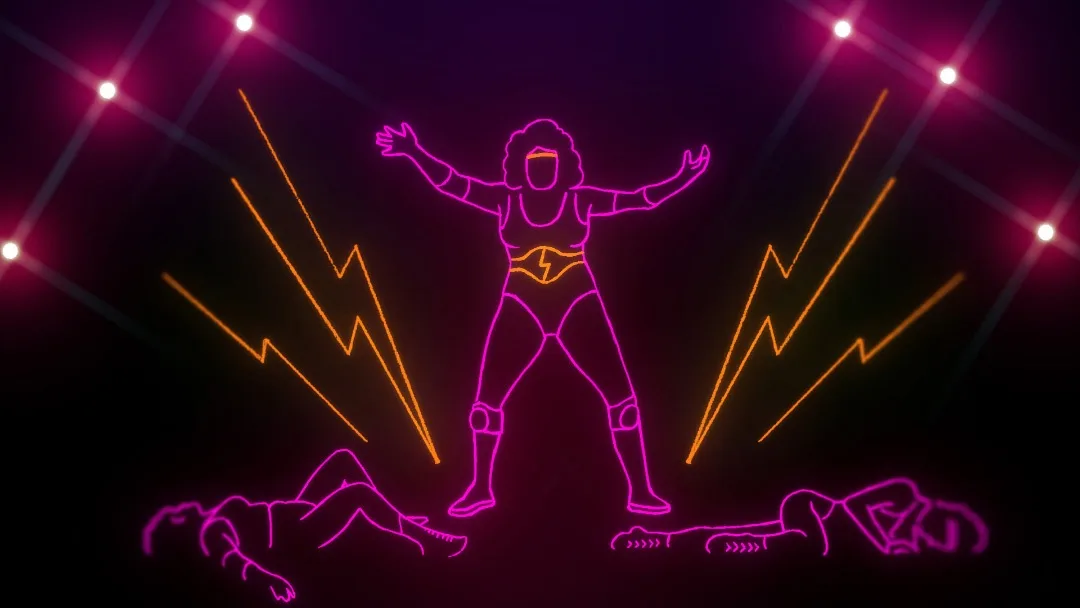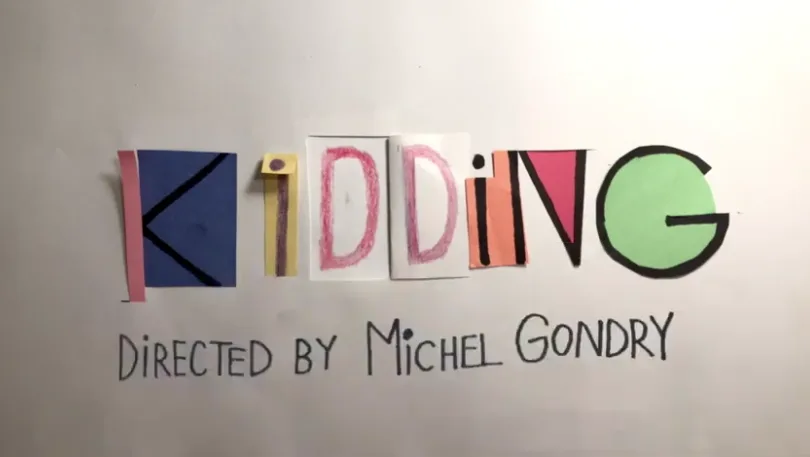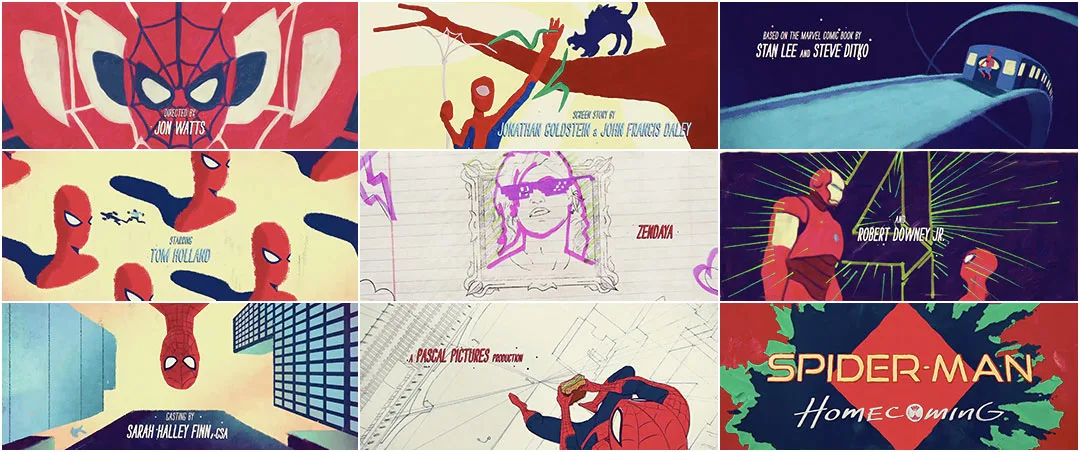 What product have you recently seen that made you think this is great design?
Most products I really love come from self-initiated projects. I love the work that PepRally has been doing for the Votegif.com. These gifs are so fun and delightful and mental reminders for voting information. I also am a huge fan of The Smudge, a monthly newspaper with articles, interviews, and comics created by Tan & Loose press. Personal projects like these have so much personality and authenticity to the designers.
What pieces of work are you most proud of?
I have two! Some of my first projects at Mailchimp were to work on videos that would be on display at conferences. This was a great space for us to play ambient videos related to our features. We created 4 videos that looped. However, my favorite is this one about personalization. We collaborated with Illustrator Jing Wei and came up with a cat man living in a fish e-mail-focused world. Everything was fun about this process: working with copywriters to create a character/script, working with Jing to storyboard and illustrate, and animating adorable cats!
Another project I'm proud of is a side hustle of creating art prints. It started when I was asked to be a part of an art show in collaboration with Dope Girls, a local Atlanta zine. I made a few screenprints for the show and had such a positive response that I started to look into printing more. This project has inspired me to explore my illustration skills and get out of After Effects.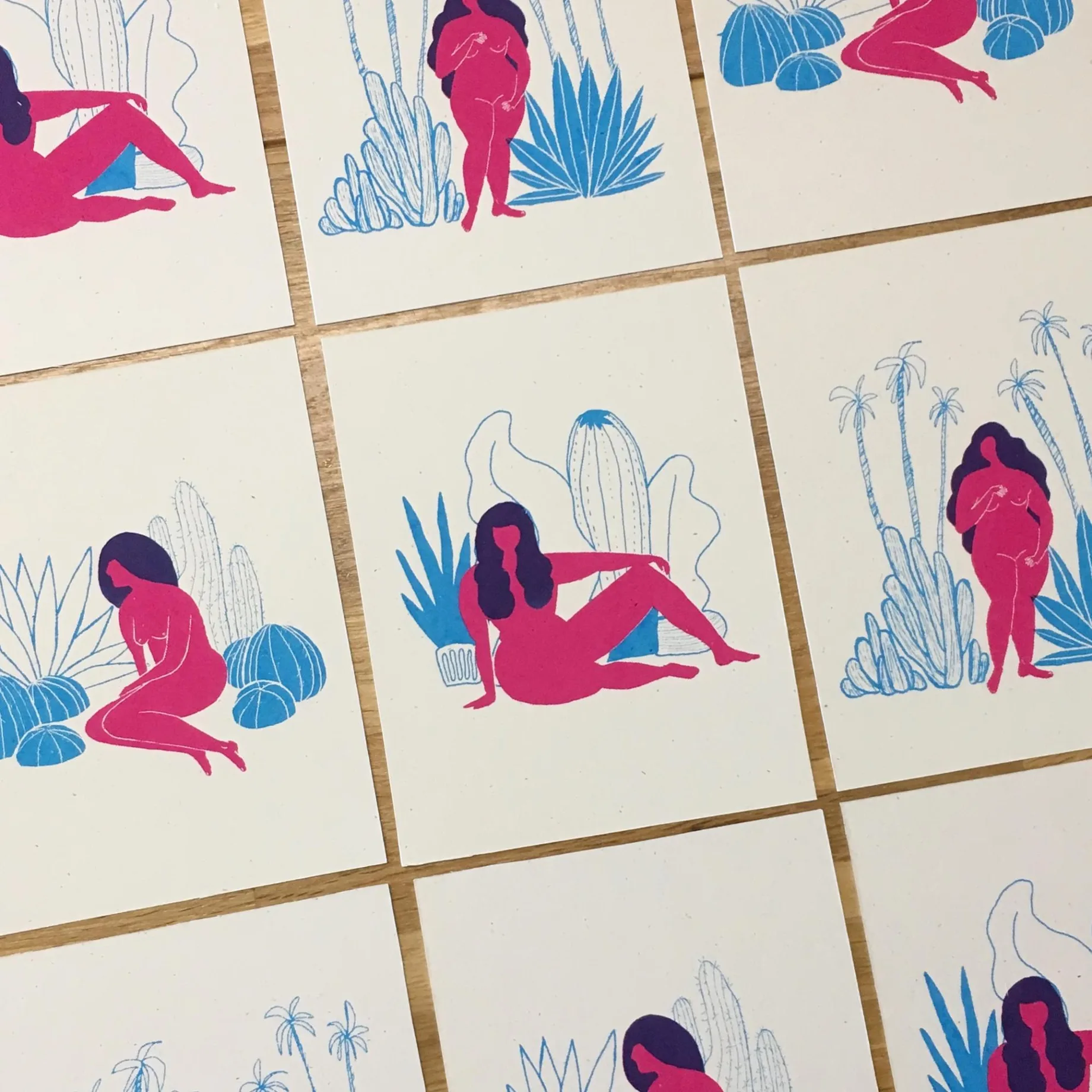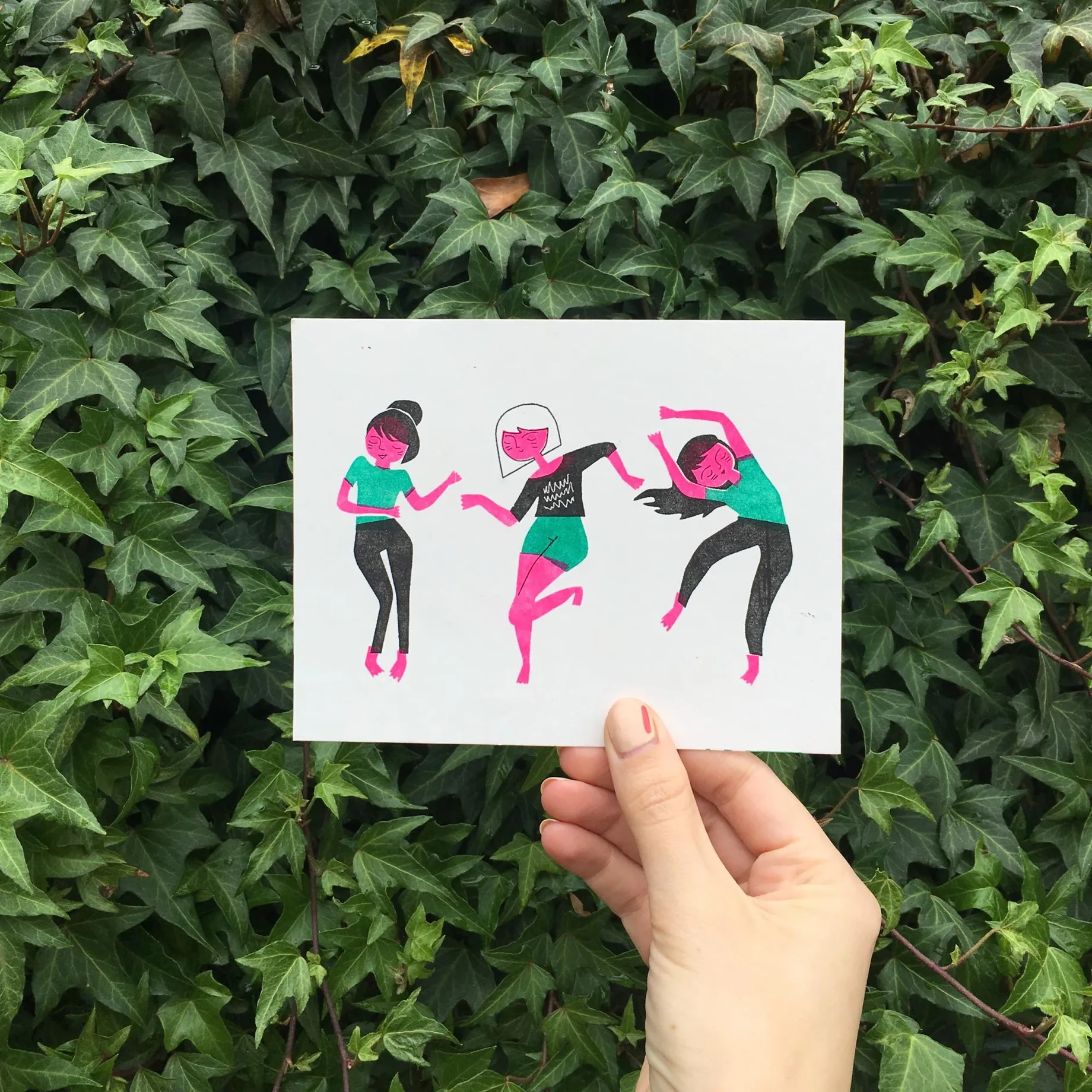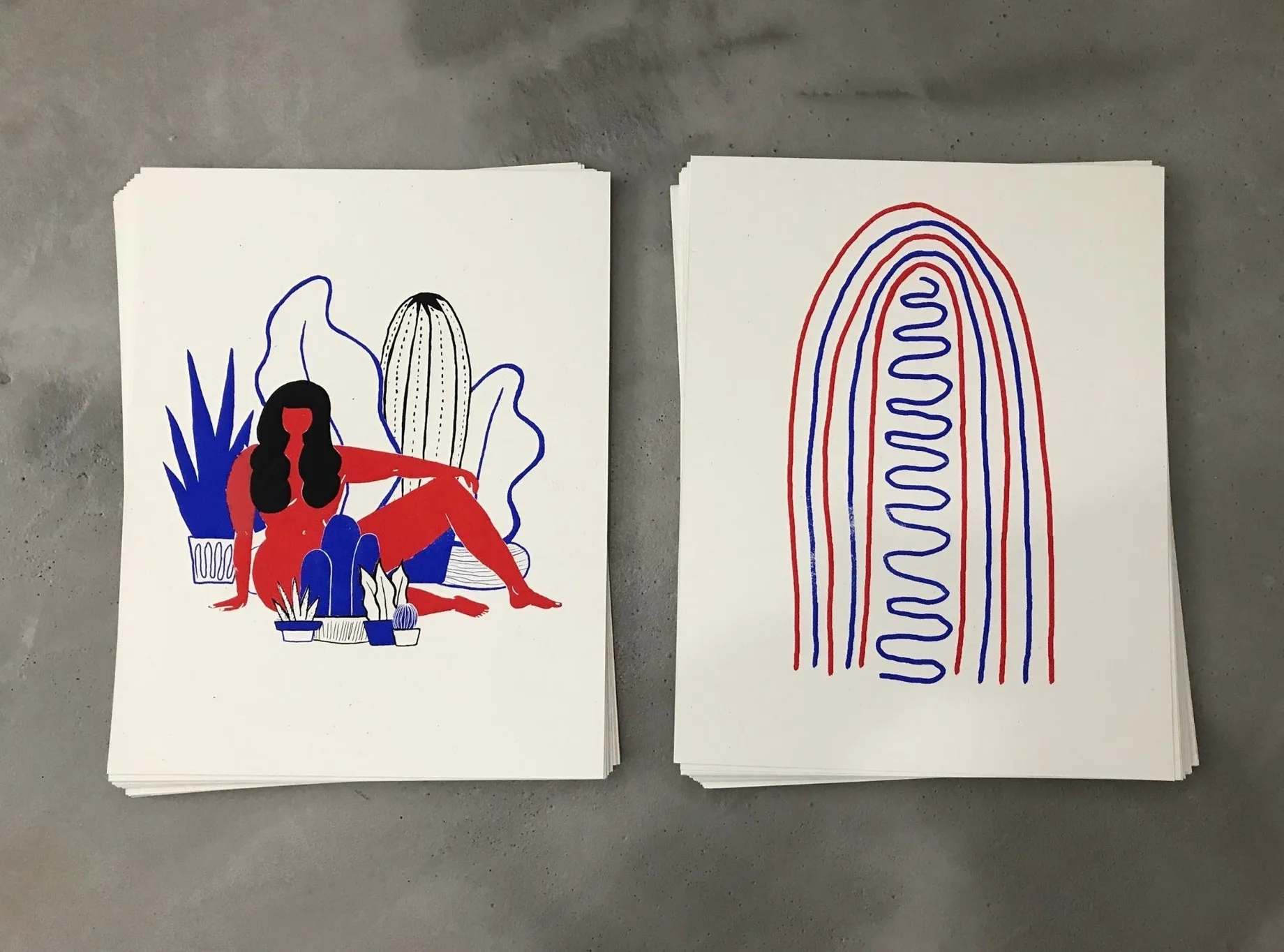 What design challenges do you face at your company?
Mailchimp was established early on as a company with great design sense, so it's been challenging to keep advancing the company's design and maintaining that high bar. as well as holding that bar high. As the company grows, it's important to remember the key values (Creativity, Humility, and Independence) while creating.
What music do you listen to whilst designing?
Any advice for ambitious designers?
Get out of your comfort zone! It's so easy to get in to a routine and become complacent with your work. When this happens, it's really hard to get out of it. If you are a designer interested in animation, try taking an online class with School of Motion and Mograph Mentor, both great sites for learning a variety of skills in motion graphics. Also try something that is totally outside of design, like pottery or screen printing—even taking an improv class. You'll learn so much about yourself and working with others, and it will show in your design work.
Also, don't work for free :)
Anything you want to promote or plug?
You can follow me on Twitter here and Instagram here.
Punanimation, Women Who Draw, Mixed Parts, Dope Girls, The Smudge, Ladies Get Paid, Yes, Equal
Also! Mailchimp is hiring!