What led you into design?
Design is something that was always growing around me in my life in different forms, I just didn't know yet how to make it my own, develop a passion for it, and how to make it a full-time job.
I grew up in the Caribbean islands and when I was around 7 years old, I used to draw a lot of comics and animals just for the sake of fun with my twin brother, we loved watching anime and cartoons. My mother is a very meticulous person and was also painting from time to time, which she did as a way to meditate and focus. And finally, my oldest sister, one of the biggest influencers in my career and life, was in Art school which inspired and intrigued me the most because it was something different and more tangible to me than the generic path that everyone was following with Math, Science, or Literature classes.
As a kid, I was very curious and attentive to design systems and how things were built. I remember breaking apart a lot of toys to understand how things were working from an engineering standpoint as well as trying to figure out and understand what was the system holding things together for them to function.
All those things combined and people around me eventually led me to take an artistic path, with a deep passion for exploring new software, tools, while working in different environments to expand my skills and design.

This translated after to my college path, when I left the Caribbean to go to France to study Visual Communication in Chaumont, a place holding one of the biggest international poster competitions in the world since 1990. The adventure was just getting started. Two years after graduating, I moved to the south to study Graphic Design in Valence, then left with a diploma in hand to Paris for the Interactive Media program of Gobelins, the school of image.

Fast forward, my career jumped from advertising to a gaming company, a creative studio, an interactive agency, a digital studio, and finally Squarespace, a product company.
Diversity is the key factor to open your perspective on design.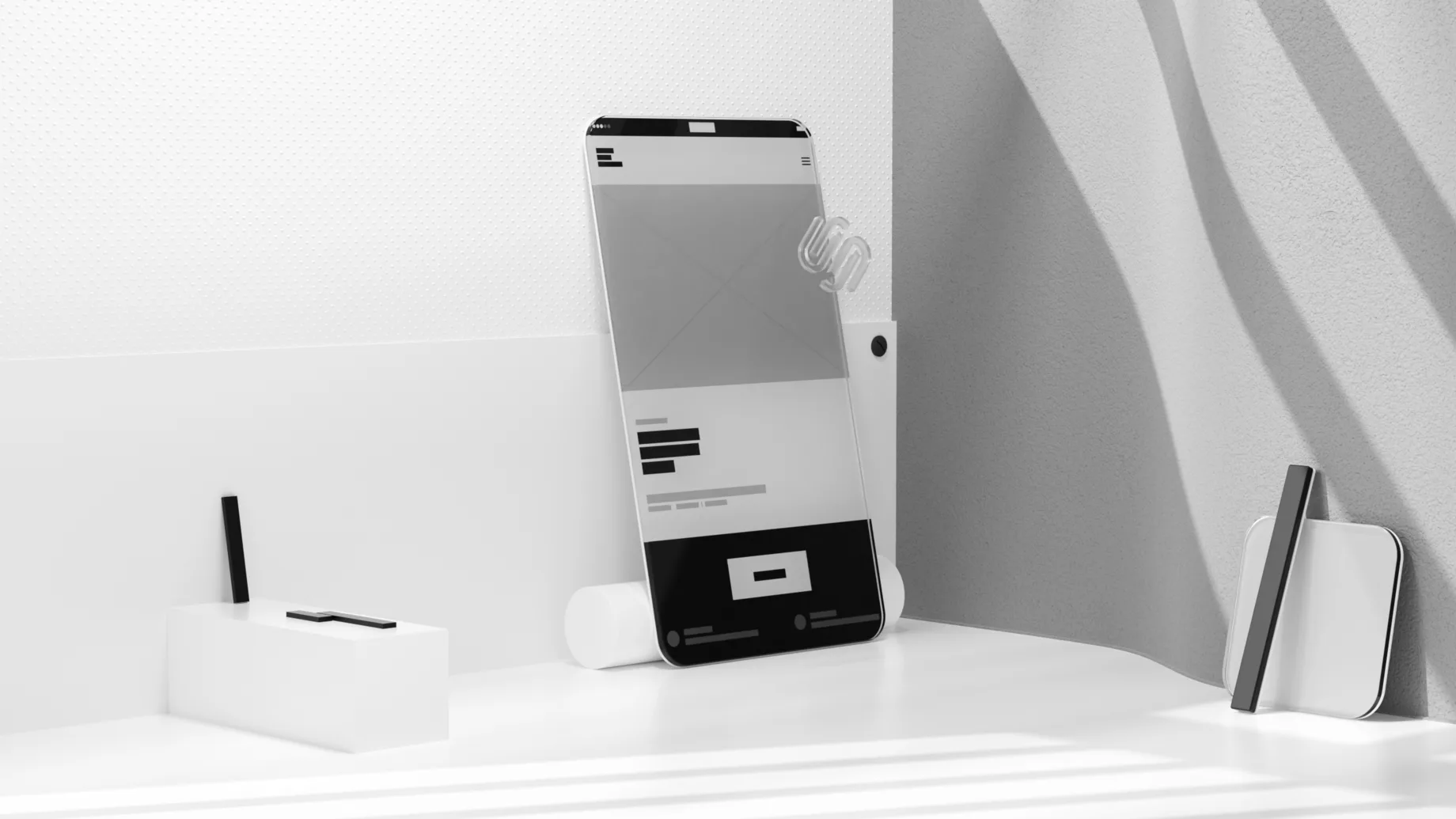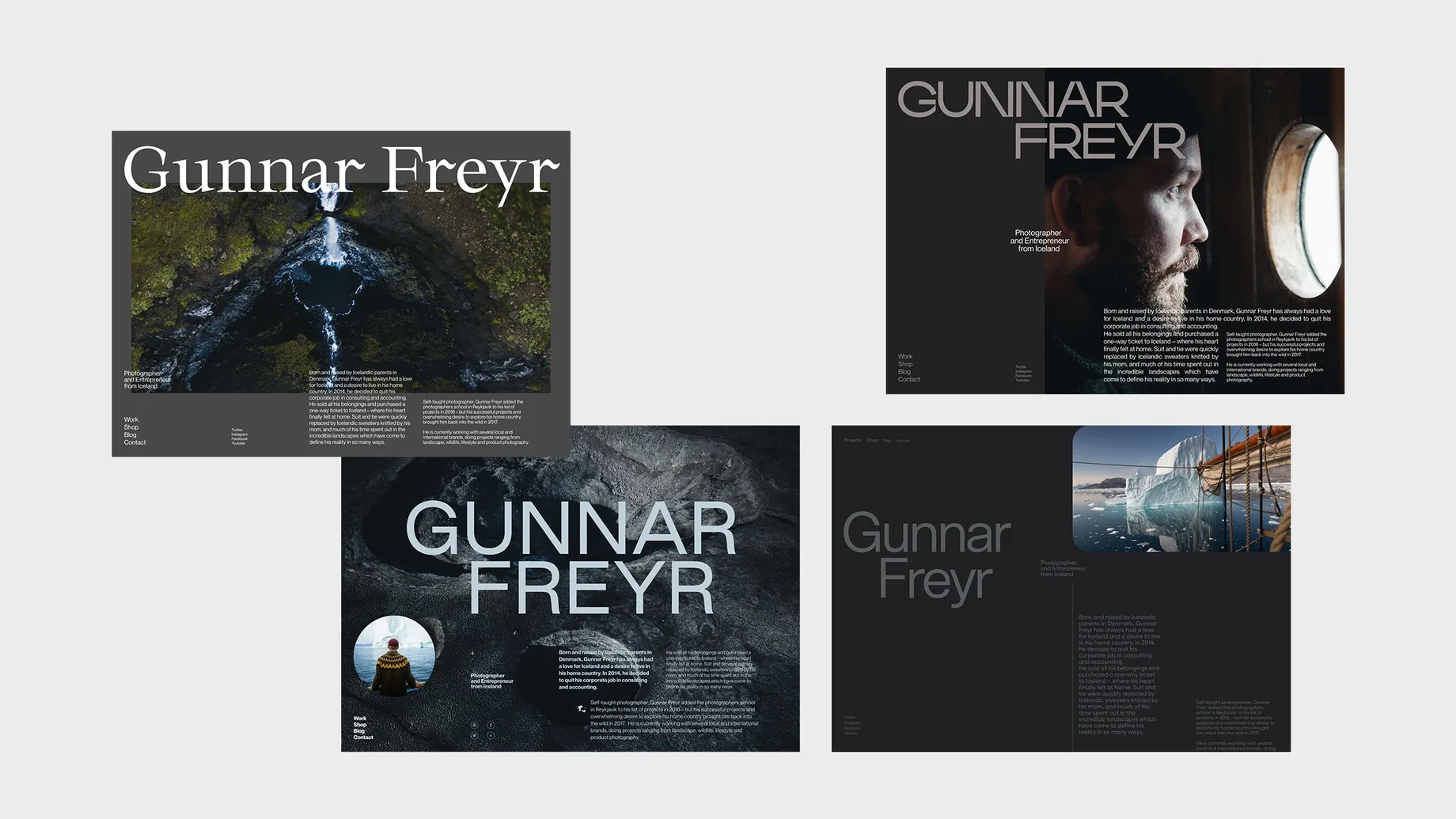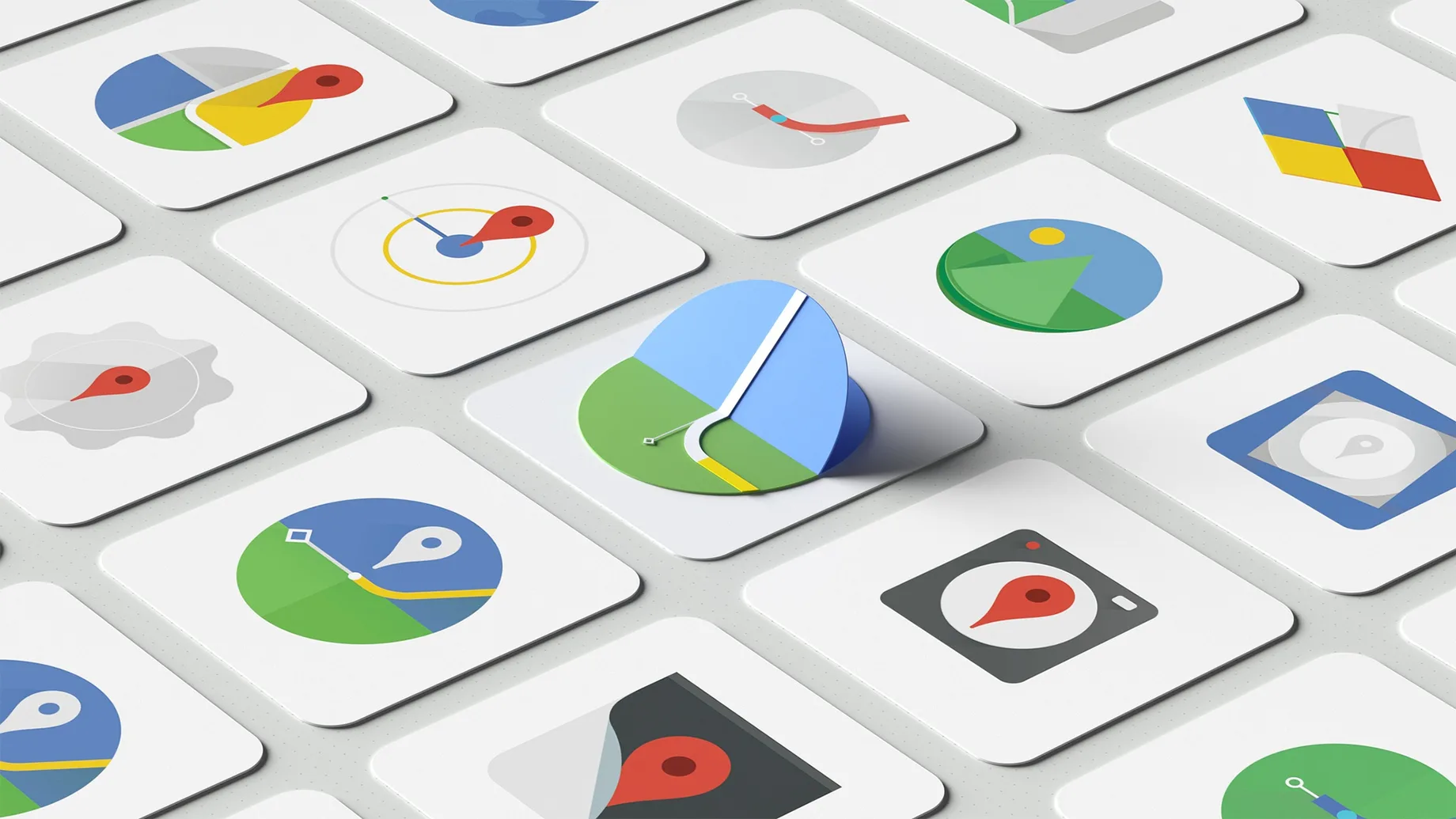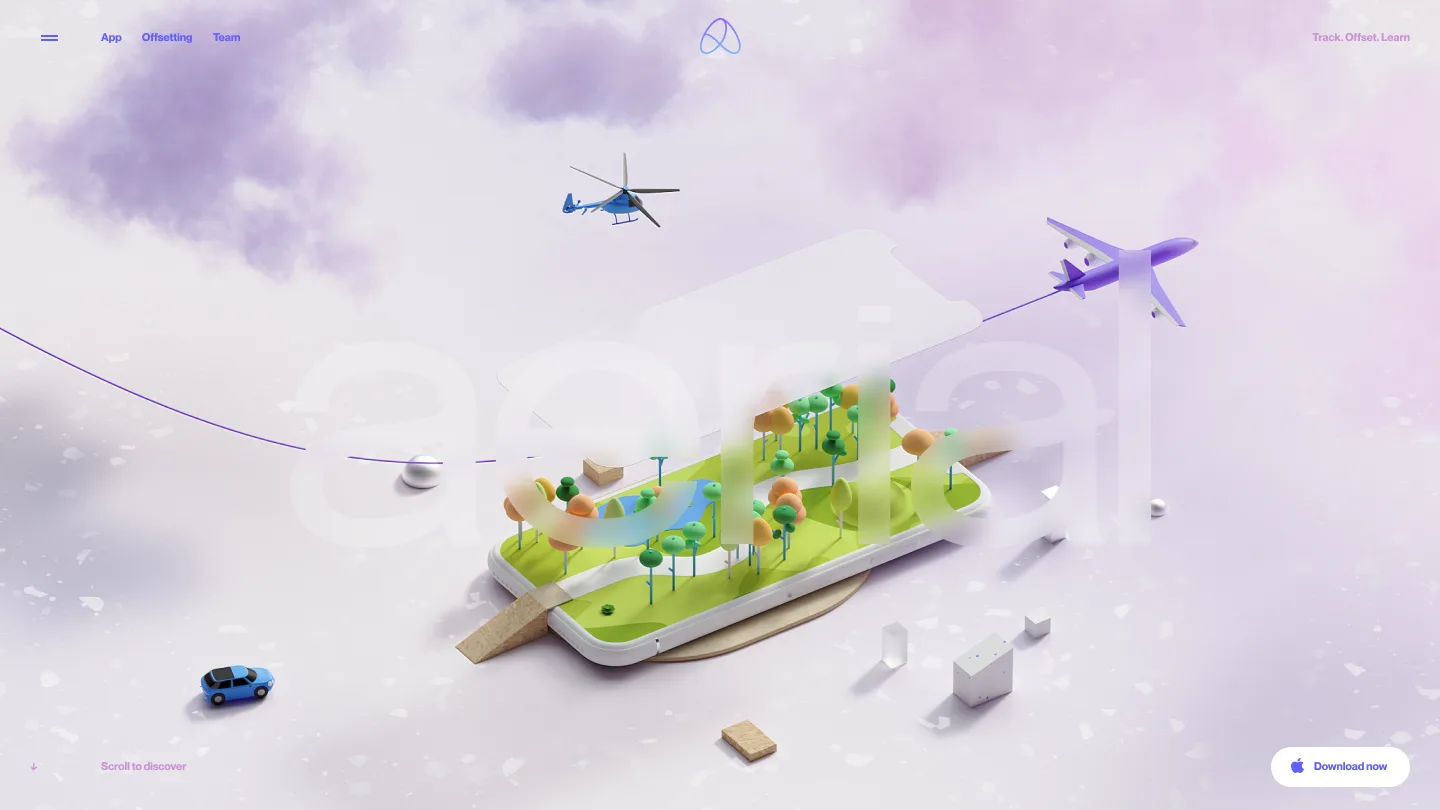 What does a typical day look like?
Most of the time I wake up around 7AM, then start the day with a quick check of my calendar to see my planning for the day. I try to spend no more than 15 min on Twitter and Instagram to catch up with the design community and see what are the newest platform, and online experiences published that day. I take my breakfast, shower, then I get ready for the day.
Even if I do have a full-time job, it's important to have some side projects to grow as a designer and also break your routine. For that reason, and because most of my meetings start around 10AM, I try to dedicate the first 3 hours of my day to personal projects before working. I truly believe that staying too comfortable with your job and away from challenges can be a stop to your growth. I embrace learning new things and there will never be a day like any other.
What's your workstation setup?
Where do you go to get inspired?
I like to take inspiration from nature, animals, people around me when I travel with photography. I try to get inspired by all the shapes, materials around me, the way things are moving and flowing in space. Nature is this unique place where materials don't always follow rules, it's also more dimensional and can change and evolve as it scales with time.
Talking with people outside of my field is also the best source of inspiration in my opinion. I don't get inspired by other people's designs because each design is a subjective answer to a specific problem.
There are multiple ways to propose a solution for a brief, and sometimes the answer you're looking for in other people doesn't necessarily match your problem or your vision of it.
What product have you recently seen that made you think this is great design?
Definitively "Universe", it's an app that allows you to build a website directly from your phone, it's so nicely designed with haptic feedback and very easy to use with a system of drag and drop of components based on a grid. You can add text, videos, galleries, and various media to build your online presence or sell products in a matter of minutes. I'm not trying to oversell it more than Squarespace but it's a very good competitor for us and a company to watch for in the coming years as mobile are taking over any other digital device in the household.
What pieces of work are you most proud of?
I've been working on a lot of various projects in the past but the one I'm the proudest of would be "Nixon, The Mission". The project was a collaboration with Nixon and Cinco when I was working as a Senior Designer at B-Reel Creative NYC. Nixon reached us to help them create the design of their first smartwatch for surfers and snowboarders.

It was a very good opportunity because I never designed anything for a watch before and also challenging technically because I had to build the digital version of real-world watches of the company. It was quite some fun and also unique.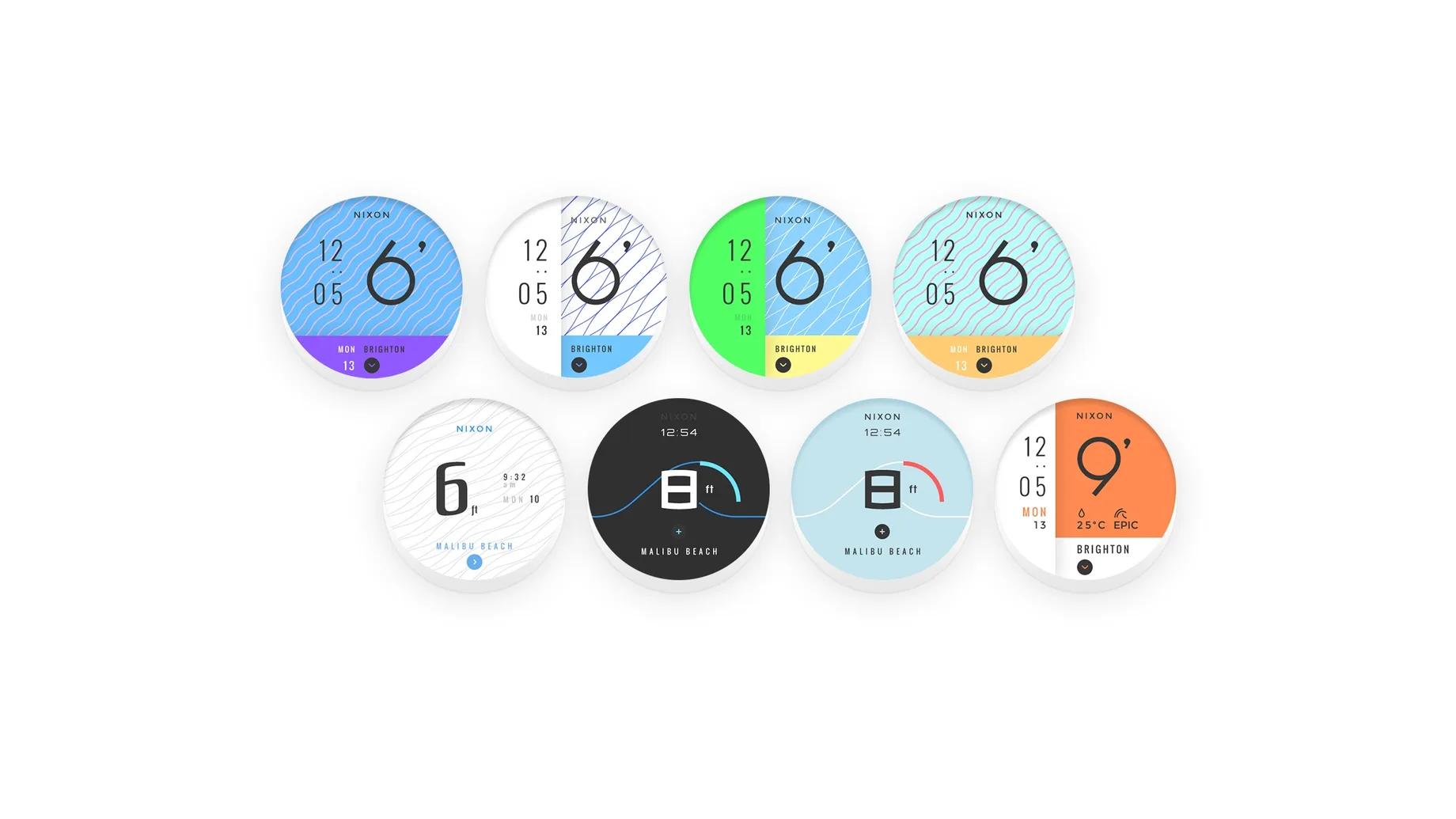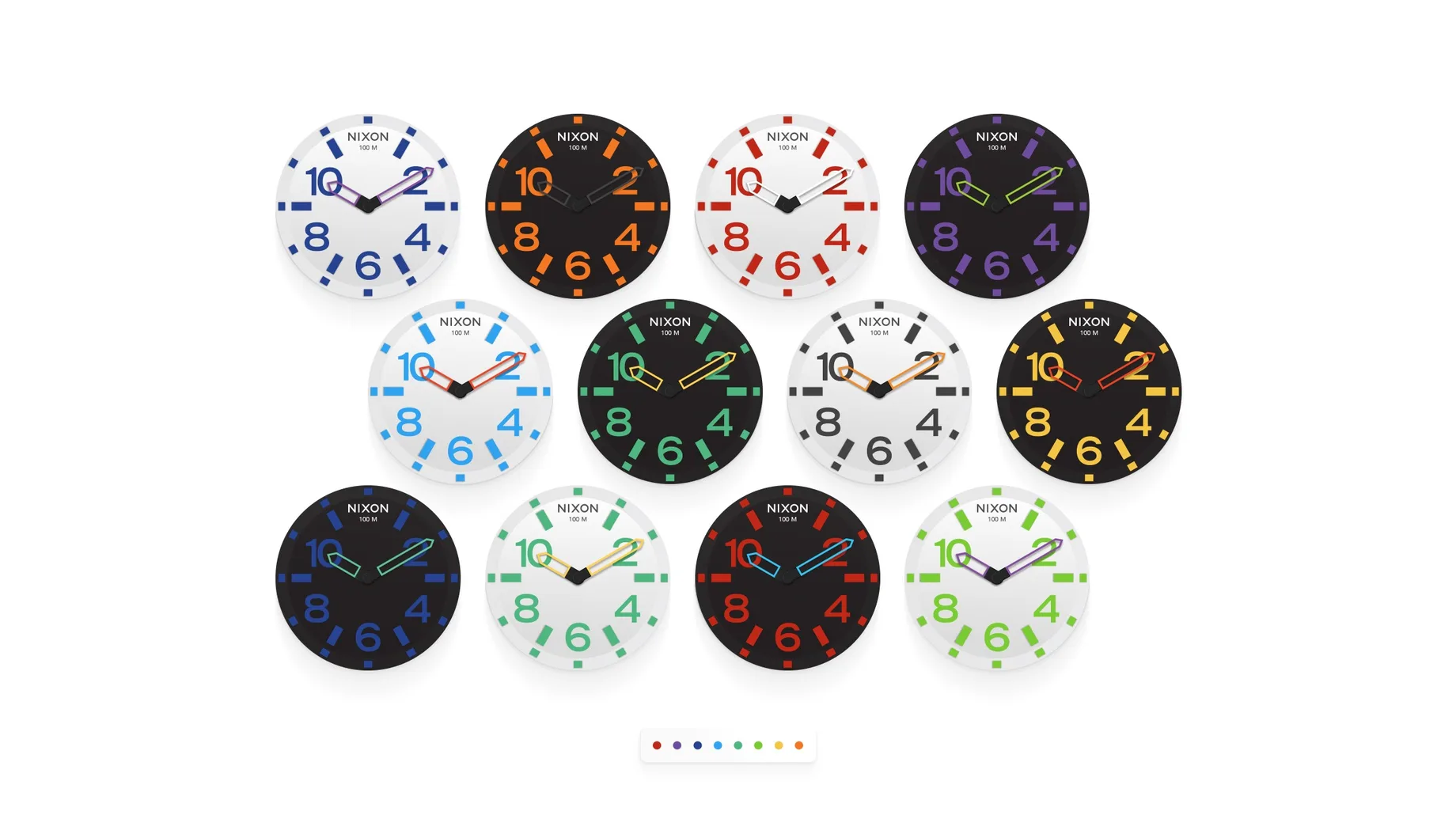 What design challenges do you face at your company?
Time, time, and time. In product design, everything is slower in terms of delivery and you can sometimes work for years on a single feature and have it never shipped. This makes us more mindful about how to pick our challenges for our roadmap and teaches us also how to identify and predict what could be a blocker for each feature we're developing.
What music do you listen to whilst designing?
Any advice for ambitious designers?
One of the best pieces of advice that I received at B-Reel:
"Just keep feeding your interest and grow, and don't settle for anything less than an environment that allows you to do just that..."
Anything you want to promote or plug?
I recently launched a collection of 3D cartoon hands on Figma Community. The project is free to use and you can create your own variants. Feel free to use it and share it with your friends!