What led you into design?
I remember copying Tim Burton's Batman logo over and over again when I was like 5 or 6 years old. I don't know what it was but there was something so powerful about the simplicity of its features and the symbolism behind it. Obviously, I had no knowledge of the profession of designer back then… but it's a moment that made a strong impression on me and I guess I could say it was a key event that kind of marked my entry in the world of design.
Like for many others, drawing & designing was an important part of my hobbies as I grew up. I started working on (a cracked version of) photoshop 4.0 and it immediately became a major source of experimentation and creation. Exploring what technology could add to the designing experience on paper was exhilarating.
When I turned 18, I wanted to study at "La Cambre" (Brussels) and get into motion design. I failed the admission exam by a few points and having had the opportunity to spend some time as an intern with professionals from that field of activity, I decided to get into graphic design. Even though the technological potential of the job kept fascinating me, the web was barely mainstream and my classes barely talked about it. My skills were mainly focused on print design and typography.
The web kept evolving and clients were more and more in demand for developing websites. Feeling this was going to become an important skill set, I decided to switch to digital design to explore what could be done on web-based projects. In the course of a few years (and several employers), I had the opportunity to do some front-end development, which, to this day, still has a strong influence on the way I design. I believe understanding what your colleagues do and how they work plays a key role in the smooth running of every project.
What does a typical day look like?
I workout a little right after waking up then take a nice cold shower before hopping on my bike and heading to the agency. If that didn't wake me up properly and that I feel like my brain is still asleep, I'll sometimes do some breathing exercises to get the oxygen flow going.
Once at EPIC, the agency rhythm comes to life: project's daily meetings, sprint reviews, design production sprints, clients co-creation workshops, and meetings,... there is little time to get bored, really.
Before digging into a production sprint, I like to go through an inspiration phase, looking for new technologies or processes that could help me in my current projects and work.
I try to challenge myself on a regular basis by watching a tutorial when I'm at home...even if it takes time. Right now, for example, I watch photography and video production tutorials while cooking; it's always very rewarding to learn a little something every day.
What's your workstation setup?
Company office: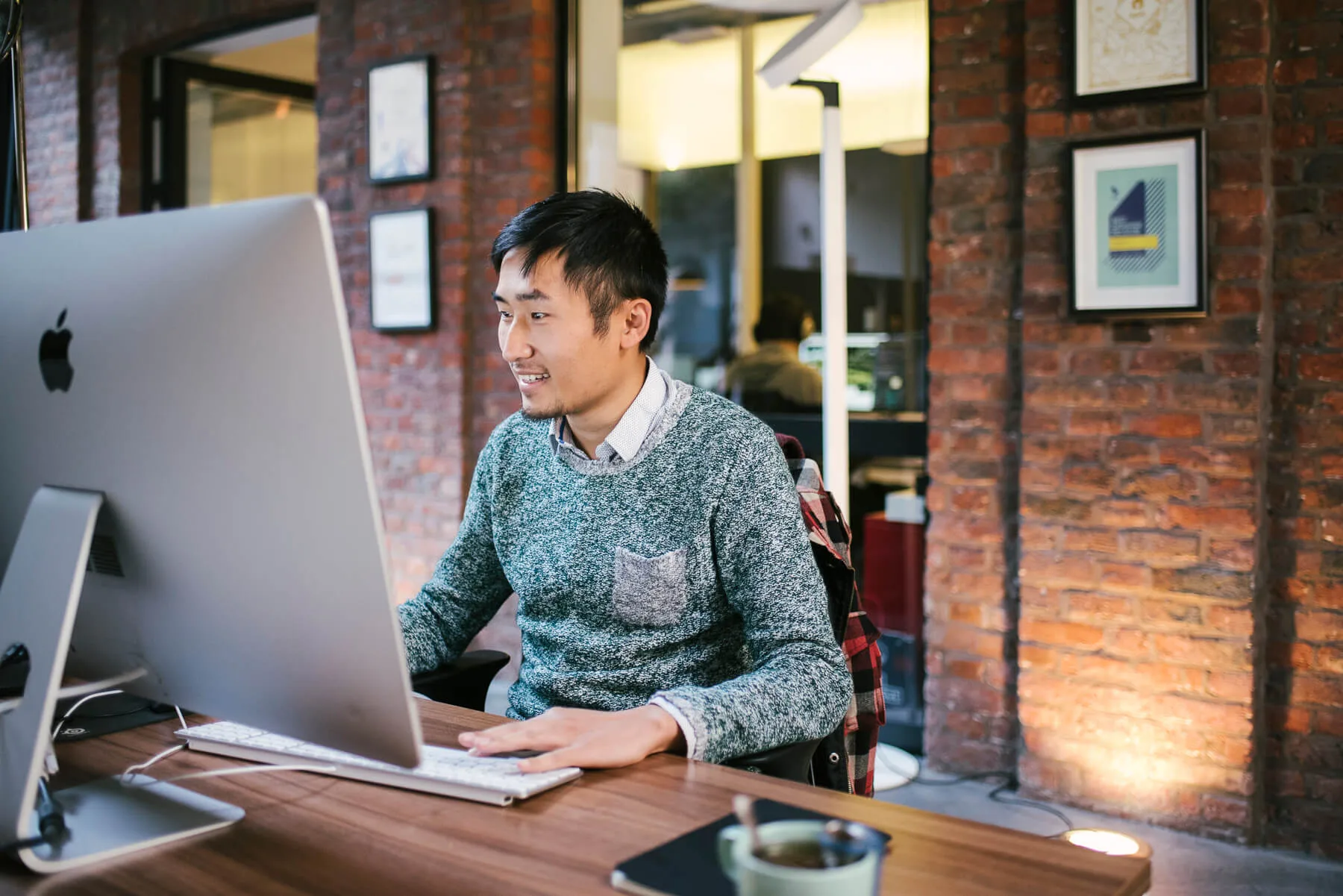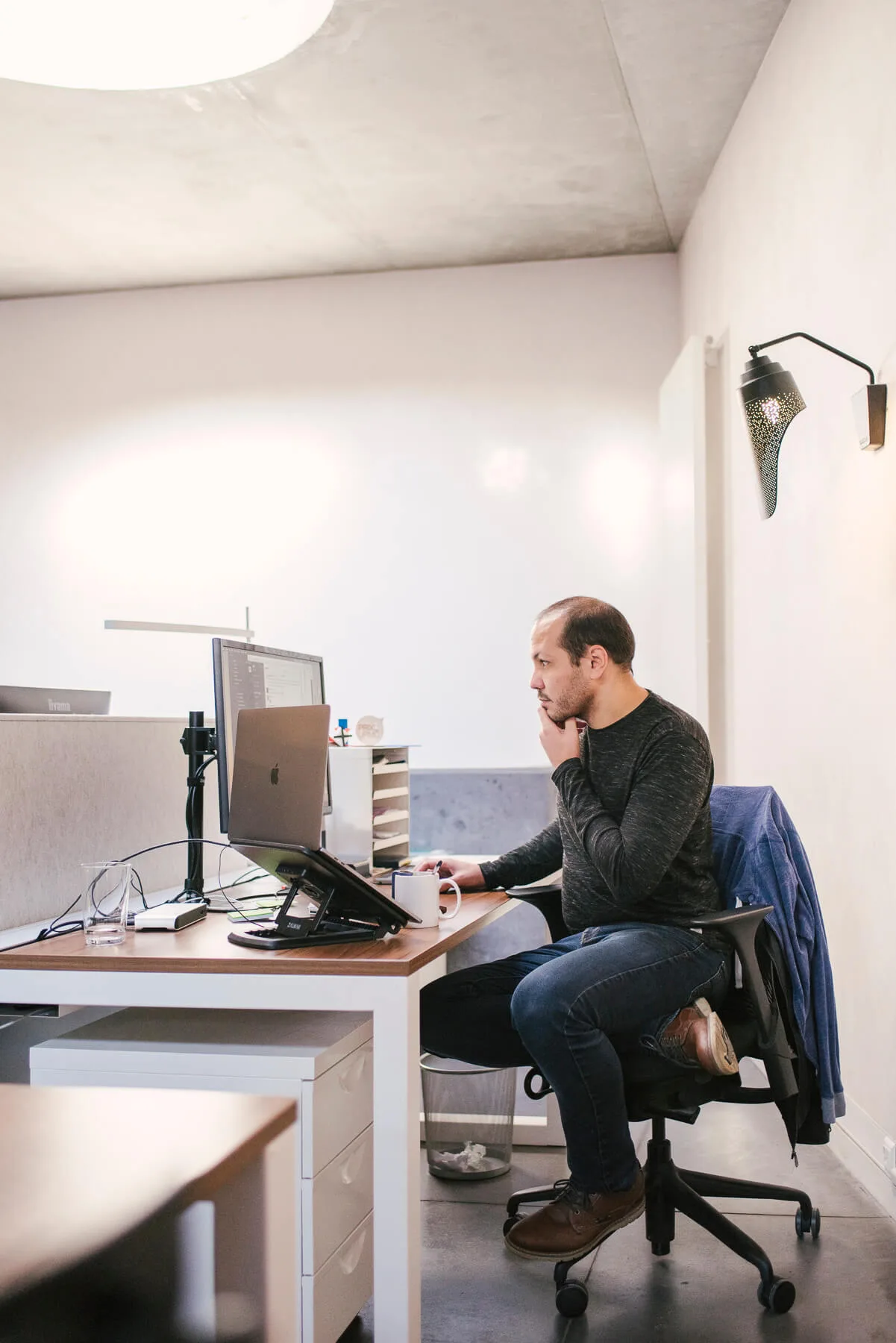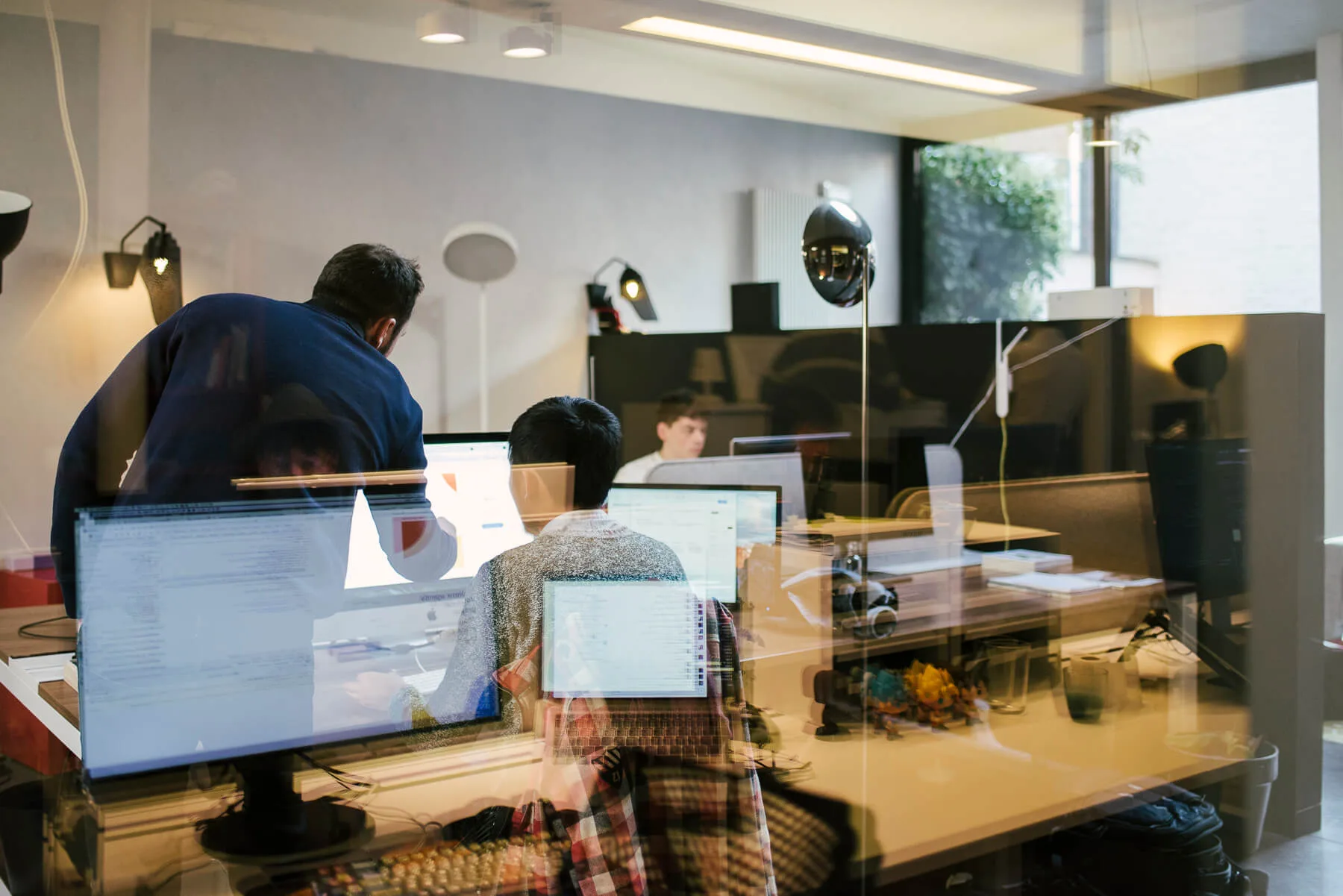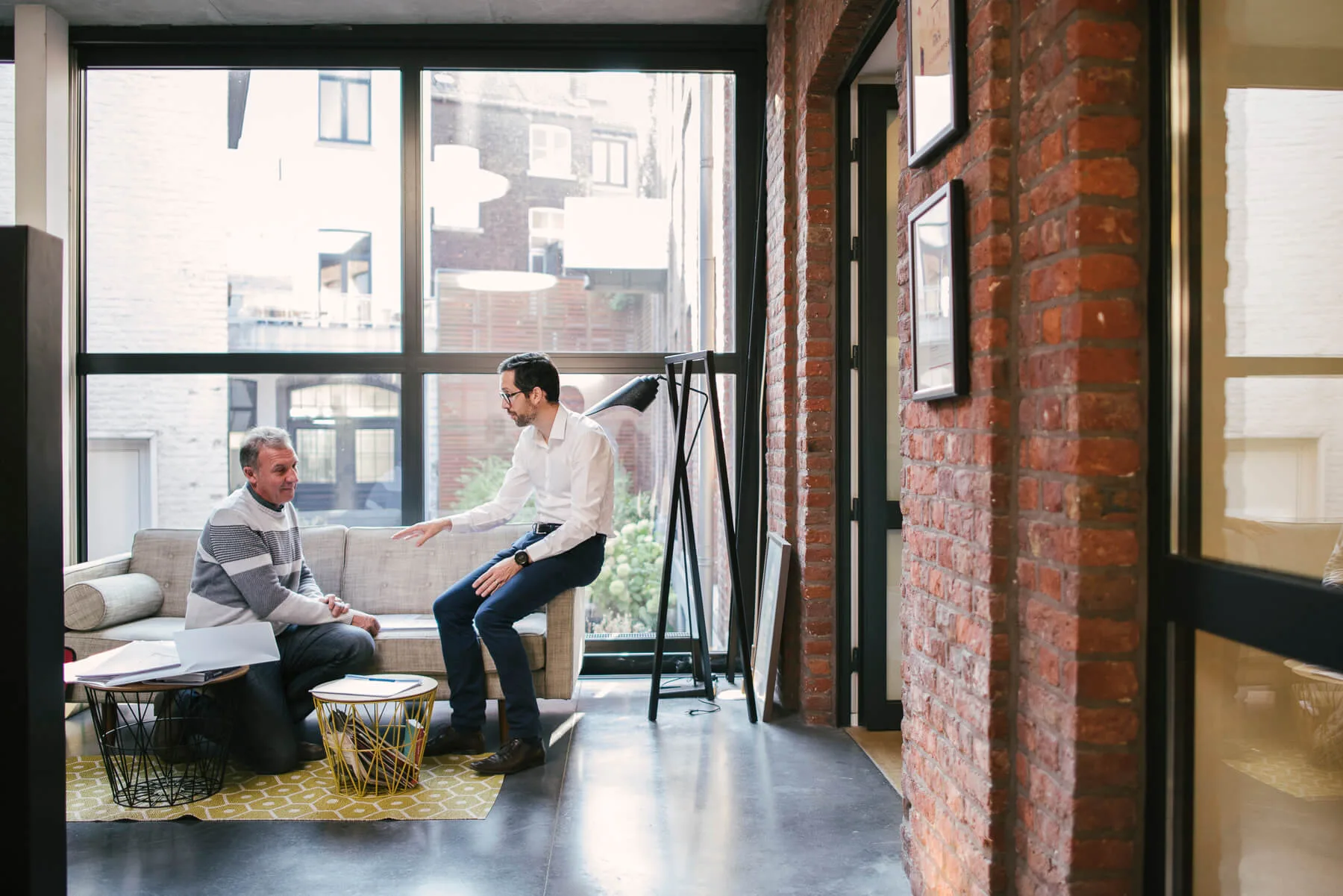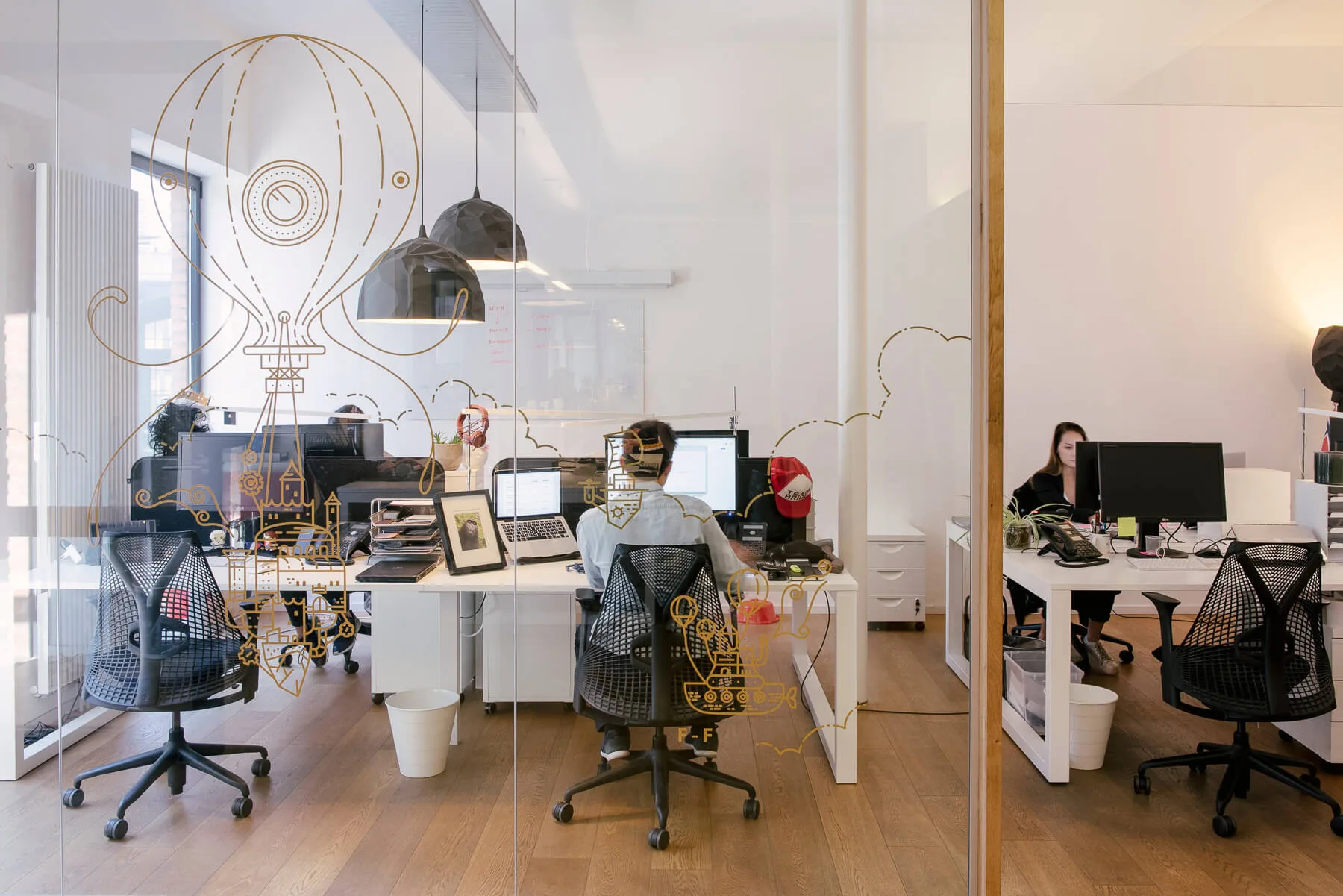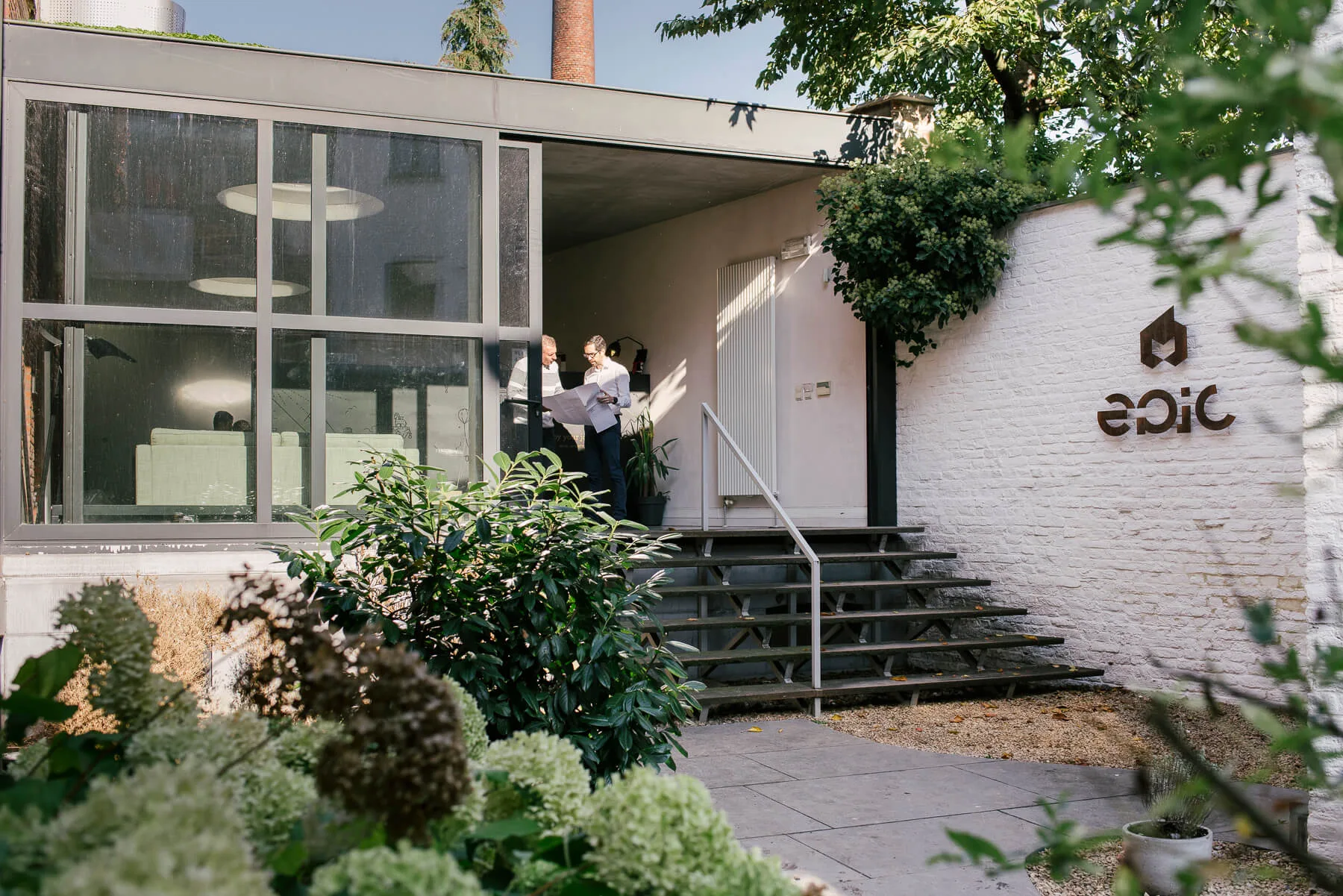 copyright Elodie Timmermans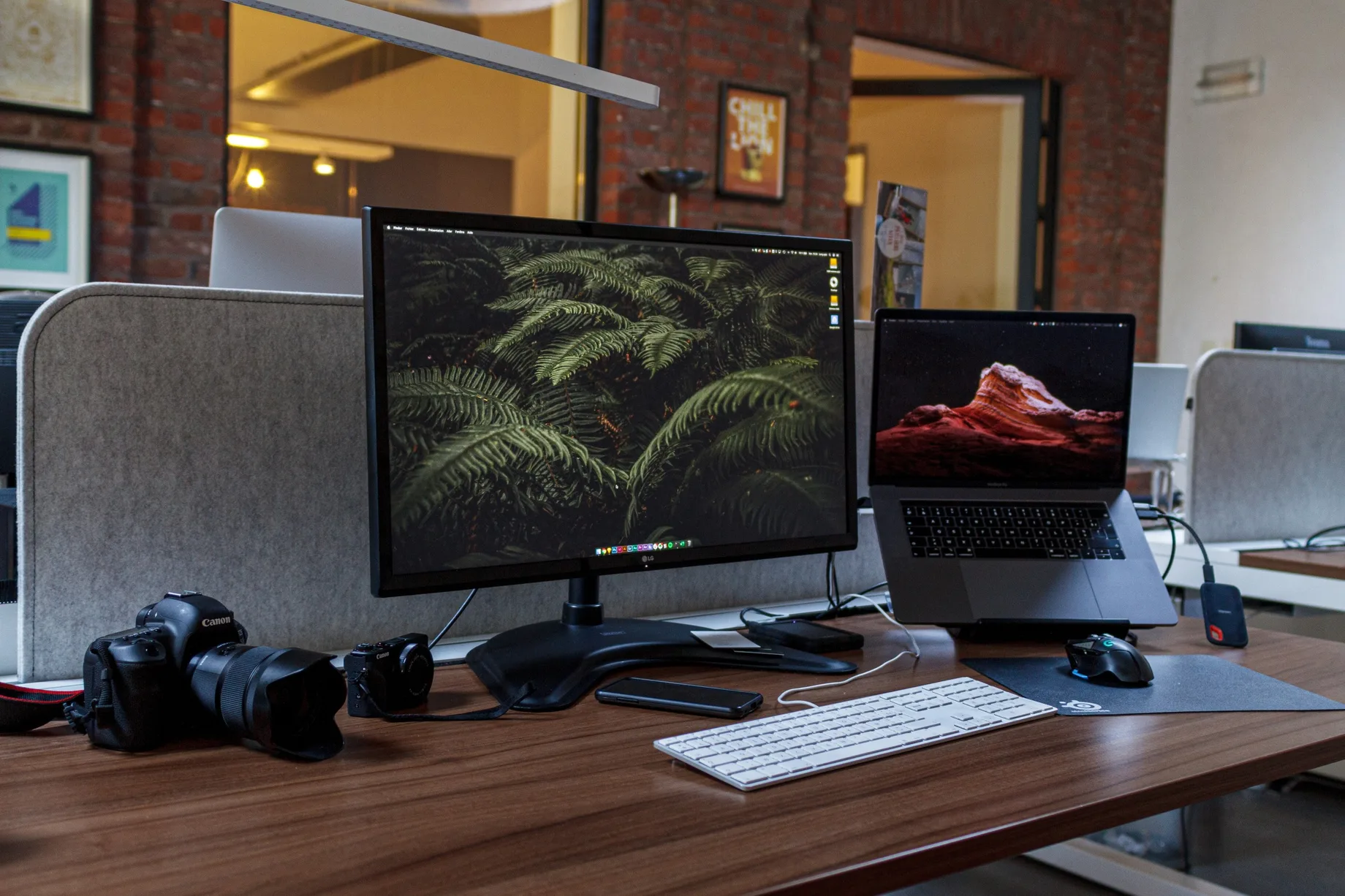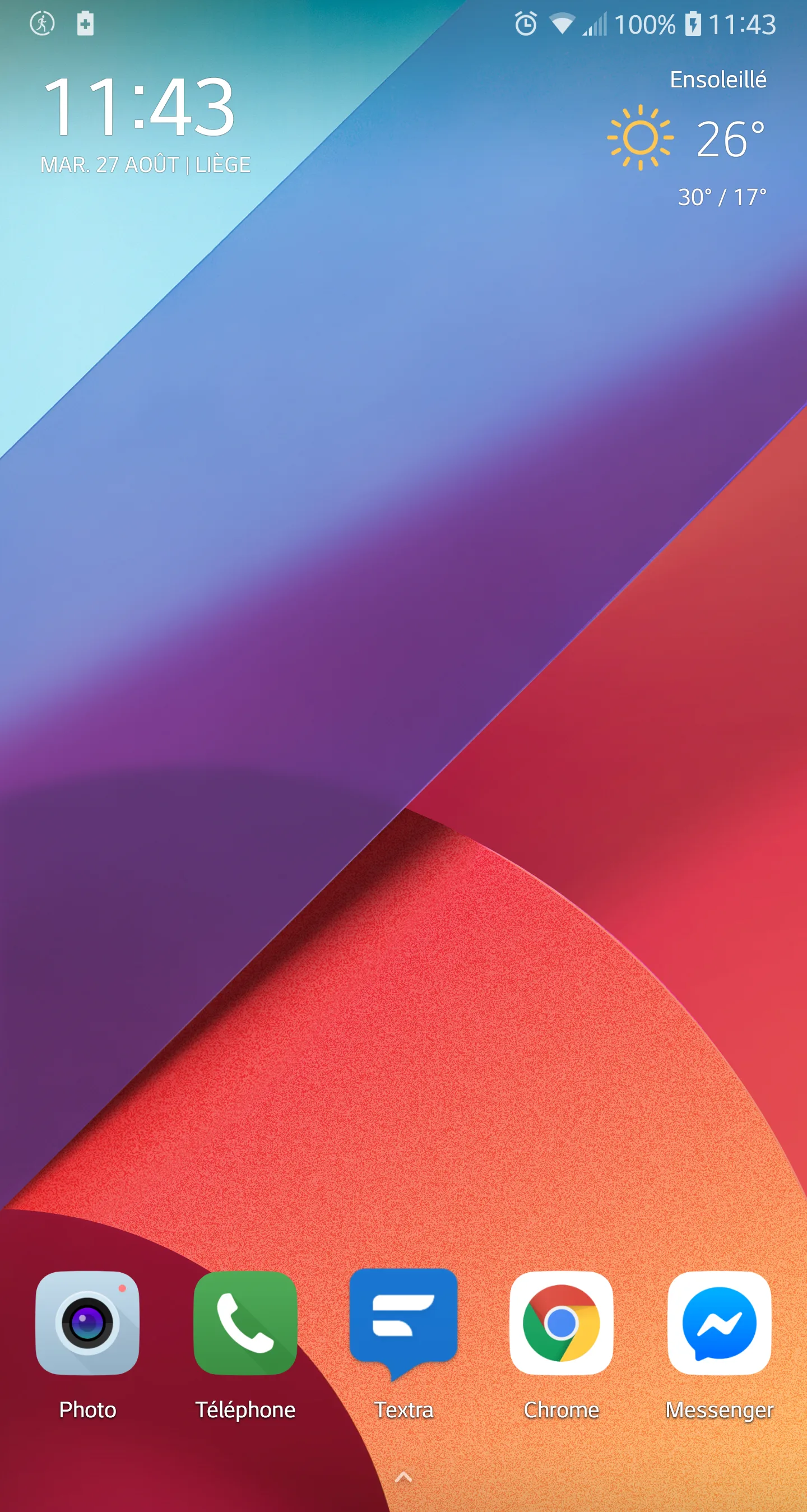 Where do you go to get inspired?
I set up my Google Chrome work session so that it opens several inspiration pages every time I open a new session :
Thegallery.io
Typographicposters.com
Behance
Dribbble
Httpster
the-brandidentity
booooooom
Fotoroom
As you can guess, my browser windows look horrible at the end of the day…with tens of opened tabs!
Apart from that, there are a few people and principles that I try to follow a little bit every day and that inspire me a lot: Dieter Rams, Tal Ben-Shadar, Hick's law, Fitt's law,...
Finally, a little reality check when it comes to UX laws...always good to have a look at it while designing interfaces : UX laws
What product have you recently seen that made you think this is great design?
In general, I'm always pretty impressed by the projects Fantasy work on. I always find their UX reflexion top-notch as it goes way beyond affecting only the interface, it provides the brands they work for with a real improved global experience.
This very interesting article about Tesla is a great example.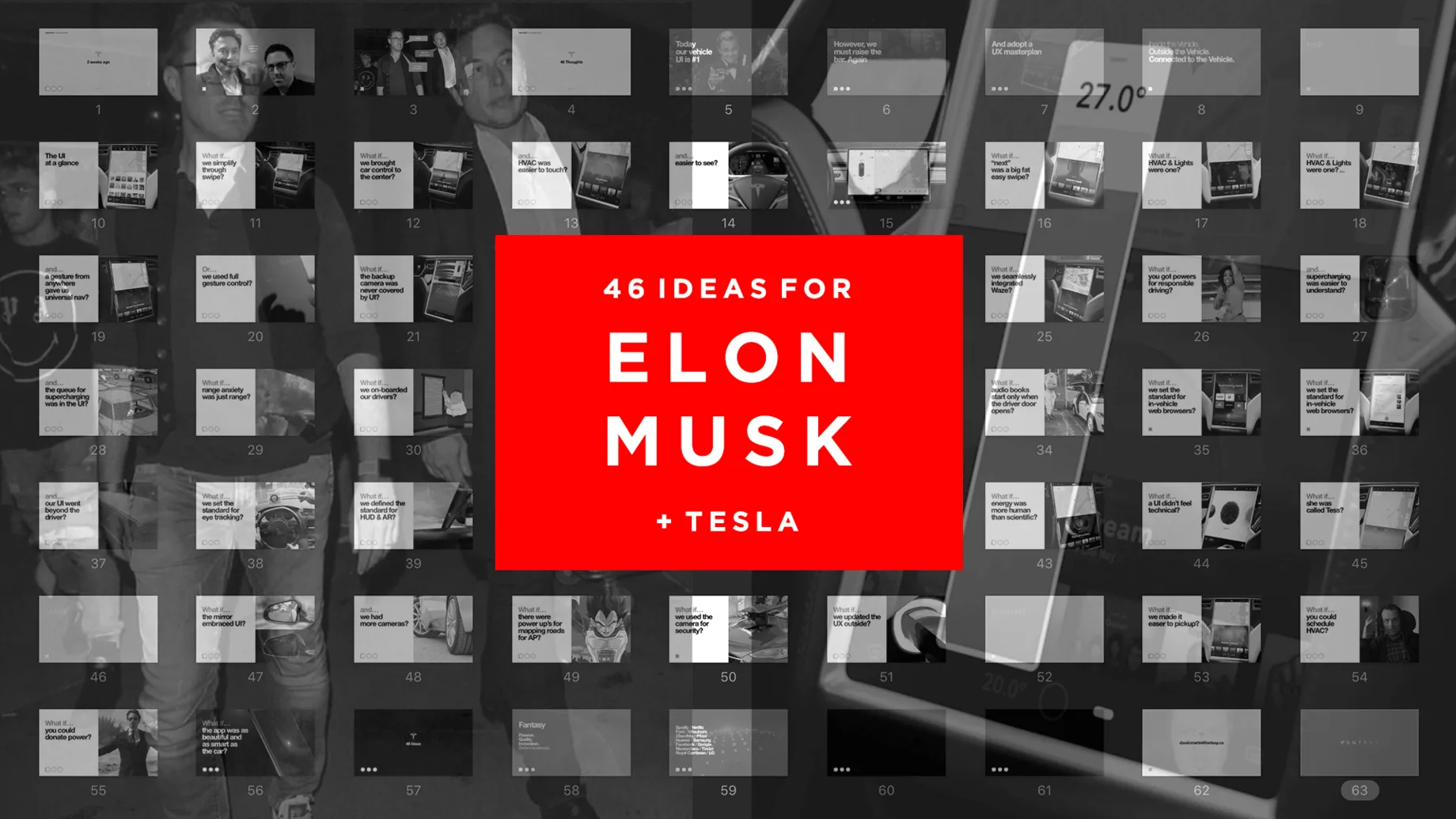 What pieces of work are you most proud of?
The website we recently released for Zinacor was a great challenge. We pushed things a little beyond what the client initially asked as we felt the potential to build something really cool for a B2B company.
For me, it was a creative challenge of course, but also a matter of convincing the client of our vision for them. They are world leaders in their field but their old digital image was not reflecting it at all...even worse: their competitors had better digital tools and were stealing market shares while delivering a service of lesser quality.
They had to be encouraged and challenged to take a digital leap of faith with us and improve their communication and overall image, and they did an amazing job.
Together with them, we co-created a completely reviewed tool: branding, logo, products' photos and video, UI/UX, wording, and animation.
This allowed us to have a global vision of the project with a consistent and coherent result. Despite the relatively unattractive sector they work in (They are leaders in manufacturing zinc and zinc-aluminum wire at the base), we were able to get a truly cool result…. with a bonus reward from Awwwards.
Crop Trust was also another important project for me. To create new visual assets for their new websites, we detached a small team from EPIC (me included) and went on an amazing trip to take some pictures of the Seedvault in Svalbard with photographer Johnathan Berger. Working at -20°c in the Arctic Circle in Norway was a unique experience :) This is a bit different from our usual shooting spots.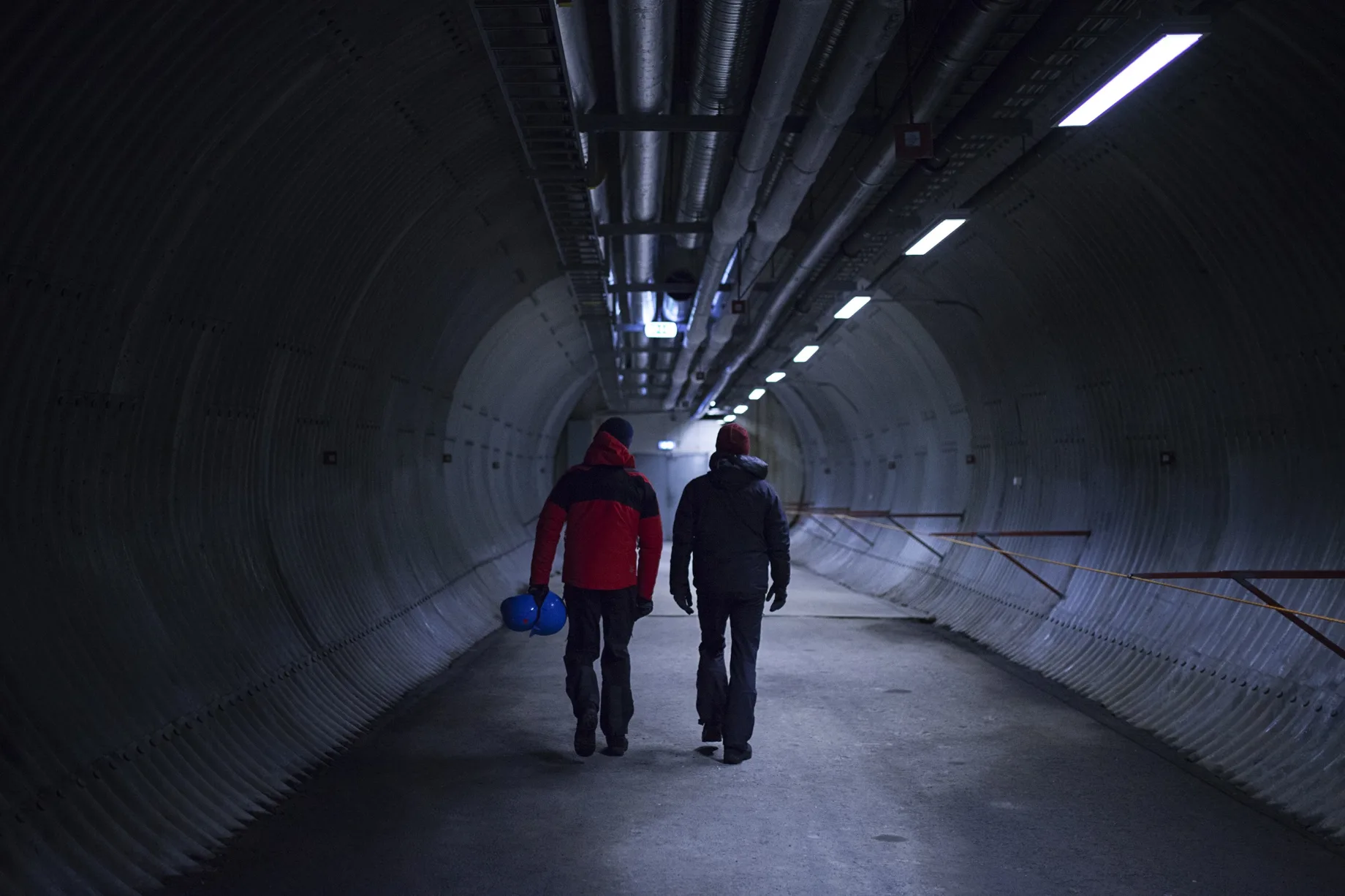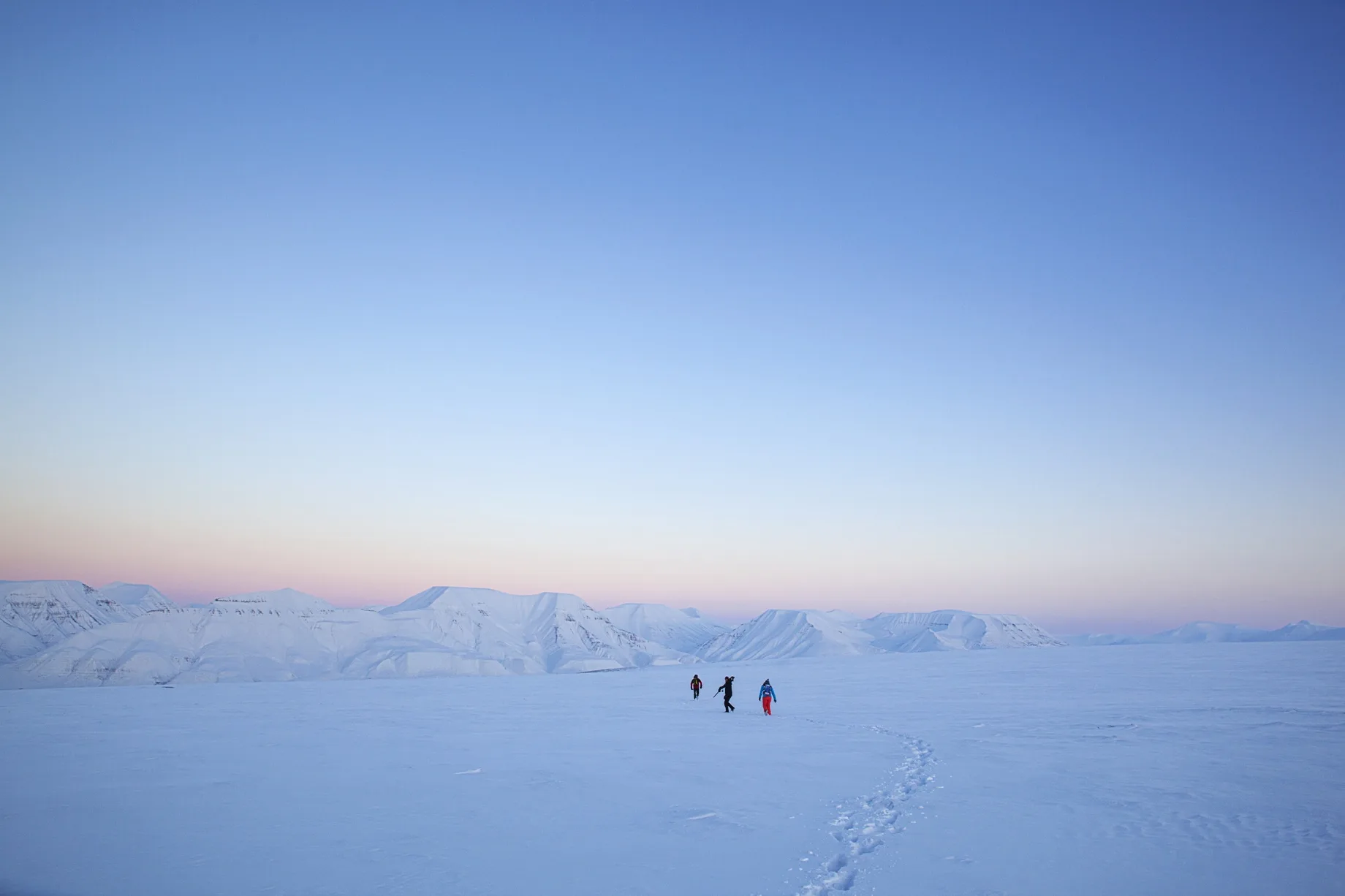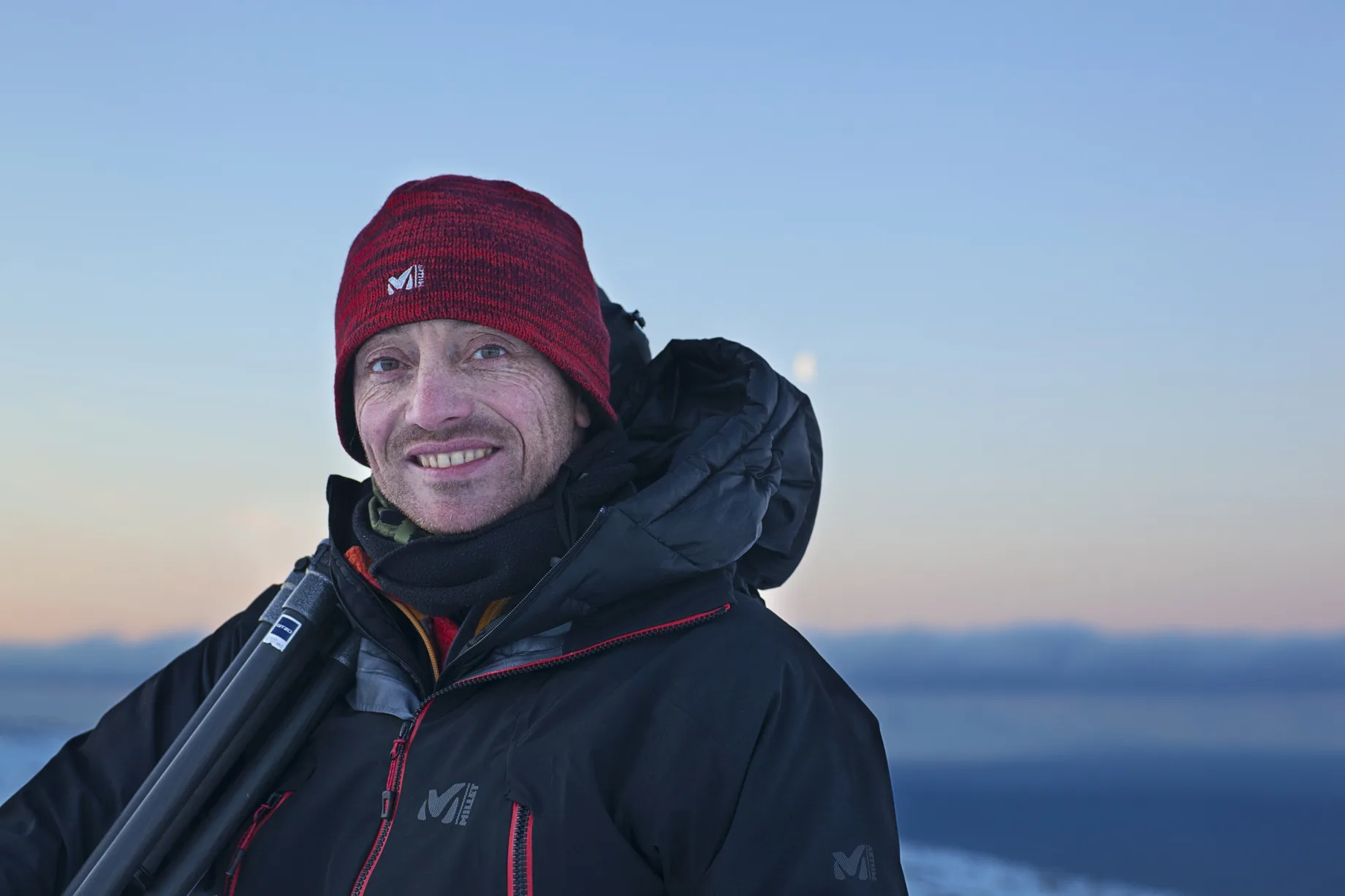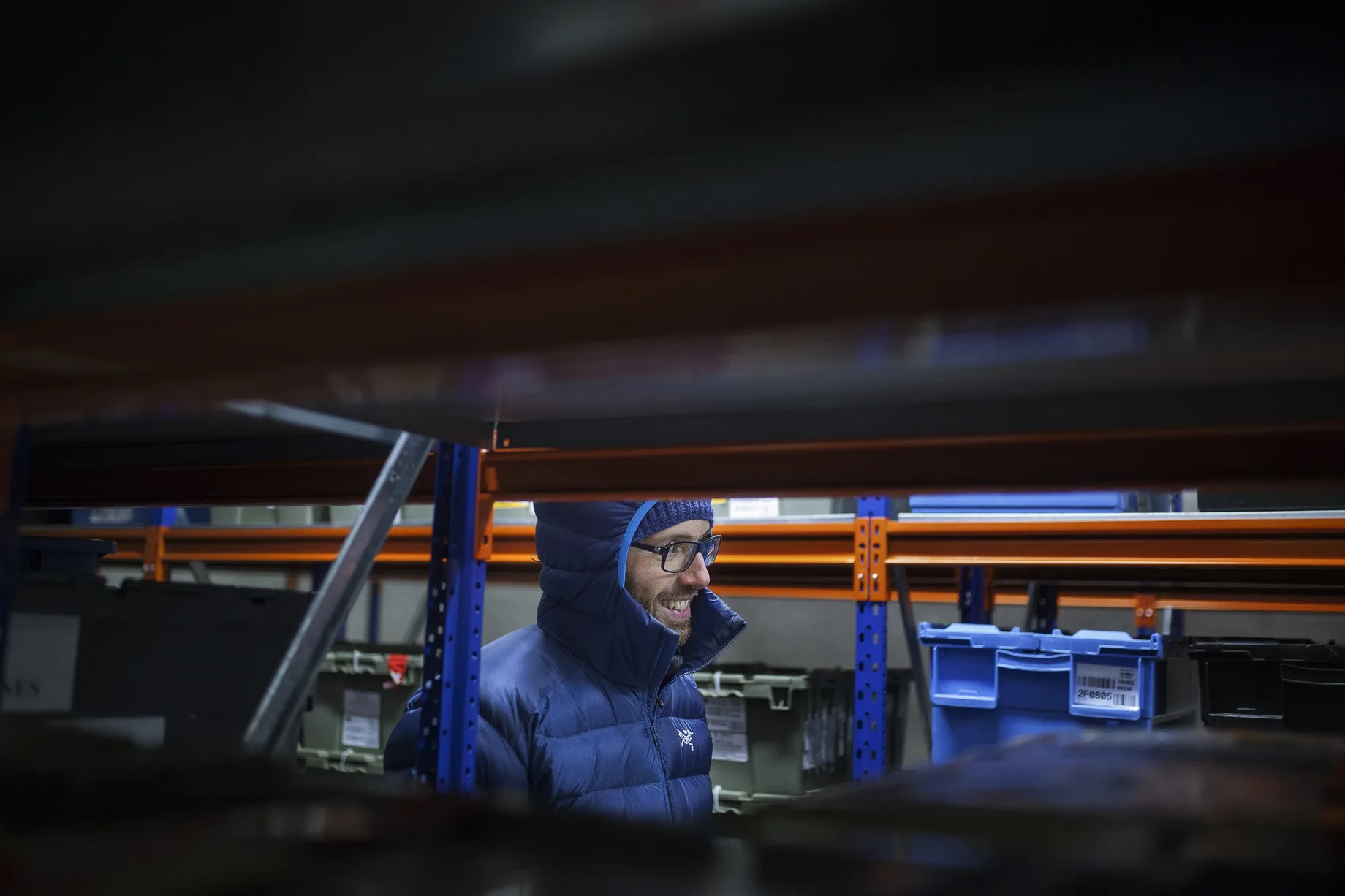 What design challenges do you face at your company?
EPIC has been around for quite some time now (the agency was created in 2009) and thankfully, we're still here!
I guess one of the challenges we face is the integration of new profiles to our team. It's not always easy to onboard new talents as we have developed many work procedures that optimize our work. However, it's always been a very rich experience as every single newcomer has brought its share of improvements to our methodology. We developed some new core skills and fine-tuned old ones thanks to our new colleagues' influences.
Another thing is the process we put into place for all projects. It's inspired by Agile methodologies and implies a very dense collaboration with our clients. They are usually taken aback by the amount of work they have to provide when participating in the co-creation workshops we organize before entering the production and prototyping phase. Oddly, real teamwork is something that many people don't consider as such… so it takes a bit of time before things fall into place. But in the end, our clients are happy with how things worked out and are proud of what we accomplish together!
What music do you listen to whilst designing?
Any advice for ambitious designers?
Lessons are everywhere. Never stop learning and always improve your work and workflow. Think beyond and see how you can bring things one step further.
Don't be too attached to a specific tool or process. There are so many tools nowadays... Don't be afraid to try them but focus only on what can improve your work.
Empathy is also a keyword. It's important to understand the client's needs but also the end user's understanding of the tool you develop for them to use. The whole point is to offer them something better… even if it doesn't exist yet.
Anything you want to promote or plug?
I'm not really active on any social media but you can follow a few of my projects on dribbble or Instagram.
Agency wise, you can, of course, check out EPIC's website and see what we're up to!