What led you into design?
Several people in my family are or have worked creatively so I guess it runs through my veins. My favorite hobby from a very young age was drawing and growing up I found ways to incorporate art and design. Whether it was for school or to help my friends design a logo. When I was supposed to write a short story, a novel or maybe a report I would always use a good amount of time to design the layout. The reports didn't always get the best grades, but at least I got a star for making it look nice.
After I finished high school, I went to art school to take my time and explore my interests. I wasn't sure what I wanted to do until the day I read a magazine about a graphic designer interviewed about her occupation. What she described really resonated with me and from then on I knew this was something I wanted to pursue.
I graduated from London Metropolitan University with a bachelor's degree in arts and graphic design and was thrown into real life when I got to work at a small agency in Trondheim. I realised pretty quickly how inspiring it was working in digital design and all the possibilities that came with it.
After a year I moved back to Oslo and started working as a UX designer at a design agency. This is where I really started to understand the importance of user experience and accessibility. I worked there for four years until I started working as a designer at Try Apt. What I love about my job is that it's a constantly evolving profession, I can work multidisciplinary with a lot of different people and there is always something new to learn.
What does a typical day look like?
The days are quite varied, but we have some regular events throughout the week. We have a meeting once a week where we discuss creative challenges, projects or things happening inside or outside the industry. We also have a company meeting and once a month we have half a day we can devote to professional development.
I design pretty much every day but there are other responsibilities I also have to tend to. I often discuss ideas and challenges with the other designers and usually because I work on several projects at the same time there might be a meeting or two during the day. I follow-up on projects in its final stages before launch and there may be a check-in with the developer to discuss some ideas for animations if we need to do some changes or create new features.
What's your workstation setup?
Usually, it's a bit messy but I try to tidy it up it from time to time. We don't have the biggest personal workspace but make it work and since we spend a good amount of time there I try to make it space I enjoy. The office is currently going through a major renovation which is helping a lot. As soon as the air conditioner starts working we'll be very happy.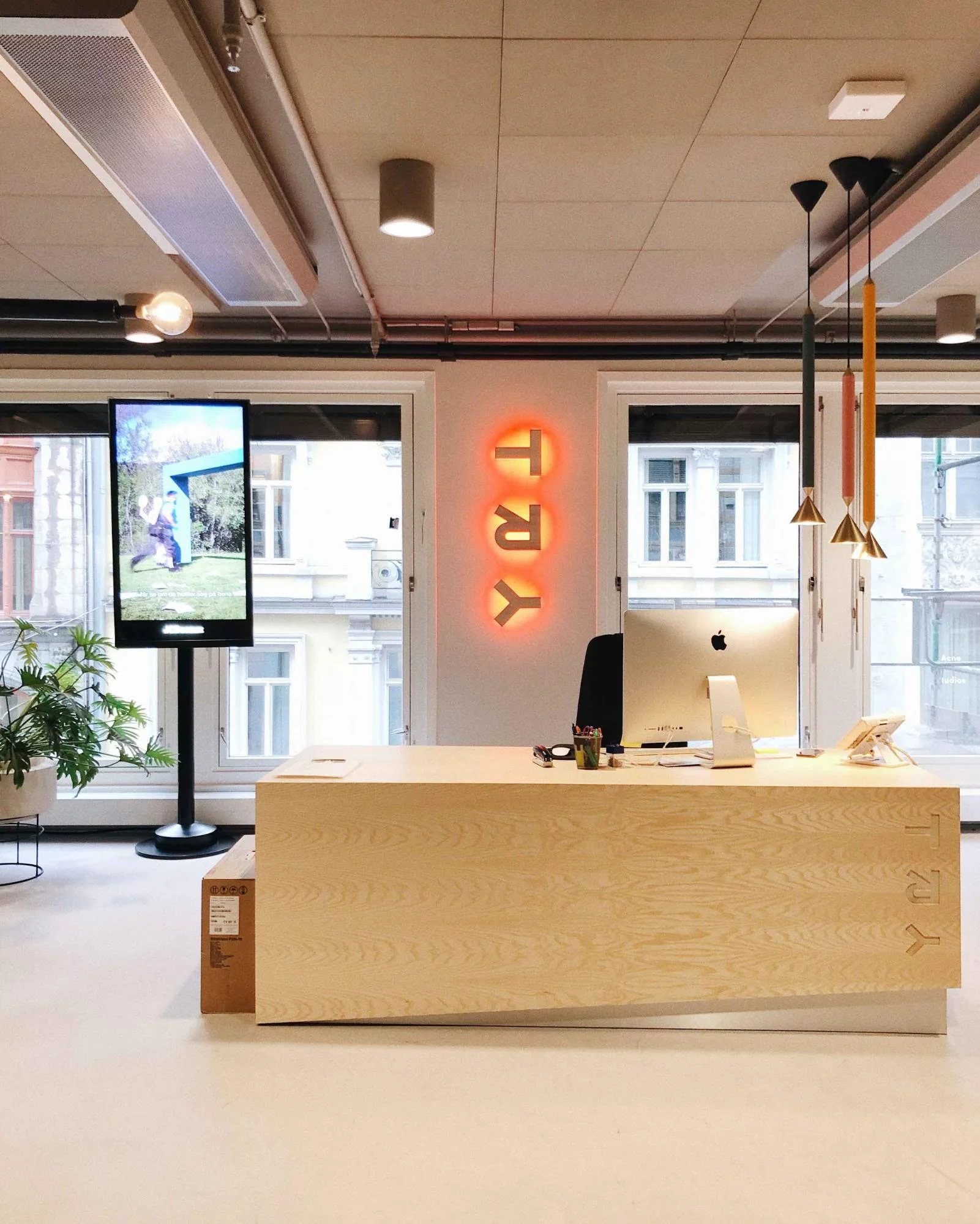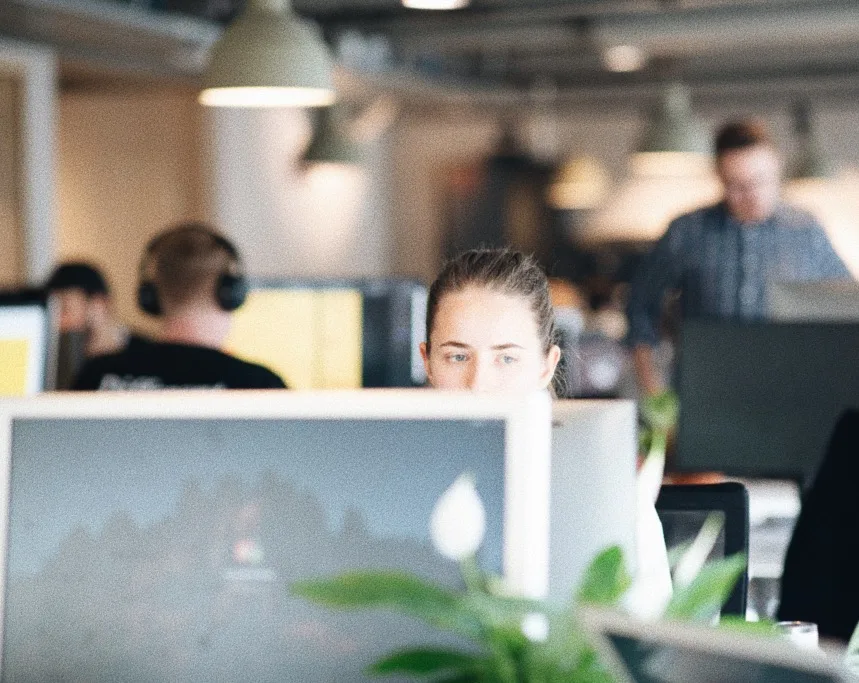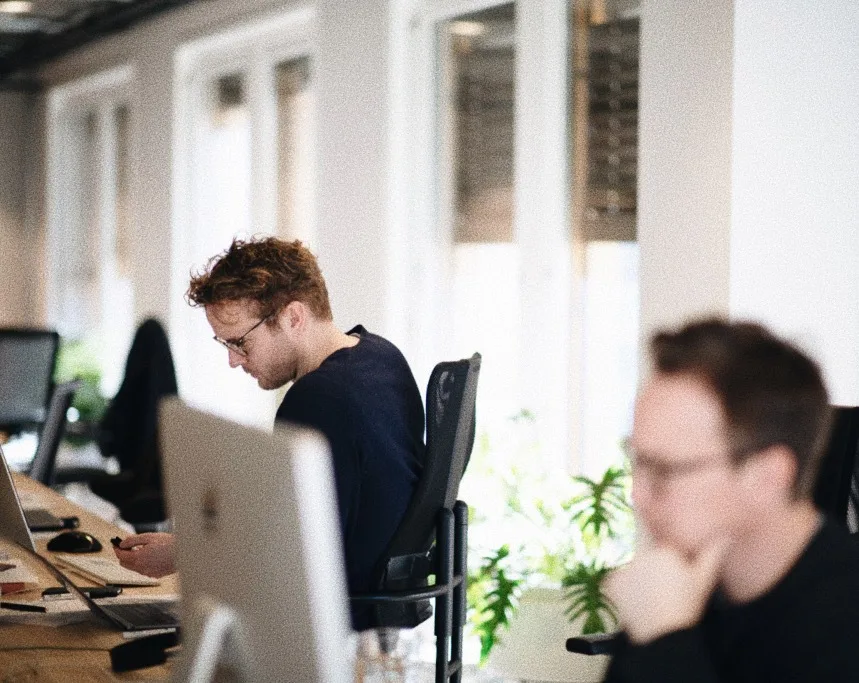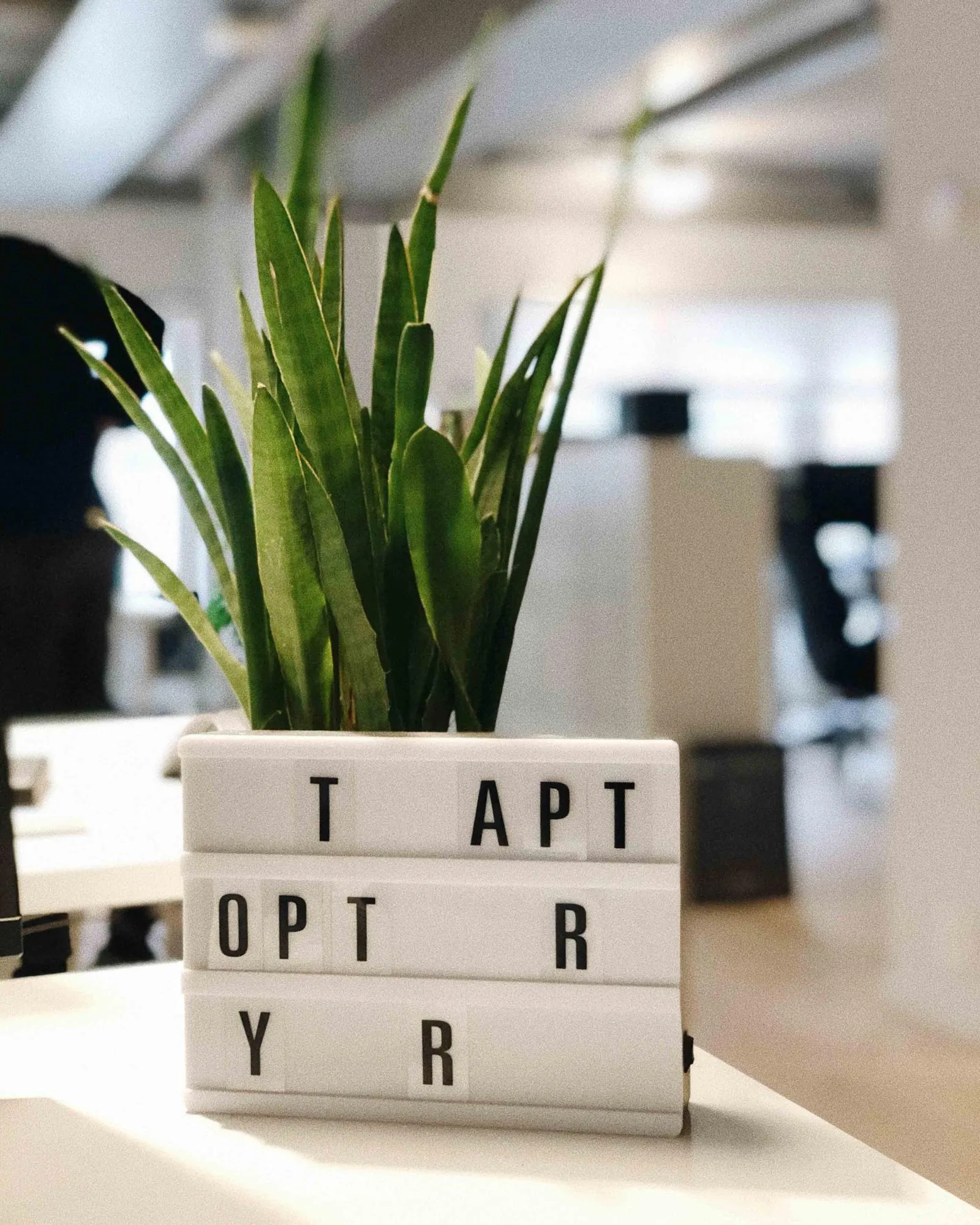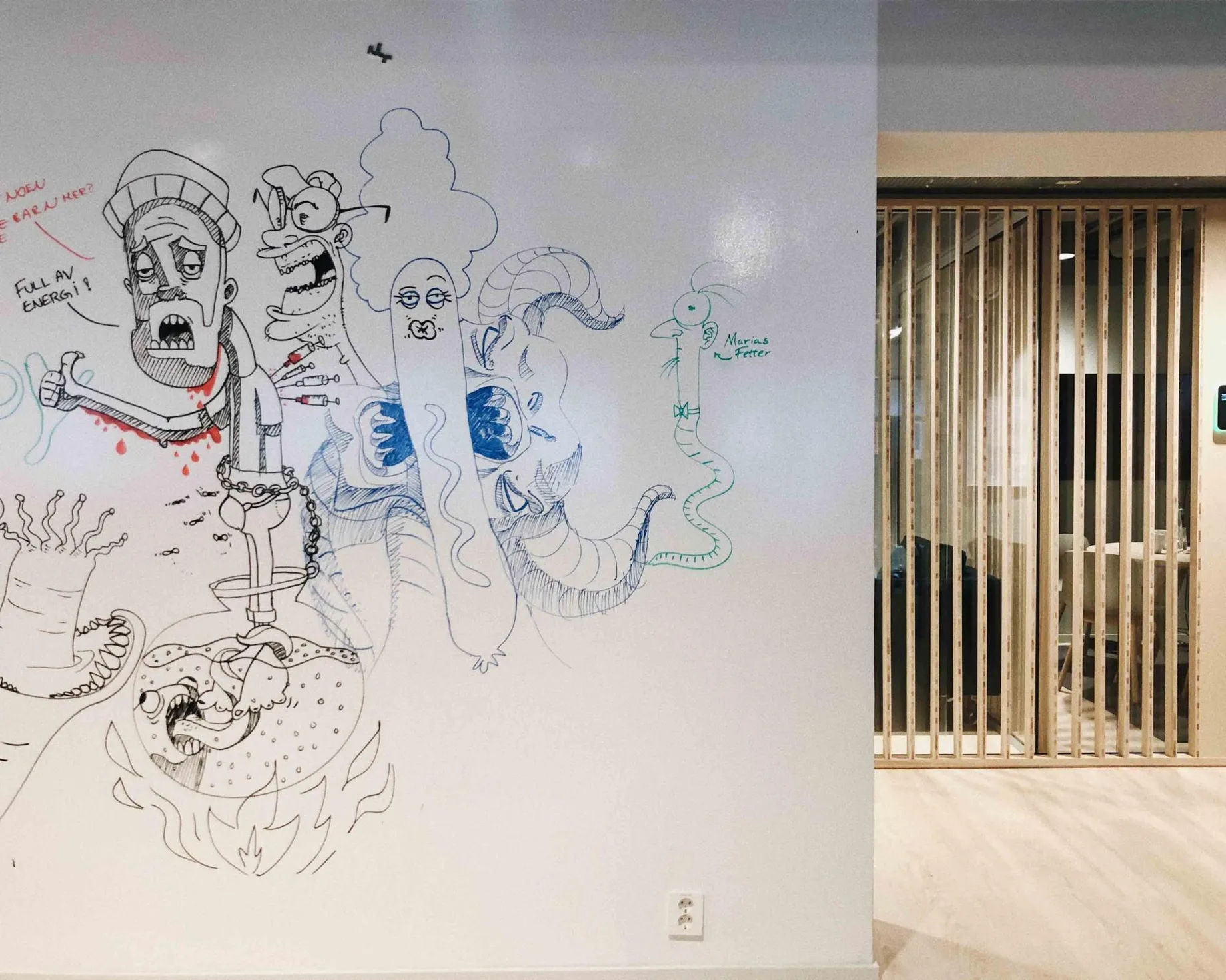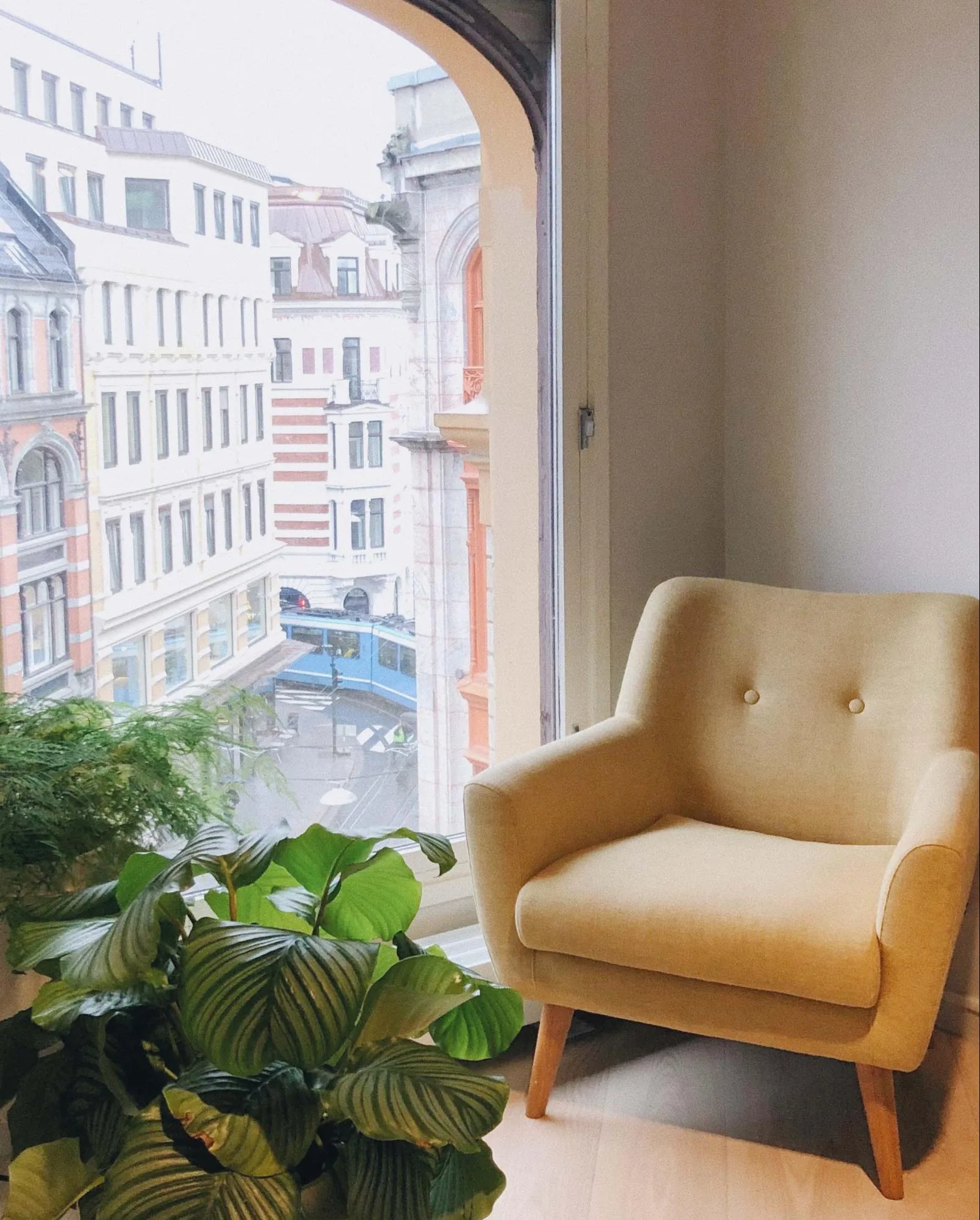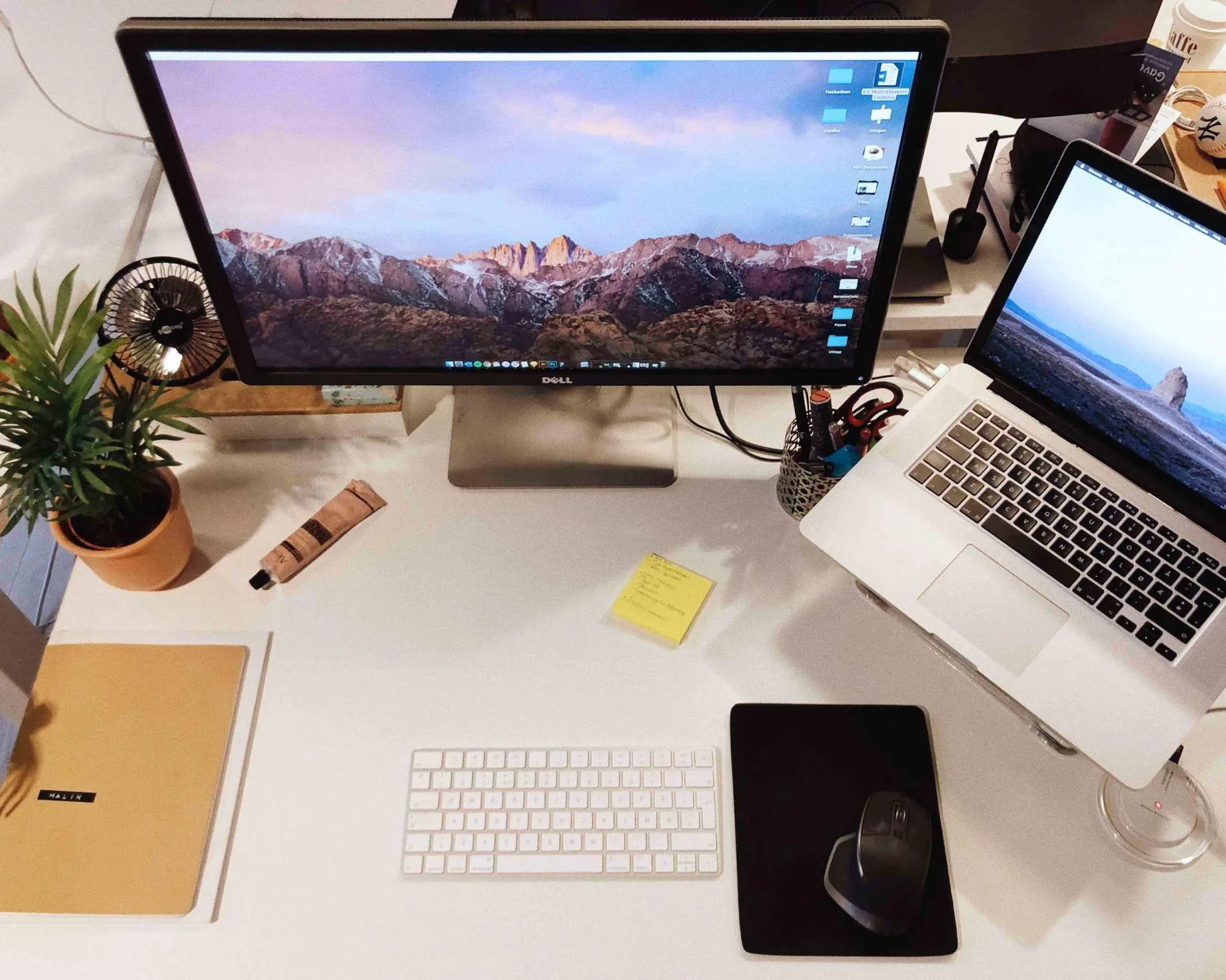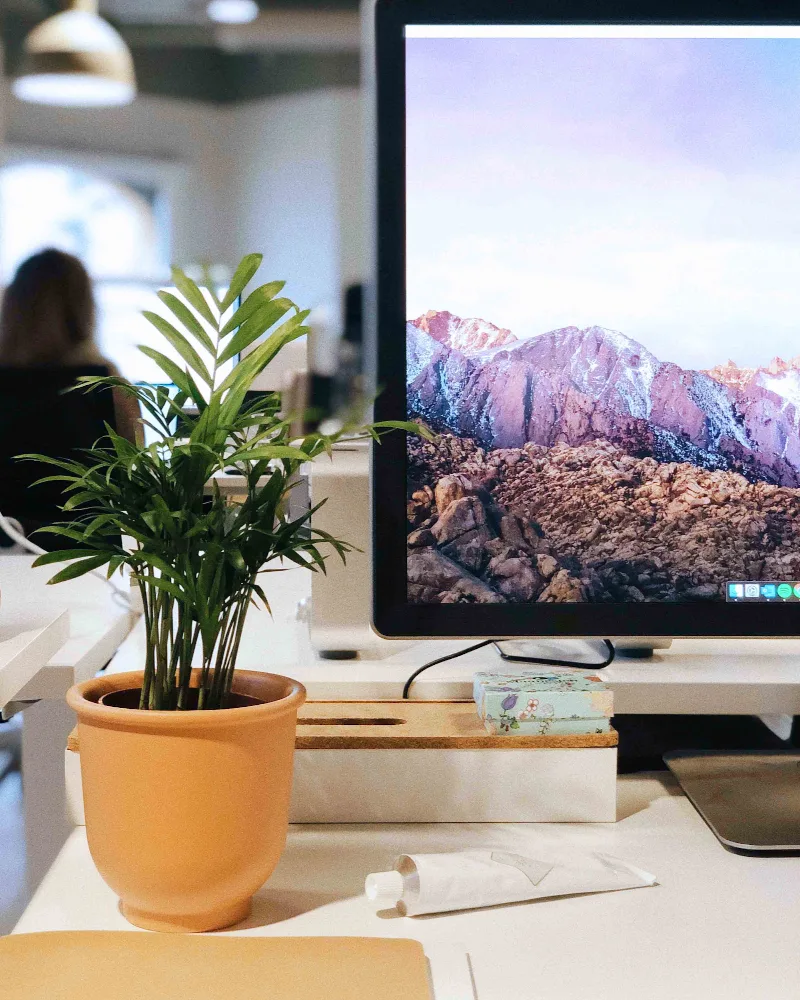 Where do you go to get inspired?
When I seek inspiration I like to go to community sites like dribbble and several accounts on Instagram and Pinterest. I love to draw when I have the time so following illustrators and creatives like Maggie Enterrios and Donna Adi is very inspiring.
Usually, I stay updated on what goes on in the digital field by checking out sites like awwwards, and the Muzli Chrome extension which posts curated updates from the creative industry. Things I wouldn't necessarily find on my own.
I love getting away from my computer too. Whether it's visiting museums, going to talks and presentations or just take a walk in the forest. I think it's good for the brain to change the scenery and receive other kinds of inputs. It's also good for the mind to take a little break from the screen and ever-changing impulses. At least it works for me.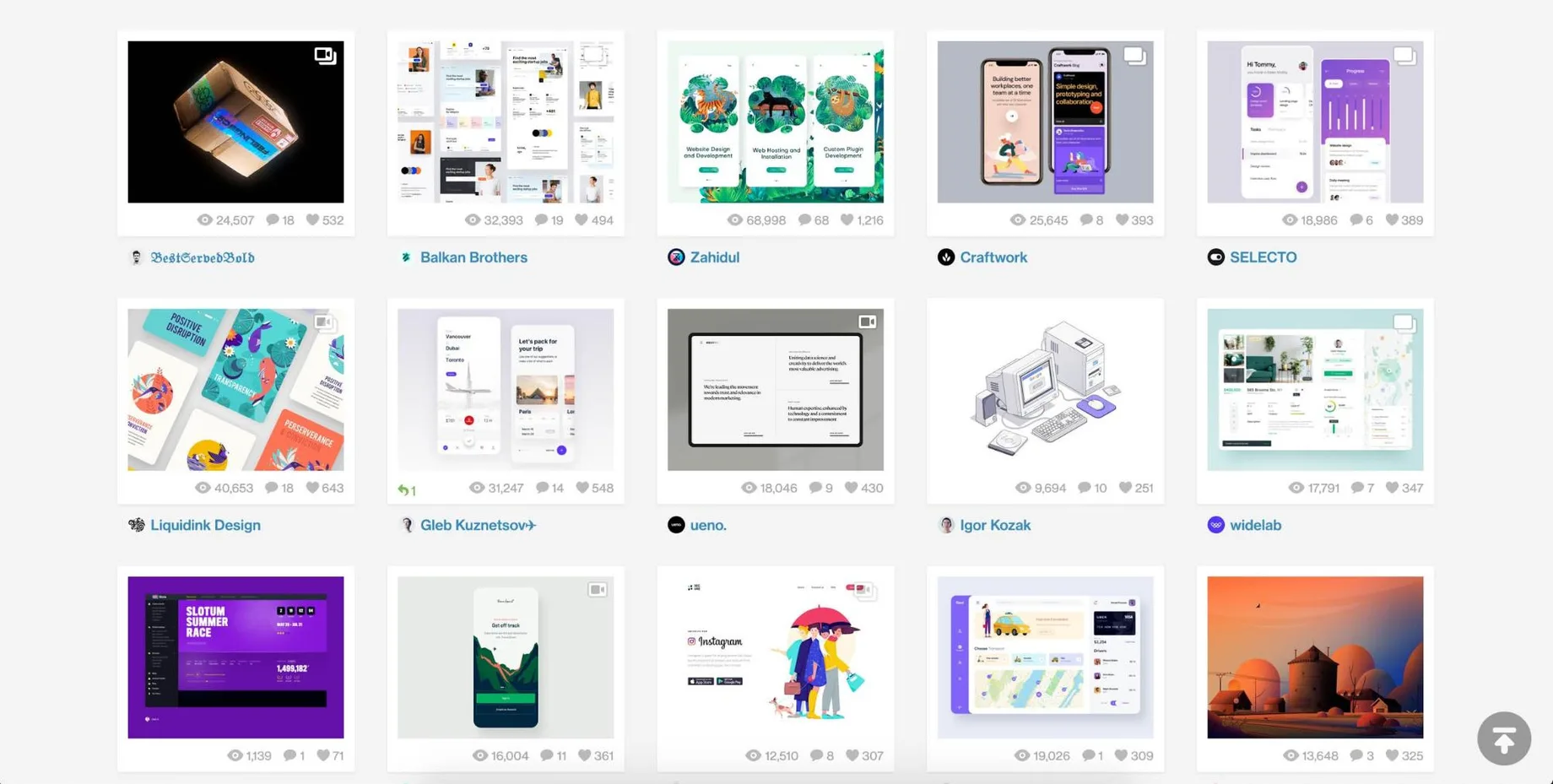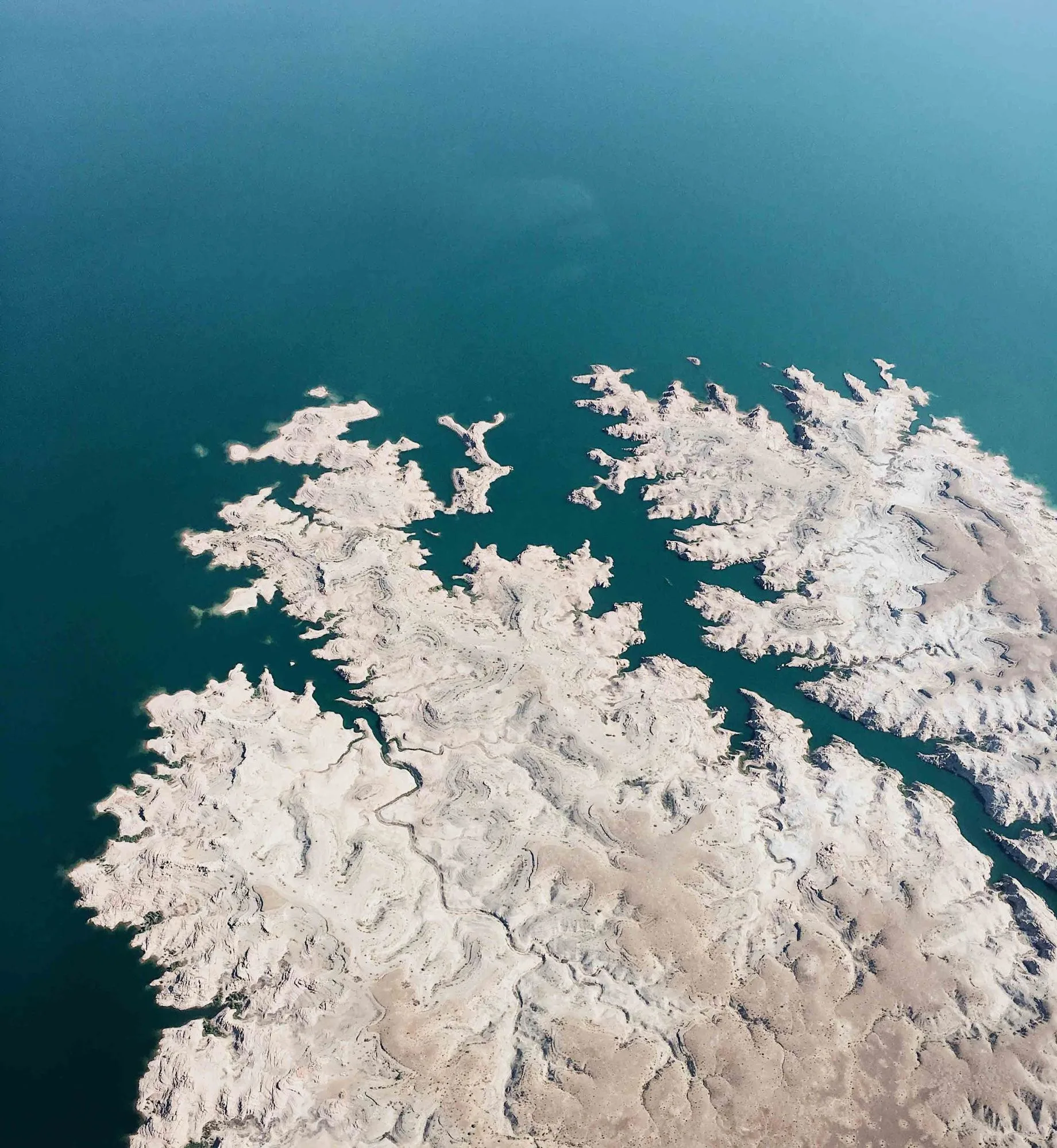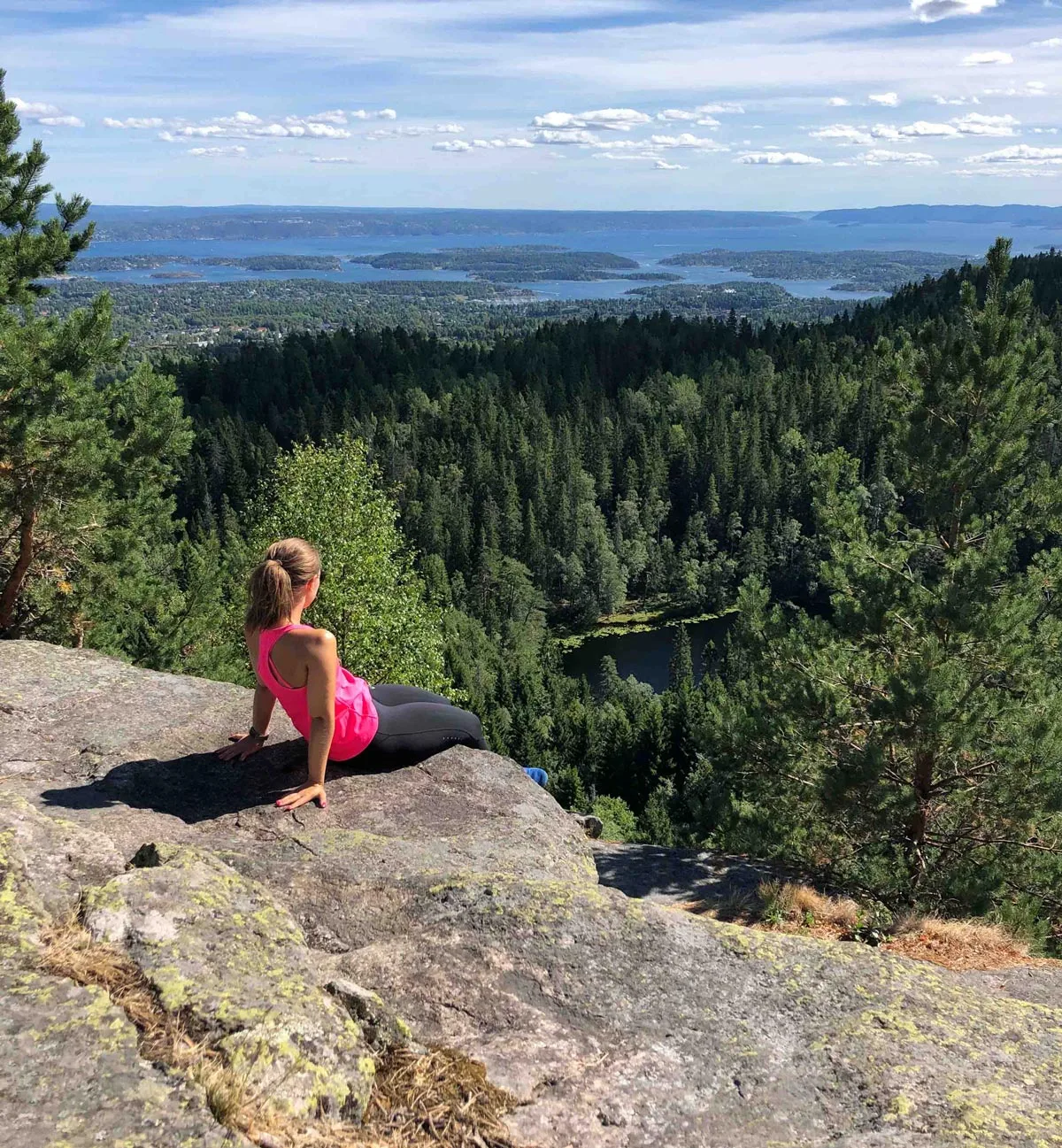 What pieces of work are you most proud of?
I don't think I'll ever be 100% happy with my projects. I can always find something that could have been better. If I have to mention something it's a project I'm proud of in terms of professional growth. One of the biggest projects I've worked on is a Norwegian travel app called Ruter Billett. I was a lead graphic designer on the team that created RuterBillett, from 2012 to 2015. My learning curve was steep as I had to figure out what was involved with being a native app designer for several platforms (Android, iPhone and Windows phone). It had to be done in just under six months. I worked closely with my partner who was an interaction designer along with a team of talented people. I learned the importance of user testing and user-friendliness, I held workshops and made a lot of mistakes and gained so much experience.
After launch, we got the biggest recognition when RuterBillett was voted 2013's app of the year in Norway. Overhearing an elderly lady on the subway telling her friend to download the application because it was so easy to use was also pretty great.
Even though a few years have passed, and the app has evolved since then, it still makes me proud to look back at. Both in terms of what we produced but also my personal growth as a designer.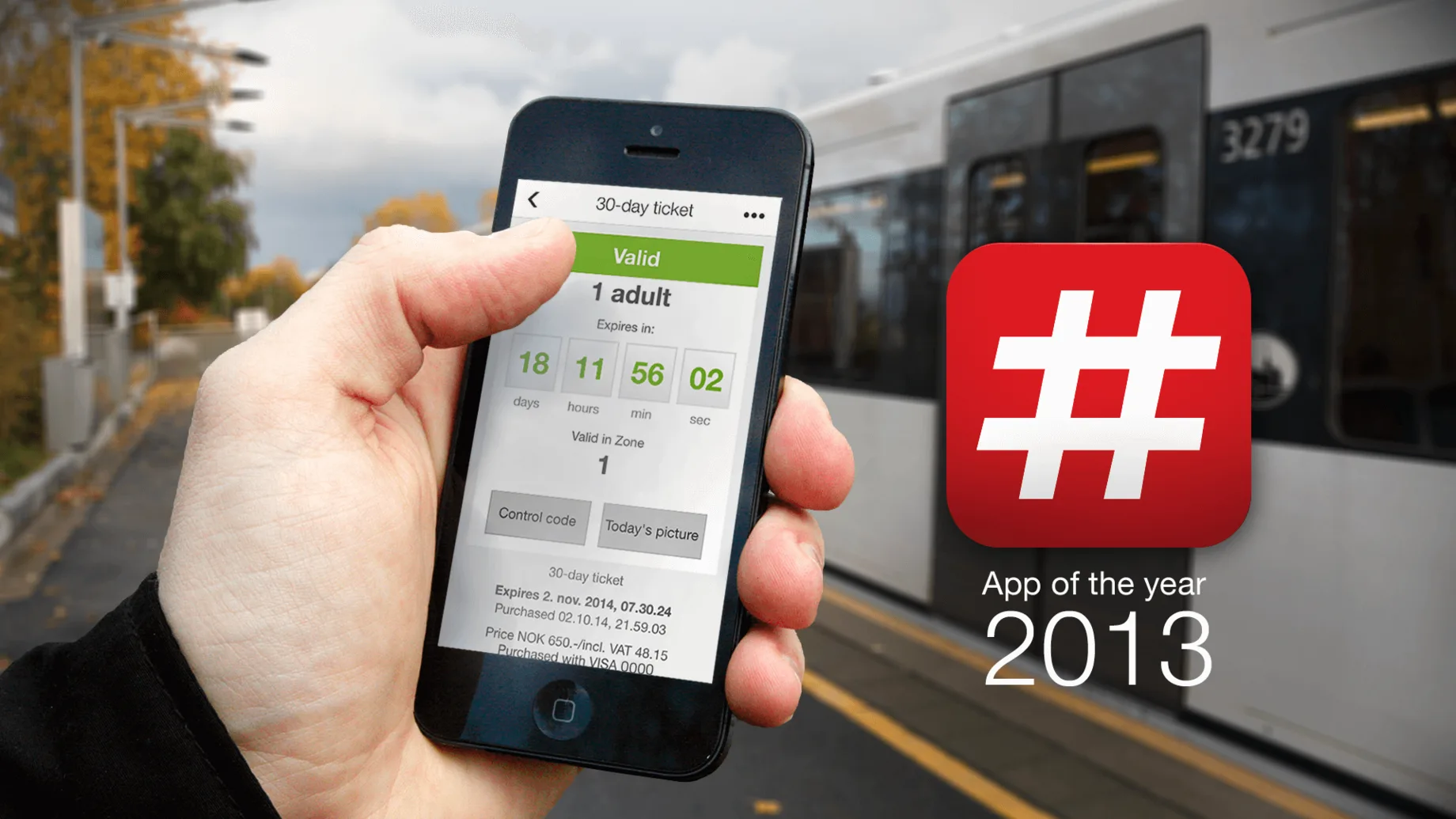 What music do you listen to whilst designing?
It depends on my mood and what kind of project I'm working on. This list is my most recent one. Other than that I listen to different podcasts like Ted Talk, The Infinite Monkey Cage or Radiolab
What design challenges do you face at your company?
We need to work at a high pace in an industry where the competition is tough. We must challenge ourselves and it's important to take creativity to the next level. Even though it can be tough, it makes the days interesting and exciting. I work with a lot of highly creative people and they keep me on my toes and inspire me every day.
I've been lucky to work on a lot of interesting and fun projects, but once in a while, I get a project that will really challenge me. Clients need reassurance through discussions, design proposals, and workshops. Trust is established over time, but sometimes it takes longer than usual and it can be a challenging and time-consuming part of the project. Especially if the client doesn't agree with the proposals. I think it's important to fight for your ideas, but sometimes it may be best to pick your battles. Negotiating is challenging and a very important part of evolving as a designer.
Any advice for ambitious designers?
Discuss your work with your fellow designers and test it on people that aren't. At the end of the day, most of our work is for people that aren't super users. They might just need a question to be answered. It's important to make your design inspiring and visual, but it's also important to make it user-friendly.
Anything you want to promote or plug?
Take a look at Try Apt's website and Instagram to check out some of what our amazingly talented people at Try Apt are working on.
If you'd like to follow me you'll find me here, here and here.