What led you into design?
I attended an art school when I was a kid. Almost every day I eagerly waited for my drawing and sketching classes to start. Looking forward to when the time came to choose a university, I decided on a fine arts degree. Even though it was my passion, I couldn't see it as something that I could do in the future full-time.
So during my program, I switched to design and development (when I'm saying development that means I actually knew how to write queries and even coded my diploma work at some point). But I chose to be a product designer and it turns out I found a new passion. Since then I have put all of my energy and efforts into the projects I've been involved in. I still draw but it's more like a hobby now.
What does a typical day look like?
I prefer to start my day early. I usually go swimming in the early hours or sit a long time enjoying my espresso with dark chocolate, and watching how the morning sun paints Toronto in orange and pink colors, listening to how the city wakes up.
Afterwards, I go to the office by the time everyone gathers in our pod. The typical day may vary depending on whether I have meetings or what part of the project I work on. Most of the time it is a mix of collaboration with developers, data engineers, and product. When the problems are discussed and the goals are set, I can be deeply focused on the design process. During that time I find a cozy spot on a coach in our pod, get my earphones and deep dive into my Figma files.
What's your setup?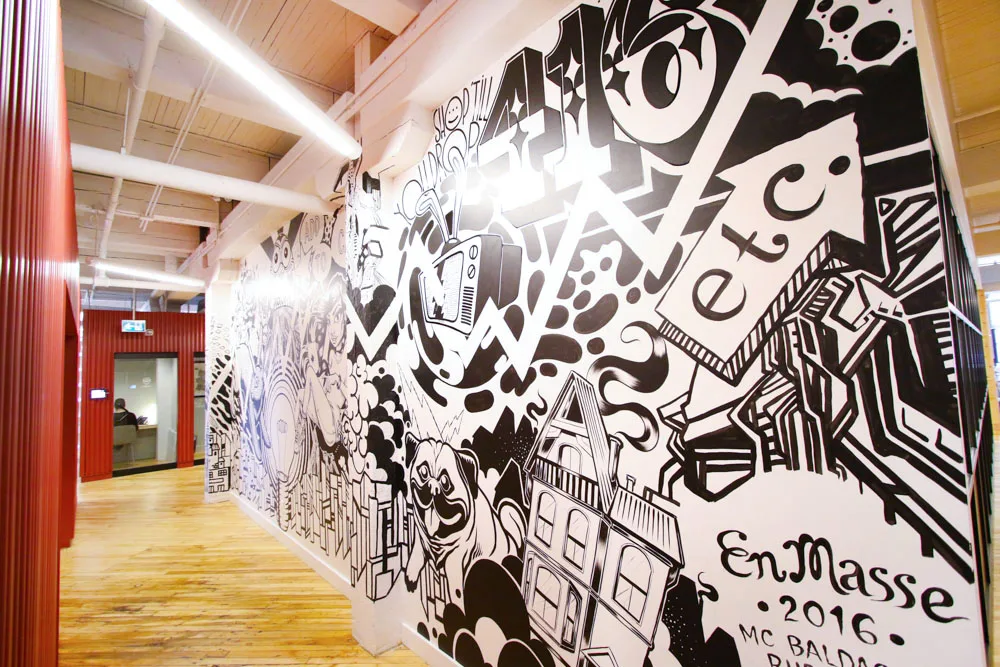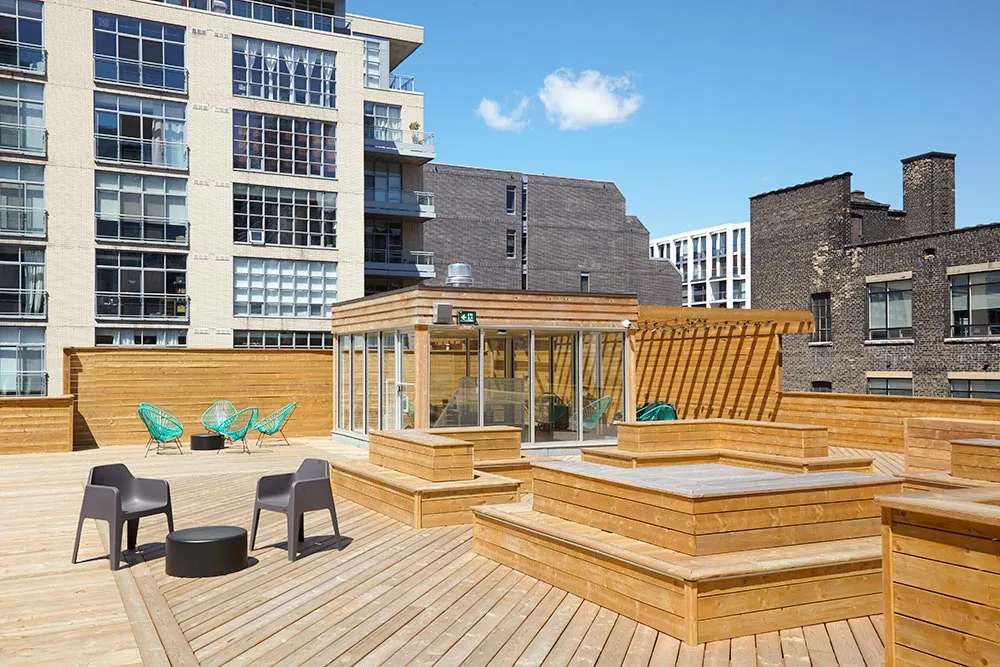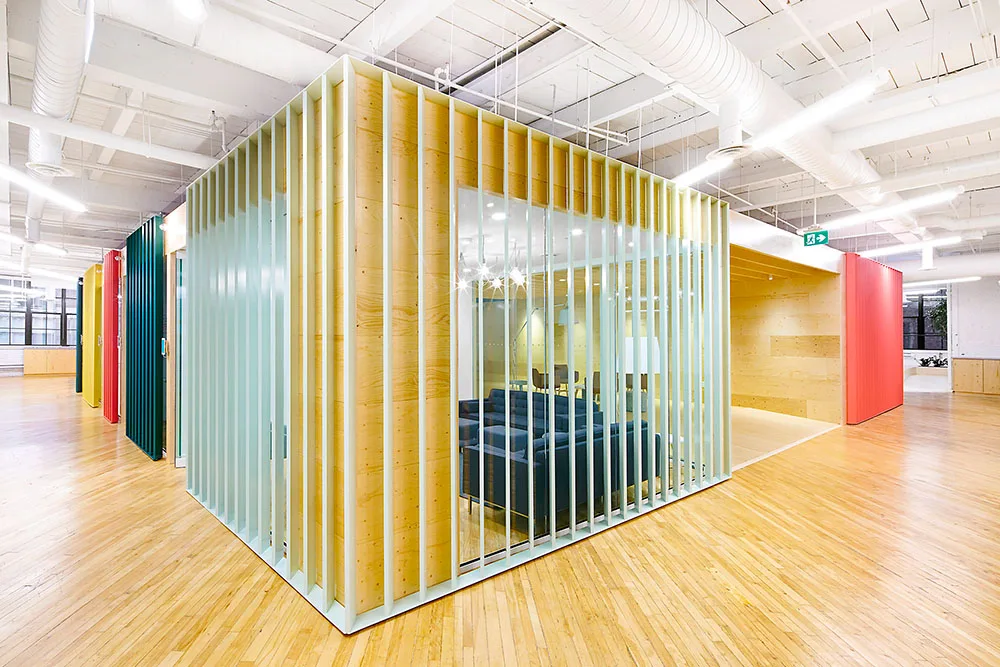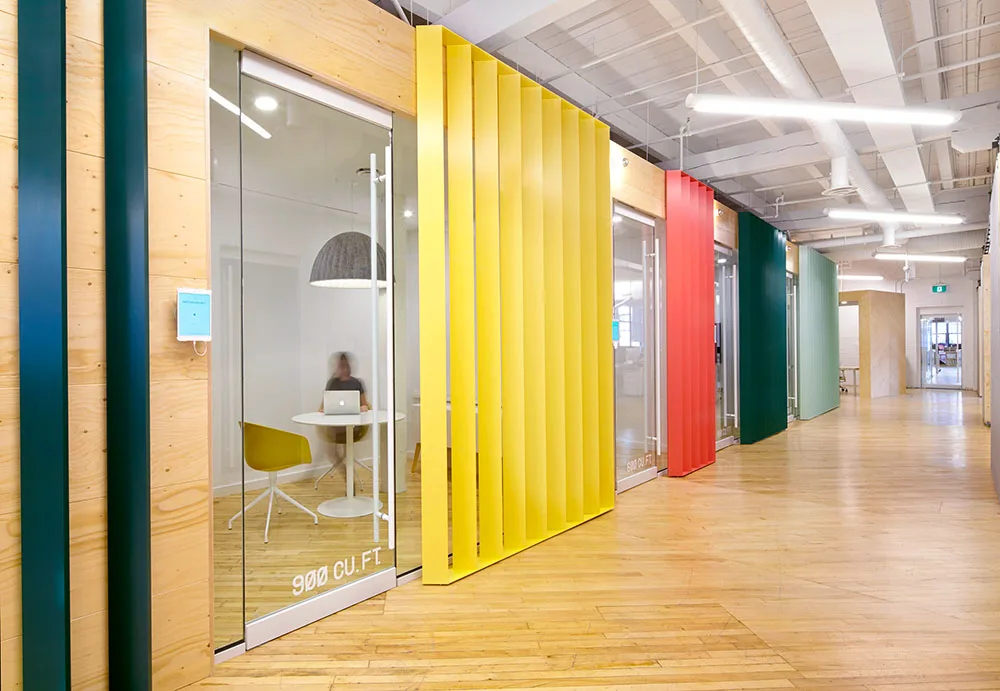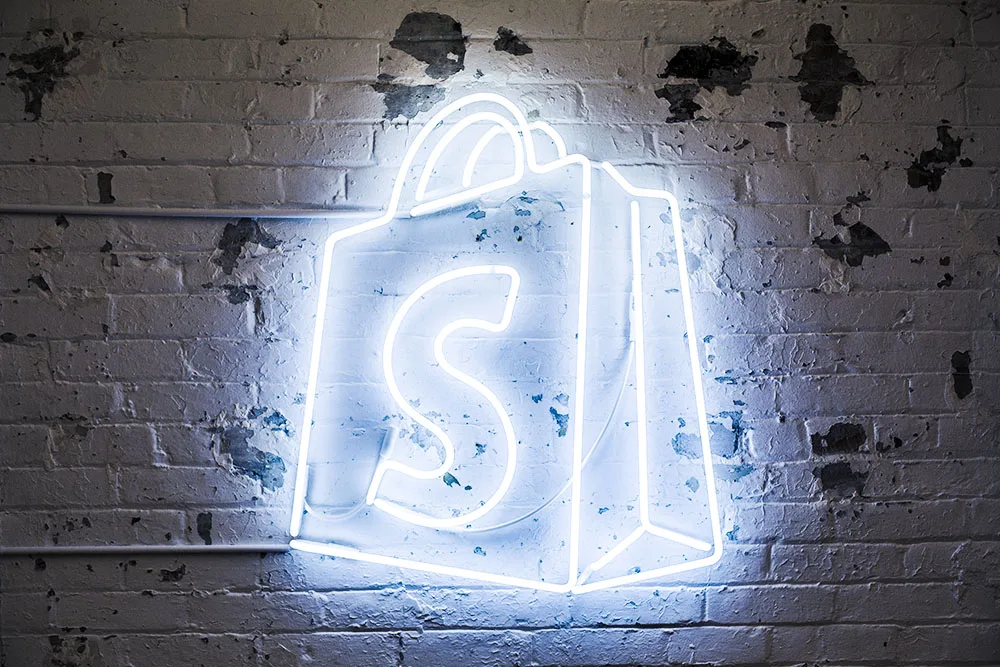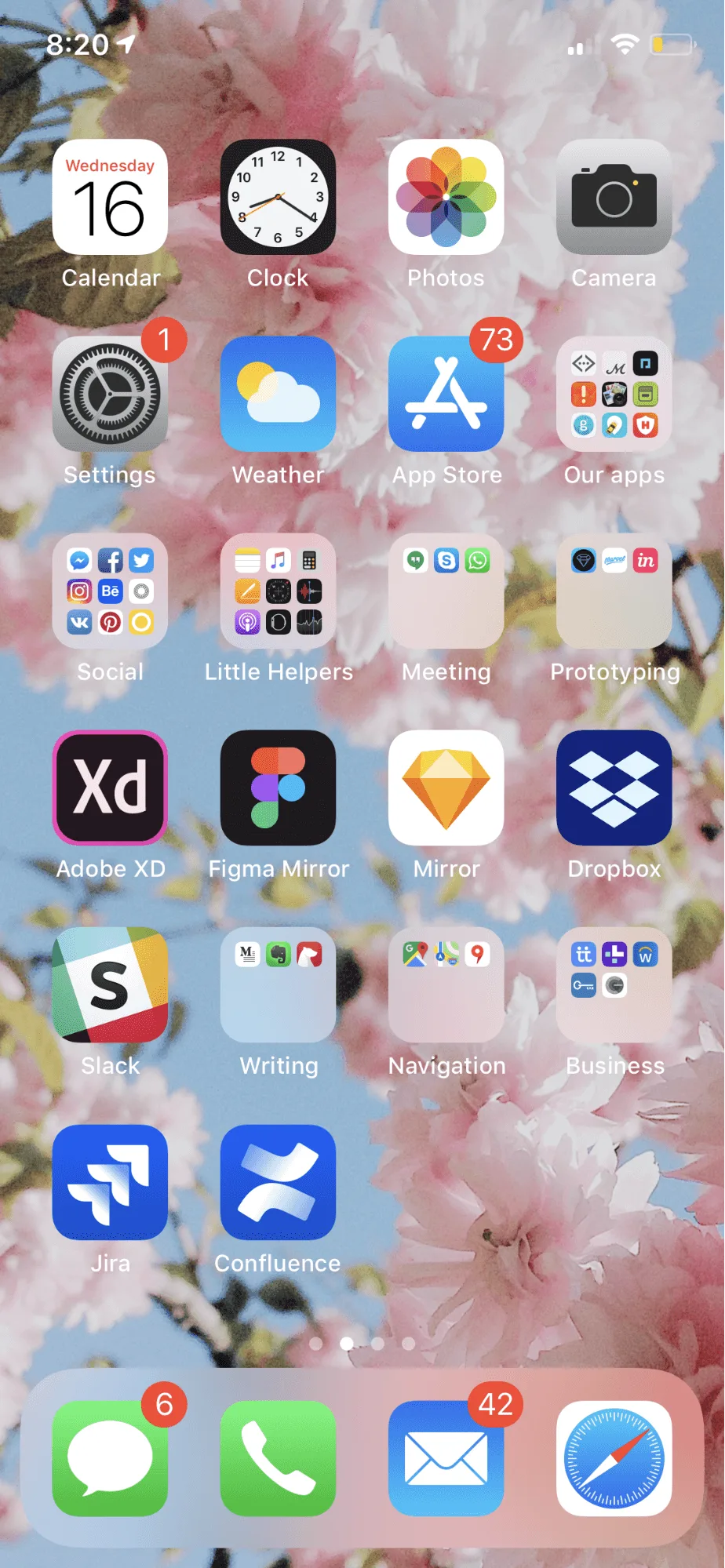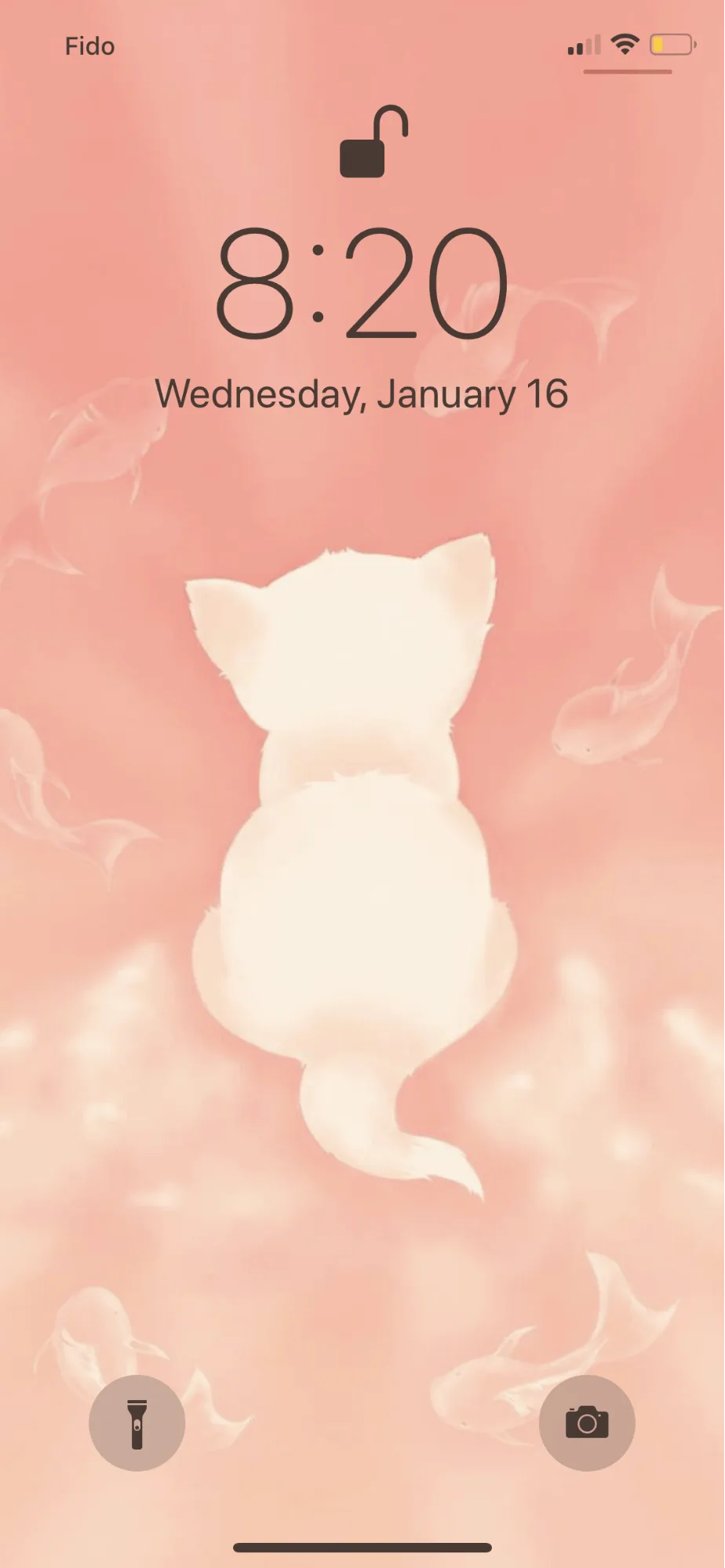 Where do you go to get inspired?
I keep my evenings walking or jogging along the waterfront - my perfect time for thinking about new ideas or finding a solution to problems I'm currently trying to solve.
I also enjoy going to the nearest bookstore to pick up something new. My favorites are about the history of graphic design and architecture. I can read through them over and over, especially the post Bauhaus period or movements like De Stijl, Dada or Futurism. I'm also a big fan of the work of Dieter Rams, Paul Rand and Ludwig Mies van der Rohe; I get so much inspiration from their achievements in the design industry.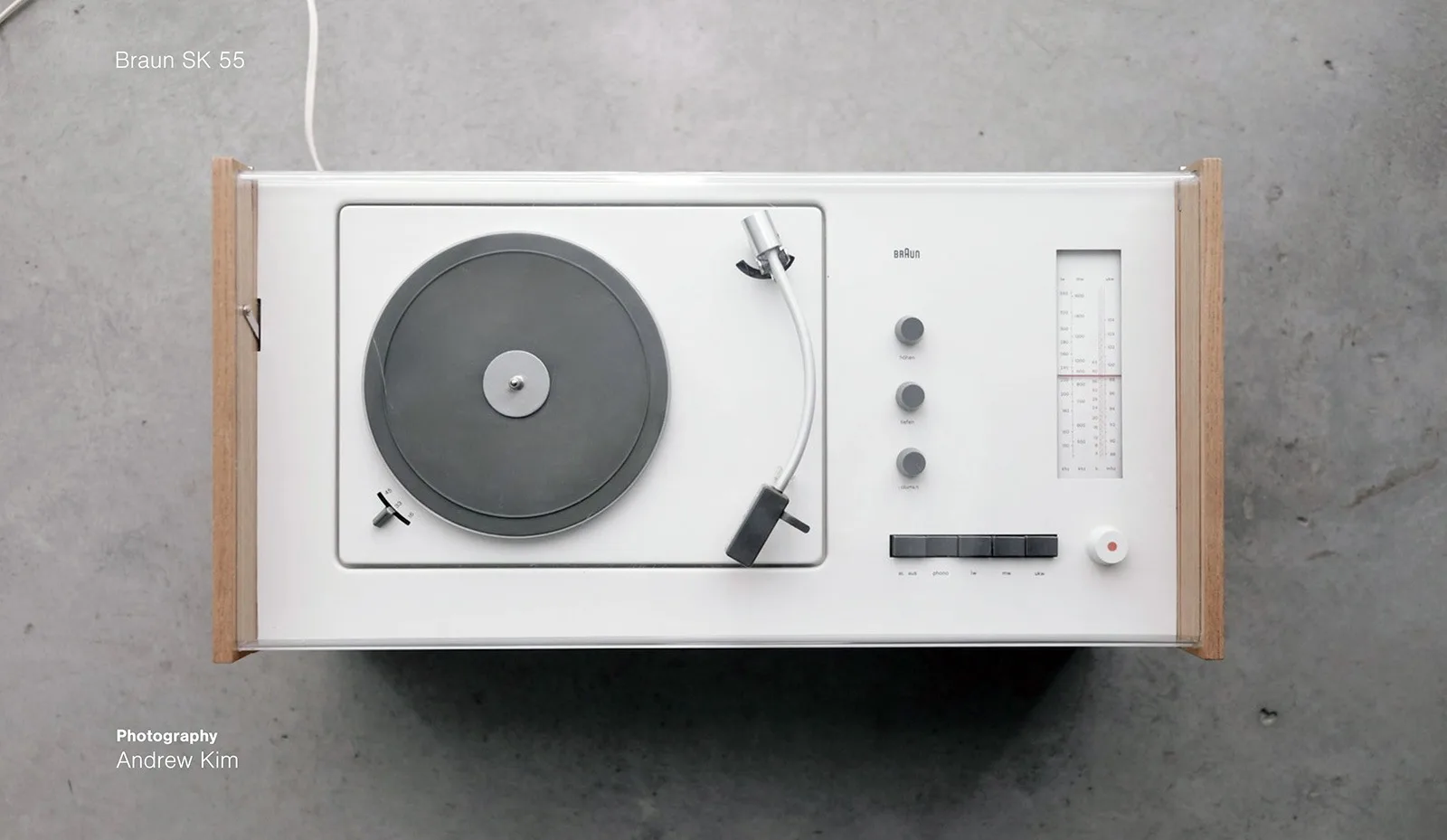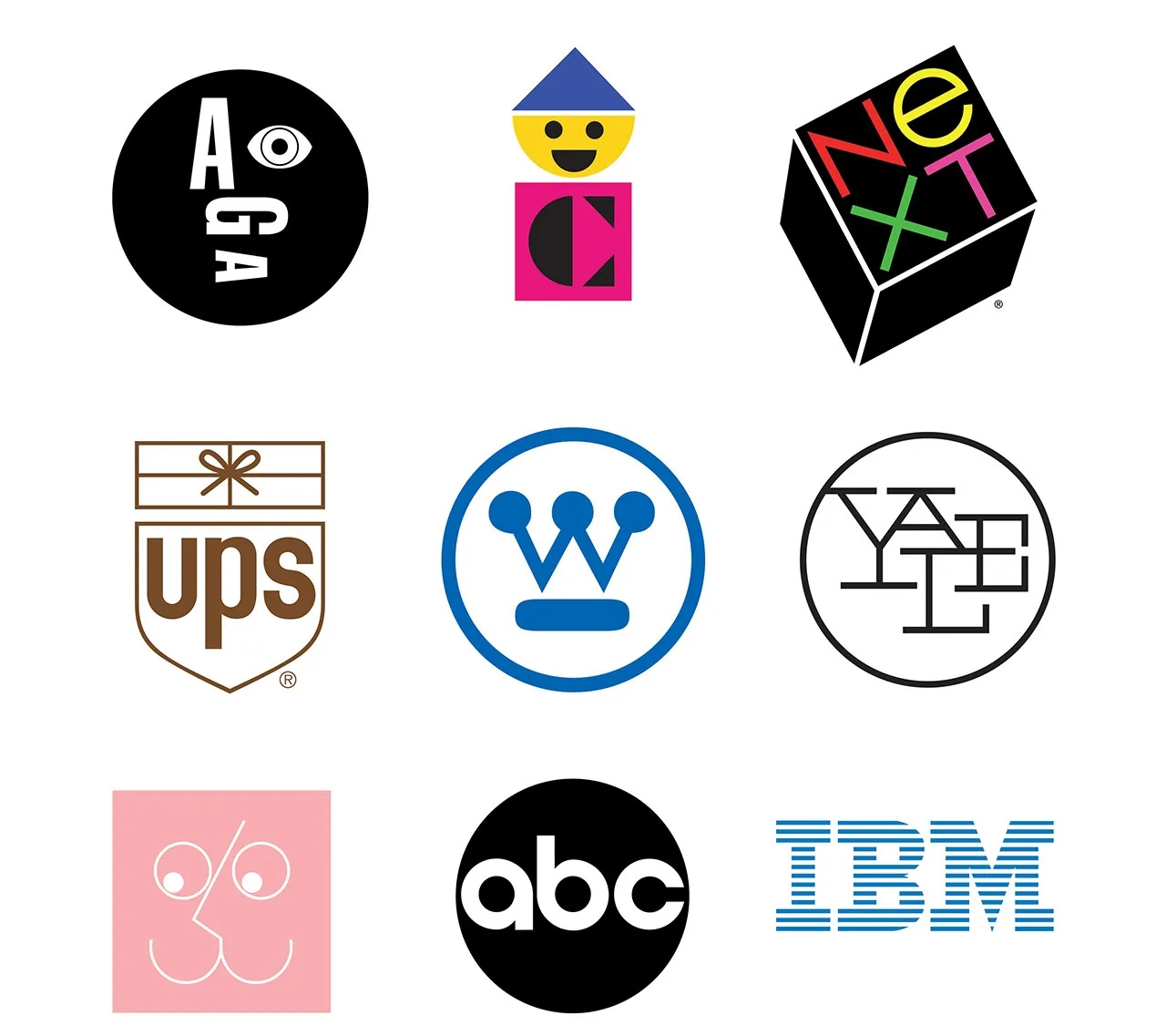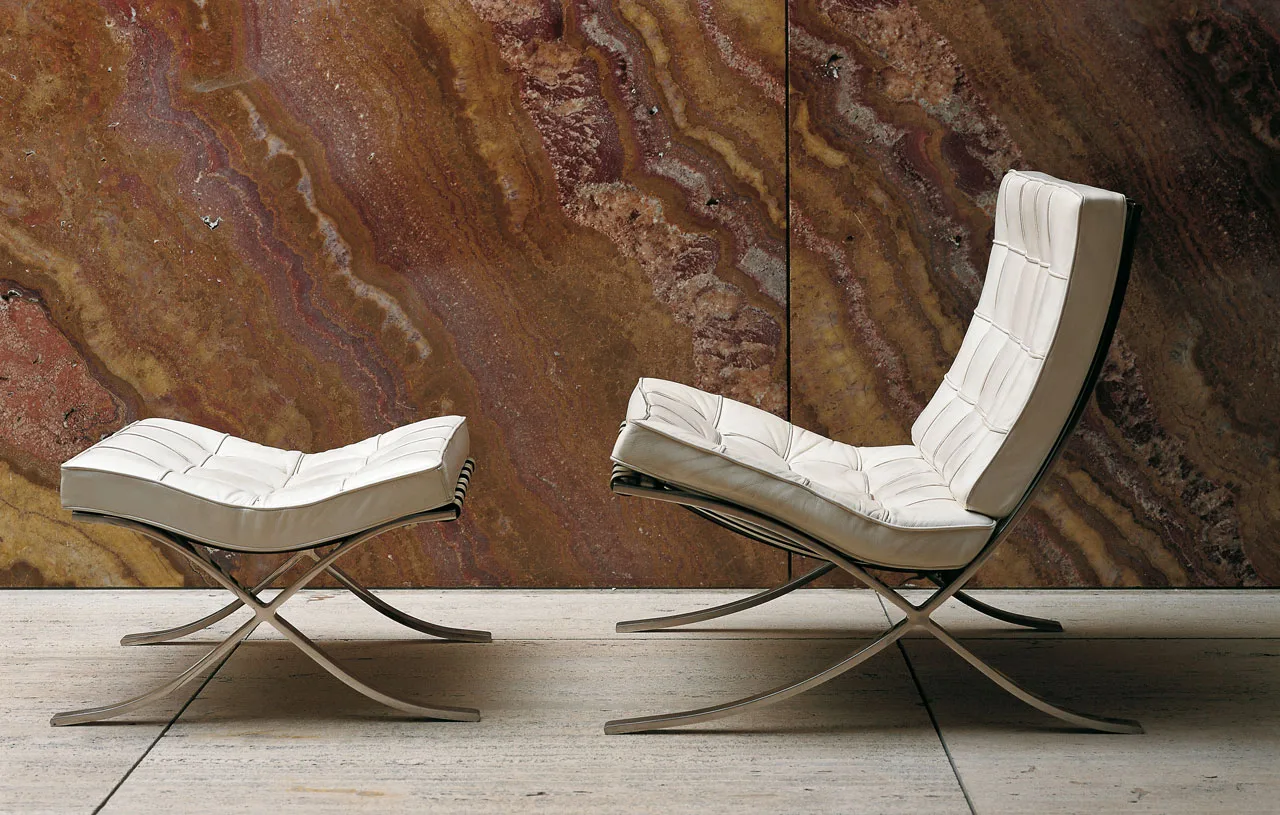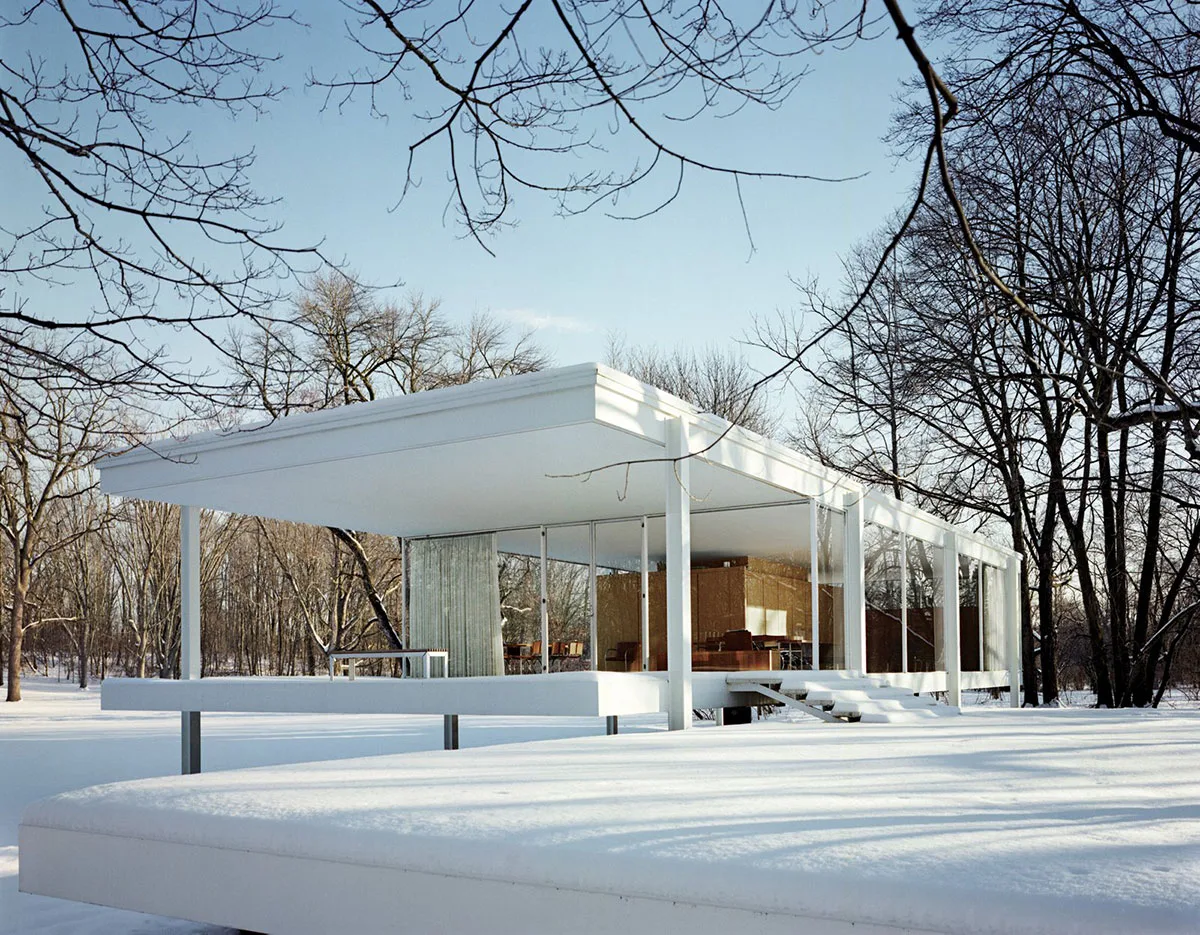 Another place where I get inspiration from, I think, will always be art museums and contemporary art installations. I don't completely understand how it works but each time it leaves me full of energy and ready for new challenges.
What product have you recently seen that made you think this is great design?
I like the recent product by Andrew Baygulov called Artstel. I like the aesthetic of it and the content it's filled with. It looks so simple, elegant and timeless; with the images being the main focus, the whole interface stays unobtrusively behind, wrapping it all together, forming a complete, well-balanced appearance.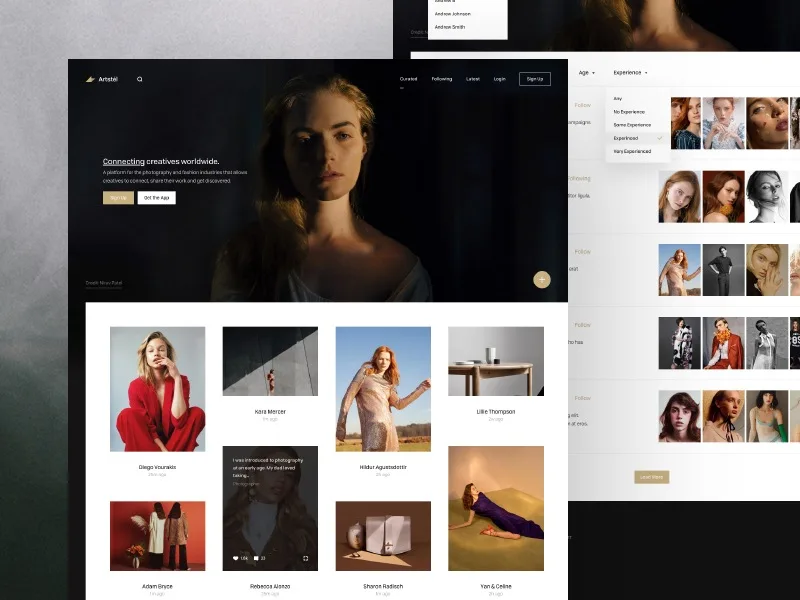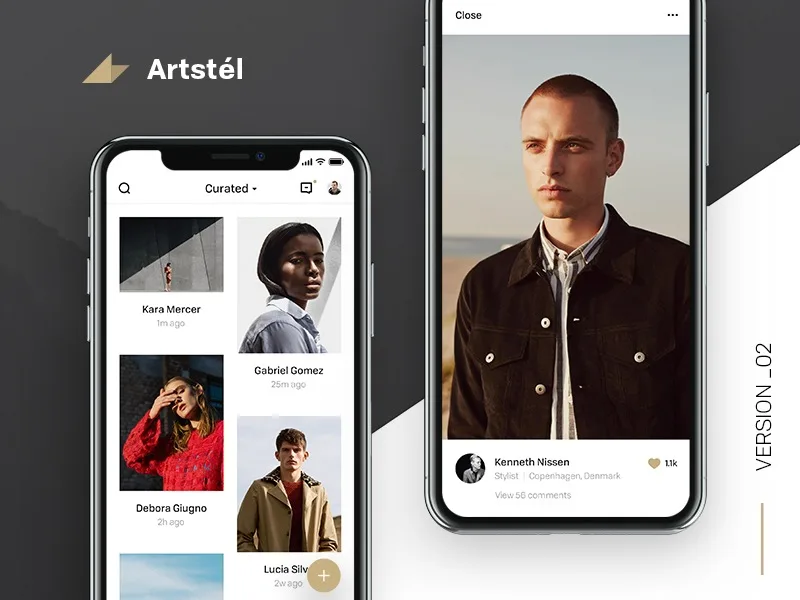 What pieces of work are you most proud of?
I feel like so far I've been pretty lucky designing a lot of interesting and challenging projects, including mobile apps and complex web apps. But my inner critic is extremely strict so it doesn't allow me being satisfied with my work. The moment it's done I'm already thinking of ways I could improve it (or how I can apply new findings to the next project).
What design challenges do you face at your company?
I always thought of design as of everything that surrounds me, at the same time design also depends on everything around. So the biggest challenge in design for me right now actually consists of a lot of aspects like discovering the problems the product is facing; gathering qualitative and quantitative data and clearly interpreting it; exploring possible solutions of solving the problems; understanding any limitations that may affect the solution, and finally making it all work. And I have to say, I love this process, the ideal projects for me would always be those which are challenging, interesting, and with a growing potential.
What music do you listen to whilst designing?
Any advice for ambitious designers?
Don't be afraid of critique, it will make you stronger. Don't be afraid of failures, learn from them. Don't ever stop improving your skills and looking around, your design is a combination of skills, experiences, views, taste, interests - fulfill your life with more of those. Experiment - it's the most fun part of our work. Know the rules but be ready to break them when you feel confident enough.
And good luck! Design is not about talent, it's about passion.
Anything you want to promote or plug?
I released a sticker pack for iMessage and Whatsapp called "Enjoy the cuteness". It's a small but dear-to-my-heart thing. Give it a try :)