What led you into design?
From a young age, I've always enjoyed being creative. At school, art was my favourite subject and it was always clear to me that I wanted to pursue a career within the creative industry - I just didn't know what exactly. Then at the age of 15, I undertook 2 weeks' work experience at a London-based graphic design studio, which I really enjoyed and it helped set me on the path to becoming a Graphic Designer! Although I was good at art, I didn't feel I was good enough to become an illustrator so becoming a graphic designer seemed like the next best thing. I love my job and getting paid to be creative is hugely satisfying!
What does a typical day look like?
I look to leave the house by 8.30am and walk my two kids to school on the way to the local tube station. It's roughly an hour commute door-to-door, so by the time I get to work it's about 9.30am. I am fortunate enough to rent desk space from Red & White studio in Farringdon, London - it's a great looking space and helps to put me in the right creative frame of mind (unlike working from home).
The first part of my morning is normally spent on admin (emailing, invoicing etc.) I try and start designing by midday and spend the remainder of the day working on projects with the occasional email in-between. I try to leave work by 6.30pm allowing me to be home by 7.30pm to spend time with my kids before their bedtime.
When meeting current or prospective clients I try to keep them as informal as possible, either meeting them at their place of work or over a coffee/pint (depending on the time of day).
When I set up Mash Creative in 2009 I became a workaholic, often working 15 hours a day from a home office and rarely leaving the house. Eventually, I learnt the hard way that working silly hours was not productive and definitely not good for my health or family life.
However, I still work hard and am very self-motivated but now try my best to find a good work-life balance. Remember, there is more to life than work!
What's your workstation setup?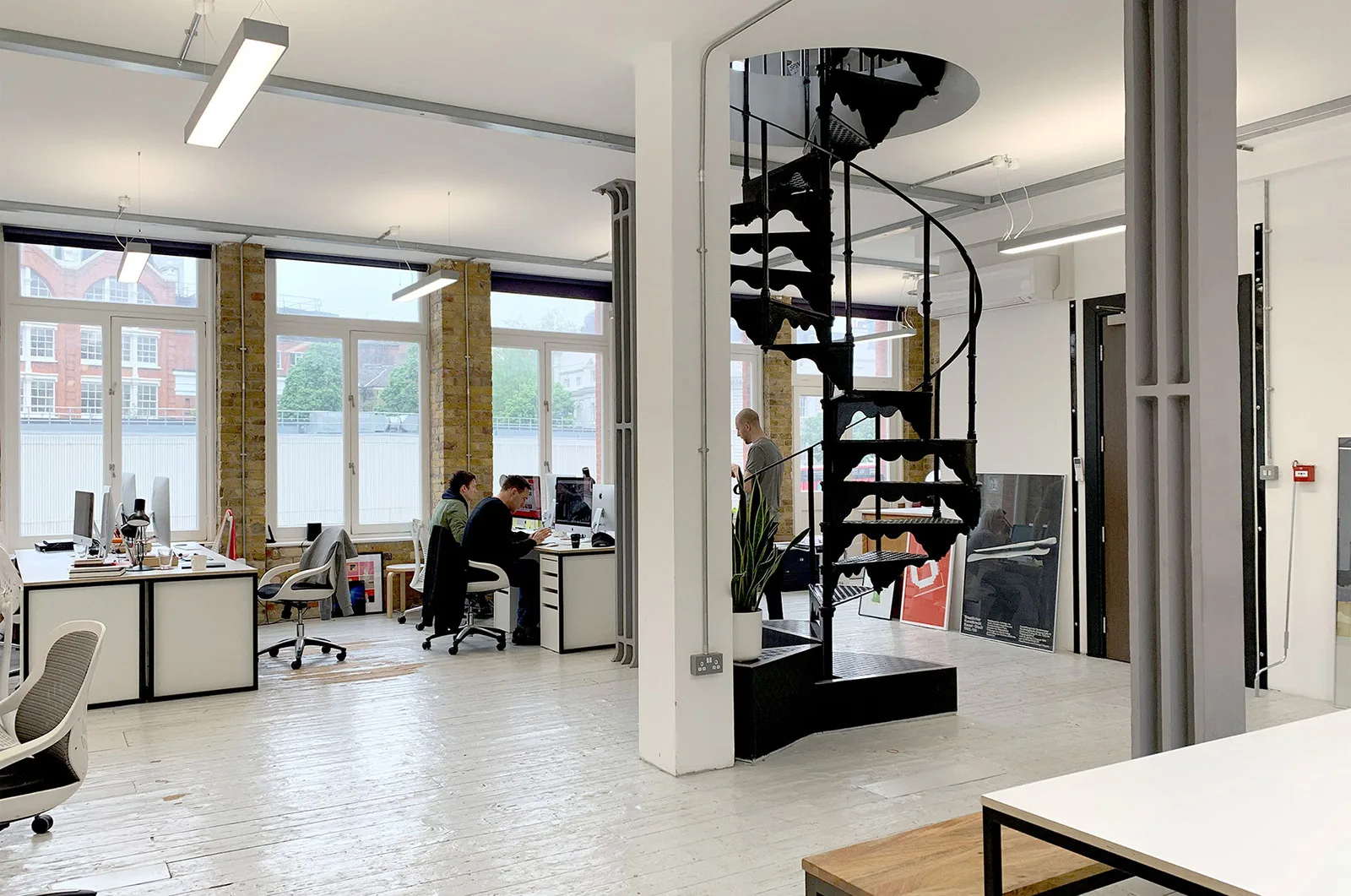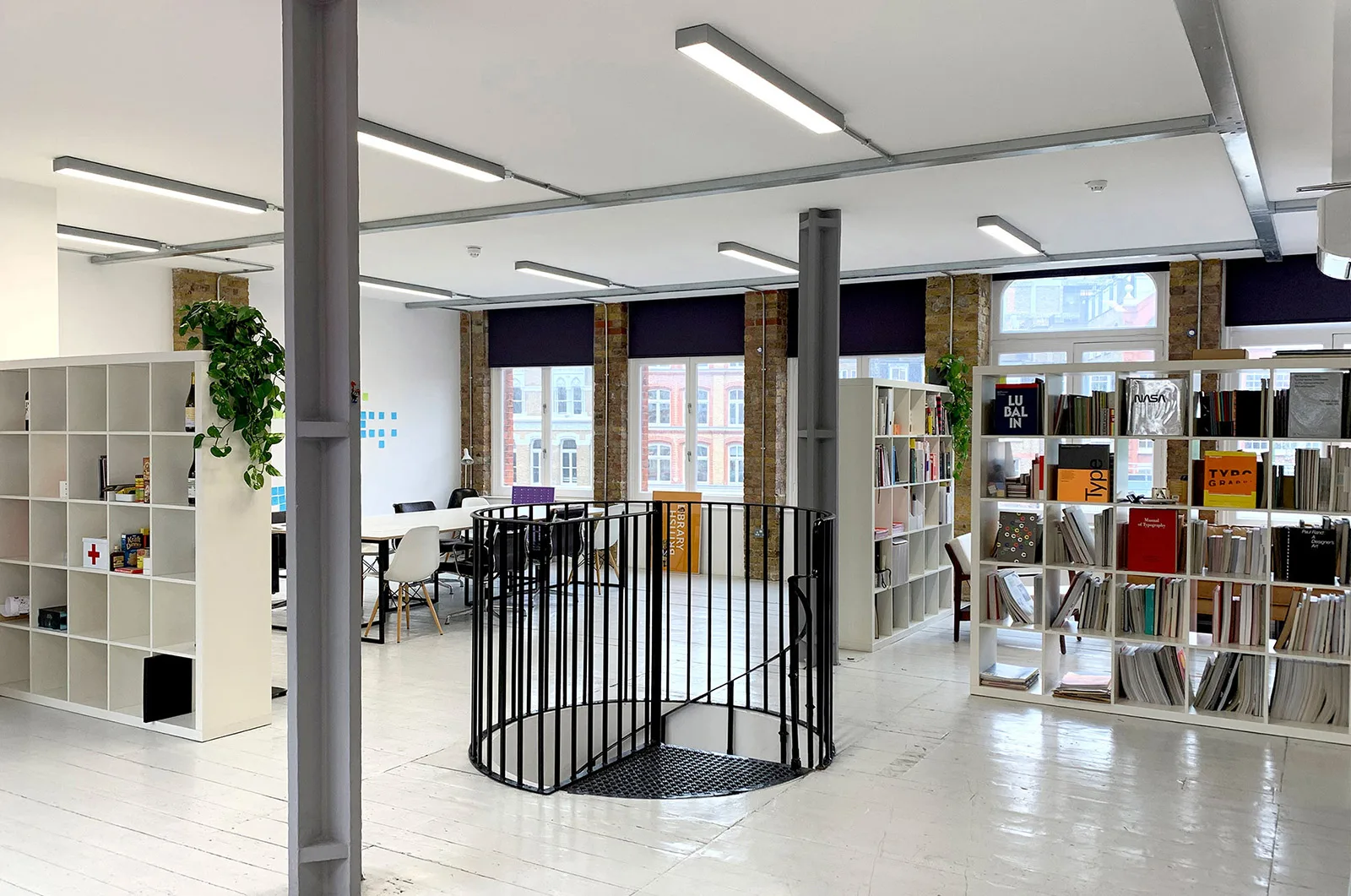 Where do you go to get inspired?
Working in Farringdon, I'm only a 10-minute walk from the Barbican estate. I'm a huge fan of Brutalist architecture and often take a walk through there on my way to work, or on a lunch break, just to give me a break away from the screen.
In terms of design, I draw a lot of inspiration from vintage Swiss modernist design - Pinterest has lots of design boards which feature work by the design greats such as Wim Crouwel, Armon Hofmann and Josef Müller-Brockmann.
What product have you recently seen that made you think this is great design?
Graphic Design - I really like the print and digital work for EDGAR magazine by Six. It's a really solid project.
Product Design - Most recently would be the Apple Air Pods. Beautifully simple to look at but the technology behind them is amazing, from the little charge pod to the ability to shuffle and pause by double-tapping the earpiece - clever stuff!
Car Design - I'm a massive petrol head and own a classic 1971 mini 1275 which is my pride and joy. It's not just classics I admire, I also love modern cars too, most notably the Ford GT. I've seen a few in the flesh and they are quite simply stunning to look at (and to drive too, I'm sure).
What pieces of work are you most proud of?
I've been really fortunate over the years to have worked with some great clients on some even greater projects. Unfortunately, I am unable to name or show some of my favourites. However, I also have plenty of personal projects I am proud of too. For example, I have designed several 'mash-ups' for Coca-Cola which were really fun. But the piece of work I am probably most proud of is our typeface 'Aeonik' which I designed in collaboration with my friend and ex-work colleague Joe Leadbeater.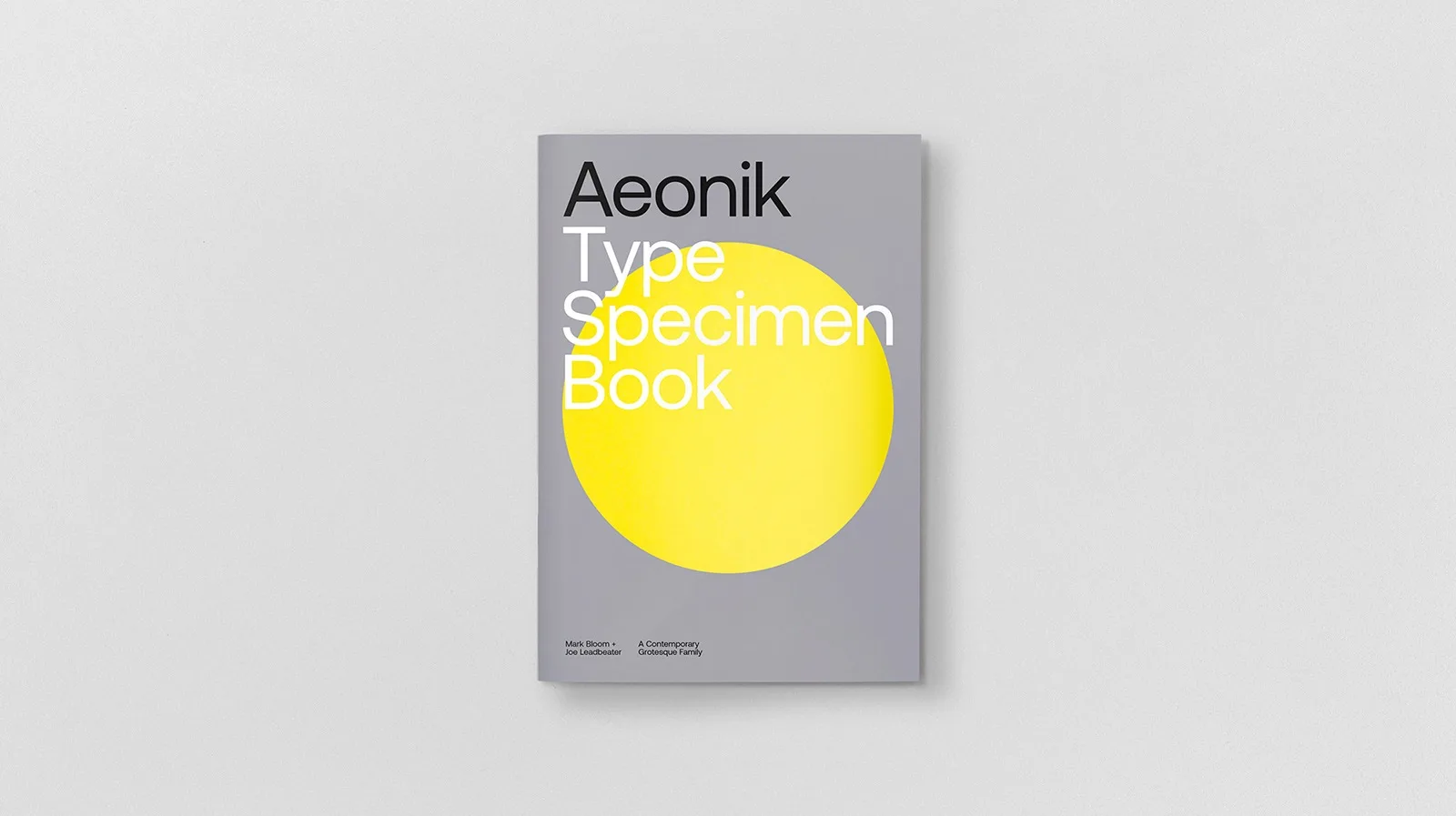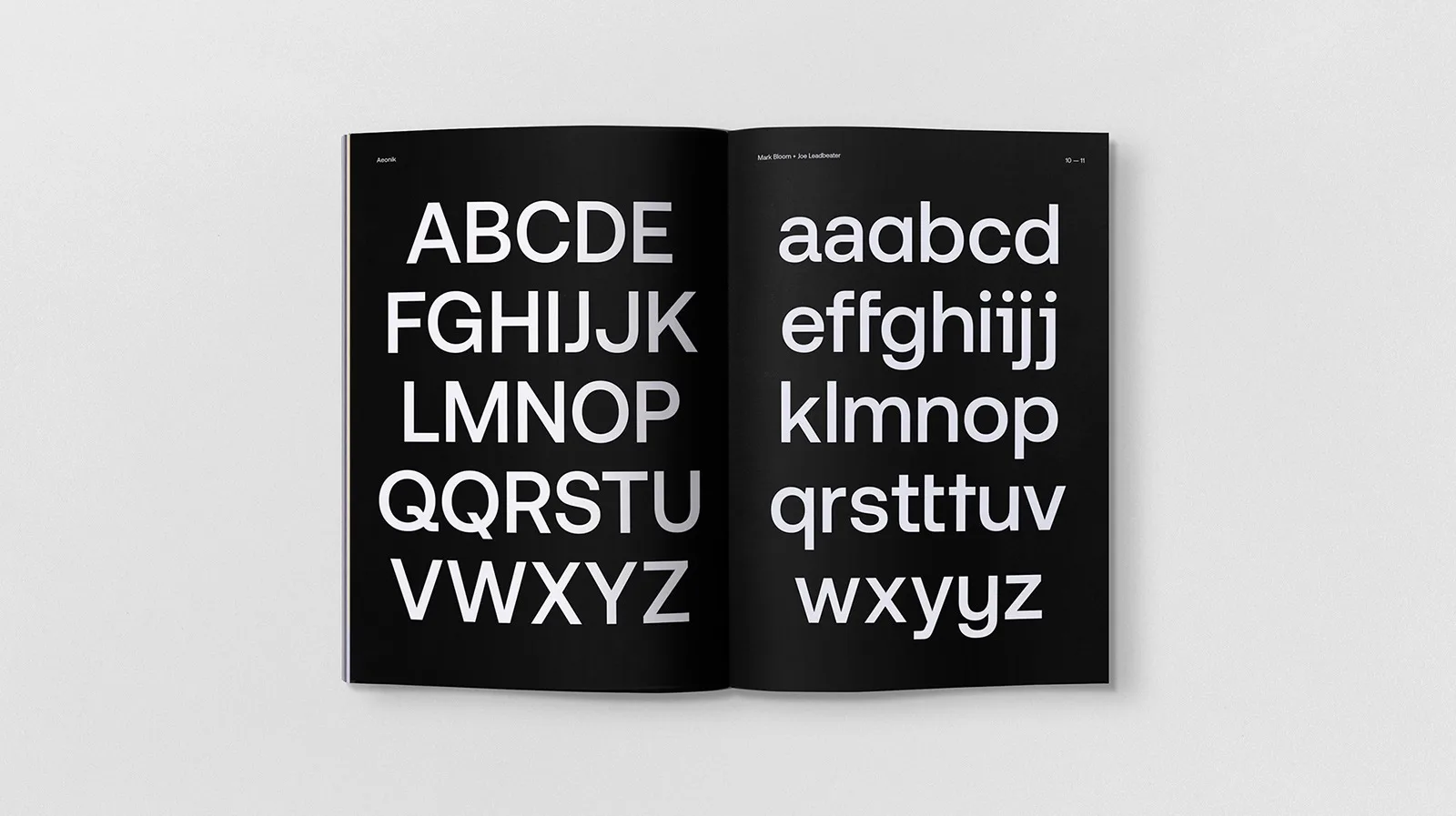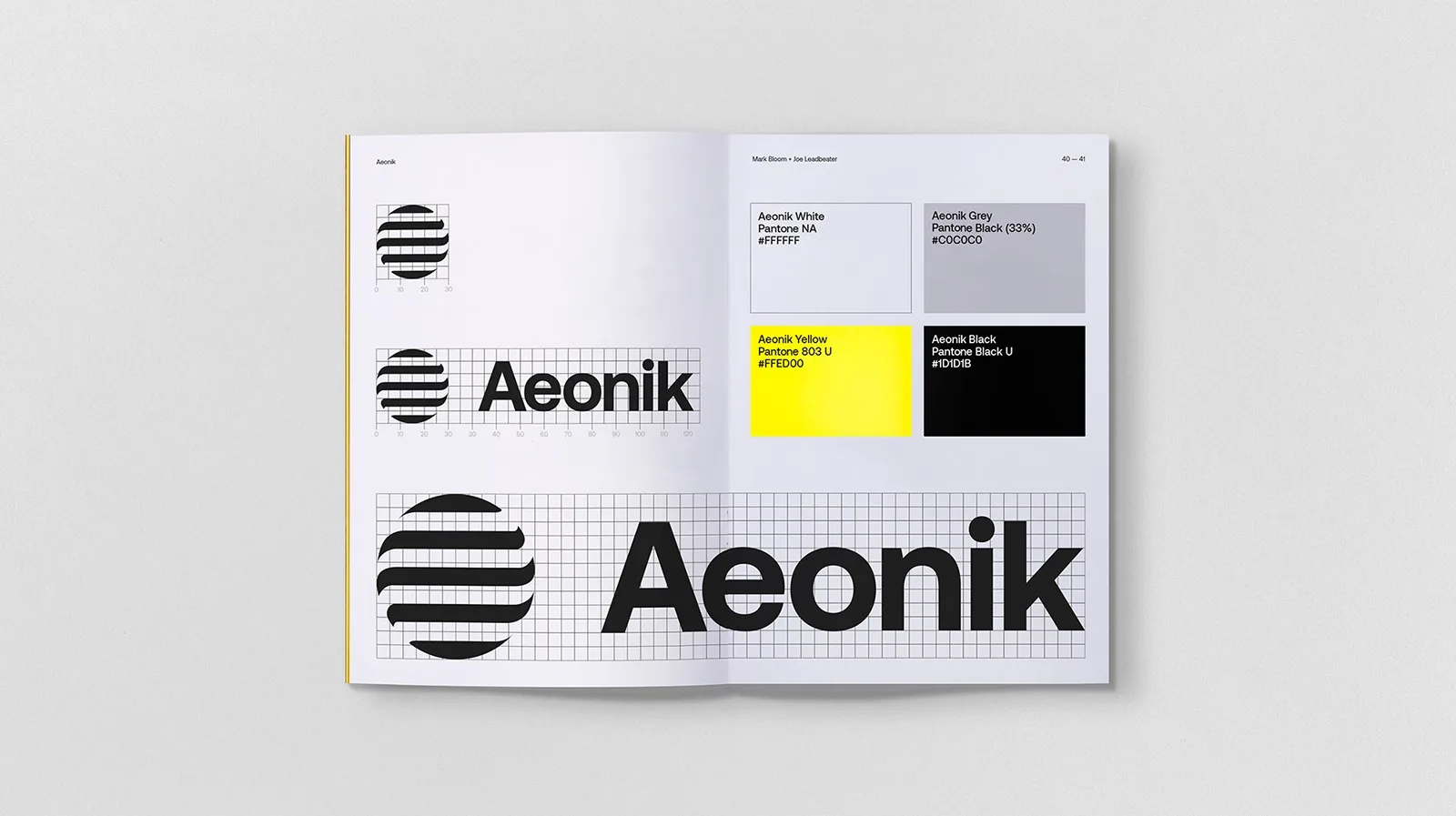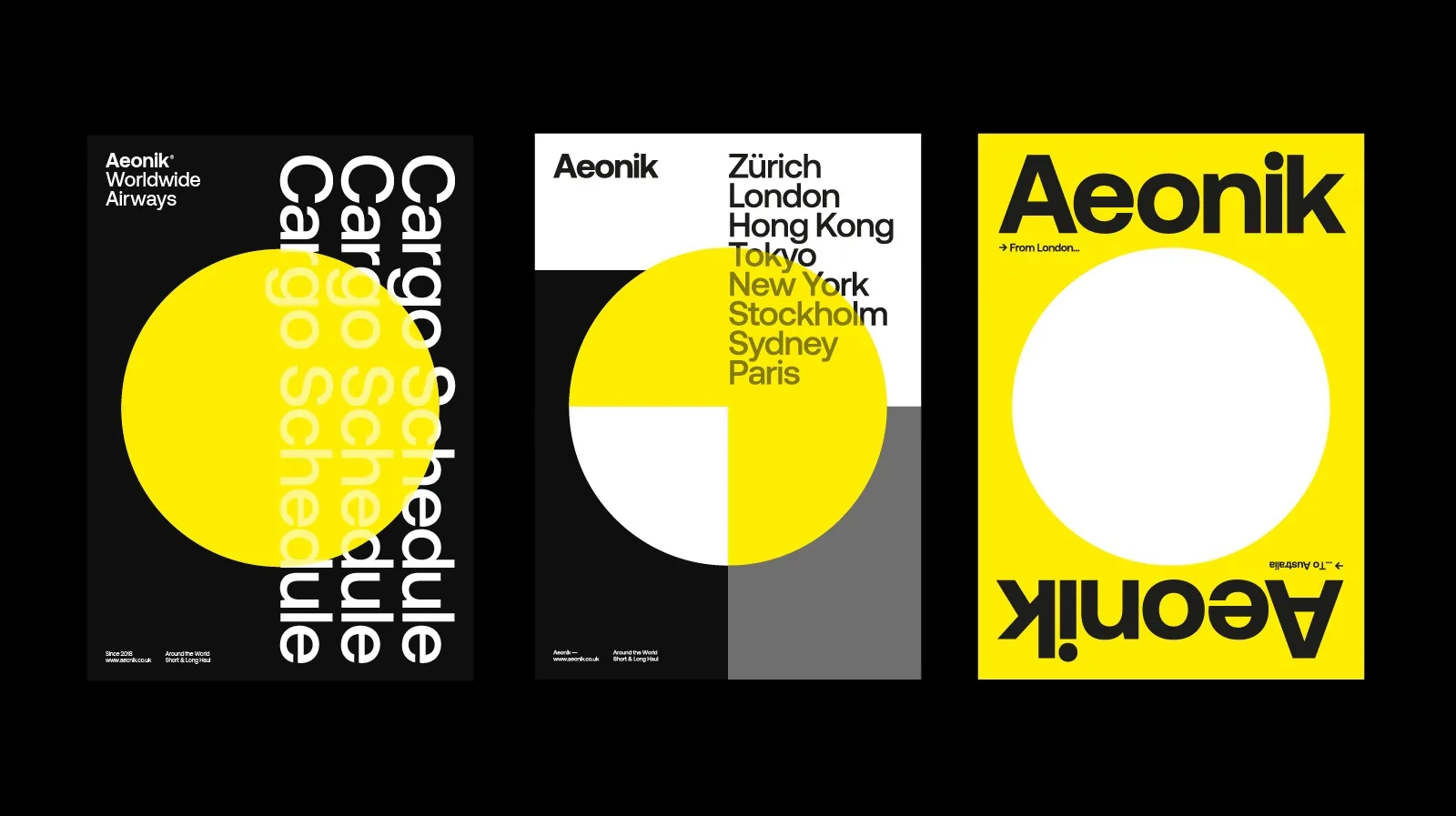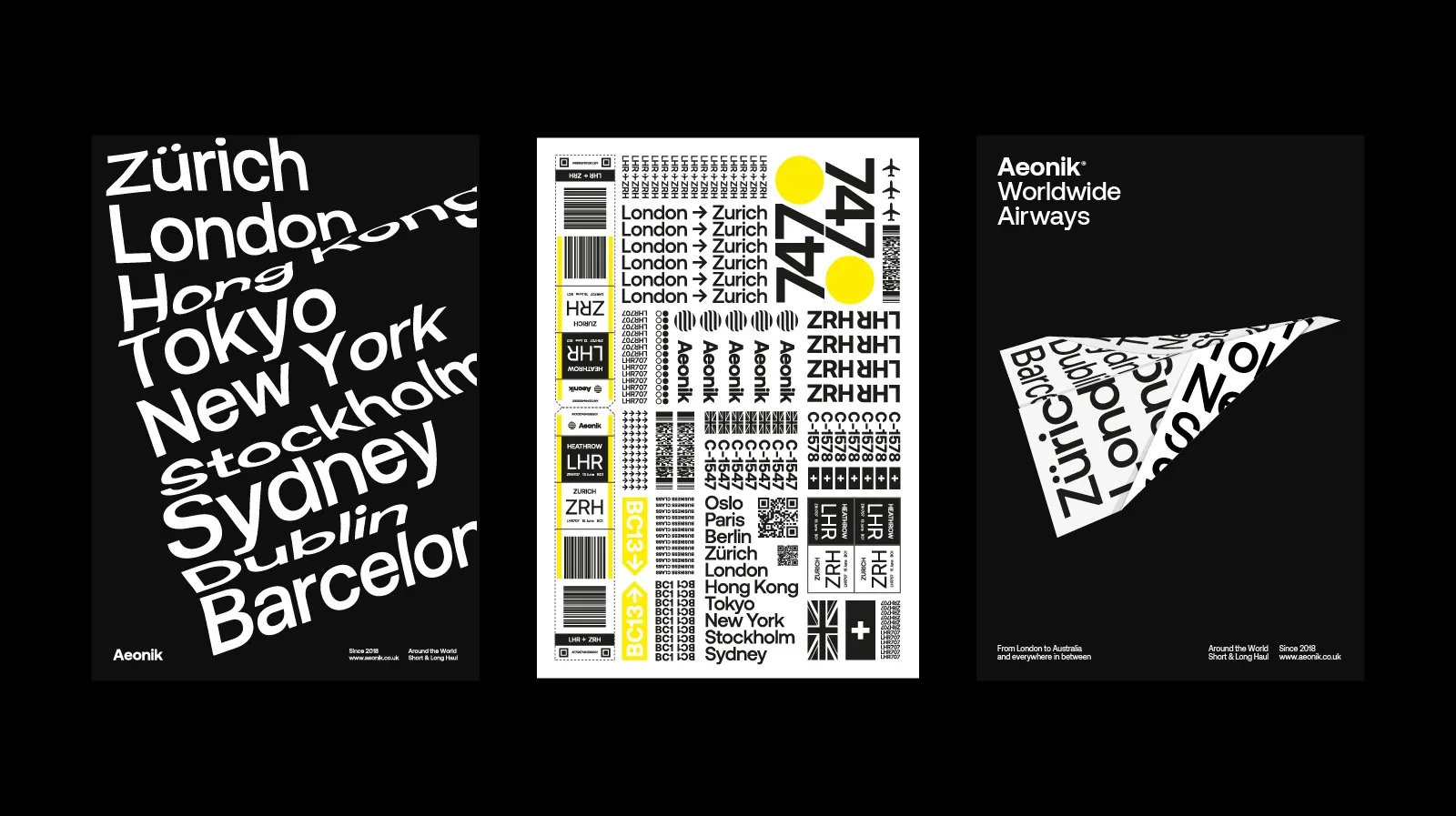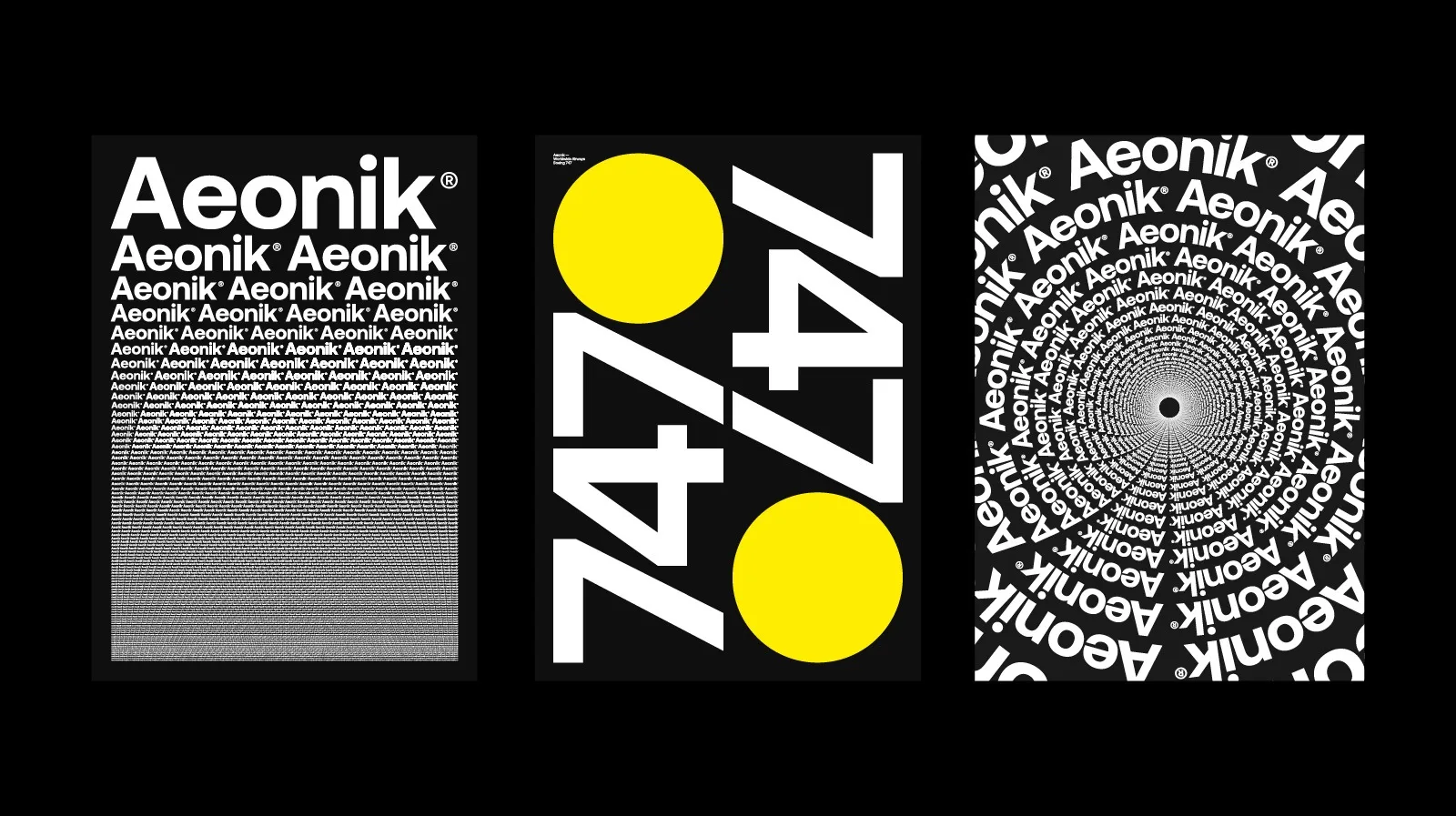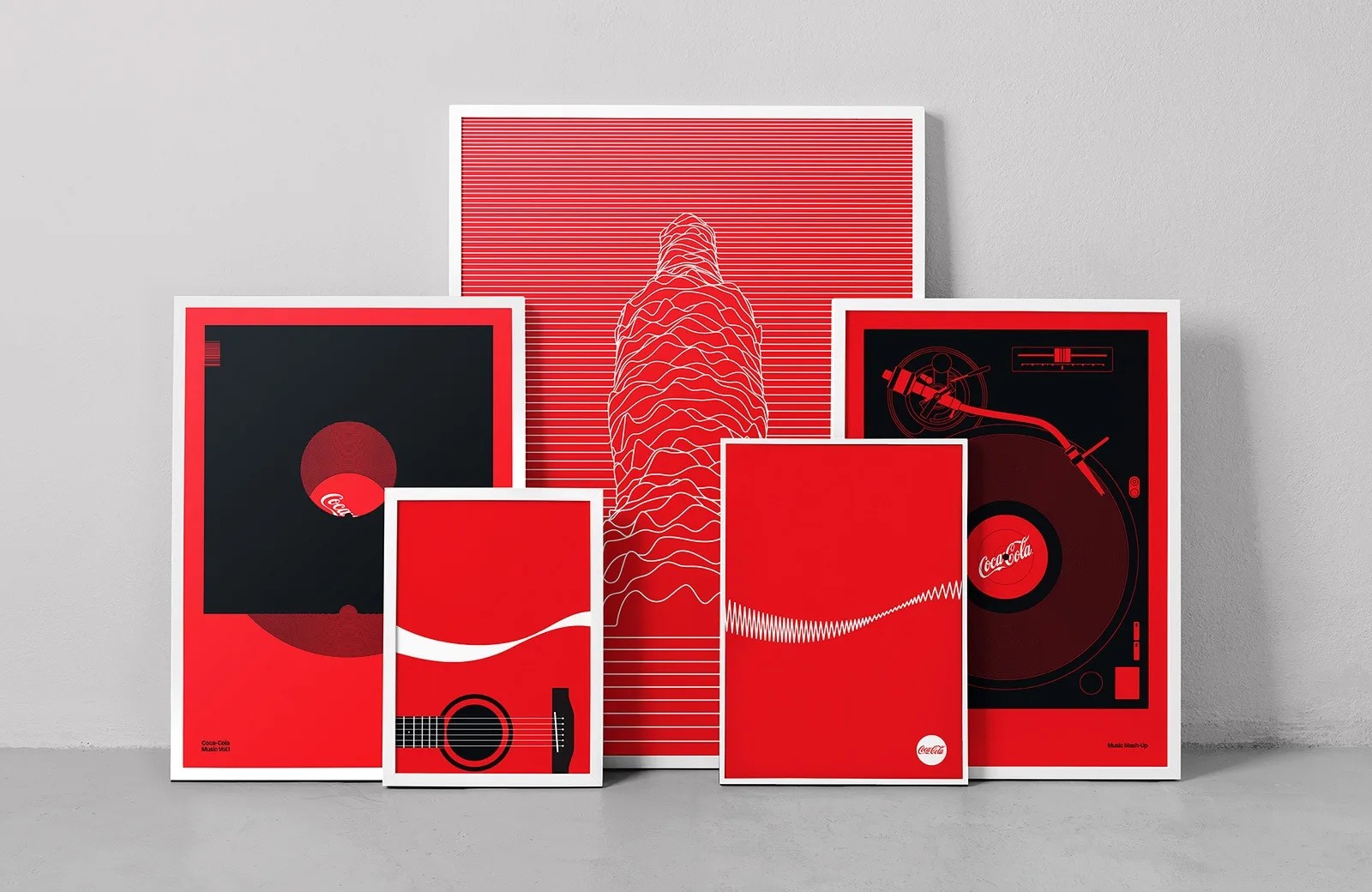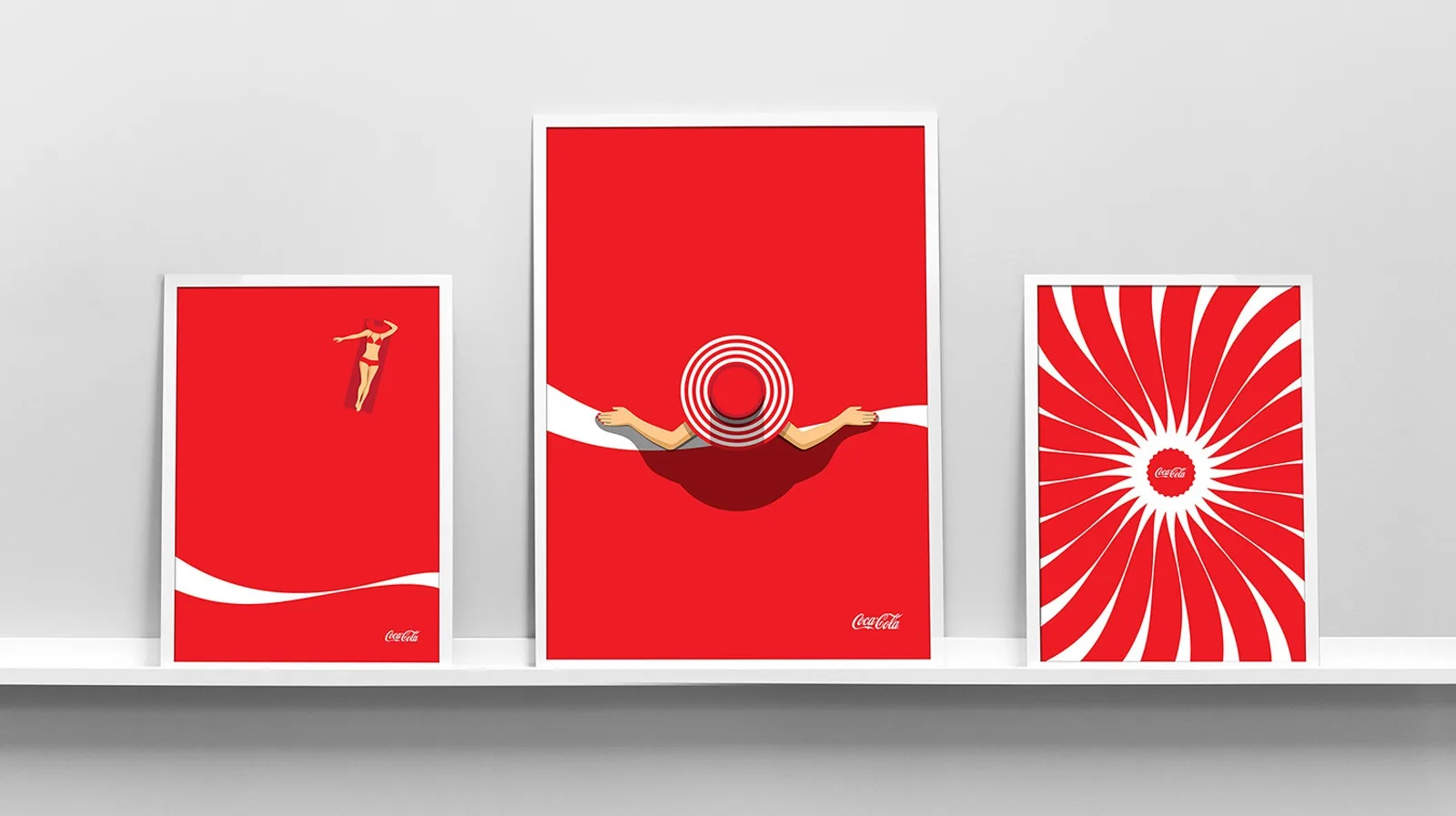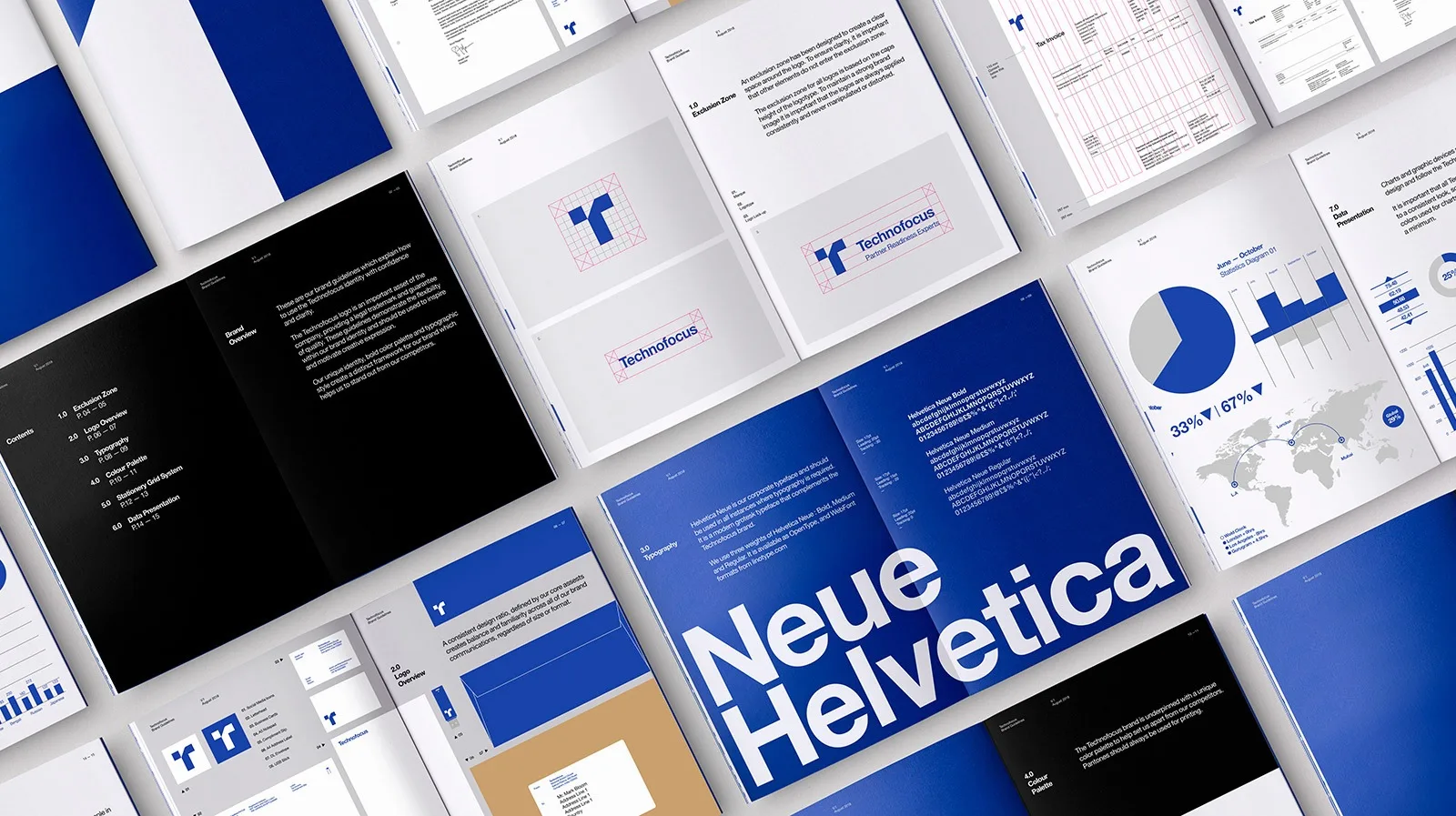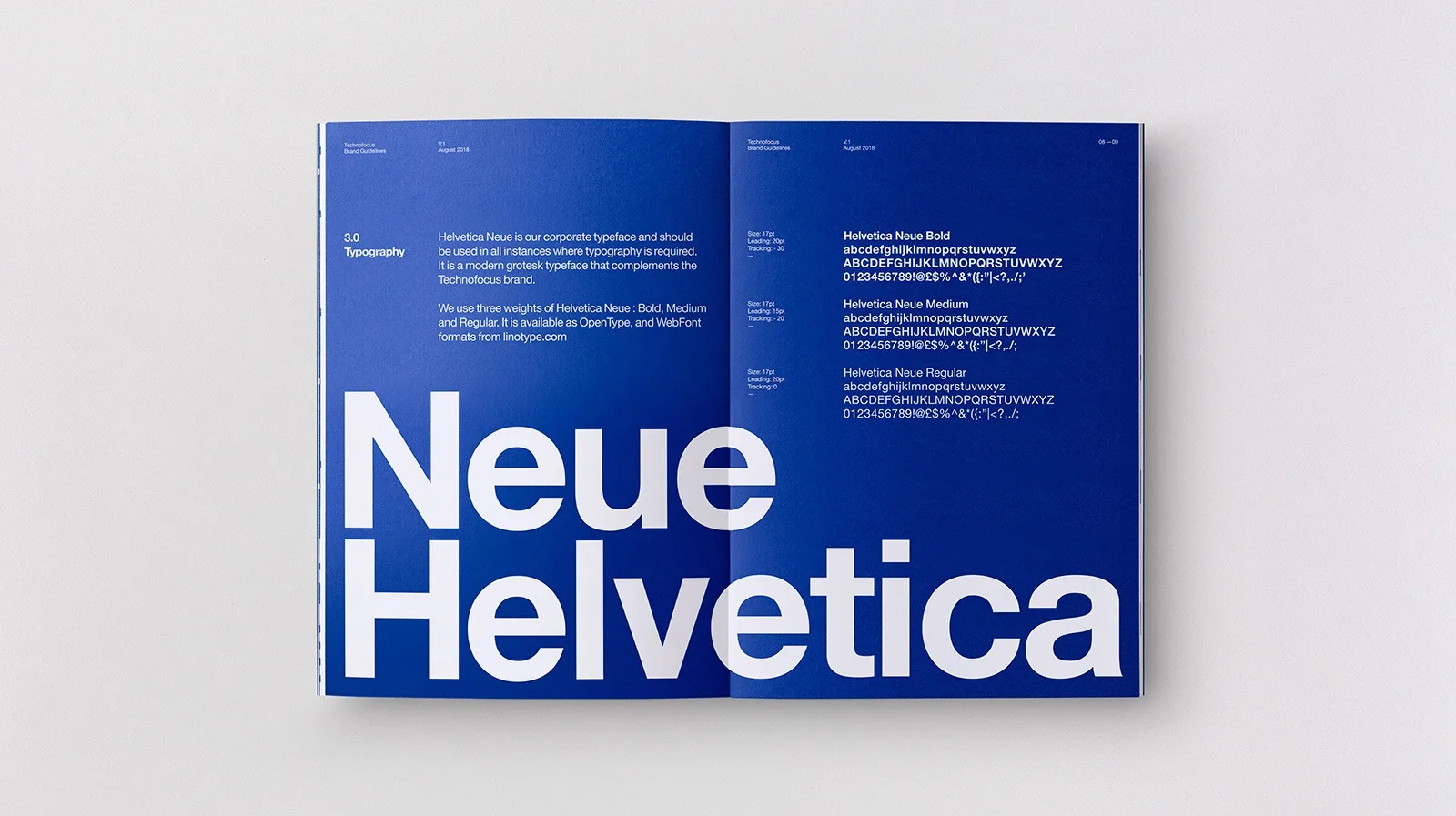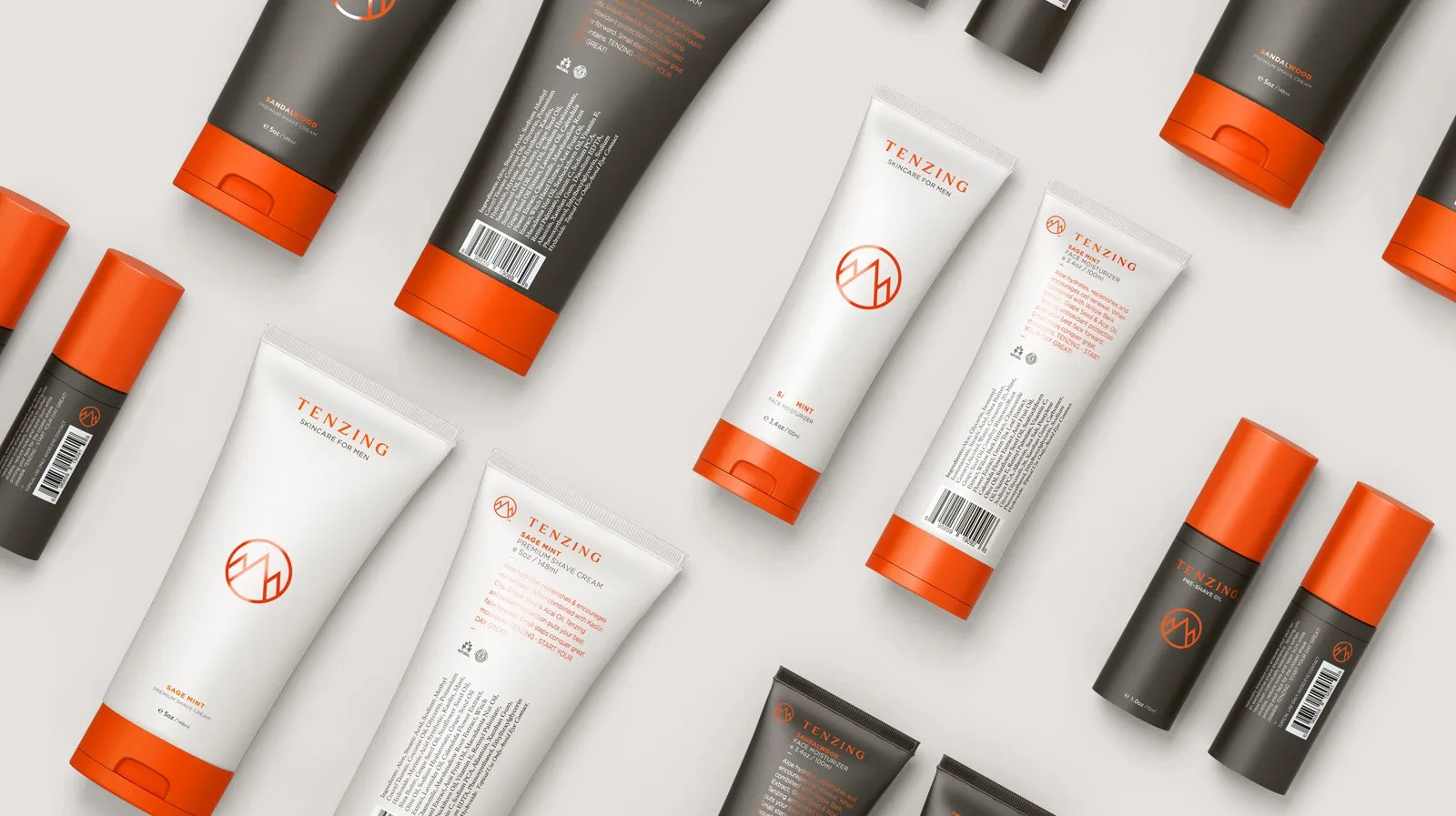 What design challenges do you face at your company?
My biggest challenge seems to be not having enough time to actually design! As a sole trader, I am responsible for everything - client meetings, admin, invoicing, etc.
What music do you listen to whilst designing?
My musical taste is quite diverse, ranging from hip-hop and dance right through to psychedelic Turkish rock! I also listen to a lot of old skool dance stuff from the early '90s. The Tron Legacy album by Daft Punk is probably my most listened to 'work album'.
Any advice for ambitious designers?
Put in your 10,000 hours - no one is a great designer from day one, it takes time, hard work and dedication. Learn from others, make mistakes, experiment, ask questions, have fun and don't be a dick!
Anything you want to promote or plug?
My collaborative font Aeonik :-) —> www.aeonik.co.uk
My Instagram account: @mashcreative
My website: www.mashcreative.co.uk