What led you into design?
I really think that design can make the world a better place, and I work really hard every day to demonstrate it.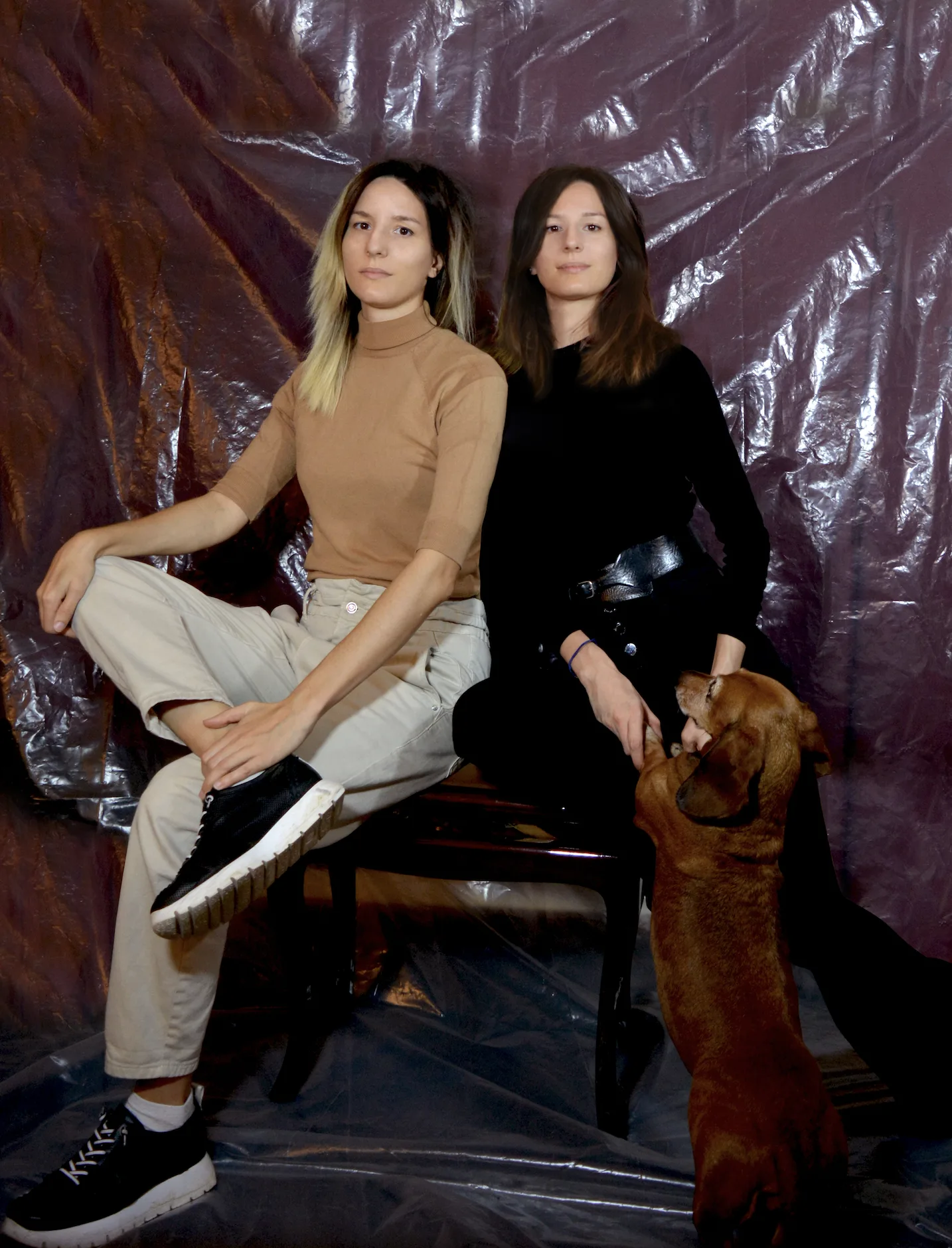 What does a typical day look like?
My daily routine is: Exercise and meditation after waking up, have a big breakfast, sit down and organize the day. Try to follow a schedule, so I ensure not to overwork, (that way we can have fresher and nicer ideas). I always try to do something completely unrelated to work after 6:00 pm. For me, it's also very important to have a really nice dinner! I also try to don't have two consecutive days that look the same! We are artists!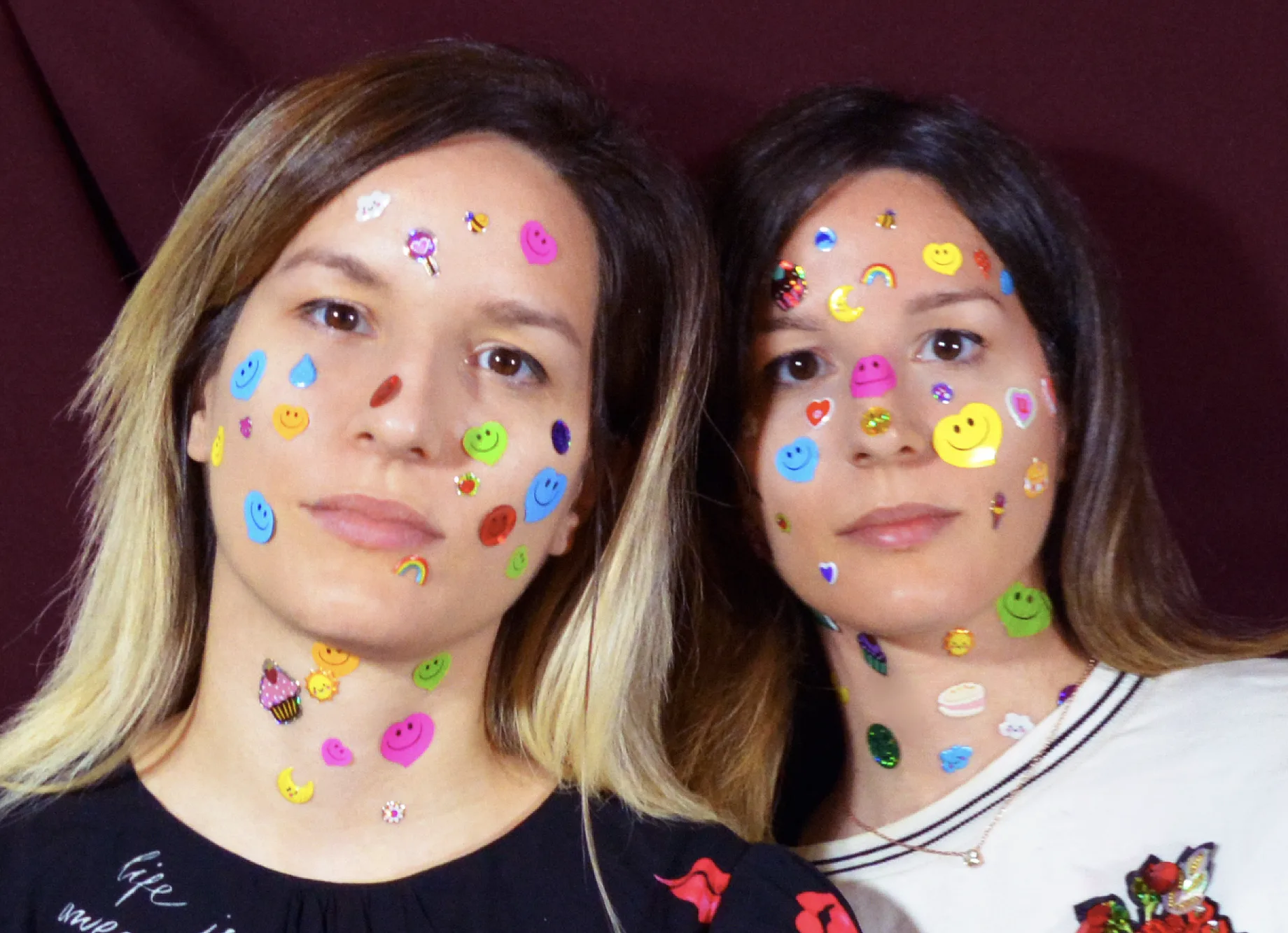 What's your workstation setup?
Where do you go to get inspired?
I get inspired from the most unexpected places, from the shape of a goat's eye, that inspired us to create our typography 'Hilario', to the representation of speed, used for our posters for Adidas, to historical events, such as the Roman Empire or the medieval ages. I also love to learn from people that live their lives outside the box.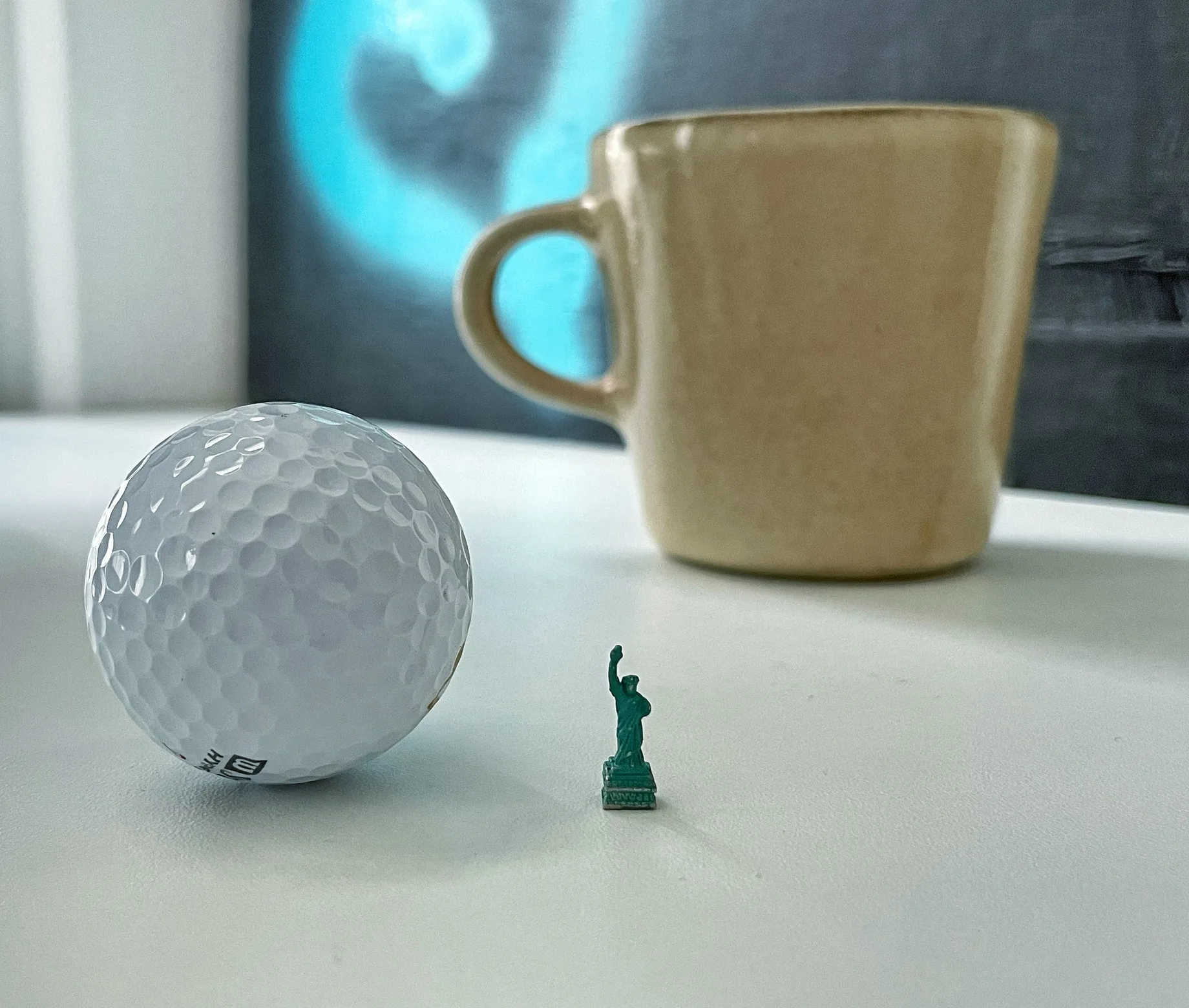 What product have you recently seen that made you think this is great design?
I've recently written an article on our blog about timeless designs that have been with us for over a thousand years. A few objects are so perfectly designed that it is impossible to improve them. Here is a list of objects that we all know and that surprisingly have been with us for millennia. We hope you find them as interesting as we do!: Hair combs, socks, medieval glasses (without temples, they were invented in the 19th century!), finger sandals, even Tutankhamun himself had a pair of those! and dices, apparently Romans used the same design that we use nowadays for some of their board games!
What pieces of work are you most proud of?
I am very proud of all our work, from small companies that become big, to huge ones that trust us to develop their branding. A month ago, we had the enormous pleasure of presenting the new brand design created for Anghami (the biggest music streaming service in the Arab world). As Anghami is becoming more global, they needed a brand re-design that would be more flexible, dynamic, and fresh. And our work was presented in a spectacular projection at Burj Khalifa, the tallest building on earth! We worked as the designers with a great team of people formed by BigSmall, Silas Amos, and Marcus Hewitt.
Another project that I love is the special Smirnoff bottles that we designed in collaboration with HP. It was one of the first big projects that we did, and it was amazing to see a concept and a design come to life!
What design challenges do you face at your company?
One of the biggest challenges when running a design agency is being original. We try to ensure that each of our projects has that 'it factor' that differentiates it not only from the rest of our work but also from the work of other brands. It is a challenge every day that we love because it keeps us out of our comfort zone, and we like that!
What music do you listen to whilst designing?
Any advice for ambitious designers?
Always share your work. Don't be scared of showing who you are and putting yourself out there.
Anything you want to promote or plug?
If you are looking to stand out with your brand, give me a call, I love challenges!!