What led you into design?
I've always been a very visual person. I liked drawing and building stuff and being creative, exploring design in that way. On the other side of things, I really enjoyed math in school and the chance to think about things in structured and logical ways. It always felt like a game or a puzzle.
I wasn't sure what to do with those two traits; the intensity and freedom of visual arts, and the rigor of math. All kind of options appealed to me: automotive design, architecture, for example. In the end, I decided on software engineering, focusing on multimedia applications. It's a field that's better known for being analytical but is probably underrated creatively. It taught me a lot and drove my decision to spend a year of school in Cape Town, focusing on design. It was there that I really realized that it was the combination of things, of tech and design, that fascinated me most.
The first job I got out of school was at an advertising agency in Germany, called Jung von Matt. At the time, they were mostly known for their provocative ad campaigns and had started to emphasize their digital operations. They were ahead of the curve in the industry, and I got the chance to join as one of their first new design hires.
For the next nine years, I worked alongside some of the most talented and passionate people in the industry, learning a lot and getting to be a part of an exciting decade of transformation for both the agency and the industry.
Just as crucially, those ten years brought about a personal transformation. I still enjoyed working on brands and marketing (though, to a lesser extent), but increasingly found myself drawn to using design to build businesses and products that cater directly to people's needs, rather than simply conveying the message of a particular brand's campaign.
What does a typical day look like?
🕒6am: Convincing my two-year-old to go back to bed and give me a minute to open my eyes
🕒6.01am: Getting up, breakfast with the family. Taking a minute to check what I've missed while sleeping (slack, emails, messages, news)
🕒8am: Biking along the Hudson to the office, listening to audiobooks or podcasts. Below are some books and podcasts that inspired me recently:
Audiobooks:
Superintelligence by Nick Bostrom
Powerful: Building a Culture of Freedom and Responsibility by Patty McCord
The Power of Habit by Charles Duhigg
Essentialism by Greg McKeown
The Five Dysfunctions of a Team by Patrick Lencioni
The Third Wave by Steve Case
The Square and the Tower by Niall Ferguson
The Obstacle is the Way by Ryan Holiday
The 7 Habits of Highly Effective People by Stephen R. Covey
How to Win Friends and Influence People by Andrew MacMillan
Shoe Dog by Phil Knight
Pitch Anything by Oren Klaff
The Innovators by Walter Isaacson
Discover Your True North by Bill George
The Hard Thing About Hard Things by Ben Horowitz
The Innovator's Dilemma by Clayton M. Christensen
Zero To One by Peter Thiel
Throwing Rocks at The Google Bus by Douglas Rushkoff
Elon Musk by Ashlee Vance
Podcasts:
This week in Startups hosted by Jason Calacanis
Reply all by Gimlet Media
Good point by Rafael Rozendaal and Jeremy Bailey
Daily by the New York Times
Masters of Scale – hosted by Reid Hoffman
🕒8.30am: Trying to keep the morning hours free of meetings so I can focus on specific tasks or problems
🕒10am: Product team updates
🕒12.30pm: Lunch
🕒2pm: More meetings and time to do work on some stuff.
🕒6.30pm: see 8am
What's your setup?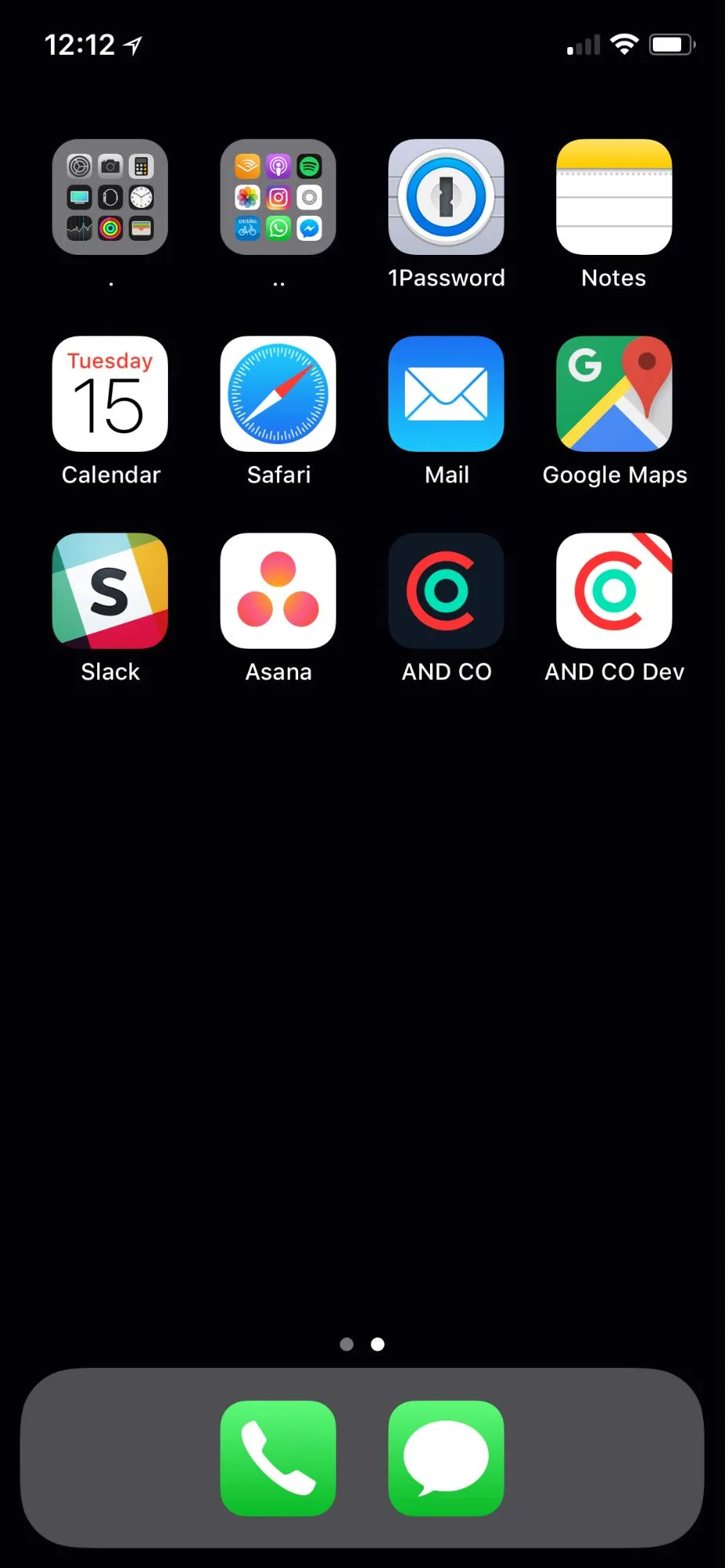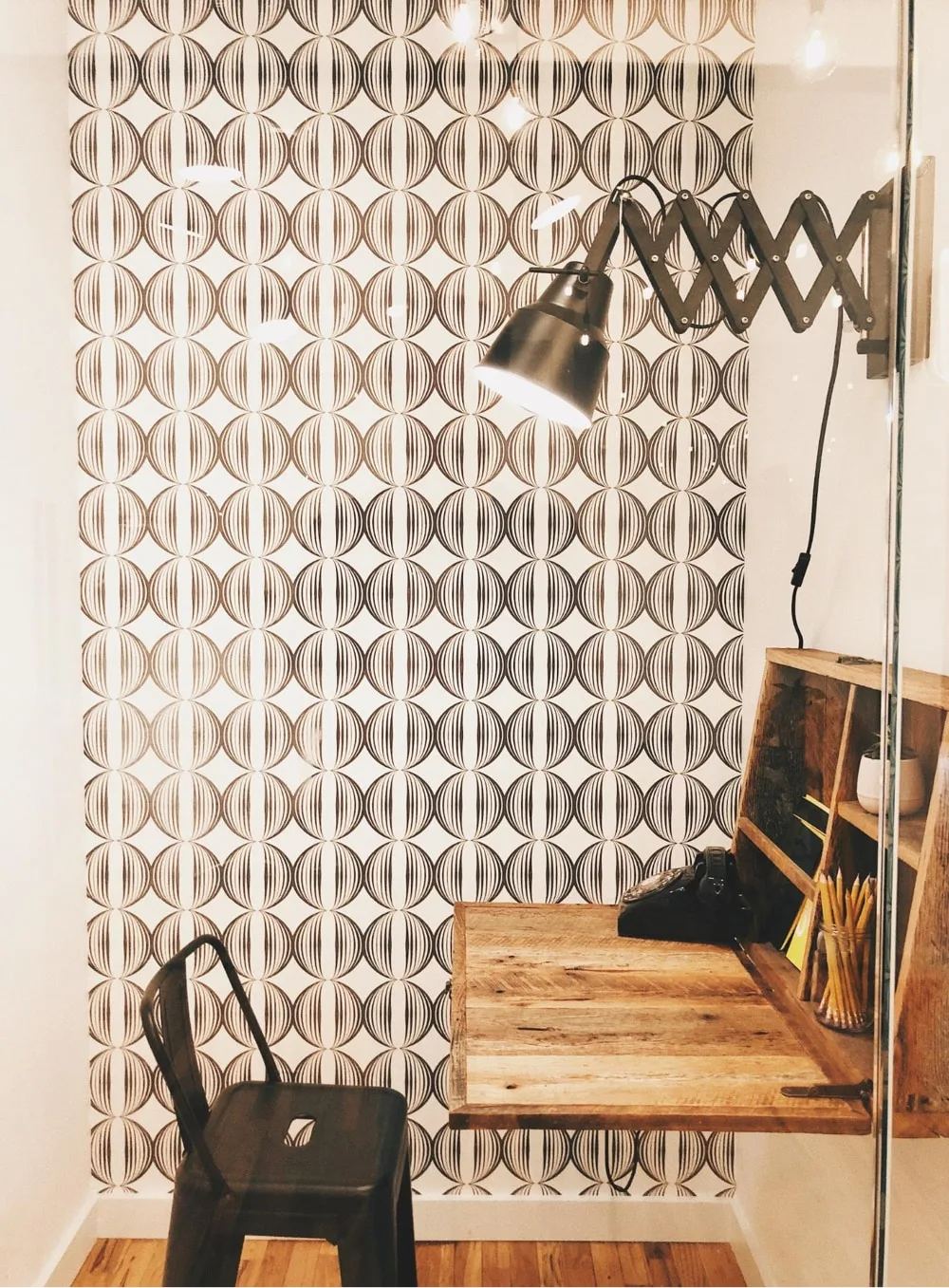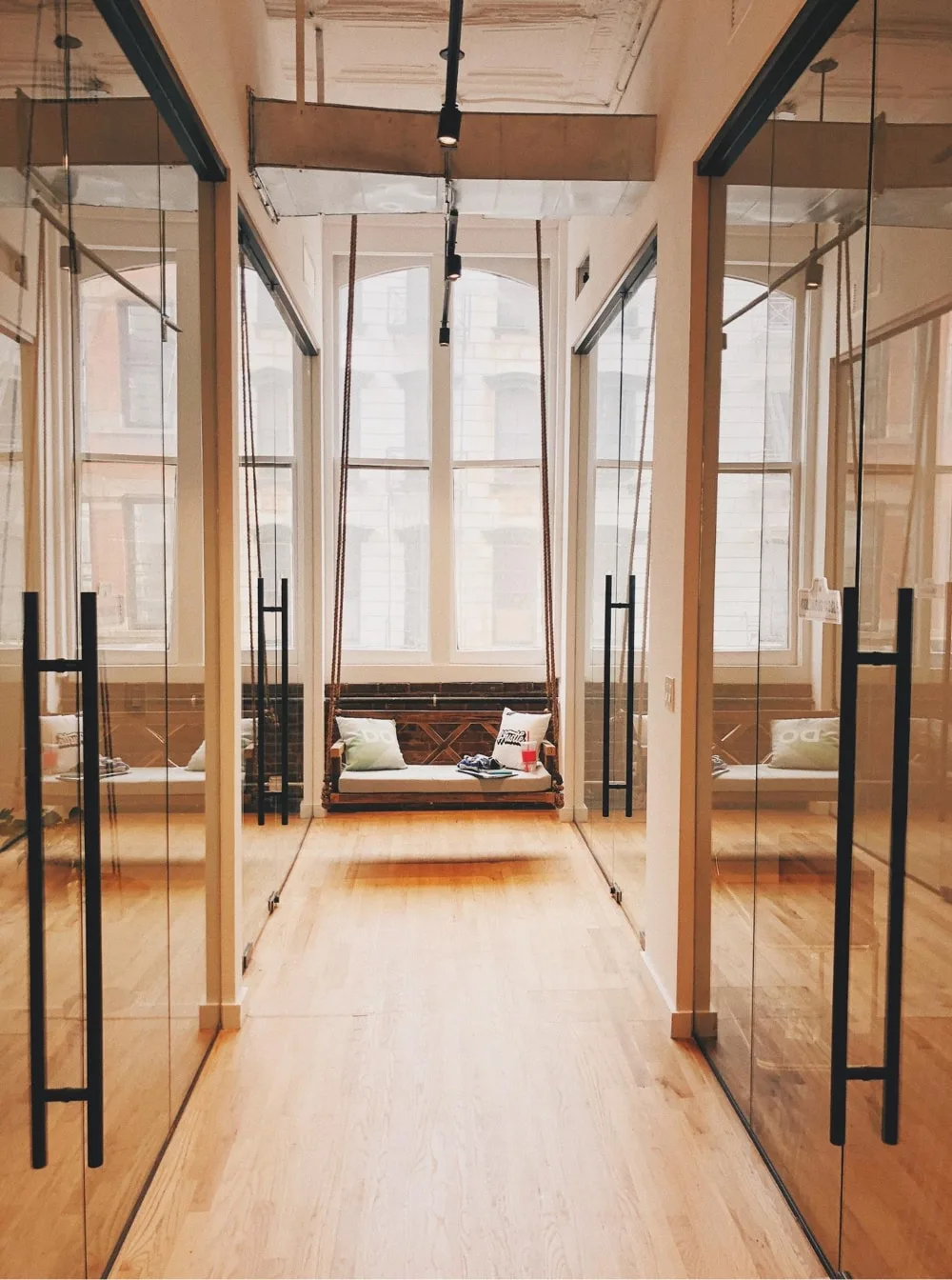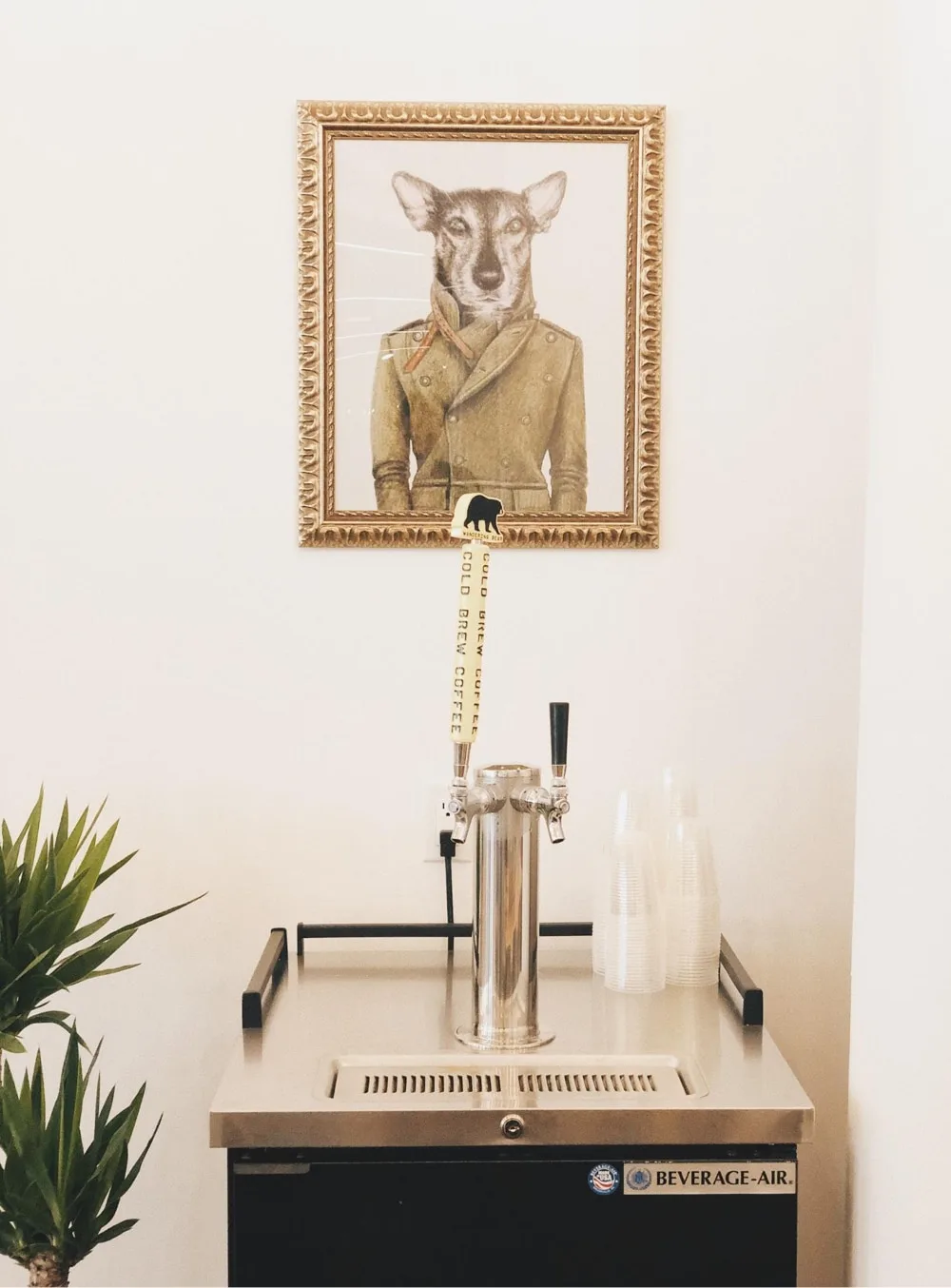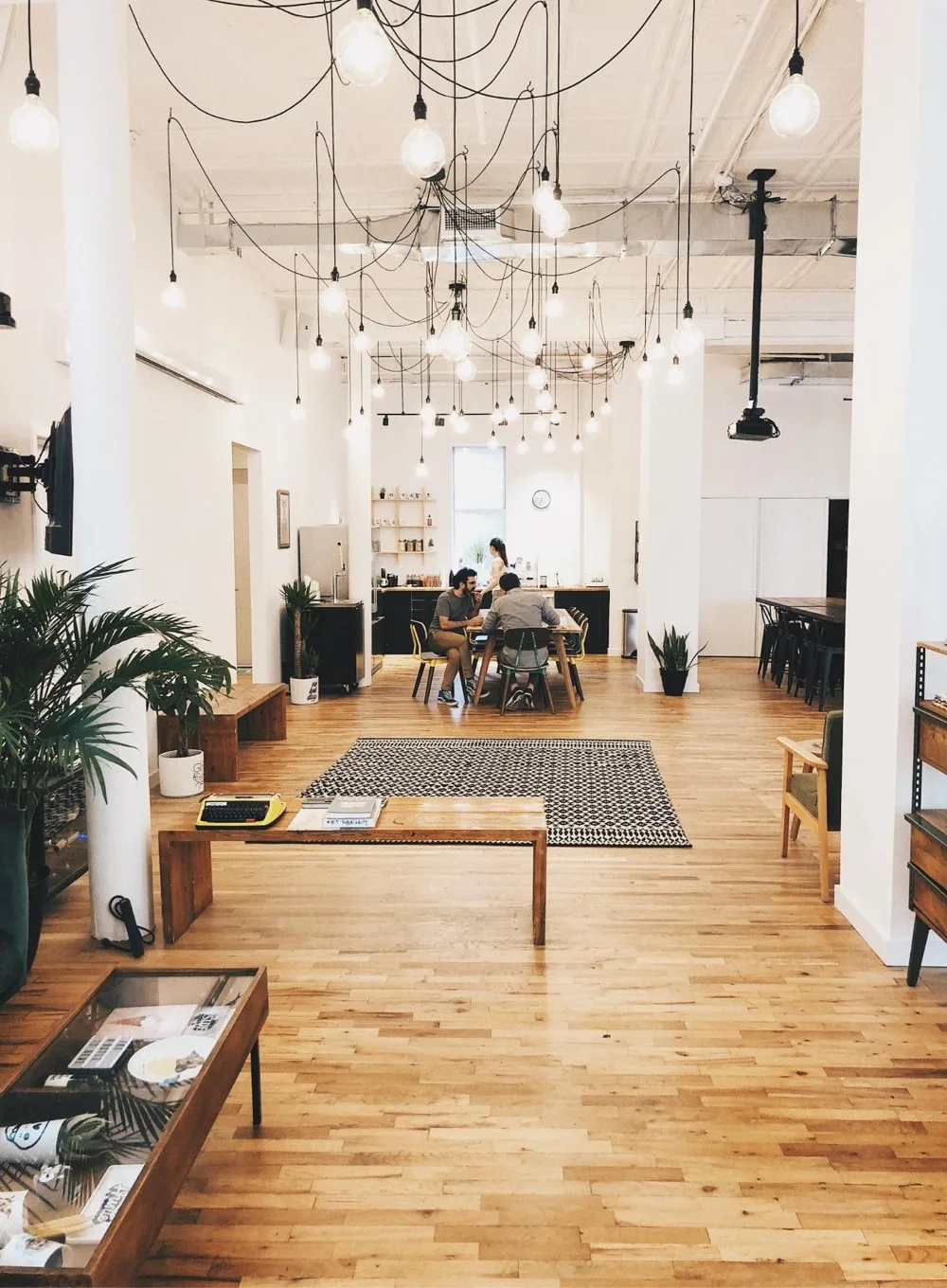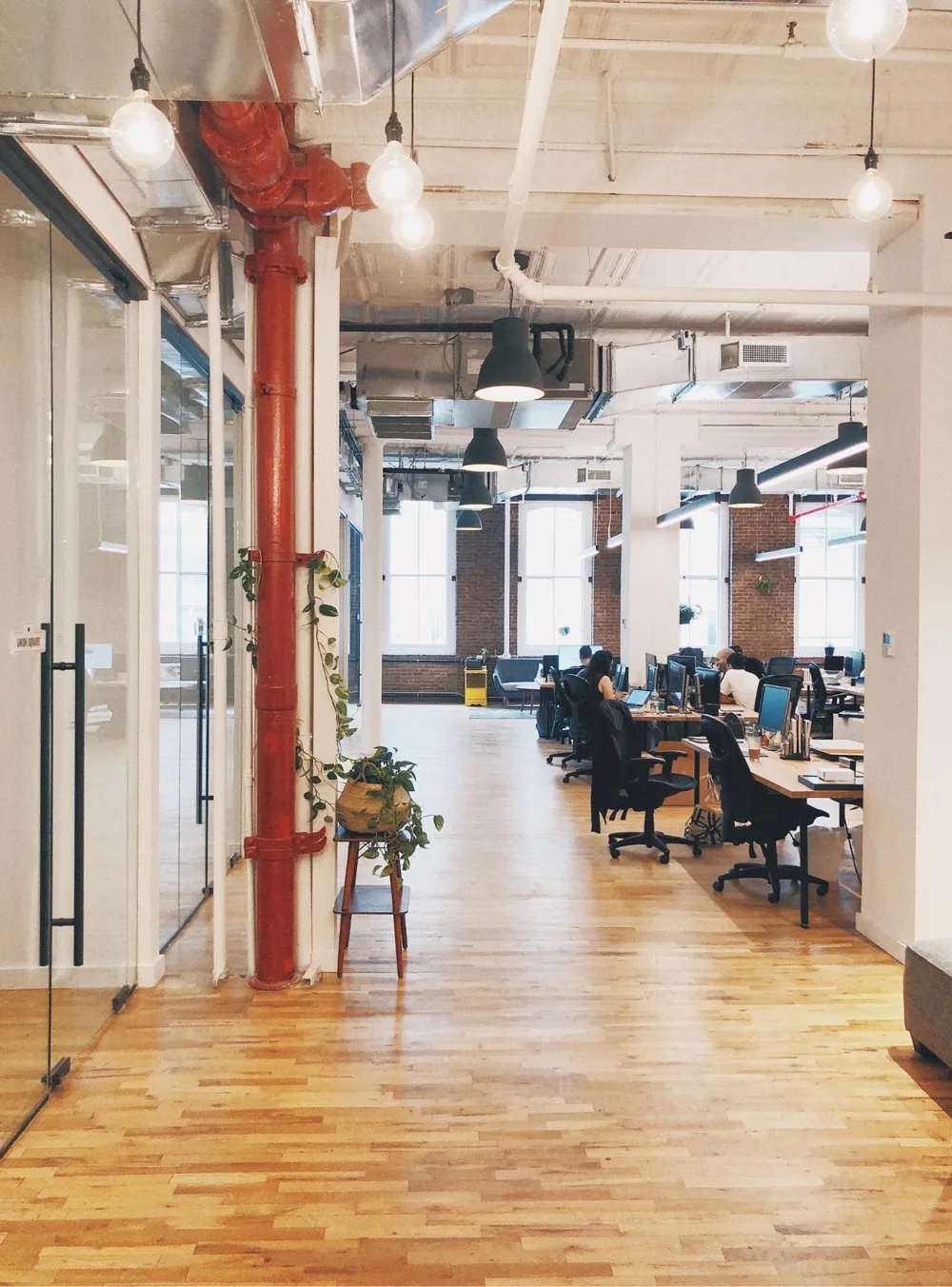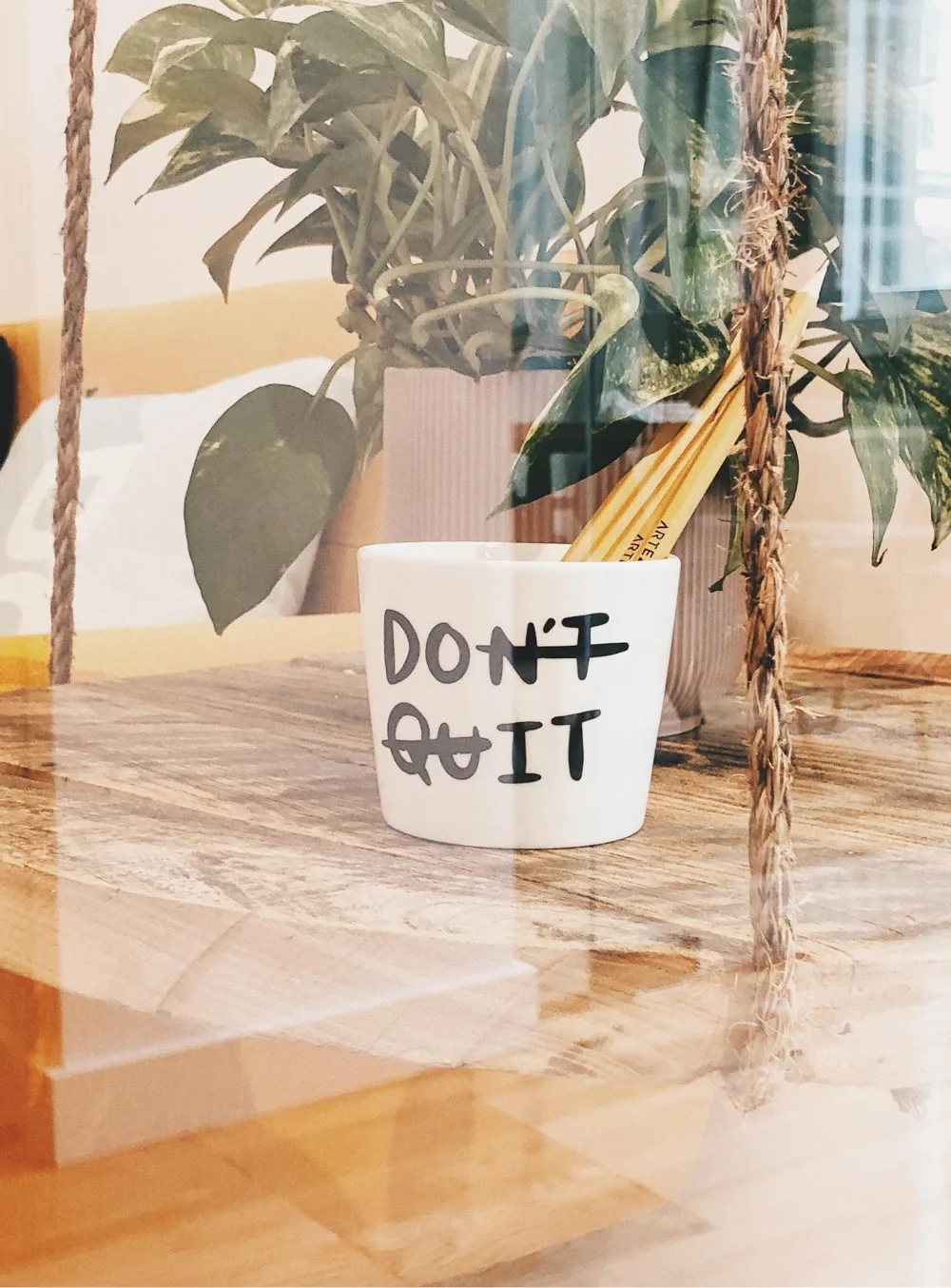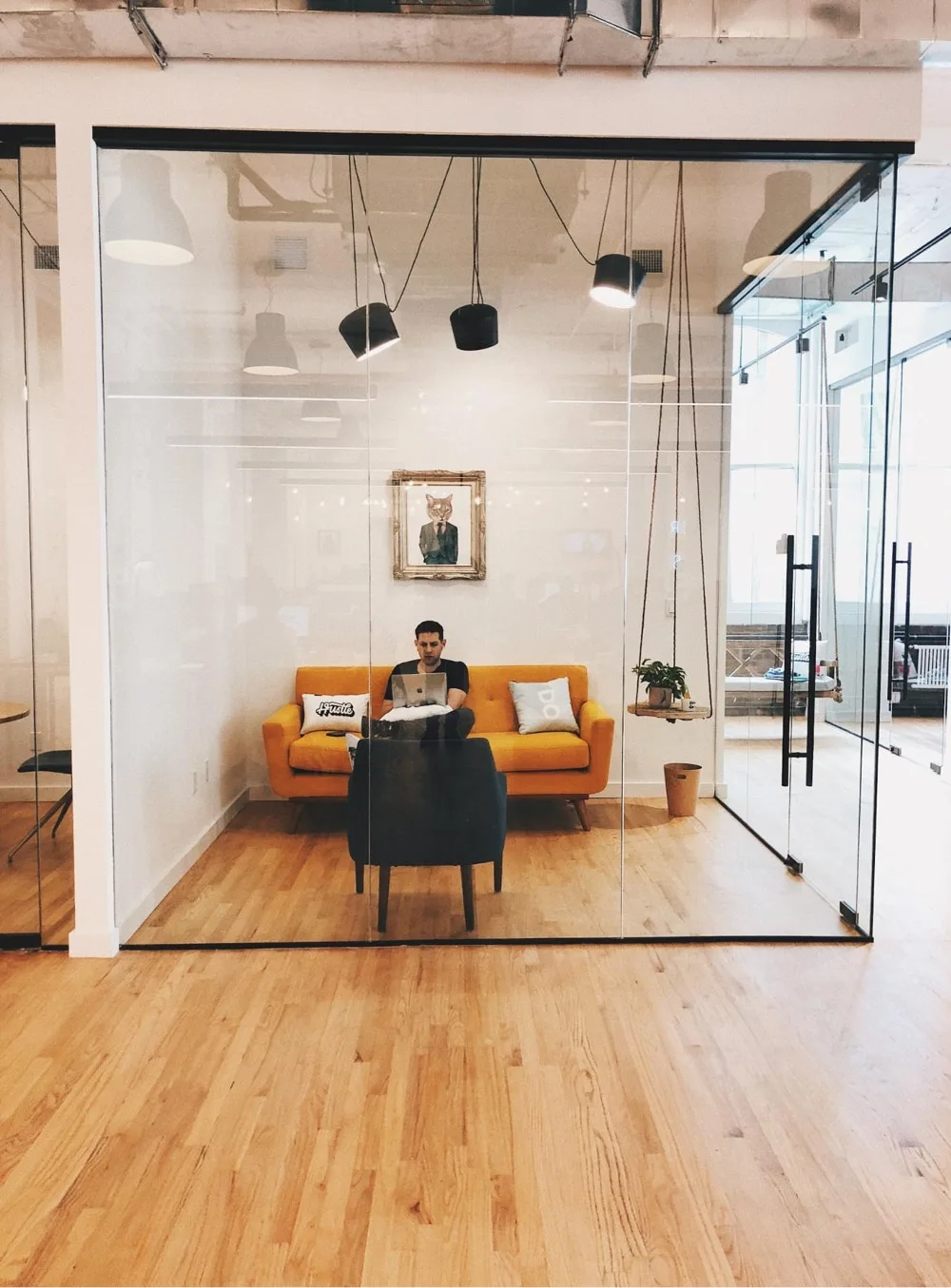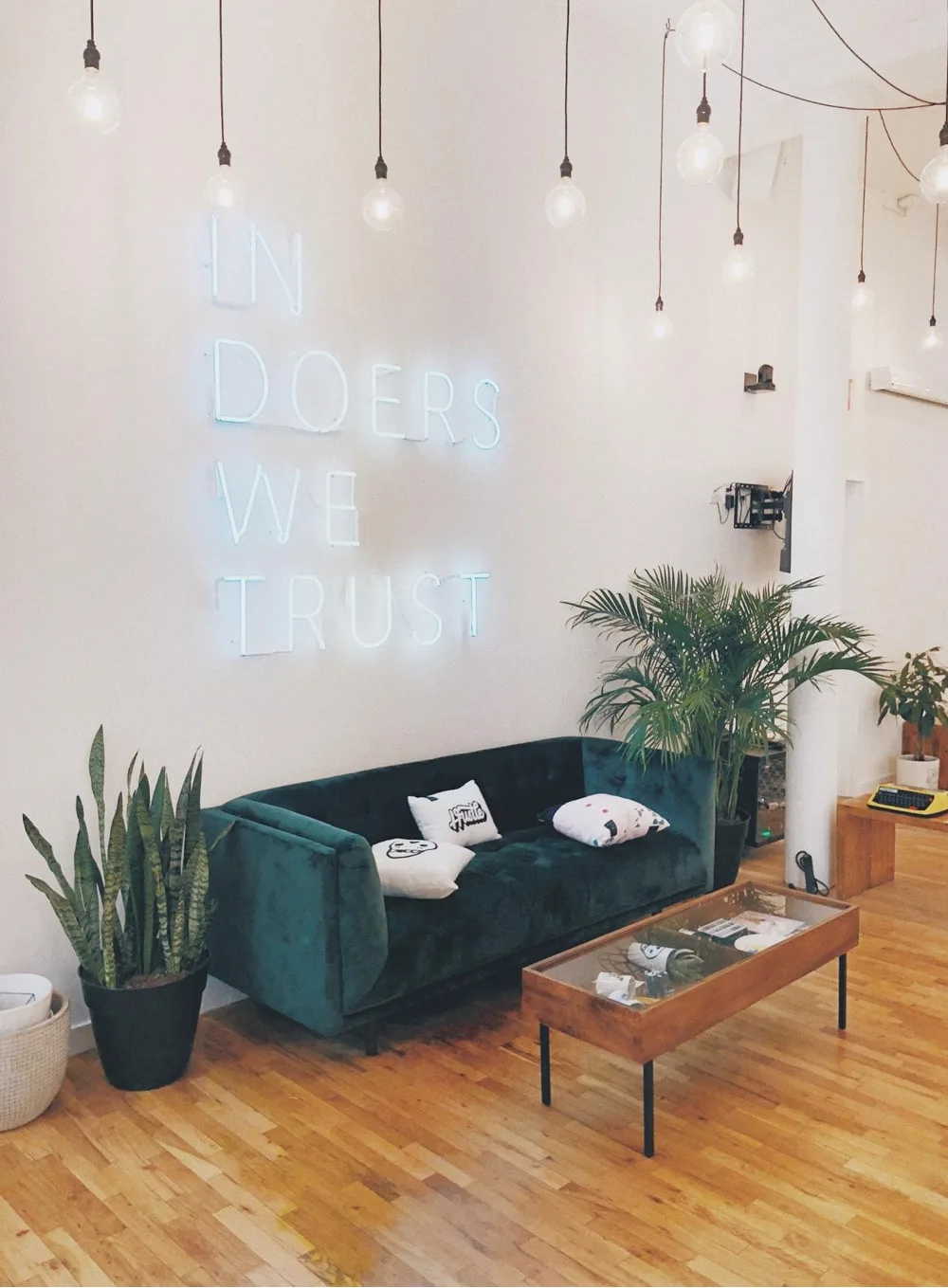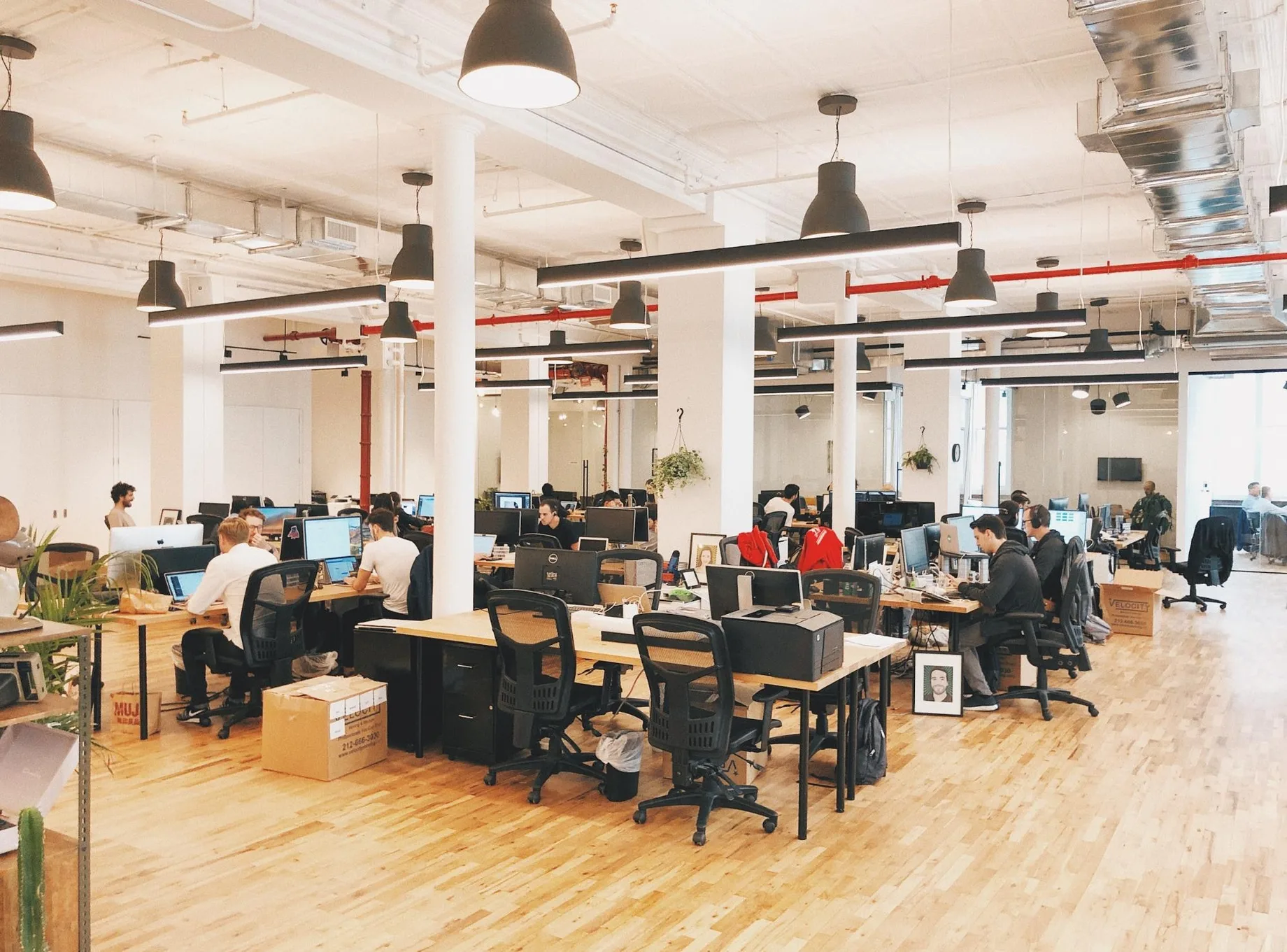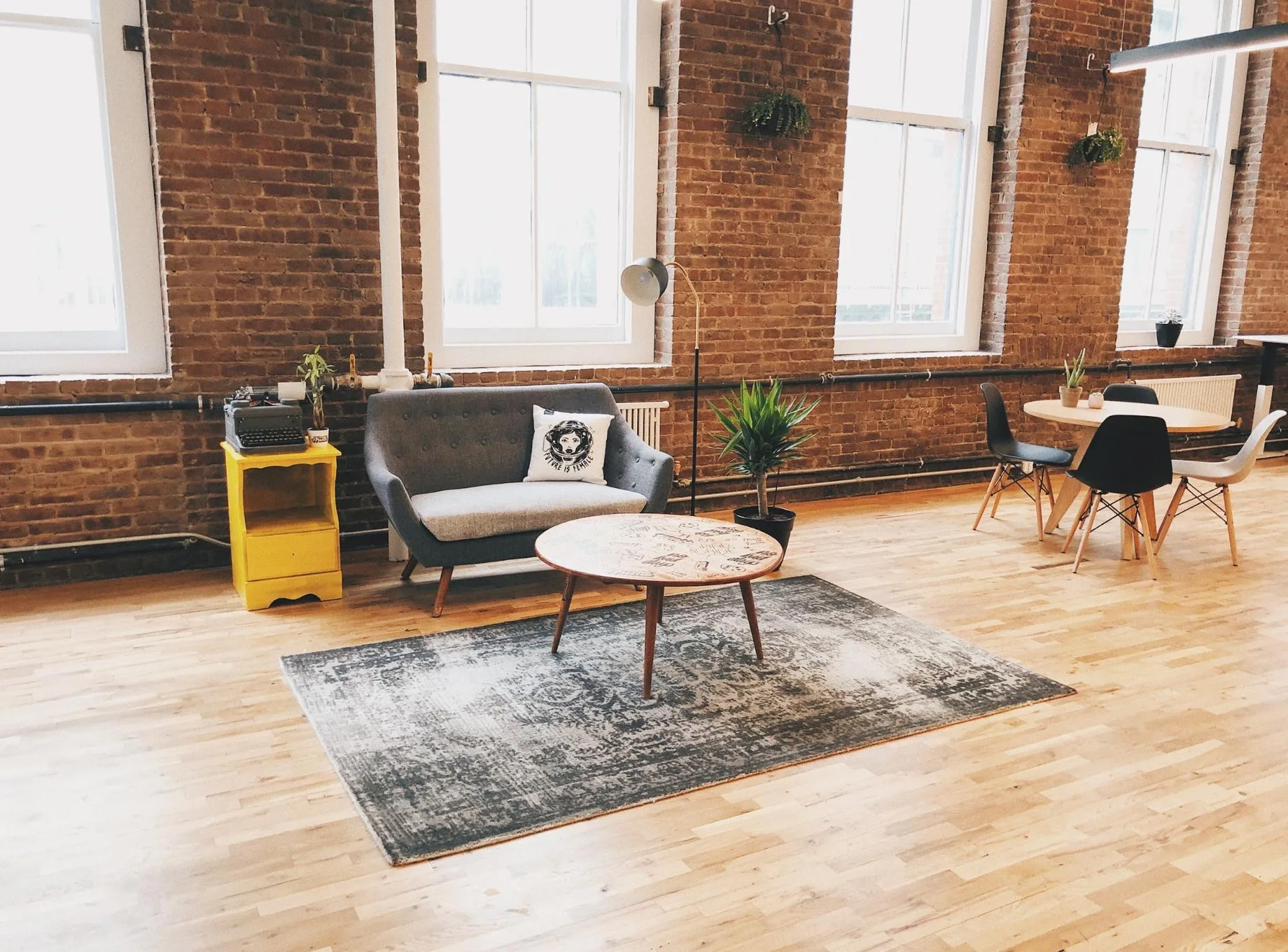 Where do you go to get inspired?
Inspiration comes in many forms and shapes. I don't believe in the concept of being struck by divine inspiration. To me, inspiration is the result of an open and curious mind, observing and reflecting constantly.
Above all, my mind is stimulated by exposure to the new or different. Looking at art in a museum, having a conversation with a friend, reading a book, watching a talk, using a product, listening to a song, or traveling to a new place. Even the most ordinary of things can change, or transform in a new, unfamiliar environment.
What product have you recently seen that made you think this is great design?
I think Tesla and Nest are interesting in the way they intersect the digital and physical world, bridging those experiences. I have a lot of respect for some of the tools I use at work like Asana, Fullstory, Heap, and Slack. Also, I want to give a round of applause for the tools I use every day, but take for granted (someone had to build those, too!): Apple Mail, iCal, GSuite, Google Maps, Amazon, iOS… you know who you are!
What pieces of work are you most proud of?
AND CO (https://www.and.co)
Invisible Drive (https://vimeo.com/69499839)
Forgotten Roadtrip (https://vimeo.com/93006475)
What design challenges do you face at your company?
Switching between the big picture and the nitty-gritty details. And being able to hold both in your mind at once.
Over the past 2.5 years, we've been focusing on speed. Adding features as quickly as we can, tackling one sprint after another. It's what you need to do to when you're just starting out, but it leaves less room for reflection or big picture thinking.
Recently, we kickstarted a new, exciting phase of product development. For the first time in a while, we started looking at things from the bottom up, analyzing user-behavior and focusing on removing friction from every and each corner of the product. We started thinking about how we could change the product on a broader scale, with more room for consideration outside of the typical time pressures.
It's a constant switching of the lens: one week we're looking at the smallest details and the next week, we're zooming out, taking a step back to see the big picture and broader concepts at work.
What music do you listen to whilst designing?
Any advice for ambitious designers?
There is no shortcut to success: it's hard work. So work hard.
Don't hope you'll get lucky – show up and create opportunities for yourself
Never stop doing, creating, making, … and having fun!
Don't waste time working on crappy projects or with sh&# clients
Work on as many interesting (side) projects as possible
If you don't have the opportunity to work on great projects, find them or make them up yourself
Add projects to your portfolio that you want to be hired for (it's not going to be the other way around)
Be helpful and valuable to your peers and community #karmapoints
Don't be satisfied (it's ok to pat yourself on the shoulder once in a while... ) – but you can always be and do better.
Stay humble and grateful: Don't forget, that working as a designer is one of the most rewarding jobs out there.
Anything you want to promote or plug?
Yasss!!! Two things actually:
If you freelance, please try www.and.co and share your thoughts with me! -> Twitter: @martinstrutz
And this:
Recently I gathered a team of very talented freelance filmmakers and friends here in New York to bring a passion project to life: SOLO NYC.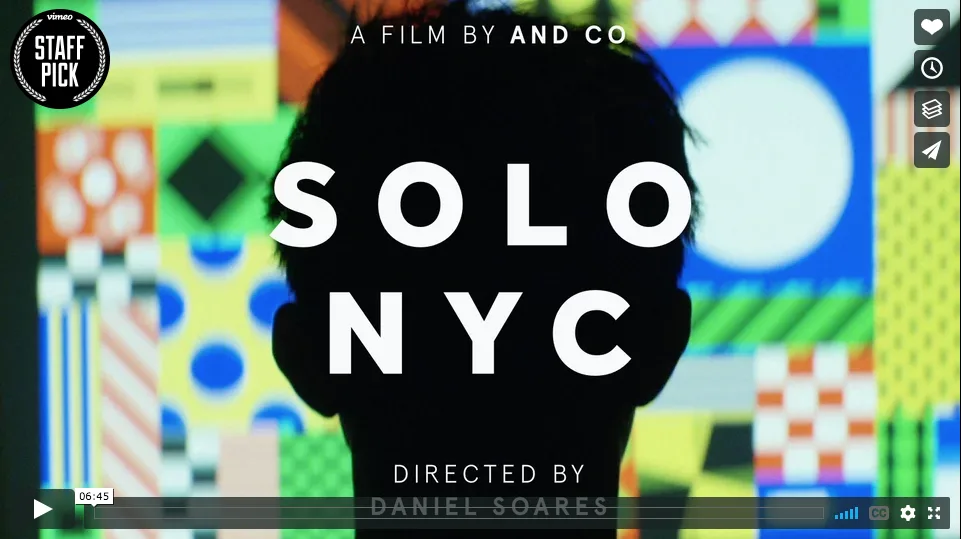 https://vimeo.com/235226558
SOLO NYC is an intimate look at the trials and triumphs of New York's rising class of creative freelancers. The 6:45 min documentary film, directed by award-winning creative and independent filmmaker Daniel Soares, is AND CO's first film exploring the future workforce.
Featuring:
Helen Levi (Pottery Designer)
Alex Trochut (Lettering Artist)
Adriana Urbina (Chef)
Zipeng Zhu (Creative Director)
Credits:
Director: Daniel Soares
Produced by: AND CO, Martin Strutz
Director of Photography: Anna Franquesa Solano
Editor: Alvaro Del Val
Colorist: Joe Wenkoff
1st AC: Alex Kosorukov
Post Production: Uppercut NYC
Music: Nordmeister, Unseen Music, Almkvist, Steven Gutheinz
Sound design: Brian Bernard