What led you into design?
I've always been attracted by beautiful objects, architecture, photography... actually everything that is well designed and aesthetic. I first wanted to become an architect. I loved to build things as a child. I even ended up doing my first internship in an architecture office.
But the real trigger came later when I bought my first iPod Touch. Already at that time, I loved Apple products for their design. I used it everyday for years, and that's how I really started to get interested in digital and its possibilities. Since then, I always cared about how to present things. Thanks, Steve!
What does a typical day look like?
I'm up early most days. I take a quick breakfast, often go to the gym, and then get to Socialclub. I grab coffee and open emails and social apps if not already done on my morning commute. Then we usually get together with my co-workers to give updates on the progress of our work and to plan the day.
Since I'm more focused and productive in the morning (and since the office is way more quiet), I try to start my days with the tasks that need more thinking. In the afternoon, I switch to meetings and email replies.
What's your setup?
The standard designer's hardware toolbox: MacBook Pro connected to a larger display when I'm at my desk, and a notebook. As for software, the Adobe suite is open about 90% of the time, while the rest is spent on Keynote, Slack, and emails.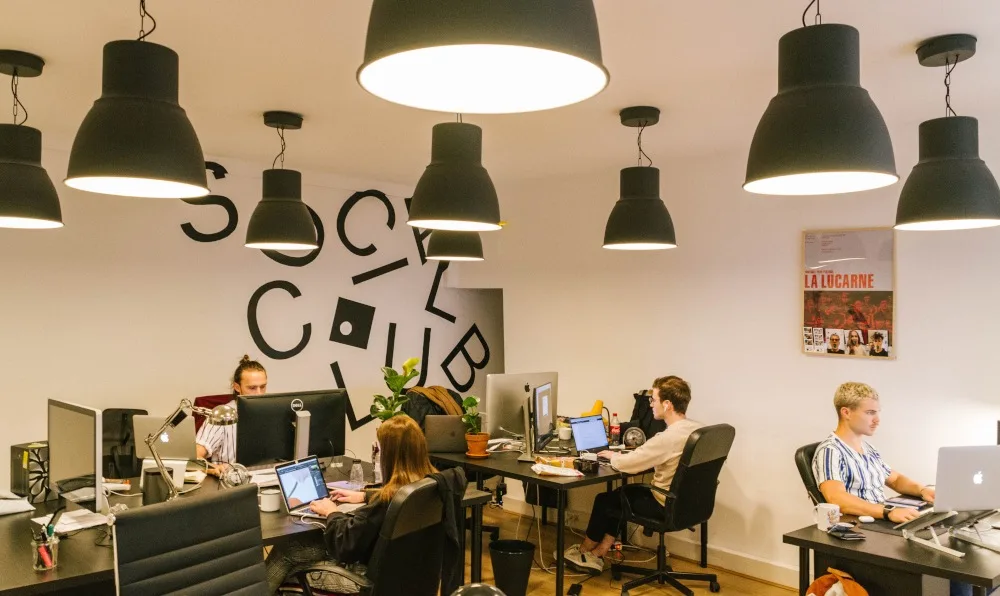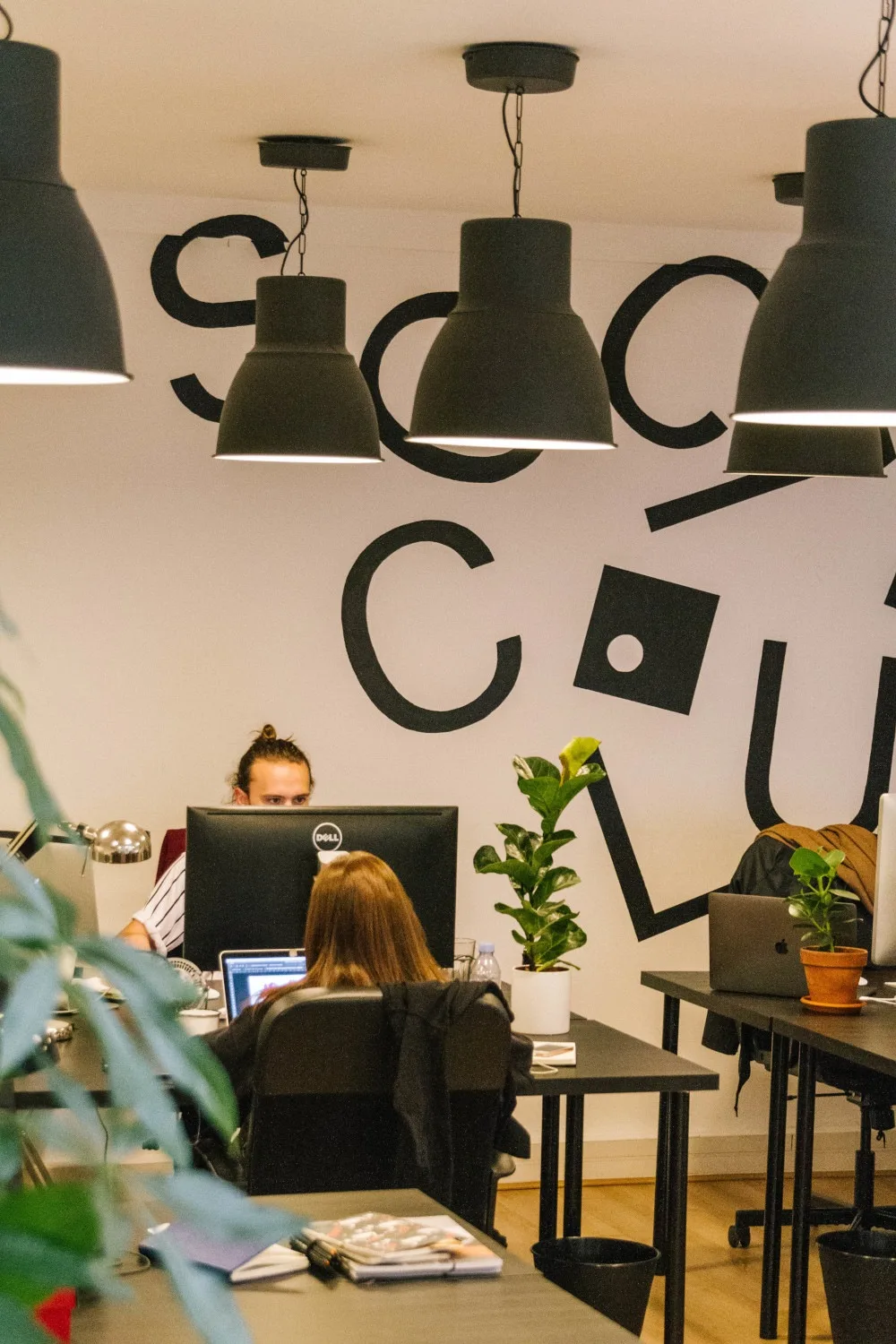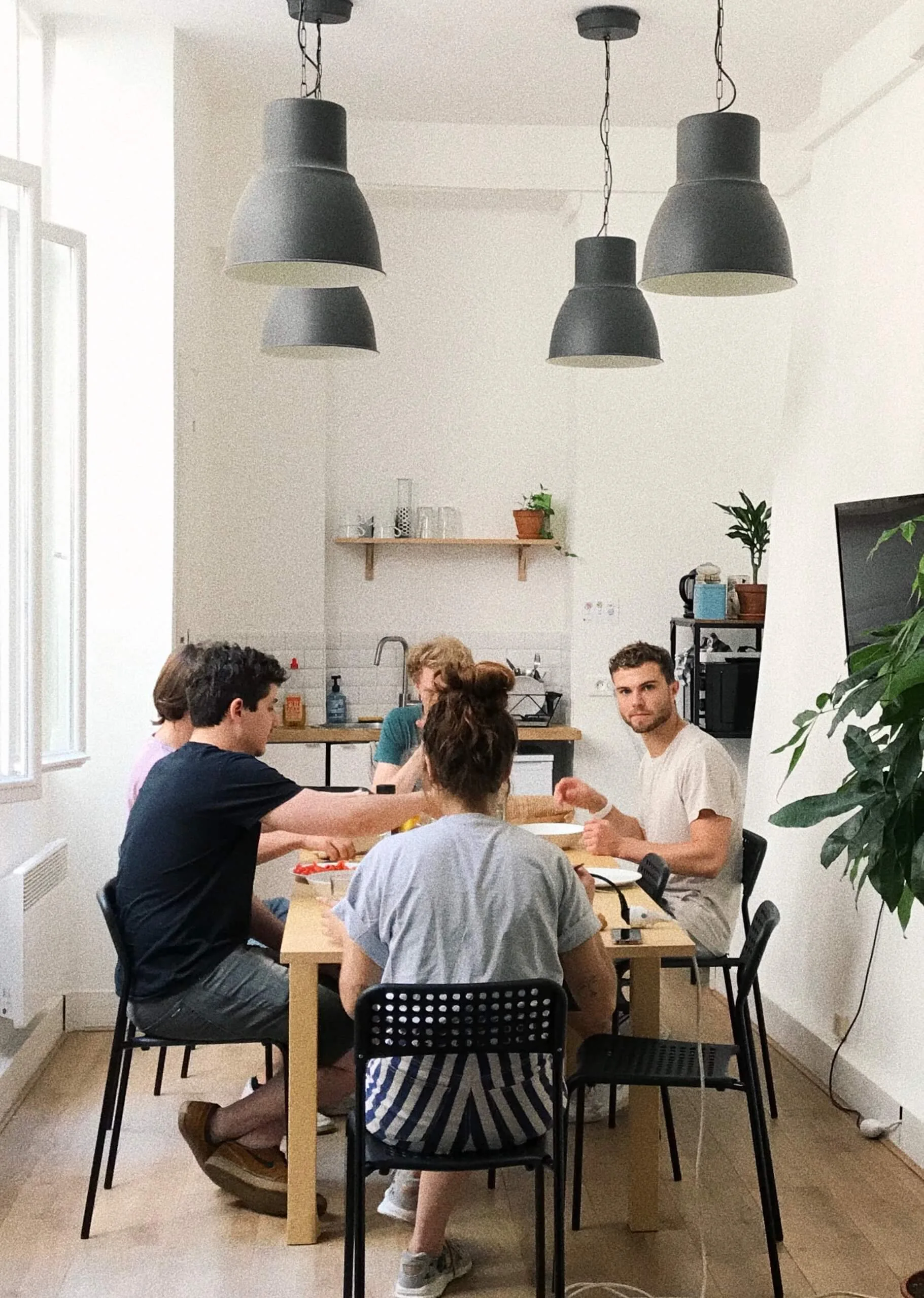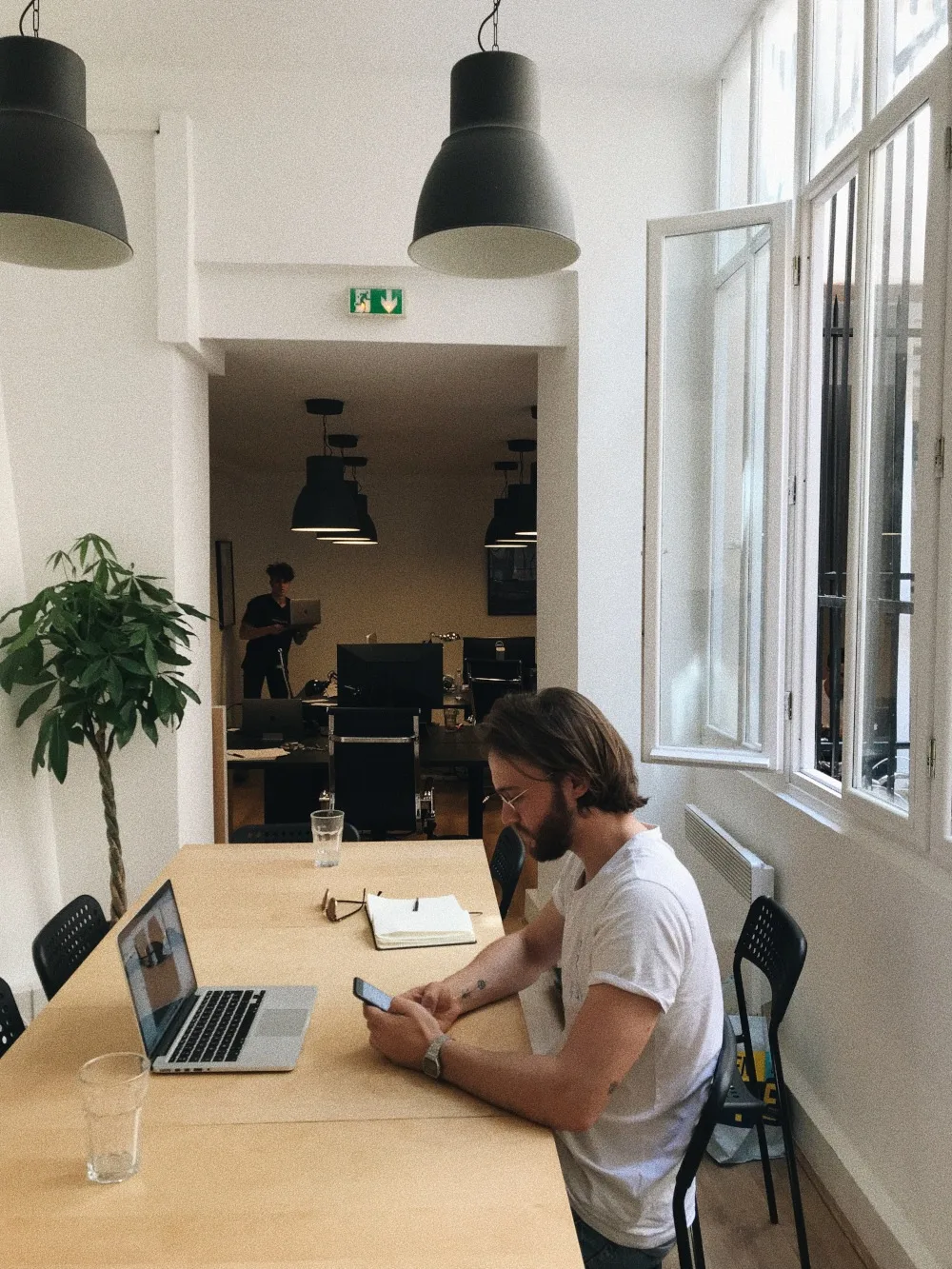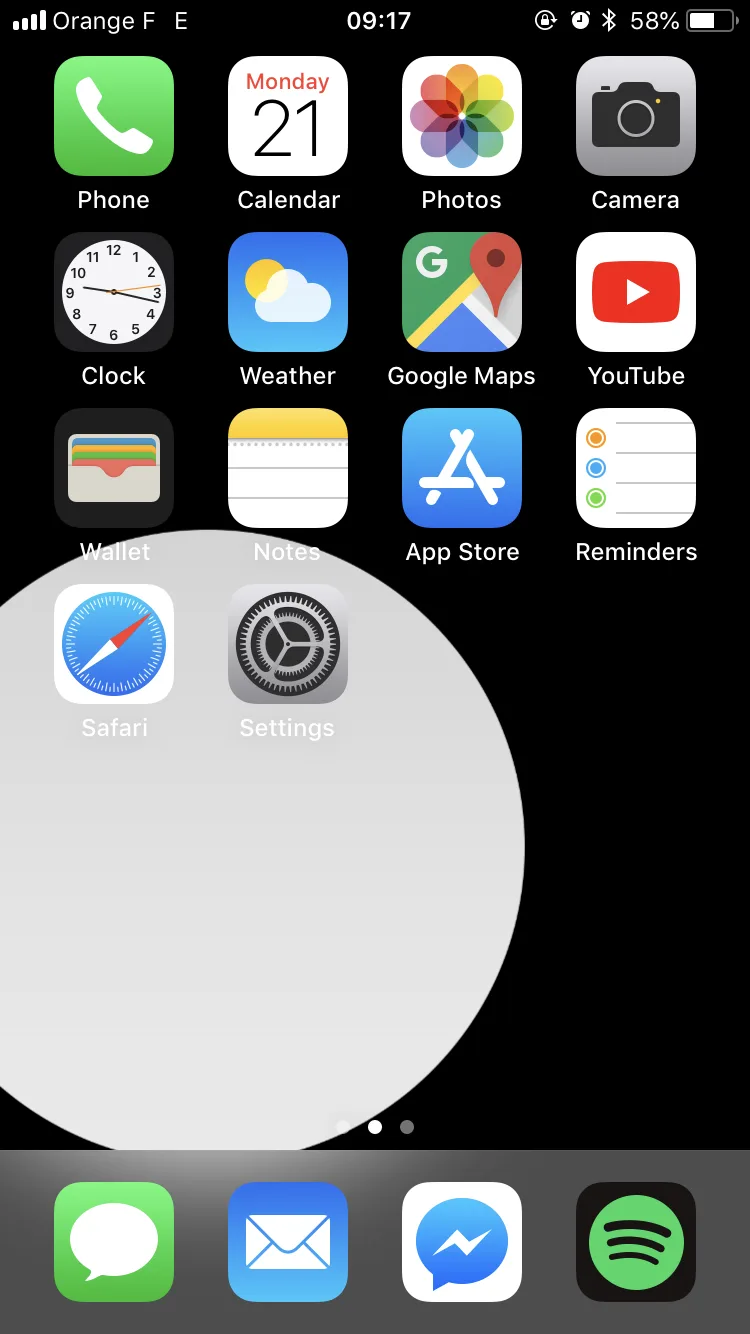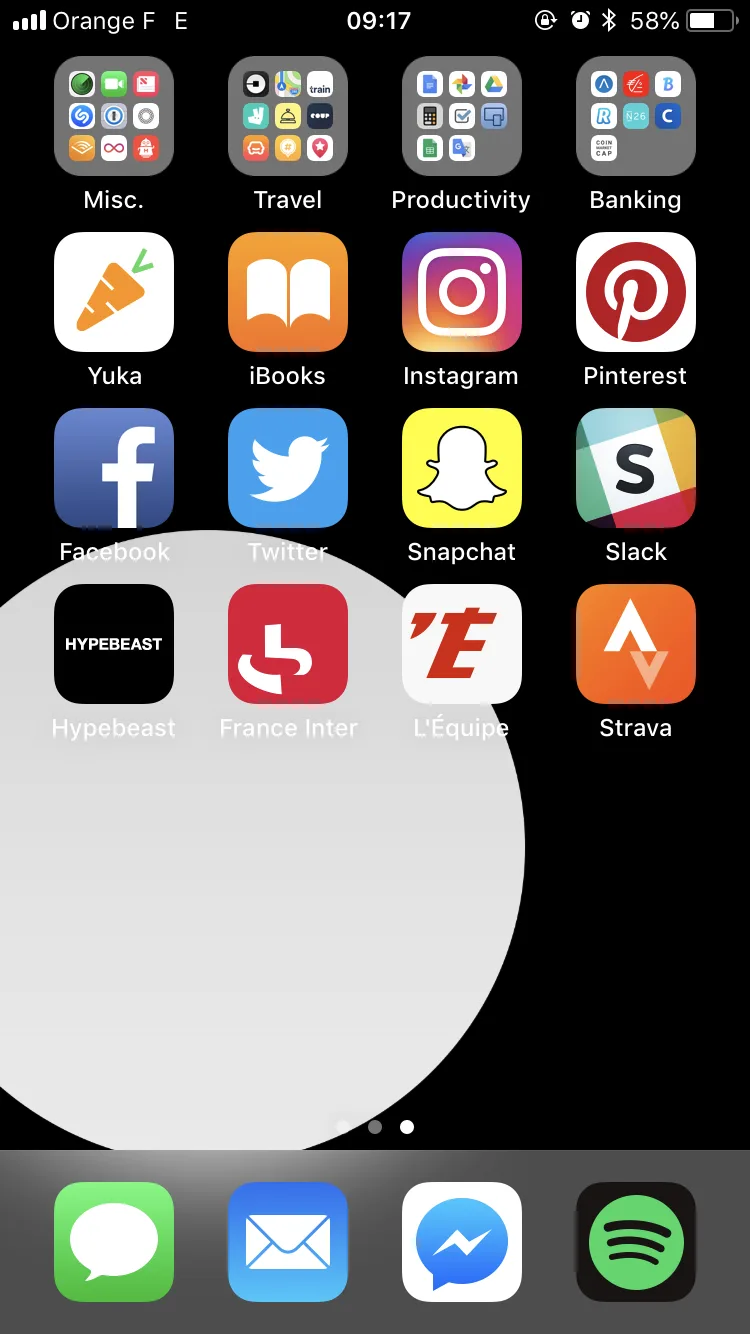 ## Where do you go to get inspired?
What inspires me the most is probably books. I love the print and editorial design, with nice typographic layouts and grids. It's something I use a lot in my work.
But unfortunately I can't have thousands of books in my little Parisian apartment, so I use Pinterest a lot to find similar things. I learn so much from the design community. I could not imagine working without my Pinterest, Behance, and Twitter feeds...
What product have you recently seen that made you think this is great design?
Small Victories - Beyond the service offered which is really interesting, I love the way they managed to make the website super simple and accessible while being visually out of the ordinary and modern.
NIKE: NOTHING BEATS A LONDONER - Wieden+Kennedy's work is always great and I particularly appreciated this journey through London with an impressively diverse range of sports figures.
What pieces of work are you most proud of?
I'm almost always most proud of the things I just finished making. I am very happy with the last site I designed at Socialclub for the French music label Roche. I've tried to reflect the trendy and wavy feel of the label.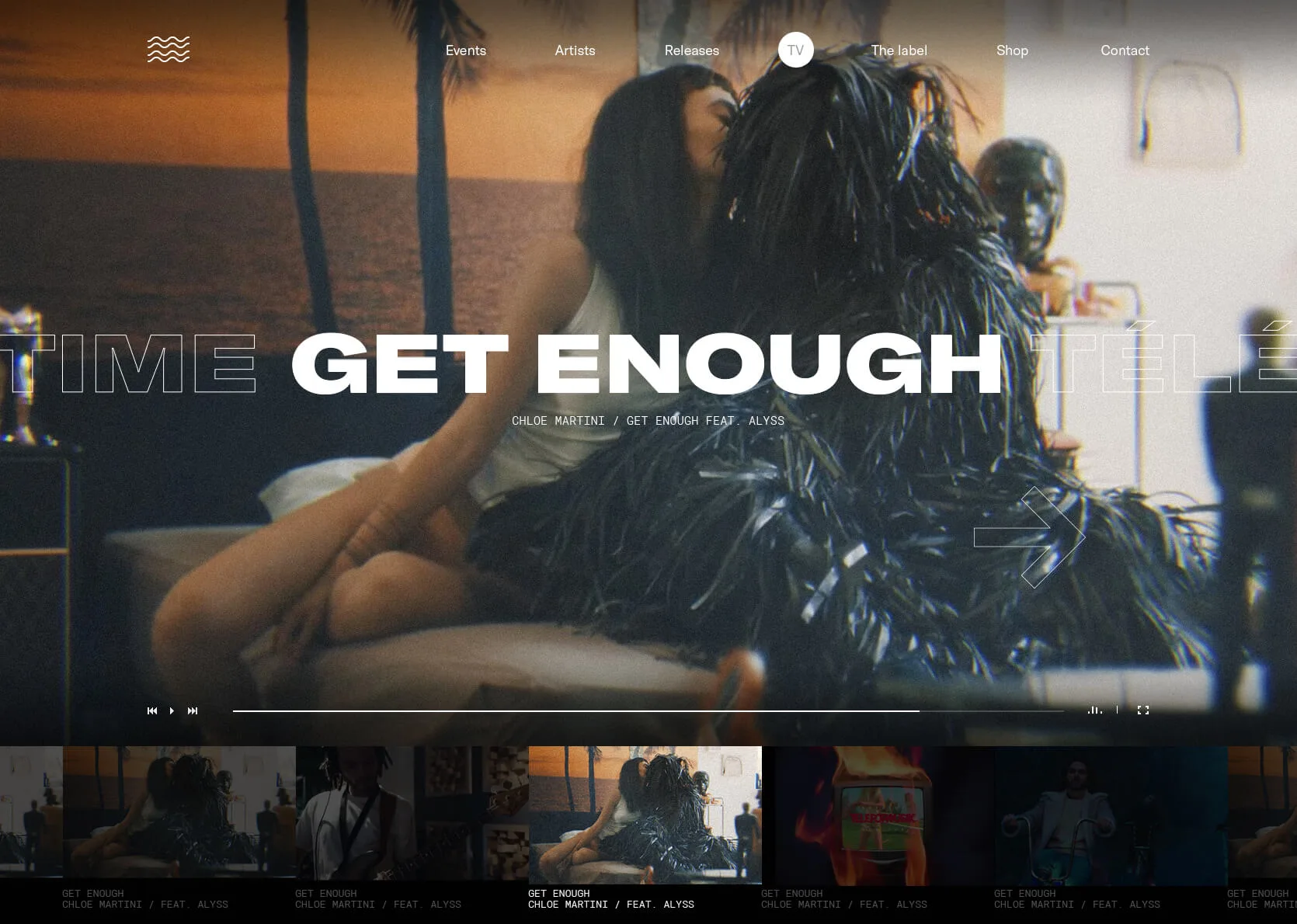 One other thing I am really proud of, for other reasons, is the launching of our own advertising and digital agency with my two mates @corentinfardeau and @valentin. All three of us left our respective agencies to launch this project, it is the realisation of several years of work together and we could not be happier.

What design challenges do you face at your company?
At Socialclub, we are only two full-time designers in the team for now. I often have a lot to do at the same time. Between e-mails, meetings, managing... I can hardly devote as much time as I want to my design work, especially since I always have several projects running at a time.
So I' m slowly learning to prioritize the right things, and to organize myself to work more efficiently but it's really exciting.
What music do you listen to whilst designing?
Any advice for ambitious designers?
I could not give a better advice than Ueno did.
Discipline beats talent every time.

— ueno. (@uenodotco) 9 mai 2018
Anything you want to promote or plug?
Socialclub.paris - Have a look at our work, and don't hesitate to contact us, we're always looking for interesting people and projects.