Foreword: Since the publishing of this interview in 2018, Mel Haasch is now a Brand Designer at Slack. Mentioning of NYC throughout this piece is in reference to their time living there before relocating to LA.
What led you into design?
I have the fortune of being an artist born into a family of engineers and craftspeople — although I did not grow up with much art in our home, I happened to fall into it through many school trips to the Art Institute of Chicago, and eventually, a scholarship to SAIC.
It was there, being in a fairly nontraditional and multidisciplinary art school, that I learned to form an idea of coming into design as a practice, rather than a career. My interests, ideas, and specializations as a designer ebb and flow, even to this day. I wouldn't mind if I ended up doing something completely different in 5 years — as long it still retains the same connection to people.
What does a typical day look like?
I tend to get up around 8:00 am, answer emails and organize small tasks, and rush to work (all the while hoping that the NYC subway will behave).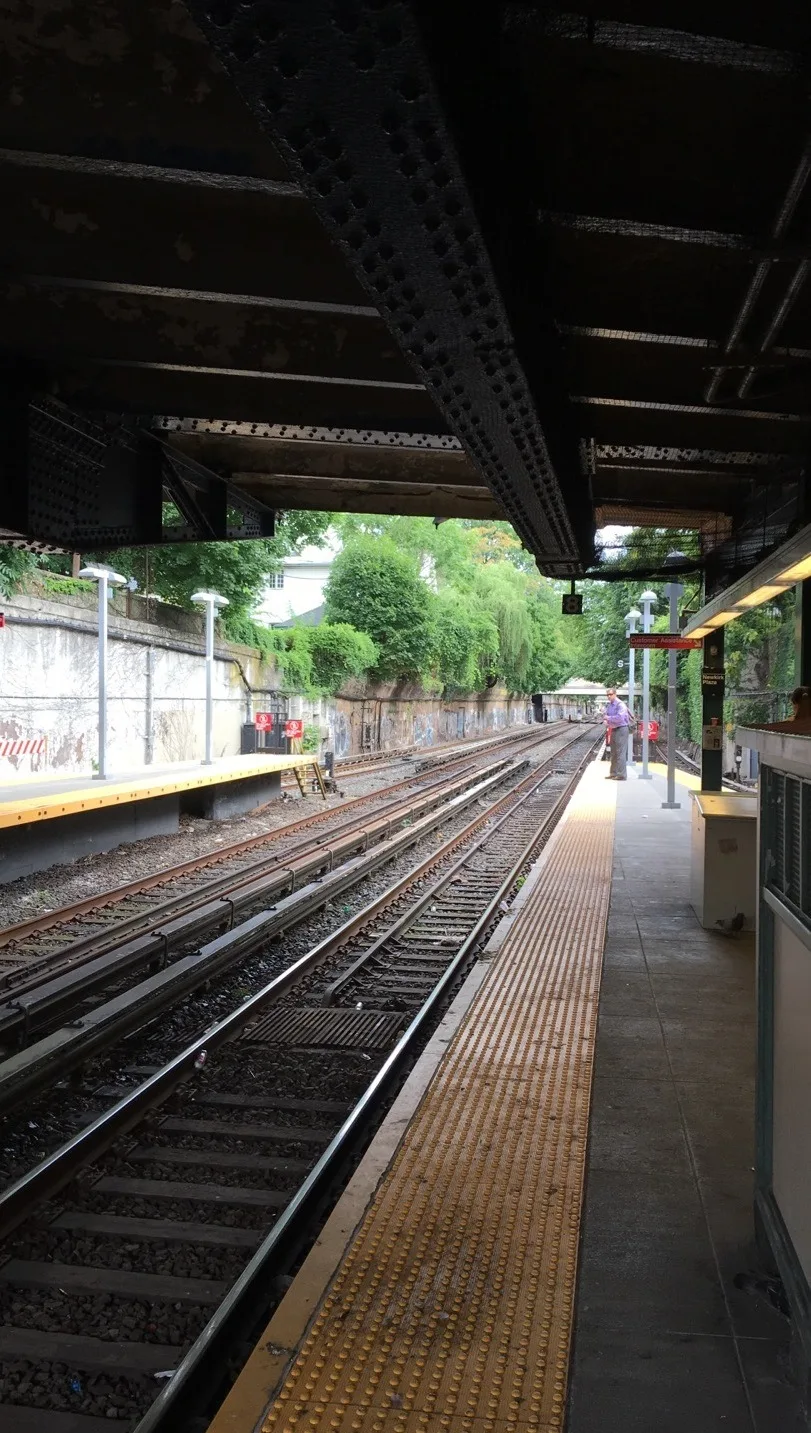 My day-to-day can vary wildly. Some days, I spend most of my resources focusing on a few large projects, campaigns, or editorial pieces — this might involve a lot of writing project briefs, pitching visual concepts to my team, or checking in on timelines or other stakeholders. Other days I might help out on many miscellaneous projects or last-minute requests, doing whatever we need to do so that we're represented to our audience, artists, and company in the best way possible.
I tend to get home around 7:00 pm or 7:30 pm, and from there eat a bit of dinner, work on art, coordinate other projects, send more emails, post dumb tweets, and read.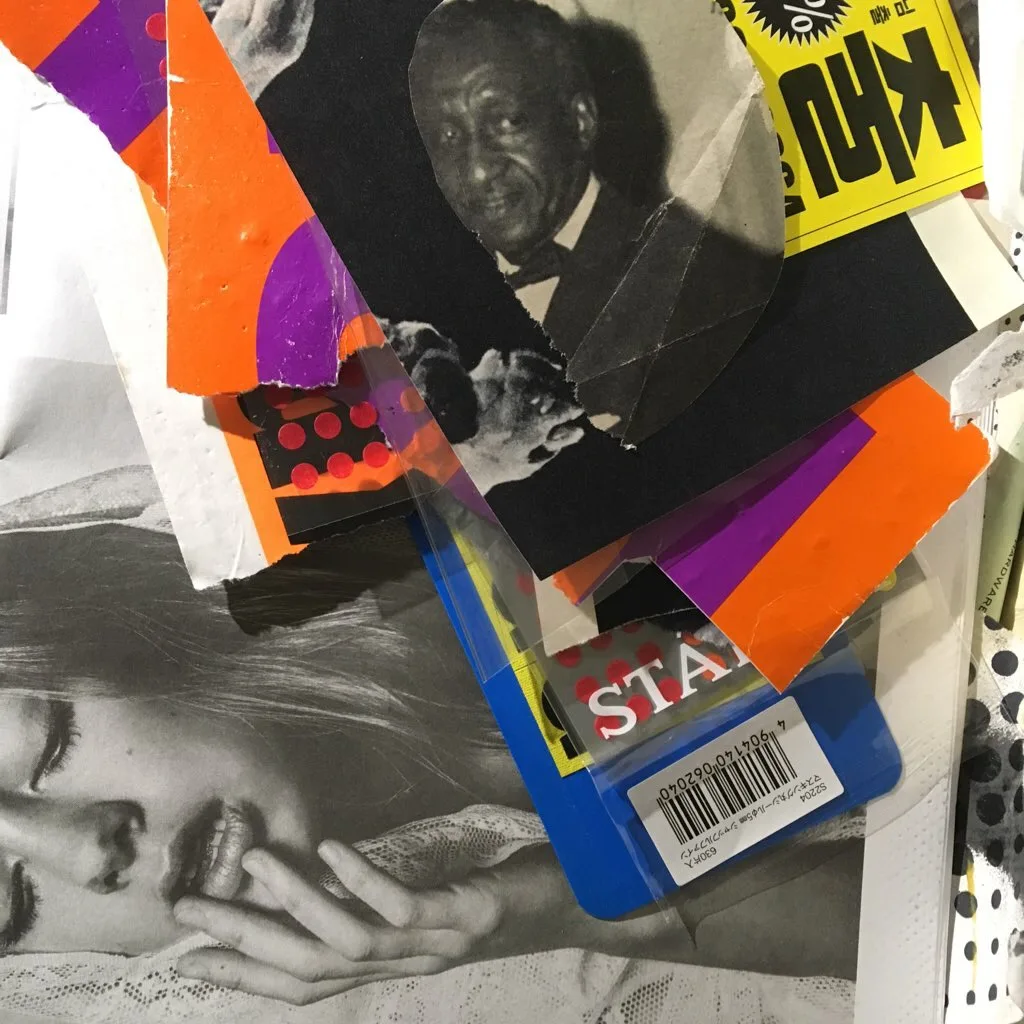 On weekends, I sleep and take long walks in new neighborhoods of NYC. I like places that are boring, unglamorous, and a bit obscure, as it tells me more about this city than most of the areas people can point out on a subway map.
What's your setup?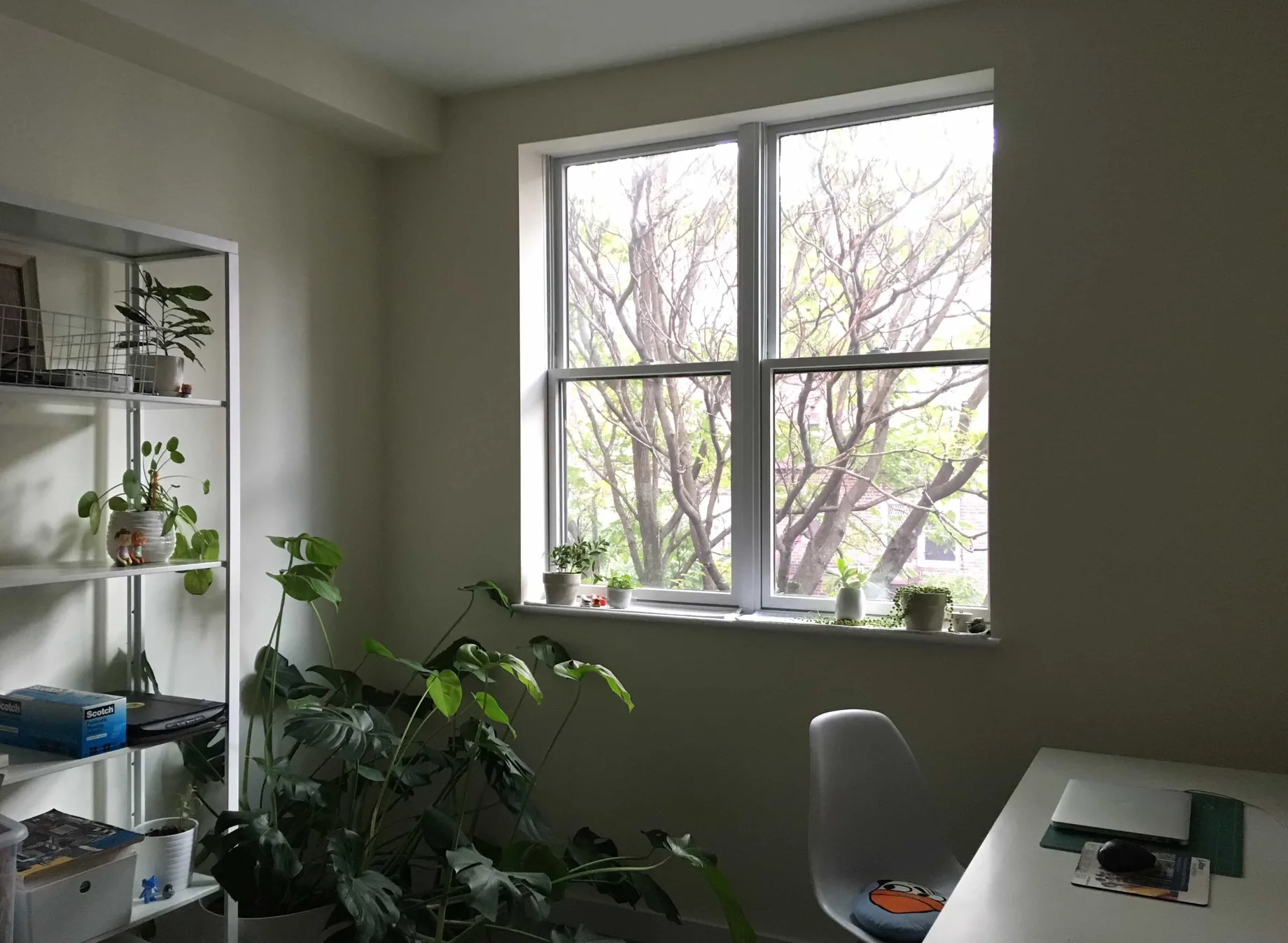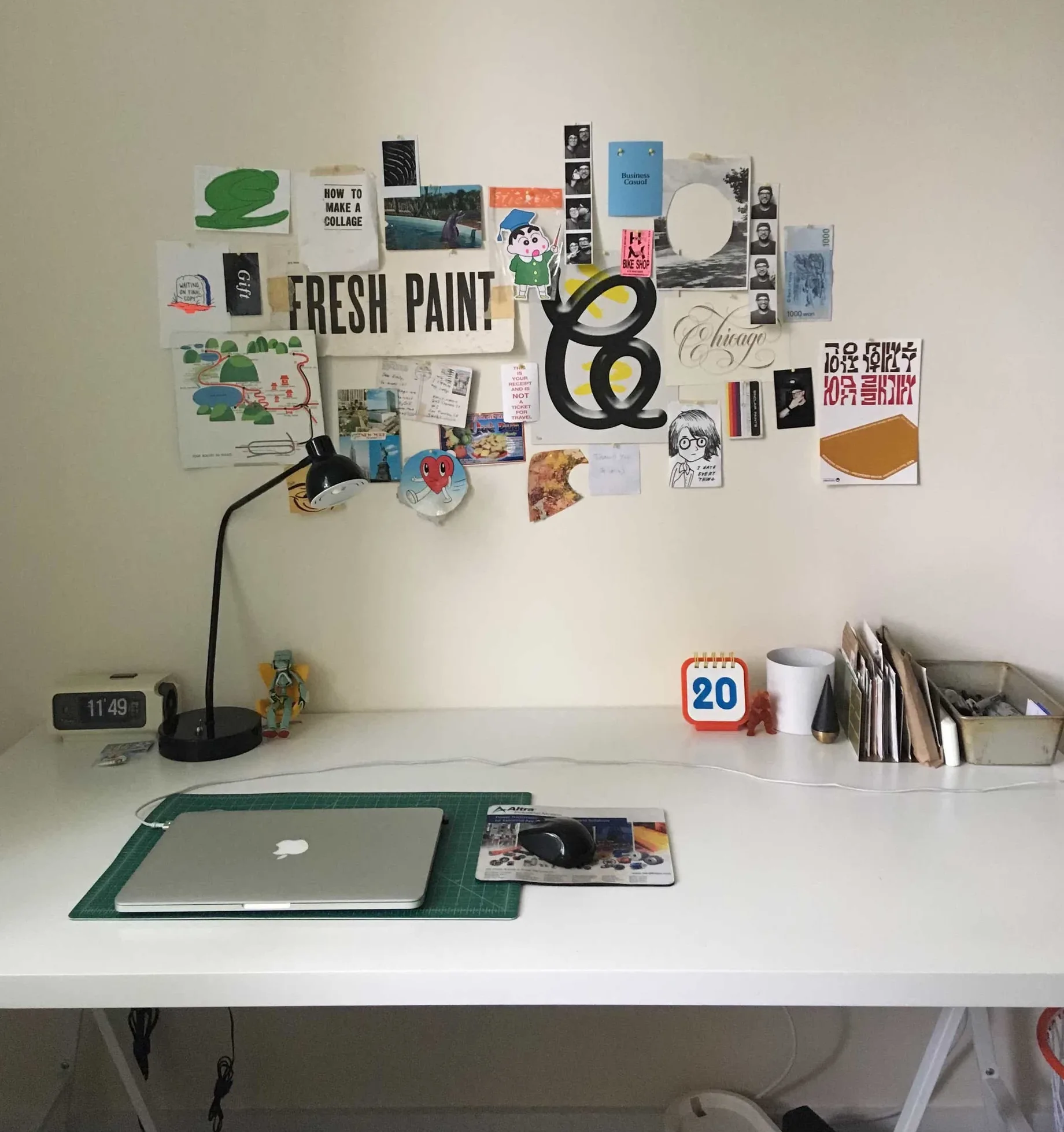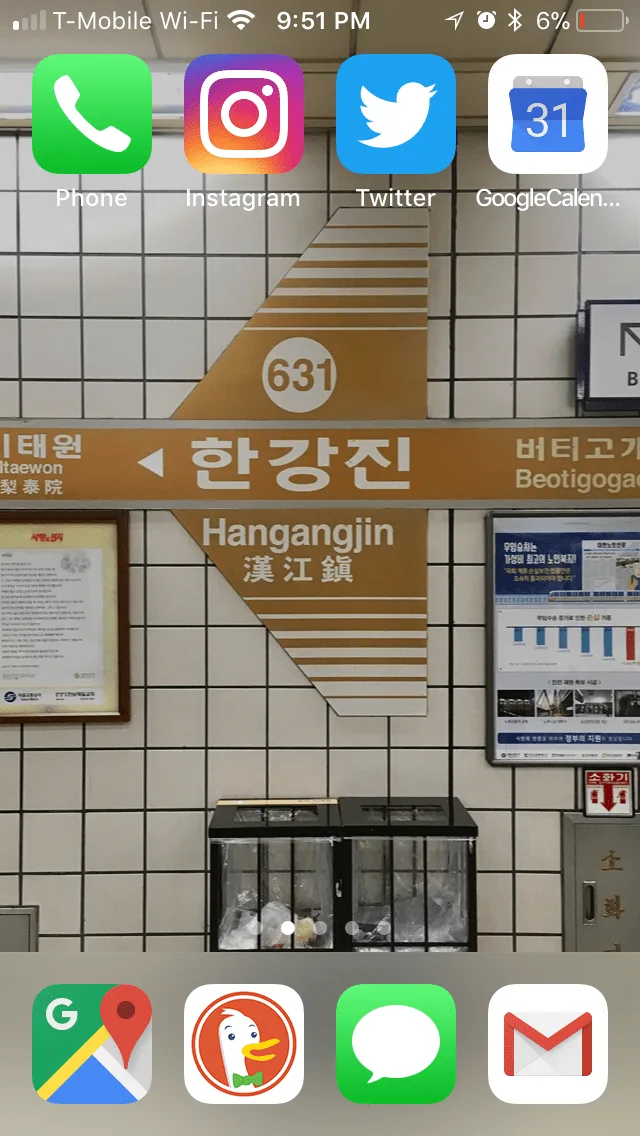 Where do you go to get inspired?
It's a funny thing; I feel that as designers and within the Western world, we're slowly shifting into this fetishization of homogeneity. We like things that don't have that much personality or decoration — things that are minimal, clean, bright, white, always on. iPhones, flat design, Uniqlo, all those grey condos sprouting up in Williamsburg (or whatever part of your city is gentrifying). Maybe it is because these things are cheaper to mass-produce, but maybe there's some comfort in a literal blank slate as a sort of emotional respite from the world's instability. There is an absurdity in this, but also it contains some honesty in a weird way.
I embrace this but on my own level; I enjoy this sameness not for what it is, but what it's a reflection of, and what it tells about a place that created it. Recently I returned from a trip to Seoul, and as such, I enjoyed the obscenely grand shopping malls and cheap plastic objects most of all — capitalism, sure, but it's fascinating for me to see how other cultures celebrate and perpetuate this sameness as a "safe space", perhaps unknowingly.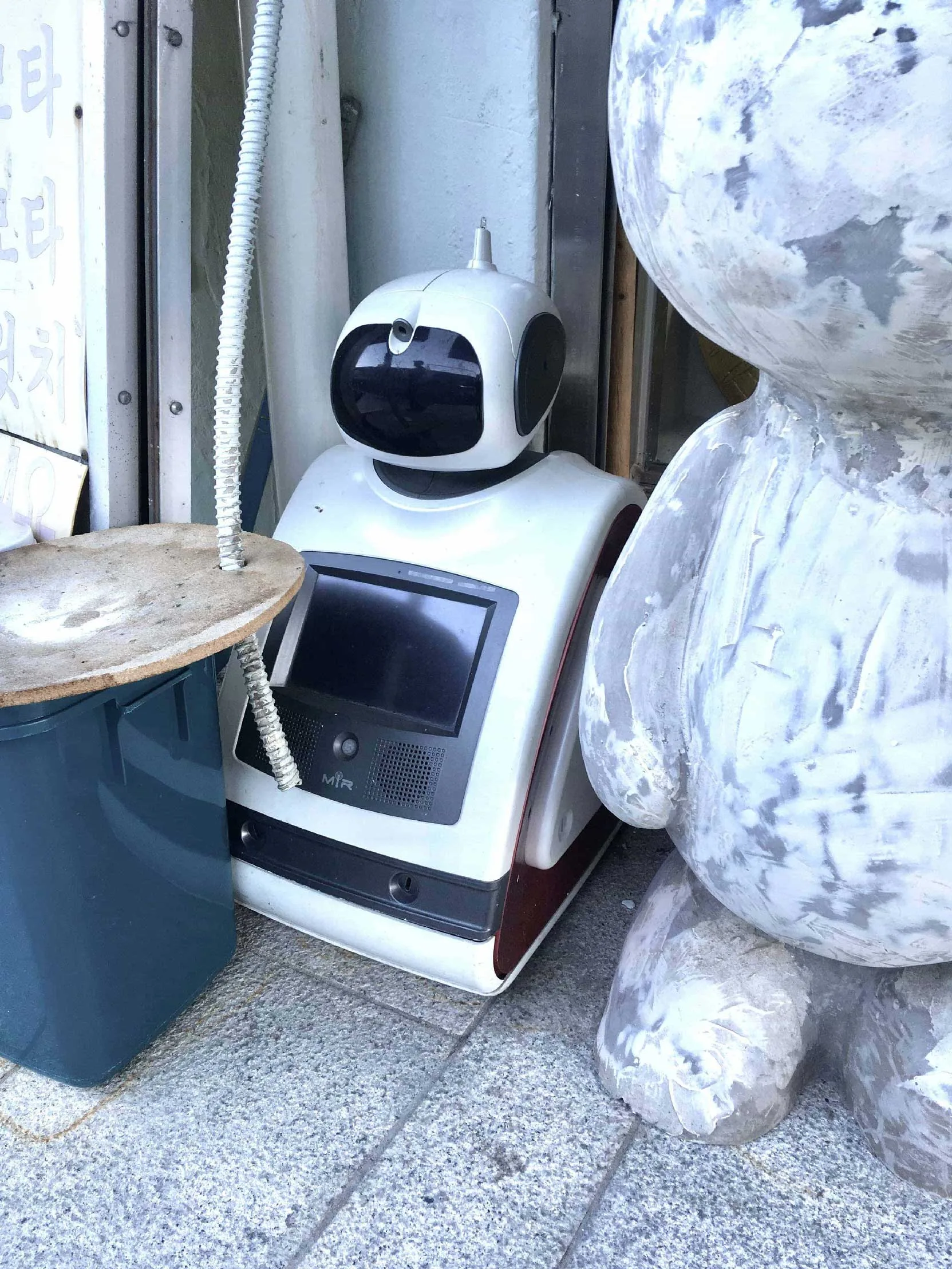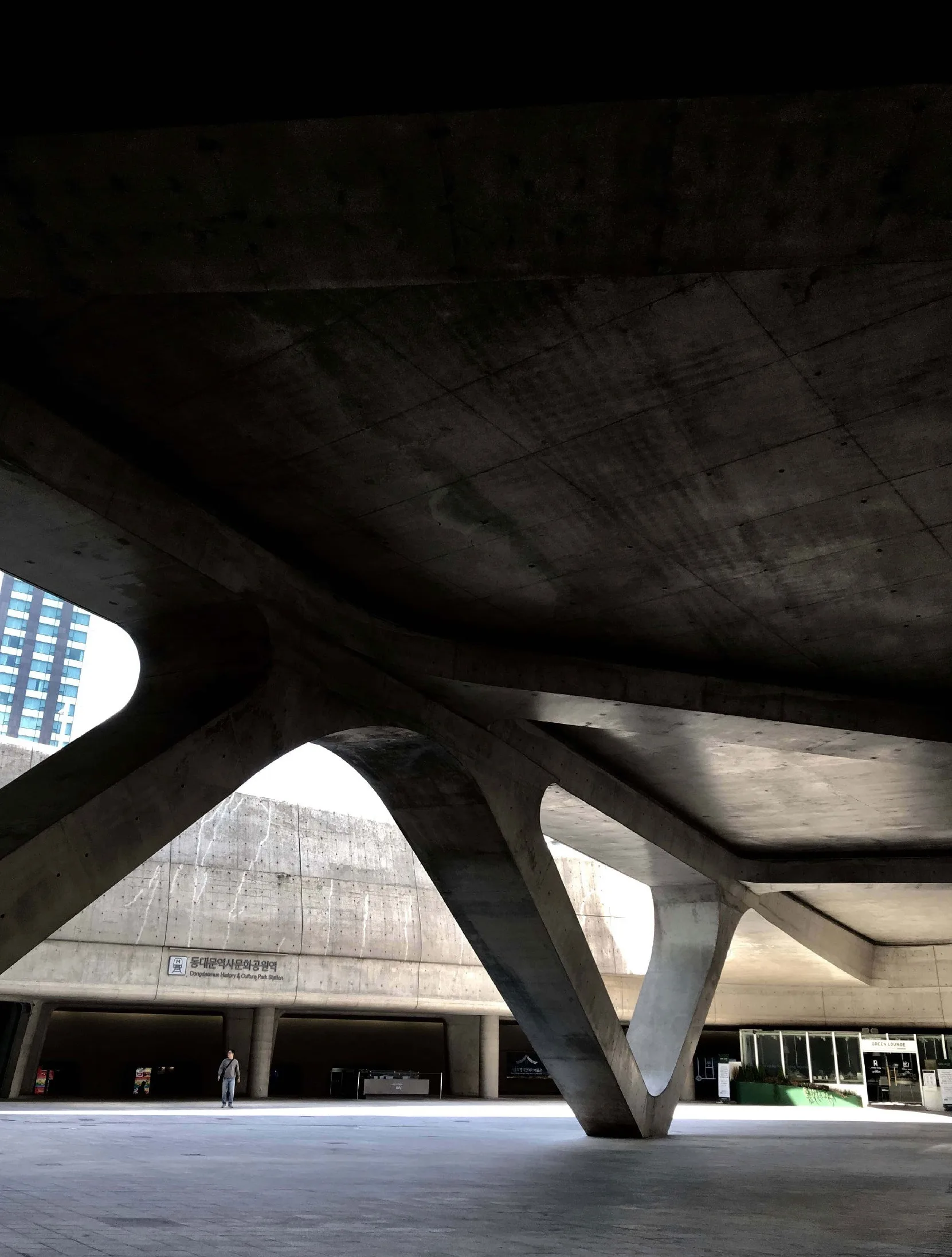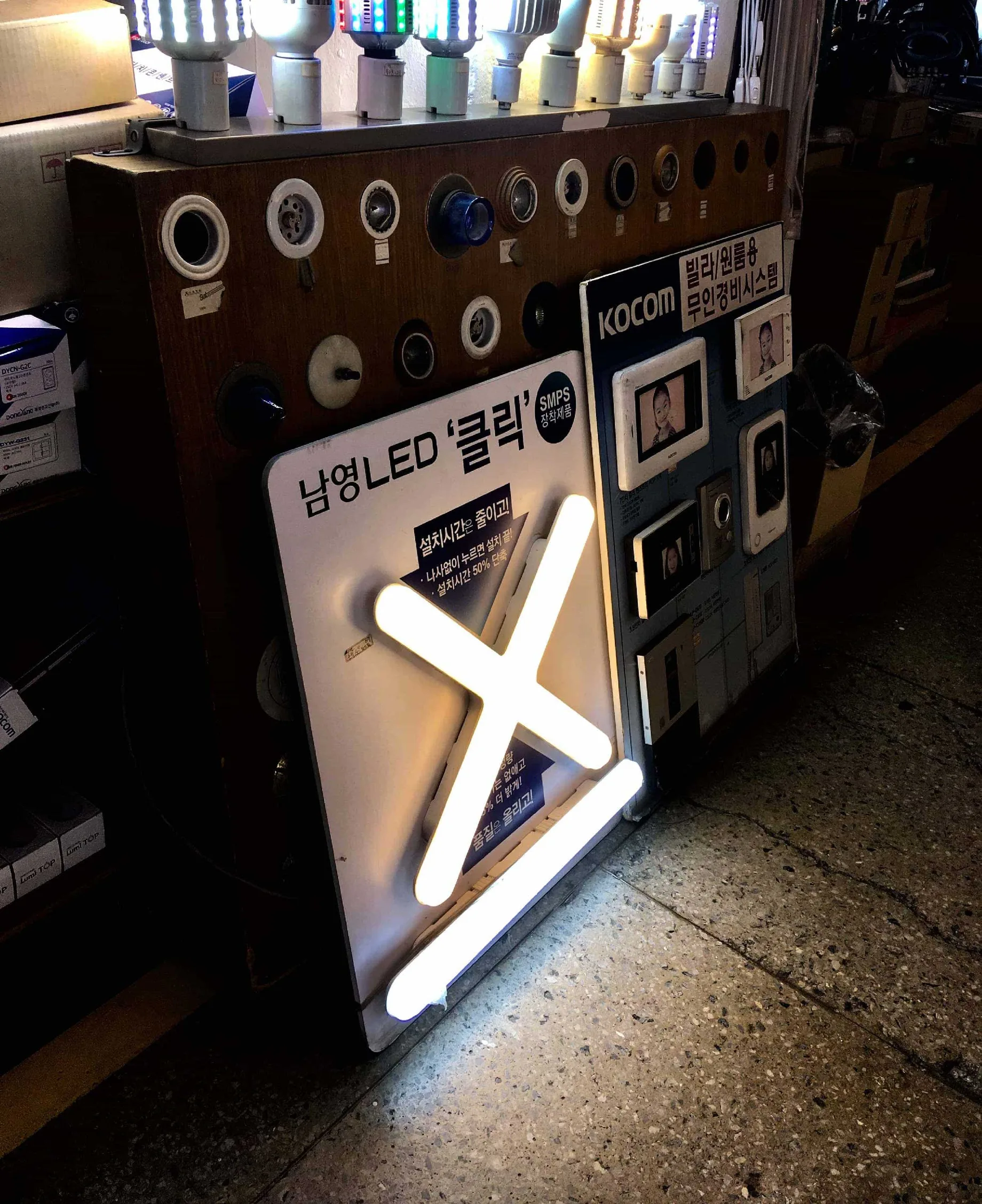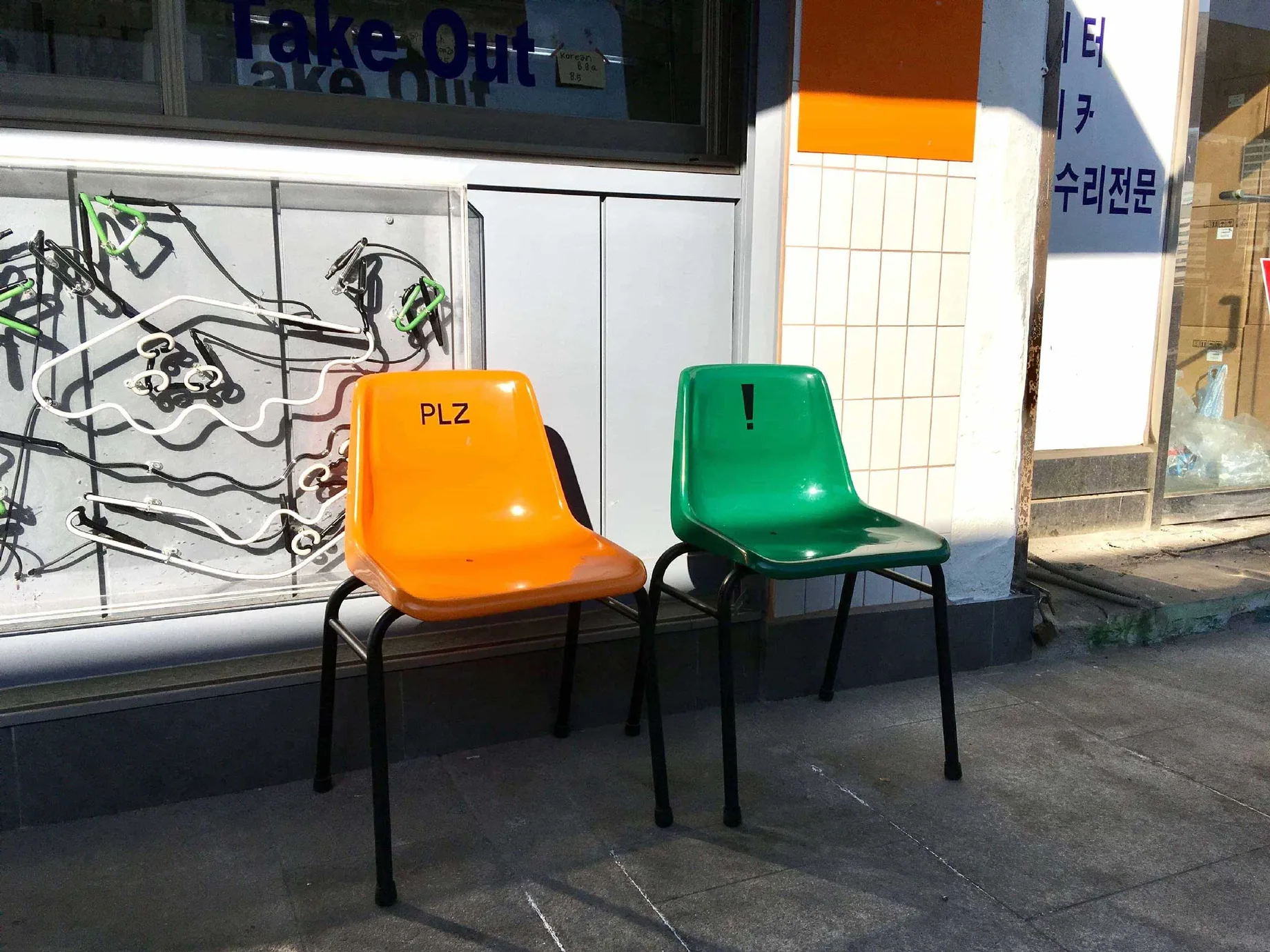 What product have you recently seen that made you think this is great design?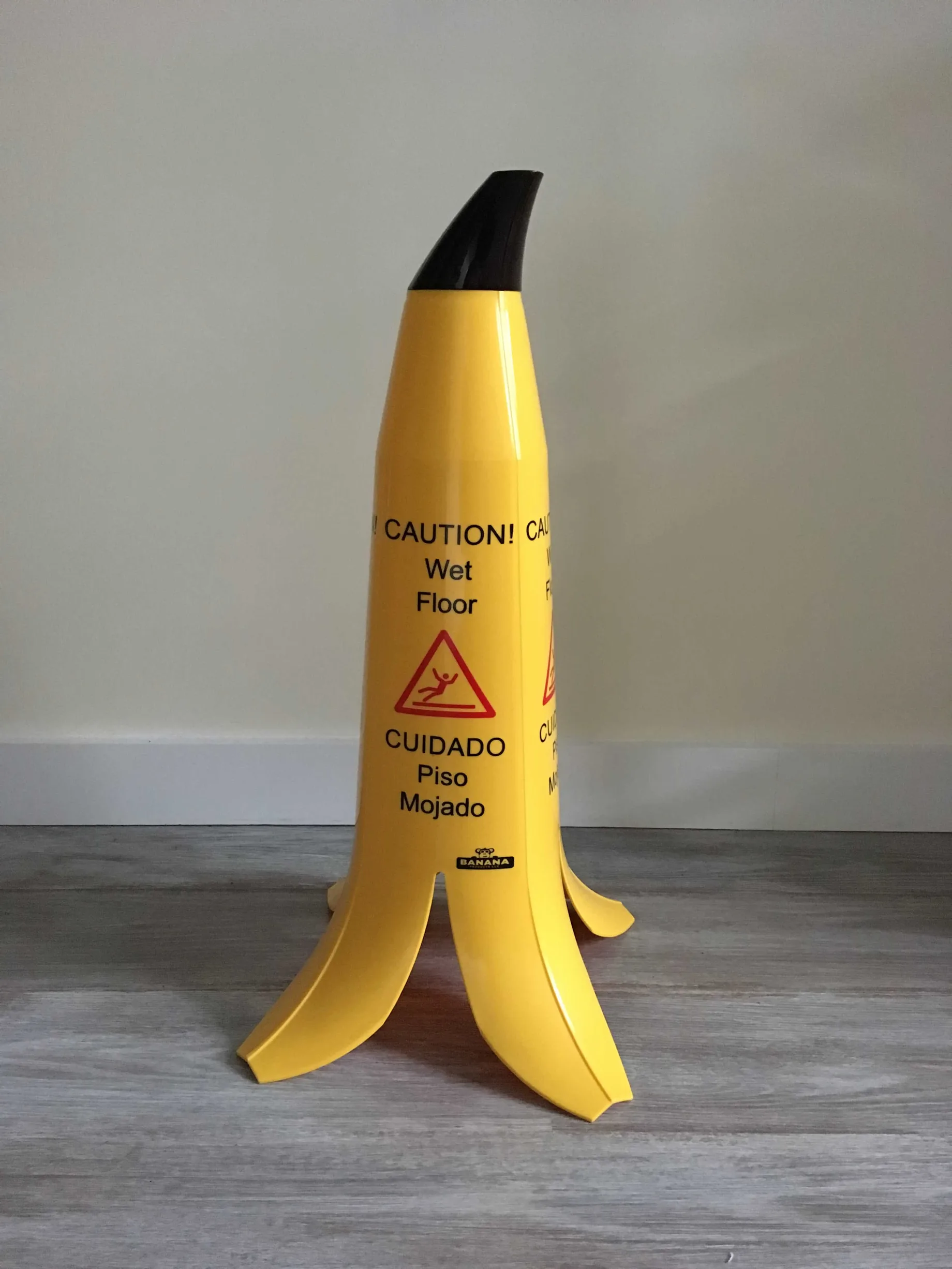 I saw it once in a Jamba Juice in Oakland. I now own it despite being a very neat person who rarely causes spills. It's completely absurd, but also technically functional, of which I find perfect.
What pieces of work are you most proud of?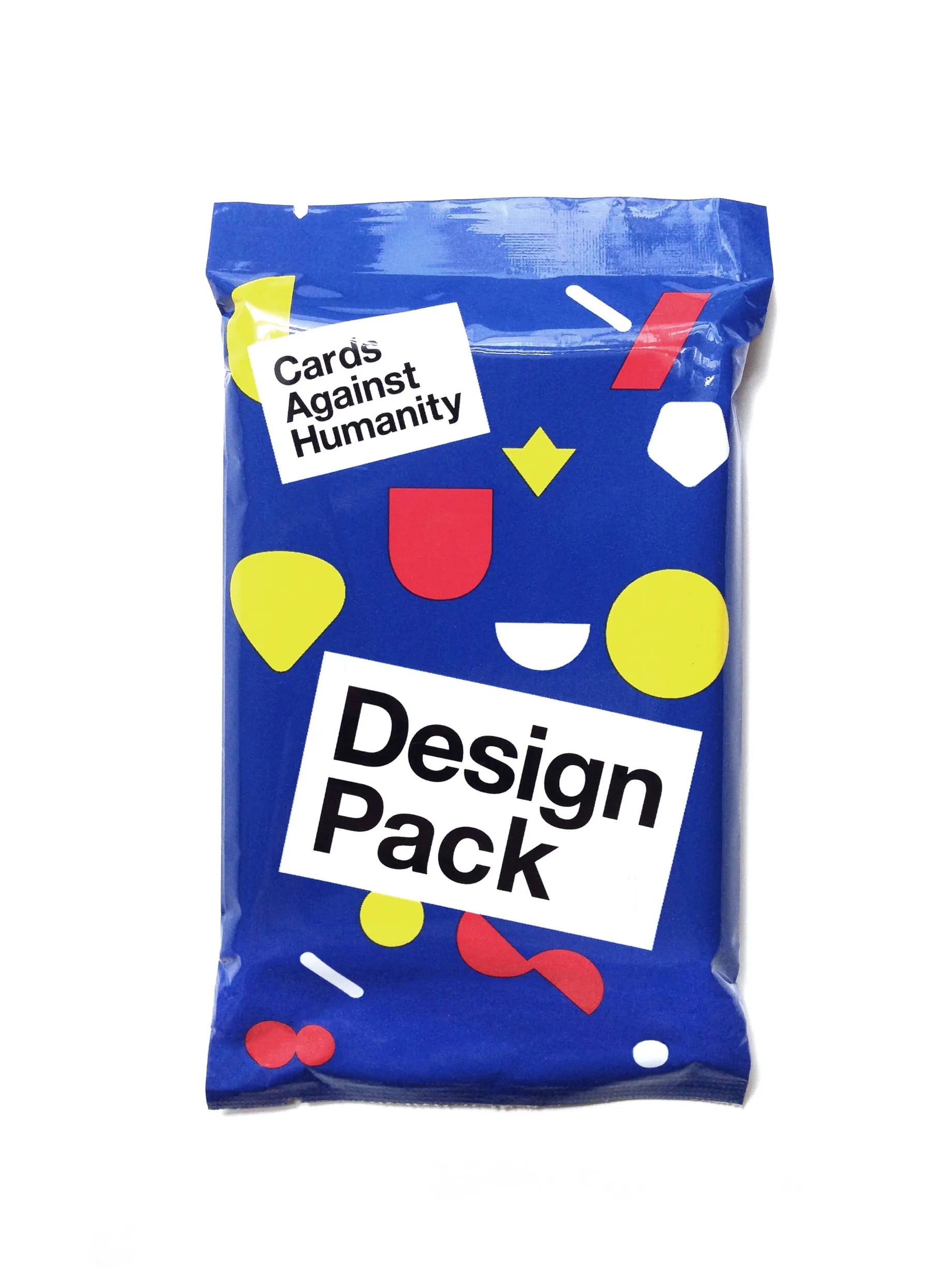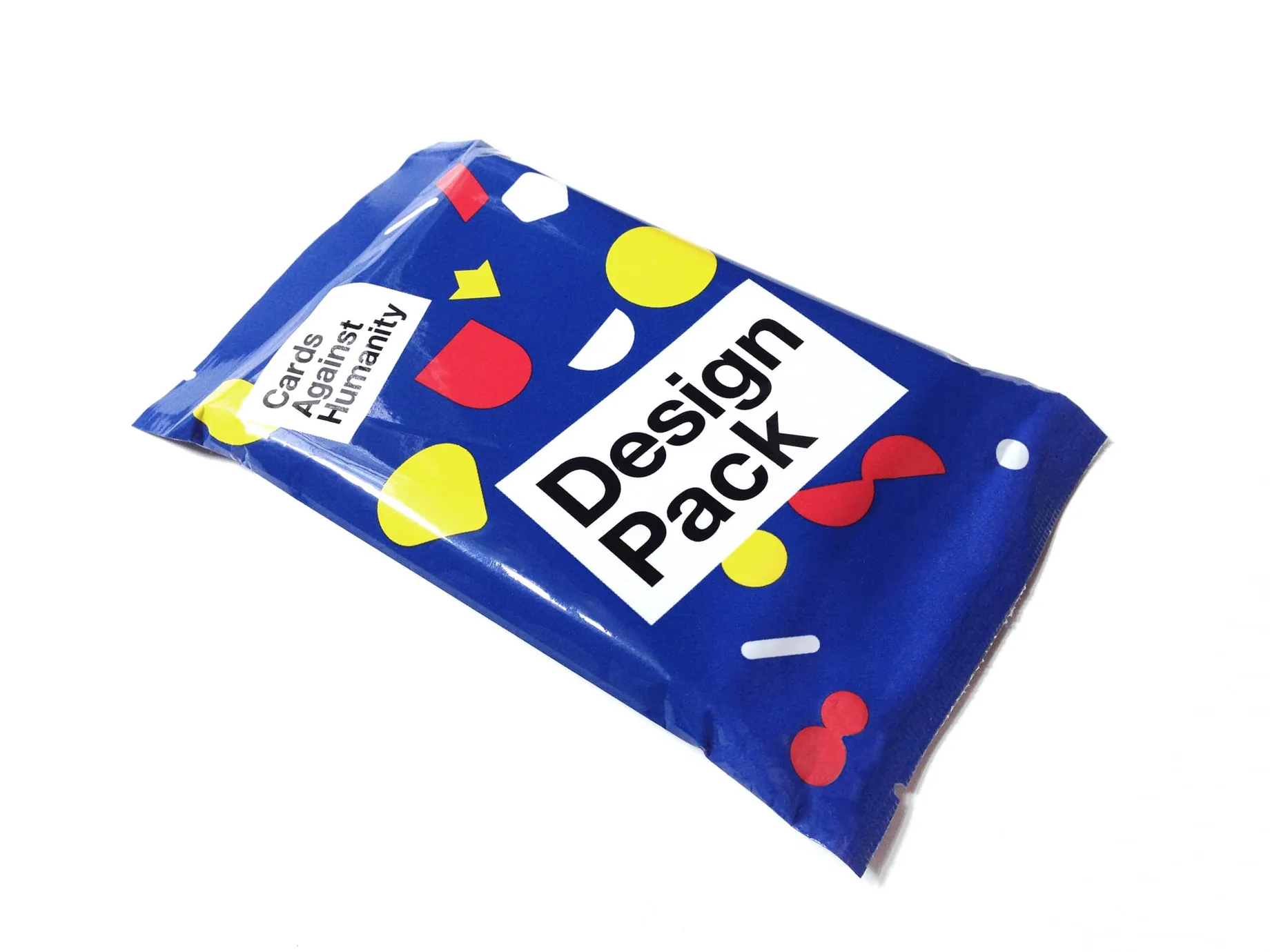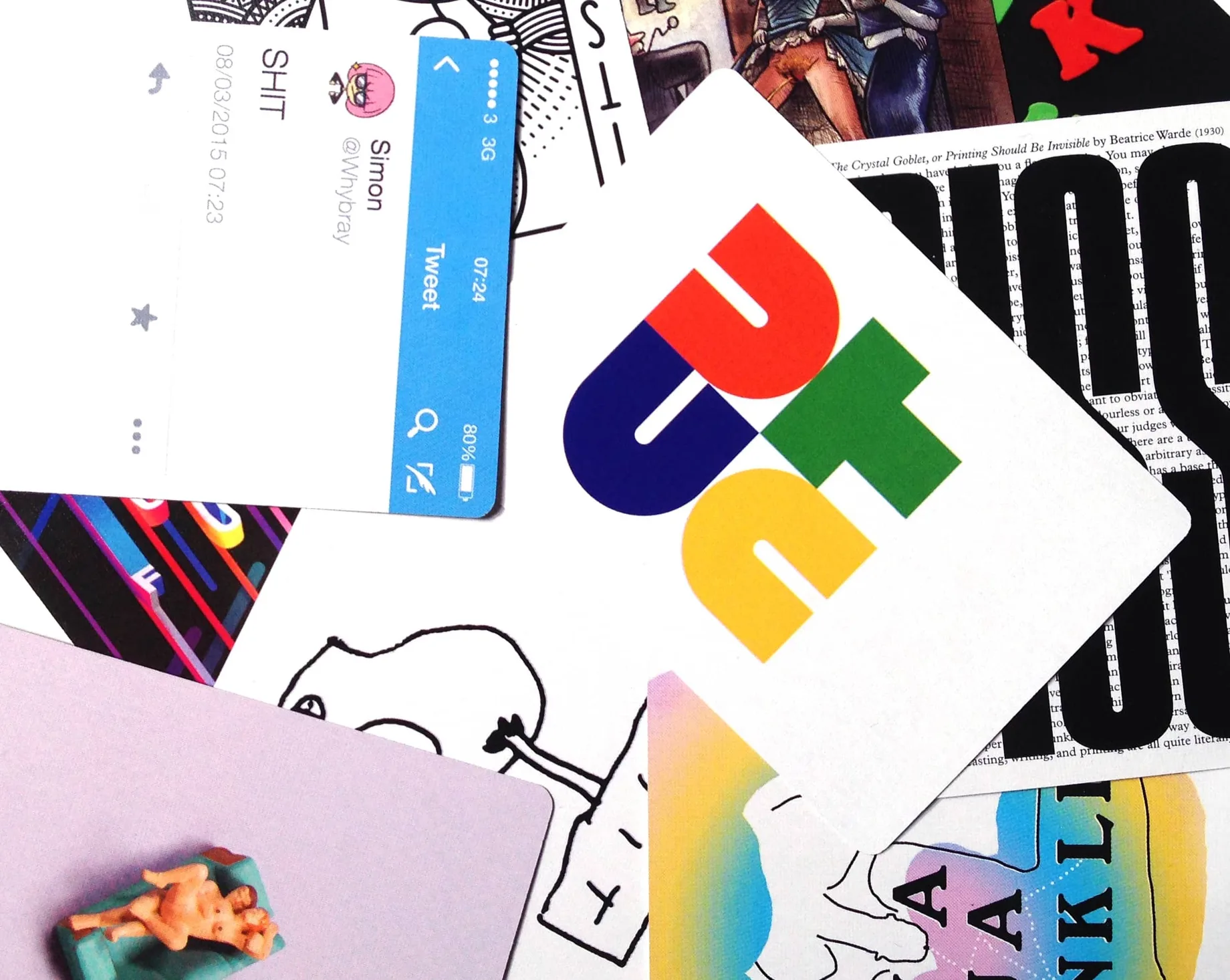 This is a hard question to answer, but I'd likely say the Design Pack for Cards Against Humanity. It was one of the first times in CAH's existence as a product that they were willing to completely break with the standard visual format of their game, and it gave me a chance to reach out to many people who were heroes to me at the time and ask them to work on something completely offensive.
What design challenges do you face at your company?
People are the hardest design challenge, in my opinion. As a brand designer of many hats throughout the years, the majority of my coworkers and teams have been non-designers, and more recently, non-engineers. I can make the absolute sickest, most incredible visual work in the world, but if I can't demonstrate or reciprocate respect, empathy, teamwork, and feedback with my team, it rarely reaches its intended form.
This is something of a constant state of improvement for me; I will never pretend to be perfect, but I've found it more valuable in this day and age than any technical skill of visual style.
What music do you listen to whilst designing?
Any advice for ambitious designers?
It is a marathon, not a sprint. What you are doing is a job, and like many white-collar jobs, your existence is at least somewhat tied to a company's revenue and bottom line. However, you are not your job — you are a whole person, and worthy of discovering, understanding, and finding meaning in your life beyond a CV. It's okay to walk away for a little while; the world will be here when you get back.
Anything you want to promote or plug?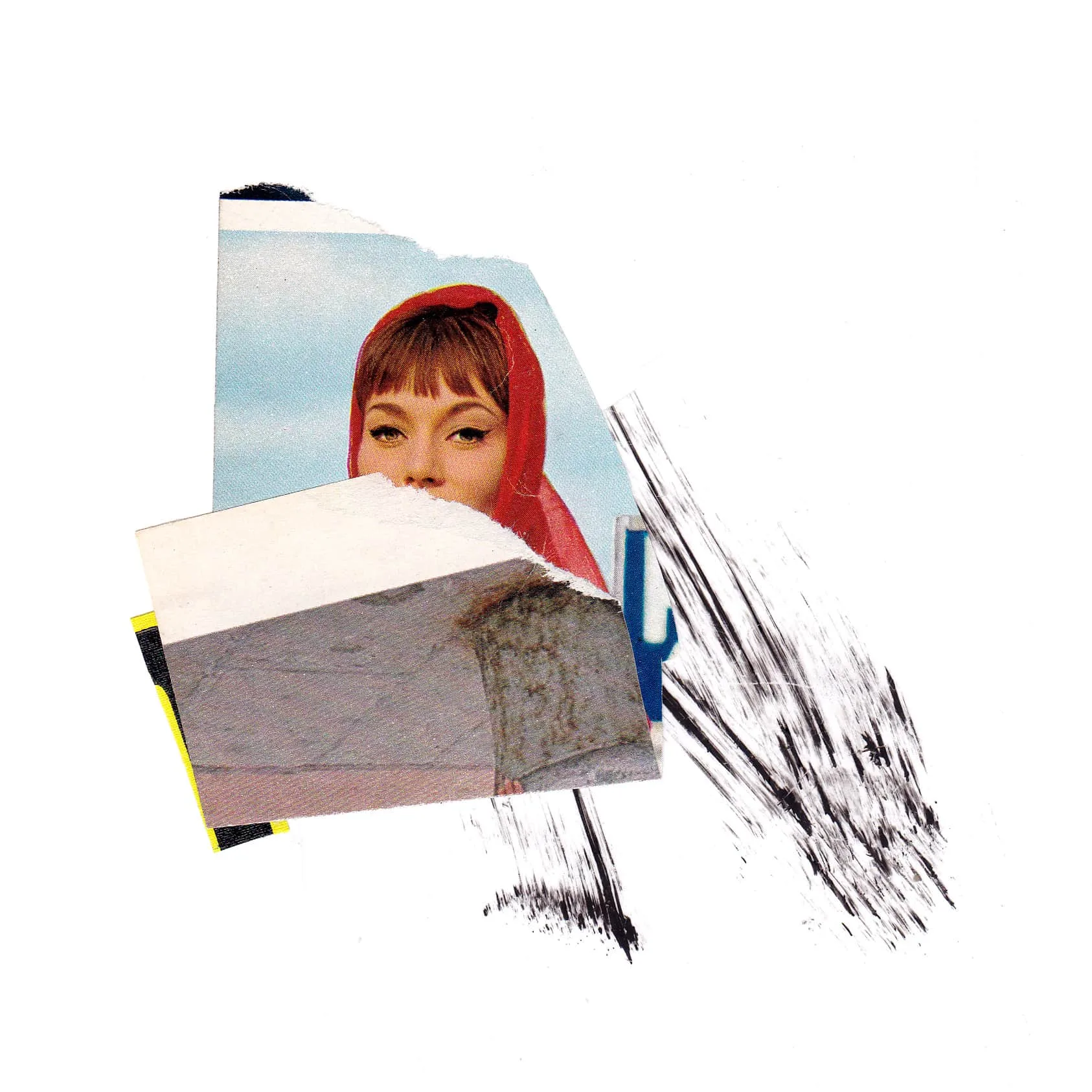 You can follow me on Twitter or look at my work here. I also make art. Other than that, I hoped you enjoyed reading this.