What led you into design?
I think what led me to design was watching anime when I was young. I remember being fascinated with the colors, clothes, accessories, and, of course, the superpowers of the characters. I think that is how unconsciously I started paying attention to small details and started appreciating design.

I remember the first time I watched the Gorillaz video release Clint Eastwood on television, I think I was 9 by then. Again, I was blown away with how the characters were animated and by the whole art direction—although at the time I didn't know what "art direction" was.
I started drawing Gorillaz fan art and posting it in my Deviantart. My drawings were lame and horrible, but at the time I thought they were pretty amazing. I also started doing fan art of my Deviant-artist-friends' characters, which was great fun.
One afternoon I was showing my drawings to my uncle, and he suggested I should study graphic design because I was "very good" at drawing. That made a lot of sense to me although at that time I didn't really know what graphic design was either.
So I followed his recommendation and after a few years, when I had finished high school, I signed up for graphic design classes at the University of Buenos Aires.
What does a typical day look like?
I usually wake up around 7:30 am but I stay in bed for around 15 minutes catching up with my Whatsapp family group.
After I get out of bed, I take a quick shower and get dressed. I don't spend a lot of time at home in the morning because I live in a very, very small apartment. As quickly as I can be ready, I leave my place and bike to the office. Getting to the office takes me around 15 minutes. The good thing is that the way to the office is downhill, so I pretty much enjoy the ride.
I arrive at the office around 8:40-9:00 am. While I am eating breakfast at my desk, I go over social media and my emails. Then, I set goals for the day and get prepared for any meetings I might have. My days vary depending on the project I am working on. Some days can be more intense than others, but always very enjoyable.
Since I live in Dublin and my whole team is in San Francisco, my mornings tend to be very quiet, which is great to get things done. The downside is that sometimes I tend to stay late in the office (around 9pm-10pm). Being in communication with my team is extremely important to me, so I'd rather stay late a couple of days instead of feeling out of touch and unhelpful.
After any afternoon meetings have finished, I grab dinner at the office and then walk home. It takes me around 30 minutes to get home, so that's when I call my mother and catch up with her. When I get home I try to do some illustration work and watch something in Crunchyroll or Netflix.
What's your setup?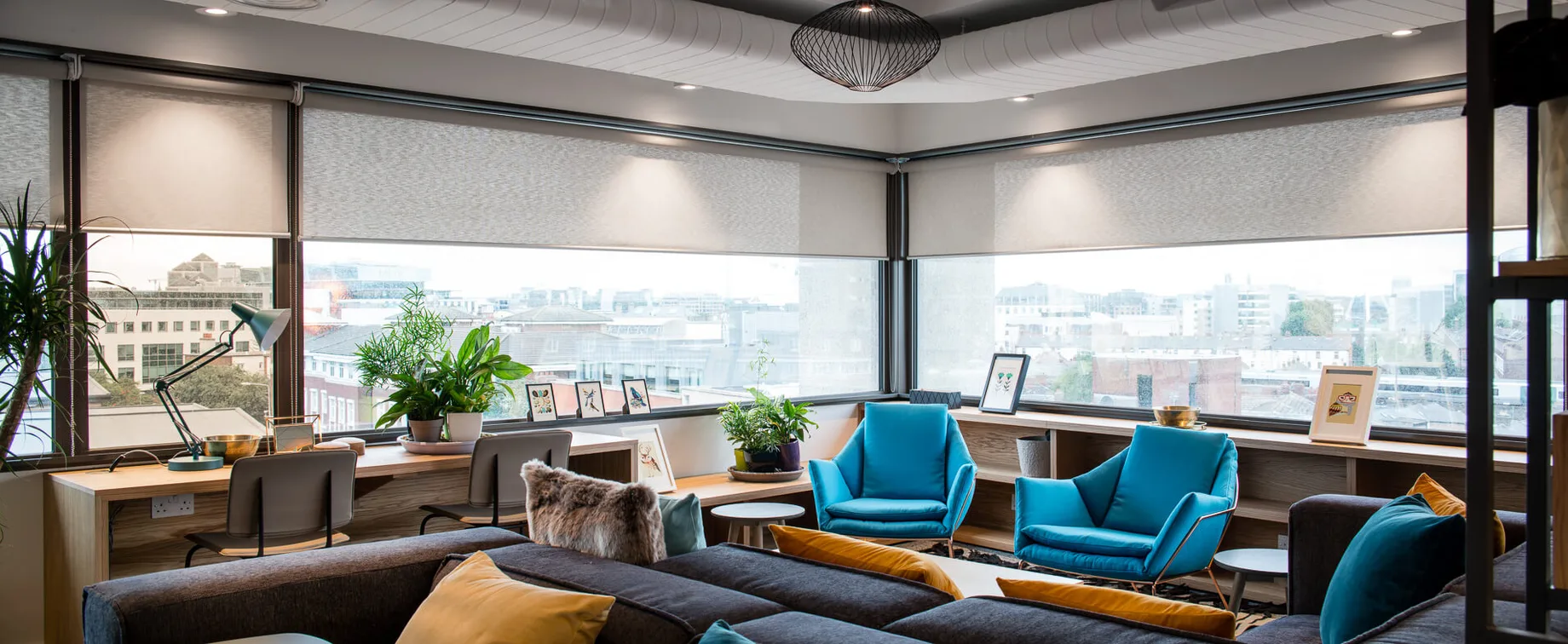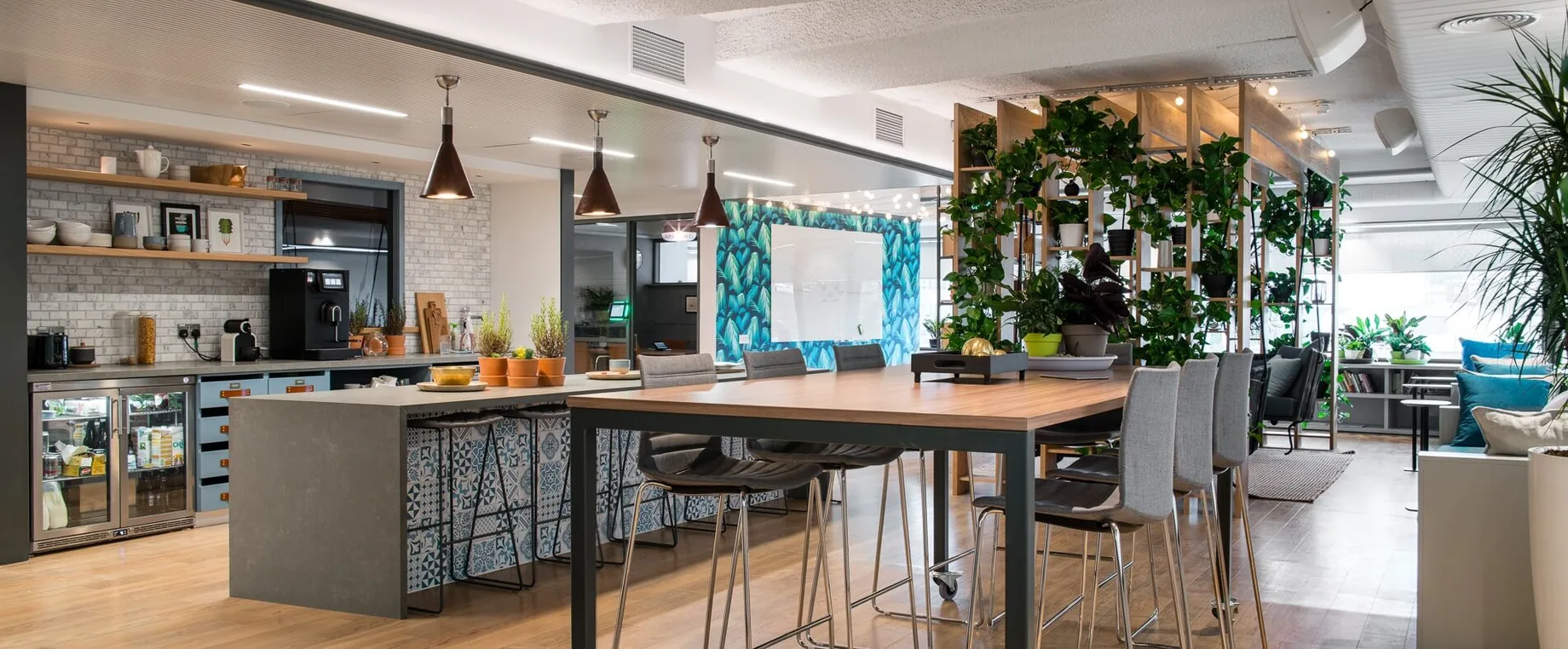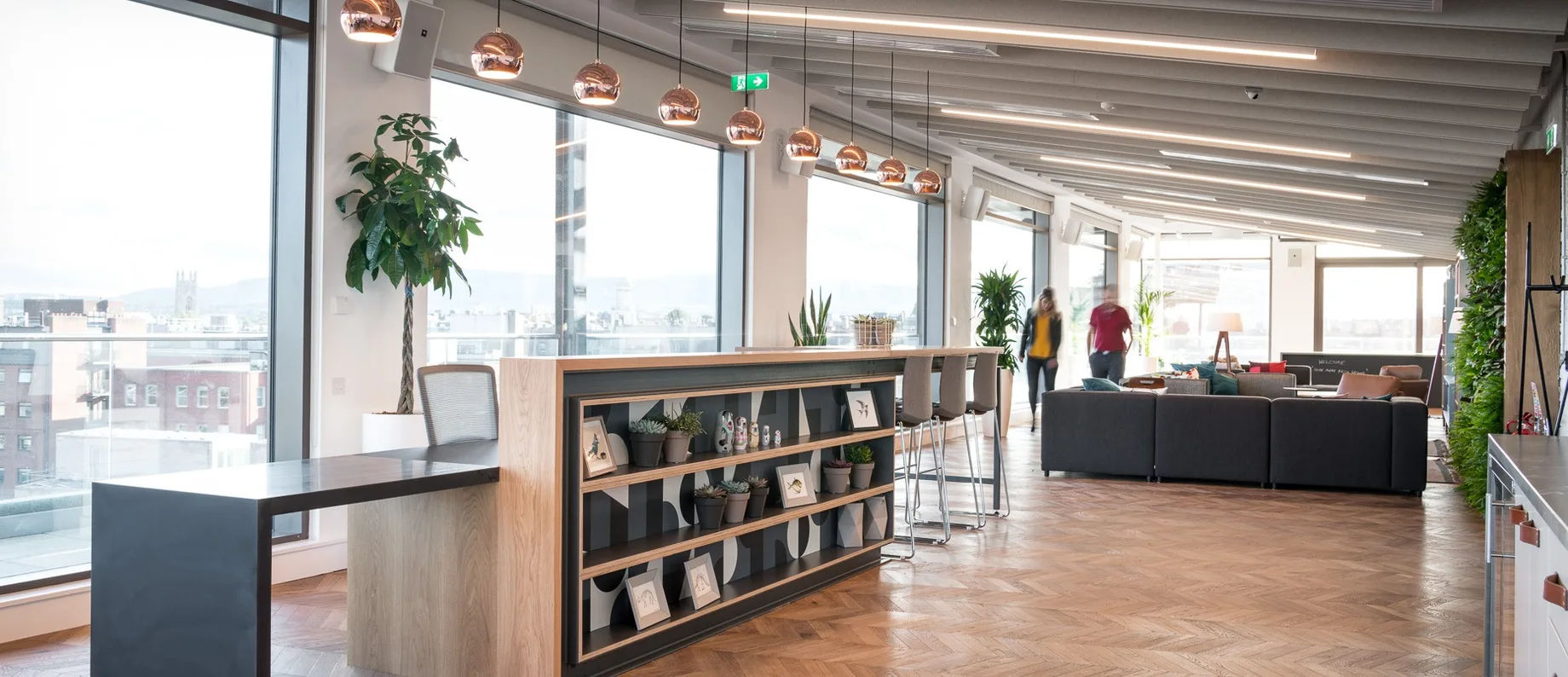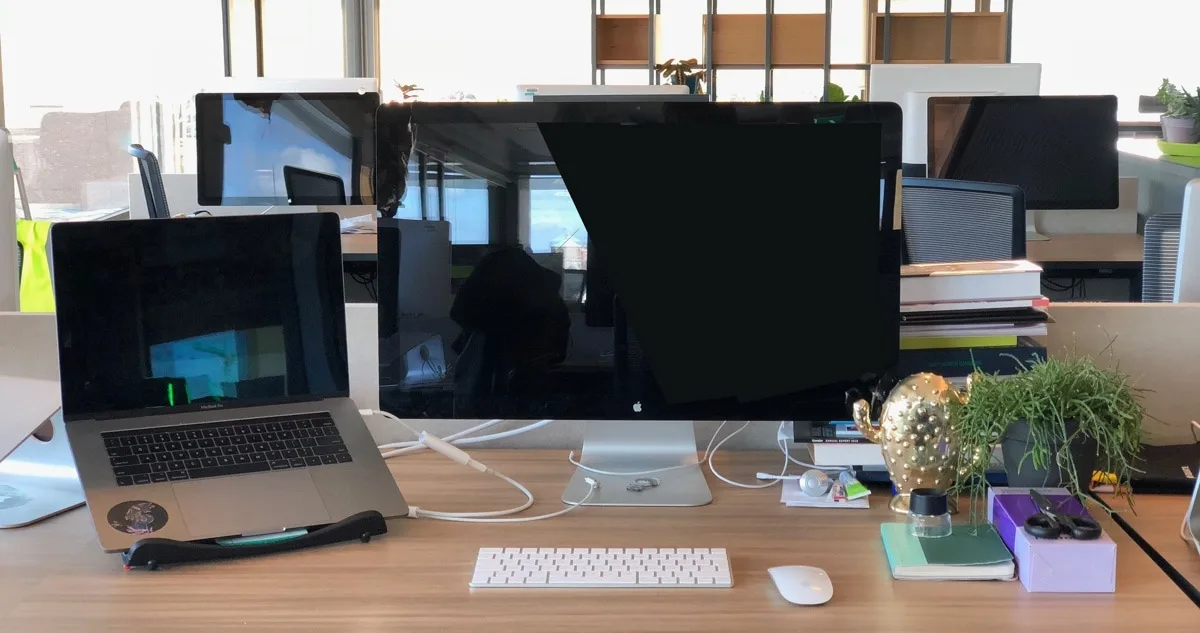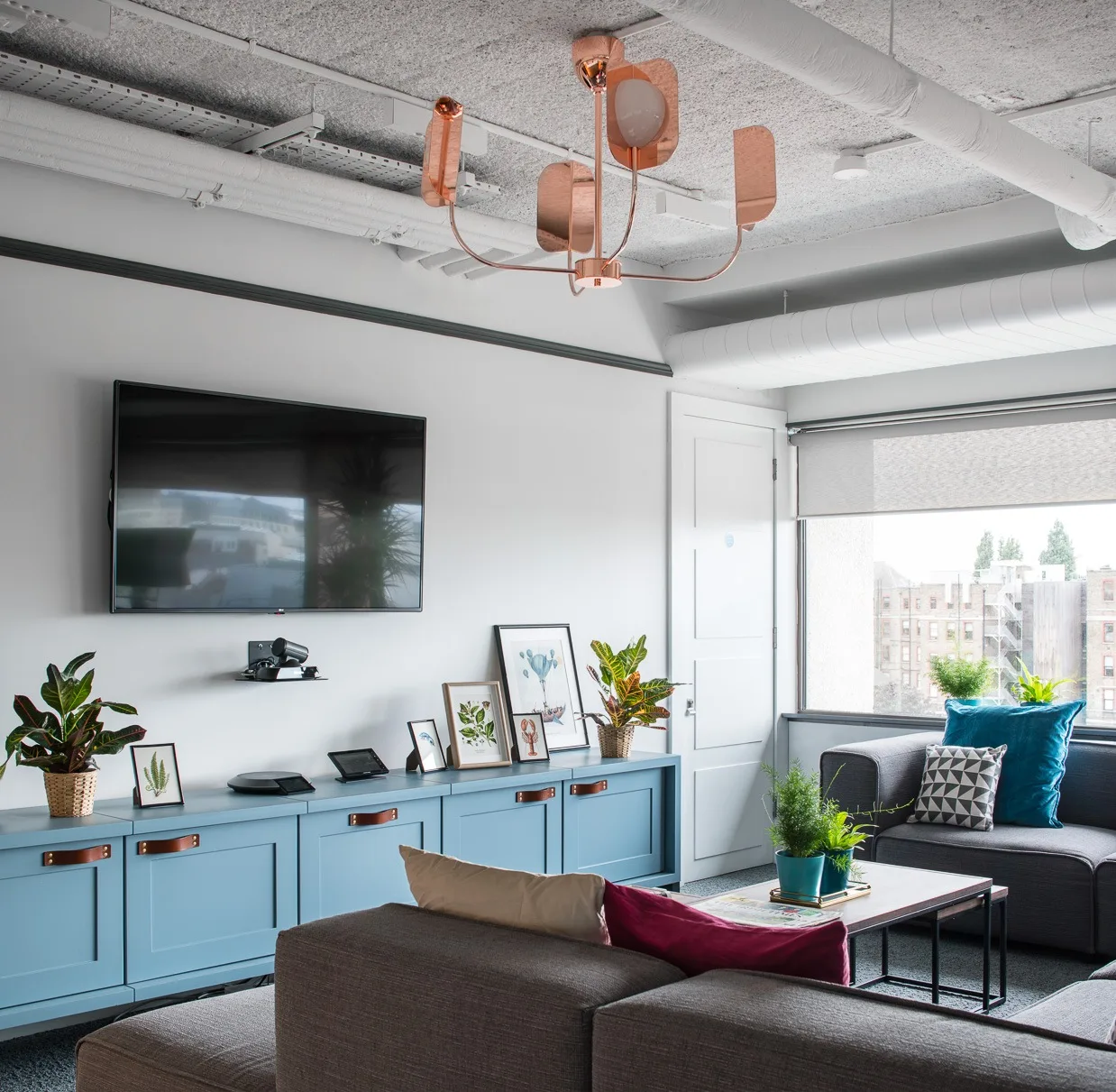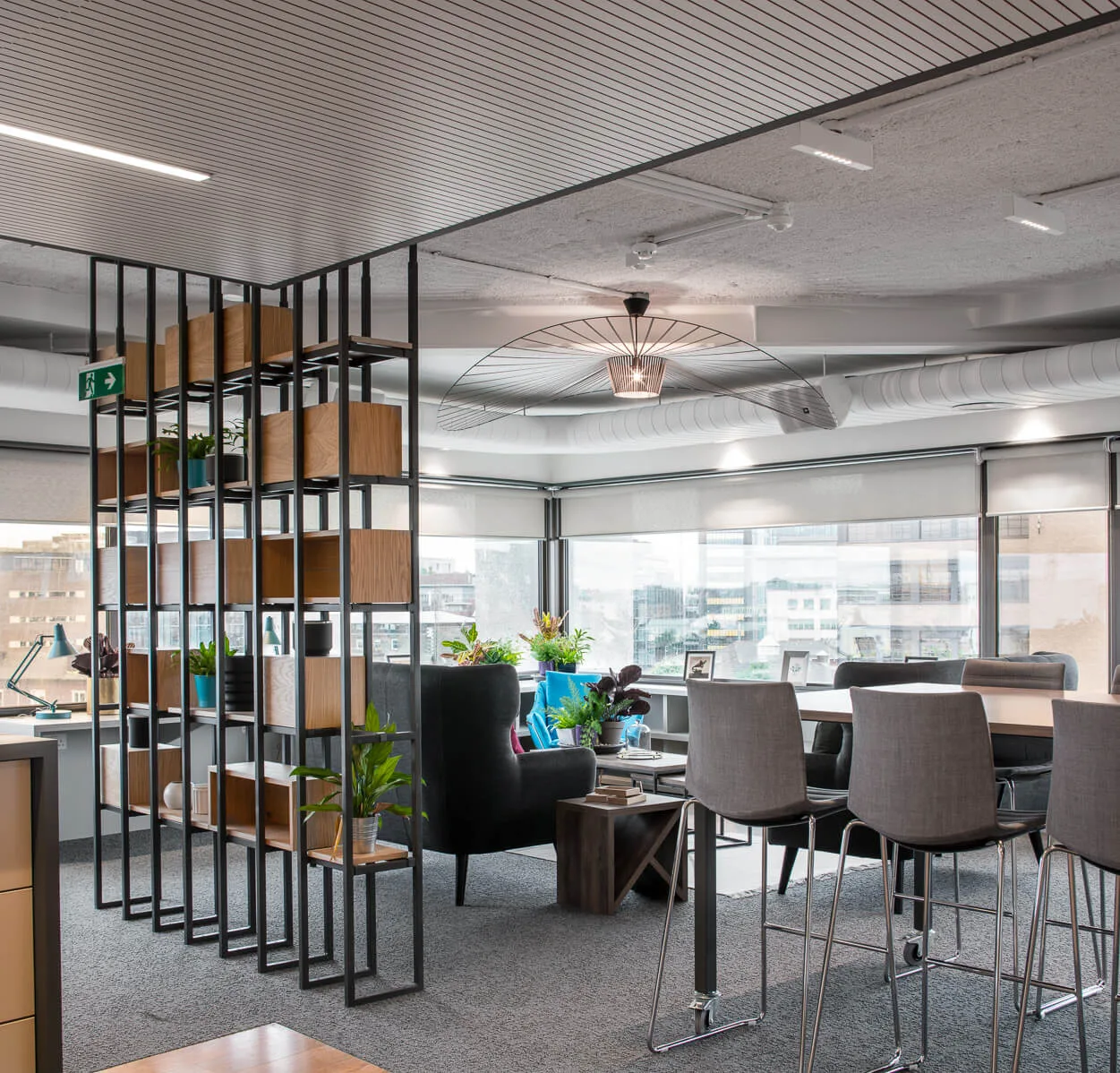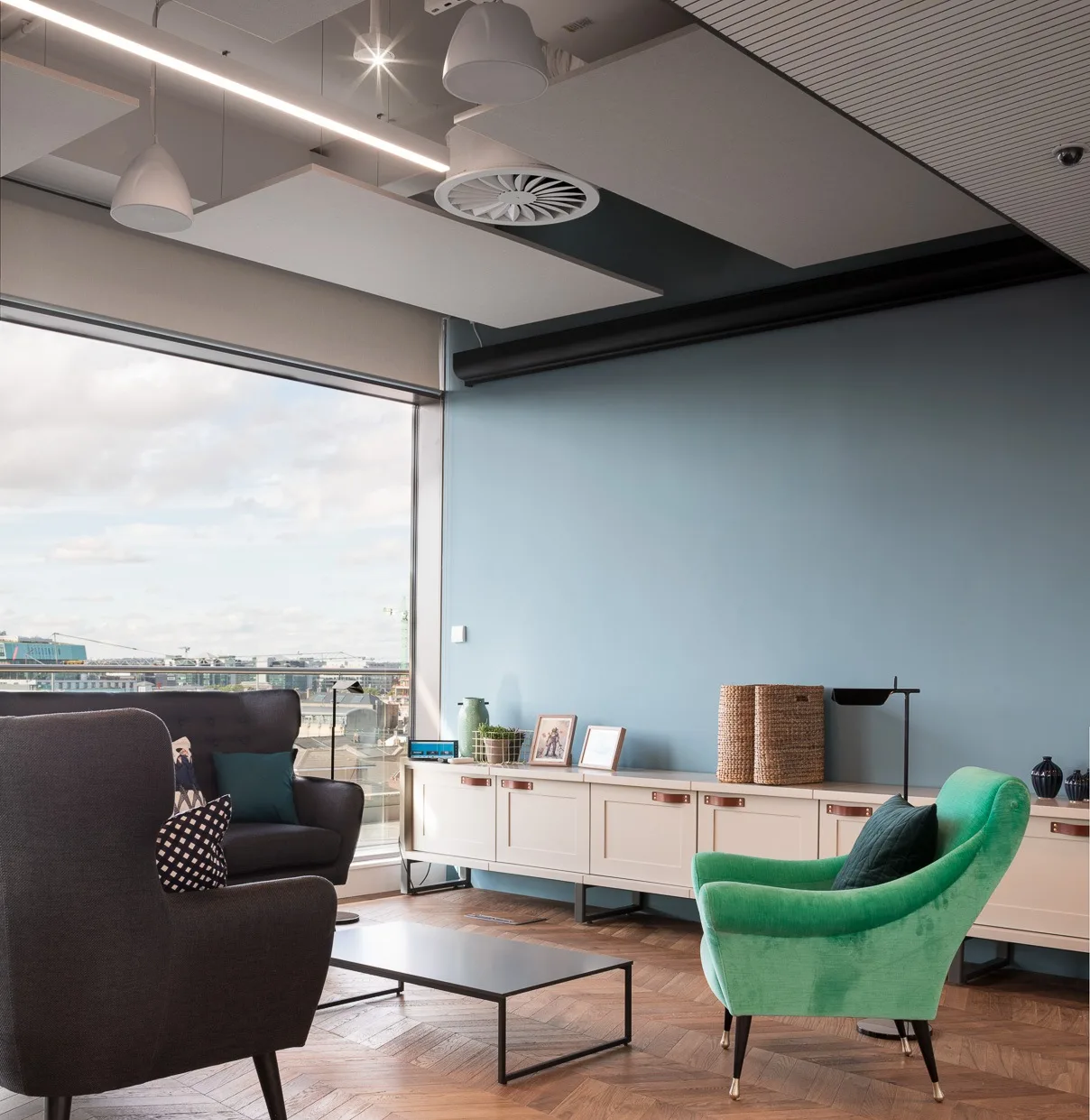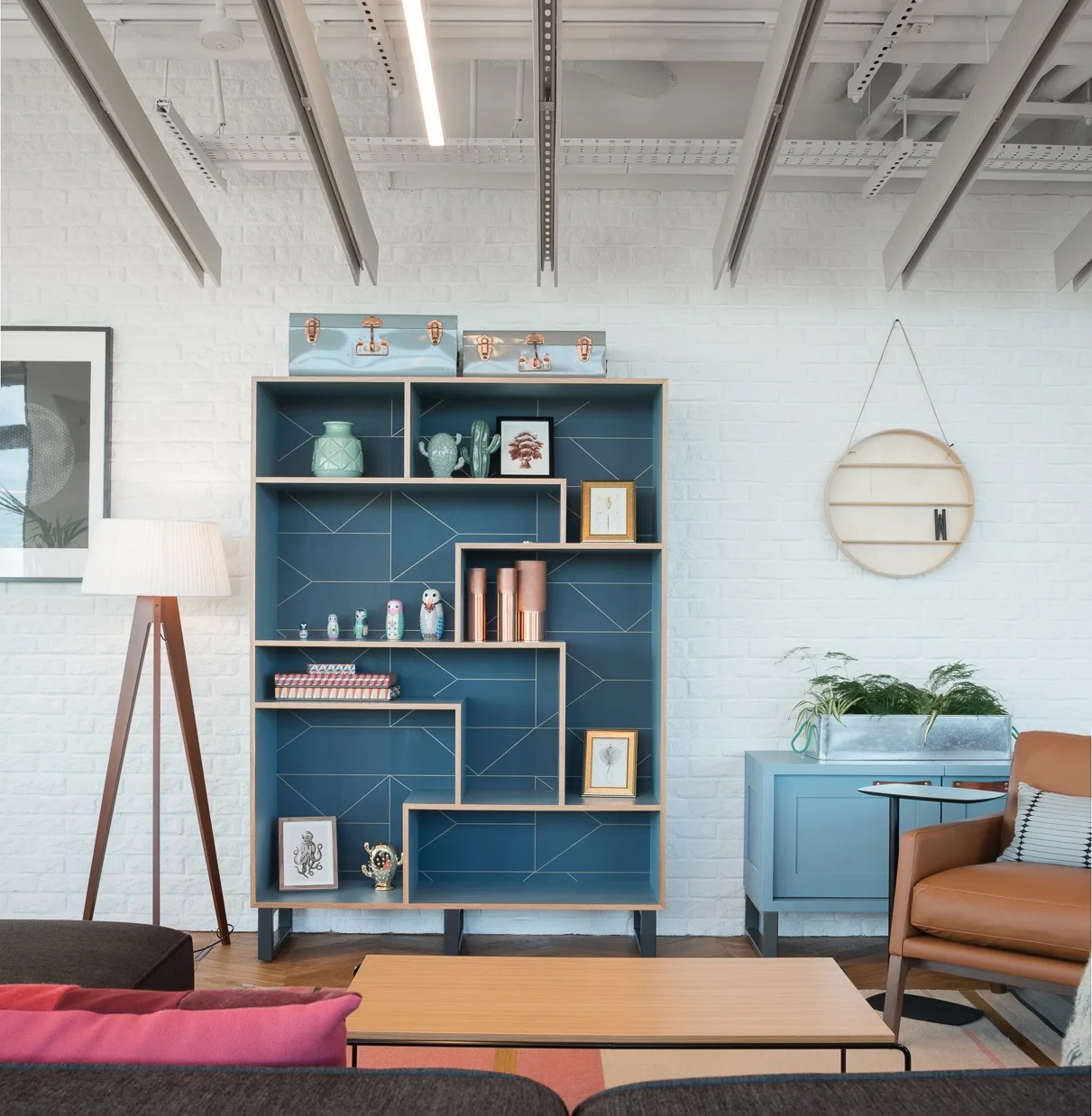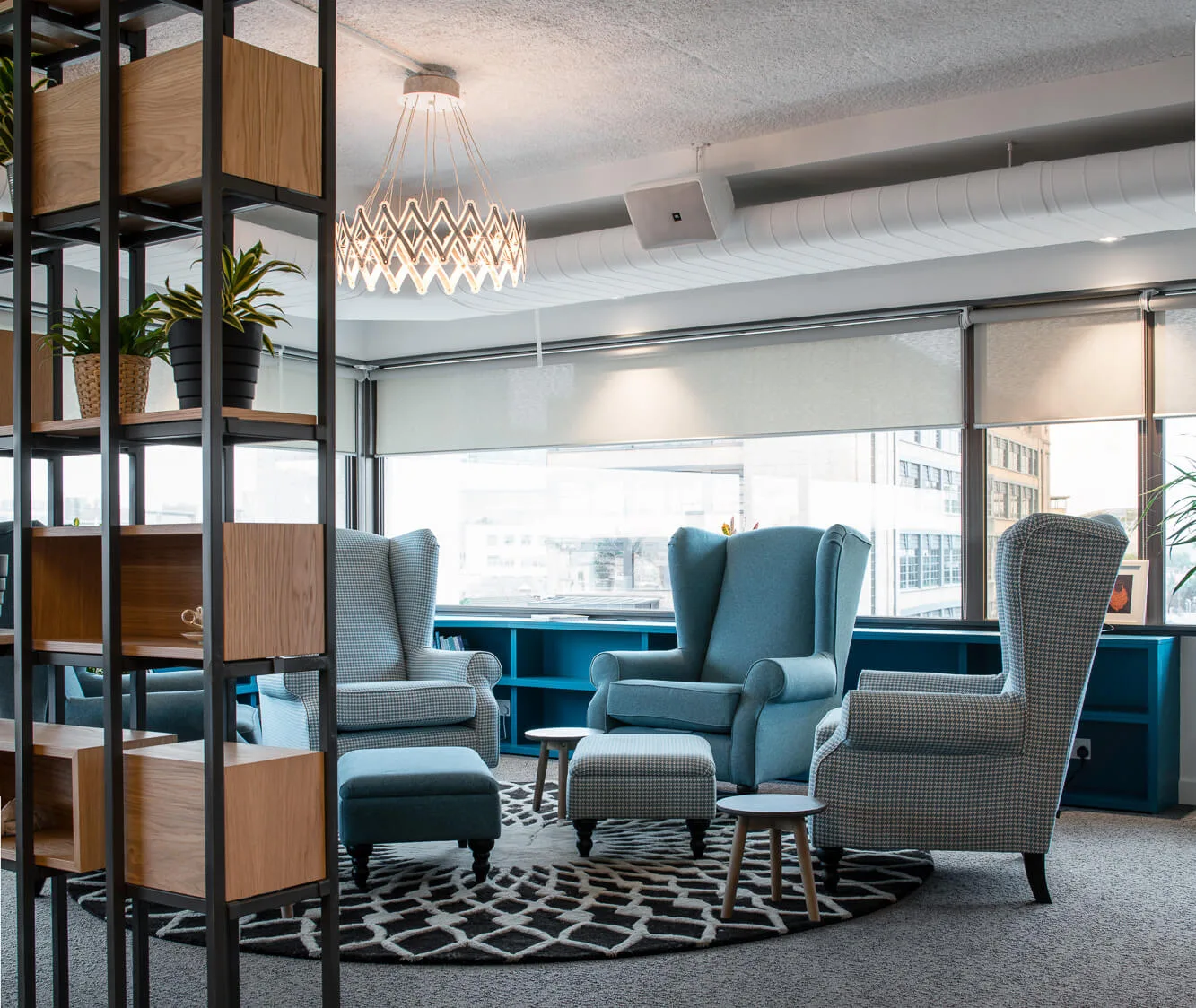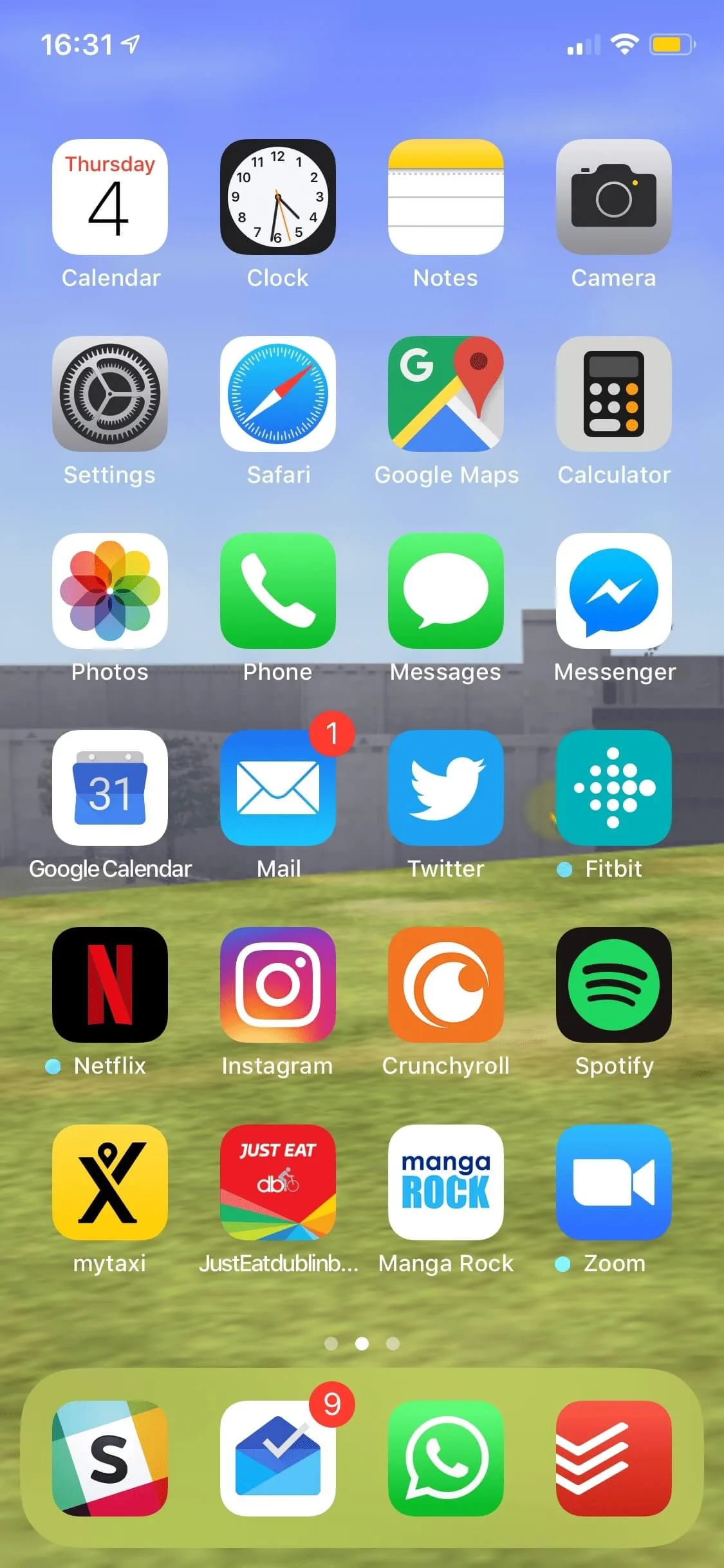 Where do you go to get inspired?
Sometimes finding inspiration is not easy. My inspiration is tightly tied to my mood and how I am feeling. If I am happy, I get inspired more easily than when I am sad or anxious.
I follow a lot of artists on Instagram, so my feed is full of inspiring stuff, but sometimes having that much information can be a little bit overwhelming. When I go to Instagram to look for inspiration, I sometimes end up reevaluating my whole life, questioning if I took good decisions and thinking that I am not good enough. I try to keep my search for inspiration in Instagram pretty limited.
Independent magazines are a great source of inspiration. There is so much beautiful printed material out there. For instance, Anxy magazine, Printed Pages, Perdiz Magazine, among others.
I also enjoy watching Nicer Tuesday's talks. This is a monthly event where different creatives speak about a project and share their experience and process with the audience. Talented people revealing their struggles and how they overcome them to create art is very inspiring. One that I really enjoyed watching was: Nicer Tuesdays: Nicos Livesey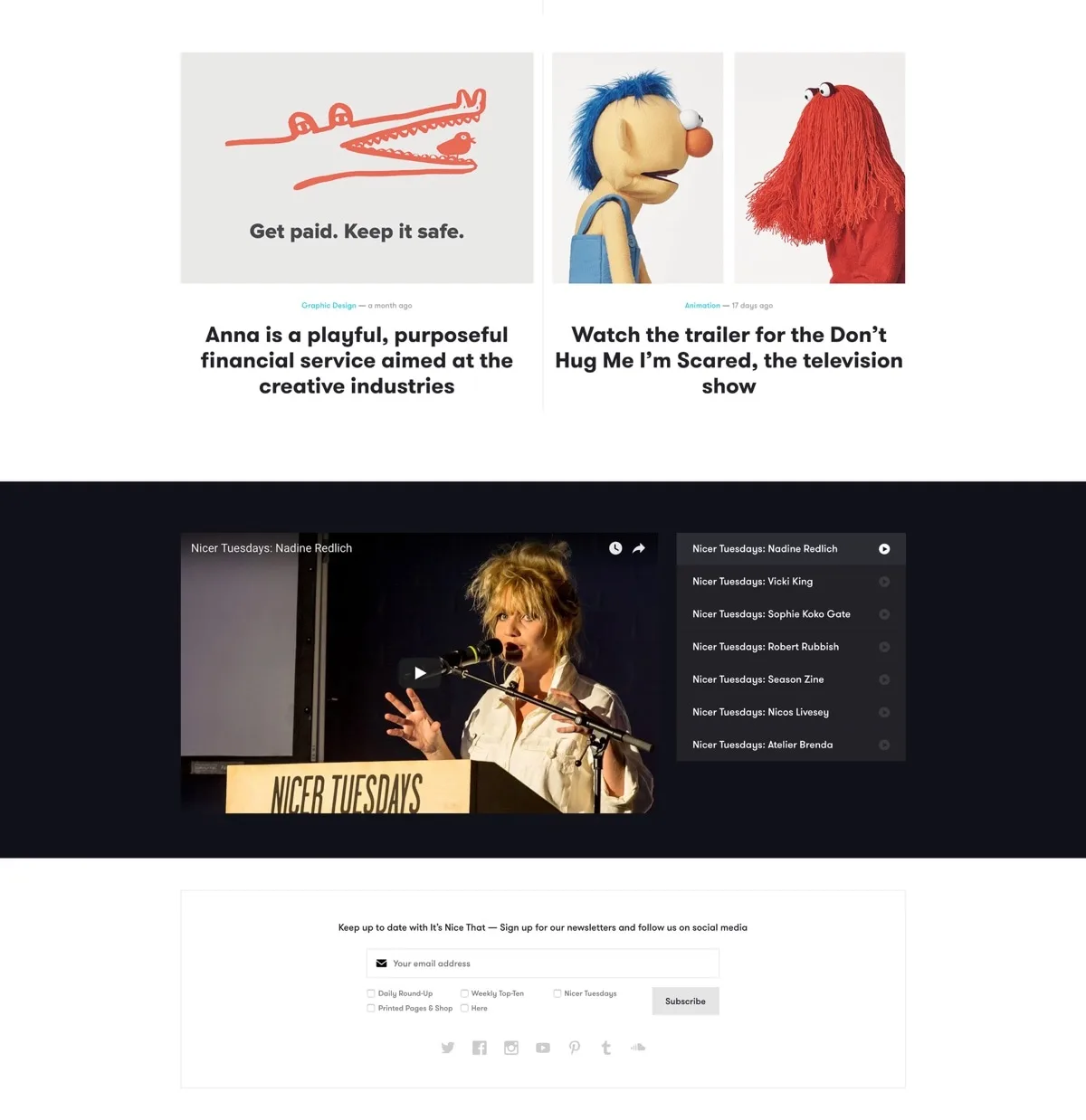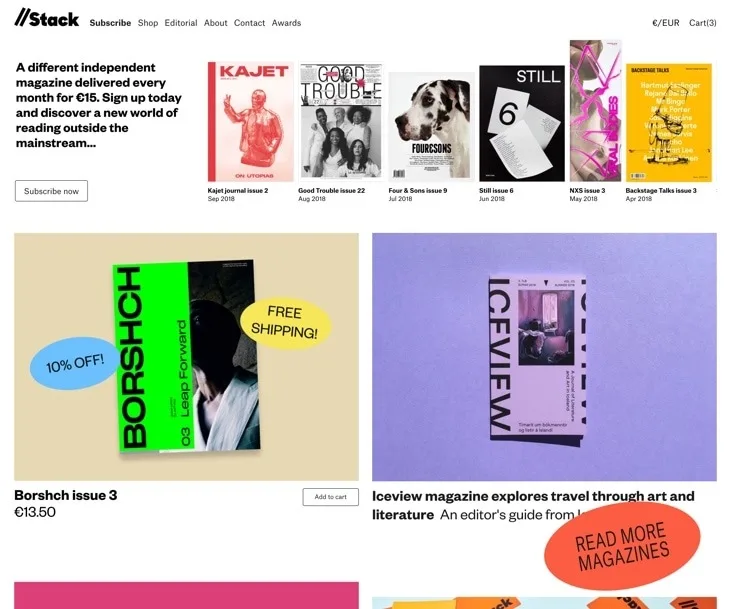 What product have you recently seen that made you think this is great design?
I have recently seen a video directed by Delfina Pérez Adán called Deportivo Baby. This is not a product specifically but, anyway, I think it's amazing and extremely well done. The animation, the art direction, the character design, I love everything in it.
What pieces of work are you most proud of?
Increment magazines—100%.
Increment is a software engineering magazine. It is filled with practical and useful insight into what effective teams are doing. It meant to help the rest of us can learn from them—and quickly.
The project started as an online magazine and then evolved to have its own printed version too. What makes me most proud is that the team puts a lot of effort and love into it. We have an amazing team and we try to get better and better with every issue. And then, it's extremely rewarding to create a tangible piece that people can keep and use as a source of information.
Sid, Philipp and I work together very closely. Sid, our Editor in Chief, is an amazing professional. She takes care of so many tasks while doing really creative, insightful work. She inspires me to be a better professional every day. My hero! Philipp, the Creative Director, is also extremely talented. He designed the whole Increment site himself. I admire him a lot, for both his talent and humility. We source different illustrators for every issue, which gives me the opportunity to work with people I have always admired. This is a great source of inspiration as well.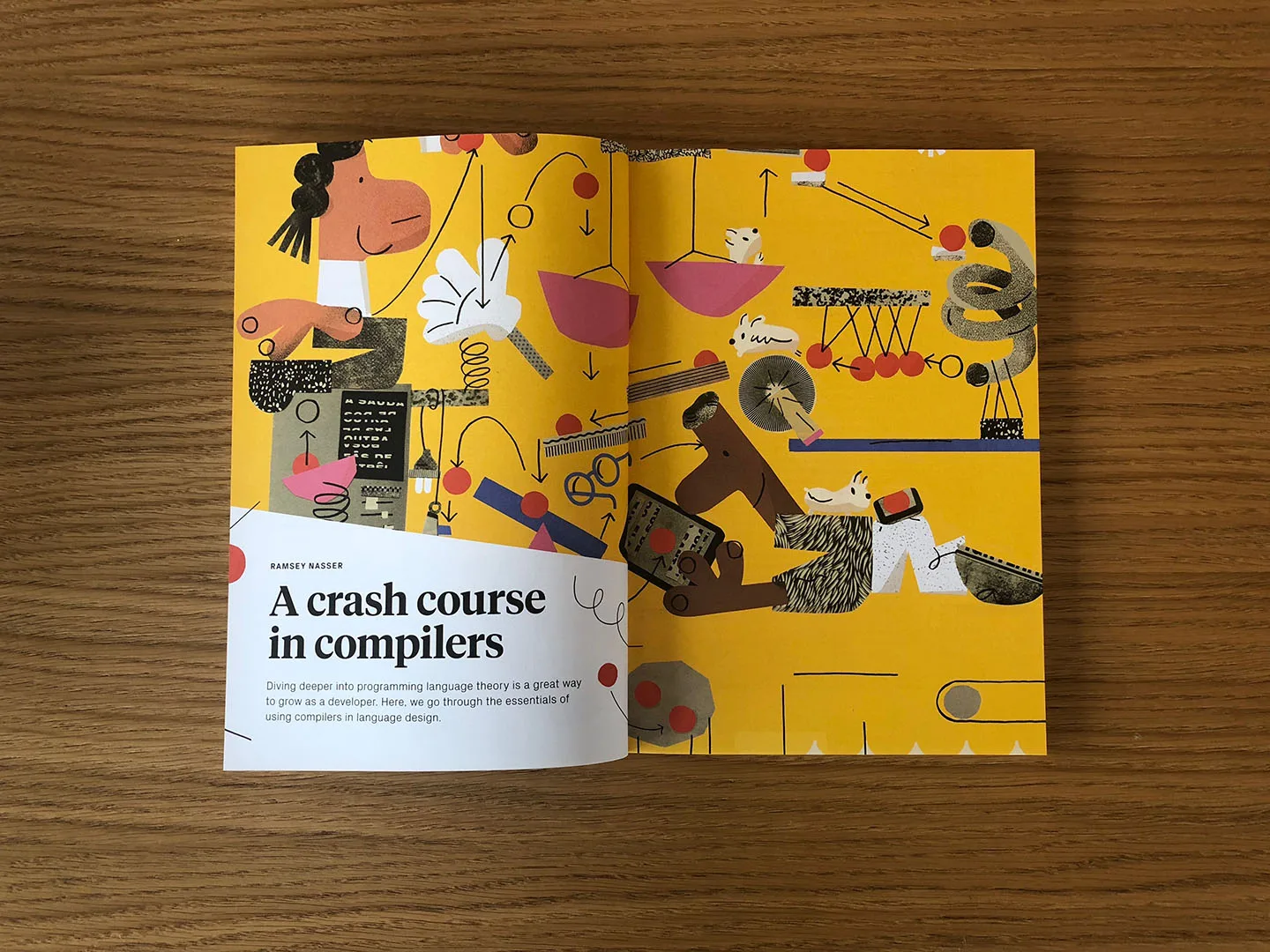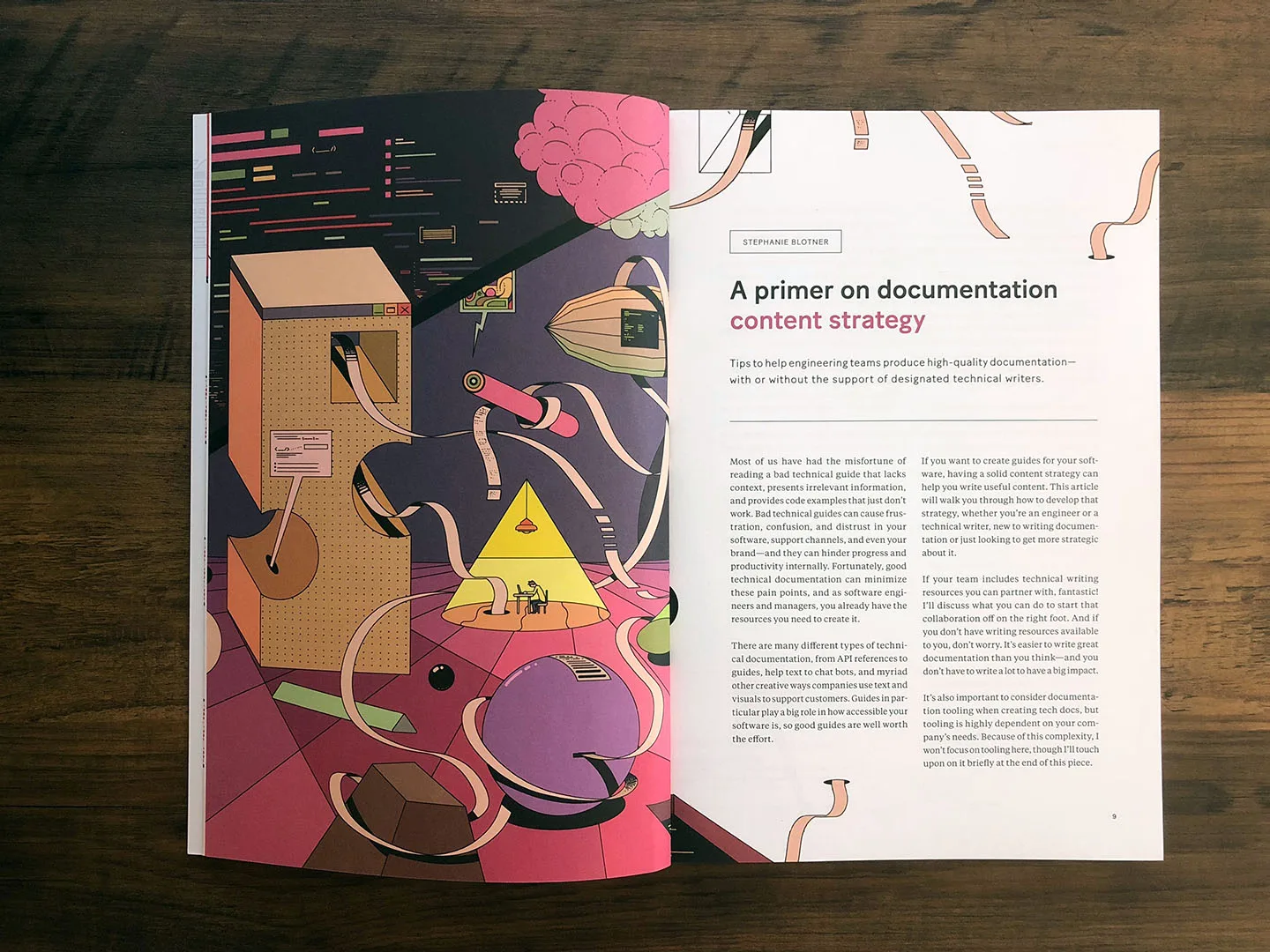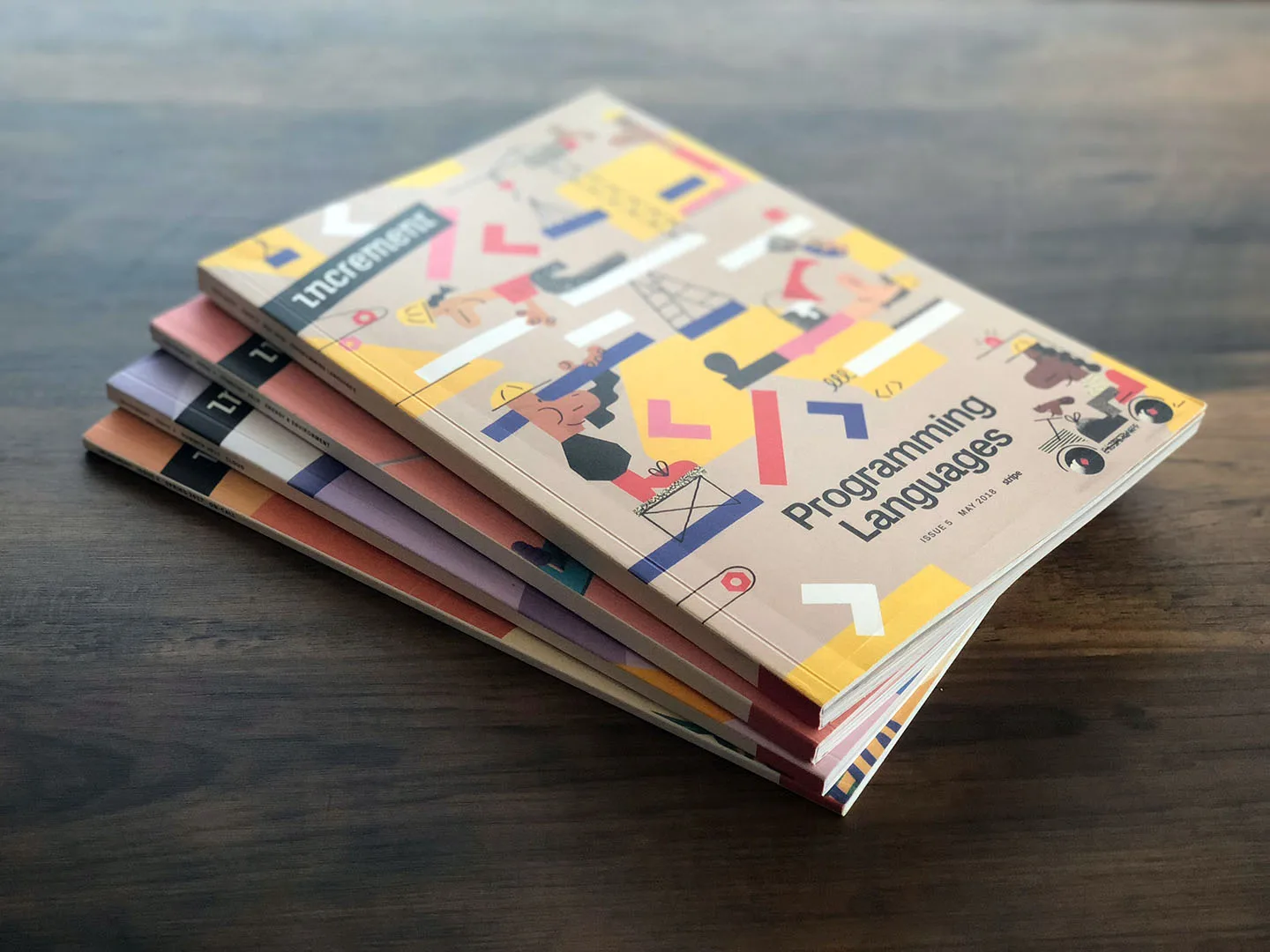 What design challenges do you face at your company?
With Increment, we are struggling a little bit to grow the team and improve some work processes. It's taking some time because we always have a lot on our plates. And, perhaps naively, we want to hire that perfect person for any open position! On the other hand, we keep trying to improve our processes by learning from the things that didn't go that well in the previous issue. We are seeing some good results from that effort.
Personally, at the moment, I am struggling with the timezone difference. I am 8 hours ahead of San Francisco timezone so when I am ready to leave the office their day is just starting. I miss a lot of design critiques, design reviews, and getting to know the new team members. Fortunately this is only temporary, hopefully, I will get my visa and move back to the States soon.
What music do you listen to whilst designing?
I enjoy listening to anime openings, they give me the strength to go through a tough day.
Any advice for ambitious designers?
My advice would be to not compare yourself with others but to learn from others whenever you can. Everyone has their own path and time. And there might be times when you feel that you are a total failure and there is no hope—but don't give up. With hard work and a smile, everything is possible.
I think the most important thing is not to lose sight of your goal and don't let fear get in the way of achieving what you want. Don't expect it to be a straight path, there will be setbacks, but you have to be true to your style.
Anything you want to promote or plug?
I will just leave my Instagram and Twitter accounts in case you wanna drop by and say Hi.