What led you into design?
It was all thanks to a game called Gunbound. I was quite the gamer in my early teens. Eventually I wanted to sell my accounts but there were no active Gunbound communities online, so I did some research and setup my first online community in 2009.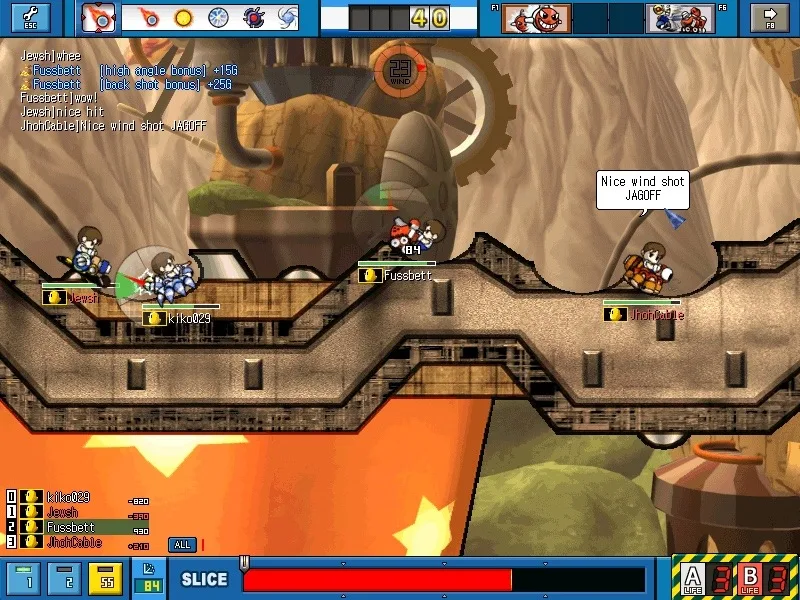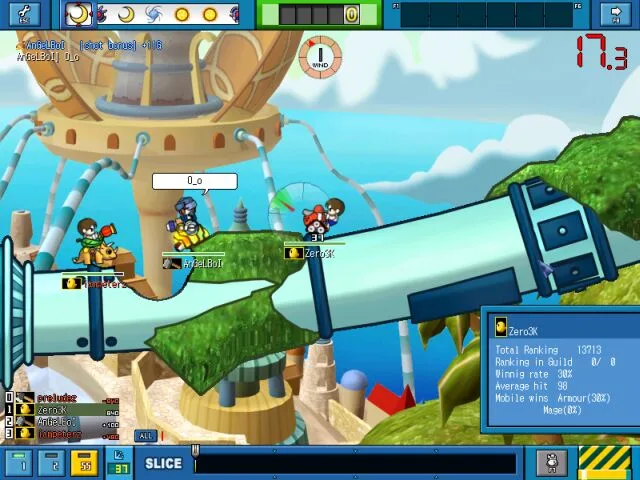 As the community grew into the thousands, I wanted to make the forum more appealing. I grabbed a copy of Photoshop and taught myself how to design a custom forum theme whilst also learning the basics of HTML/CSS.
I was young and curious.
One thing led to another and I soon realised my new found love for the digital space. I spent the next couple of years learning more about design, built a number of websites which were then acquired and eventually started to sell my design, front-end and marketing services to other entrepreneurs on other webmaster forums including 99designs, DigitalPoint and Sitepoint.
What does a typical day look like?
I'm sure you've heard it before but no one day is the same for me - seriously. I call myself a Freelance UX Designer but my interests go far beyond design. I'm also a Writer, Mentor, YouTuber and Entrepreneur.
As of right now I'm working on a number of projects. It's a split between client work, inhouse products and passion projects. I'm juggling between:
Mizko Media - Which is my product design studio. We're a team 3 and we work closely with high growth startups and also global digital corporations. Our clients range from Adobe and Microsoft to a couple of Y Combinator backed startups, Snappr and Lantern to some of the Australian success stories, Freelancer, Oneflare and Spaceship.
The Designership - One of my core values is to give back. I stumbled into the design industry with no real guidance. It was really just me trying things and hoping for the best. As I've become a little more established, I believe the most I can do for like-minded creatives, is to setup a trusted community to help bring them together so they have a place that they can meet, share and learn with one another. The community has now grown to over 1,300 members and it's great to see so many creatives going out of their way to help one another.
Artko Themes - My team and I are also working on WordPress themes. We recently just released a Wedding theme but our main focus is something targeted for Founders and makers. It's hush hush at the moment but it's something I'm very, very excited about.
Weekly Design / Entrepreneur Newsletter - At the beginning of 2016 I was at my lowest point. I had left my lead design role and was taking some time off work. It was during this time where I decided to start a personal newsletter, to share some of my thoughts and to reflect on what I've done. Something that started off as a channel to speak from the heart has now become a weekly design and entrepreneur newsletter for 7,500+ creatives from all around the world.
YouTube - After launching a 13 part series with Adobe XD on their YouTube channel, it really inspired me to start up my very own YouTube channel to share some of my thoughts on design, freelancing and entrepreneurship. I've currently got 3 videos up which have been received quite well. I'm looking to share 1 video every fortnight but lets see how that goes.
As you can see, I'm working on quite a few things so it's very important for me to prioritise my tasks for each day effectively. Every night I will write out the 3-5 (max) things I need to complete for the next day and I just get them done. I'm blessed to have an incredible team that also makes everything run smoothly!
"People are your most important asset in a business"
What's your setup?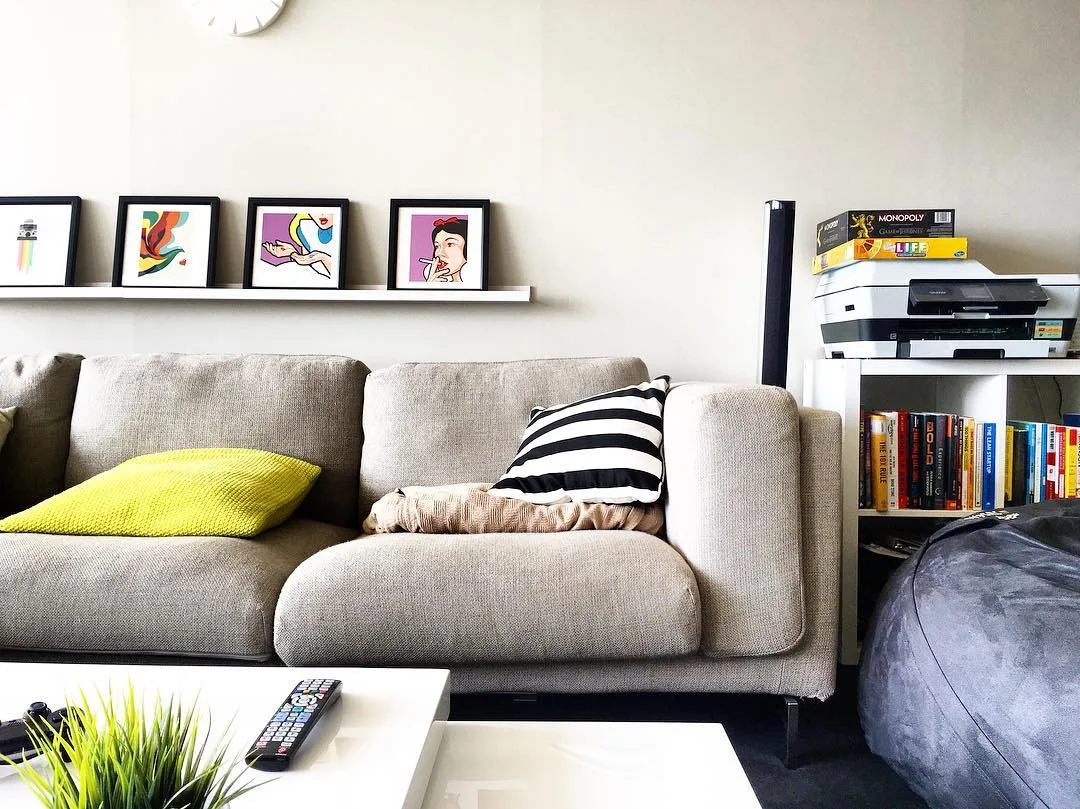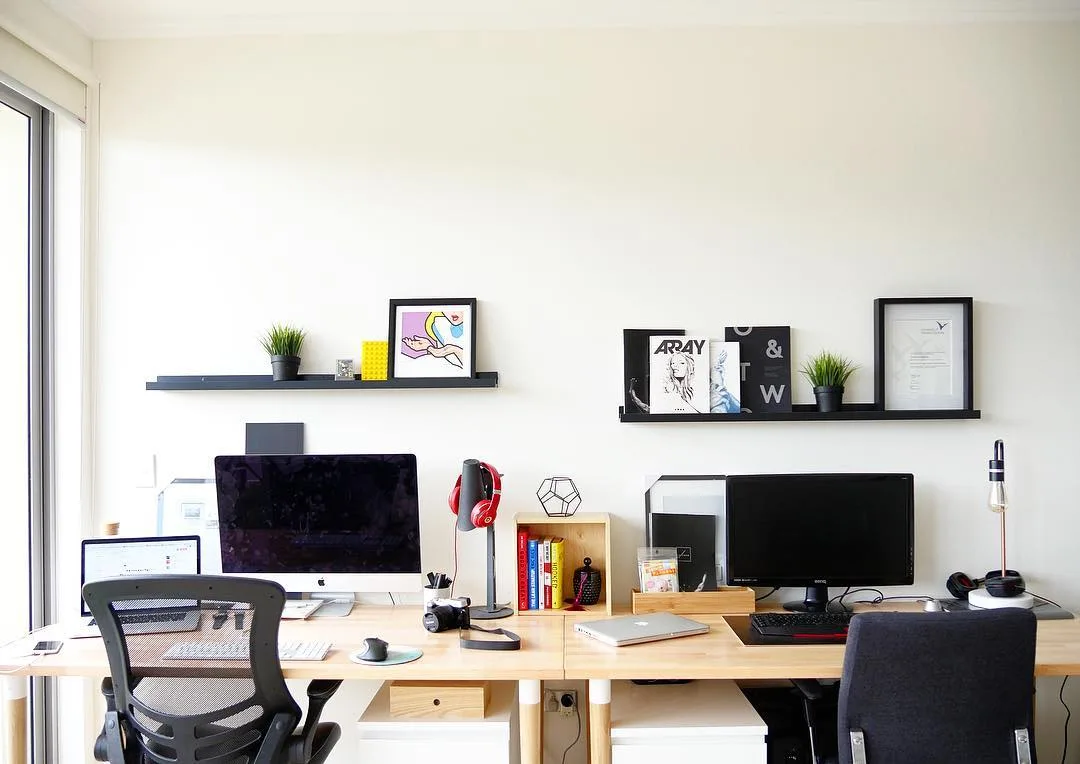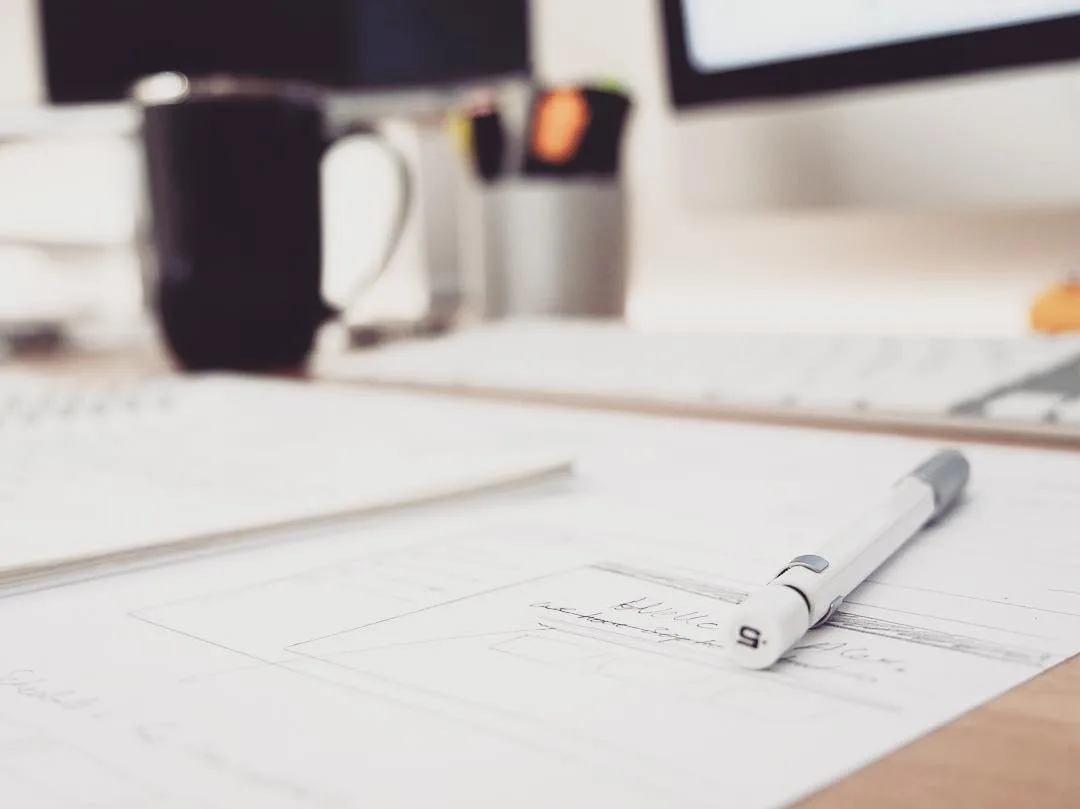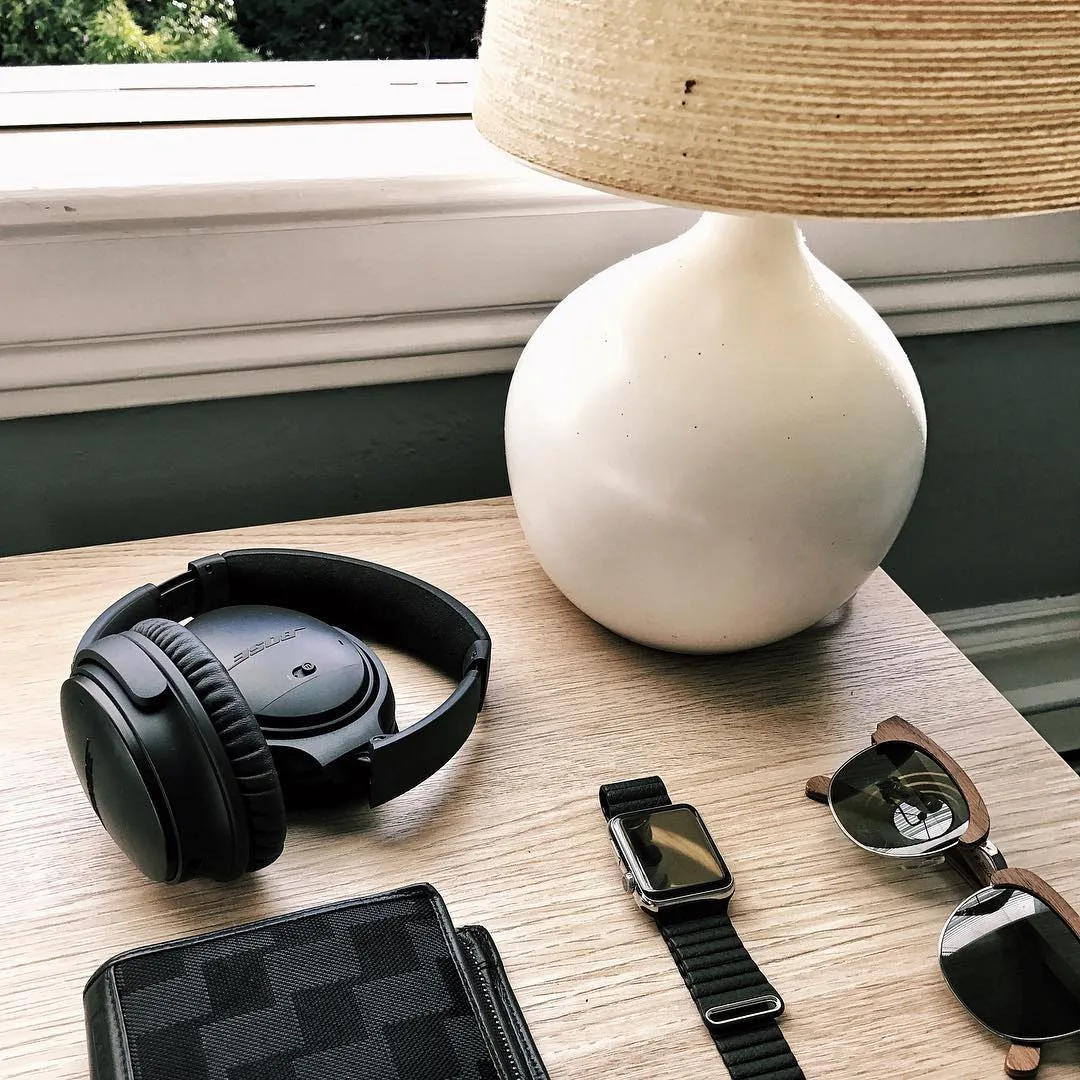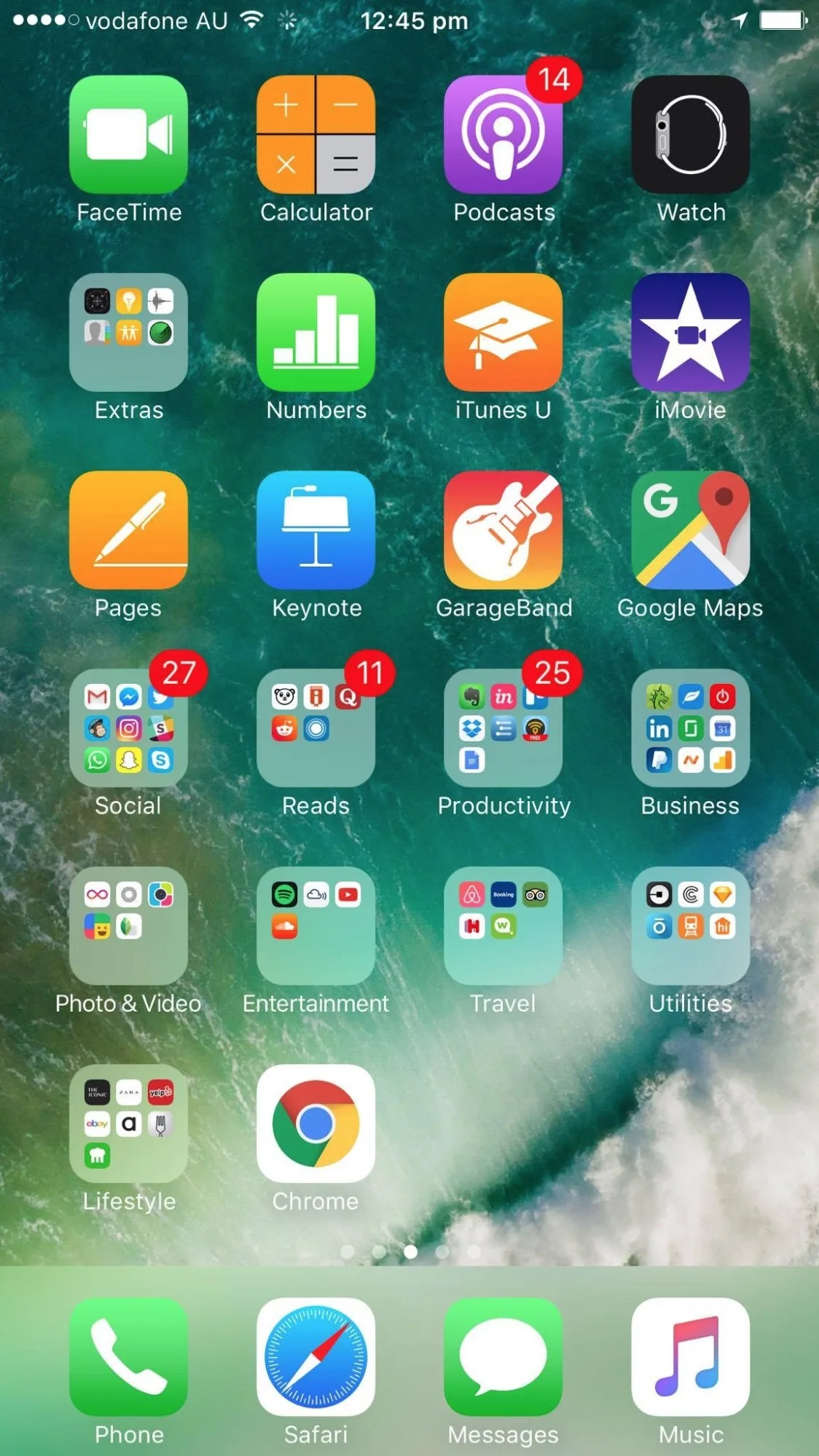 I spend most of my time listening to podcasts, engaging with my following on Twitter, reading the latest tech news with Panda and listening to some of my favourite beats on Spotify and Mixcloud.

Where do you go to get inspired?
Visual design sites are great but to be honest, life itself is my biggest inspiration. Spending time away from the office and computer works like wonders for me. Just the other week I went camping with a couple of close friends, no internet just quality banter. When I got back to my desk, I had fresh ideas, new perspective on what I was working on and I just felt re-charged.
I'm also looking to get back into the water. I picked up surfing a couple of months ago but had to take a break as I just got a new tattoo. There's just something about having a surf in the early morning, that really inspires me.
So if you're feeling stuck, take a break, get some sun, enjoy the free gift of nature and get away from your desk.
What product have you recently seen that made you think this is great design?
I was invited to an exclusive Microsoft Studio showcase in Sydney not too long ago. I was very impressed by the aesthetics of the Studio but also the performance and handling was quite smooth.
Microsoft is definitely pushing the boundaries with their latest releases but it feels that the software hasn't kept up with the innovations tho. I had a play around with the Adobe suite on the Surface, it was definitely a new experience and something I look forward to in the years to come!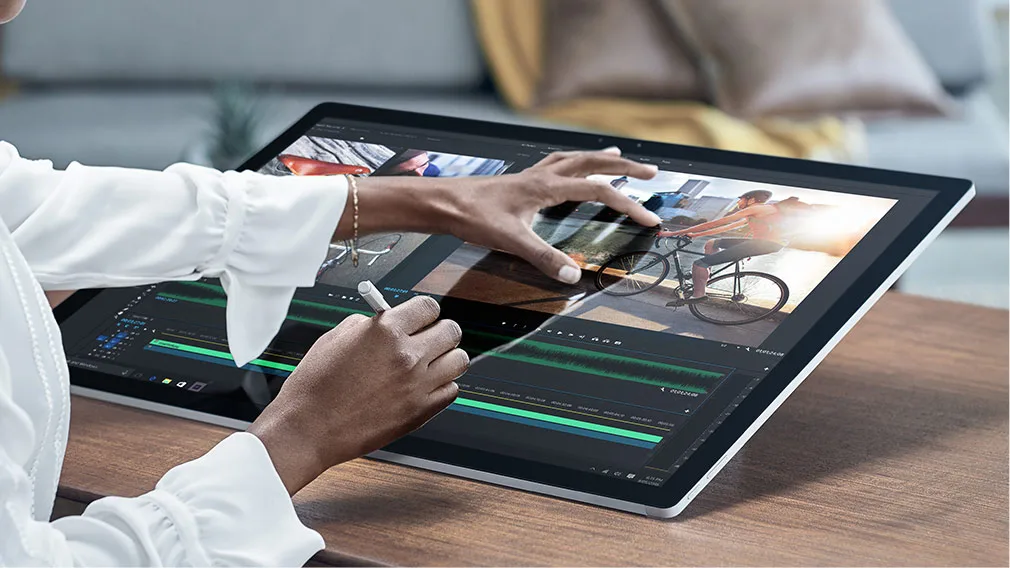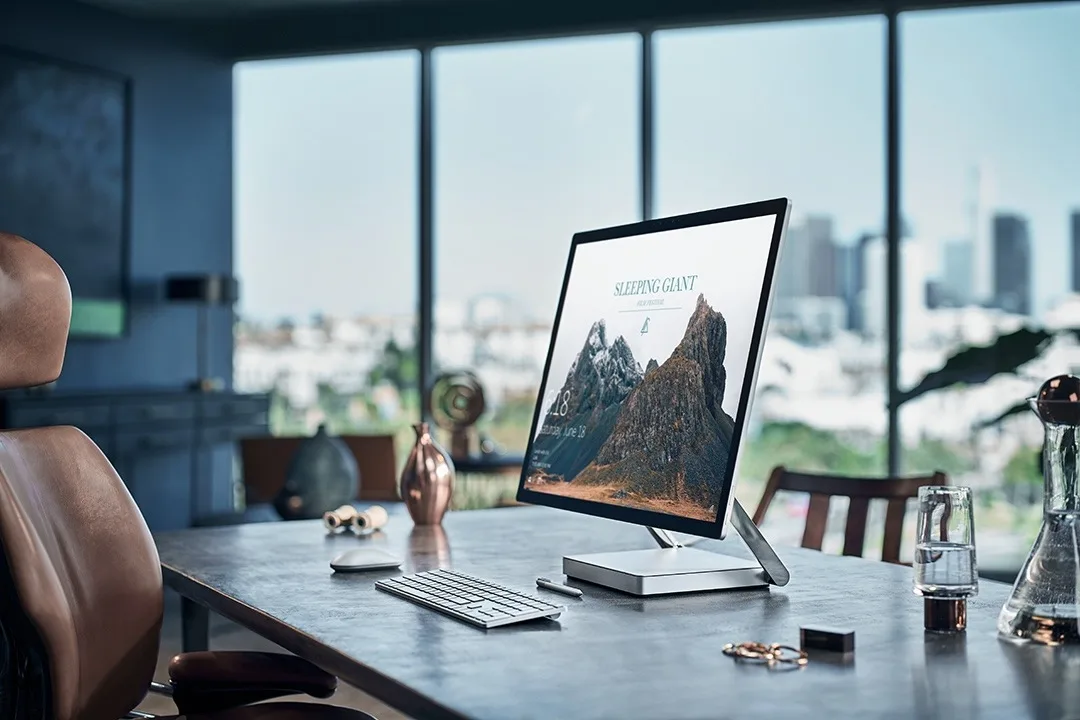 What pieces of work are you most proud of?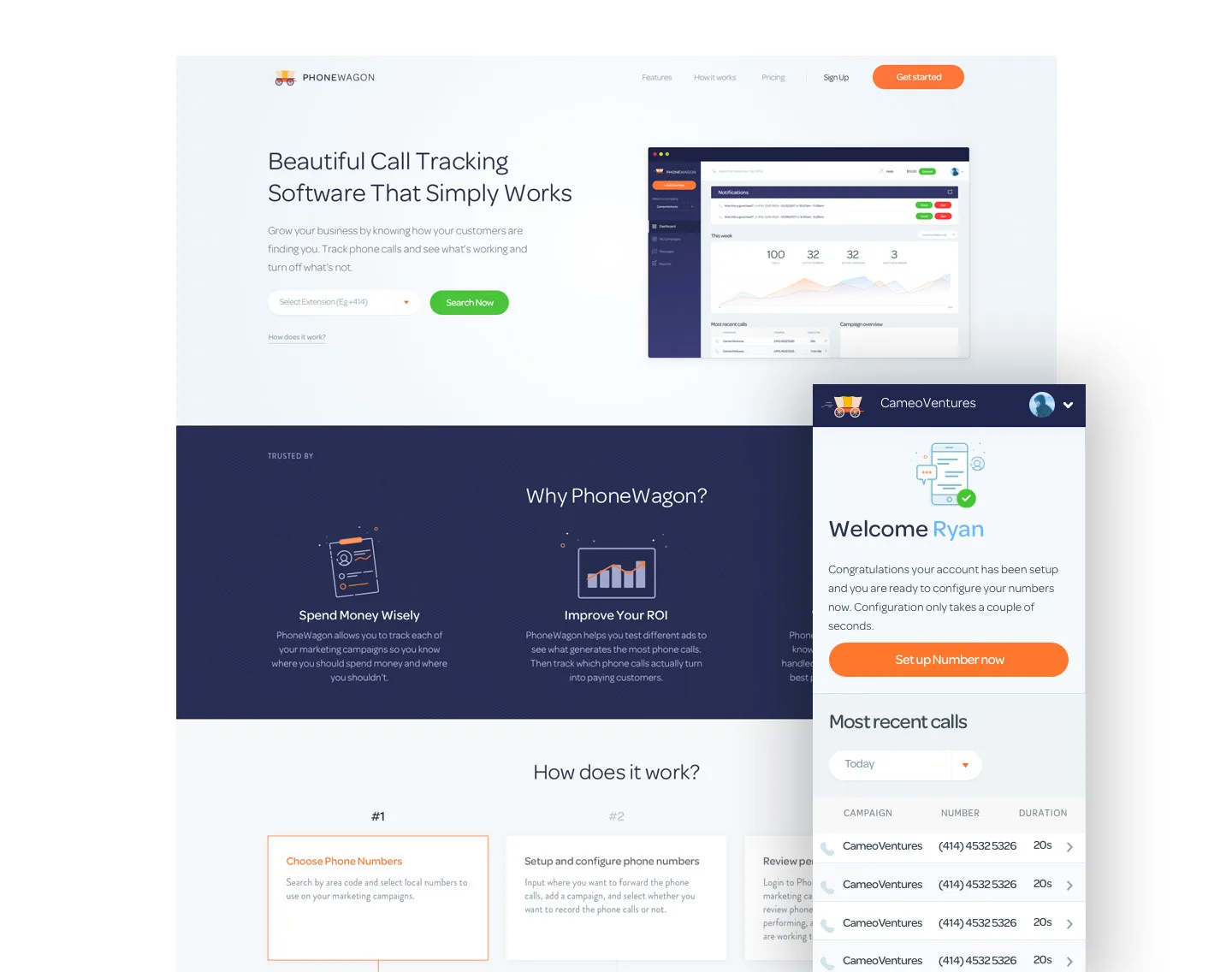 Ryan, a serial entrepreneur from NYC reached out to me regarding building out PhoneWagon. He documented the entire process on KissMetrics. We took a problem all the way through from branding, user stories, wireframes and visual design to paid members and now we're constantly evolving the platform.
However the reason that I'm most proud of this project is not about the pixel perfection or the custom illustrations. It's about how I've been able to apply my entrepreneurial background, combined with my UX design knowledge to help Ryan bring his idea to life with paying customers within the first month of launch and the future is looking, very bright!
Far too many startups are launched looking great but fail as a business. I think as a designer in today's world, visual design is important but we need to see products with a more holistic approach. In the end we're building businesses. Bills need to be paid.
What music do you listen to whilst designing?
What design challenges do you face at your company?
As a product design studio, whether we're working closely with our clients or our own in-house products, we do much more than visual design. With every project, visual design only encompasses a small part of the entirety of the project. Our biggest design challenges is actually the strategizing of the product we're working on.
To bring the most value to our clients or to increase our chances of our products succeeding, it's crucial to plan and strategize on what the vision is, understand the business goals and aligning the team, experience and product with this direction.
Any advice for ambitious designers?
"You can't connect the dots looking forward; you can only connect them looking backwards. So you have to trust that the dots will somehow connect in your future." - Steve Jobs
The best way to learn and grow as a designer is to build side projects. If you have an idea, there's nothing stopping you to go build it and try monetize it.
Looking back in retrospective, I believe the experiences that has excelled me forward as a designer is my entrepreneurial background. During my teenage years and early twenties, I designed, built and launched countless ventures. I took an idea, into design, build and launched it. With every venture, I would set a goal on how much it had to make before I would move onto the next. By 21 I had sold $300,000 worth of affiliate marketing campaigns and websites. I learnt everything from design, code, viral marketing and the fundamentals of business. The best way to learn, is to do it.
To this day, I'm still working on side hustles every day.
Anything you want to promote or plug?
As mentioned earlier, I write a weekly newsletter about design, freelance and entrepreneurship. It's incredible to see that the list has grown to over 7,300+ designers and makers within 6 months. You can sign up here.
If you're also a designer, marketer, product manager, developer or anyone who's looking for a trusted and active community of like minded people, we'd love for you to join us over at The Designership. We're a [very] active community of over 1,300 members. Daily banter about design, freelancing and entrepreneurship. We have a well balanced mix of backgrounds and skillets.