What led you into design?
I'd say I took the scenic route. I was always obsessed with movies and computers. Growing up, I had an Apple II. I was probably using it (and mostly playing with it) from about 8 years old. By 14, I was saving up school lunch money to buy different upgrades to my PC or video game cartridges for my Super Nintendo or my Sega.
Then when Toy Story came out, it was the culmination of both my passions. Computers and movies together. Right away, something clicked inside me and I realized that's what I wanted to work with.
I was just about the age where you'd be getting ready to choose what kind of profession you'd like to pursue. In Brazil, you pick the school, major, and in essence, the career you're applying for before you even go to college. You literally apply for schools via this test called "Vestibular" and try to get in. When I researched the area, there was nothing in Computer Animation or Computer Graphics available. No third-party courses or colleges– none of those were available in Brazil at the time. All I could find to fulfill my dream were Art Schools in the US offering New Media classes. But I couldn't afford the move, so I searched for a major that would at least involve working out my creative bone.
I chose Marketing and Advertising. And although I got accepted to a college, I still couldn't afford it. At that time, I was already building websites for myself and my friends as a hobby. I co-created, built and maintained what could only be described as a blog. But mind you, this was before any CMS system or blog platforms were around.
One of my college professors saw what I was doing and offered me a job at an internet company he had acquired. He convinced the school to offer me a scholarship if I built a website for their Marketing program. Once I started this job, I fell completely in love with designing for the web. I started doing every part of the website creation process. I was writing, taking pictures, making logos, writing HTML and CSS and publishing the websites myself. This was around 1997-98, and I've been working with design for the web ever since.
What does a typical day look like?
I'd love to say I have a typical day, or that it's easy and straightforward with everything figured out. But the reality is, I have 3 kids (12 - girl, 6 - boy and 2 - girl) and a dog, so things can get quite hectic. My 6-year-old is on the Autism Spectrum. In 2020 of course, we even had the added fun of dealing with lockdowns and homeschooling. But now, in 2021, I think it goes like this:
I usually wake up around 6:30 am and help my kids get ready for school. I used to leave for work after that - but now I usually drop them off at school and go back to work from my home office. Atlassian has shifted to working from home since March 2020, and I haven't been to our office for no more than picking up a package since then. But luckily enough, Atlassian supported all of us during this time, and even helped me get anything I needed for my home office to make it the best possible working experience.
I work as a Design Manager for the Jira Search Experience and Issue Experience teams. Everyday at around 10 am, we have a standup with the triads. We try to do most of the agile practices, so some days we have demos, retros, sprint plannings, etc... Depending on the day, I have some blocked "focus time" on my calendar. I tend to use this blocked time to "get shit done" and work on any pages that need my attention.
There's a good amount of variety in my workday. Some days, I'll be reading our research results or sparring a new feature. The next day, we may be defining product strategy for the next fiscal year and talking about how our work will impact the business goals. There are also some design team rituals that we do every week, like design critiques, 1:1s, etc...
I tend to pick up the kids at school, then go back home to finish the workday. It's very important for me to have a good work/life balance in order to spend time with my family. We try to always have dinner together. And most days, I am in charge of putting the 2-year-old and the 6-year-old to sleep. It allows me to spend more time and bond with them a little more every day. After that, I may check if there's anything else pending from work. If not, then my wife and I will finish the night watching something together. And then get ready for the next day.
What's your workstation setup?
It used to be a workstation in the office (need a new picture here), but now it's an IKEA malm desk with a gaming chair from Secretlab. I have 2 monitors, my work Macbook Pro, some light fixtures and cameras.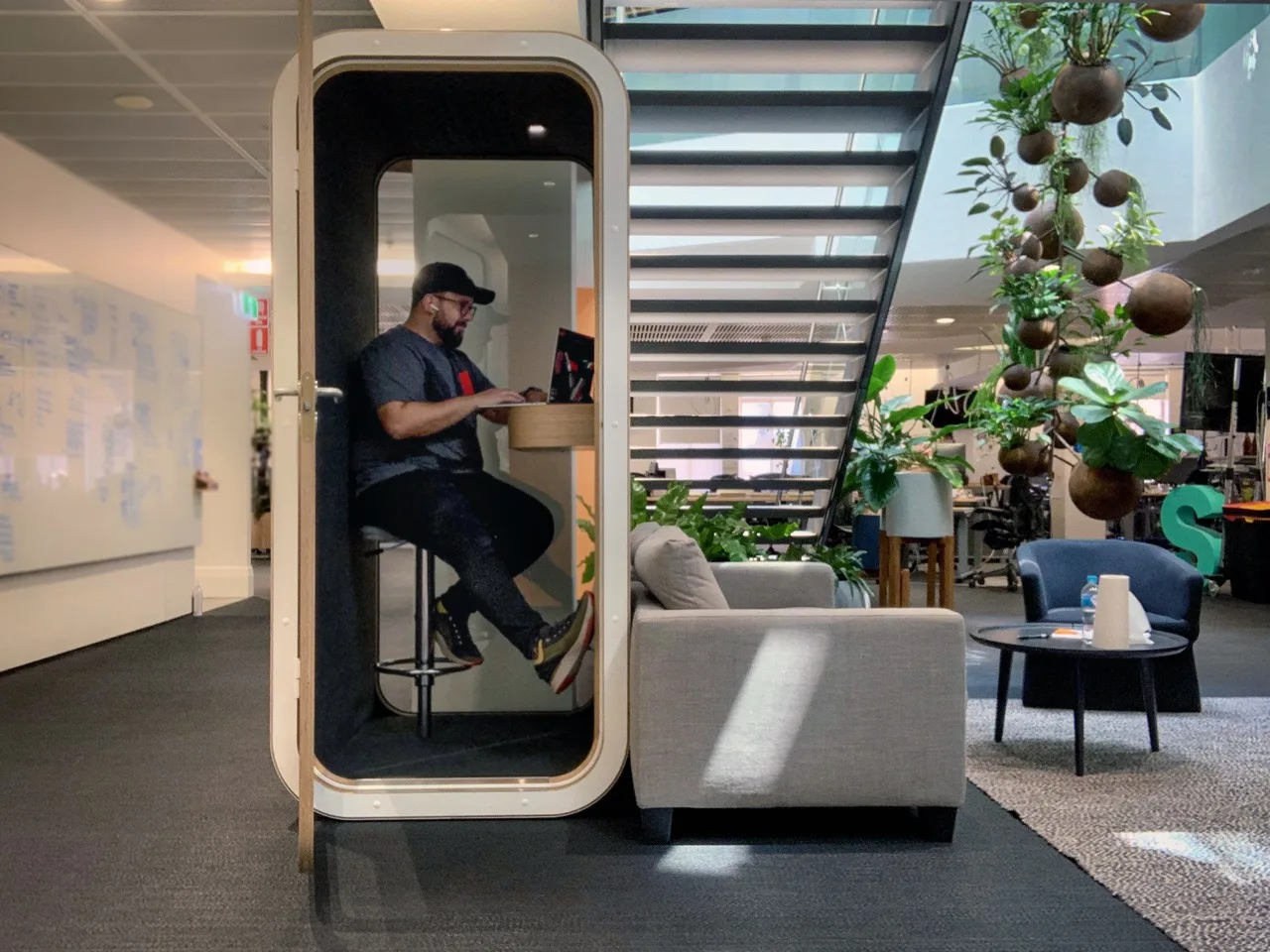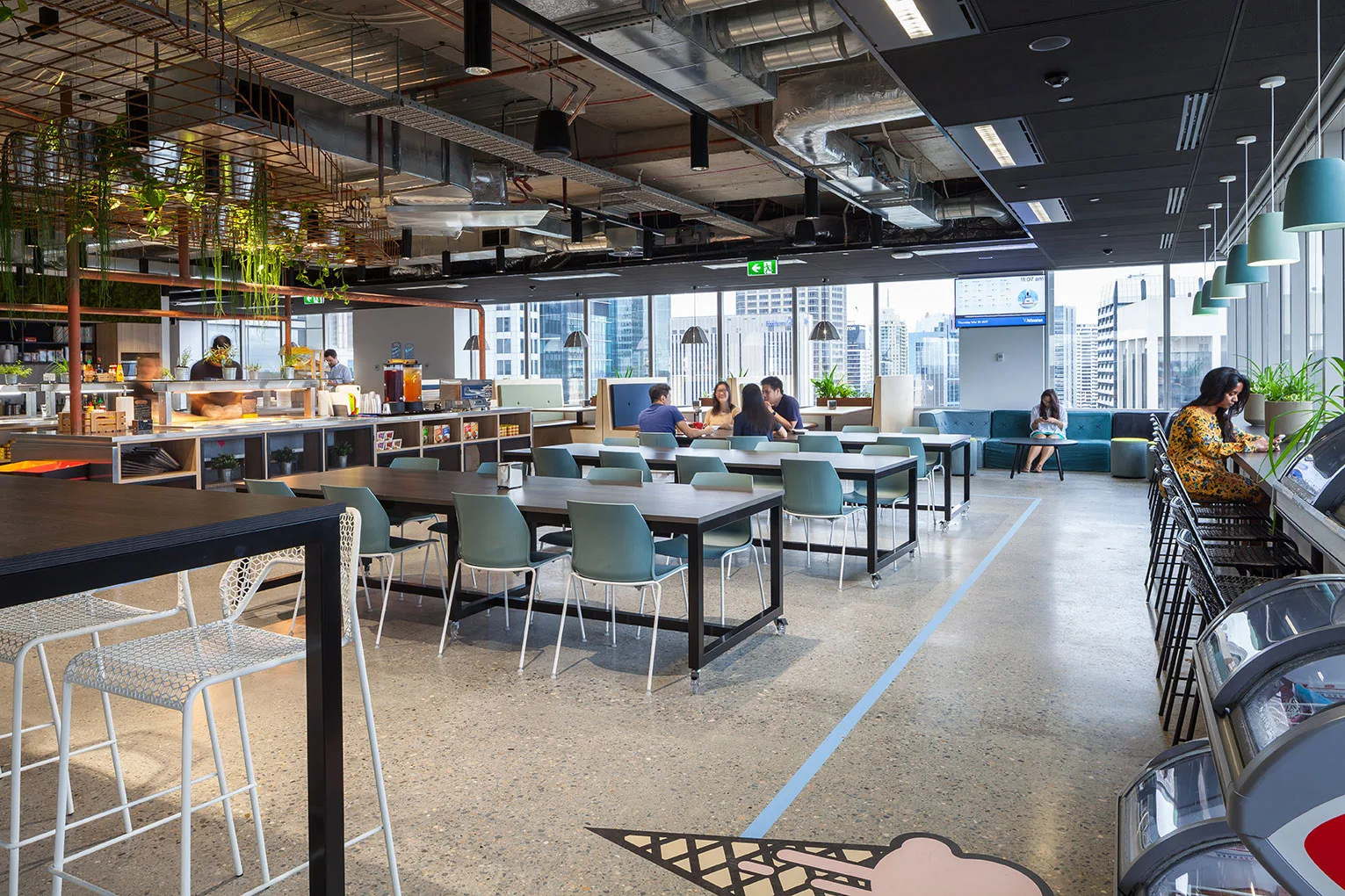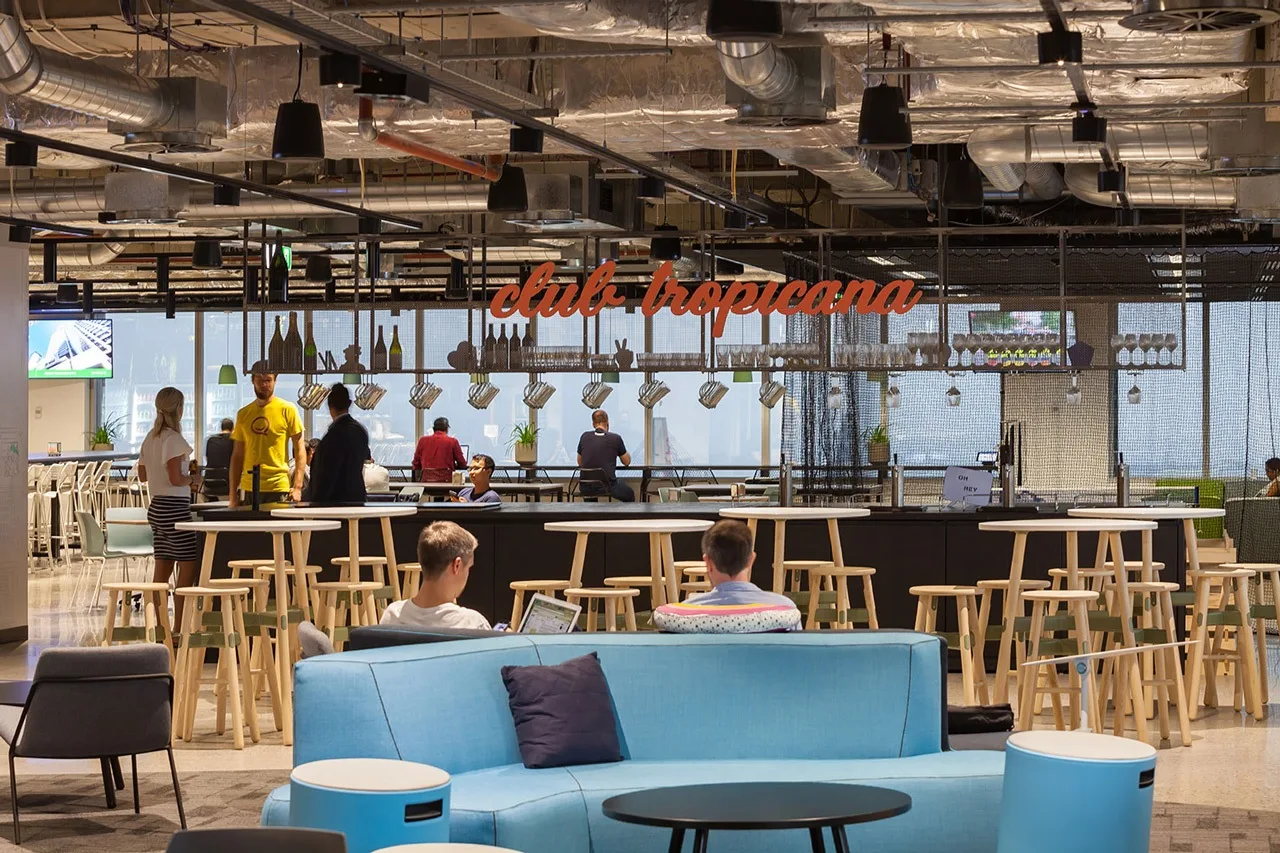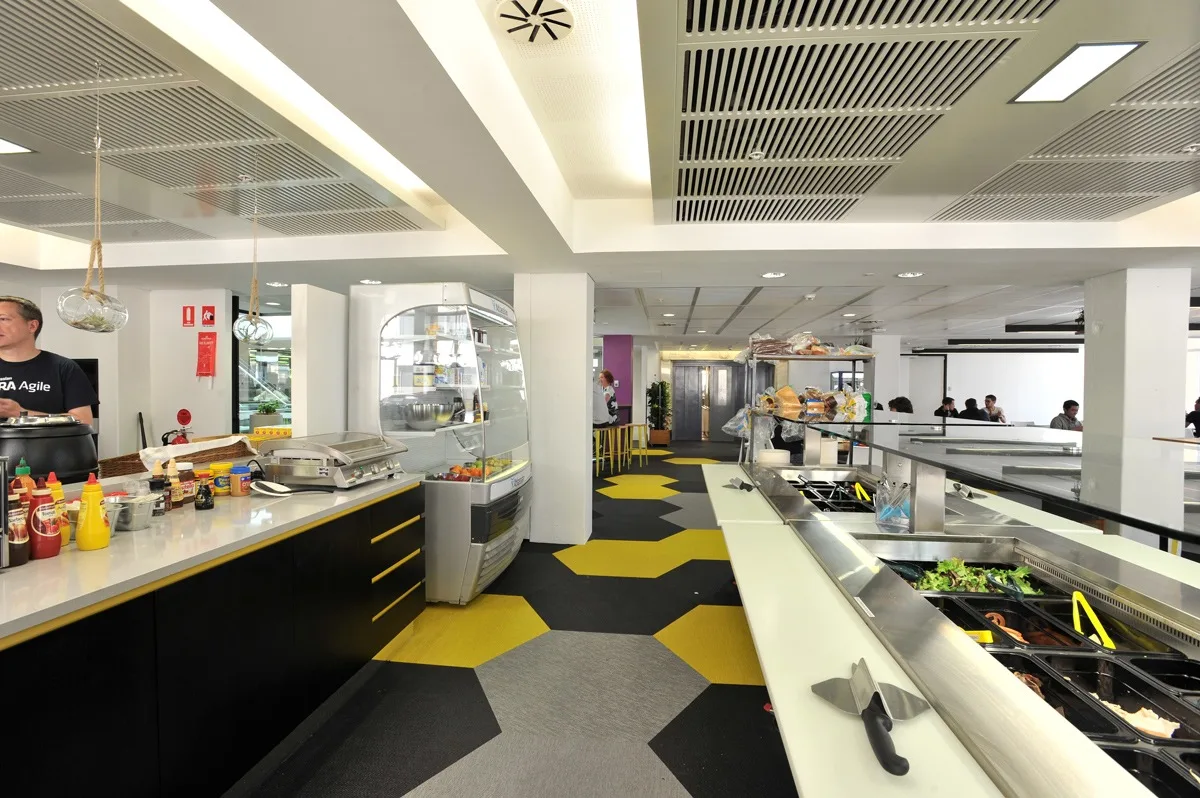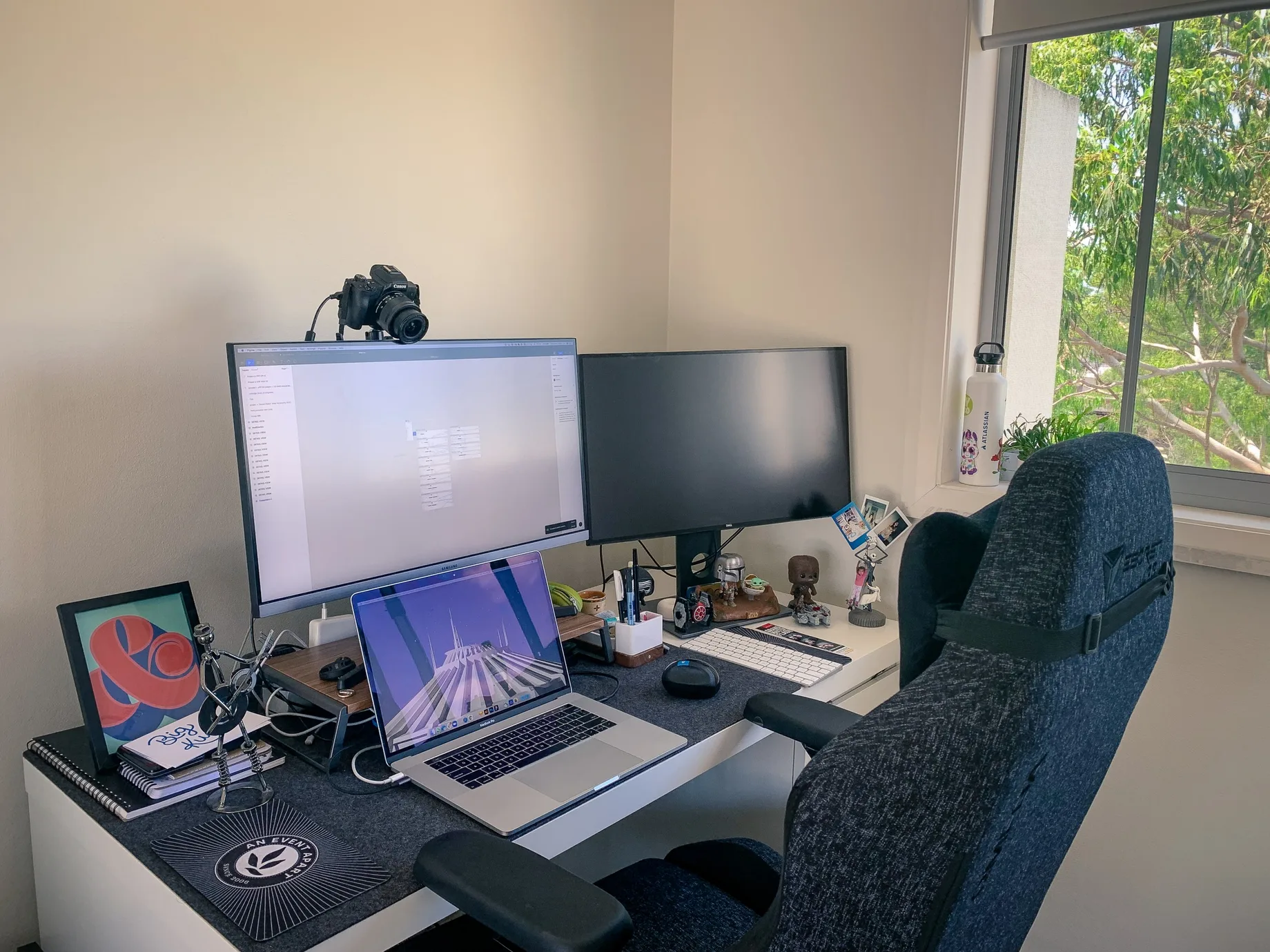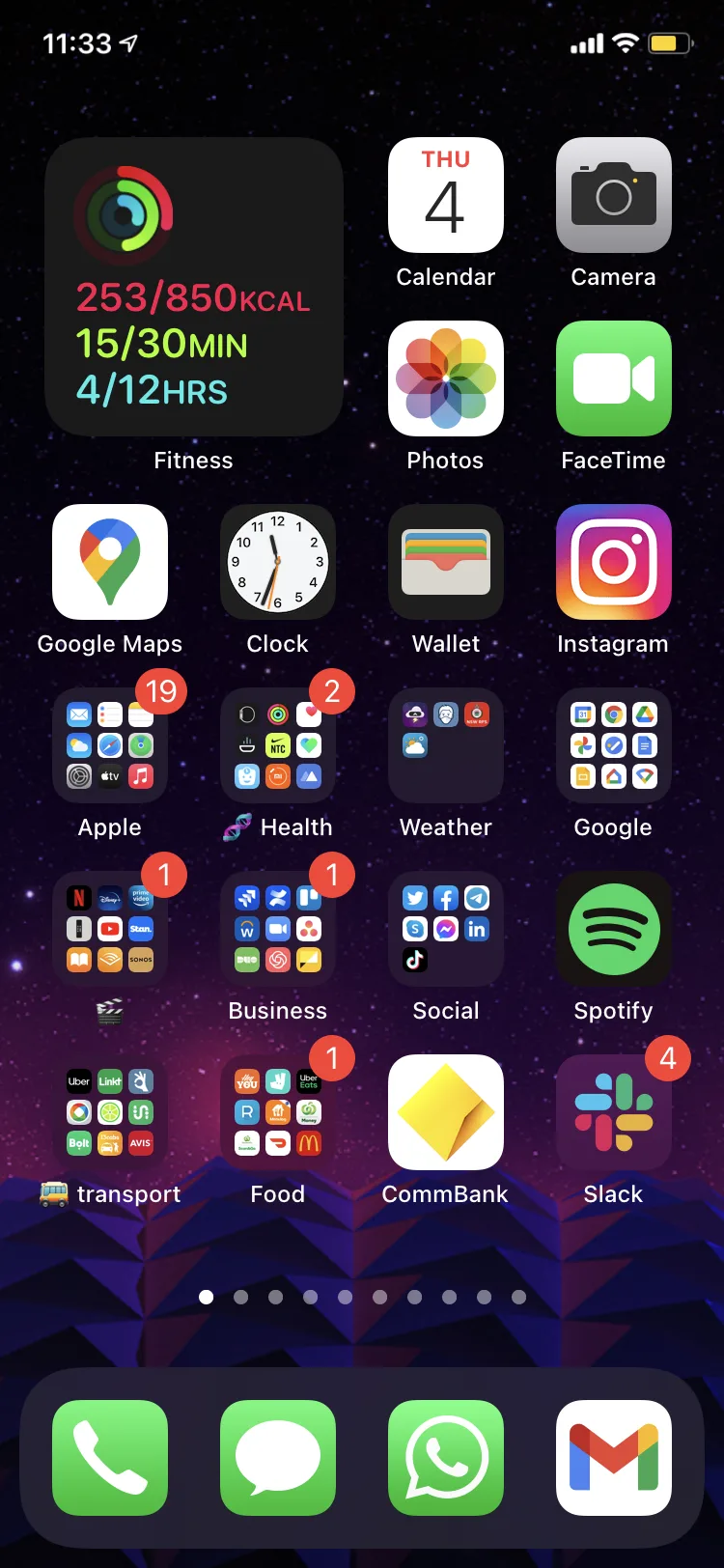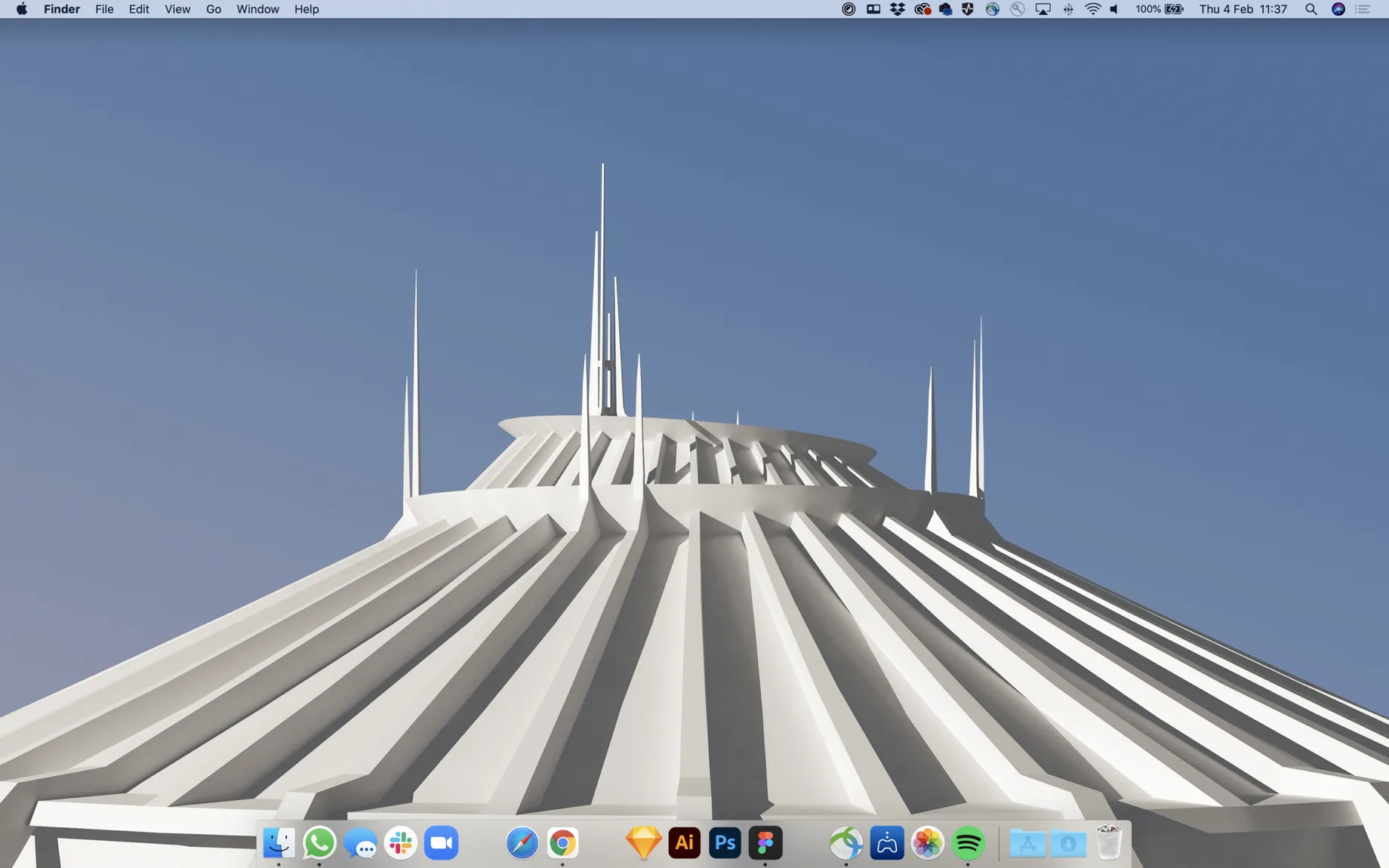 Where do you go to get inspired?
I am more of an "inspiration comes from everywhere" kind of guy. I like thinking of myself as a sponge and try to soak up everything.
My preferred go-to nowadays (these keep changing all the time) are Audiobooks and Podcasts. It used to be movies for the longest time ever. I also like reading interesting articles on Medium. But nowadays, I can always find some new interesting podcasts to listen to.
I could hear something intriguing about Utopias on a podcast and scribble some notes about it. All of a sudden, I may be thinking of something else completely different, and that comes back and it gives me an idea. It's one of the reasons I end up writing a lot in the Notes app on my phone. Just quick tidbits of things that I'll read later and end up reviewing and remixing into new ideas. I also can see patterns in websites or apps with no relation to each other, but that can spark a whole set of ideas and explorations that gets me going and finding solutions to the problems I'm trying to solve.
Conferences are also very interesting. I enjoy doing talks and participating, and seeing what questions I get. But I also just enjoy hearing great talks and meeting inspiring people. I really enjoy this talk from Farai Madzima, a former colleague of mine at Shopify.
Some of my other favorites are Ida Aalen, Brad Frost, Nancy Doyoun, Luke Wroblewski, Erin Weigel and many more.
What product have you recently seen that made you think this is great design?
If I'm thinking of a website/app, I'd say Hemingway. It's a very simple app that does one thing and does it well. It helps you write better in English. And for me, as an English as a second language writer, paired with Grammarly, helps me make sure I'm writing English good… I mean, writing English well.
As I mentioned, I'm a huge goofball. My family and I are also gigantic Disney fans. And not only the movies, but the theme parks too! I'm always impressed with the amount of technology that goes behind the scenes to create their experiences. Disney even has a whole name for the people who create these experiences. They're Imagineers. Of course, you could say that's not a product. But the MagicBand is. And what is a MagicBand?
"MagicBands are secure all-in-one devices that allow you to effortlessly access the plans and vacation choices that you've made with My Disney Experience."
So let's break that down. A MagicBand is a bracelet with whatever design you want. Inside, they have some type of NFC chip. You can get one by staying at a Disney property, or you can purchase one with the characters you love at their stores. At first glance, they're a plastic bracelet without a watch.
But, the MagicBand connects to Disney's app My Disney Experience. And in that native app or on desktop, you can manage your entire vacation. Reservations for hotels, restaurants, rides, anything you can imagine and link all of that to the MagicBand. You can even use it to open your hotel room or pay for your dinner.
What really impresses me is that behind the scenes, you have several companies: Disney Parks, Disney Hotels, etc... all perfectly interconnected to allow you to experience every bit of their offerings seamlessly. The amount of integration required is mind blowing.
Going to the parks and wearing a Magic Band feels like real magic, and it reminds me of Clarke's third law.
"Any sufficiently advanced technology is indistinguishable from magic."
And wearing a MagicBand definitely feels like it.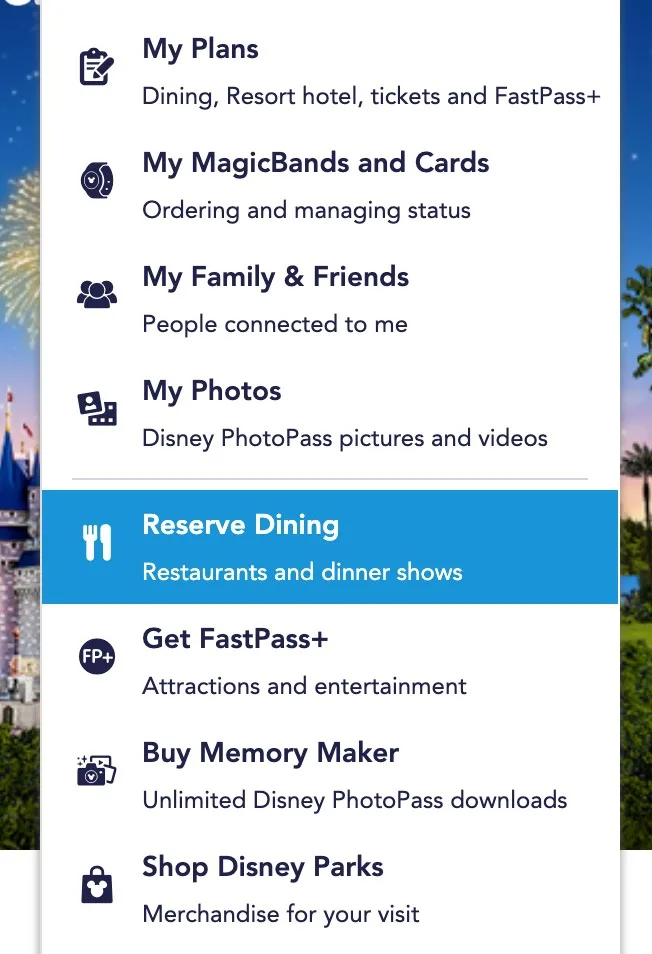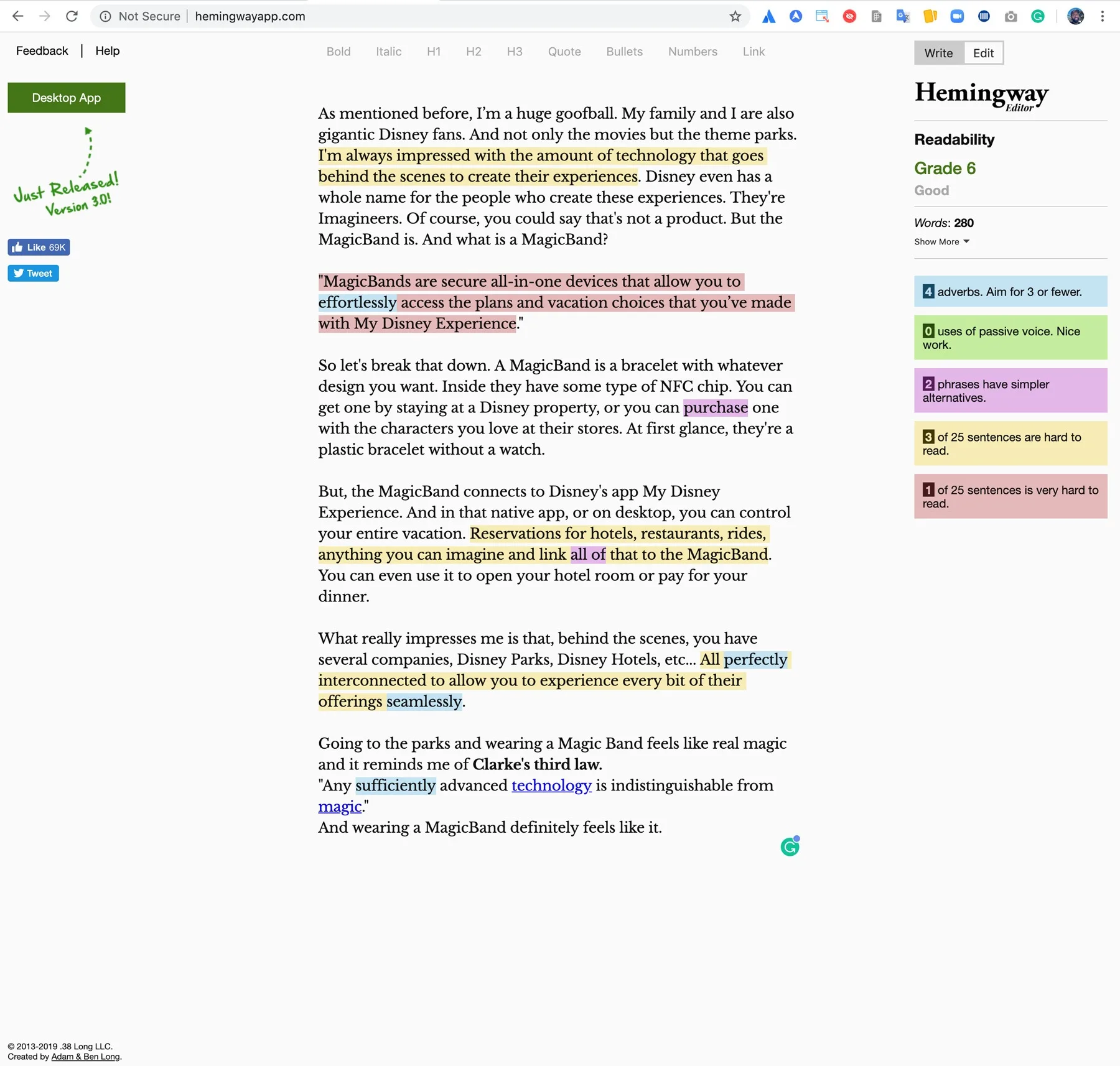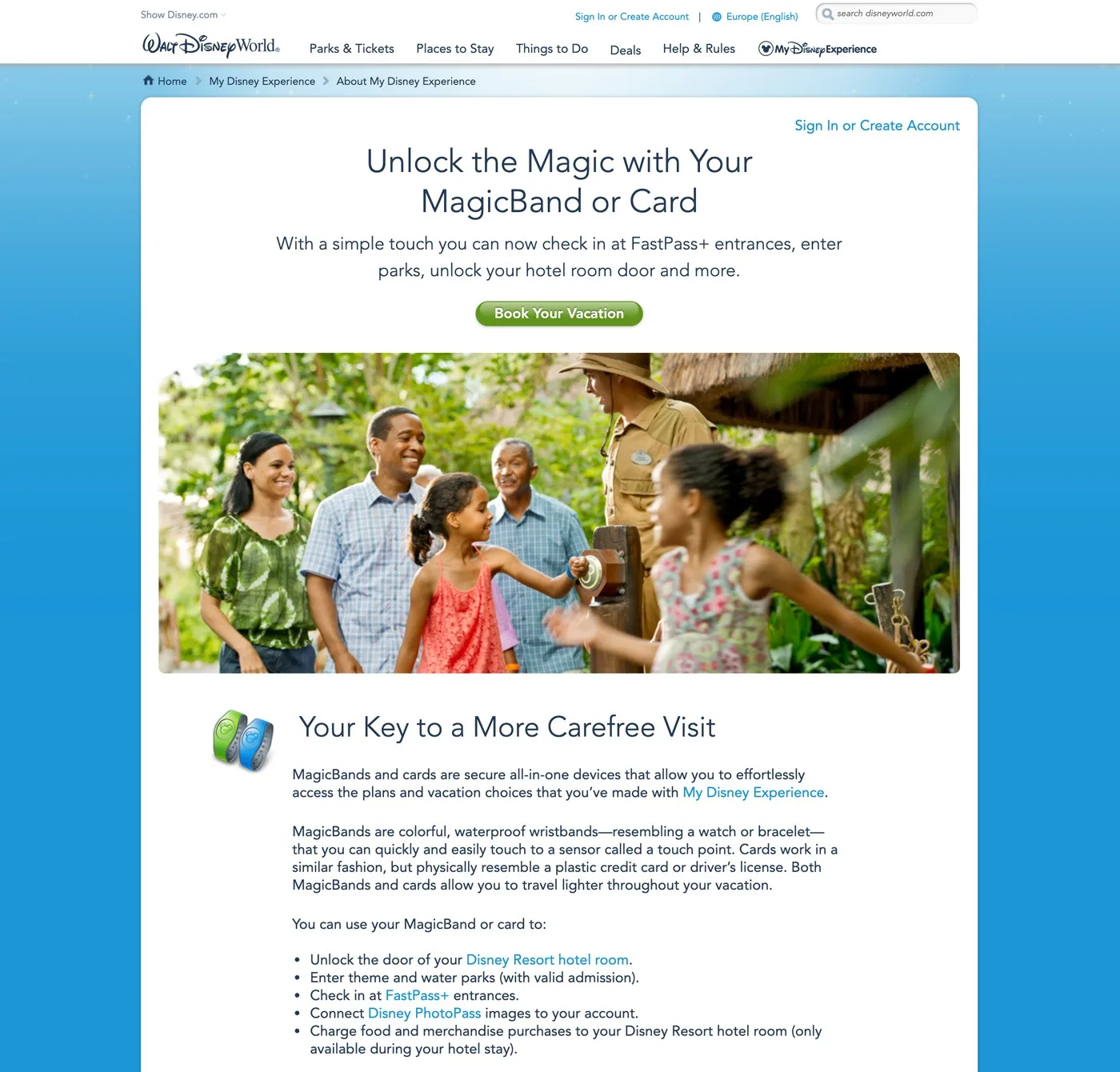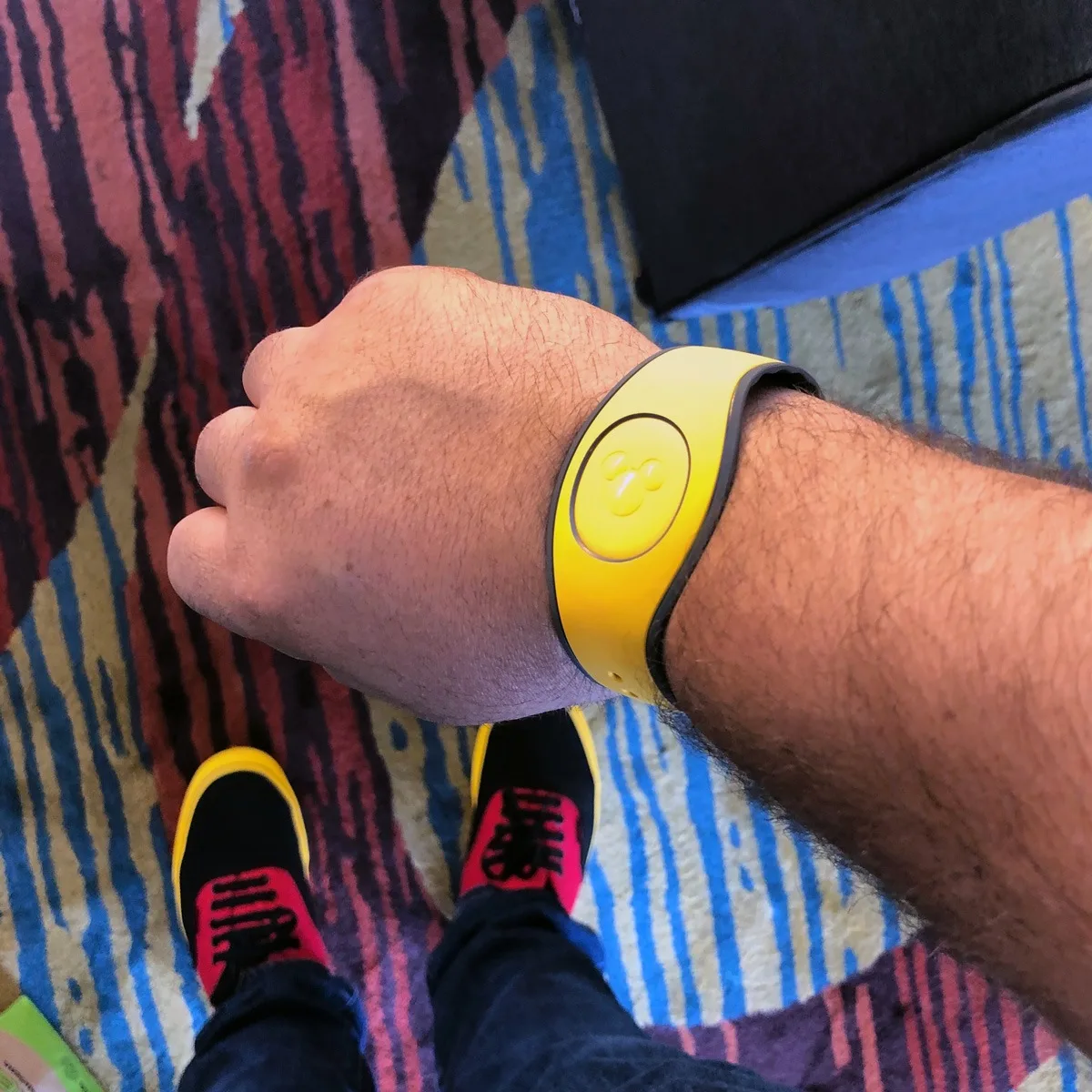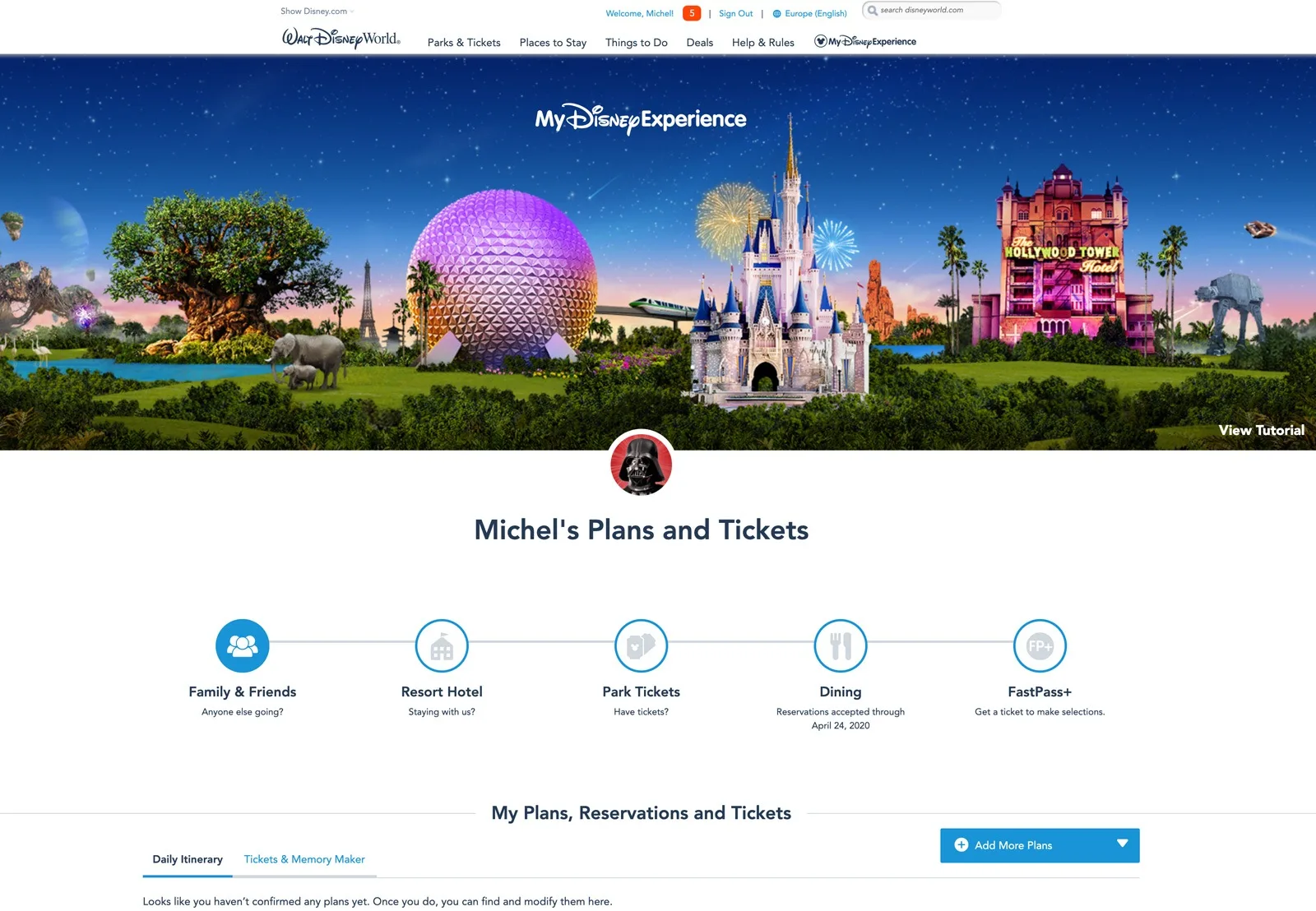 What pieces of work are you most proud of?
I've been working with design for a while, so I definitely have lots of things I am proud of, but I also have lots of failures to share. But I'll pick 3 things I am really proud of.
1 - Booking.com customer support
One thing you need to know about Booking.com's design process is that they're extremely data-driven. When I worked there, everything on the website was A/B tested. However, one of the teams I worked with (by mere virtue of being the first team to work on all platforms), got tasked with helping to solve a troubling metric. Although, most teams focused on conversion. Our team had to focus on customer support tickets that were going up at an alarming rate.
We did a lot of work behind the scenes in a part of Booking.com that most users will never see. I am really proud of what we accomplished in one quarter with this work. We reverted the overall trend of customer support tickets and helped the customers at the same time. A real win-win.
On the main website however, the original customer service page had no actions. None of the newer post-booking features of Booking.com were available. The FAQ section was mostly ignored and most users only came to this page to find our phone number and call us.
So our team ran some research and I led the redesign of the new Help page. As part of our redesign, I developed a section focused on helping the customers solve some of their own issues. This action sheet was so successful, it was implemented in several areas across the platform, even beyond the help center.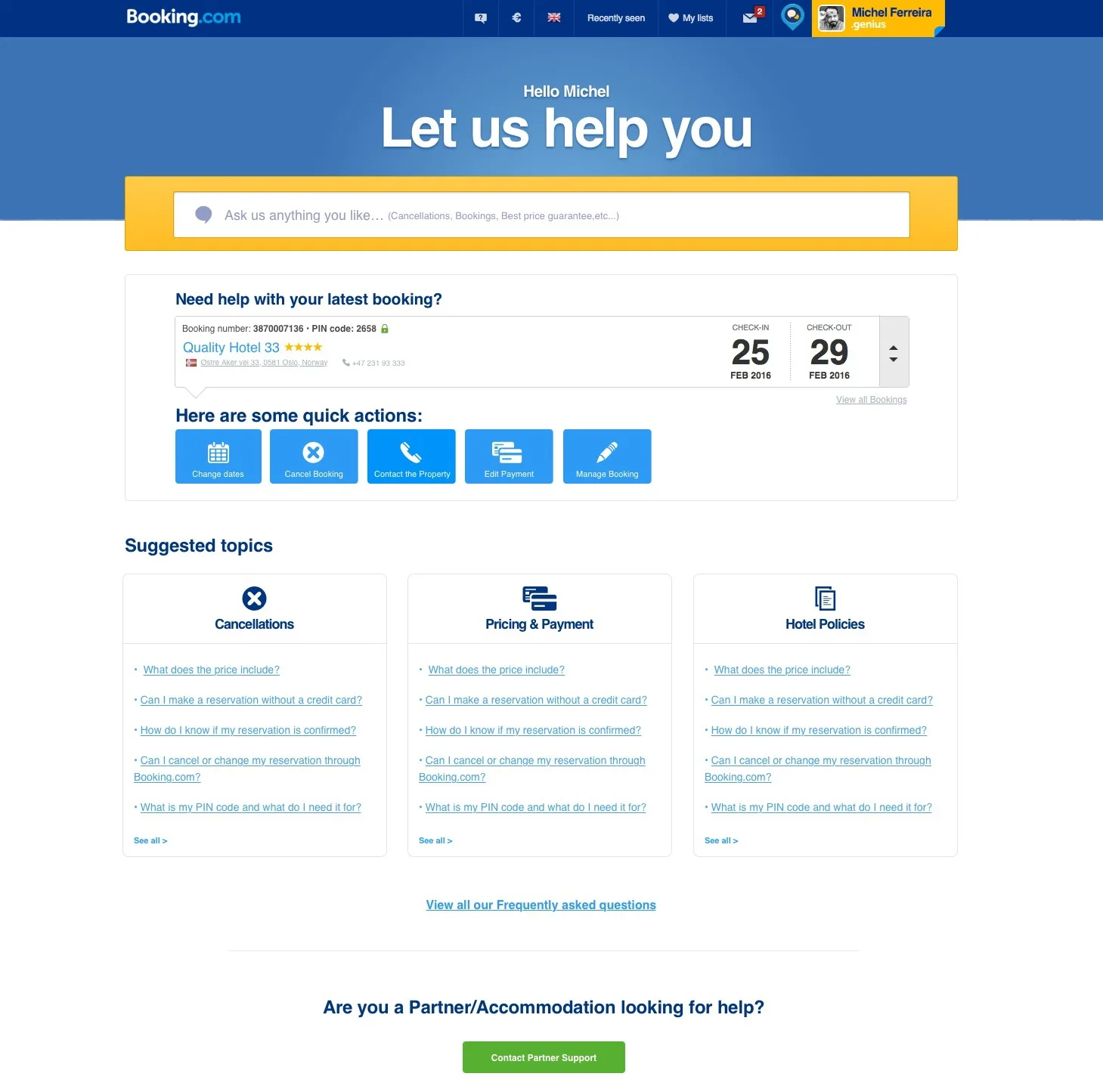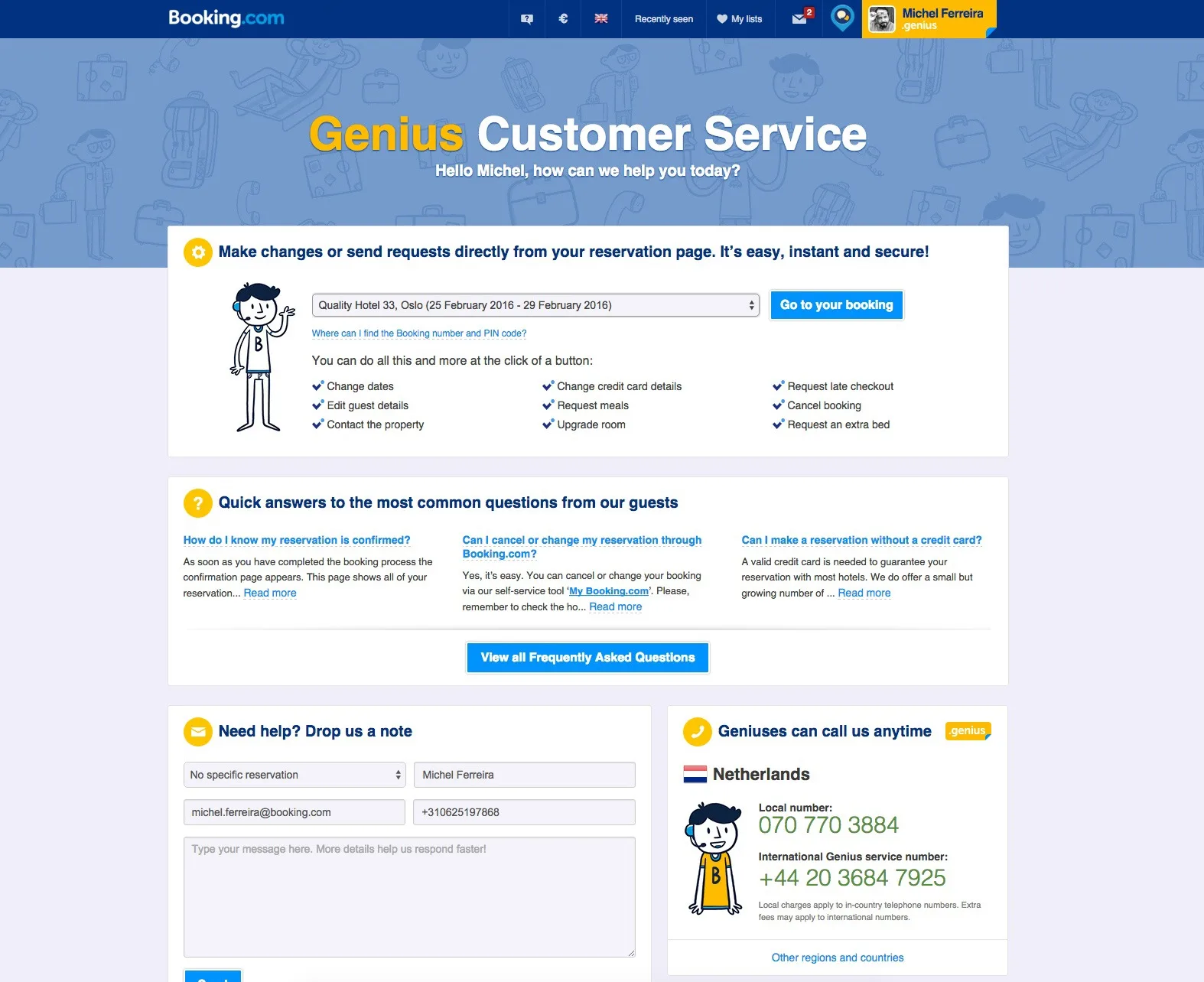 2 - Shopify's fulfillment network
I worked with the Shopify Shipping team to research and design the Shopify Fulfillment Network. I helped developed the product vision together with the Technical Lead and Product Lead.
This is one of Shopify's biggest investments, and it puts Shopify merchants in a good position to compete with Amazon. I'm really proud of what we were able to achieve in such a short period of time and what it signifies for the business. But more importantly, I am proud of the value that was added to this product for Shopify merchants.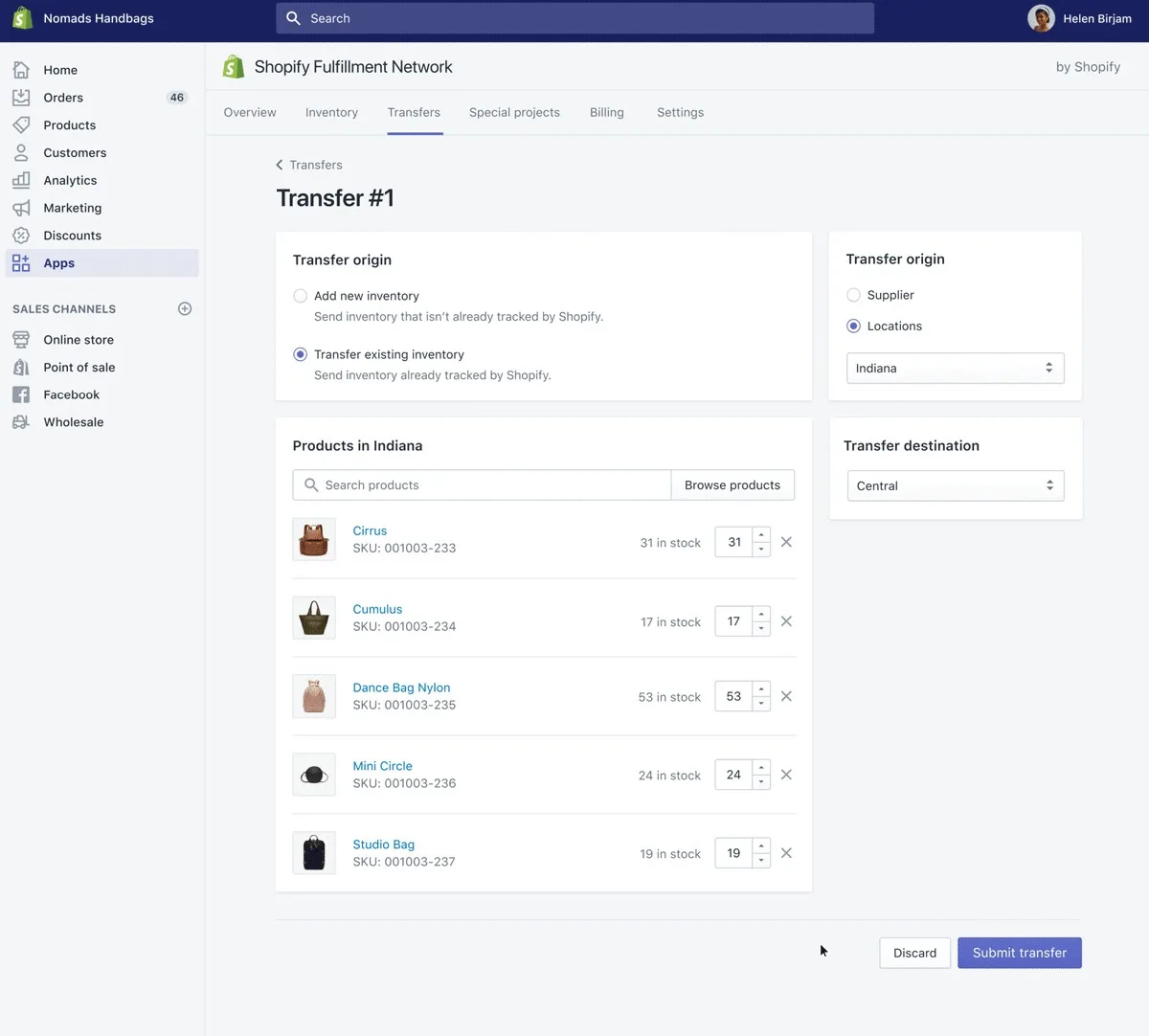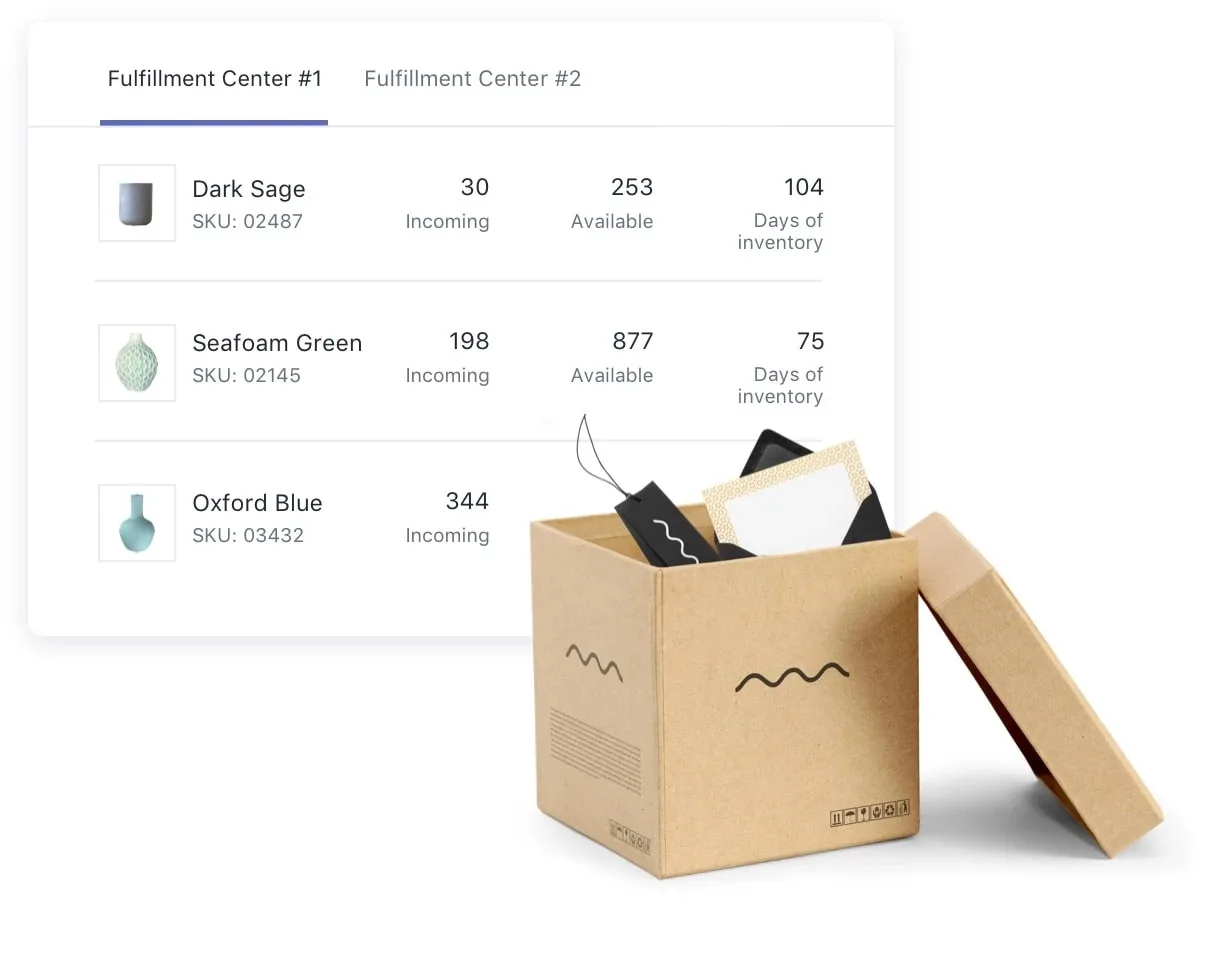 3 - Jira's home
This one is brand new. I joined Atlassian in June 2019, and my team was already working on this project and I was able to help move this project forward, and I'm proud of the project the team had shipped. I'm definitely super excited for what we have planned ahead. We're building a central place to direct you to the main areas of Jira while helping our users navigate the vast amount of work they entrust with our product.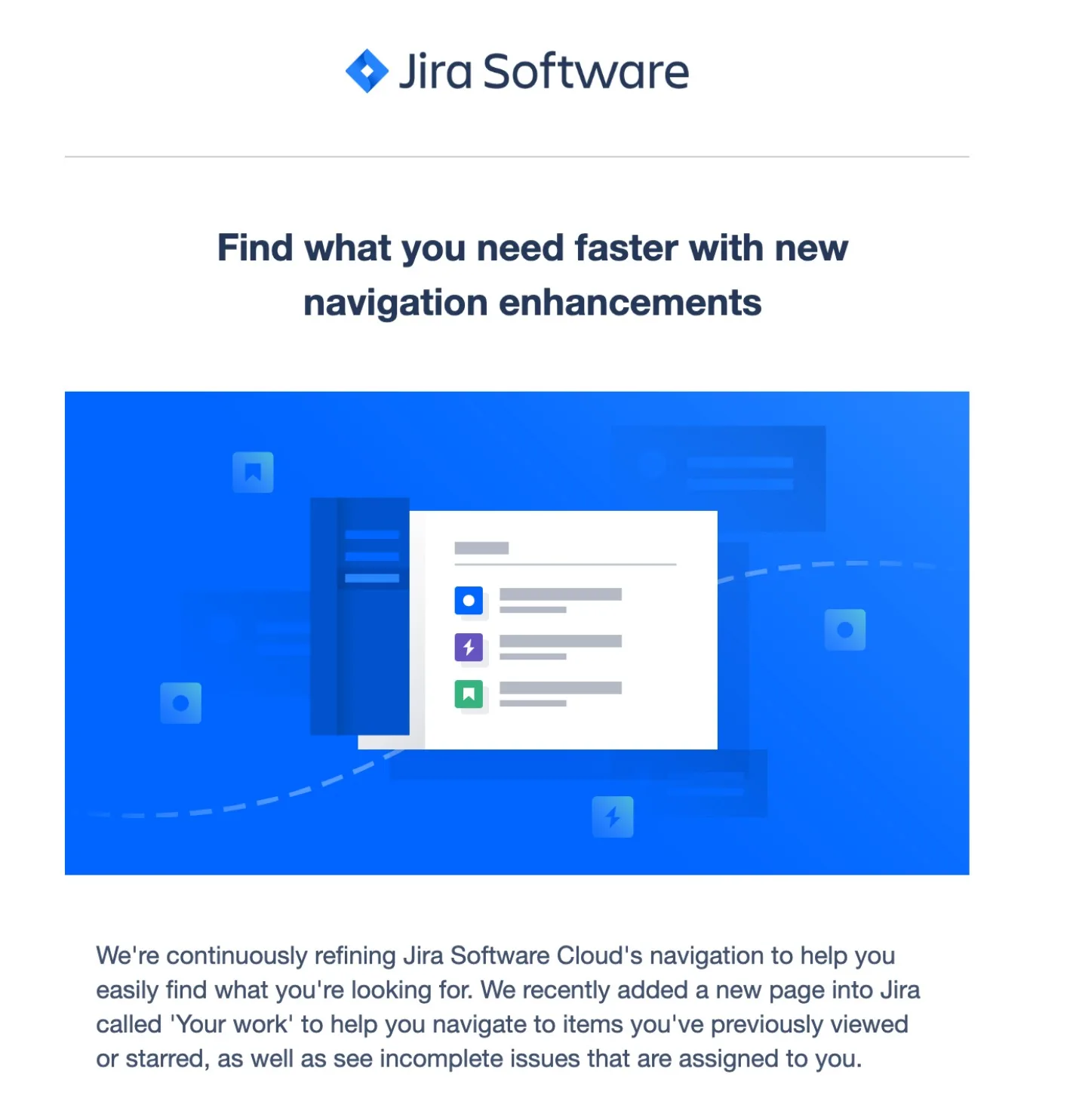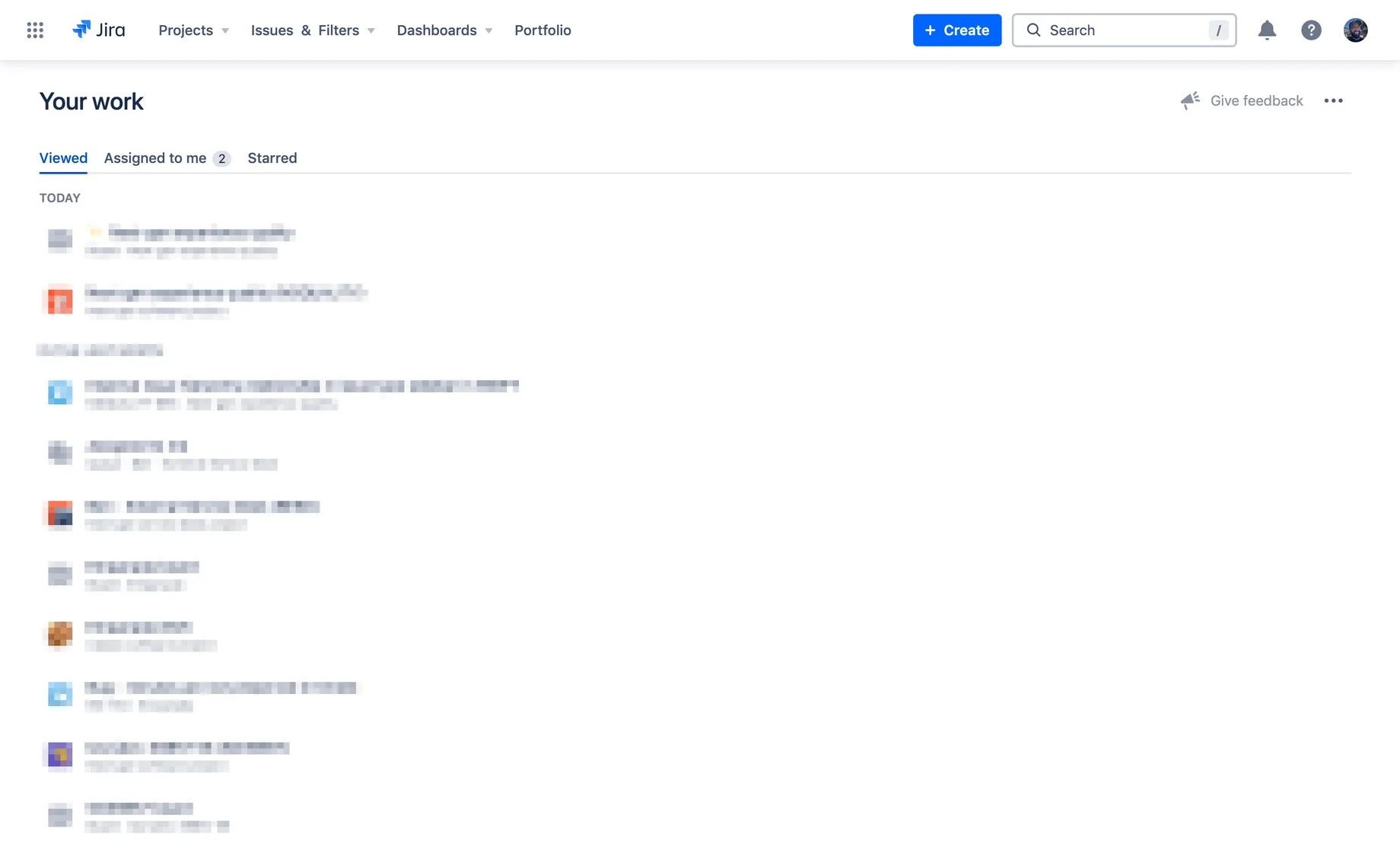 What design challenges do you face at your company?
We have lots of products, remote teams in multiple time zones, and a massive amount of users. Our design challenges at this stage are around scale. How do you build a resilient product that scales to the enterprise level while acting like a superpower for our users? How do we build products with the right decisions and optimize for distributed teams? And I guess the biggest one, how do we build the workflow of the future?
What music do you listen to whilst designing?
I actually listen to a lot of different things while working. I listen to loads of audiobooks and podcasts. I also really enjoy listening to NBA games. They have a good level of background noise. And you don't really need to look at the screen to understand what's going on most of the time. When I'm in hyperfocus mode or if I'm writing documentation pages is when I might switch to music. I love light, folksy rock or alternative music with a vibrant, happy mood to get me going.
Any advice for ambitious designers?
Change is the only constant. Get comfortable with working out of your comfort zone.
Be kind to people. Kindness goes a long way.
Don't be arrogant about design. Design is a tool to help you deliver a product, experience or service. Everyone in your company is doing design. It's your job to help make the final deliverable better for people and to focus on achieving the user goals.
Be open to change. It will happen even if you're not ready for it.
Always be learning.
Don't assume you have all the answers. You don't.
Hear what your users have to say.
Users are people with feelings and emotions.
Convenience is great. Doing your shopping from home with Amazon prime. Getting food delivered with Deliveroo. All of it is great - I personally love it. But don't forget to get out there and connect with people. Having connections and real-life experiences can be a great design asset. In a weird way, it's really important to disconnect to feel connected to the world.
Never lose your sense of childlike wonder.
Travel. Meet new cultures. Challenge your beliefs.
Be inspired by everything. Everything is a remix of something else.
Learn from failures. The most successful people know how to fail and move on to try again. Design is, in an essence, constantly learning from mistakes and iterations to build improvements. Great products came from failures.
Be yourself.
Having empathy is good. Having compassion is better.
Anything you want to promote or plug?
Atlassian is a great company to work for and we're hiring for several positions all over the world. Check out our careers website.
https://jobs.lever.co/atlassian?lever-via=aH5bqbOFcG
And last but not least, follow me on all the usual suspects:
Twitter:
@multimichel
Medium:
medium.com/@multimichel
Instagram:
@Multimichel
@DisneyMagicalDay
Lastly, inspired by Clubhouse, I just recently launched a podcast called Latinxs Who Design, focused on Latinxs who are thriving in the design industry. Follow us on Twitter as well - @LatinxWhoDesign