What led you into design?
I'd say it's a mix of my personality and my upbringing. My parents are creative people who work blue collar jobs. They encouraged me to pursue a creative field because they didn't have the same opportunities. That led me to study industrial design in college.
Since then, I've worked for design-led organizations, but in producer and program manager roles. That's where my personality type comes into play. I love leading the creative process and grounding complex problems in purpose. I also really enjoy coaching creatives to see their full potential. I also love a good spreadsheet. Prime qualities for design operations.
What does a typical day look like?
My mornings are ruled by my two greyhounds, Pintxo & Fern. They get lots of pats and a nice long walk along the waterfront every morning. I drive to the office in San Francisco from my home in Oakland. It takes anywhere from 20 minutes to 90 minutes, depending on what's going on with the bridge. It's a nice time to either listen to music, take conference calls, or call my sister. Depends on what the day demands.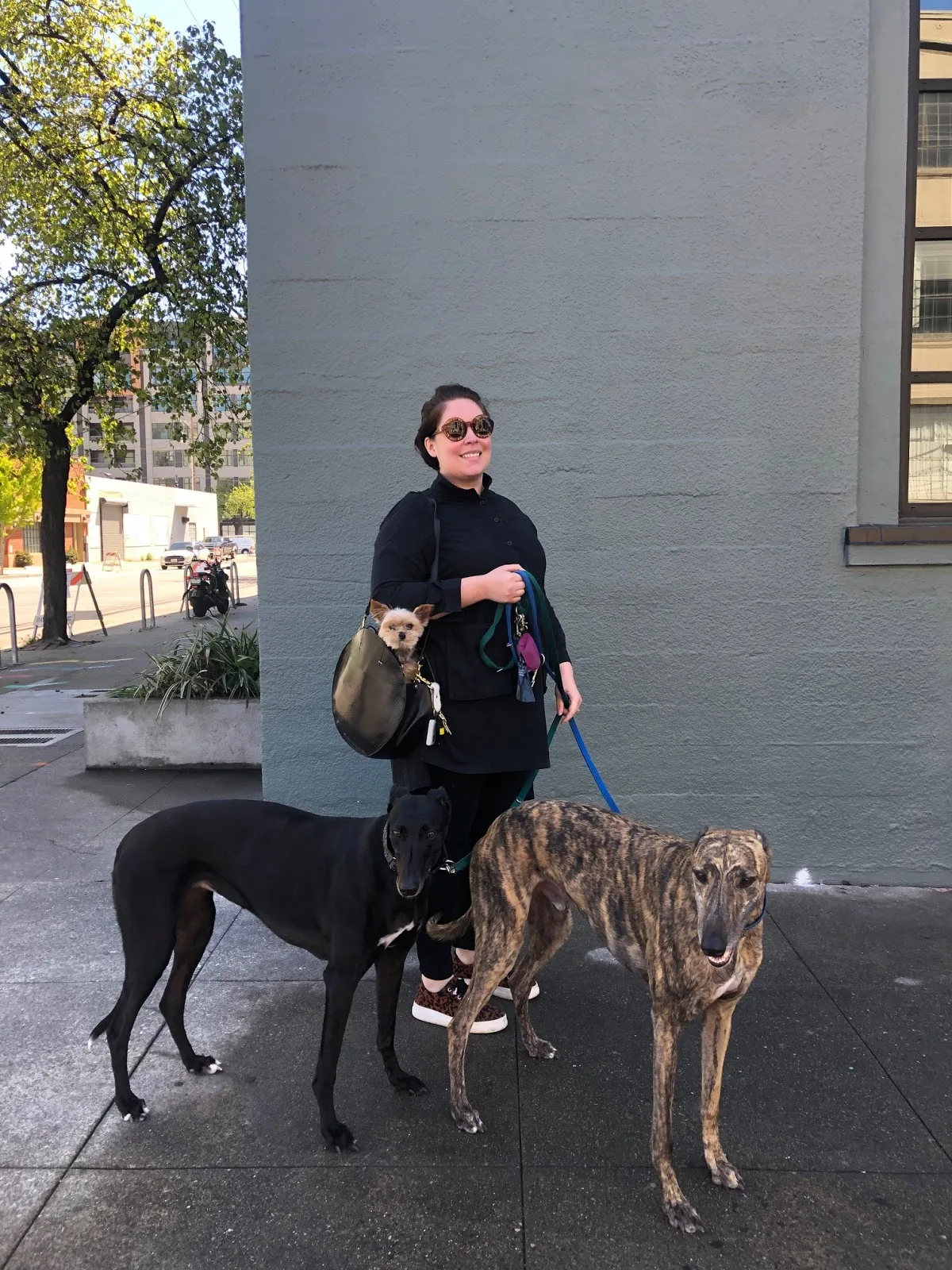 Once I'm in the office, that's when the magic happens. Mondays are information gathering and planning days. Tuesdays and Thursdays are my execution days. Wednesdays and Fridays are creative days. I work with different people across the design team in a full range of capacities. I might be developing a workshop with one designer while finessing an article with a writer before lunch, then turn towards an agency for strategy on an installation, then spend the last part of my day working to secure funding for a new project. Seasonality is also a factor in how the day stacks up. Mid-quarter means you have to plan for what comes next quarter, which means there is a lot of planning and less building. The variety keeps me inspired and always on my toes.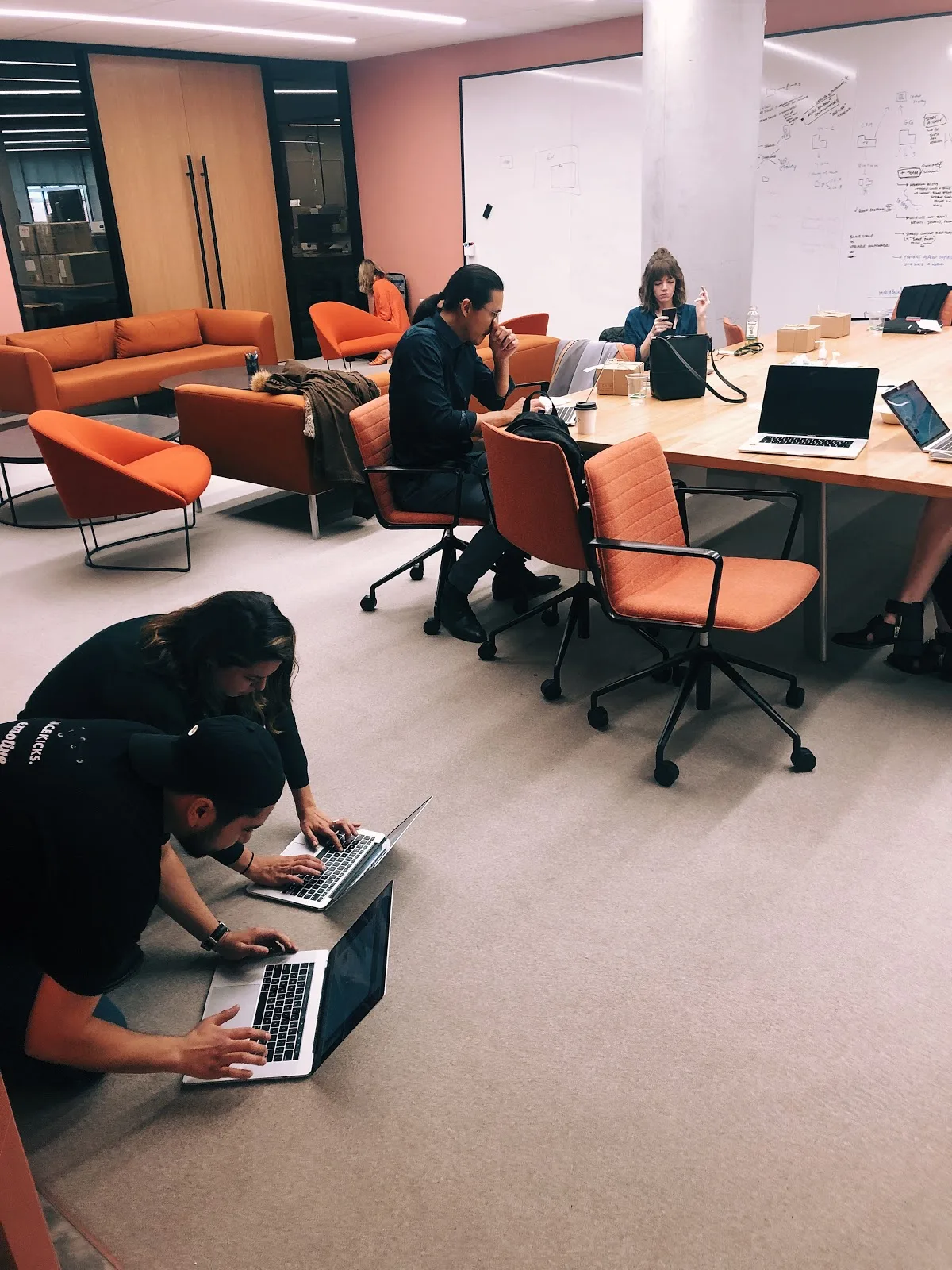 What's your workstation setup?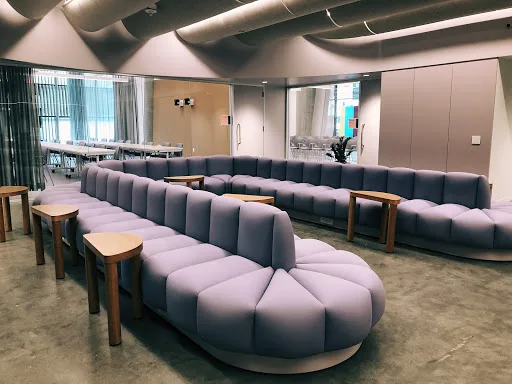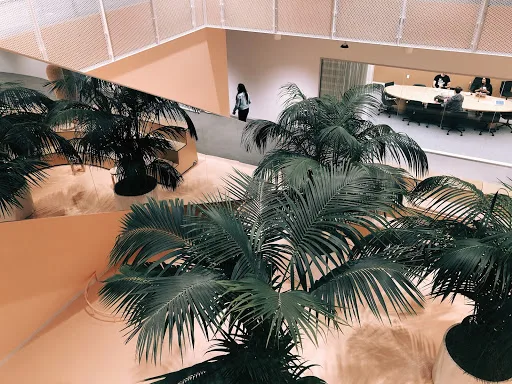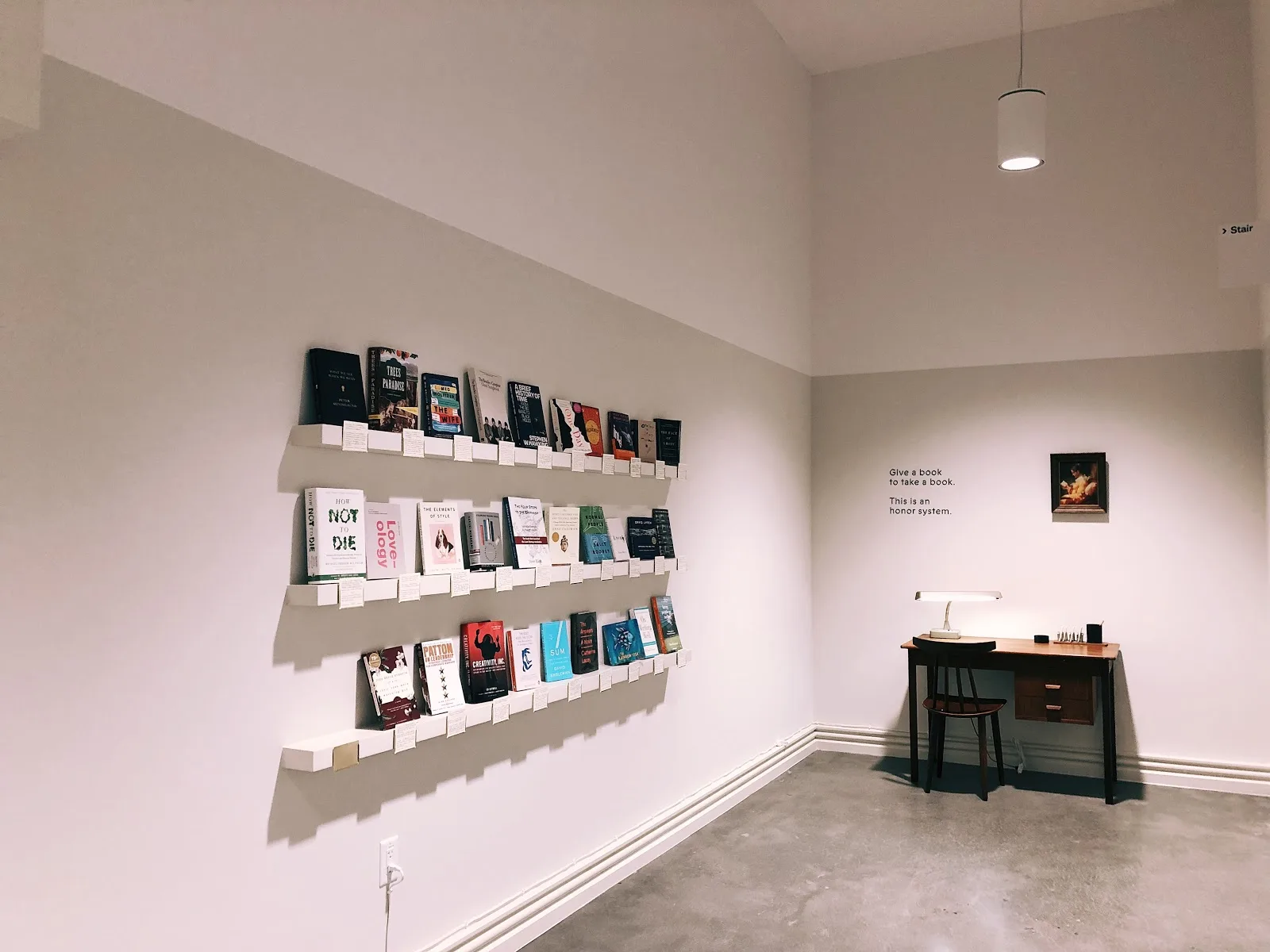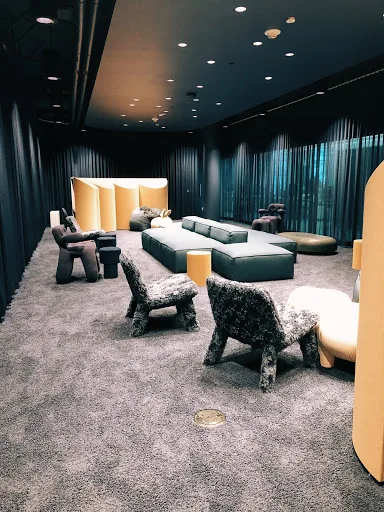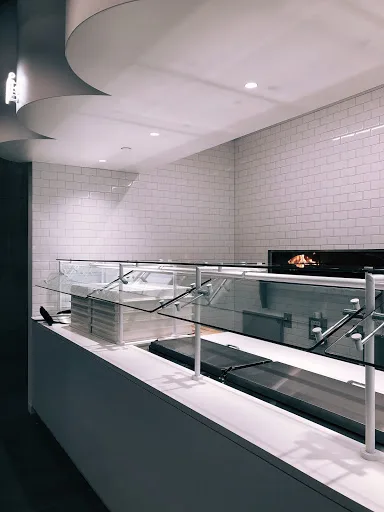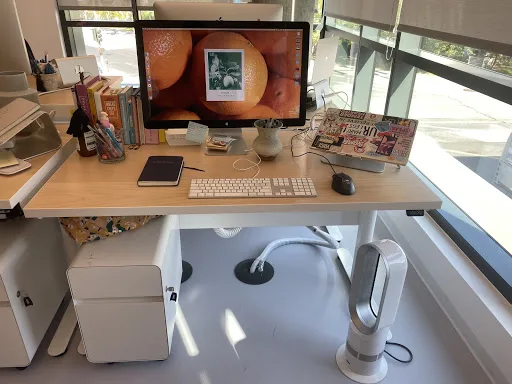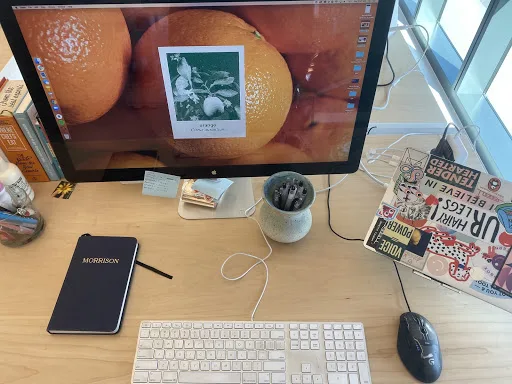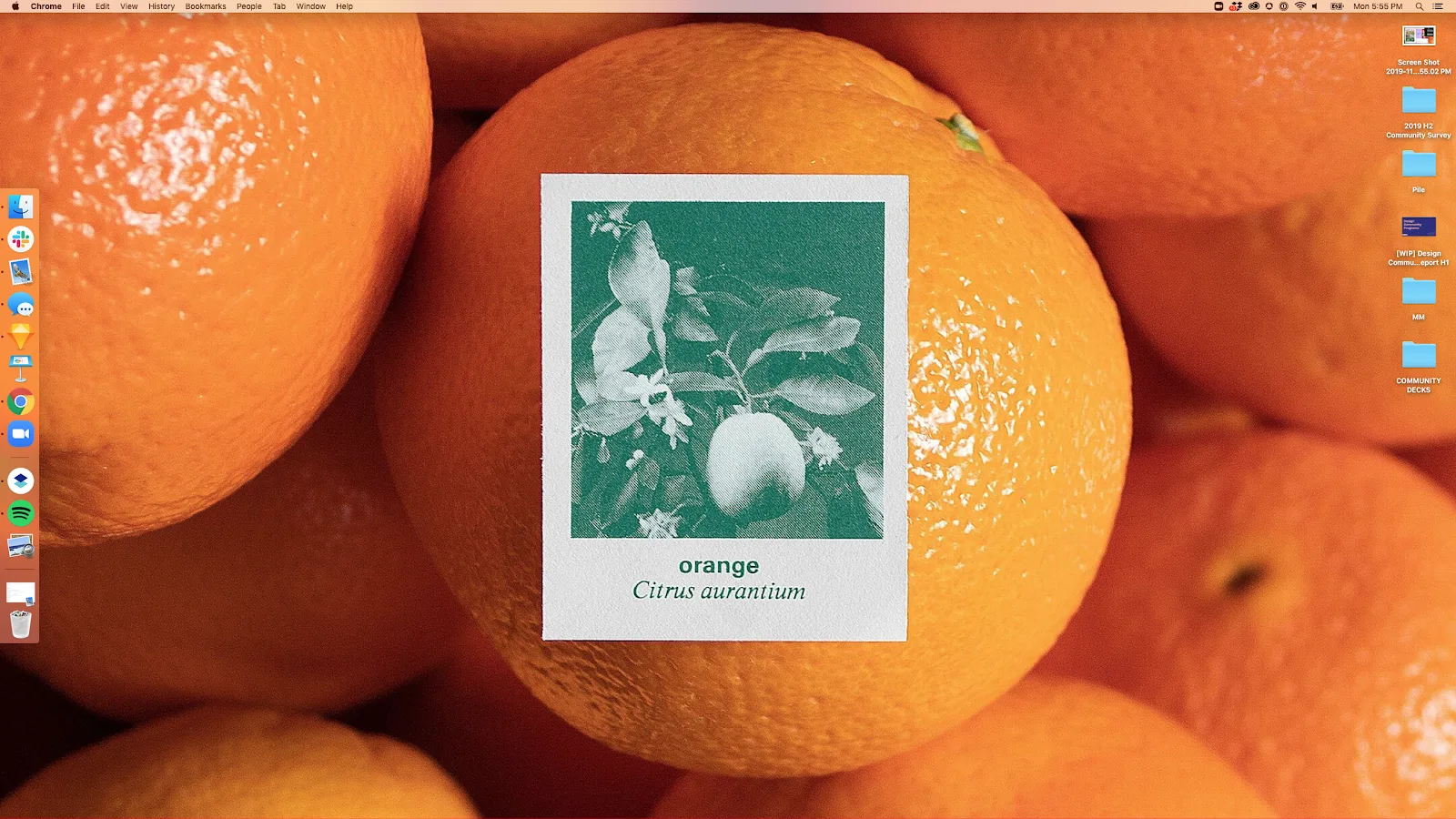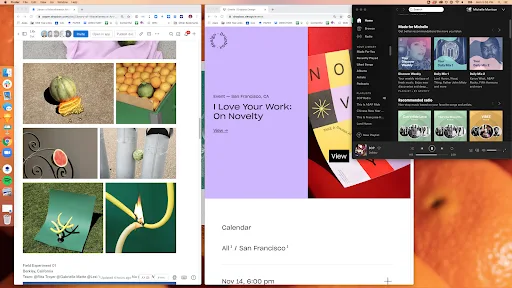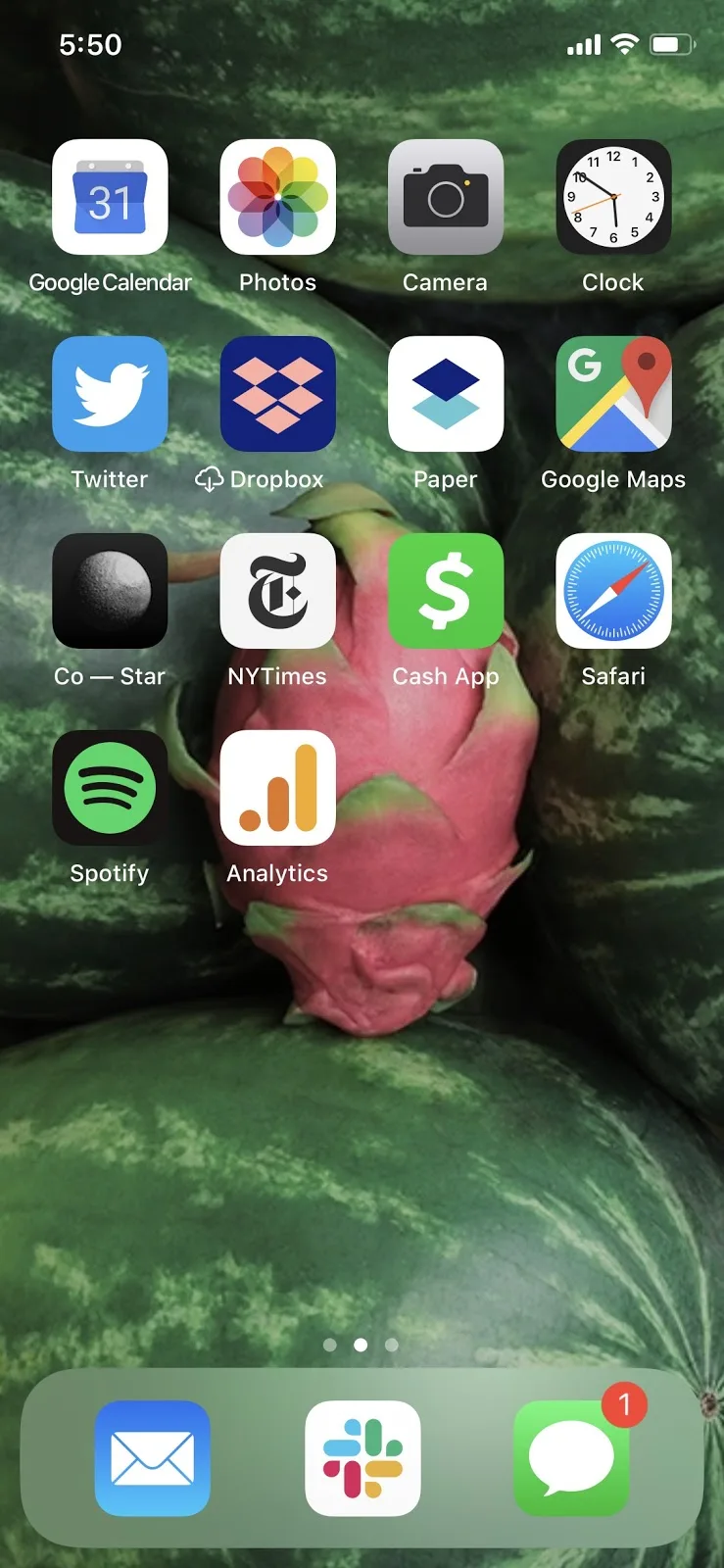 Where do you go to get inspired?
I find inspiration in the creative process. I keep a close watch on the contemporary art community in San Francisco. I'm obsessed with:
What product have you recently seen that made you think this is great design?
I think good design is the result of reimagining both the problem and solution. Sometimes, it's a new approach to a known need. Other times, it's taking a problem and thinking about the entire space in a totally new way.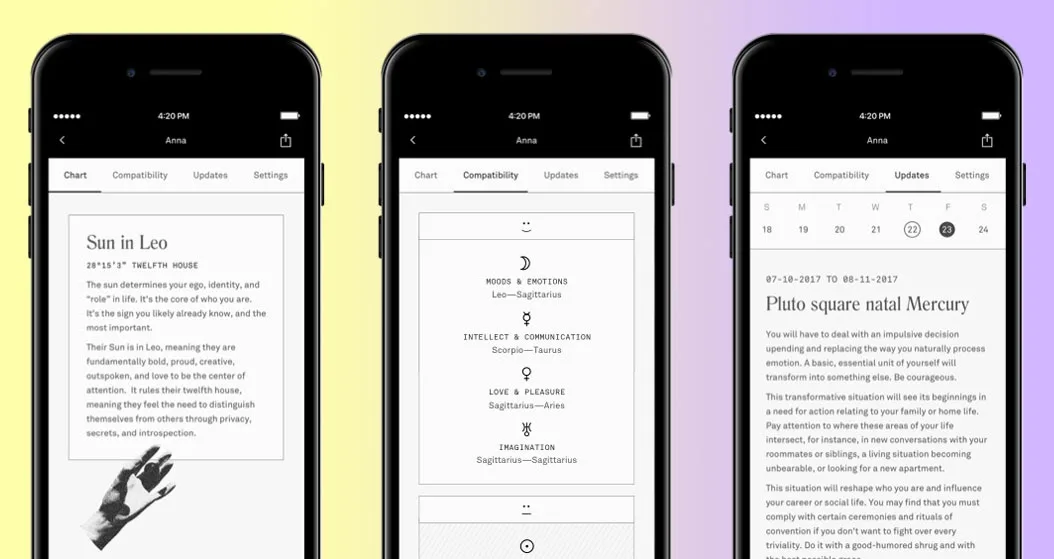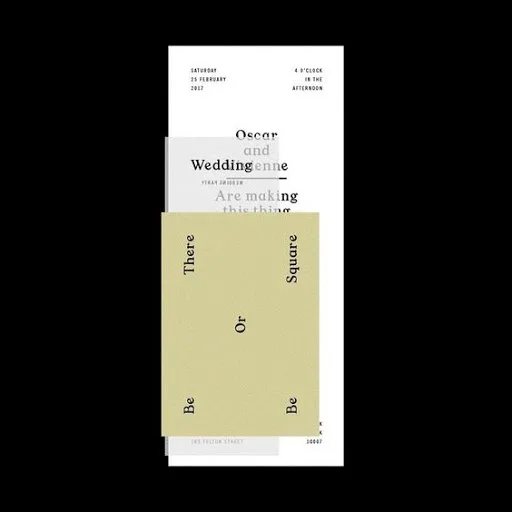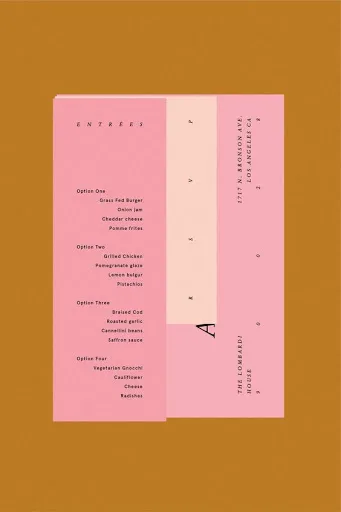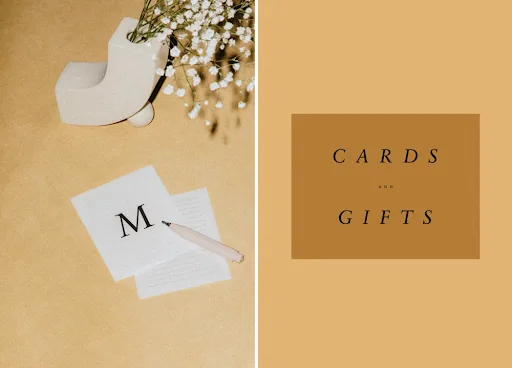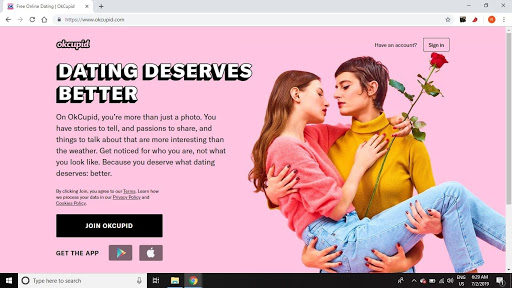 What pieces of work are you most proud of?
Early in my career, I focused on process, architecture, and brand strategy at Square. I love that even after years away from the company, I can still see my imprint on surfaces like Square.com. While at Facebook, I focused on internal programs including design education and community programming. At Intercom, I worked with the brand studio as a producer helping to reimagine the brand and flagship products from the ground up. And now at Dropbox, I'm back to my roots of working on programs that enrich the design community.
One project I'm really proud of is our community site. Dropbox.Design was a dream project. We wanted to contribute to the design community in a real and meaningful way, so we built a new design site that acts as a resource for designers. We worked with people across the company and in the community to make something that felt fresh, interesting, unique, but also helpful and generous. It was perfect in the sense that everyone was so inspired by one another and the project landed on-time and on-budget. It's rare that something so complex ships exactly the way you want it.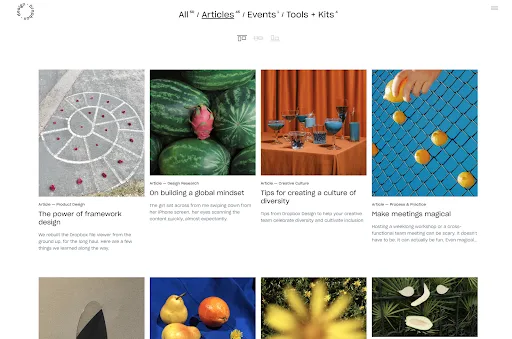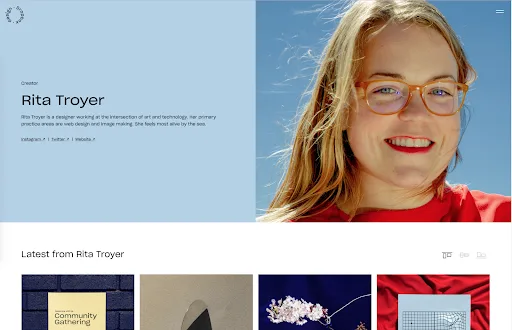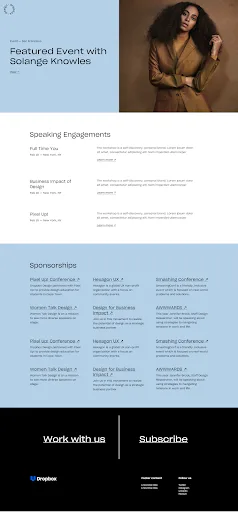 What design challenges do you face at your company?
My job as a design program manager is to make the creative process painless while helping designers find their sense of purpose. It's complex, often personal, operational, yet strategic. As the team grows into new disciplines and regions, it becomes more complex to scale the qualities that make our team unique and special. It's about knowing what to hold on to and what to let go as you grow.
What music do you listen to whilst designing?
Any advice for ambitious designers?
Don't wait for permission to try something new. Don't be afraid to throw away your work in service of bigger and better ideas. As someone who learns by doing, experimenting has taught me a lot along the way. I also see how precious some folks are about their work, and I think that sometimes our attachments to certain outcomes hold us back. If you can learn something by working out an idea through design, but have the flexibility to throw it away when it doesn't serve a purpose, you'll always be able to grow.
Anything you want to promote or plug?
Every designer should have their eye onInneract Project. They are building the future of design through youth programming in underserved communities. They are the real deal!