What led you into design?
It might sound cheesy but I feel like I've been a designer since I was a child. I grew up obsessed with Japanese comic books and spent most of my weekends copying the drawings in them and creating stories of my own. As a teenager, I learnt how to use Photoshop and digitally coloured (without a Wacom, go figure) my drawings to show off on DeviantArt.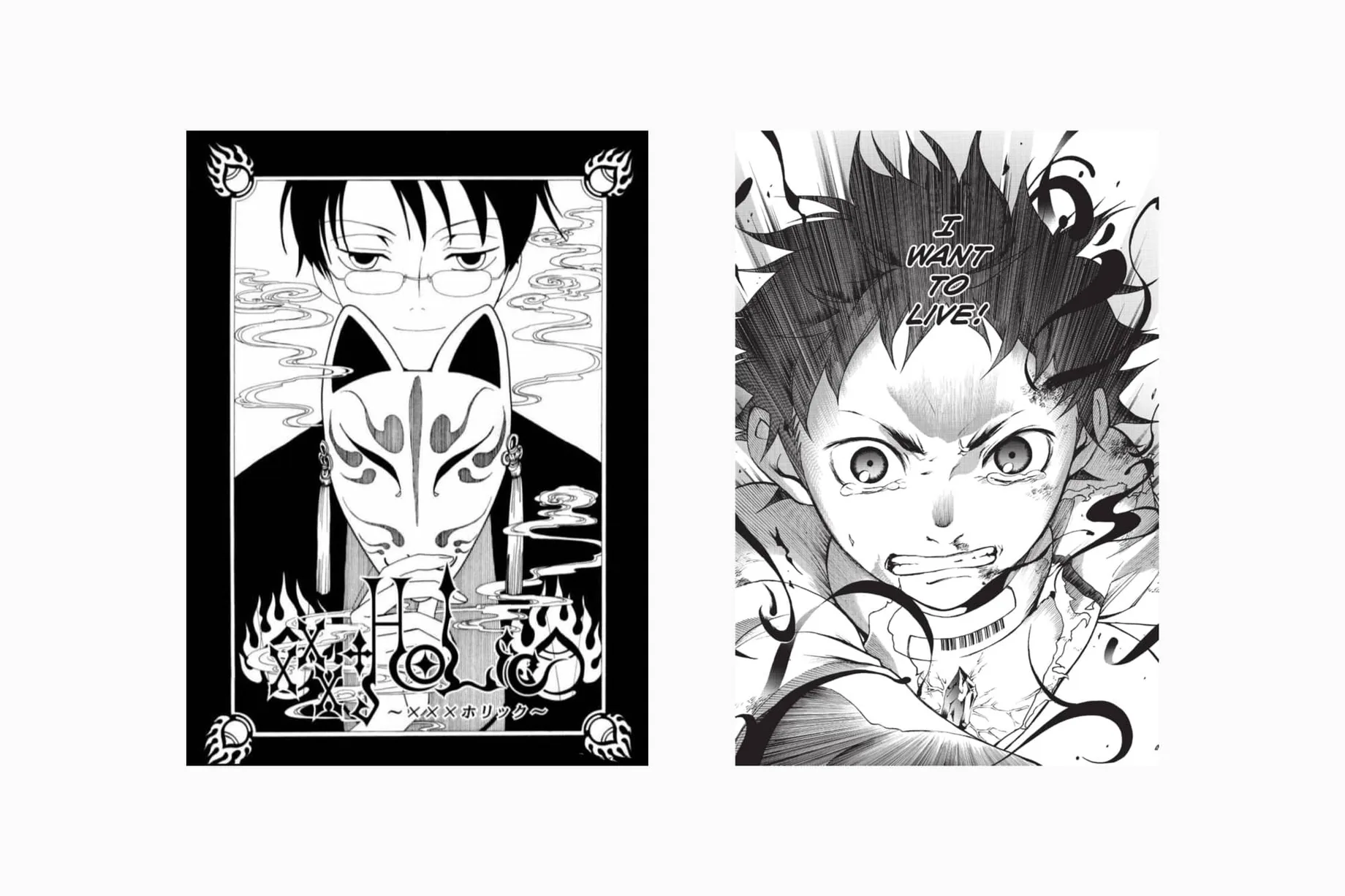 I went to design school in hopes that I would learn how to make animations and work my way to be an illustrator for the videogame industry. Which I sort of did, I got my first job helping to design and build an iPad app that featured interactive books for children. The app movement was just starting and I found it so fascinating that I kept working on it until today.
What does a typical day look like?
Two years ago, I decided to leave my life in London and go travelling around the world with my partner. We spend from 1 week to as long as 2 months in some cities, so my days are always different.
When I'm not getting up super early to go visit some temple or mountain nearby, I wake up around 07:30, have some breakfast and go find my office space for the day. I dread emails so I only read whichever updates or feedback I get from my client/team from the previous day and dive into Sketch or Principle. I'll work for a few hours straight, undisturbed and then head out to the city to find a good vegetarian lunch spot and explore the city during the afternoon.
I'm currently in Asia, so I'll have a few catch-up calls in the evening when my team gets online. Because I work remotely and as a freelance, it can be tricky to be perceived as an active part of the team, so I make sure I use my evenings (when I don't have the energy and focus to look at tiny pixels) to talk to everybody, see what's cooking, reply to emails and get feedback on the work I did in the morning. I also send an email update every evening. Yes, I'm that annoying. :)
What's your setup?
Surprisingly, I do my best work at Starbucks. Not because of their overpriced cold brew coffee, but because most of them look the same. There's nothing new or unexpected to distract me, it's the closest thing I have to an everyday office space.
Side note: After two years of travelling the world I still haven't figured out how those digital nomads work from a hammock by the beach. It's like Portrait mode on the iPhone. The idea sounds good but once you try it it's just meh.
I don't carry much stuff with me: A notebook and my MacBook Pro. I've used it for so long that I don't feel comfortable designing on large screens or with a mouse anymore.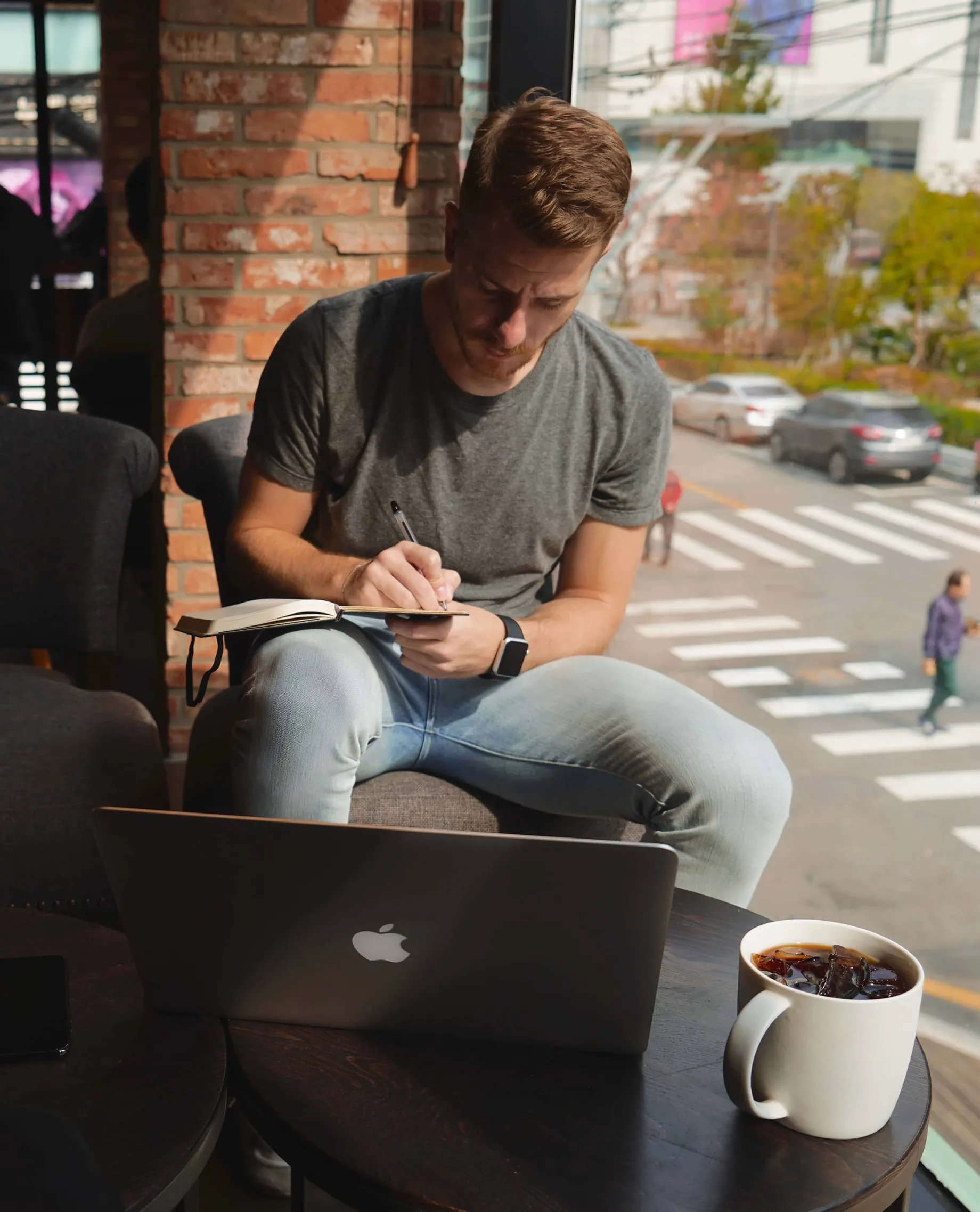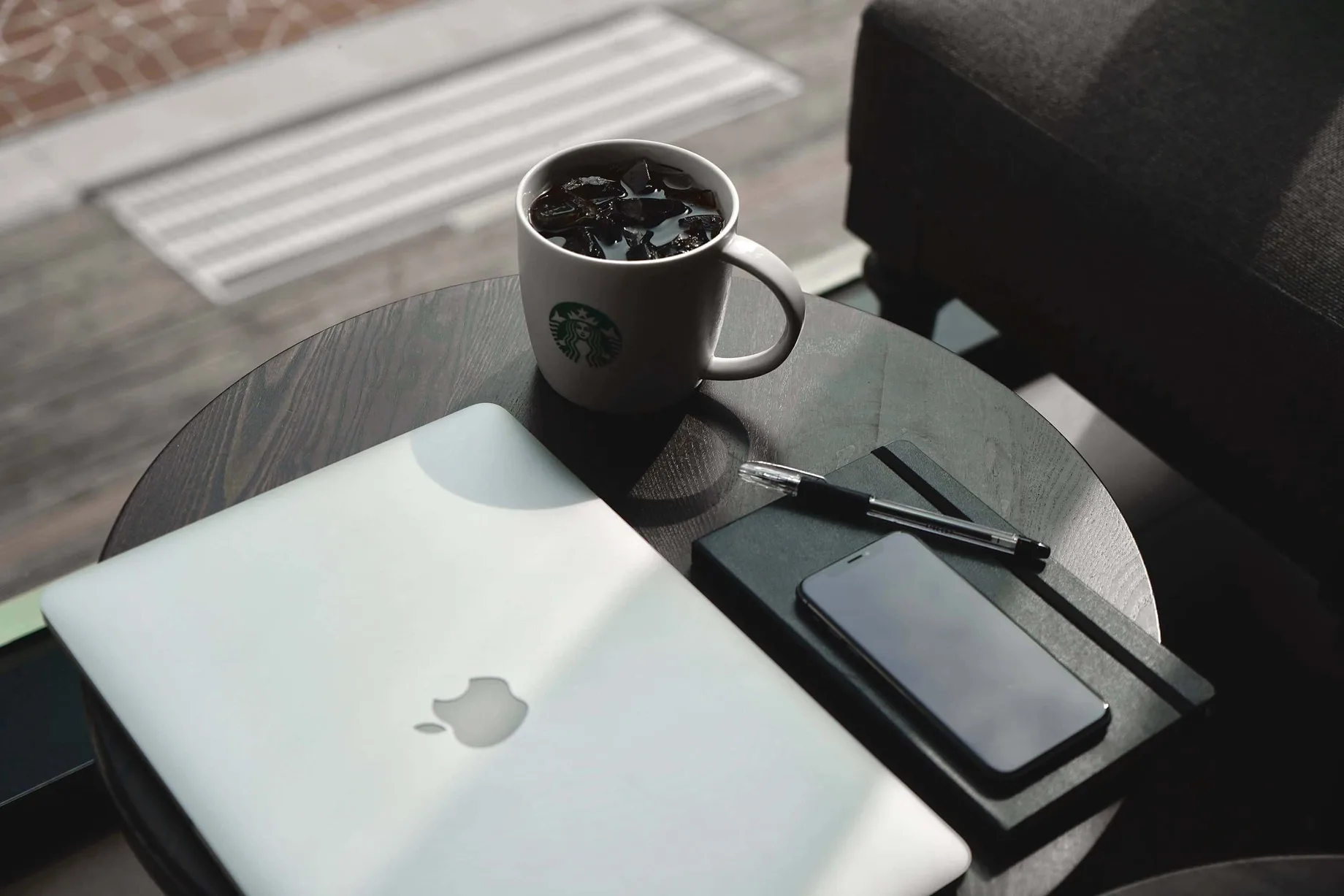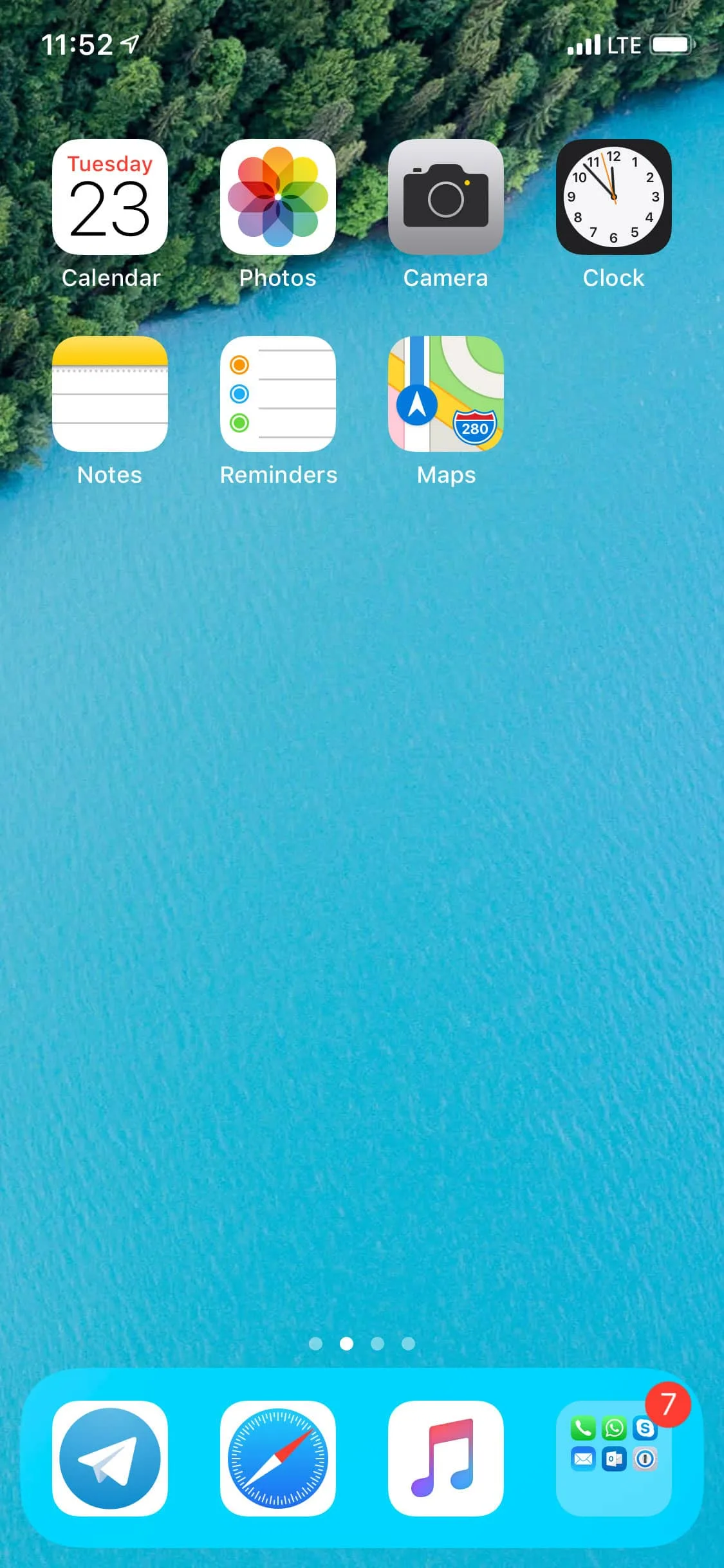 Where do you go to get inspired?
I get a big part of my inspiration from magazines. I never worked in print media but I am fascinated by beautifully simple layouts and the slightly faded look of ink on paper. A phone is very similar to a sheet of paper so I try to apply the same rules when designing. Cereal and Kinfolk are two that I browse most often.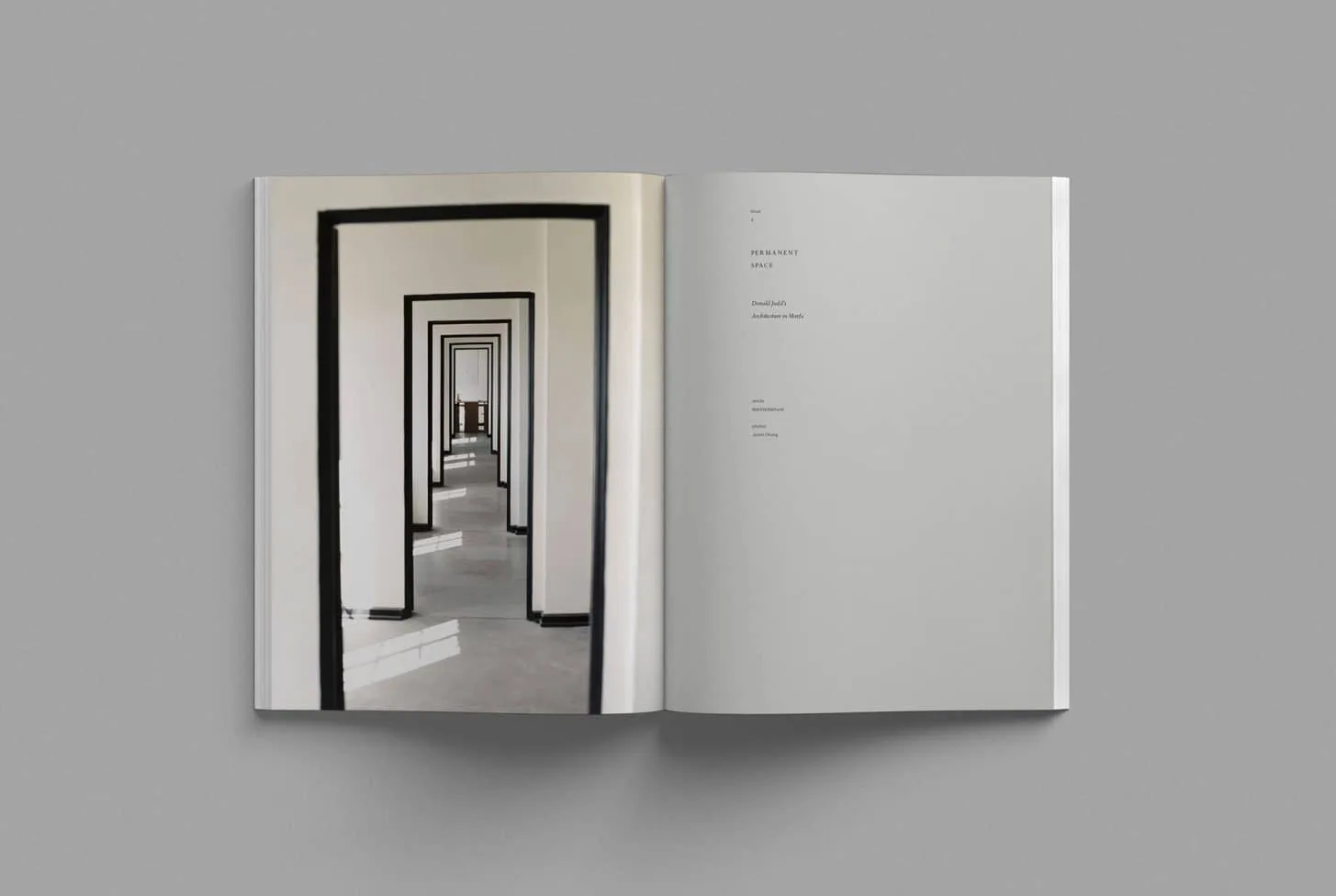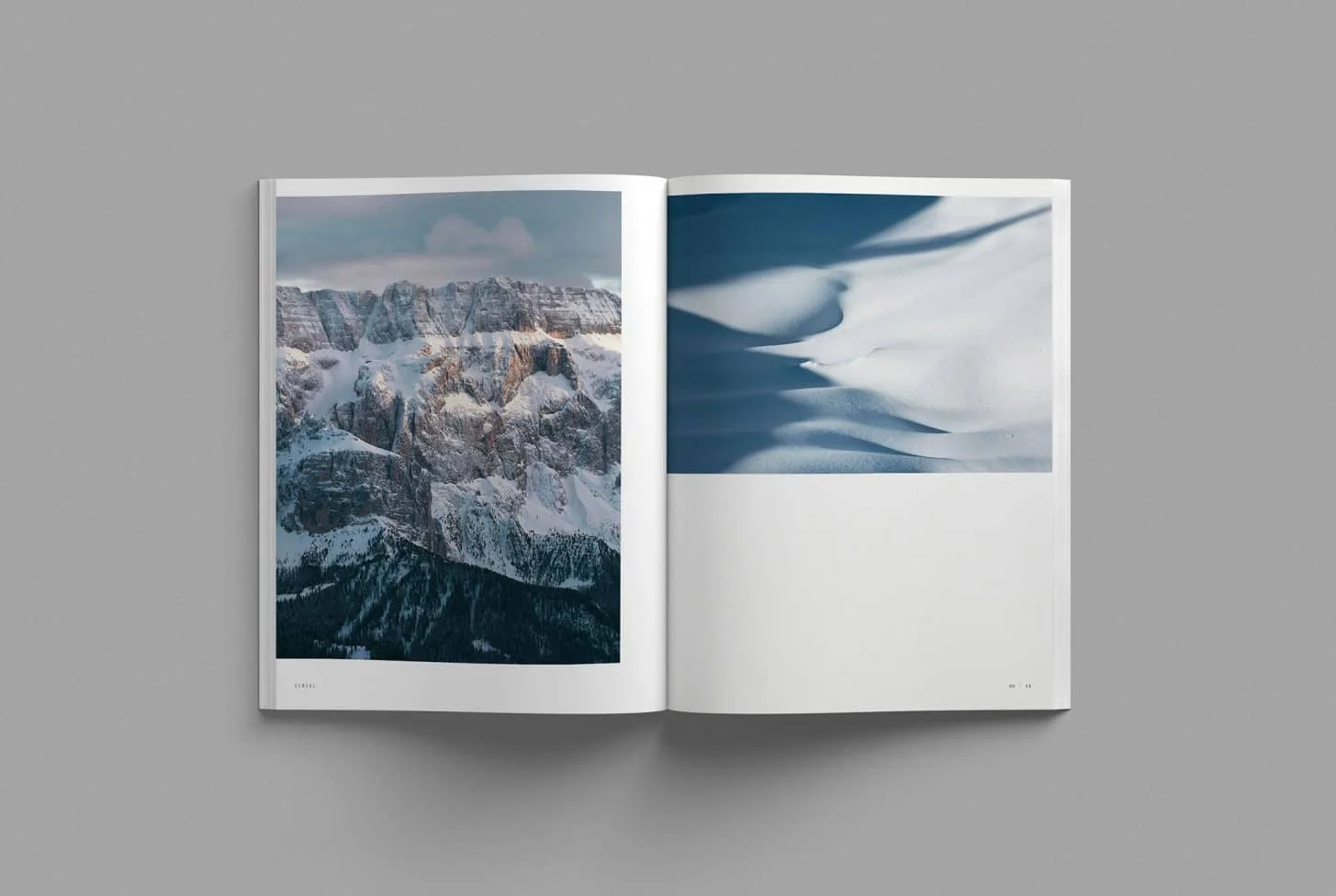 I also keep a Dropmark account where I save a bunch of screenshots I've collected from Dribbble or other websites. It has saved me many times when I wanted to put together a mood-board or wanted to reference a design I had seen before.
What product have you recently seen that made you think this is great design?
Asia has been a big part of my trip and I've discovered many products and social patterns I didn't know. I was particularly surprised by WeChat in China. I used to think we were so lucky to be part of a generation so modern that has contactless debit cards. You barely need cash in London anymore, you can pay with your card in the supermarket, on public transport and pretty much in any shop. But when I arrived in China, I discovered that people can make purchases for literally anything by scanning a WeChat QR code - SINCE 2013! And it is omnipresent, I even saw a street artist with a WeChat QR on display so people could send tips.
Its design might not be the most visually pleasing, but it reminded me that good design is making a product that enables people to do things that they couldn't do or were a hassle to do before.
What pieces of work are you most proud of?
This one is tough because as a freelancer I feel like I can't claim ownership of a full product. One joins a team and works his best to improve existing products and brands. However, it was completely different from the recently announced Leica FOTOS app, which I got to work on from the very beginning with the guys from Little Voice, a small studio in London.
It was such a euphoric project because first of all, we were all working for one of those brands that just "gets" design. We asked all the right questions to make connecting the cameras a smooth process. We sweat the details to enable professional photographers to take photos from their phone while their camera sits on a tripod, and we made sure the app matched the high standard of quality that Leica has become known for.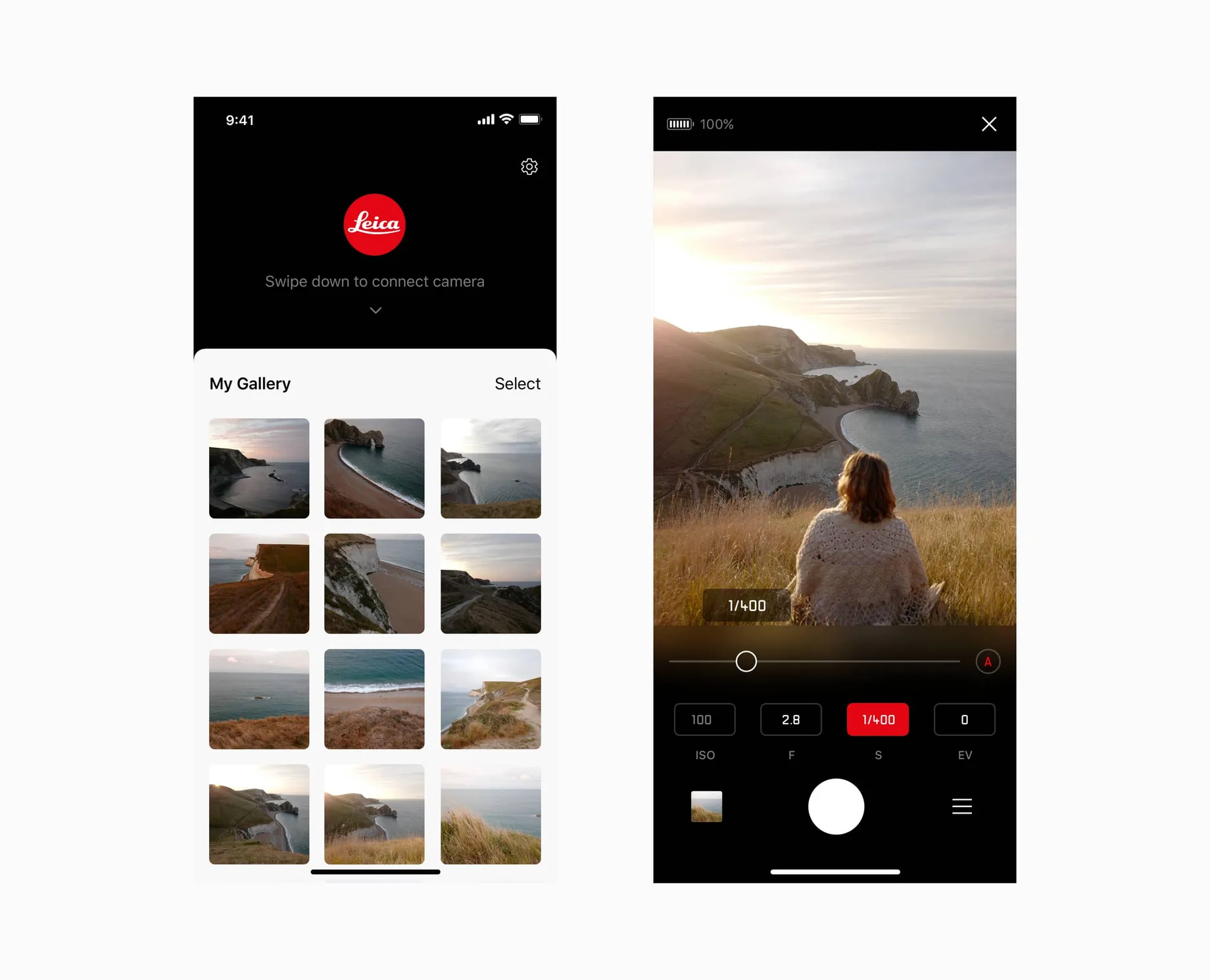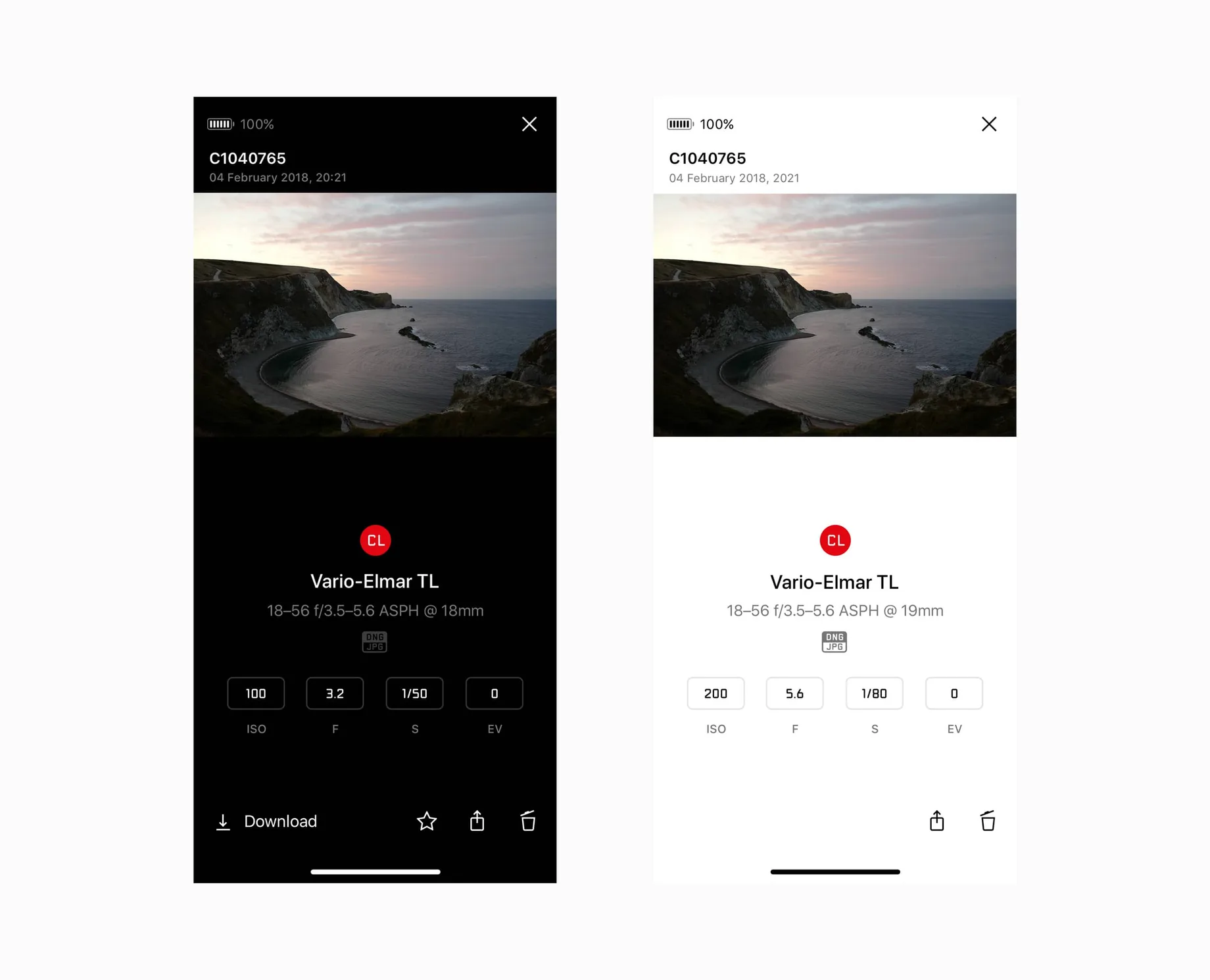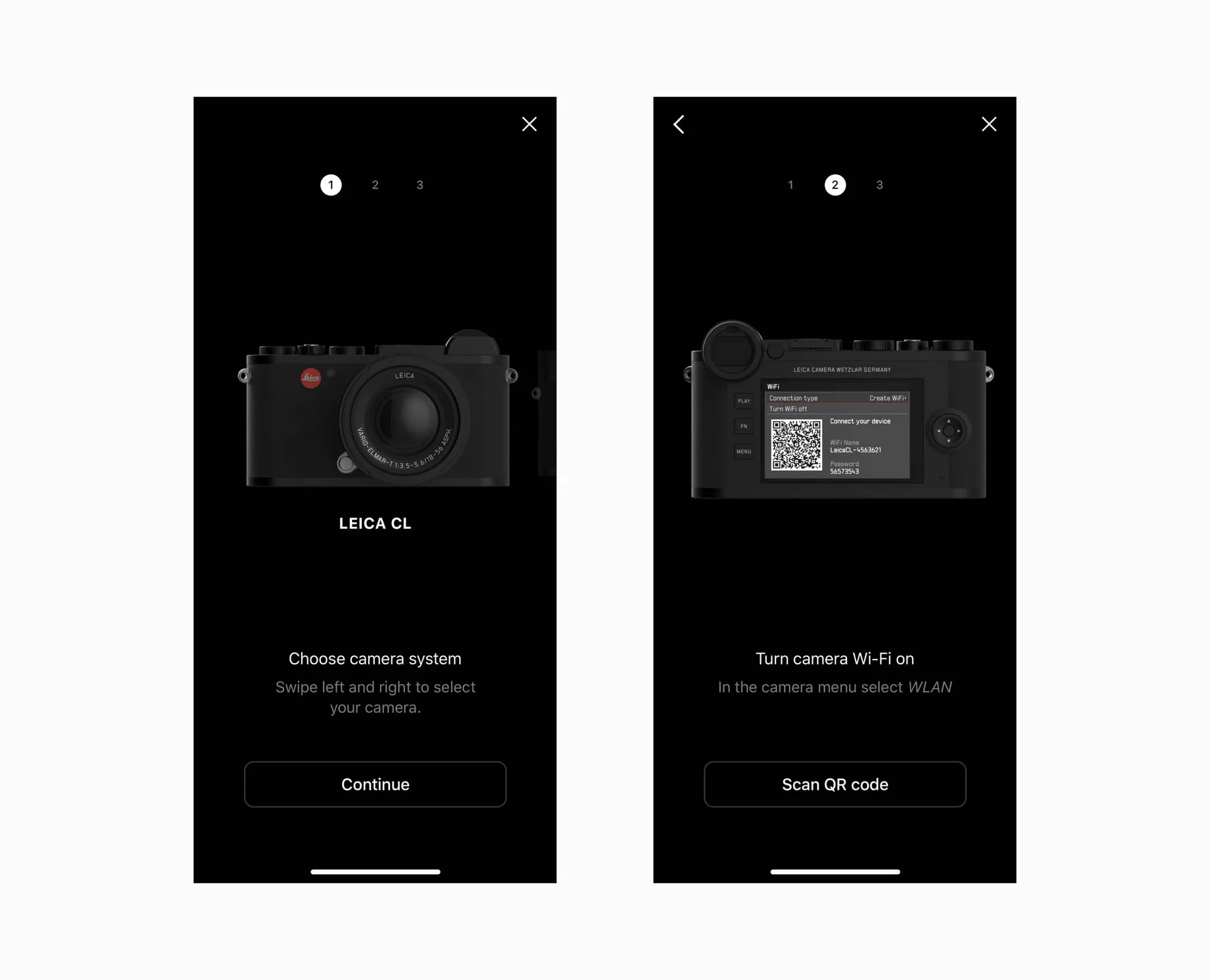 Another project I'm proud of is Skype for Windows 10, which was sadly replaced by a whole new app during last year's big redesign. The team made a push to design a Universal Windows App that would run on both desktop and mobile and would retire the good old Skype Win32 app, a dinosaur that had been running amongst us for a long time. What made this project so special is that we were very tight on time, so we flew from London to Redmond, sat by the devs and designed a system to work together. It felt like a very, very long sprint, with very little sleep but it was encouraging to see devs so excited to have us there, giving live feedback, making adjustments, everybody was doing their best and we truly felt like a pack.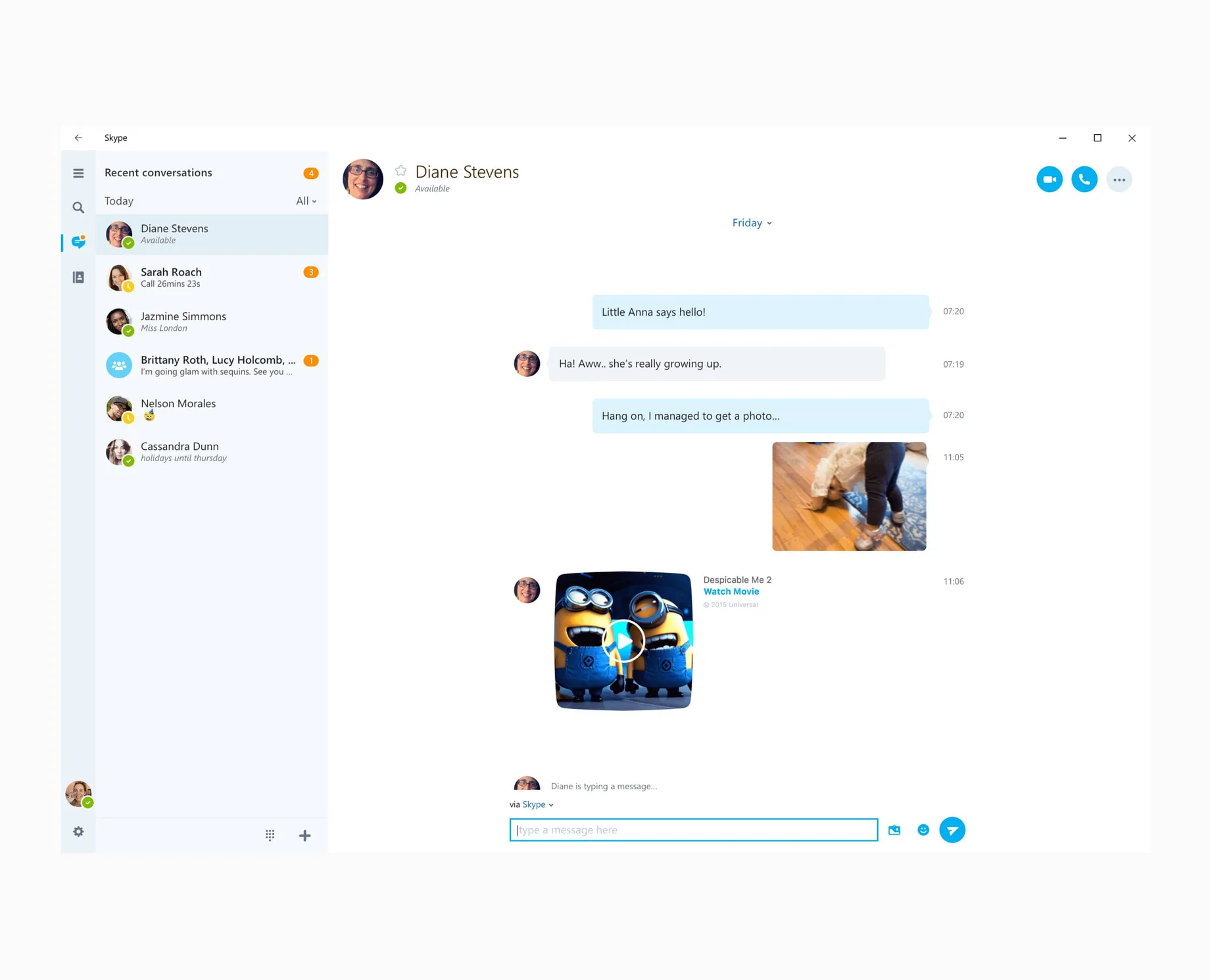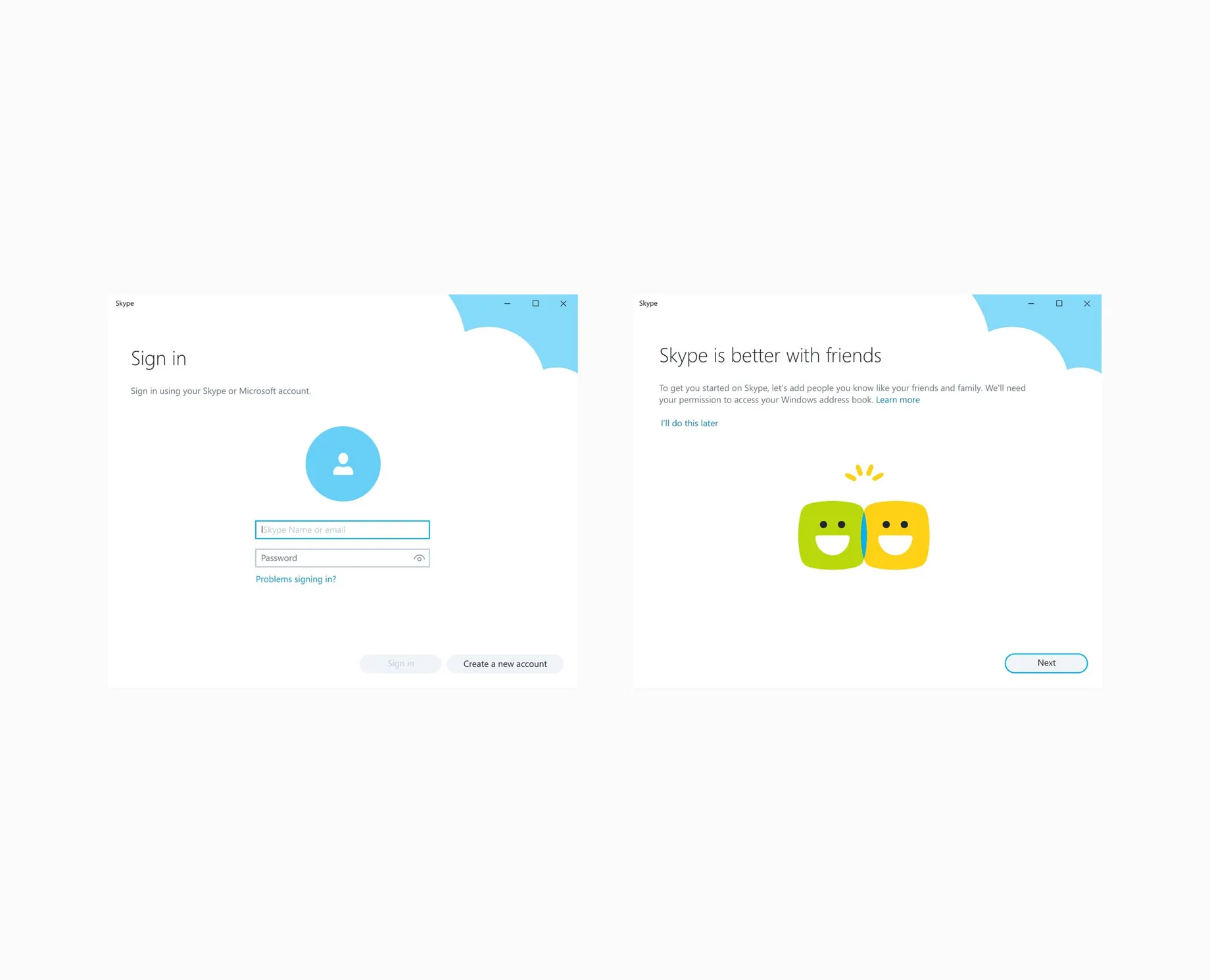 What design challenges do you face at your company?
As a freelancer that works remotely, the main challenge I find is being perceived as part of the team. I try to be as involved and present as possible. I achieve this by taking part in hackathons and by providing feedback to everybody else's work often. Additionally, I struggle with managing my time and finances. I've yet to meet someone that enjoys doing their taxes so I don't feel so bad about it.
What music do you listen to whilst designing?
Any advice for ambitious designers?
There's a wonderful community of designers out there. Reach out. Become part of it. You can be a super-skilled designer with a beautiful craft, but it's the connections you make what will help you find the most interesting projects.
Anything you want to promote or plug?
I'm always up for a chat, I love to hear stories about projects that other designers have worked on, good and bad. (@olivamarquez on Twitter)
If you're interested in travel and photography, I post photos of the cool places I've seen on my Insta (@olivamarquez) and my partner vlogs about our experience with beautiful photography shots. (make sure to turn on English subtitles).