What led you into design?
When I was growing up, I remember always seeing my mom, a fashion designer, drawing sketches on paper. Being raised in such a creative environment, I've had the natural urge to pick up pens and express myself through drawing since only three years old. Since then, my passion for sharing my ideas on paper has only grown. However, I had no idea that I could eventually make a living through art.
In the summer of 2008, my friend shared her study abroad journey with me, which she experienced while studying at Indiana University. She said, "There is a major called Human-Computer Interaction (HCI). I think it'd be a great fit for you because you're so talented at drawing." After learning about its existence, I thought HCI would be the best career path to pursue because it could help leverage my drawing talent into designing interfaces. Without doing any additional research, I realized that studying HCI at a school in the United States was the most significant goal that I wanted to achieve. Ultimately, it became a goal that I kept pursuing and working toward for the following few years.
Although I studied Chinese Literature while in college, I was always eager to find design opportunities, from working as the art director in our student-run newspaper to being a graphic design intern in our local magazine. Soon enough, I became familiar with digital design tools, such as InDesign and Photoshop. I was headed down a completely different path than my school peers. I was working on my academic essays and exams as a literature student to keep my GPA at a 4.0, while I was also working strenuously hard on my design portfolio.
Unfortunately, I didn't end up attending an HCI school at the time. Nonetheless, after receiving my bachelor's degree, I moved on to attend the University of Pennsylvania to pursue my master's degree in Learning Sciences and Technologies. All the while, I never gave up on my dream of studying HCI. So, during my time at UPenn, I took design classes from the art school as my electives. By studying design this way, I documented my process and built a substantial portfolio for the following year's HCI applications. Eventually, I was admitted to the University of Washington to study Human-Computer Interaction and Design. There, I built up my fundamental skills in UX design and research. After graduation, I successfully landed a job as a product designer.
What does a typical day look like?
My workday usually starts with a latte along with a baked good. Then, I'll open my Google Calendar to remind myself of important meetings and events going on that day. At the same time, I'll write down any key tasks on my Muji daily planner to help me focus on my top priorities. My day is generally filled with plenty of meetings, from team check-ins to design reviews with cross-functional partners. I block some time off in the afternoon to allow myself to focus on my design work.
What's your workstation setup?
During the pandemic, I've been consistently working from home in beautiful Seattle. I have two laptops: one for work and the other for personal use--both are 15-inch MacBook Pros. I also have a 27-inch Dell monitor to easily switch between different software if needed. You can also see a set of other Apple products on my desk: an Apple wireless keyboard, an iPhone, a trackpad, and AirPods. I also like to keep notebooks, pens, and a mug of coffee by my side at all times. And I just got a new microphone recently!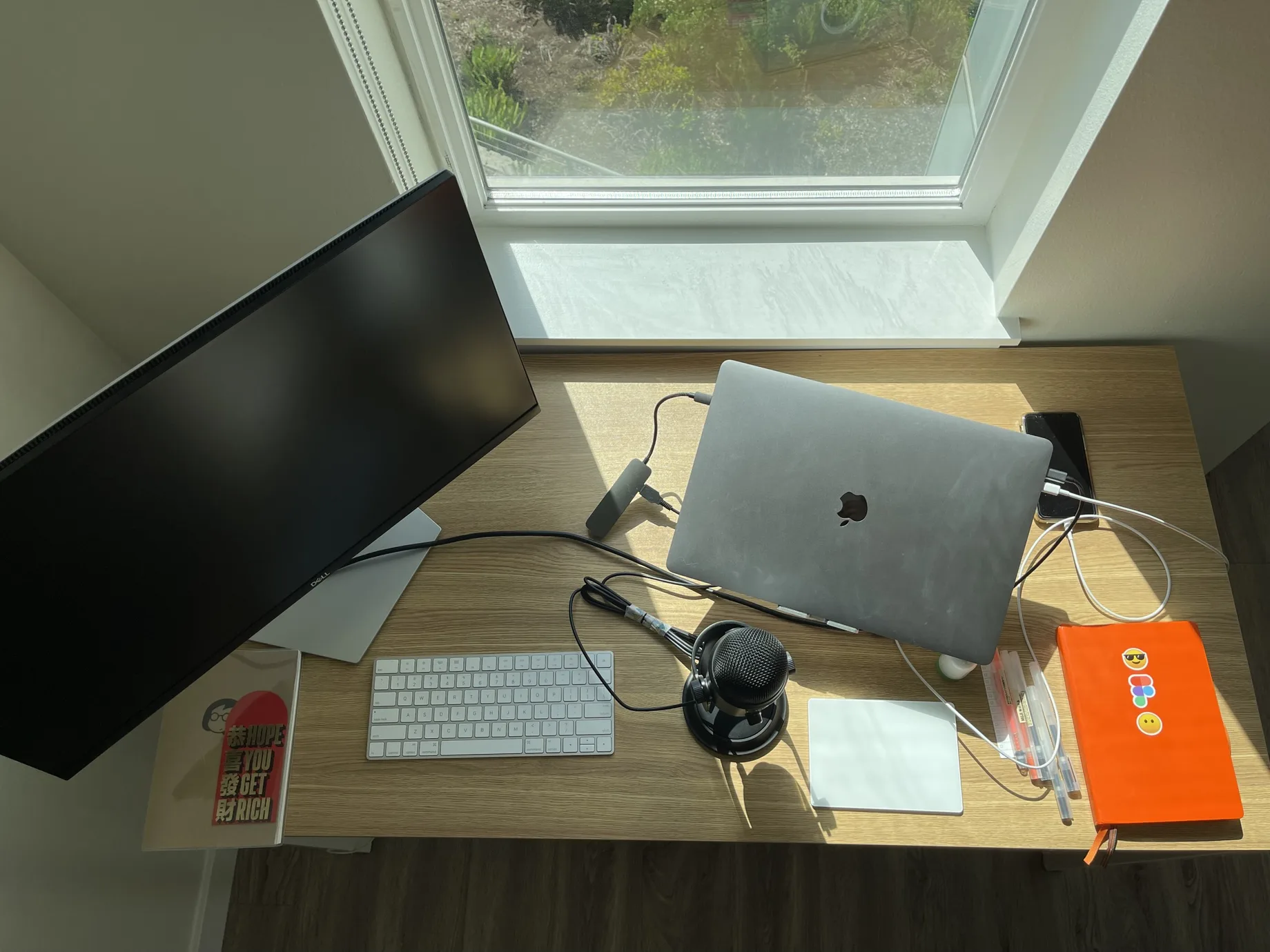 I got my cat (Kirby) when he was a two-month-old kitten. Kirby is now two-year-old biy boy, and he shows up sometimes around my work space. Although he brings so much trouble by regularly breaking my laptop and trackpad, he'll always be my angel and best companion.
Where do you go to get inspired?
I love the work of Dieter Rams--simple, functional, aesthetic, and minimalistic. His Ten Principles of Good Design is a resource that I rely on often.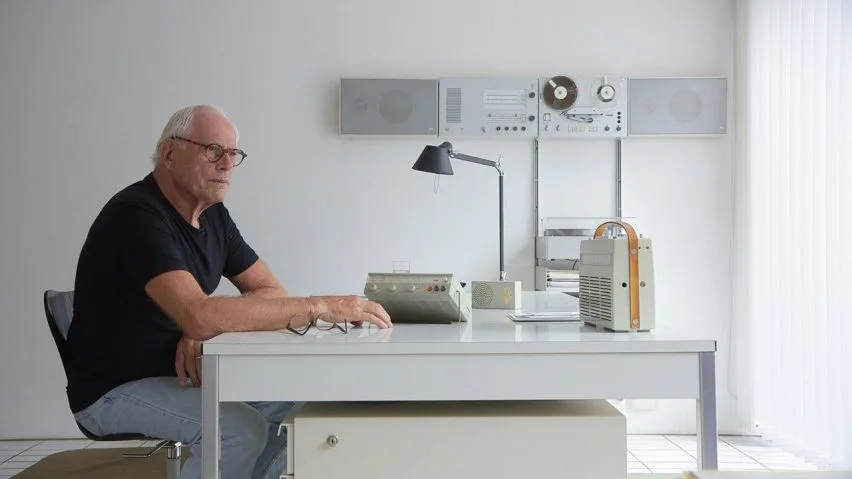 I also love Xu Bing's artwork. He creates a new and stunning beautiful visual language to push the boundaries of contemporary Chinese art.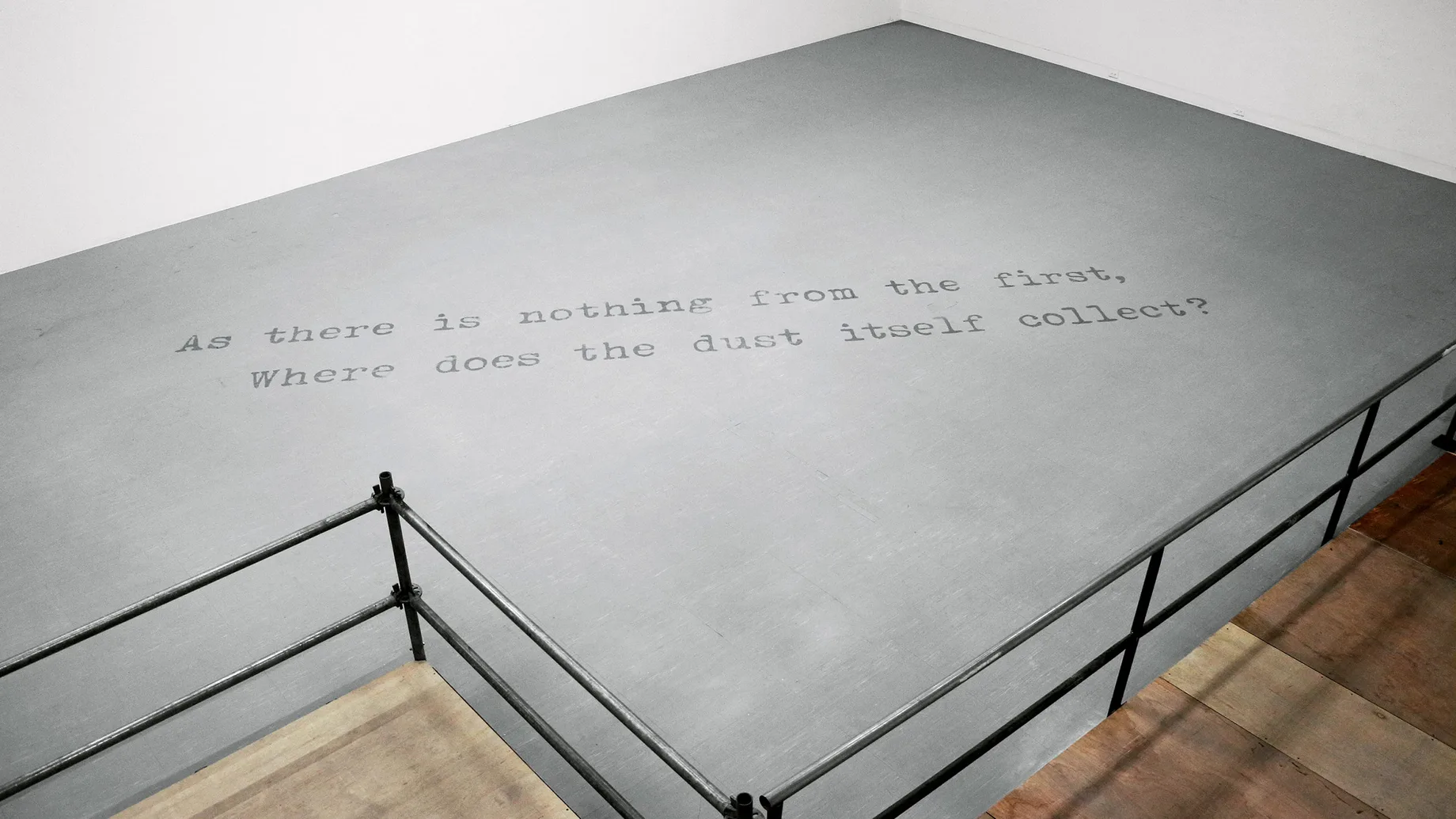 I also love love love coffee--a lot. I'm often impressed by the design of coffee bean packaging. I thoroughly enjoy the use of illustrations, typography, and colors that not only reinforce brand identities but also simulate coffee bean flavors.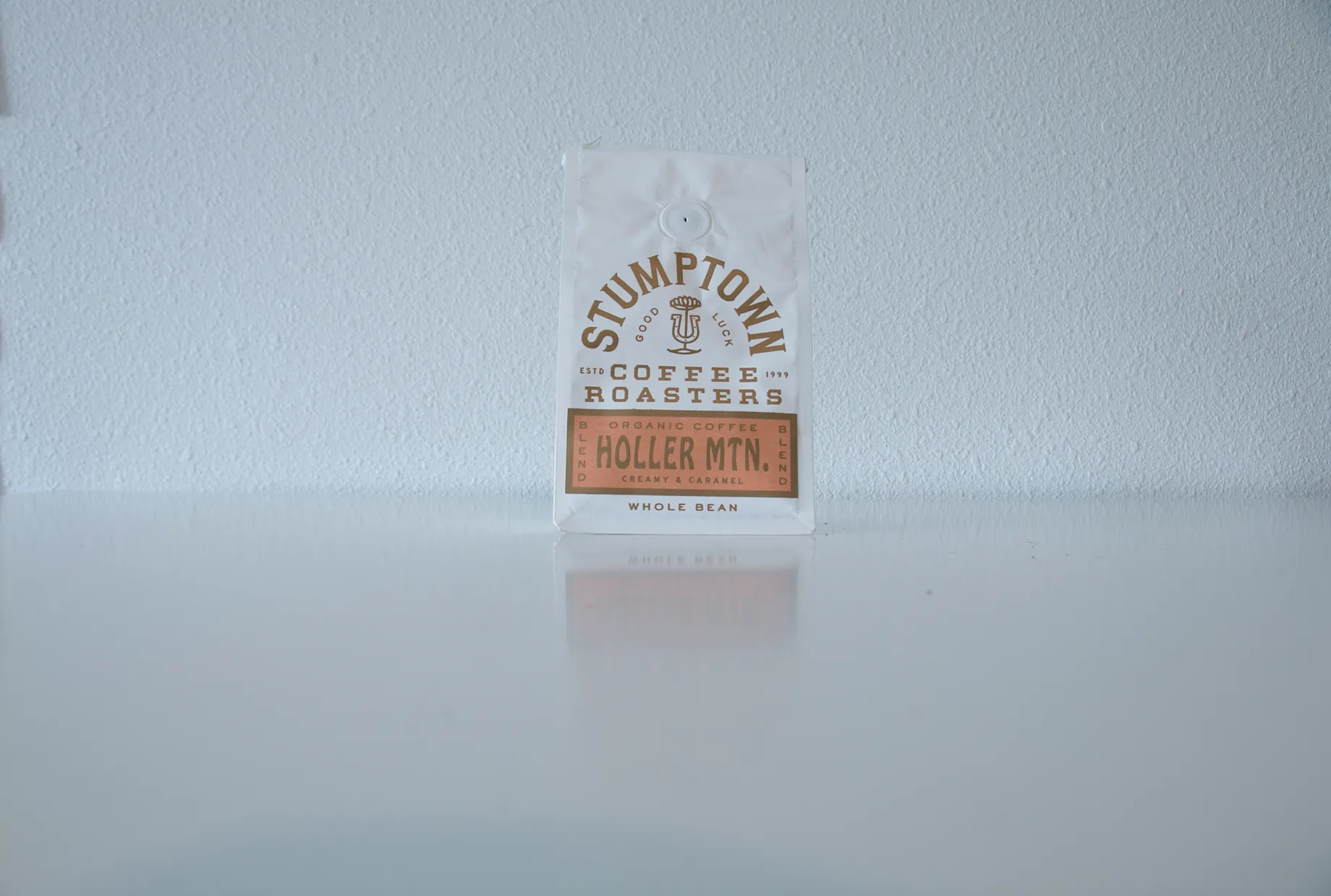 What product have you recently seen that made you think this is great design?
My idea of "great design" is something that is both aesthetic and useful. Apple Watch is my favorite product since it's aesthetically pleasing while functional enough to use in daily life. Between tracking my workouts, picking up phone calls, and receiving calendar notifications, my Apple Watch is a dependable and beautiful product. Apple Watch is essentially my assistant to remind me of important events and prompt me to get more exercise and stay healthy. I can also use my Apple Watch to unlock my iPhone when I'm wearing a mask. This new feature, released recently, has been a huge relief for me, especially when I have my hands full while wearing a mask.
What pieces of work are you most proud of?
I'm very proud of one of the tools I designed for Wayfair's warehouse packers to streamline the process and make their jobs easier. I found myself exceptionally passionate about humanizing the experience for people who are underserved by technology. Here are three reasons why I love this project:
Designing for others It was a challenging project because it was my first opportunity to design for an unconventional and unfamiliar environment with a unique workflow and people underserved by technology. I had never worked in a warehouse before and had no idea of what their daily workflow looked like. The project made me think beyond my own perspective and day-to-day practices that I typically get to tackle in a familiar and comfortable setting, like my home or office. It meant that I had to avoid limiting my respective areas of expertise and forced me to constantly reevaluate my assumptions. For this project, I flew to our warehouses a few times for user research and leveraged the domain experts and warehouse employees to help myself understand the specific environment and workflow. These people also gave me a considerable amount of crucial feedback to improve my design.
Designing for real humans with real challenges. The warehouse packers stand at their stations for eight hours straight every day in a chaotic environment. They take a few key steps they repeatedly take to complete their work: scanning items, packing them into shipping boxes, sealing the boxes, and putting them onto a conveyor. While doing their physical workflow, workers look at tiny desktop screens to keep track of orders and item information. Their environments are also very different from online shopping users, who sit on their sofas and stare at their phones. Packers work in an environment where their monitors are usually mounted onto their stations, and everything is far away, making things difficult to read. I wanted to find a solution to simplify their workflows and create a unified tool that could be scaled into various packing cases that would play a tremendous role in solving these challenges. From a visual design viewpoint, I explored using larger font sizes and visual cues to highlight progress and information to accommodate the employees' specific settings. My hard work eventually paid off--our packers genuinely enjoy the new design because it's easy to use.
Advocating the value of UX design. During the product development process, I worked closely with my product manager, engineers, and content strategist. To help my cross-functional partners understand the UX design and research, I invited them into some usability testing sessions, where they could directly see what the packer reactions were concerning our design and better understand what we could improve on. I also brought my UX thinking into these weekly design reviews with my team, so they could understand why we made such specific design decisions beyond merely making it visually pleasing.
What design challenges do you face at your company?
Most areas of my job aren't excessively challenging; however, here are a couple of hurdles that I often run into:
1. Keeping consistency across various products.
2. Clarifying product offerings while avoiding overwhelming information.
What music do you listen to whilst designing?
Any advice for ambitious designers?
Be persistent. Everything you want is possible for you--but it typically comes with time and hard work. Keep honing your skills and growing your opportunity areas with a dedicated mindset. You will eventually make yourself stand out with your effort and abilities.
Be curious. Always bringing your curiosity into not only your research and work but also into your life will keep you inspired and motivated throughout your journey.
Keep a growth mindset. No one can stop you from growing and leveling up unless you give up on your own. Set specific goals and actionable plans to help you always work your way into the next phase. With a growth mindset, you will be bolder and more audacious when facing any challenge.
Anything you want to promote or plug?
Feel free to connect with me on LinkedIn or find me on Twitter.