What led you into design?
I was never very academic growing up and my parents realised quite early on that I would never follow their footsteps into a medical profession. I was more interested in other things, like making picture books or stealing my sister's computer to program in Logowriter. In my early high school years, I was quite the geek and used to carry around floppy disks full of games in my pocket and in my spare time I loved creating websites in Dreamweaver with CSS style sheets.
In 2005, I started my career in Advertising, eventually becoming a Senior Art Director, working for global agencies in both Melbourne and Sydney. I loved working in Advertising, the energy, range of talented creatives, the laughs and the fast-paced environment was so exciting, but what I loved most was creating work, from photoshoots, campaign websites, touchscreens to outdoor installations. Every day was different! Working in agencies gave me the opportunity to come up with creative work people engaged with and helped brands reach out to their customers.
Looking back, my love for creating memorable interactive experiences started very young and has never faded.
I've had many job titles over the 15 years in the industry, Multimedia/Digital/New Media Designer, Interactive Art Director, Product Designer and now Principal UI Design Lead.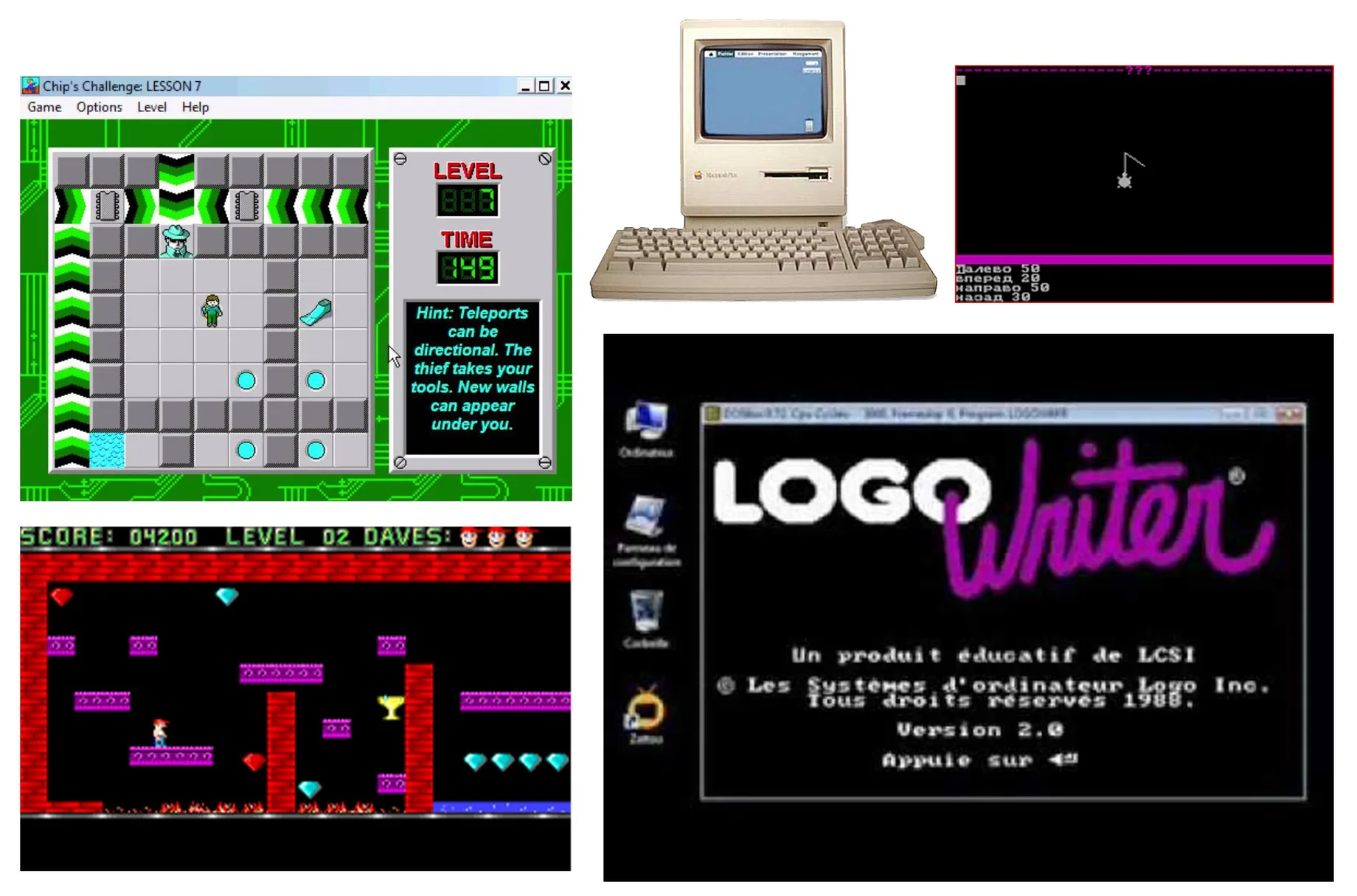 What does a typical day look like?
Due to the nature of COVID, my partner (jonoyuen.com) and I are doing it rather tough! Currently, all schools, kindergartens and playgrounds are closed so we are constantly juggling parenting our 2 boys and working.
But non-COVID typical day:
7 am - Get everyone fed and dressed and lunchboxes made.
8-8:30 am - I hit my desk while it's quiet and look at my calendar for meetings to see how I can block out a solid 2-3 hours for some quiet, focus design time.
During the day, it's a mix between working collaboratively with UX designers in Figma, meetings and liaising with engineers.
4 pm - Help with dinner, homework, night walk, bedtime with the kids and log back on at 7.30 pm to finish off my work.
Married to a fellow designer with the same work background has been my secret weapon. We can talk for hours about our day and also laugh at silly things we came across. I find talking to my partner gives me a different perspective on any work frustrations and it's also nice to have another set of eyes to bounce off ideas. At night we vege out and watch sci-fi!
What's your workstation setup?
Where do you go to get inspired?
Similar to coming up with ideas in the shower, I noticed my mind is clear after stepping away from the screen. Luckily in Melbourne, we can easily drive 20-30mins for a rain forest or a beach walk.
I feel like as a creative you can find inspiration everywhere. We are currently renovating our house and I've noticed how much I've enjoyed learning about interior design, the flow of the house, shades of white paint and textures of material.
What product have you recently seen that made you think this is great design?
I really love this new company Zero Co and their commitment to reducing single-use plastic consumption from Aussie's kitchens, laundries and bathrooms.
Zero Cooperate through a circular delivery system — you order, they deliver, you return and they refill. The company is fighting plastic at both ends of the supply chain with their dispensers made from plastic waste removed from the oceans and refill pouches made from recycled plastic diverted from landfills. Not only do I appreciate what they are doing for our environment, but the products are of great quality too.
When it comes to innovative designs, I'm always on the lookout to see how companies evolve their processes and products to help reduce their impact on the environment. From cardboard bread tags, toothpaste tubes to Calsberg's swapping out plastic rings to hold beer cans with adhesive glue. A few years ago, I worked for a fashion retailer ELK, and was always impressed by their commitment to supporting employment, ethical production and sustainable design across the world.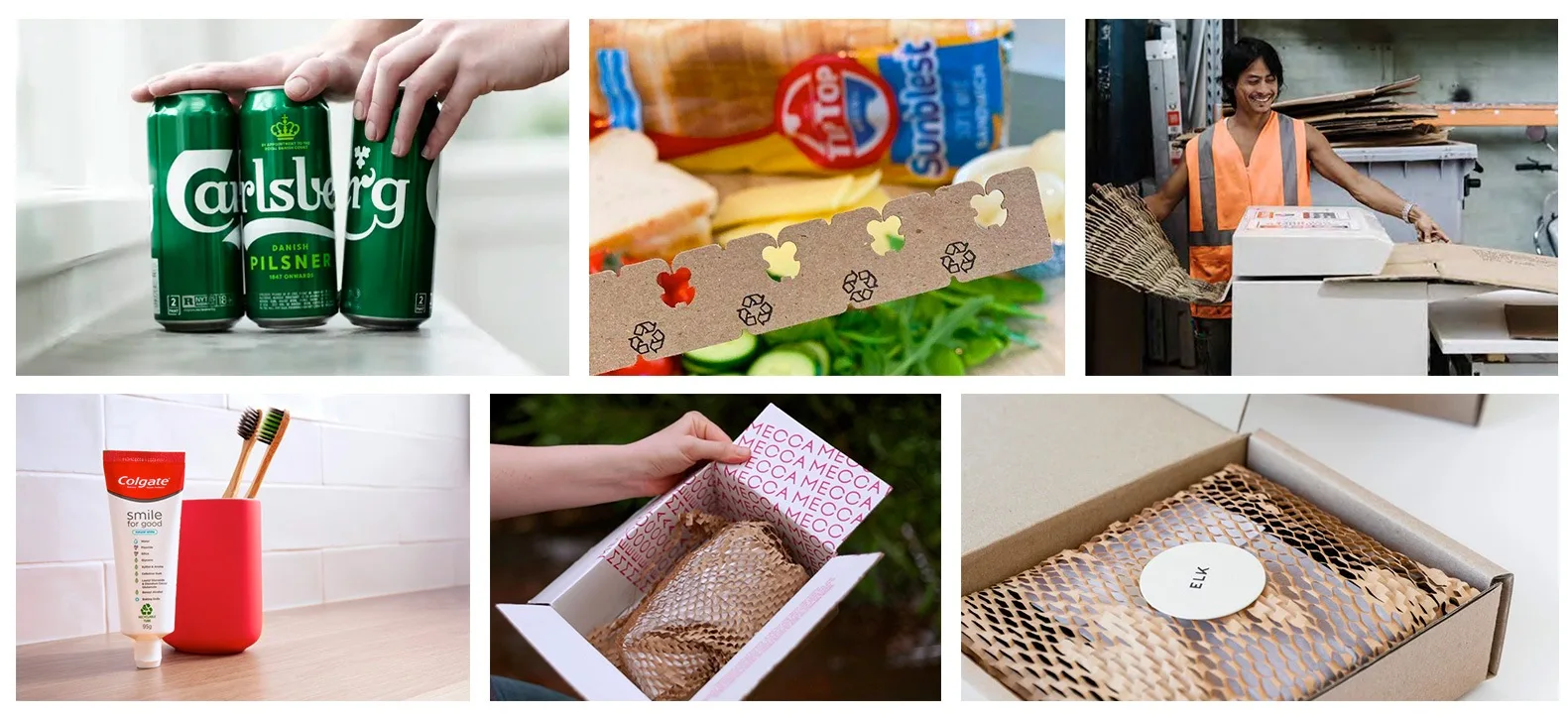 What pieces of work are you most proud of?
During my maternity leave, my sister and I created a kid's bedlinen range after noticing there weren't cool bedsheets that catered for kid's with highly sensitive skin. I had to learn about pattern design, GOTs cotton and different types of water-based inks really quickly!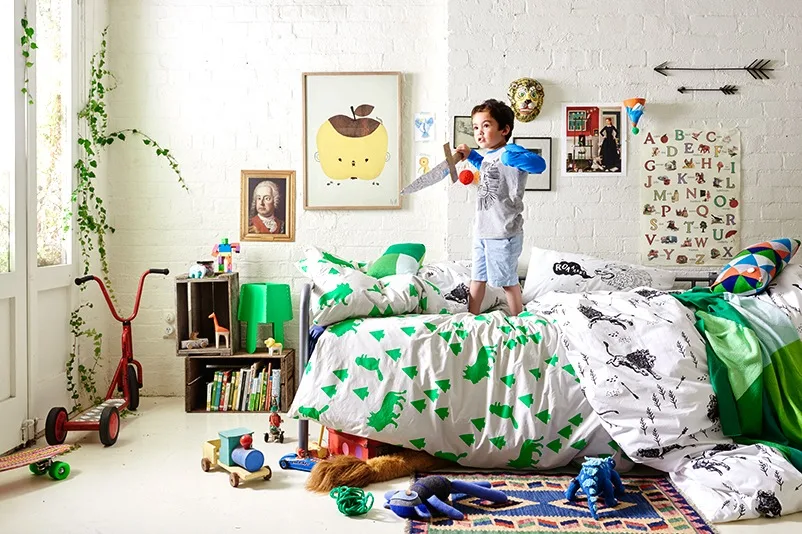 I'm also proud of all my recent UI/UX work for a range of products and services. I've become a really strong advocate for Design Systems. In my most recent roles, I have helped in establishing scalable, dynamic components and UI patterns to ensure consistency across products. It's incredibly satisfying when it all comes together.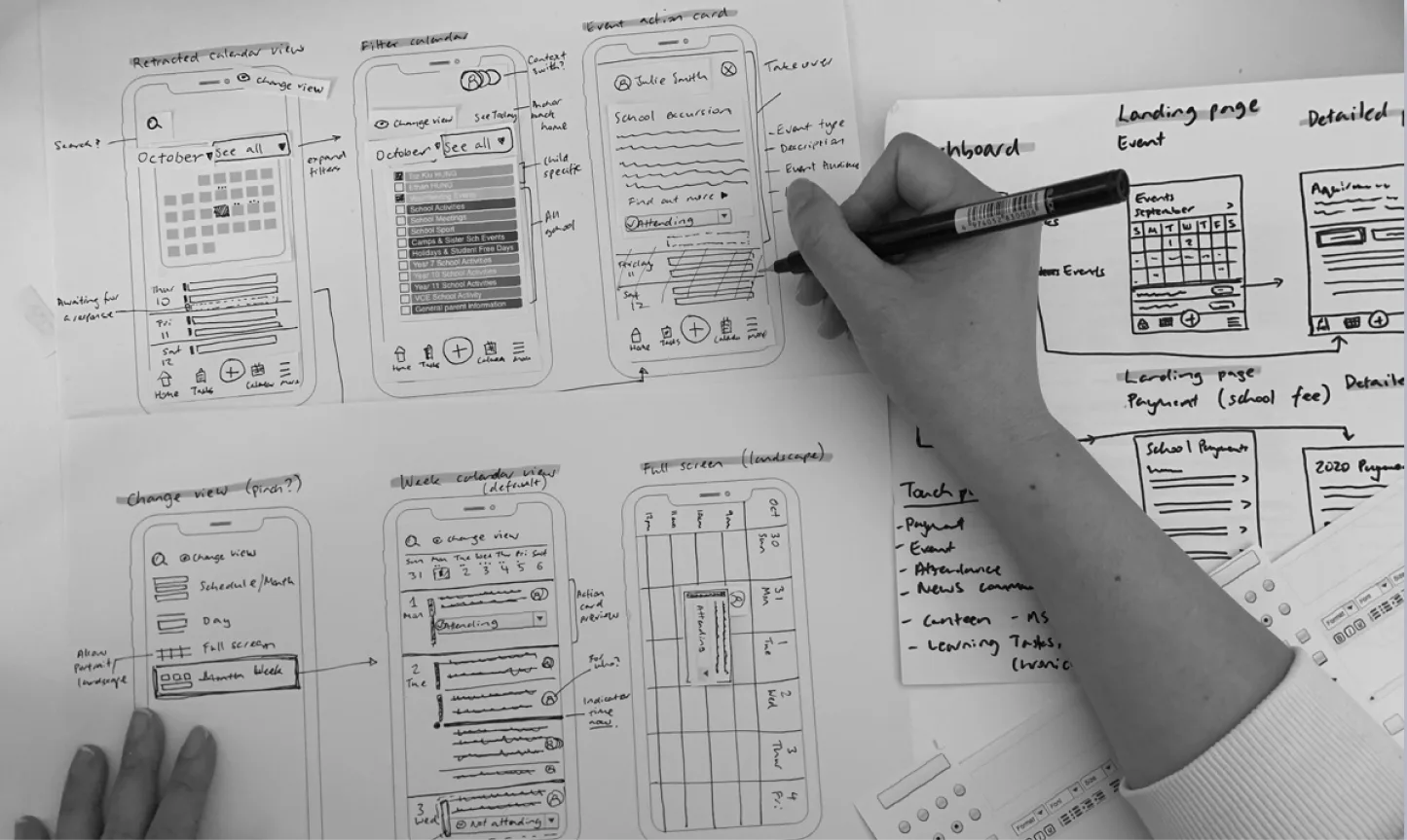 What design challenges do you face at your company?
We are in the middle of a large scale Digital Transformation, which can be uncomfortable and awkward. Due to the nature of the work, a lot of it can't be done in an Agile environment, so the process of work and getting stakeholder involvement and agreement has been a challenge. We are also moving very fast for this MVP and that's difficult because you aren't given the time to reflect and consider your design decisions like you would in a normal product design role.
Luckily, I'm working within such a great Product team! The MECCA Product team are a super supportive bunch and I'm surrounded daily by clever UI/UX people who are respectful and share the desire to build a product we believe in.
What music do you listen to whilst designing?
Any advice for ambitious designers?
Feedback is important
I've learnt a great deal from being thick-skinned and taking feedback over the years. You can disagree with the feedback but it's good to have it and decide for yourself. Whether you are straight out of studying or at work, it's super important to share your ideas, designs and learn to take feedback. The best designers out there aren't egotistical, they are open to share and learn.
Be open to new experiences
Always learn and keep your eyes peeled for new experiences, whether it's learning about new software or saying yes to trying something you haven't done before. Working in an industry that is constantly evolving, you need to be comfortable to adapt and learn.
Anything you want to promote or plug?
Currently, I'm really focusing on supporting parents in the creative world. If you want help or advice, feel free to contact me via LinkedIn. It was a huge adjustment after my first kid was born and being a mum as a creative isn't very common in the workforce. If I can't give advice, I can always be someone who can empathise with the chaos of parenting and working 🤪.