What led you into design?
What led me into design is curiosity. I like to learn a lot of things, and design happens to be my favourite. I also love listening to music and since I was a kid, I've been really fascinated by music video lyrics with kinetic typography, how the moving text works harmonically with the lyrics.
I was blown by that, so I started to learn the concept of graphic and motion design from there, little by little.
What does a typical day look like?
Because currently I'm still doing my studies, I need to organize my time properly when there's work. Managing the time is the key, I don't want to sacrifice my studies or the work that people trusted to me. It was kinda exhausting at first, but I'm getting used to it and already got my timings. Especially when the pandemic hit.
Basically my typical day is doing classes, doing assignment when there's any, and doing my work after.
I'm rarely going outside and just feel comfortable staying at home even on my free time.
Where do you go to get inspired?
For me, getting an inspiration is not simple as just sitting in a toilet.
Experience and knowledge plays a big role to get inspiration, the more you know, the more you will think of an idea. At least that's how it works for me.
What I usually do is read about design works or watch interviews of other designers. That helps me to broaden my perspective on design. Even on my free time, learning their point of view on designs really helps me, not only for inspiration, but it motivates me to keek designing.
I also follow a lot of good designers on Instagram: getting exposed to a lot of good design really helps me. So when I'm not in the mood to make anything and just want to scroll on Instagram, it can keep sharpening my creative idea by seeing those good design works.
What product have you recently seen that made you think this is great design?
There are a lot of product design projects I like on the internet, but one that still catches my eyes is this product Packhelp Typographic Maze by Studio Marina Veziko. It's visually striking with its narrative storytelling, the typographic pattern on the boxes really encapsulates the notion of backing one's big ideas.
The design, the motion, the storytelling, and the typeface works well with the designs. I always love products with playful typographic pattern. Especially on packaging like this, that's very uncommon.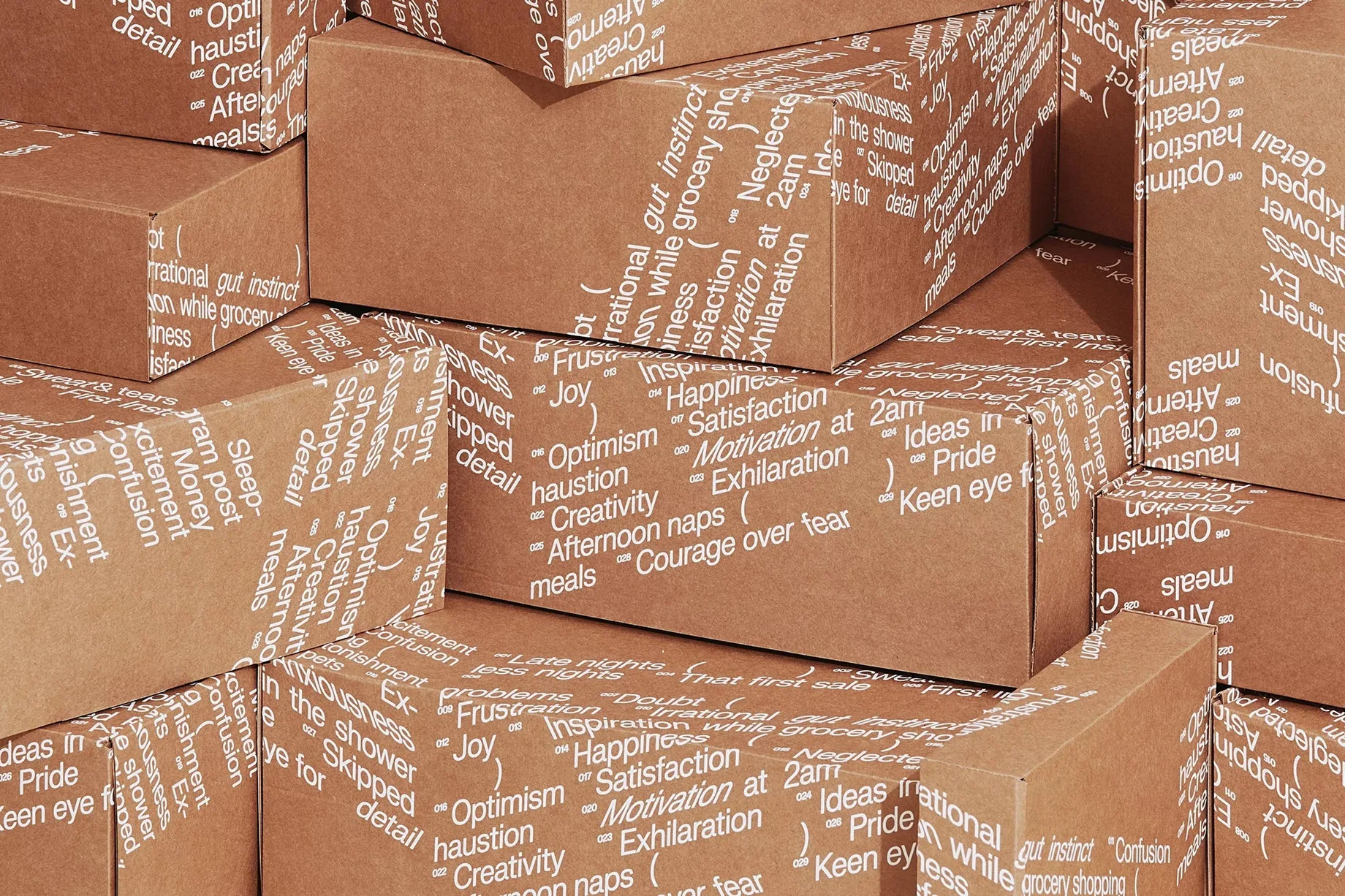 What pieces of work are you most proud of?
It's a kinetic type design I made for Anyone, a marketplace for advice in the shape of a five-minute phone call. They gave me free rein to play with their font, and also their tag line 'make better calls' to play with. Communicating either our five-minute limit and count down, or sound waves. The final animation made here is an idea that reflects time or clocks. This is one of my personal favourite works because I really enjoyed experimenting with the idea.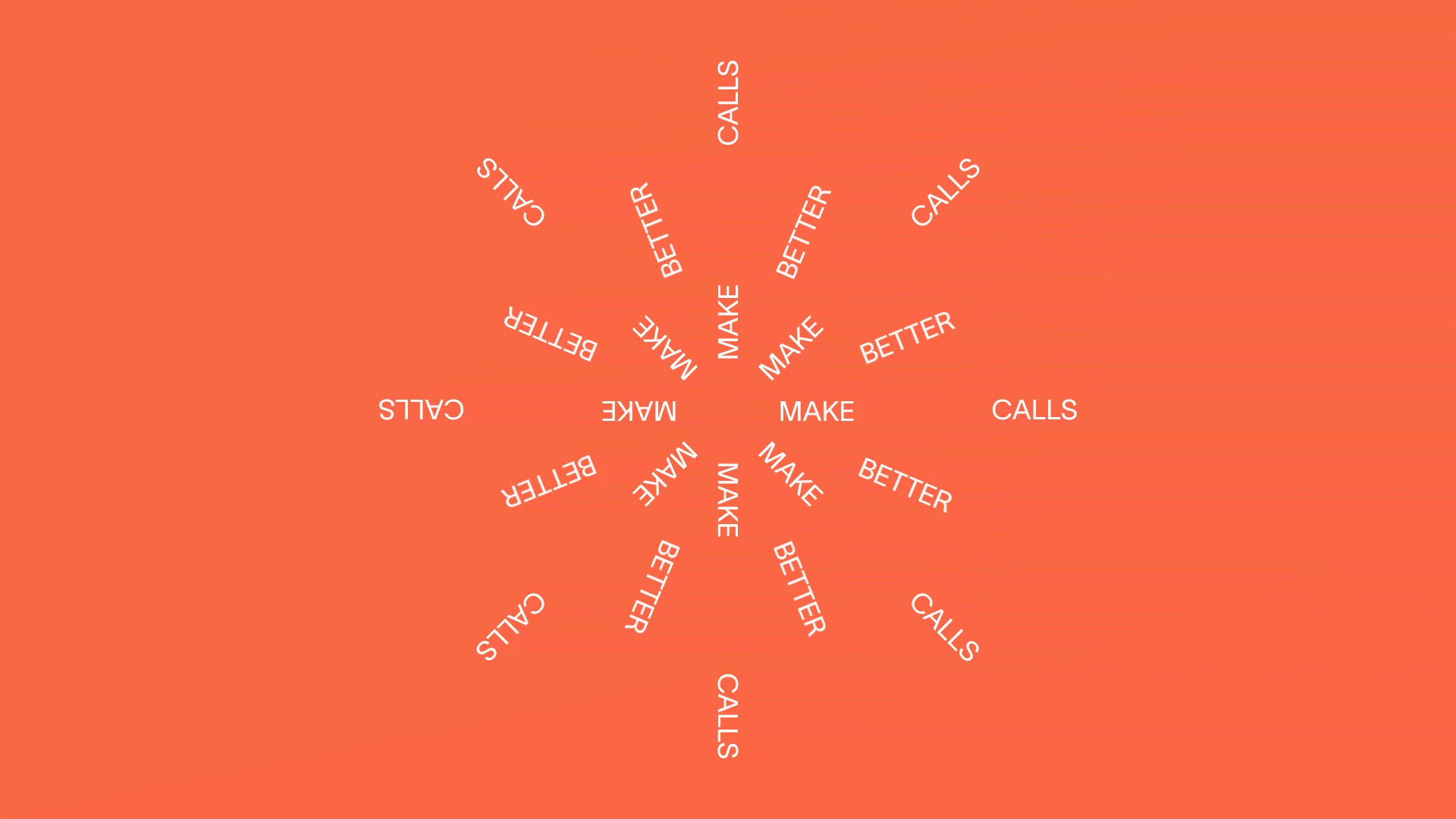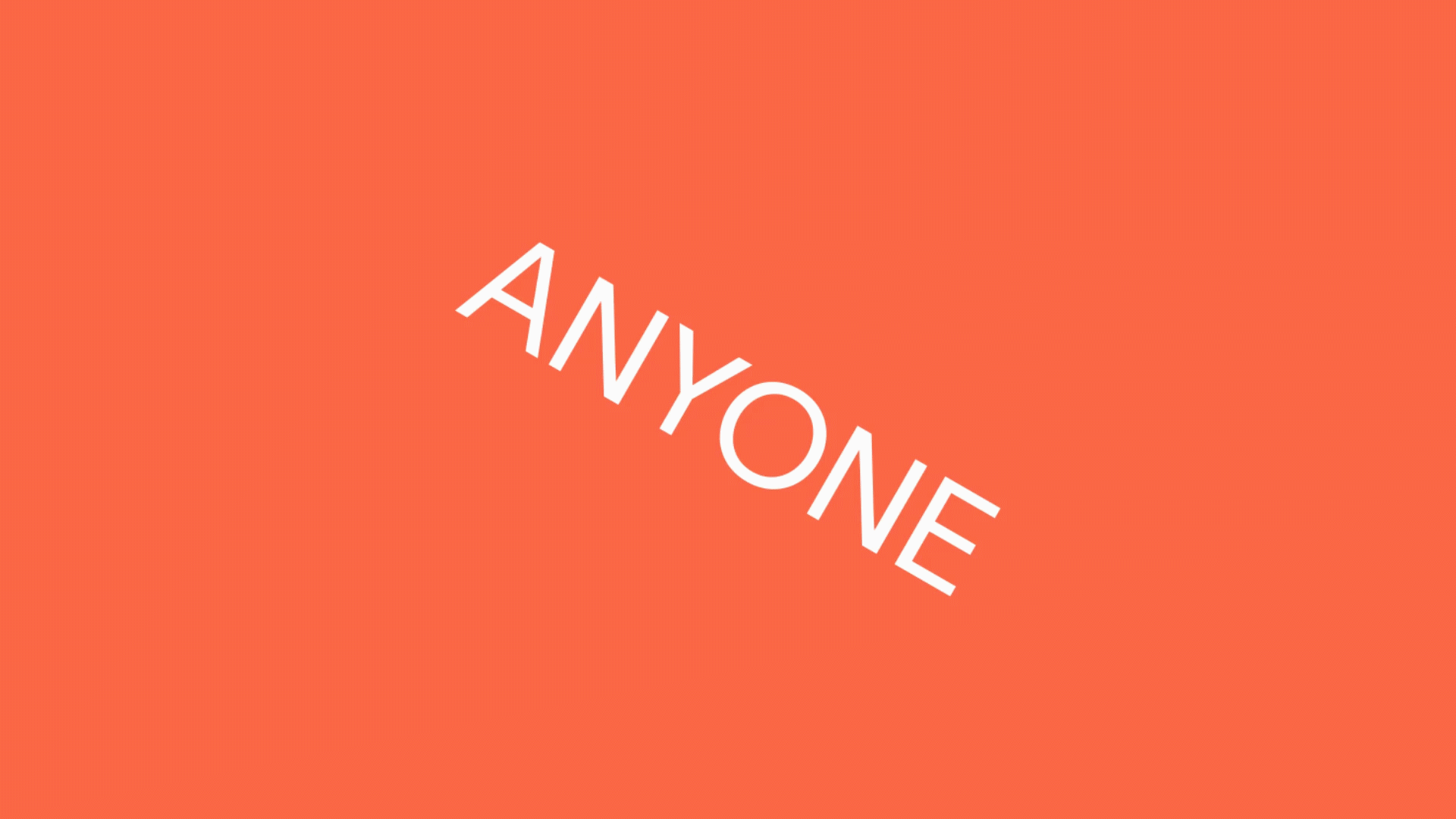 What design challenges do you face at your company?
It's not really a problem though, but as a student and doing freelance in Southeast Asia where most of my clients are far, in the EU or USA, my personal challenges are the time differences. Most meetings are when it's very late in here, where everyone should be sleeping.
It's just a responsibility I need to take. The challenges here are how I need to manage my work and my college stuff in the morning with such time difference, doing the work that's trusted to me and college responsibilities simultaneously.
What music do you listen to whilst designing?
Any advice for ambitious designers?
My advices from my own personal experience is to never stop learning, experimenting, and creating. No matter what type of style you are into.
It is better to start from the basics, there's nothing wrong if you started from the middle. But, you might miss something you may think not important that will be useful in other time, which is also already happened to me. Also, doing daily design experiment also will help to sharpen your creative thinking.
Anything you want to promote or plug?
I regulary post my work on my Instagram at @naufalrel.
Feel free to check it to see my works or just to say hi.
Visit my website at www.naufalrelpandu.com to get to know more about me and my works, feel free to check it.
Thank you!