What led you into design?
I was always close to skate and music culture growing up. I loved watching skate videos, reading skate and design magazines. Something about the aesthetic of skate decks, album covers, etc. was very appealing to me.
A lot of my friends were in bands and since I was hanging around, I always tried to find some way to contribute. That usually involved making flyers, helping put out records, or building websites. I even did a little bit of audio engineering to help record albums. I loved it, but even at that time, it was pretty clear that recording music was going to become commoditized by anyone with a laptop and a few microphones. Building a legit studio was insanely expensive, and positions in established studios were rare.
I realized at some point that people would pay me to make websites. I could still hang out with my friends, build cool things, and pay my rent. Weird. I started freelancing and barely got by for a few years, but I made it work. I was lucky to have a good network early on and connect with people who inspired me. Otherwise, things might have turned out differently.
What does a typical day look like?
I usually wake up around 7:30-8 a.m. and drink a cup of coffee and maybe get a quick work out in. Then, I shower and head to the office around 9. My commute is a short 5-minute walk, which is amazing if you can swing it.
I try to avoid early meetings, if possible. I like to spend a half-hour or so in ENJOY: (our agency lunchroom and cafe), responding to emails/Slack messages, plotting out my day, and writing a quick journal entry about what I did the day before. Most of the rest of my workday is spent either writing code or doing project research.
After work, I tend to relax for an hour or two and then work on a side project or some kind of creative coding experiment. Keep pushing.
What's your setup?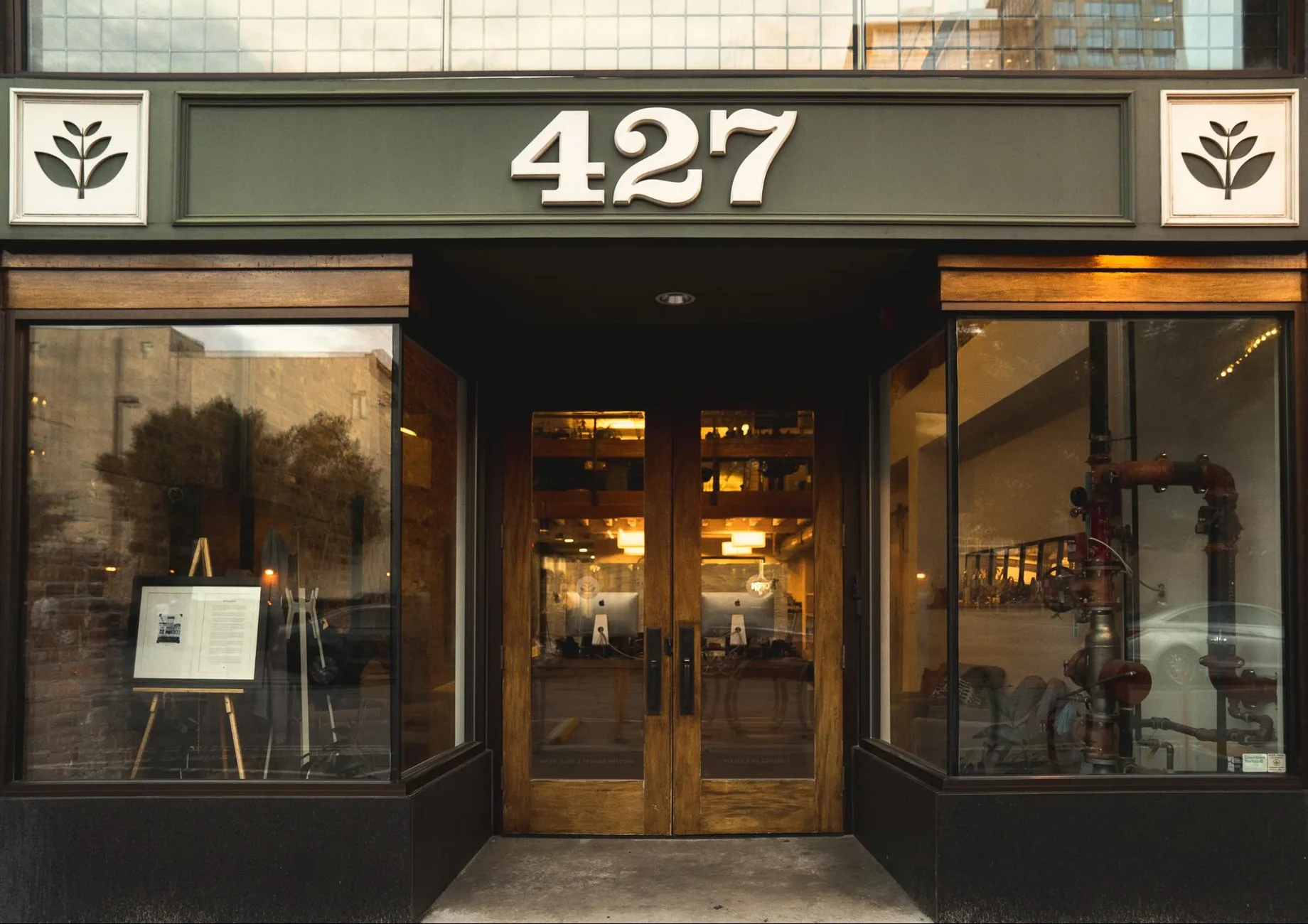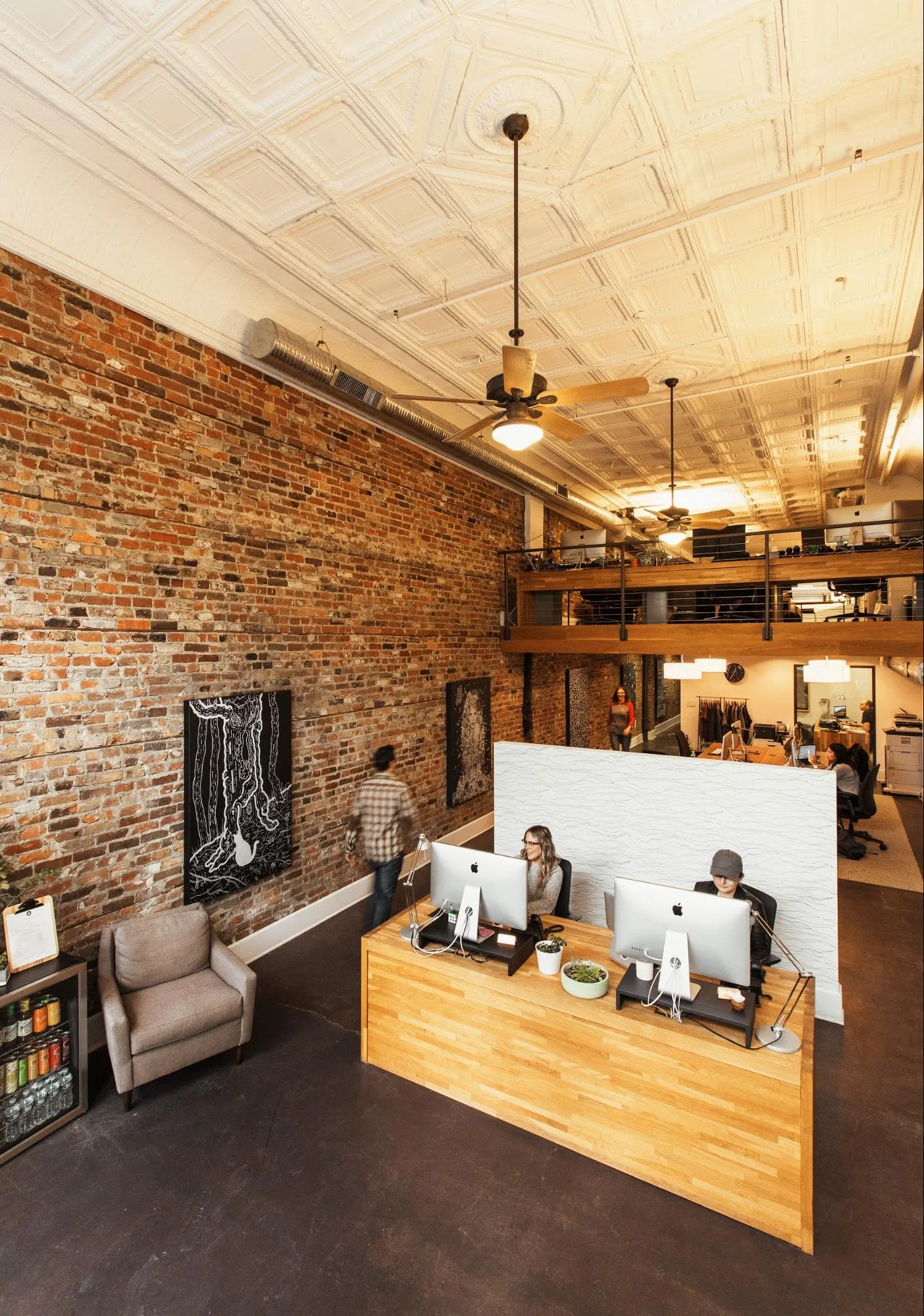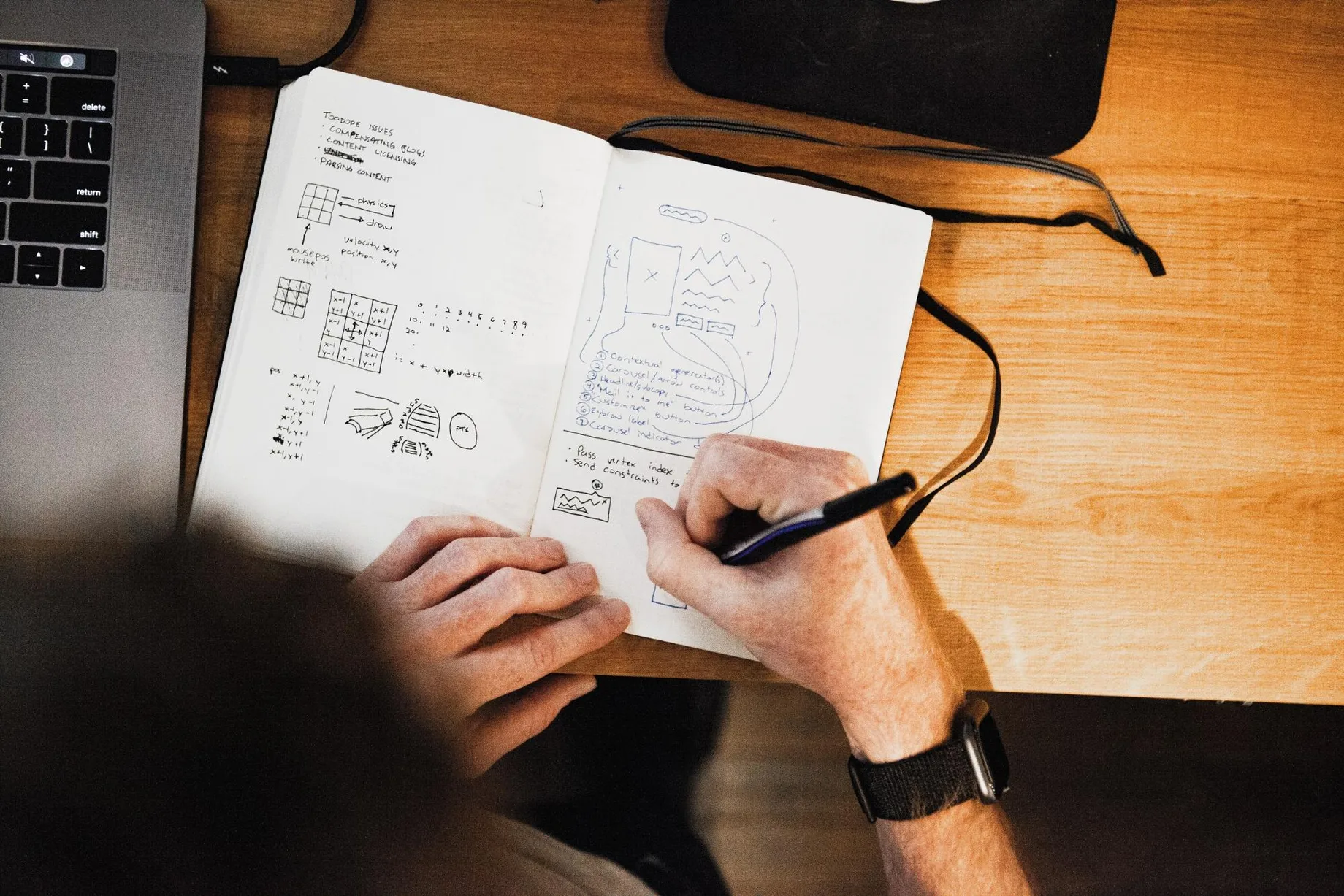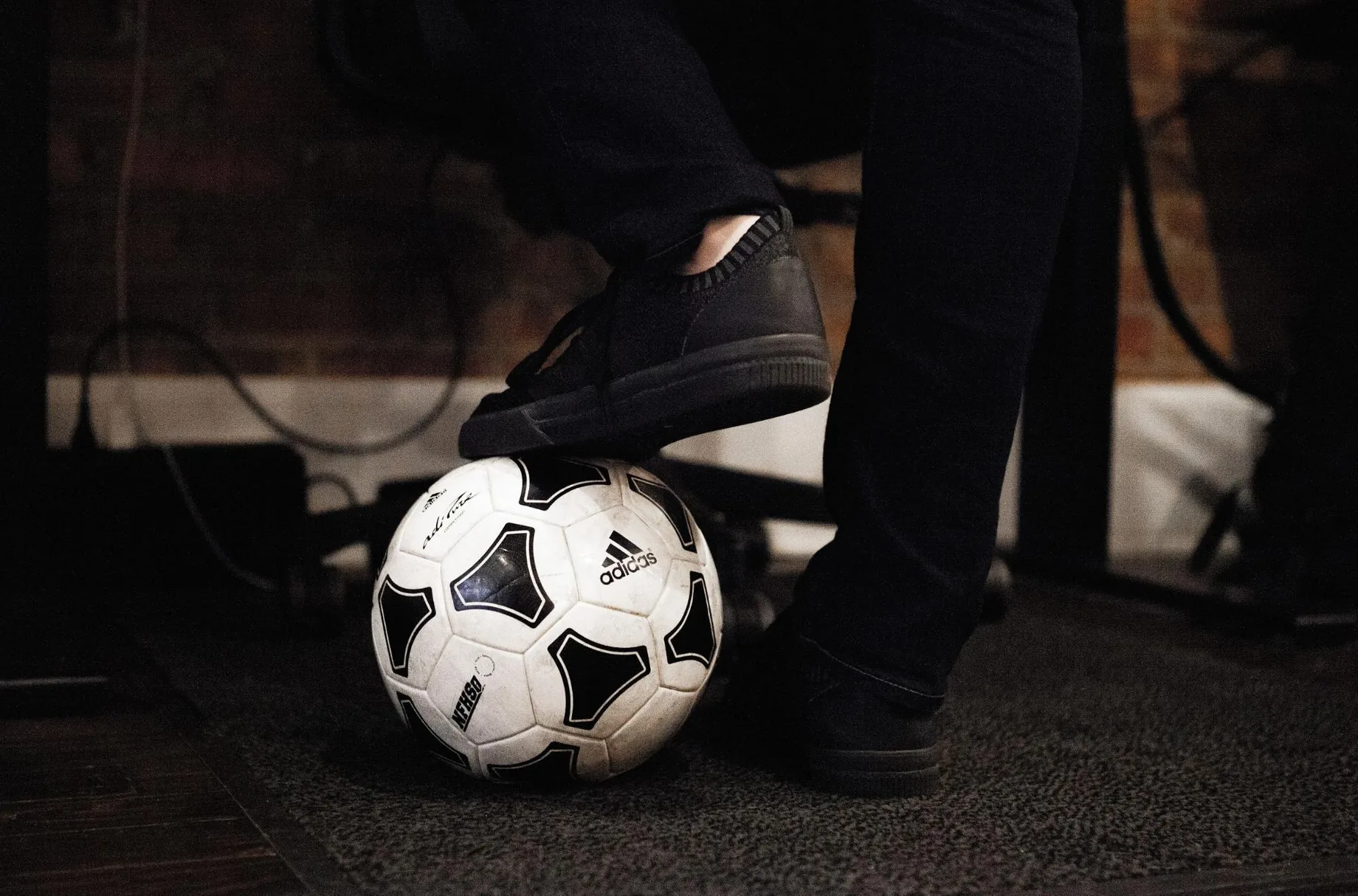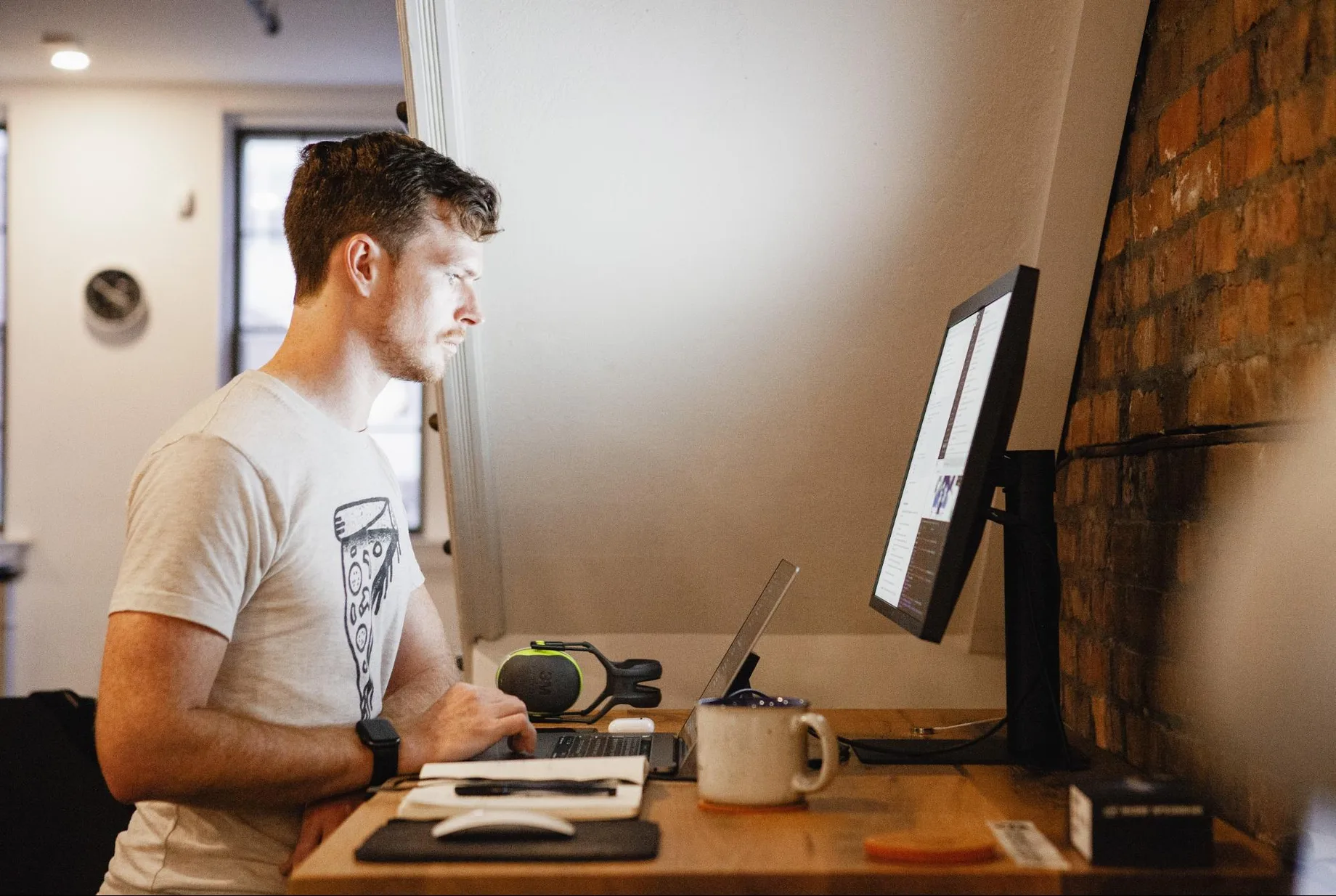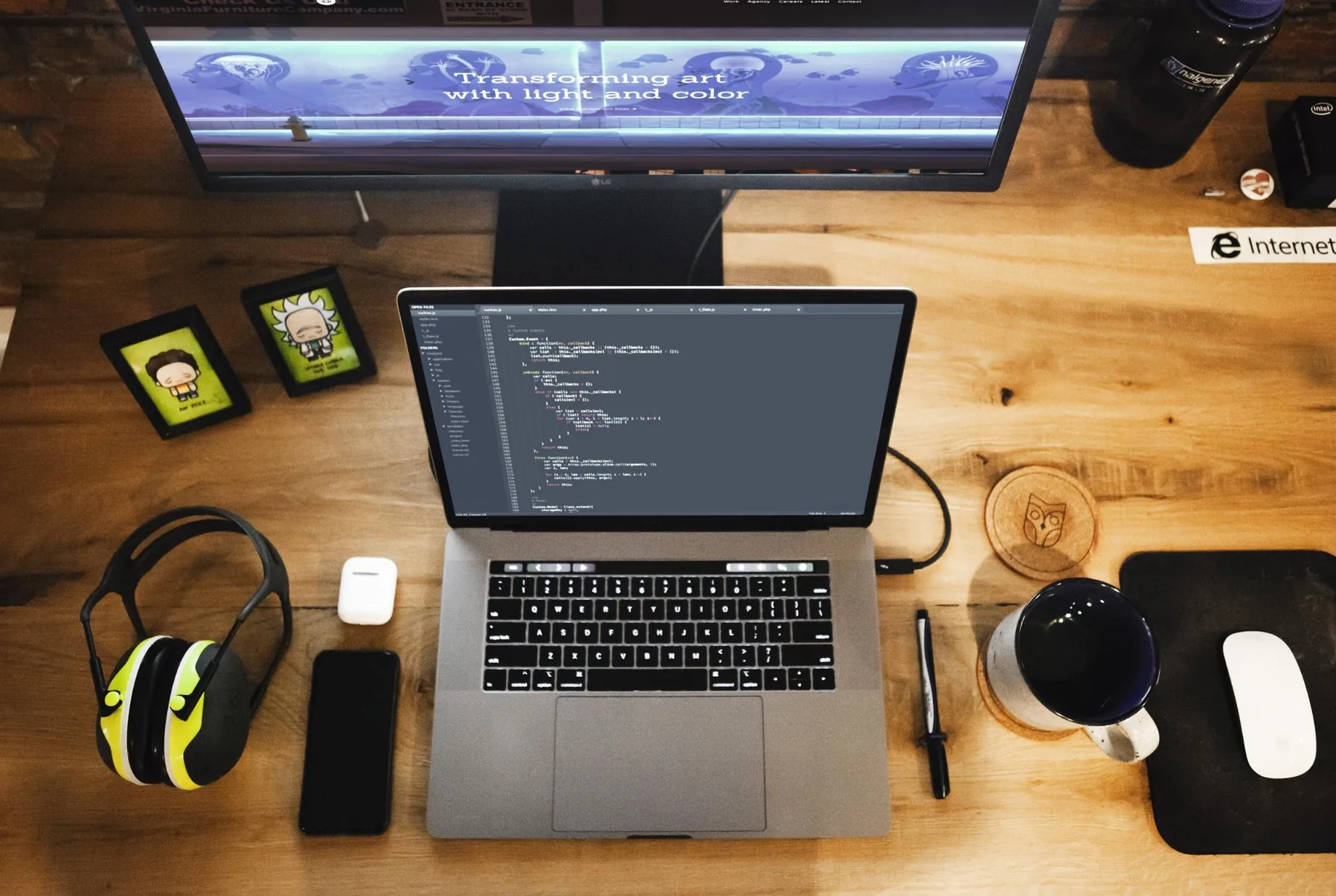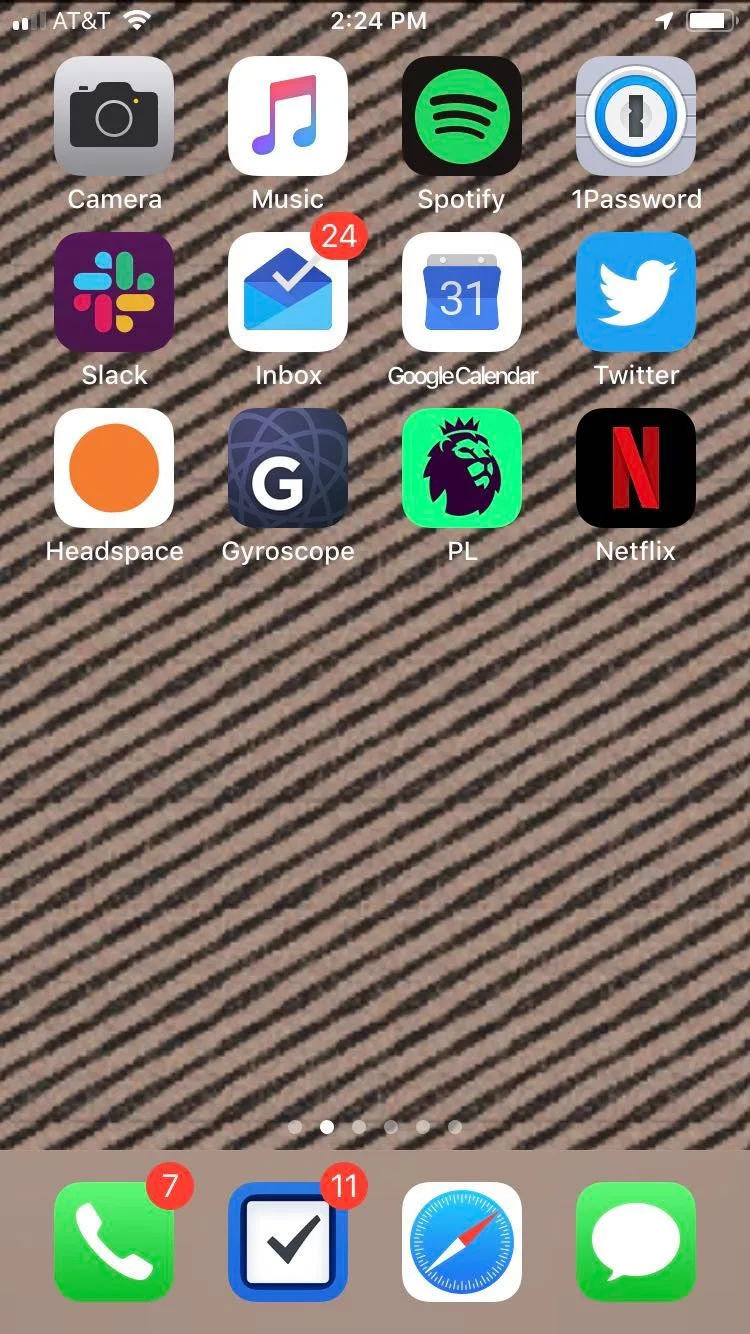 Where do you go to get inspired?
My main source of inspiration these days is niche Slack channels and Twitter. I've trimmed my Twitter feed down and added a ton of mute words to strip out political noise. Now it's mostly made up of other creators and people I look up to.
Apart from that, I try to take bike rides to clear my head. I also always have a soccer ball or something by my desk so I can step away from the keyboard and just play for a moment. The best ideas usually come when you aren't staring at a screen, so it's important to find ways to disconnect.
What product have you recently seen that made you think this is great design?
I'm a big fan of the products and aesthetic of Teenage Engineering. They create (mostly) synthesizers and speakers that have distinct and ambitious design compared to the rest of the industry. Some of their synths have a raw appearance, while others are highly refined. Their Pocket Operator series, for instance, is basically a clean PCB with some buttons and weird, creative display visuals. To me, it represents a cross-section between beautiful design and hacker sensibilities.
What pieces of work are you most proud of?
Last year, I did a daily coding exercise called dailytron. I started it after seeing a talk by Zach Lieberman at the Eyeo Conference (https://vimeo.com/232656895). Zach talked about his own dailies and his experience with it. The sheer amount of work that came out of it was very inspiring to me.
After Zach's talk, I immediately started sketching small ideas for things that I could execute in an hour or less. I started my first one the day after I arrived home from Eyeo, and I kept it up for 209 days. It isn't my prettiest piece of work. But, to me, it represents a sustained, consistent effort to learn and grow.
What design challenges do you face at your company?
At Grow, we spend a fair amount of time thinking about our collaboration processes between design and development. We're known for creating experiences that rely heavily on creative and technology. A basic part of creating those experiences is executing on small details, and in order to do that, you have to be able to communicate really well.
Part of that is tooling (and we're always evaluating new software, etc.), but part of that is just knowing how to communicate ideas. Technical skills are great, but the ability to clearly communicate and empathize with your team and your audience are far more important.
What music do you listen to whilst designing?
Any advice for ambitious designers?
Study projects that you love. Take it apart and put it back together.
Also, if it's accessible to you, keep an active side project (or two). Most of the opportunities I've had have come from side projects. It's a crucial way to learn new things, develop your style, and find out what kind of work you want to do.
Lastly, show up every day and take pride in what you're doing. To quote my former boss and mentor, Cabell Harris (Creative Director at WORK Labs): "Your job isn't as important as you think it is. Your work, however, is an entirely different matter."
Anything you want to promote or plug?
Follow me on Twitter: @realtron. We're also always looking to talk to talented and curious people at Grow thisisgrow.com/careers.