What led you into design?
Since my high school years, I have been interested in design. I had computer graphics classes. When I learned about Photoshop firstly, I realized that I can draw in it too. Earlier, I could draw in Paint only. There were children's drawings, but for a 12-year-old girl, it seemed very cool at that moment.
Photoshop has opened for me absolutely new features. You can achieve interesting effects, play with overlays. Then I learned about Bryce. It is a 3D modeling program. Actually, when I was 13-15 years old I was very fascinated by this subject and instead of watching movies and cartoons in the evenings I was reviewing various Photoshop video tutorials about overlay, brushes and collages effects using. It inspired me greatly and I studied it online for several years.
What does a typical day look like?
Now I'm a mother of two boys. Usually, my day begins with the moment when my two children wake up. I feed them. I help my older child to prepare for school, and then we go for a walk with my younger one. Sometimes my husband helps me with this. Then I either start working remotely, drawing client projects, or I have meetings where I present my design concepts to our Vintage clients.
What's your setup?
I use a laptop for work. Now my workplace is a beautiful veranda overlooking the monastery. Sometimes I come to the office for the concept presentation meetings.
Of course, my indispensable assistant the iPhone X is always with me, all my communications in it; answer questions, record interviews, arrange meetings, set tasks. Notes and a voice recorder are the main tools that help me now in my work.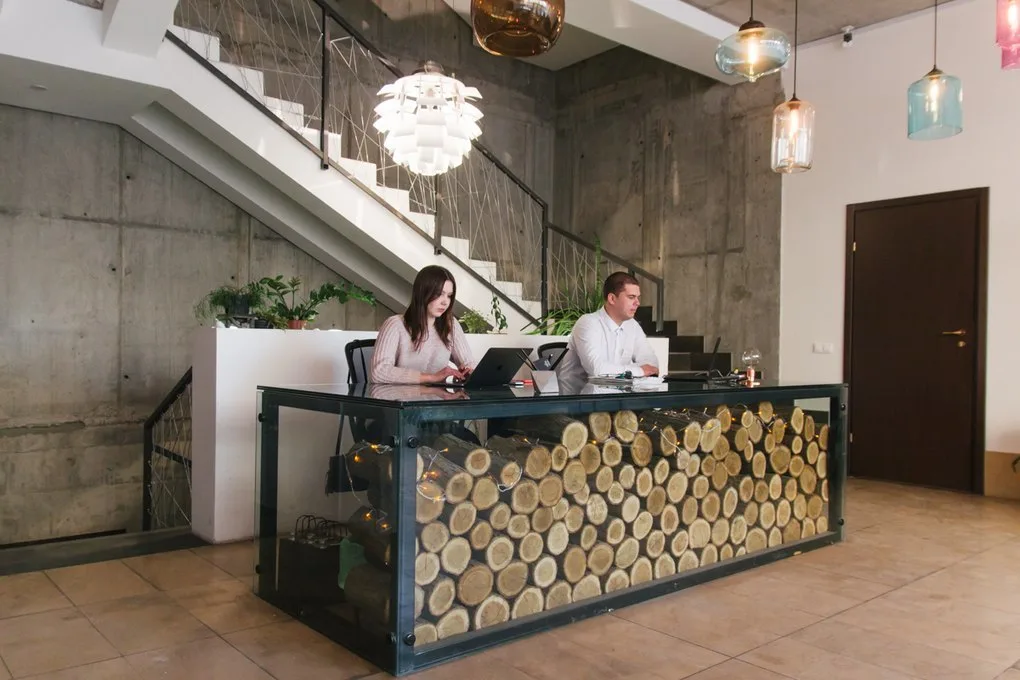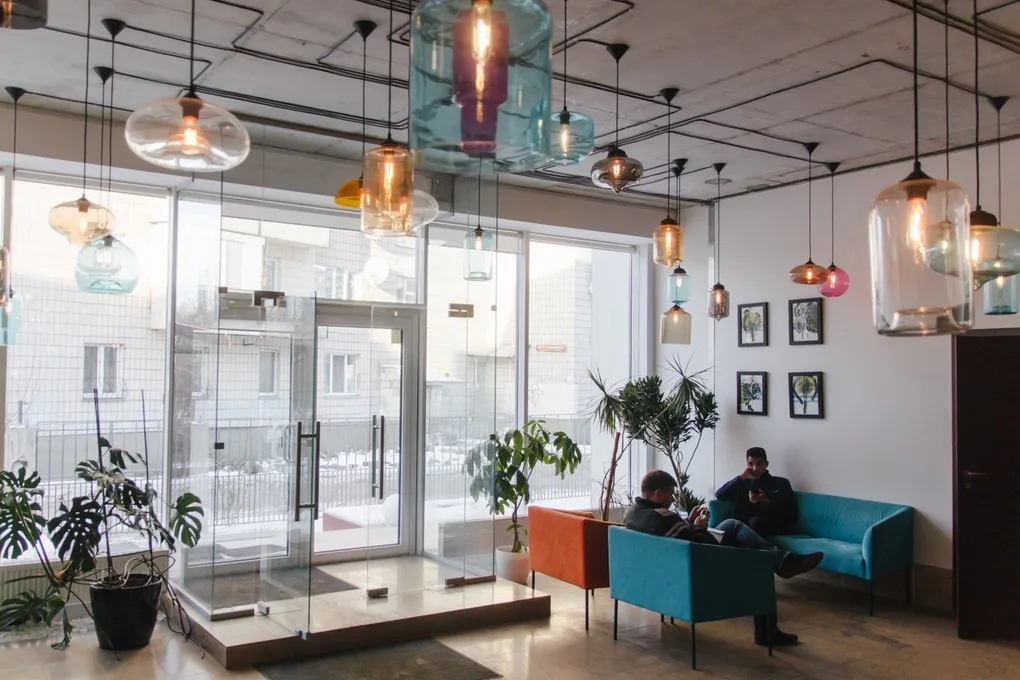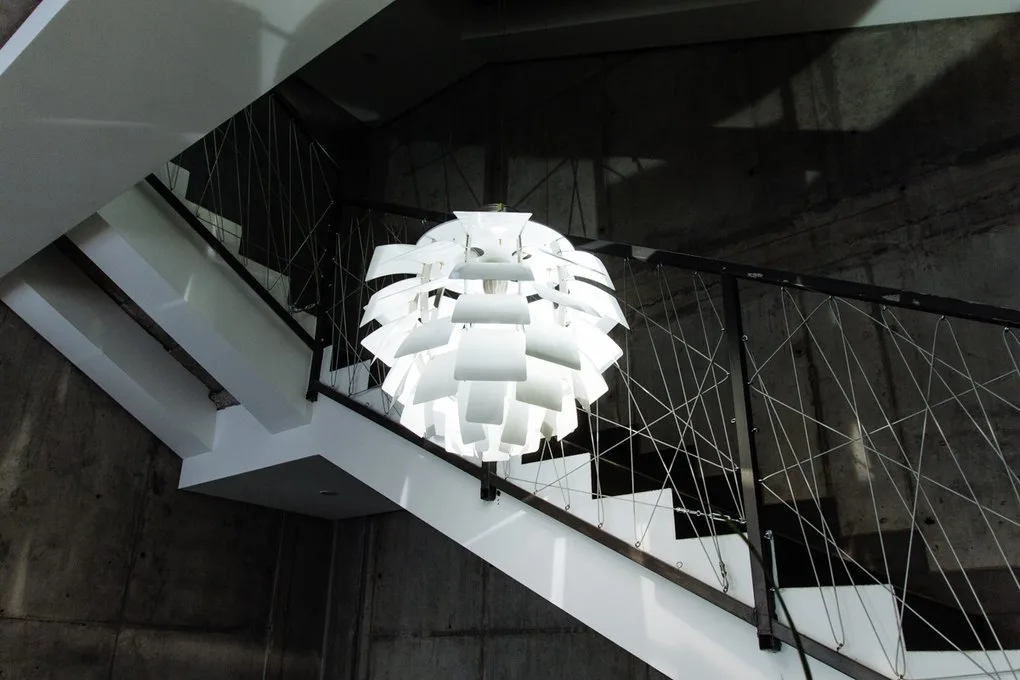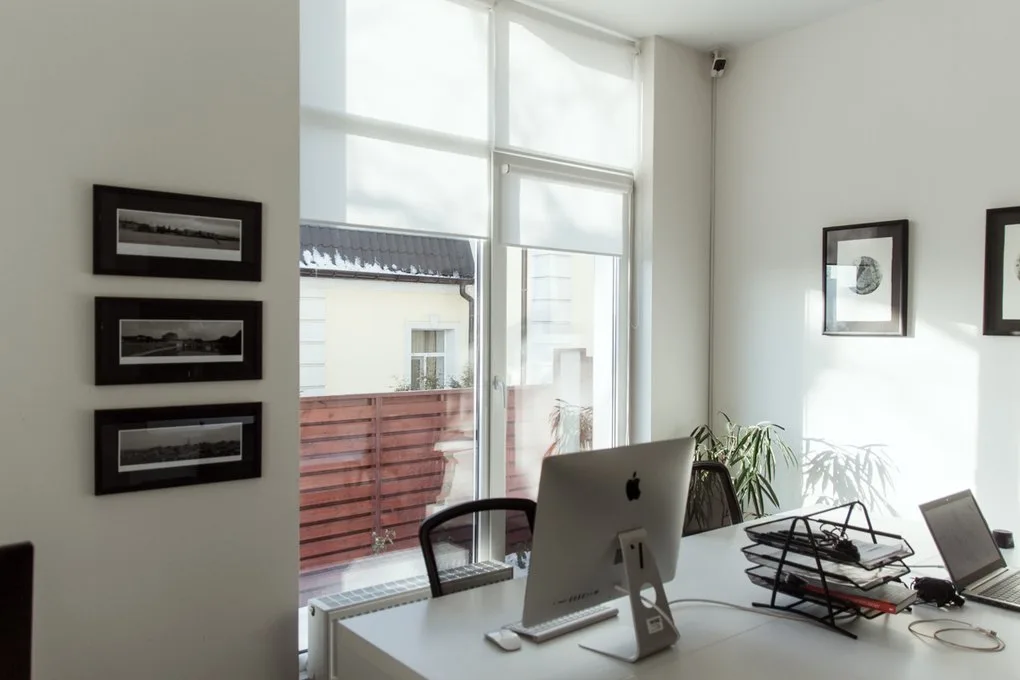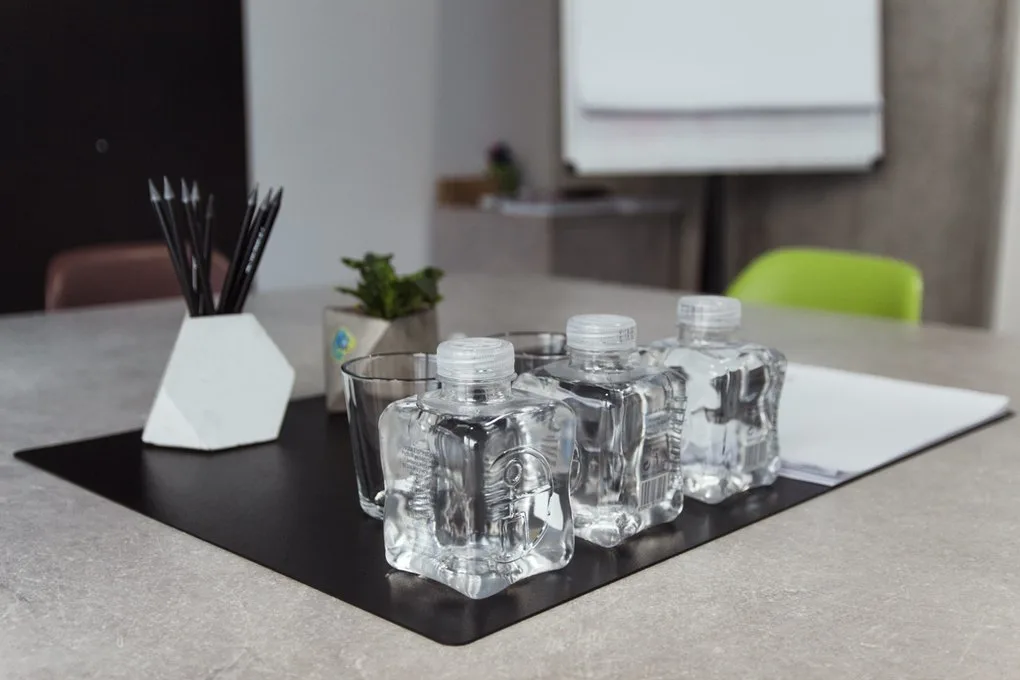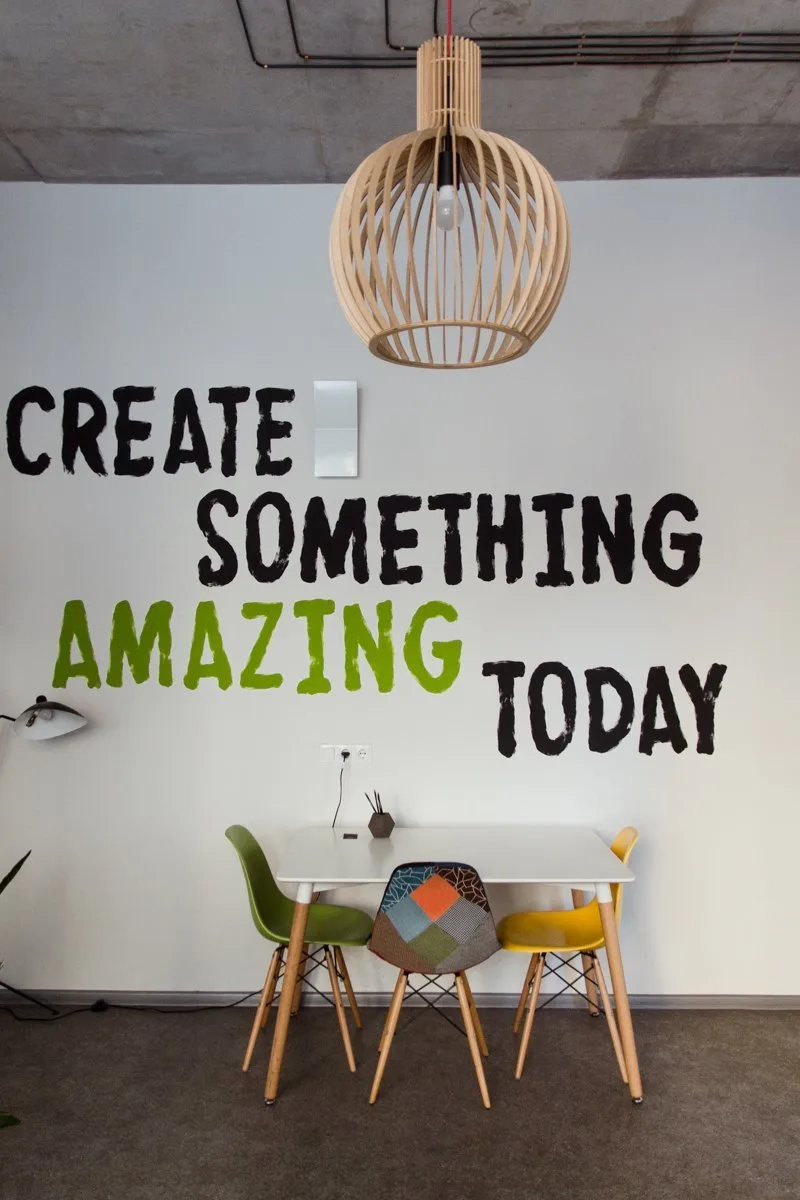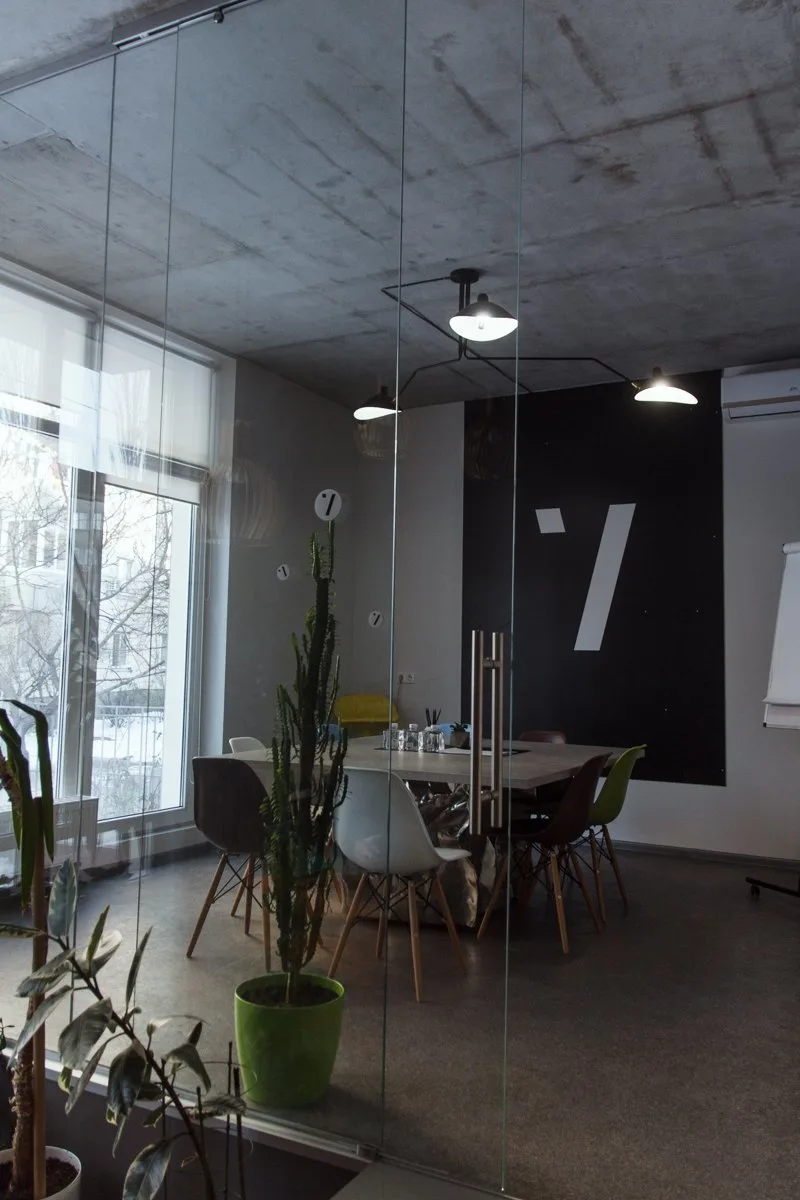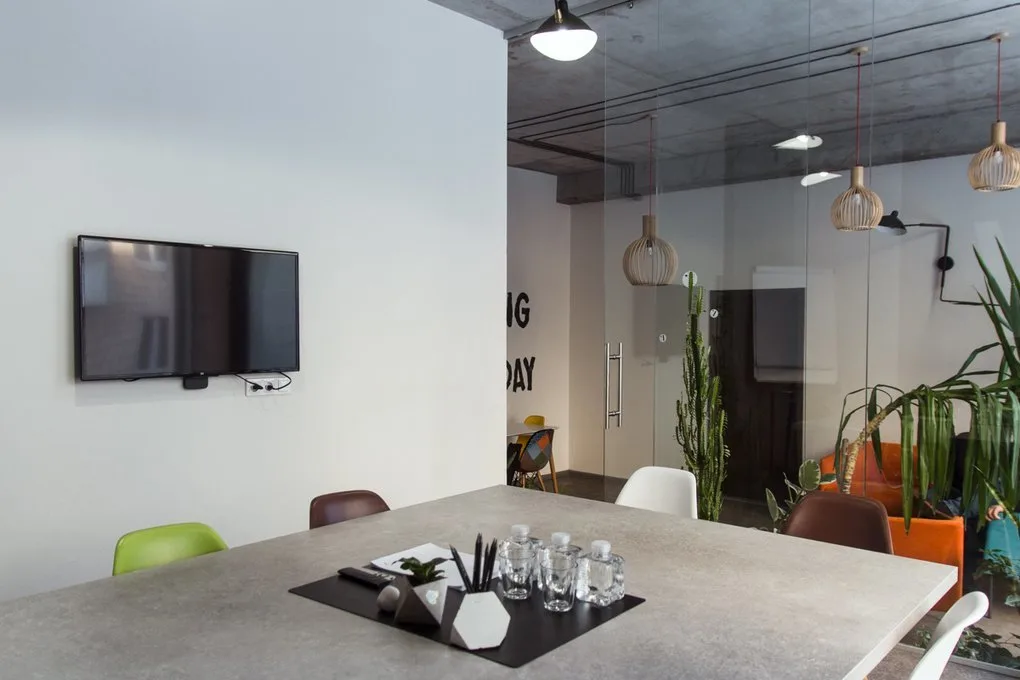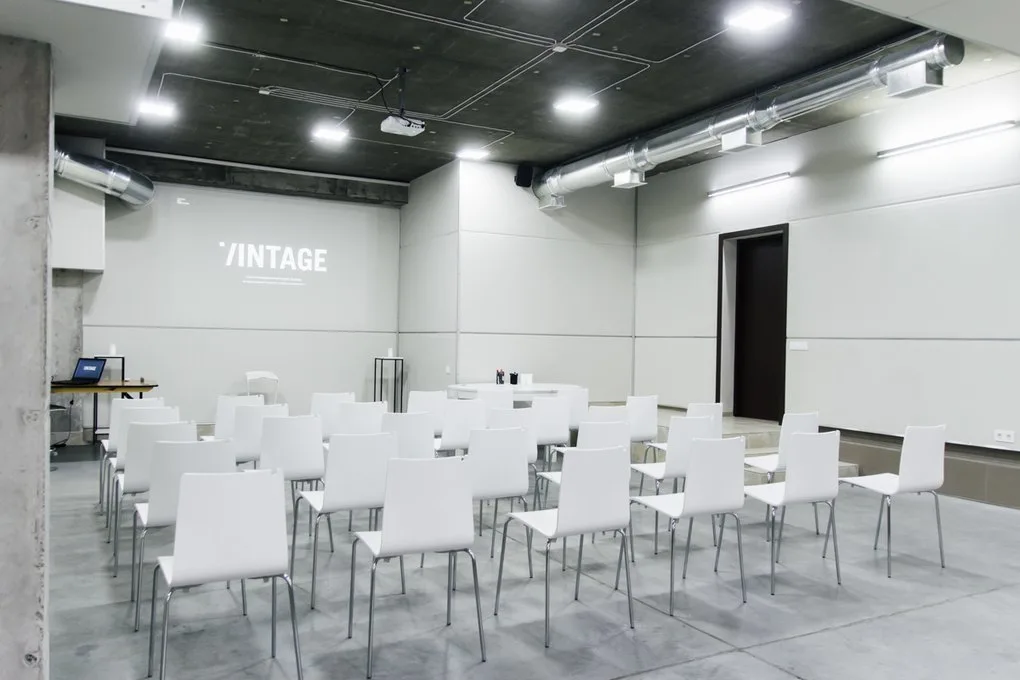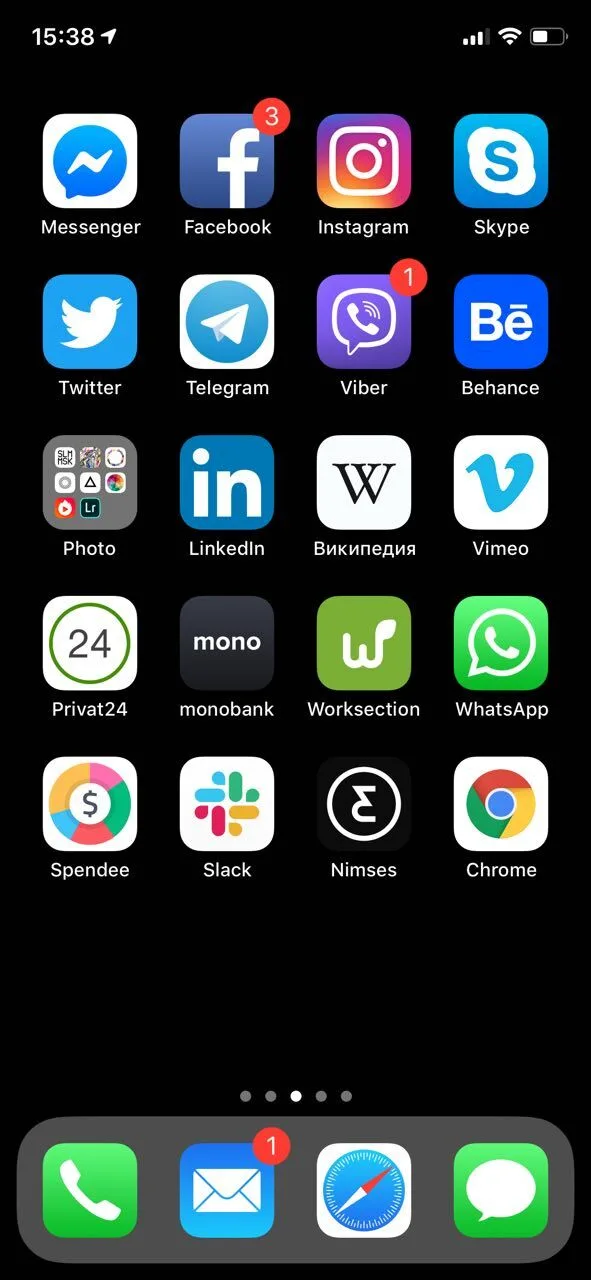 Where do you go to get inspired?
The main place of inspiration is Awwwards. This is my daily ritual. I have been a member of the Awwwards jury for 5 years. I have to go there every day and check new websites, vote and select the best ones. There are also Dribbble and Behance, but mostly I visit different animation, scripts and code libraries. There you can see the technological capabilities, new solutions and draw ideas that can later be embodied in your projects.
And of course, my inspiration is in traveling too. I visit lots of different countries, especially international conferences. The last one was Digital Design Days 2019 in Geneva. Out there I bring the best world practices, and then I adapt these practices to the Ukrainian market. I tell my colleagues about interesting things are happening in the world and how we can use it here. There is an incredible amount of inspiration is drawn there. It's very energizing, overloading and gives an opportunity to look into the future, rethink it and adapt for realizing your projects that directed to change the world.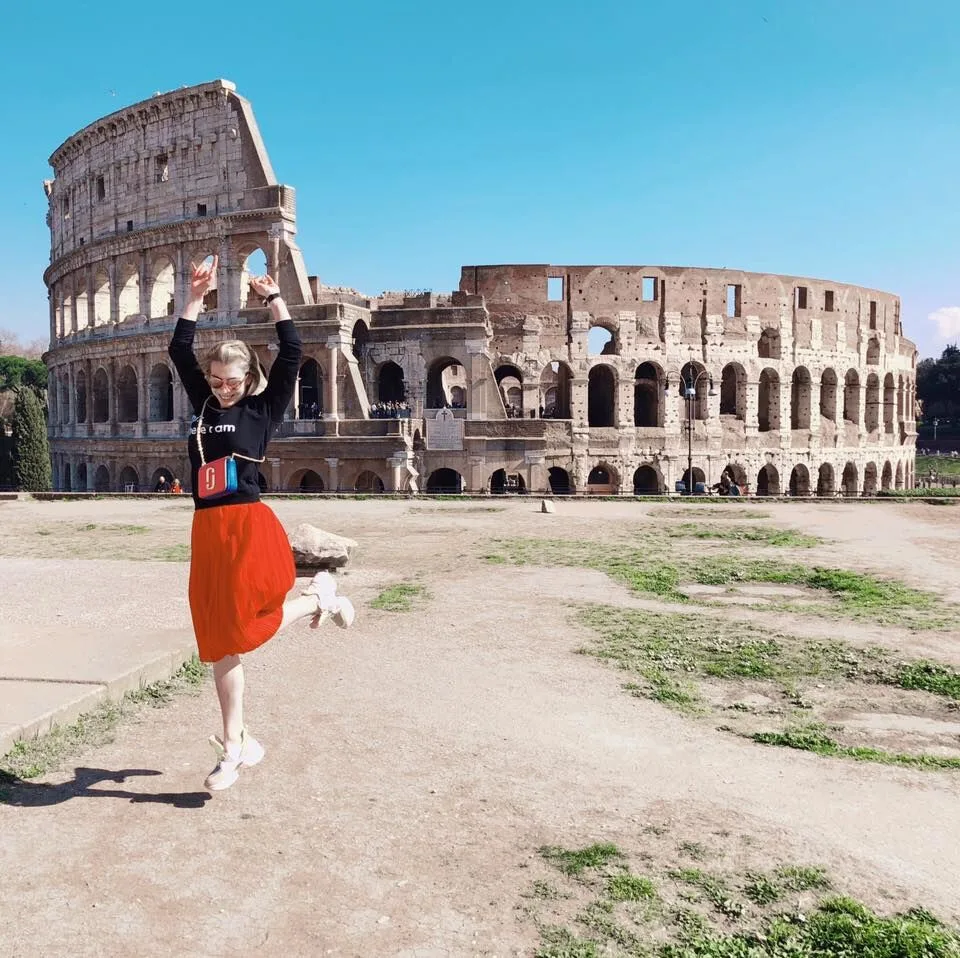 What product have you recently seen that made you think this is great design?
Probably most of all I was inspired by one film director who creates subtitles for HBO, Netflix and other companies - Filipe Carvalho. It seems that a person simply makes captions for films, his approach is real art. He chooses music, but in some cases he even composes music. Everything inspires me in his work. How he works with sound design, typographic, composition, and direction. This is really what made me cry out: "WOW, this is so cool!" Filipe uses a comprehensive approach to the title's creation; he is an author and performer.
It inspired me because this is not only design, this is total involving, this is the atmosphere, this is what makes you stop and watch this serial. The subtitles were unrealistically cool and then something really interesting is waiting for you.
What pieces of work are you most proud of?
Most of all I'm proud of what kind of art director I am. I don't mean the creativity, in this direction I still have much to develop. I mean the mentoring and the ability to find talented novice designers and grow first-class designers from them.
This part of the work I can do excellently. I help young talents to achieve cool results, I create together with them really cool design when they do not even suspect that they can do it. At the start of work, I can see what can come of them.
What design challenges do you face at your company?
The most important problem or task that each designer faces at his development stage is to understand the client. This understanding comes only through experience, through numerous meetings with different types of clients. You need to catch their preferences, to understand the objectives of their business.
For example, you are drawing a design, it seems to you, everything is cool and in the trend. The design is professional. However, your client does not like it and he is angry. You understand that for this client the meaning of cool and expensive product is not minimalism and sophisticated style, but on the contrary, he likes the "handmade" style and everything should be laid out of fabrics.
This should also be a lesson for me. You need to understand that this is not a bad client, he does not want to annoy or offend you, but you just do not understand the meaning of "cool product" for this customer.
You could feel such synergy only by trial and error method. And as soon as the chemistry between you and the client occurs, the process will immediately go much better, and the client will trust you completely.
What music do you listen to whilst designing?
Any advice for ambitious designers?
Work! You need a lot of practice! Try to be at all meetings, you need to see how the client accepts your design, how he reacts to it. In no circumstances does not relate to work personally. "If I did it, this is my product - it's me" – No, you are wrong. There are you, and there is your work. As a person who creates, you will always learn something new, and your product will not be good and perfect always.
It is like training. When I do some exercise for the first time, most likely I will not be as perfect as the master of sports will do. In order to learn how to do this perfectly, I need to go through hundreds of workouts and make hundreds of mistakes.
And always ask yourself: Why? How? Why am I doing this? How did they do it so cool?
Anything you want to promote or plug?
I love the design community in Ukraine and do my best to develop it. One of my projects is '2 Hours Design Battle'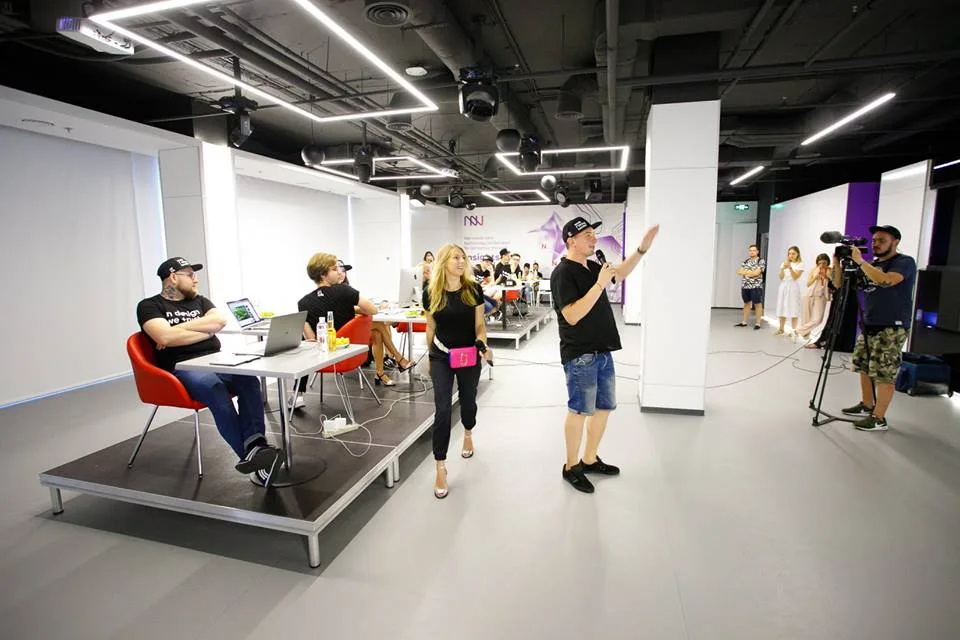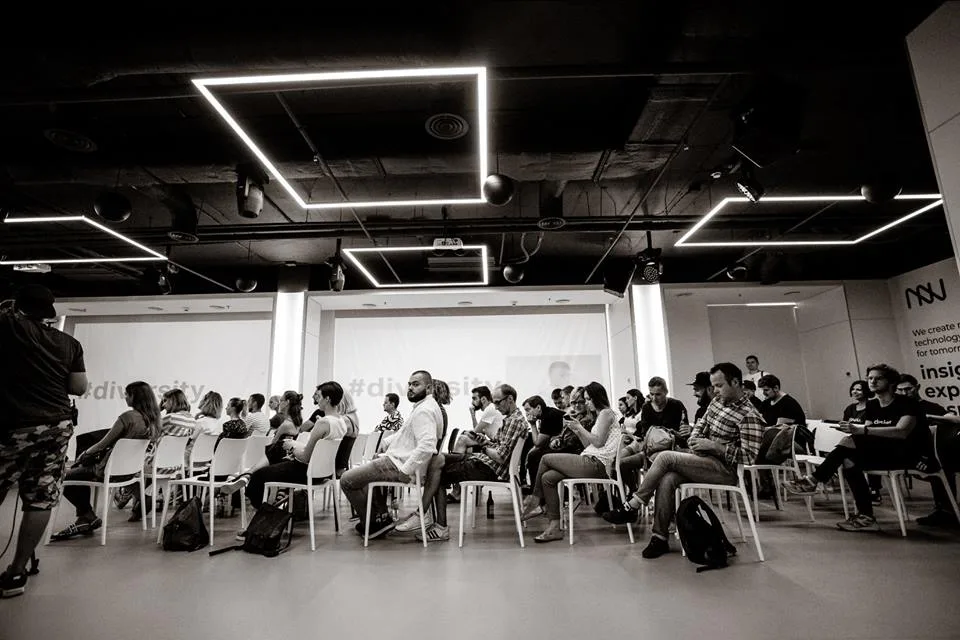 We organize this competition for designers 2-3 times a year. We gather the best designers in the country; we give all of them the same task and 2 hours to complete it. This battle is in the event format, we invite everyone. Novice designers, marketers, and even clients are happy to come and see how experienced designers approach problem-solving. After the end of the designer's work time, the jury selected from the best designers and advertisers across the country begin to work.
We really like this format and now it is one of the most popular design events in Ukraine. Therefore, we would like to say that we are ready to accept anyone who wants to participate in it. We are always open to international speakers or designers who want to participate or launch a similar event format.