What led you into design?
When I was 14, my dad bought me a computer. It wasn't fancy, and I wasn't able to play "Fifa" or "Need for Speed." One day I found a small book teaching the basics of HTML and instead of playing computer games, I began coding my first website. I started with Geocities to build a gif and texture heavy site but wanted more. So, I dove into Photoshop and built 3D headlines and splash pages. I'm really glad that my dad didn't buy me what I wanted – that computer kickstarted my love of design.
From there, I got my first job as a Graphic Designer in an Industrial Design Studio working on branding and packaging design. From time to time I designed illustrations for interiors of houses and offices. After a year I pursued my studies Visual Communication Design at three different universities in three different countries. While studying and traveling, I always worked as an Art Director, Visual Designer, Photographer and Graphic Designer.
Along the way, I've been fortunate to experience different companies and mediums, but since that first computer, I've always connected most with digital projects. My current work focuses solely on digital products and branding.
What does a typical day look like?
I wake up pretty early in the morning (somewhere around 5 o'clock) to work on complex problems. That's the only time I can fully focus and be really productive. I drink a double espresso and work until 7:30 – no email, no social media. Most of the projects that I'm really proud of are done during this time. After spending some time with my son (he's 2 y/o), I head into the office around 8:30.
By the time I arrive at the office, nobody is around so I can keep working on my tasks. Once my colleagues start showing up, the meetings start. Most of my morning and afternoon consists of meetings, check-ins, and planning. I do lunch sometimes in the office, sometimes outside. I enjoy trying new restaurants and coffee shops around our office.
Once I'm home, I try to spend as much time as possible with my wife and son. Our family routine is to cook, sing and eat together every night. After my son goes to bed, my wife and I watch some TV, grab a drink, and talk.
What's your workstation setup?
My workstation setup is pretty standard with a 15" 2017 MacBook Pro and an LG UltraFine 5k Display. I have been using the Logitech MX Master wireless mouse for 5 years so far and the Apple Wireless Keyboard. My headphone is Sony WH1000XM3.
It's worth mentioning I love my Apple Watch – keeping up with notifications and meetings has never been so easy for me and it's an important piece of my workstation.
I always have coffee, paper, and a pen on my desk.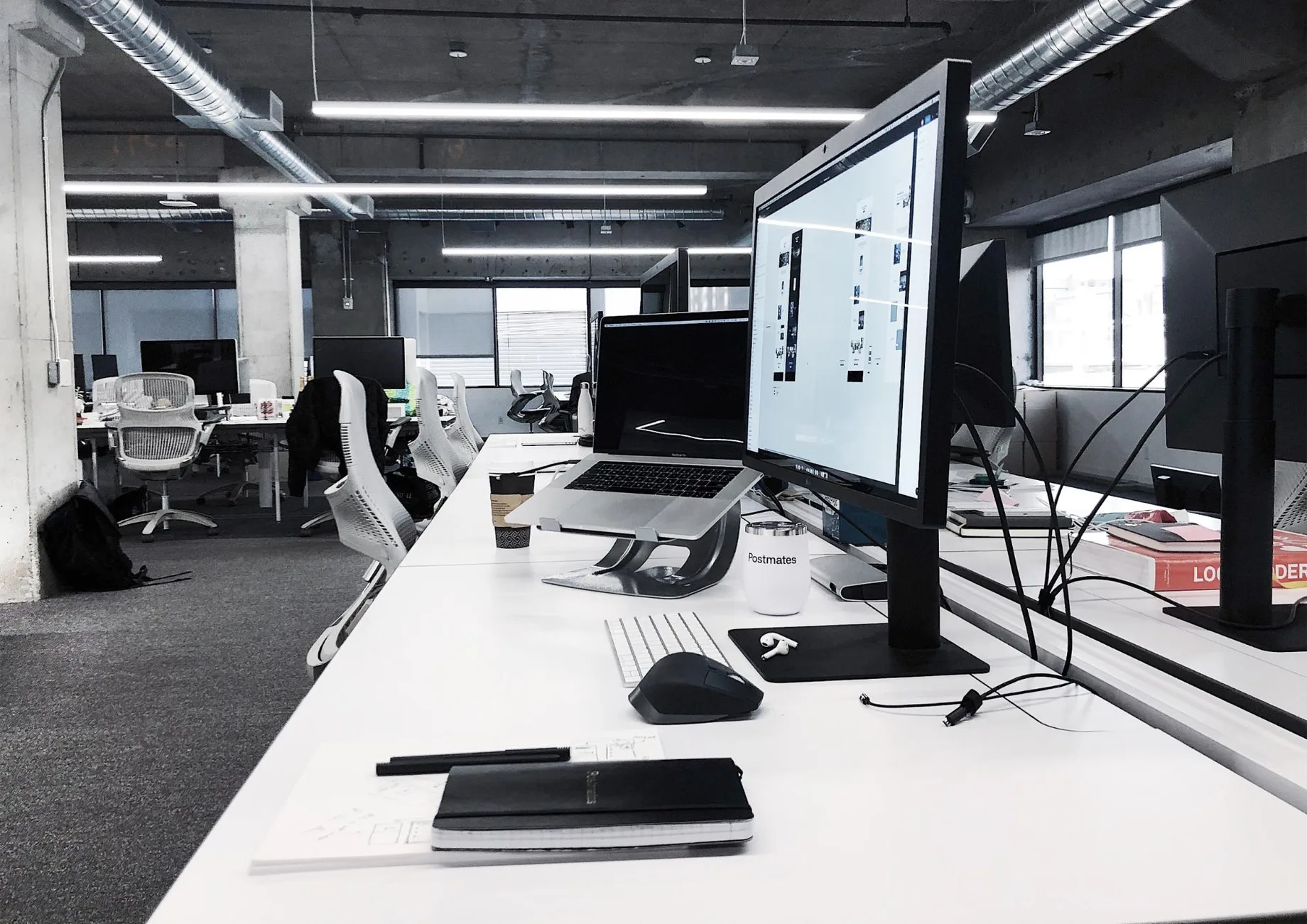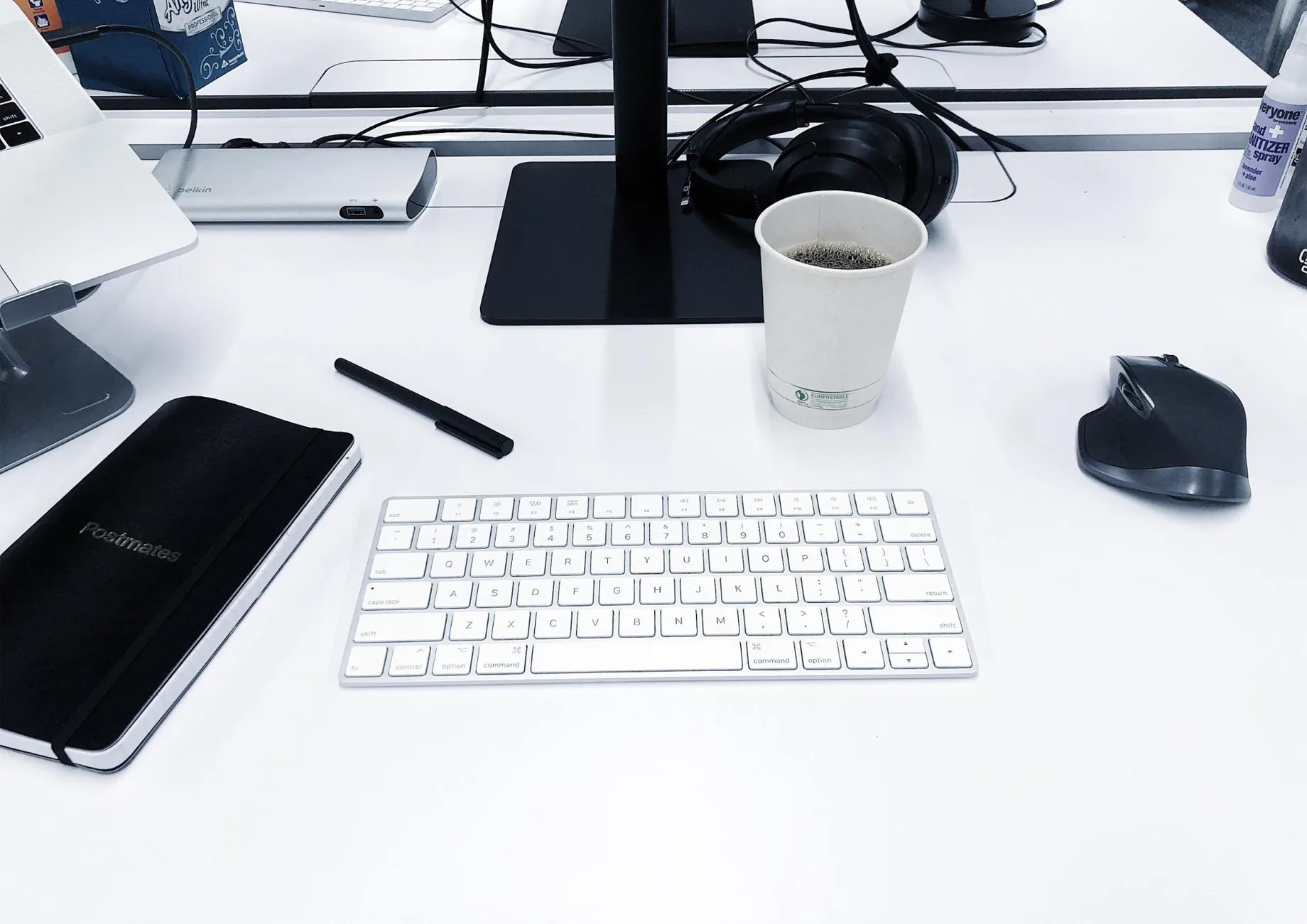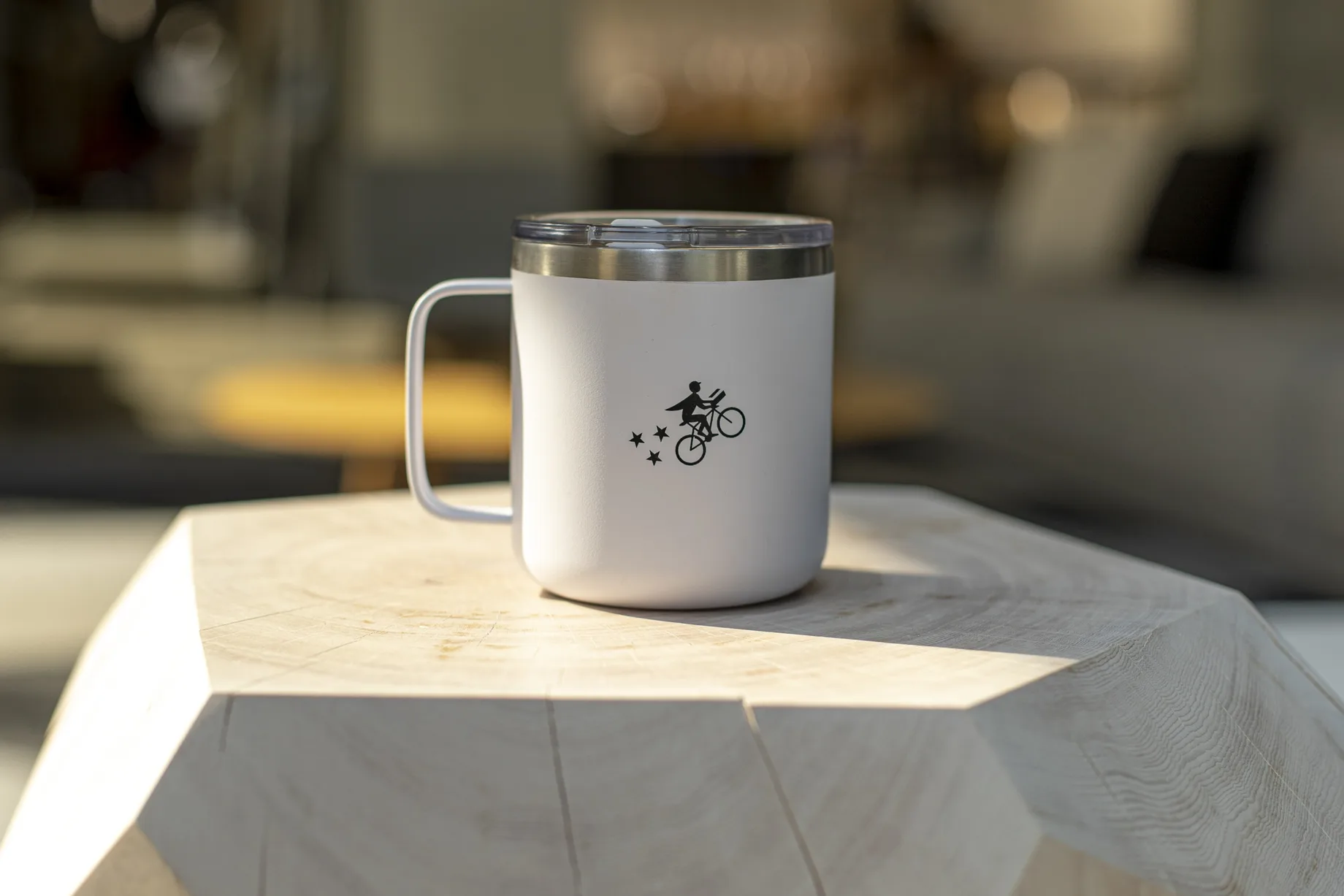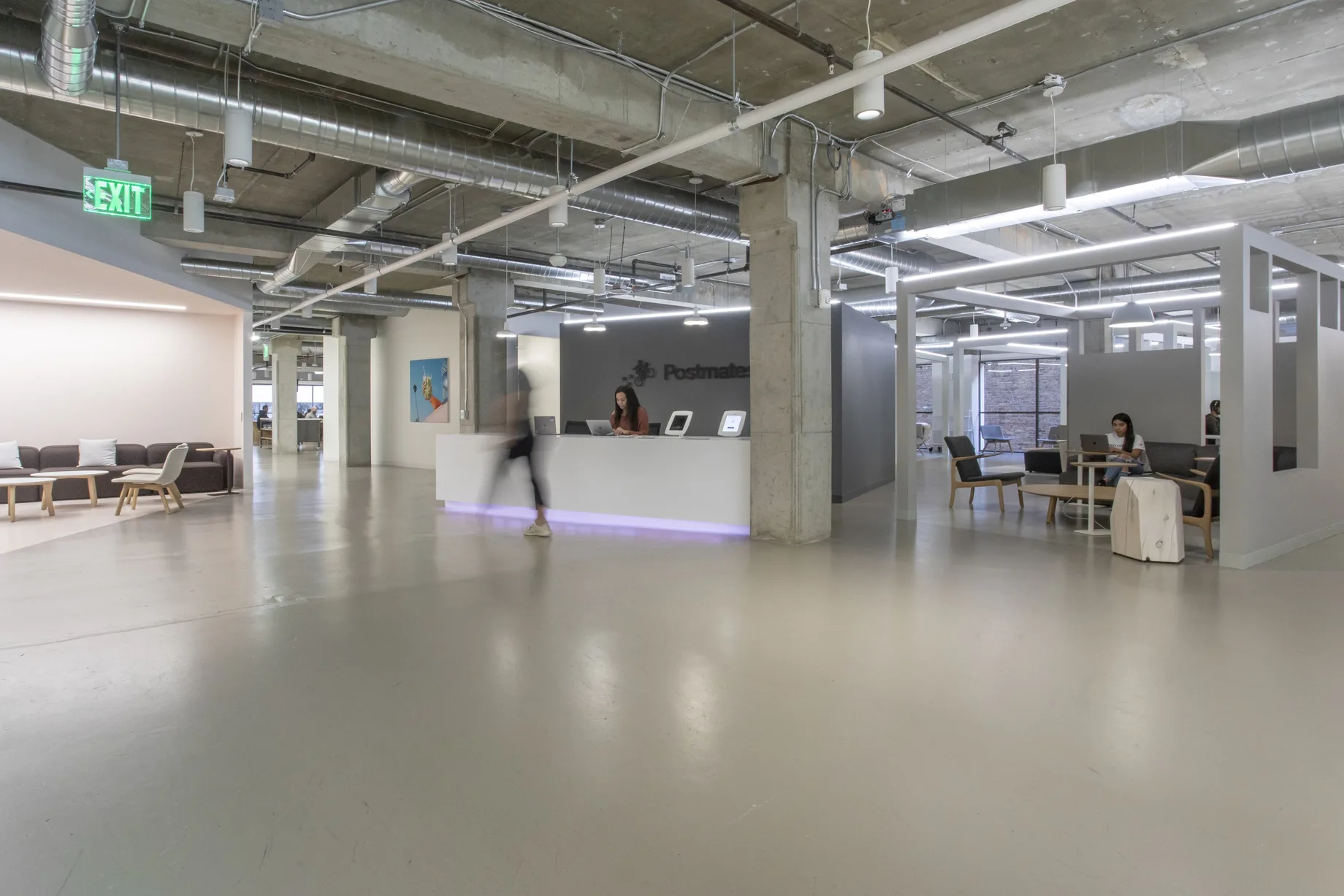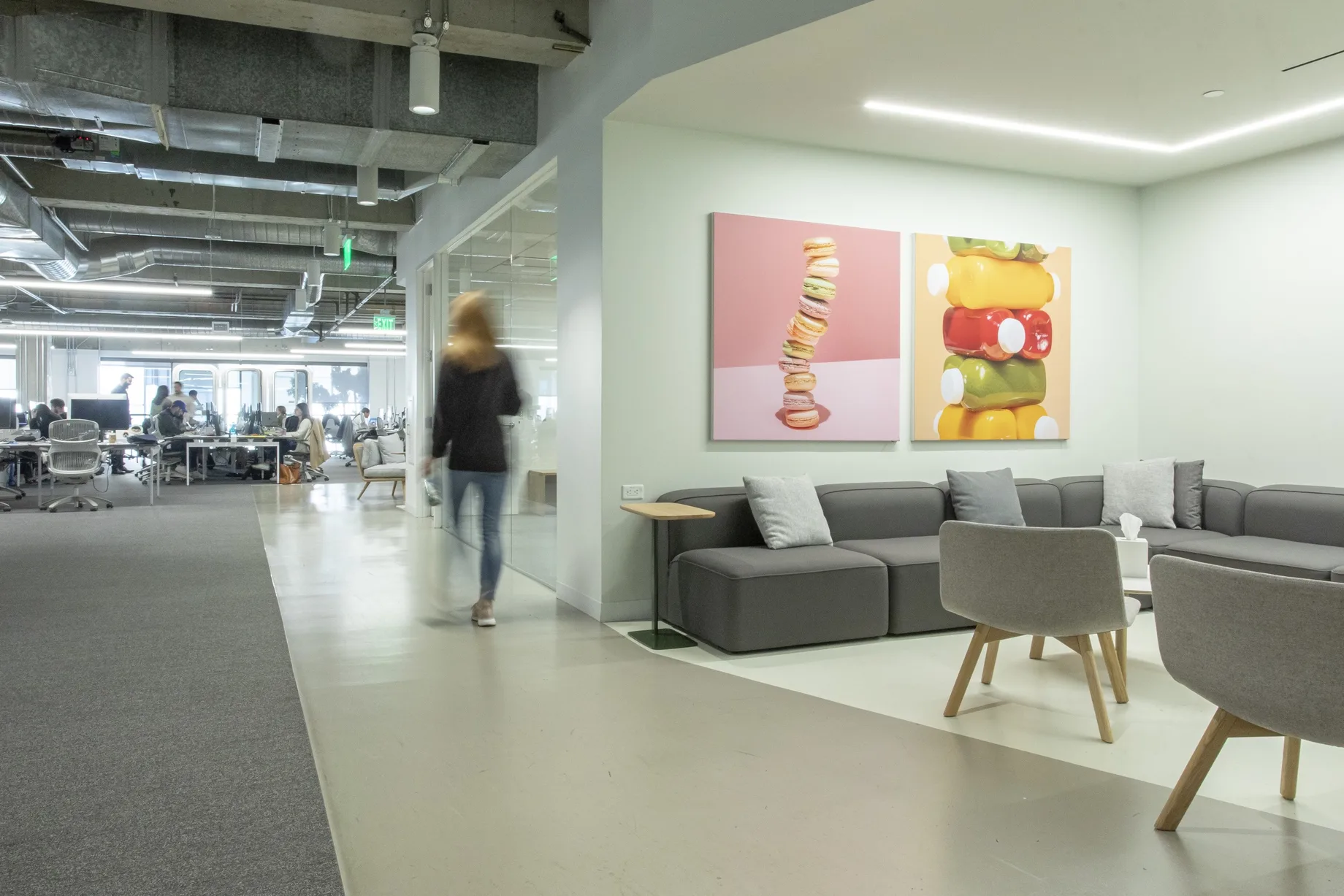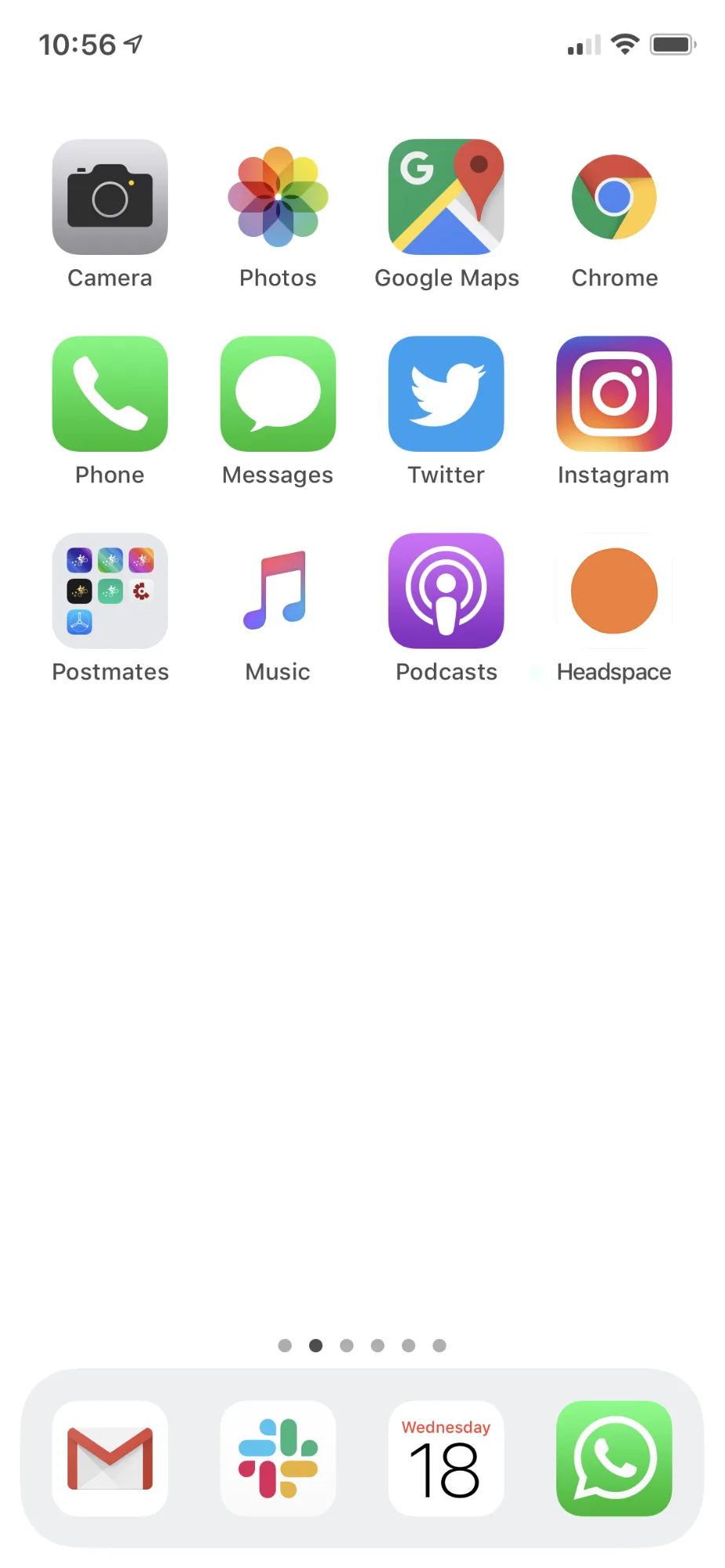 Where do you go to get inspired?
Digital products don't inspire me anymore. For the sake of usability and consistency, everything on the Internet is starting to feel homogenous. I get inspired by packaging designs, fashion, art and hardware designs. Beverage labels are pretty unique and creative these days. The local beer and coffee packages in Berkeley are full of inspiration – pretty abstract, nice use of colors, shapes, no constraints. Walking in a beverage aisle in a supermarket can be super satisfying for me as a designer. Physical devices such as iPhones, Apple Watches, and Scandinavian furniture can also be really inspiring. I try to translate this inspiration into my work.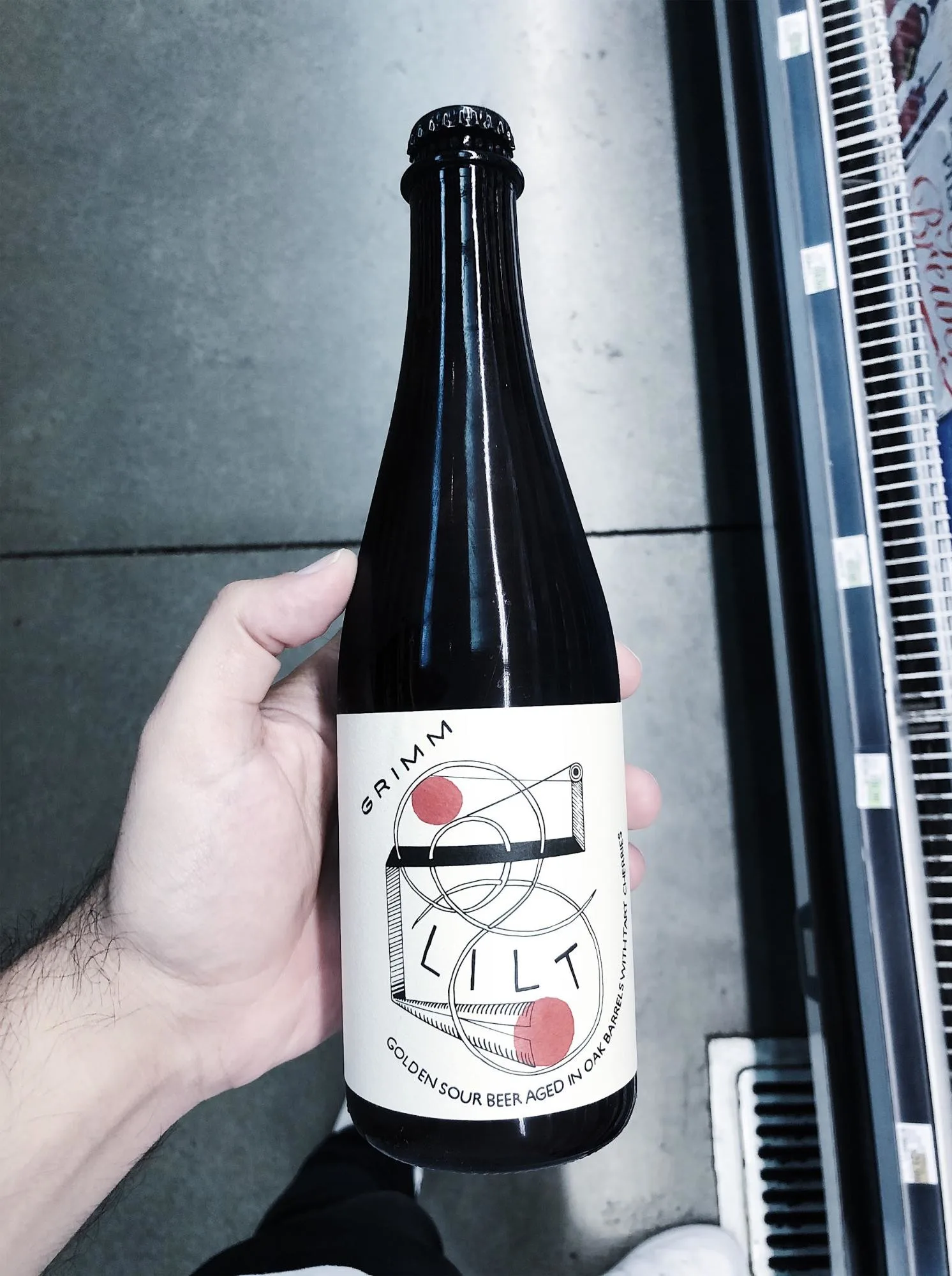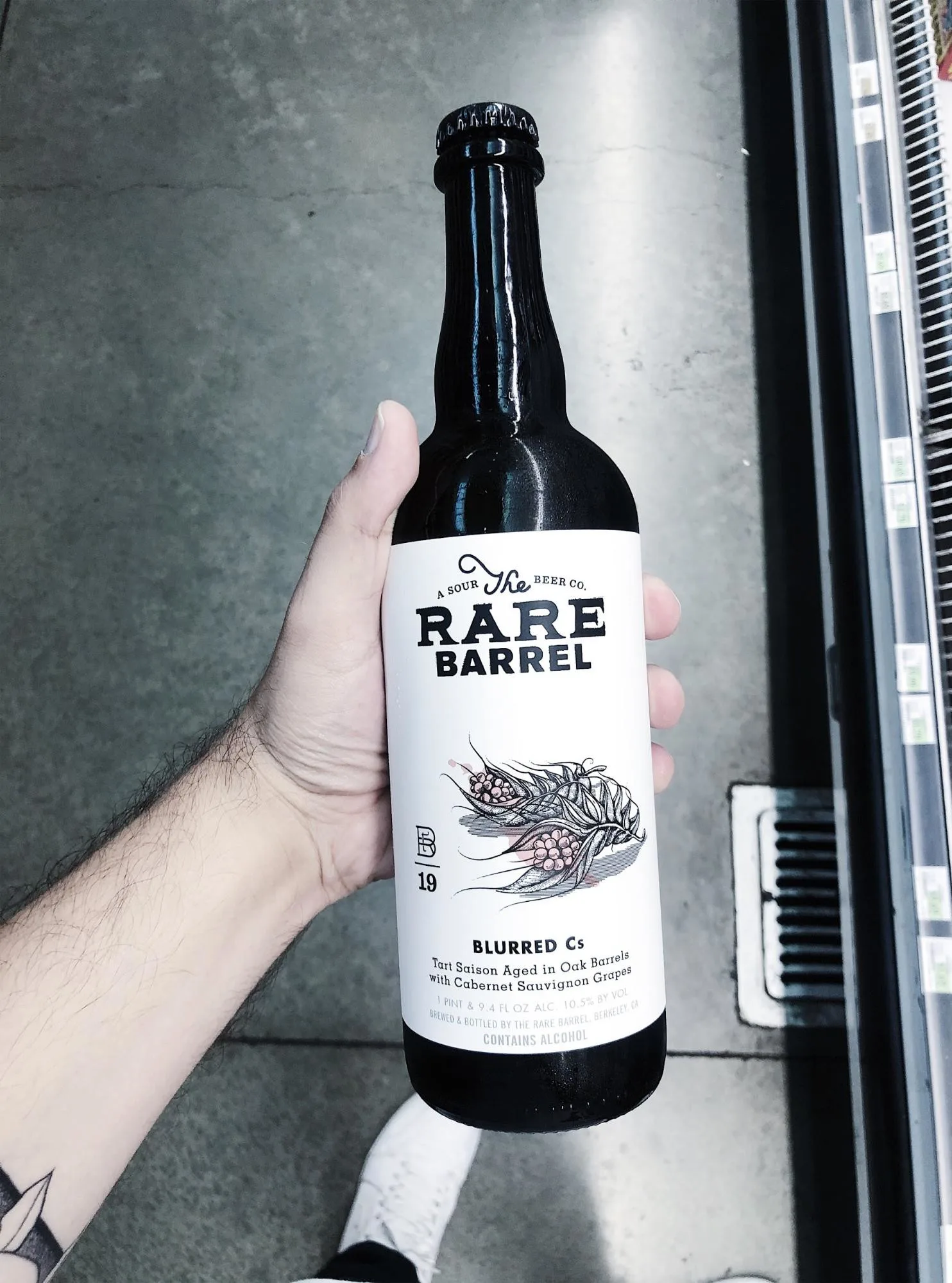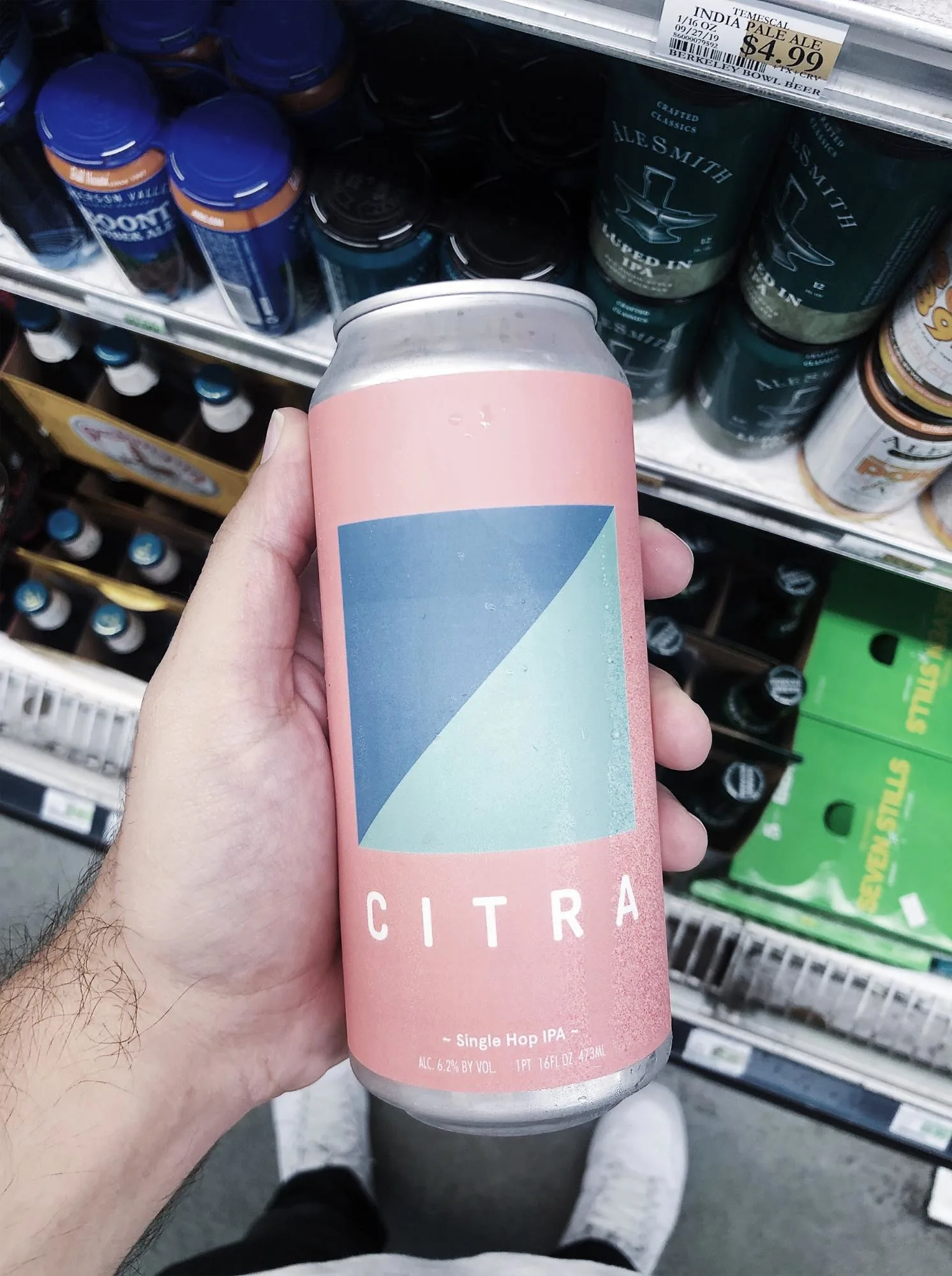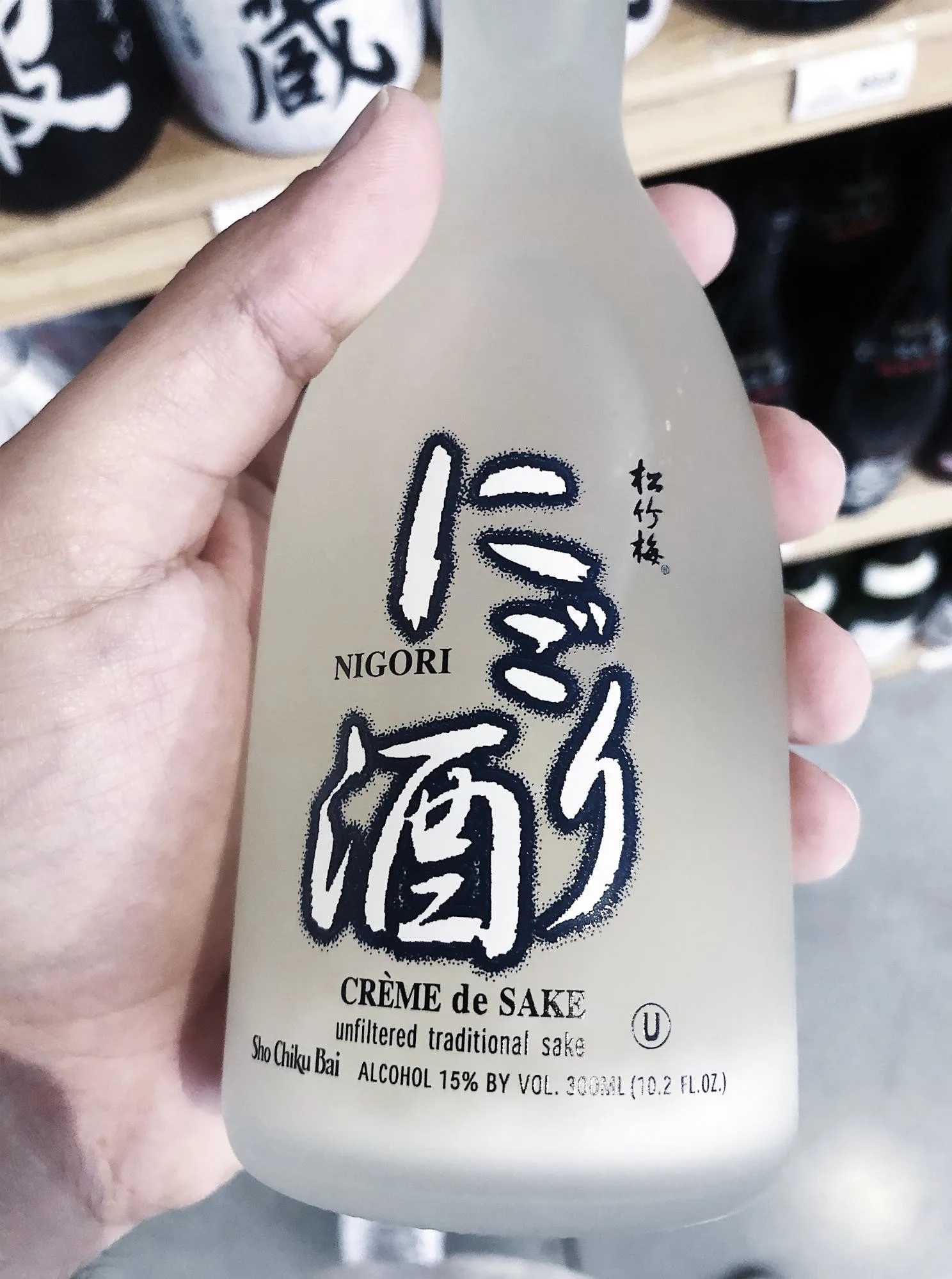 What product have you recently seen that made you think this is great design?
The coffee brewing instrument called GINA looks beautiful. Even though I rarely drink drip coffee, the setup is really aesthetic and minimal. Would love to get one for my kitchen just because of its great look.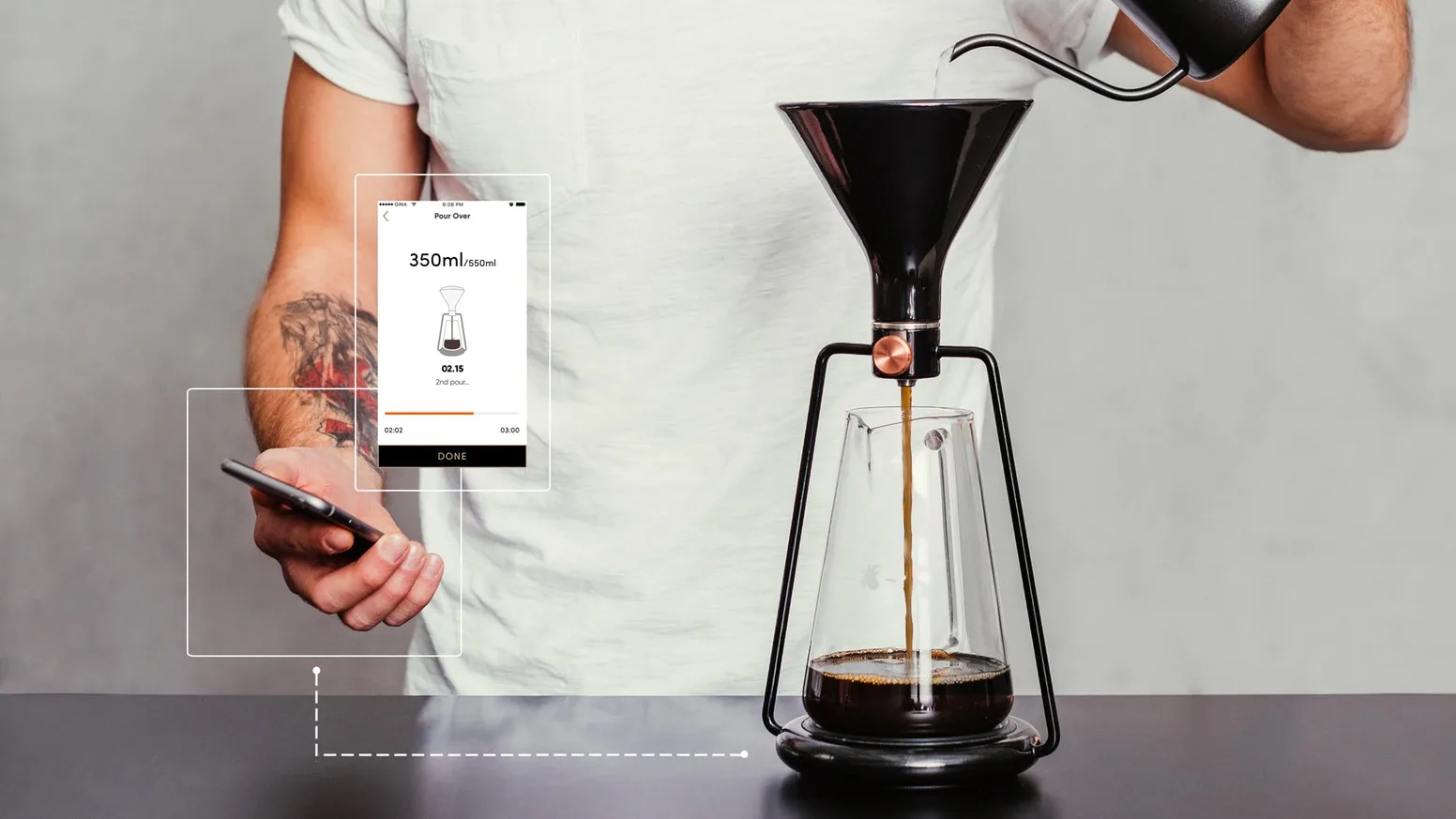 Another great design is from Layer;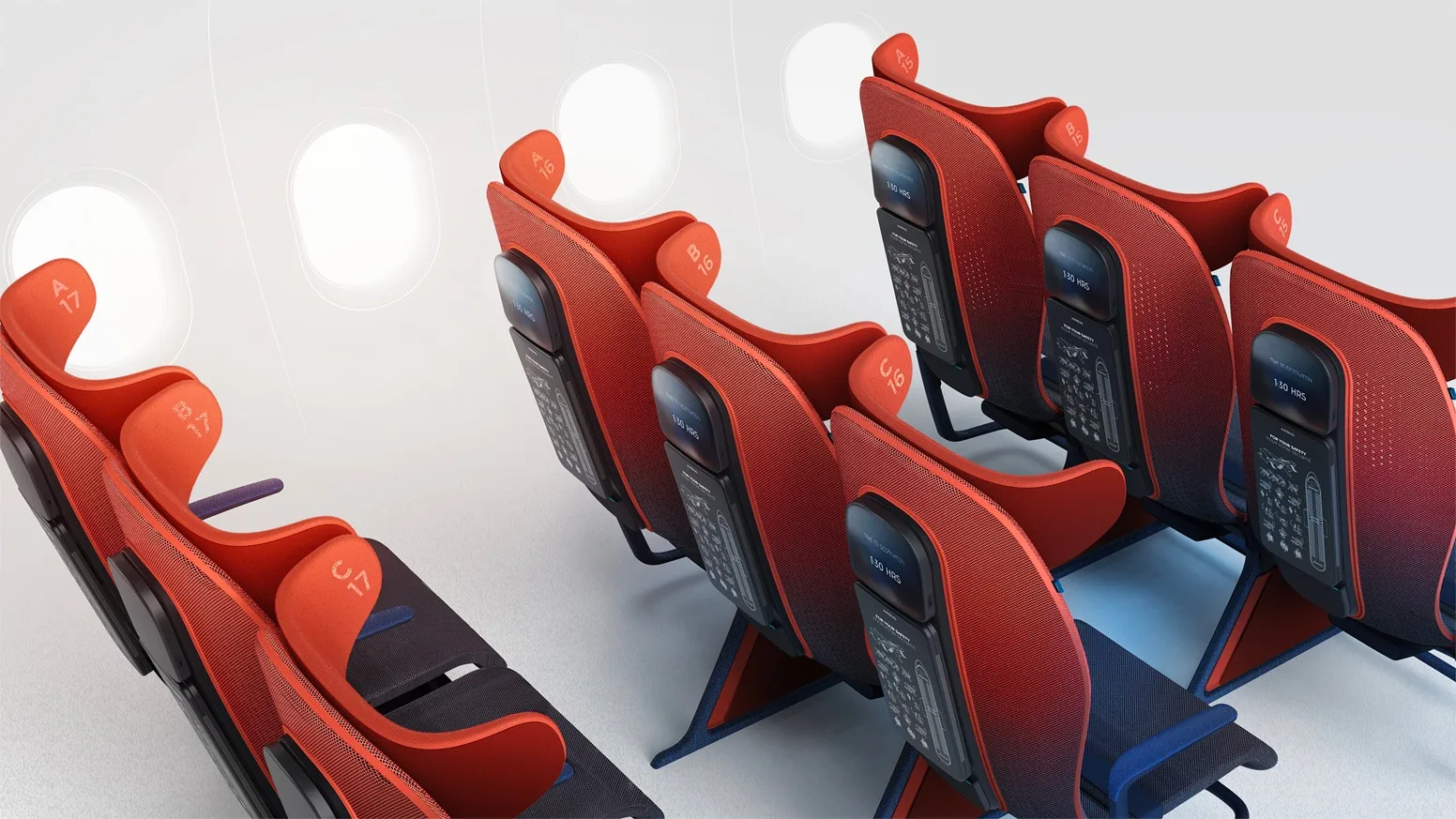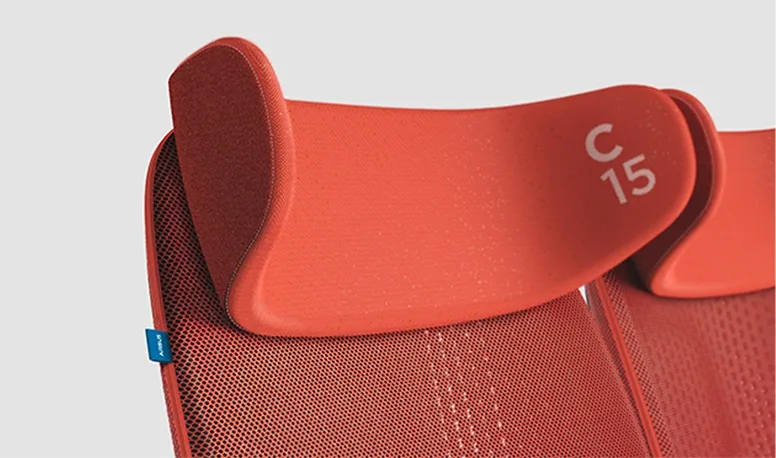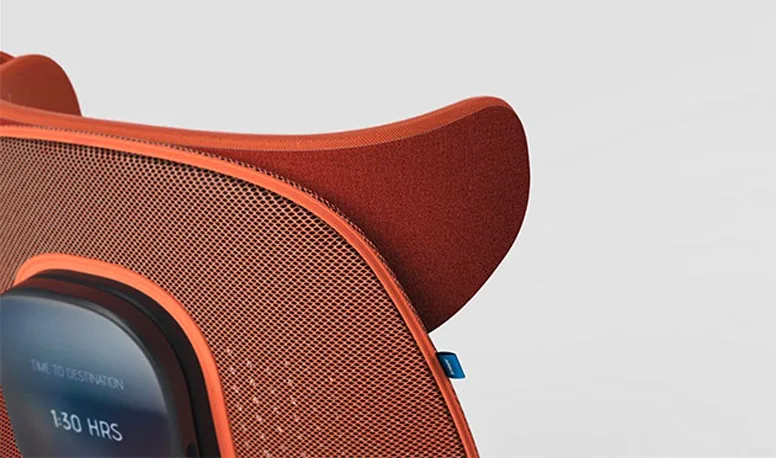 What pieces of work are you most proud of?
The redesign of the Postmates Fleet app – we had the goal of creating a scalable design system with better legibility and usability while supporting future iterations. It is still going on. The design and engineering teams are working on this and making great progress. Looking forward to sharing more screens and case studies around it. Meanwhile, you can check this website that we designed for highlighting some of the important features we have in the new app; fleet.postmates.com/fleet-app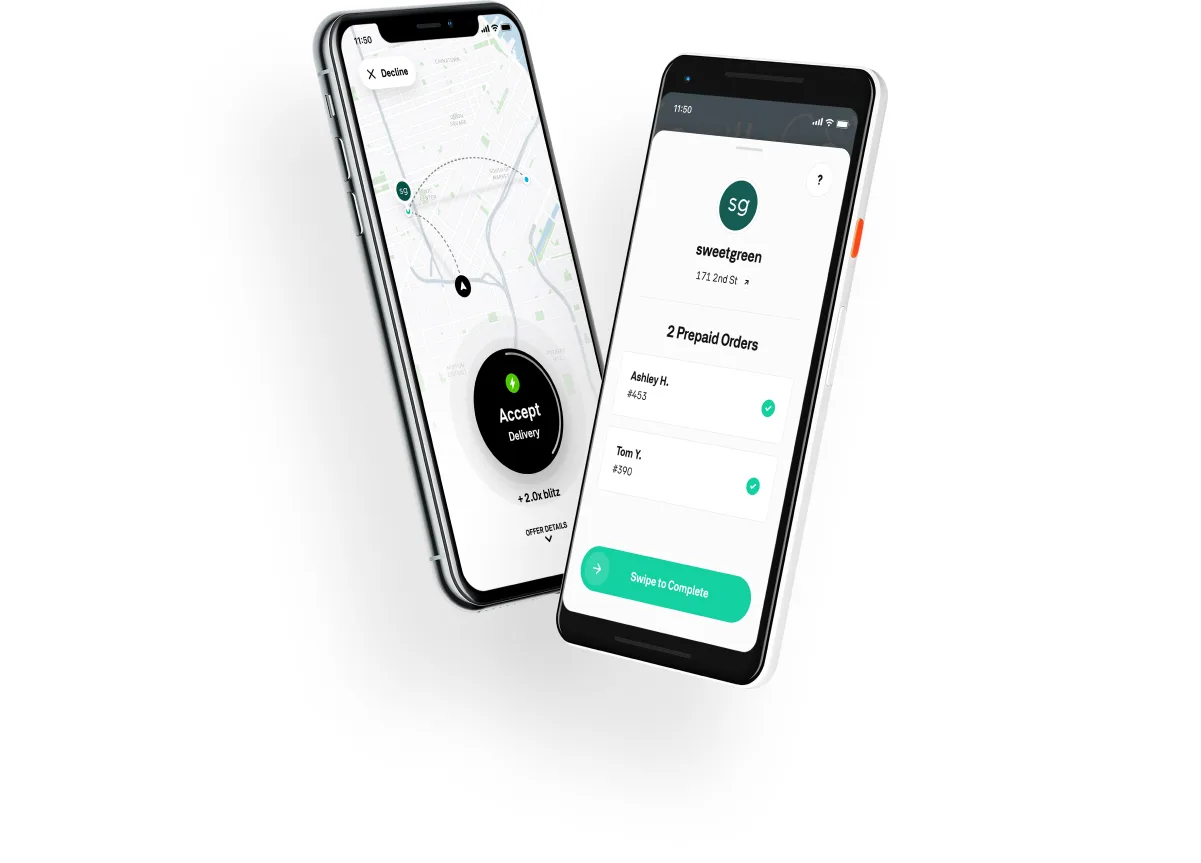 What music do you listen to whilst designing?
Any advice for ambitious designers?
I believe design is a phase where you shouldn't be fully confident. Confidence makes you stop exploring or pushing more. Try to learn how to question what you do, and do it just a bit differently. Because you can do more than you think as a designer. Try new mediums, colors, and forms in your projects to discover new perspectives. That will definitely be helpful for you to find your passion and move your project to the next level.
Anything you want to promote or plug?
To learn more or wanna drop by and say hi, you can follow me on Twitter & Instagram.