What led you into design?
When I was in high school, my biggest dream was to become a rock star. Who didn't dream about that? When I got rejected at multiple music academies after high school, I had to change my plans. Although I kept playing in metal bands, I realistically adjusted my plans.
As a kid, I always loved to draw. Graphic design felt like one of the few studies that triggered excitement. My goal was to still work closely with music producers and bands. I still remember how my first classes of typography got me super excited. I spent full days studying graphic design and creating work.
When I saw the work of the Dutch studio Our Machine during high school, I knew this is what I wanted to do. How they visualize music with graphic design has inspired me endlessly. Record sleeves, old rave flyers, but also the history of electronic music became key parts of my work.
What does a typical day look like?
Recently I moved to Rotterdam (which is very exciting), so right now I still have my studio at home. Around 8:30 am, I start my workday by shortly going through my emails and schedule for that day. After that, I prefer to single focus on one project.
Three days a week, I spent my break doing a run of 1 hour around Rotterdam. This really helps me to stay energized for the rest of the day. It's also beneficial for creative blocks. Usually, I try to finish my workday around 6 pm.
Since I started freelancing full time in September 2021, I try to improve my work-life balance. This used to be the opposite of doing a full-time job and freelancing on my evenings and weekends. Which is something I wouldn't advise anyone to do.
What's your workstation setup?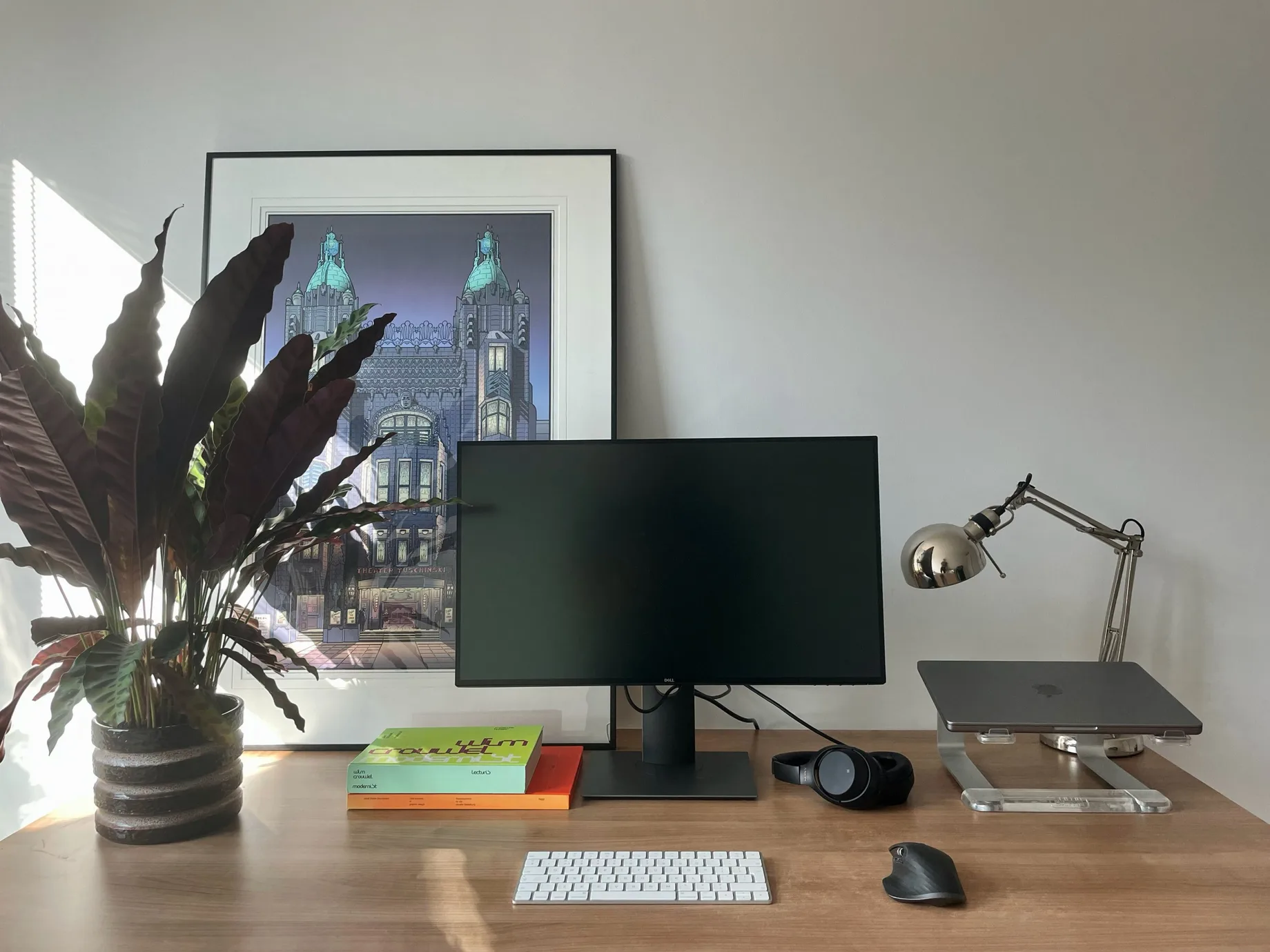 Where do you go to get inspired?
During my runs. This is one of the very few moments in which I can turn off my mind to the fullest. Back in my studio, I can look at my work from a fresh perspective.

Nightlife as well always inspires me and is often part of my work. Both by dancing in clubs and again letting my mind wander, and meeting people I might never meet outside those club walls.
What product have you recently seen that made you think this is great design?
Recently, I bought a refurbished Louis Poulsen PH5 lamp. The design is beautiful. It's an old model, which I think looks better than the new model.
What pieces of work are you most proud of?
In 2019, I directed and produced the documentary Midnight Frontier. This project was energetic and inspiring journey. The toughest project I did, but also the most rewarding. The documentary tells the story of activists that stand at the front line of LGBTQI+ activism in Georgia. Nightclub Bassiani, and their queer nights Horoom Nights, form their fort of resistance to homophobic violence.

As a designer, I never worked on a film before. For this project, I had to switch between many roles, from director, producer, writer to designer. Luckily, I had an amazing team of talented people, including co-director Iris-Sanne van der Aar. The cinematography is done by Charlie Feld. What inspired me the most were all the beautiful conversations I had with people that watched the film. To see how the documentary moved them and even changed perspectives.

I'm also really proud of the artwork that I created for the reissue of Virtual Geisha by Japanese Telecom's (aka Dopplereffekt). An early 2000s Detroit release full of classic electro tracks released on Clone Records. I the artwork really fits the record.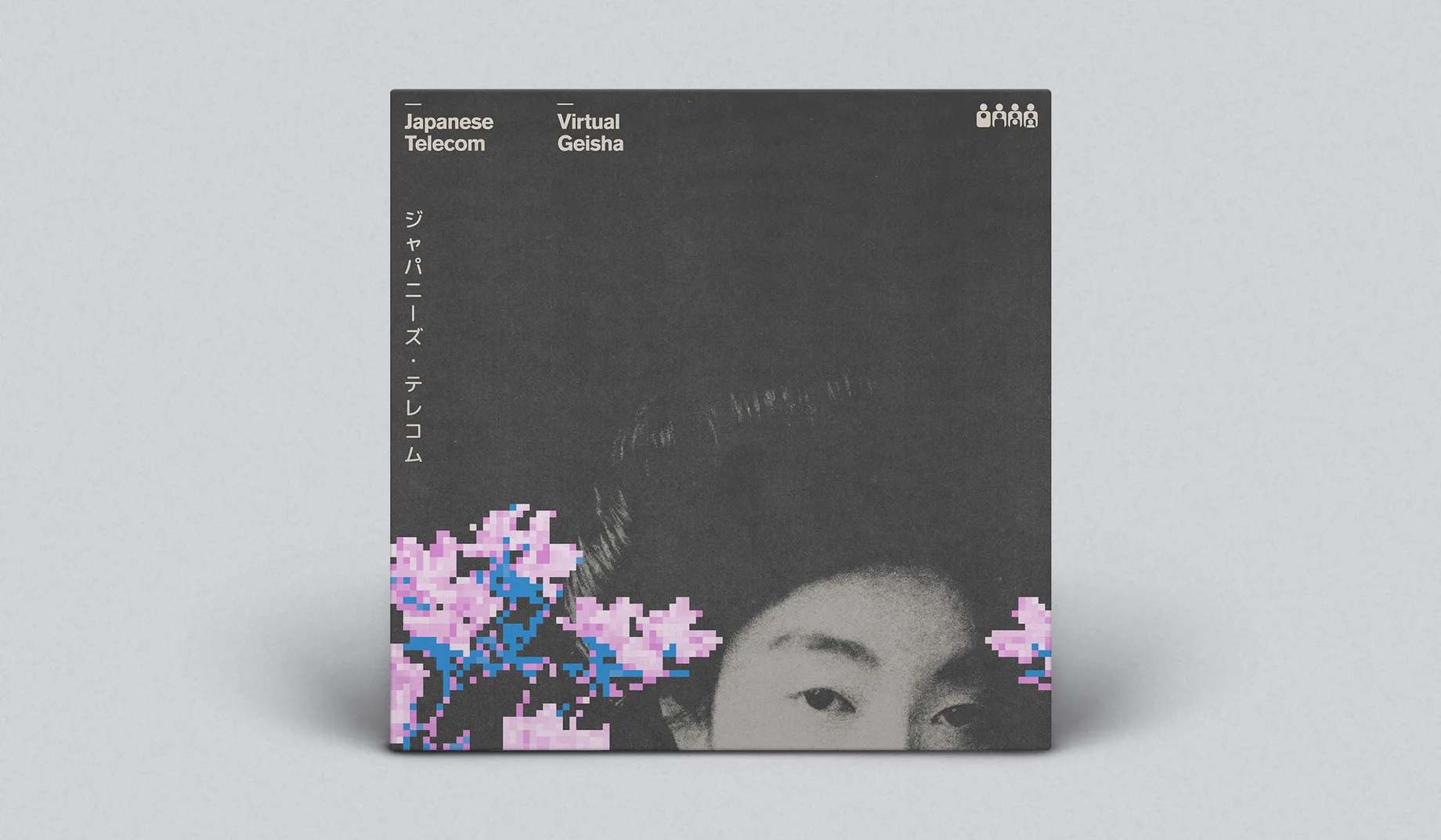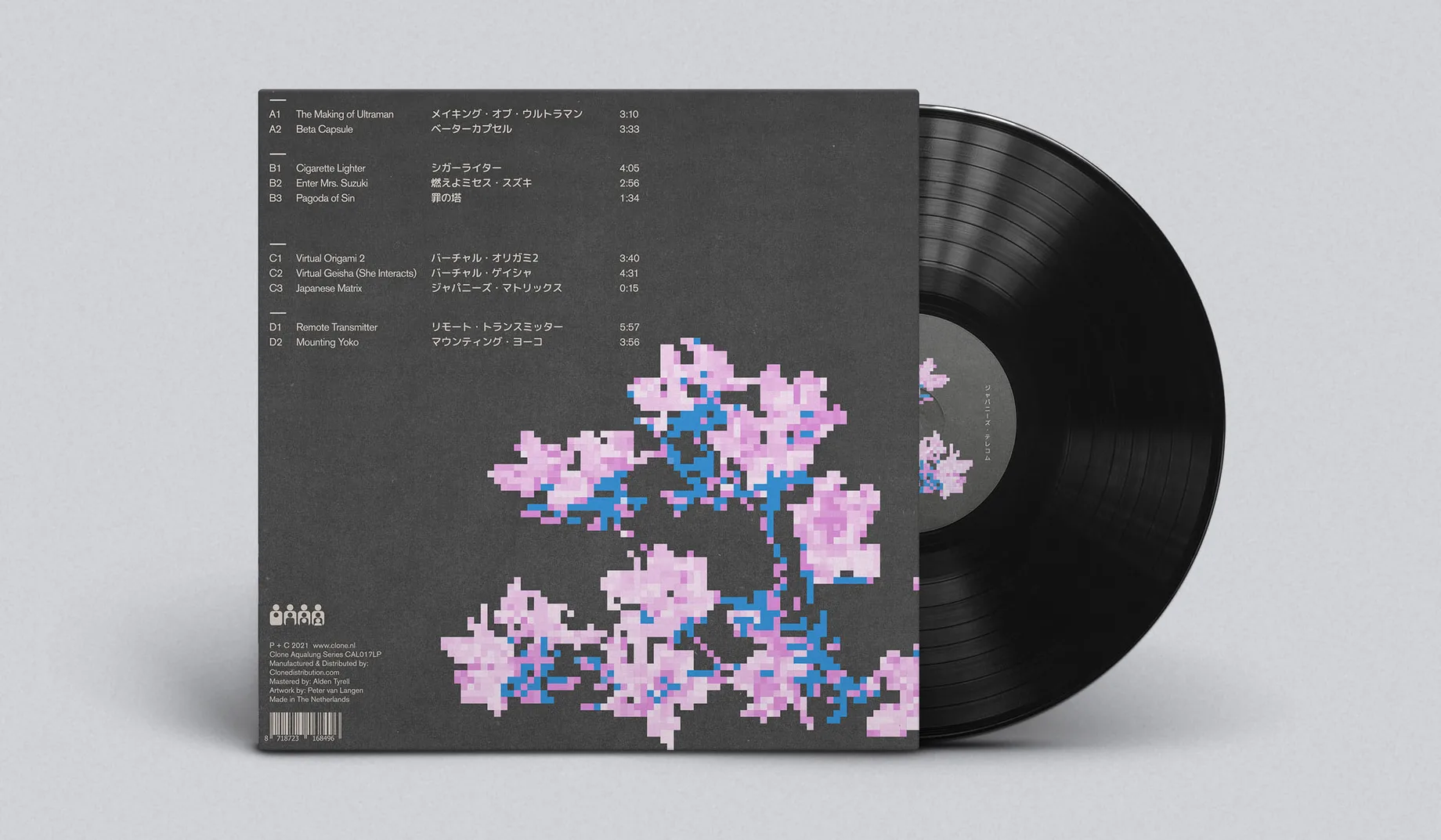 What design challenges do you face at your company?
The most challenging is the rollercoaster of workload. One moment I'm having too much work, and another moment it's a calm month. It's never one steady flow. This can be stressful. You don't want to say no to new opportunities, but you also want to put everything you got into every project.
Another challenge is that I'm often spending too much time on things other than creating work. I'm talking about contracts, invoices, administration, and emails. All key elements for being a successful freelancer, but sometimes I need to keep track of how much time I spent on those parts. In the end, I became a freelancer to have control over my schedule and make the best work I can.
What music do you listen to whilst designing?
Any advice for ambitious designers?
Don't wait too long to follow your dreams. Want to go full-time freelance? Don't wait until it happens. Pursue your dreams. Small disclaimer: save a good sum of money to get through the first rough months.
Creative blocks are horrible. I have them, and so does everyone. Don't force yourself in front of your screen. Go outside, go cook, do anything but not pain yourself with frustration. I know there are deadlines, so you are not always in this position, but try to step away, even if it's for 1 hour.
What I learned the most is that if I'm in an intuitive and energetic flow of work, I have to hold it and make the most out of this moment. These moments are the best. Sometimes I redo a whole concept in a few hours, just a few days before my client's presentation. Sometimes this energy is there, and you keep surprising yourself and getting excited by the designs, sometimes it's not there. But when it's there, hold it and make the best out of it!

And on a final note, make time for the people around you and your own health!
Want more personal advice? Happy to talk @studio_petervanlangen
Anything you want to promote or plug?
I just launched my new website www.petervanlangen.com. If you want to follow more of my recent work, keep an eye on my Instagram @studio_petervanlangen