What led you into design?
I am originally from Brazil and I came into the creative field by accident. My family are doctors, and they wanted me to be a dentist. The only exposure to graphic design growing up was 'Grey Anatomy Book. I loved to draw from the body parts and it included amazing drawings.

At 15, I went to the US to be an exchange student in Lynchburg. One of my favourite classes was art, and practising everyday I found my drawing skills improved massively, it was joyful. At the end of the year, my painting got 'best of the show'. This event was a turning point in my life and gave me the boost and confidence to pursue a creative life.

Returning to Brazil, a friend asked to see these drawings that I did while in the US. Impressed, she told me I should become a graphic designer. I did a short course, run by graphic designers and worked up a full visual identity for a 'mexican restaurant'. I then enrolled into an art college and worked in parallel, which allowed me to build knowledge through practice.
What does a typical day look like?
I don't have much of an atypical day. I tend to take a long time to sleep so I usually wake up around 8:30 and normally have catch-up meetings at 9 or 9.30 with my project manager before starting to design. Since covid, I have been working only from home, so it is quiet and welcoming all the post deliveries for my neighbor through the gate of the building. That became my second job during lockdown :) I go for a run into the park at the end of the summer days and back to 'cook' (not a good cook at all) something for dinner time.
What's your workstation setup?
Where do you go to get inspired?
I love the concicpous state when you are about to fall asleep. I think it is the most inspiring place to be. Your mind is free and you are in a relaxed place to be in. I love being in bed and thinking and resting to get to that moment and see where my mind can go.
What product have you recently seen that made you think this is great design?
I have just been to the Chaumont Poster Festival in France where one of the posters I designed for an exhibition called "Making books together" for a publisher called Edition Non-Standard by editor Elodie Boyer (see image below), was selected to showcase at this festival. I really recommend checking the festival out! Amazing exhibition and full exceptional work to be seen!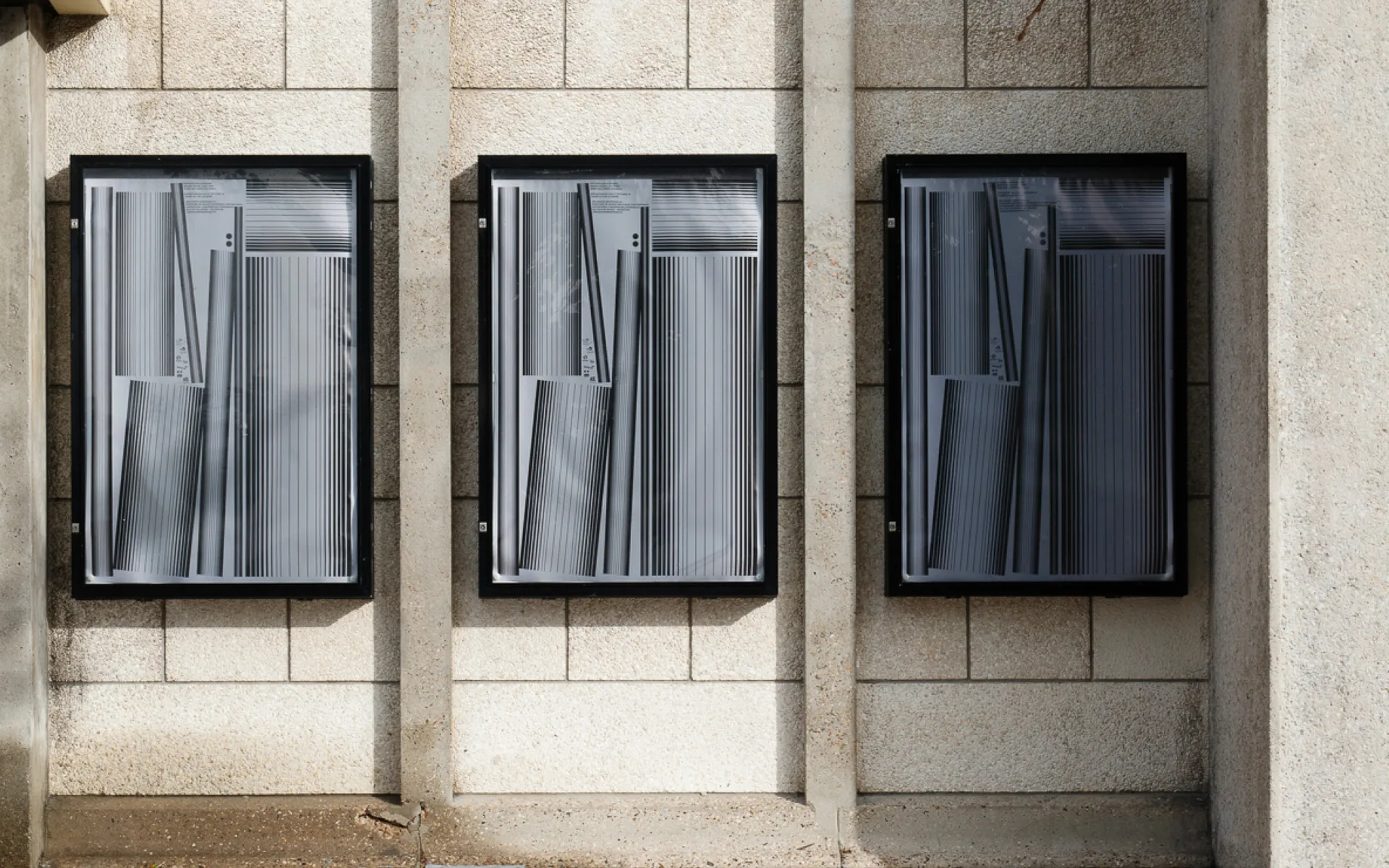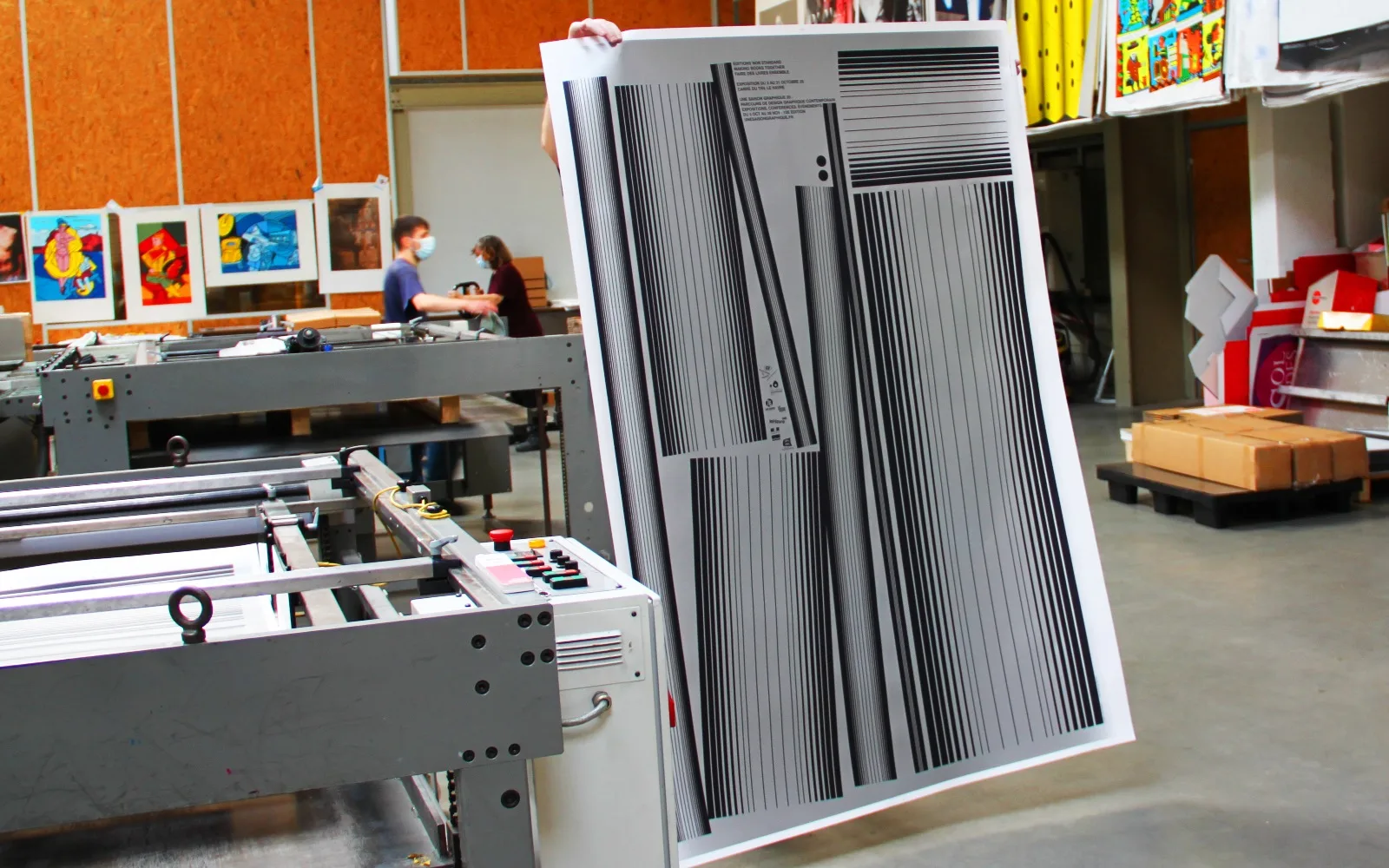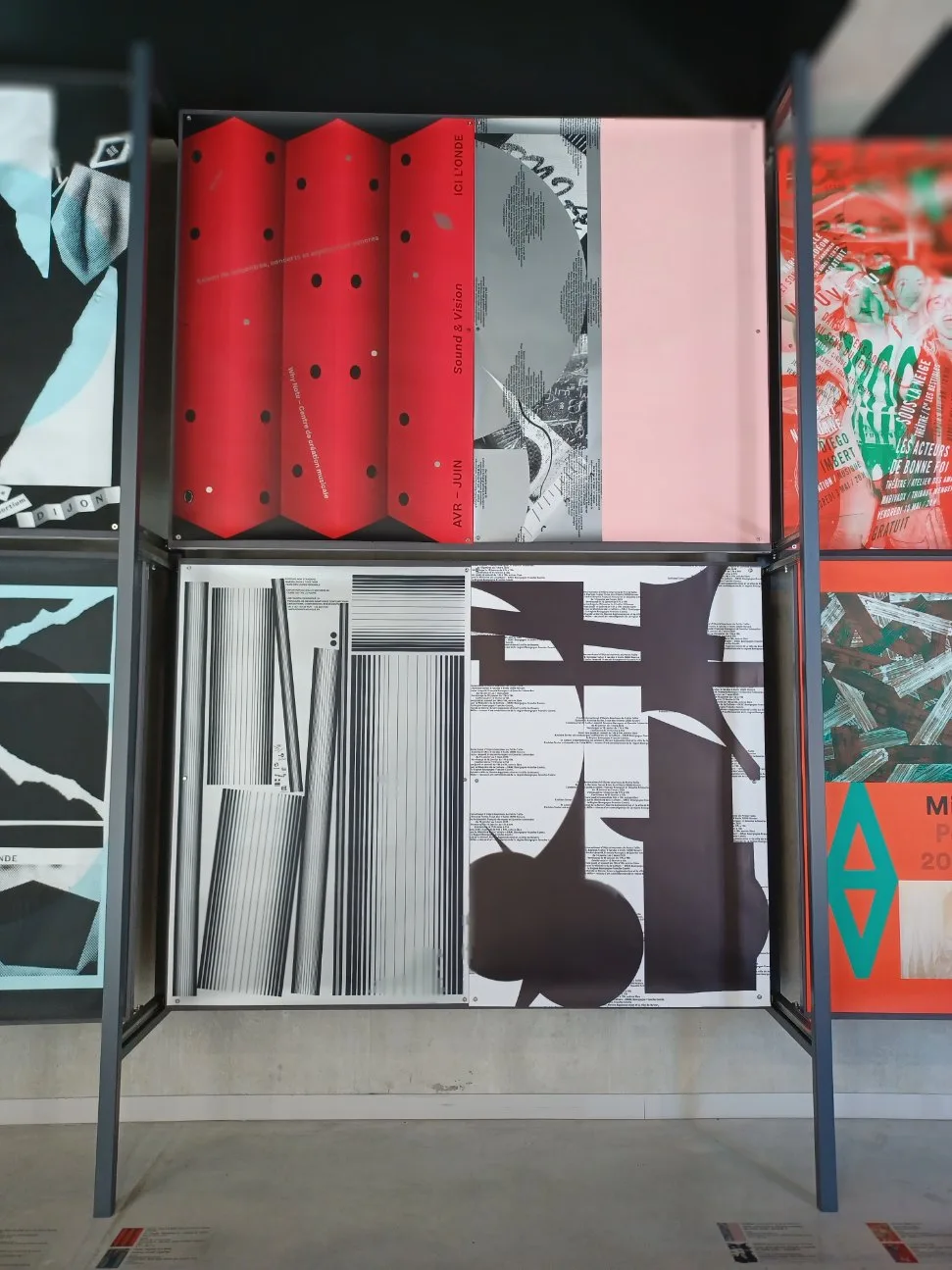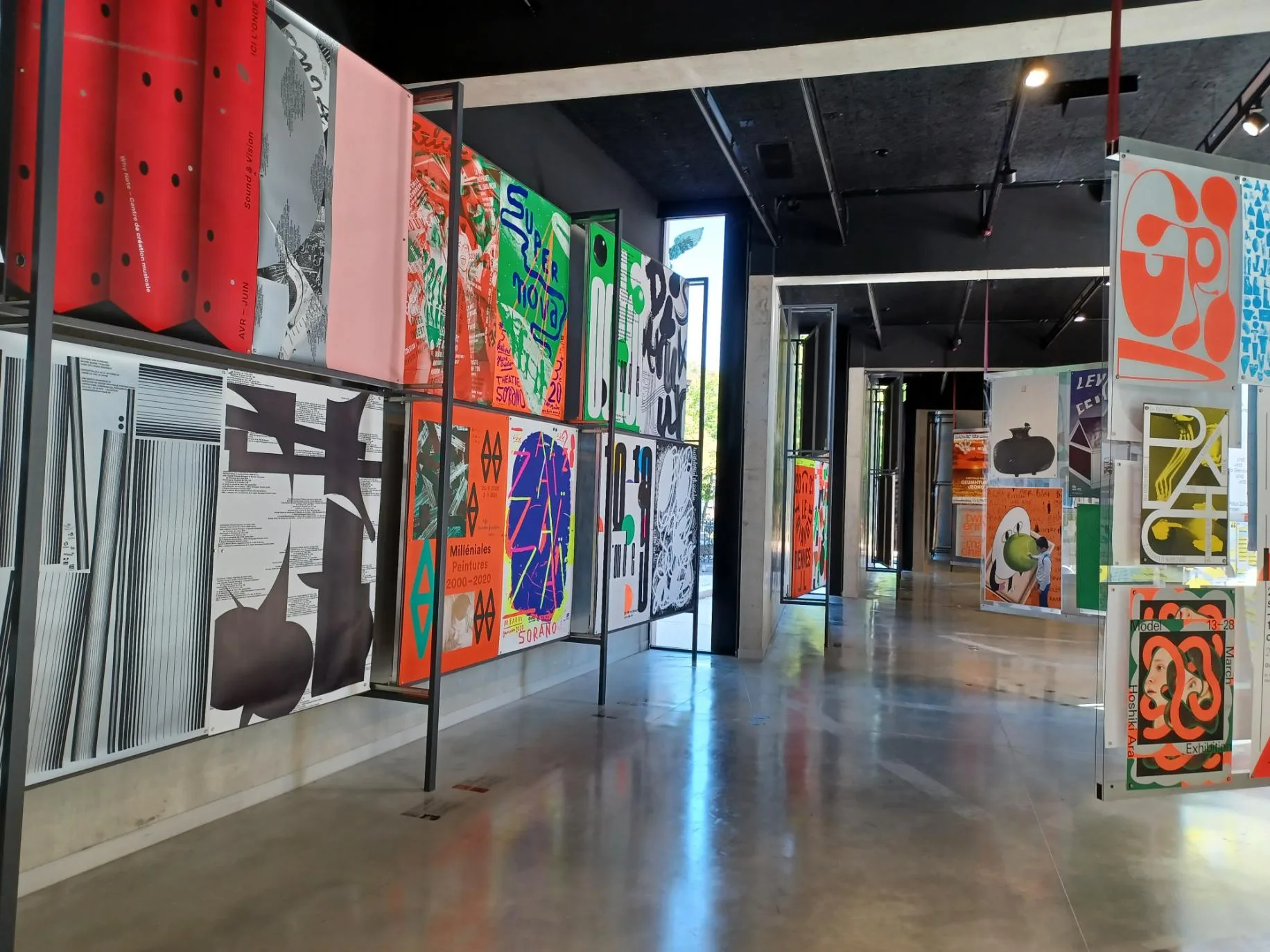 What pieces of work are you most proud of?
Alzheimer foundation Nederland visual identity that I have developed while working at Studio Dumbar.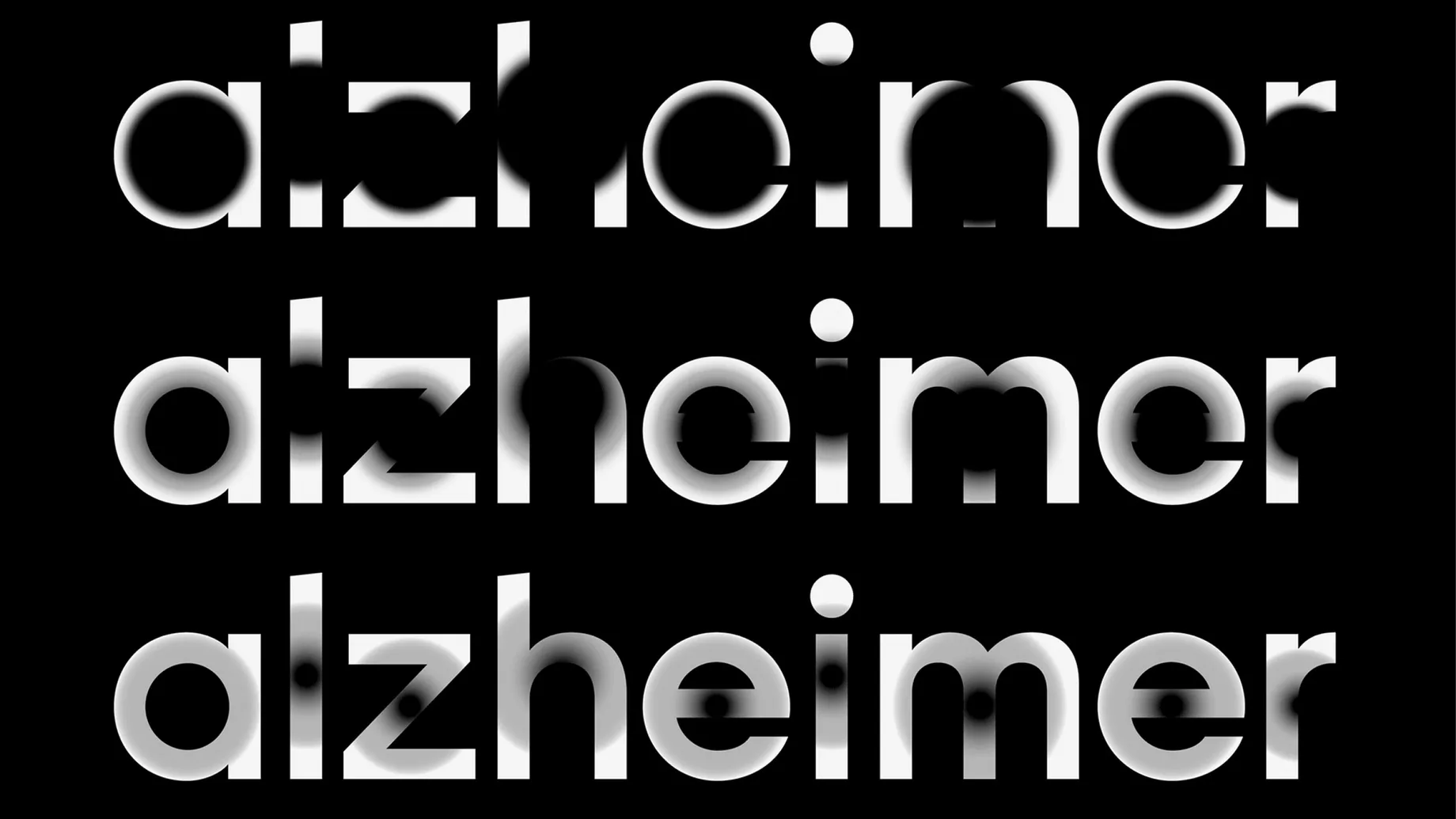 What design challenges do you face at your company?
Being a studio is much beyond being a graphic designer. So much has to be thought before designing and while designing as well. Time management is a bit thing, budget to be able to sustain my studio practice and keep having projects flow.
Any advice for ambitious designers?
I don't see any other advice that knowing that it is a daily and constant work to be able to pursue this profession. But I think the thing that is the most important in this mix is PAssion. It is hard to go through a carrer and it's ups and downs, disappoitments. Only passion can keep you wanting to keep finding and learning no matter that happens.
Anything you want to promote or plug?
I have written a book talking about the learnings through my experience of being a design x a citizen published by Counter-print called "Citizen First, Designer Second".

For the book
https://www.counter-print.co.uk/collections/all-books/products/citizen-first-designer-second

Further contact
Instagram @rejanedalbello.com
Website www.rejanedalbello.com