What led you into design?
My early introduction into LEGO was definitely where my passion for creating, problem-solving and constant reworking began. I always thought I would get into architecture or industrial design, however, after my first year of university I found interactive and digital design was a perfect balance. It combined artistic expression when crafting a visual solution with the more technical, but still very creative, aspects of development.
What does a typical day look like?
My work days are often vastly different depending on the type of projects I have on, but they always begin the same: an early start with my two beautiful children gives me the time to be totally disconnected from the digital world and to focus on family time.
Once I get into the office I like jumping straight into my first task of the day and to ride the morning wave of creativity and focus. I used to find that I would browse the net looking for inspiration or reading design and technology blogs, and often end up meandering through the morning. Over time I have realised I work best when I get straight into the tasks that need to get done. It means I need to be clear at the end of the day what my next morning's priorities are, but it seems to better suit me as those first few hours often produce my best work.
I am in a really fortunate position at Gladeye, as my role as Design Director allows for creative, strategic and leadership responsibilities. My role includes working with our talented younger designers to help them craft unique digital experiences; working with clients in the discovery phase by leading creative workshops; assisting our sales team with pitching and scoping opportunities or crafting digital solutions. We have a strong focus on collaboration and I am often working with different people or teams.
I am a big proponent of pen and pencil, so you'll often find me sketching out ideas on notebooks or whiteboards long before I even touch my laptop.
What's your setup?
I am battling a broken hand at present after a skateboarding mishap, so I am mixing up my workspace to accommodate this.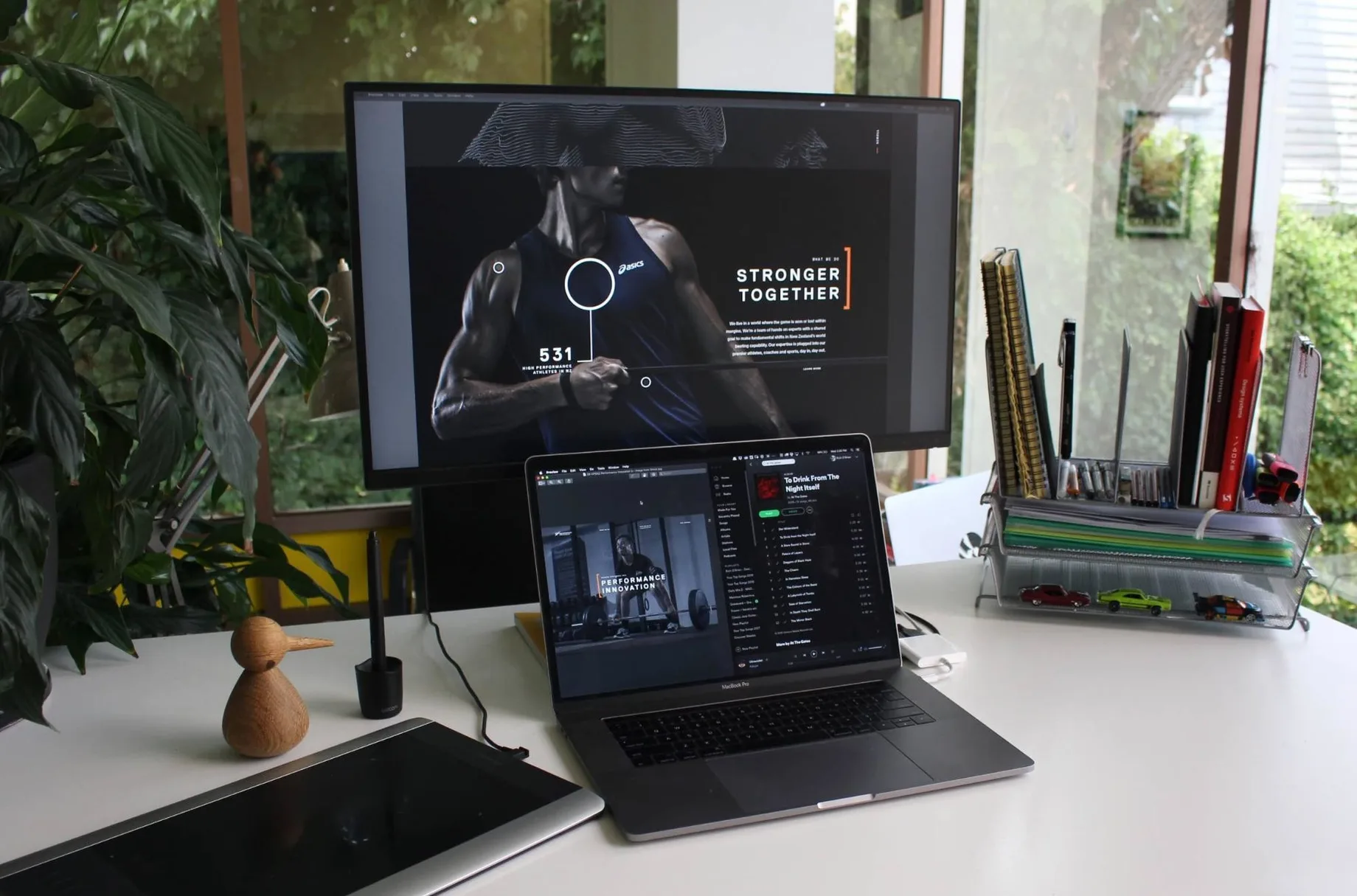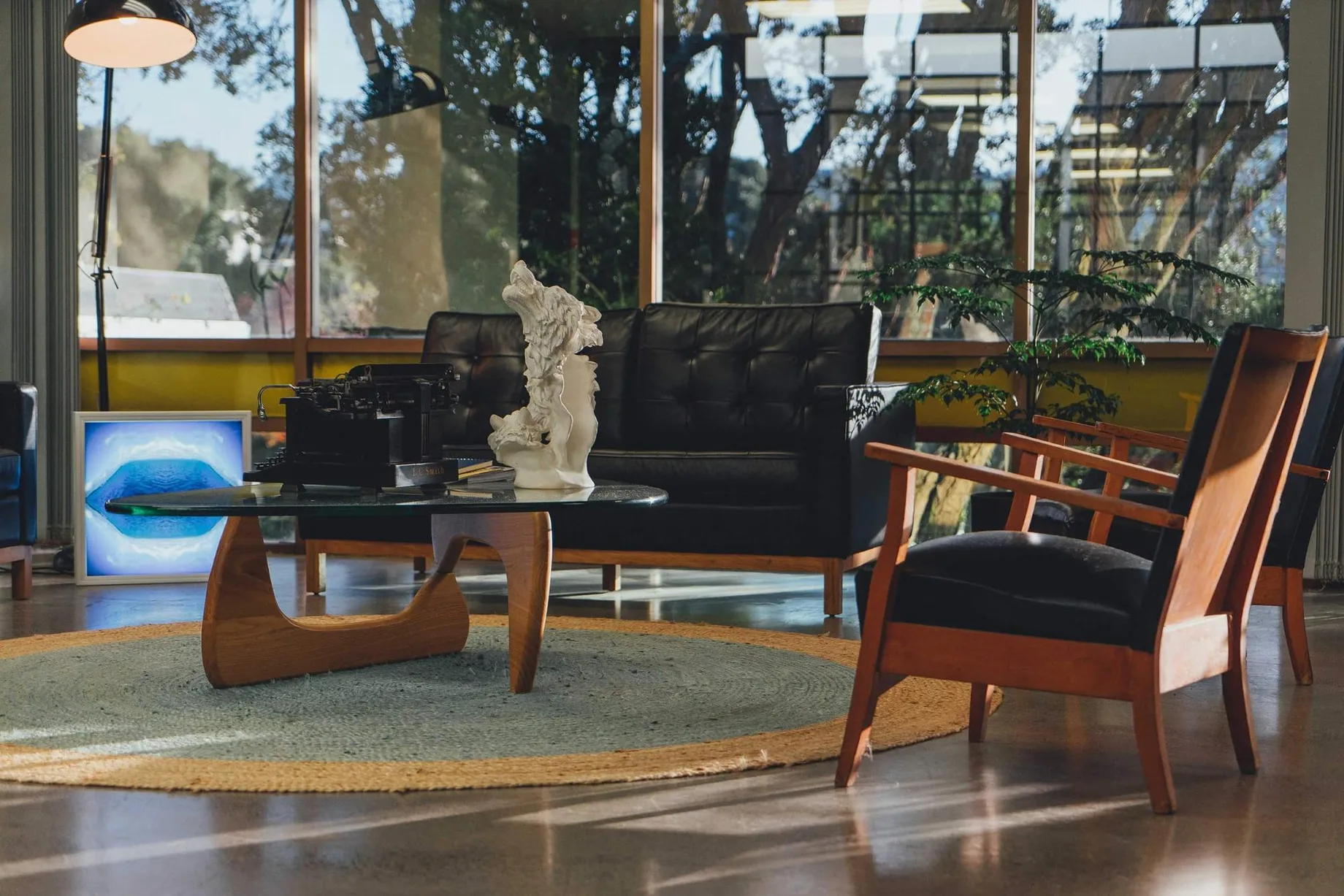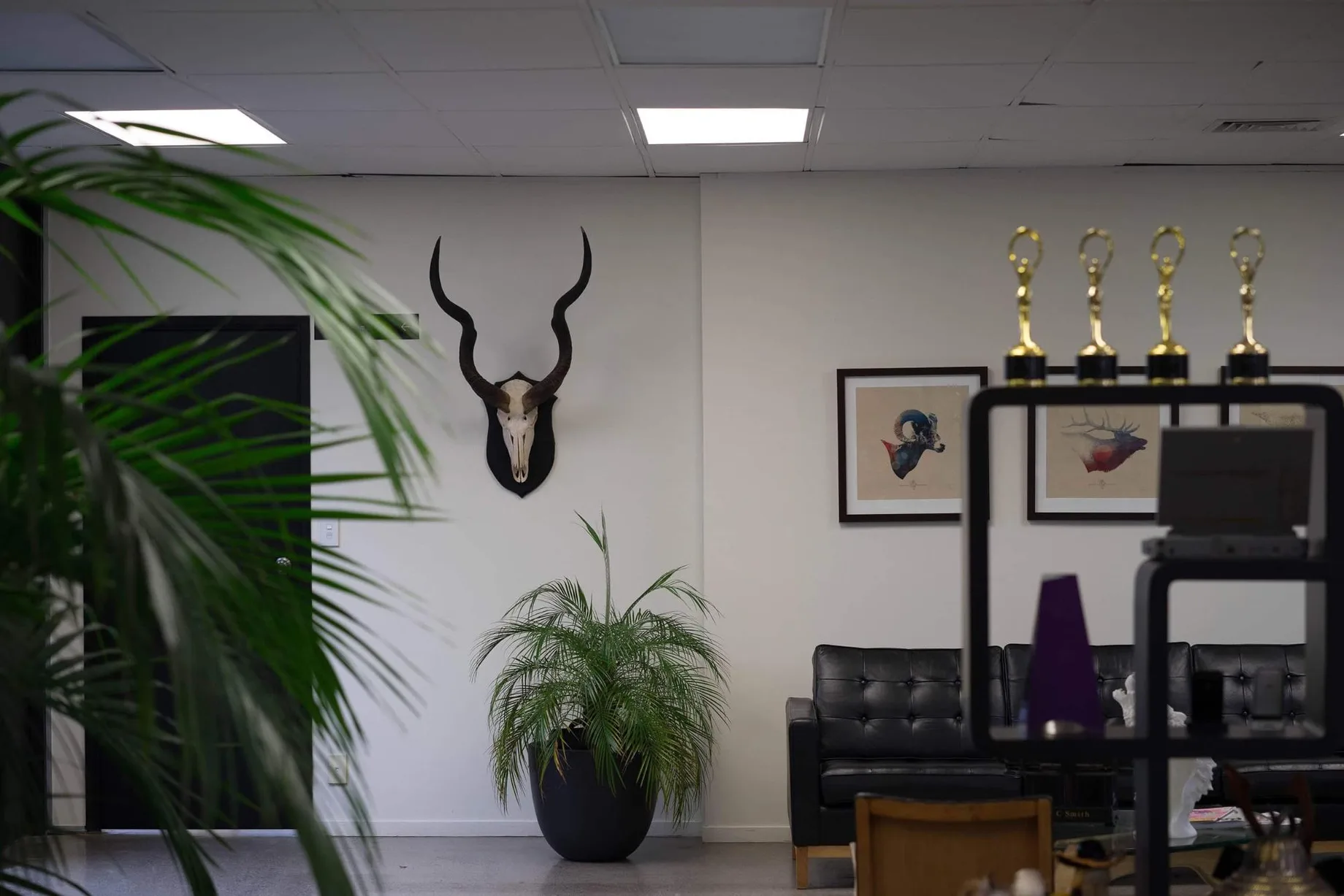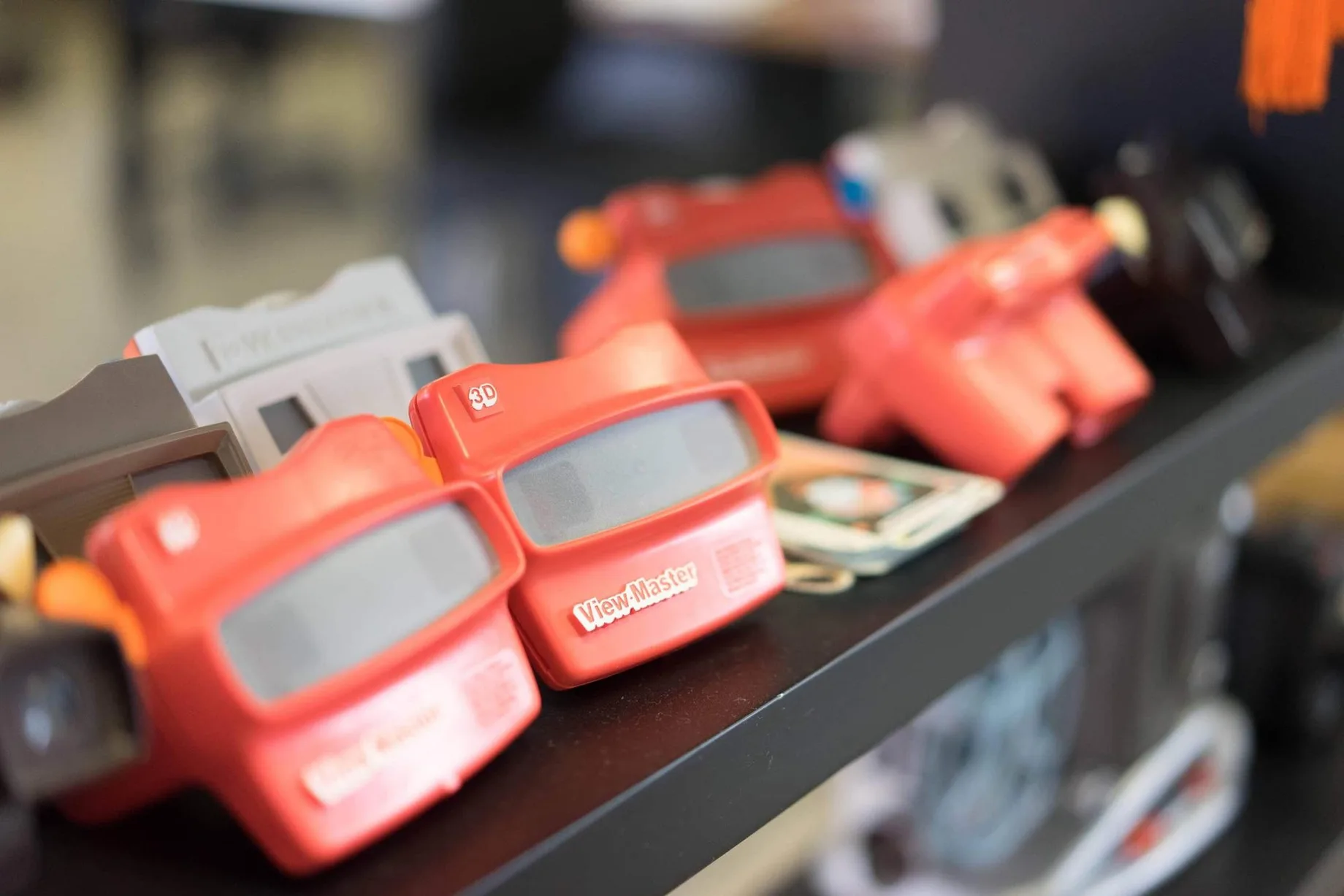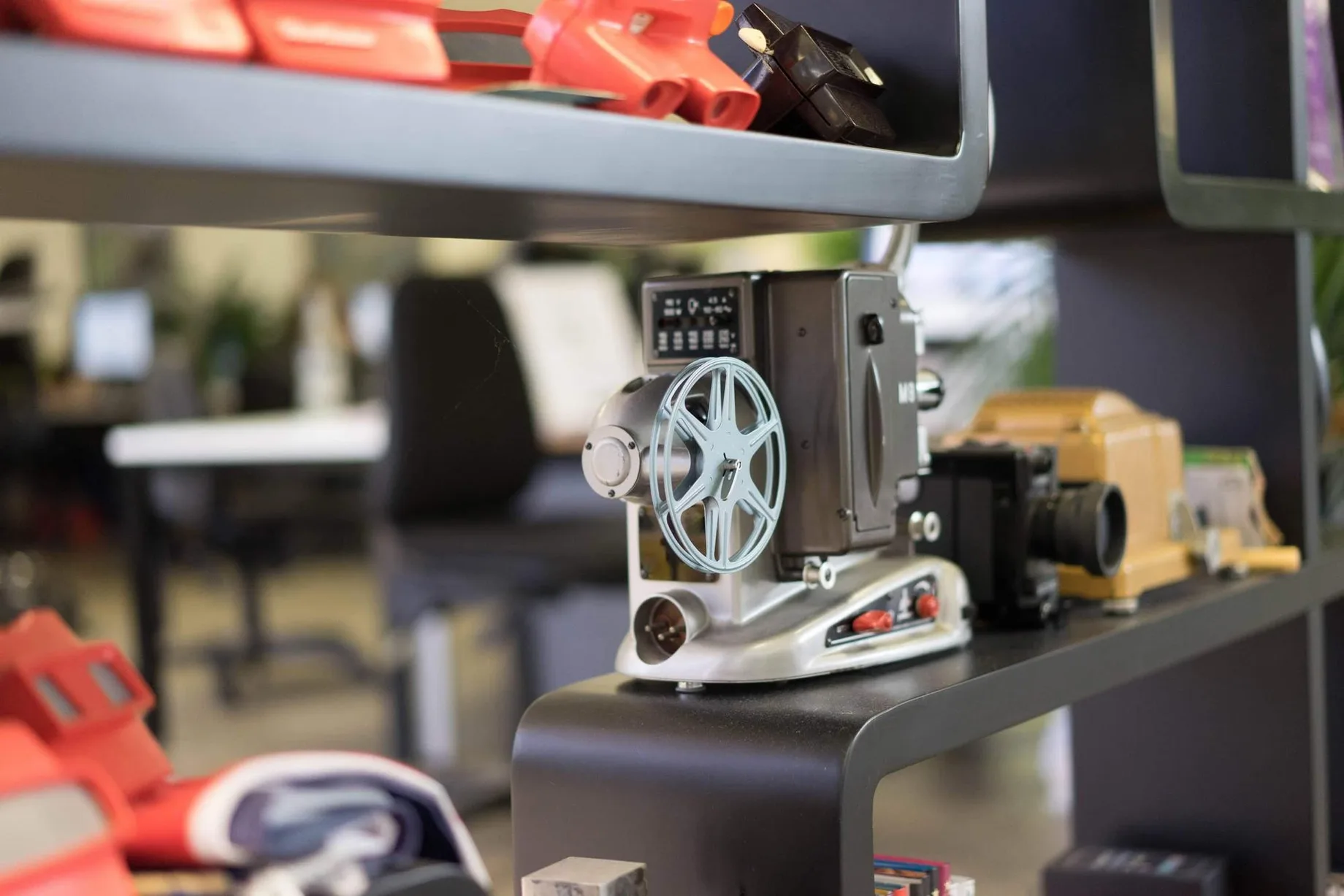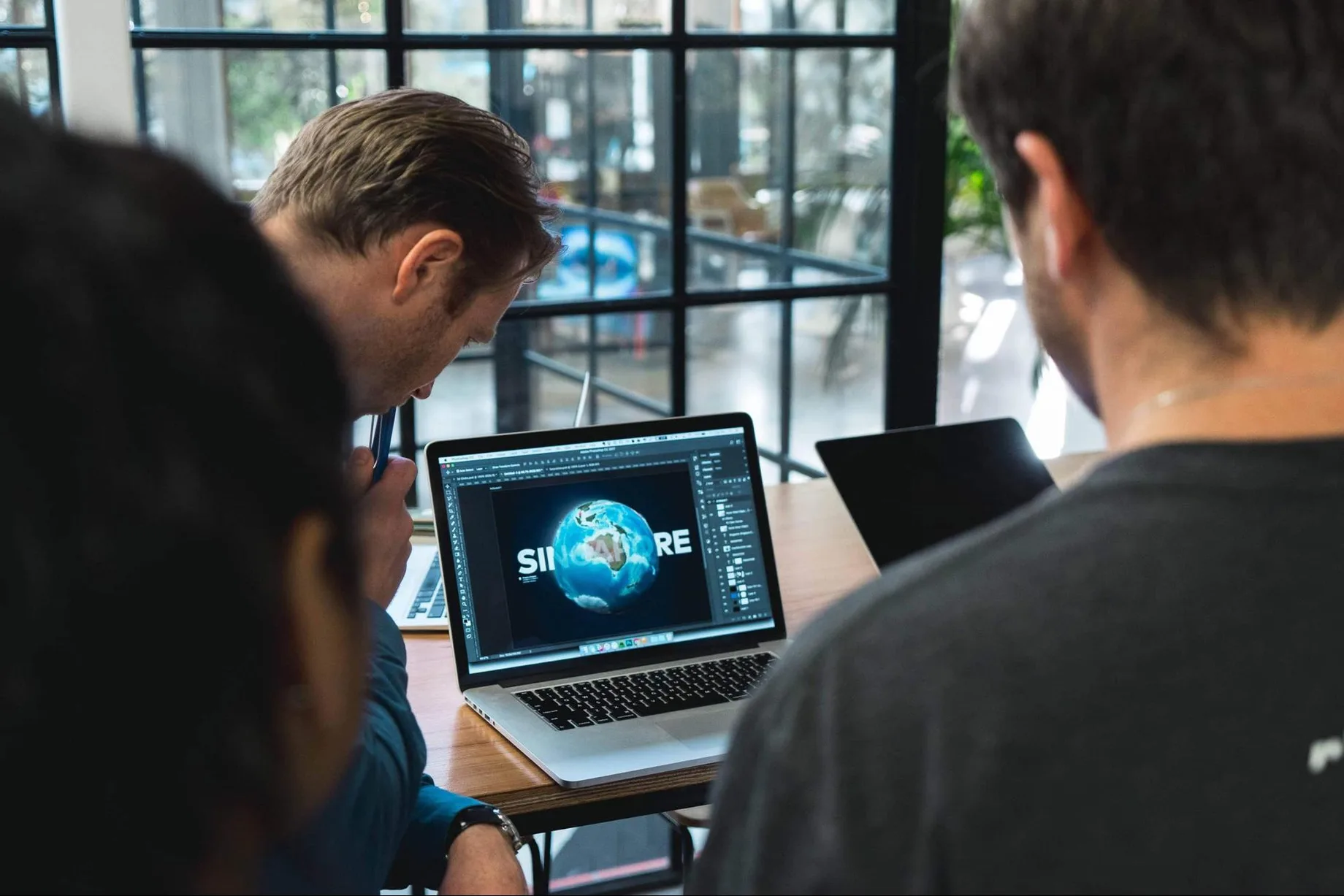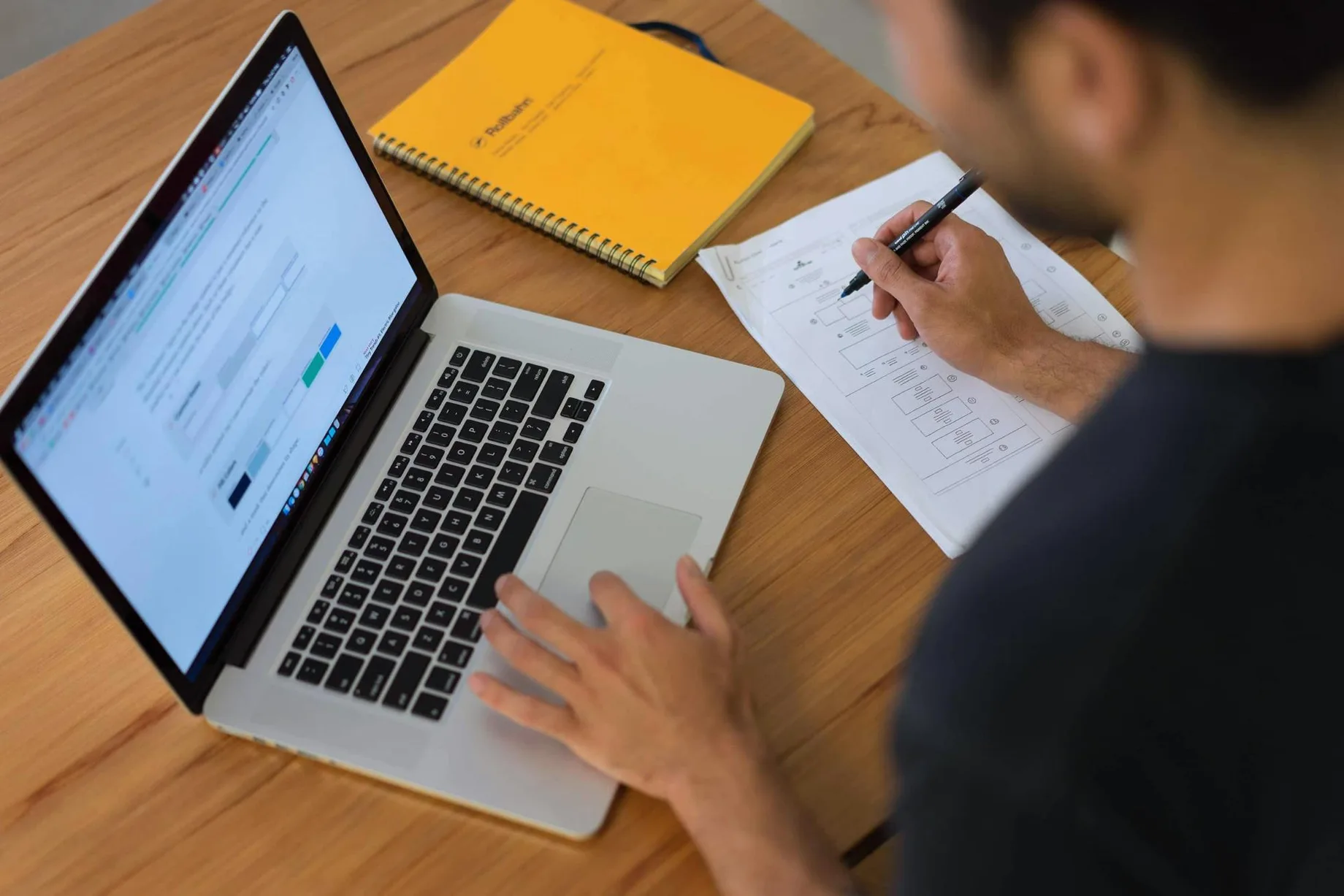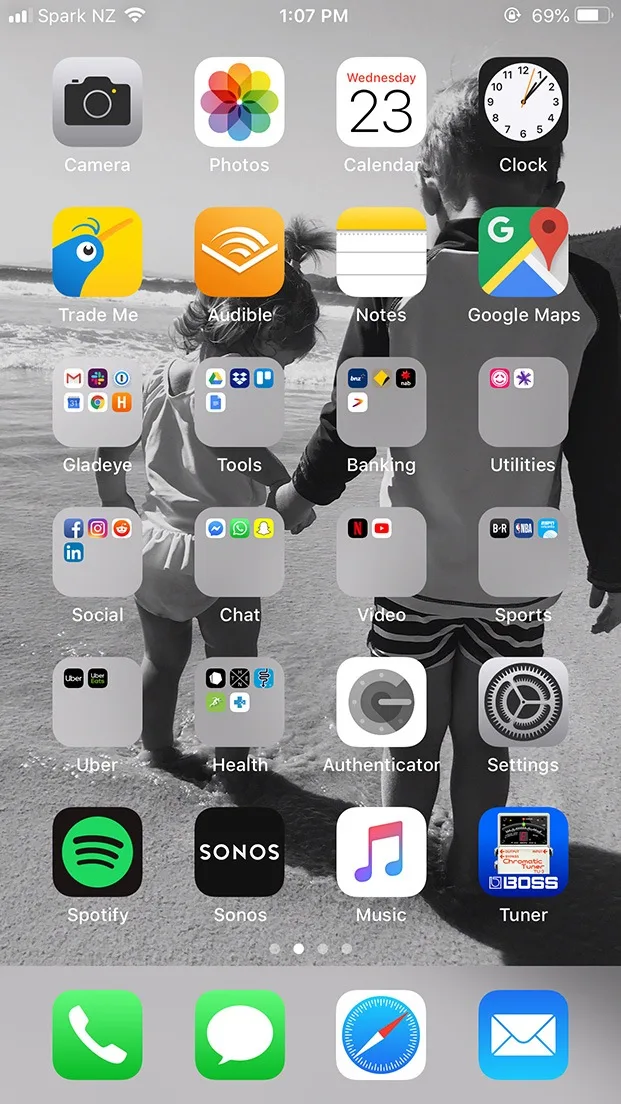 Where do you go to get inspired?
I find my best sources of inspiration come from the non-digital world. I usually love getting out at lunchtime to recharge and explore, whether it's a quick ride on my BMX, hitting the gym or playing basketball or table tennis. I find if I do this I get back to my desk feeling refreshed and inspired and able to problem-solve much more effectively. For me taking that step back and focusing on my passions outside of design like playing sport or music, or spending time with my family means I am more engaged when I am back in the design world.
A large focus of mine is at the conceptual level, which means that instead of time on my computer I tend to spend a lot of time thinking, writing notes and sketching.
Art direction and finding visual references are important tasks, however, I tend to find it is a fine line between finding relevant examples and getting lost in the sea of inspiration and awesome design that can be found all over the internet.
In saying that I do have some go-to's when I get stuck and need to get some visual inspiration. Recently I have tried to get away from blogs about websites, and have begun looking more to graphic design and art for inspiration:
I also find I can really get into the zone creatively when I have music playing, so I always have tunes pumping in my headphones!
What product have you recently seen that made you think this is great design?
I am a big fan of iconography, and I love playing the guitar, so I find the unique approach to the control panel on the Orange Rockerverb MkIII guitar amp to be really appealing.
I also love the look of the new Jaguar E-Type Zero, a reimagining of an absolute classic car that has been fitted with a zero emission, electric engine. The timeless style seems to blend so perfectly with modern technology.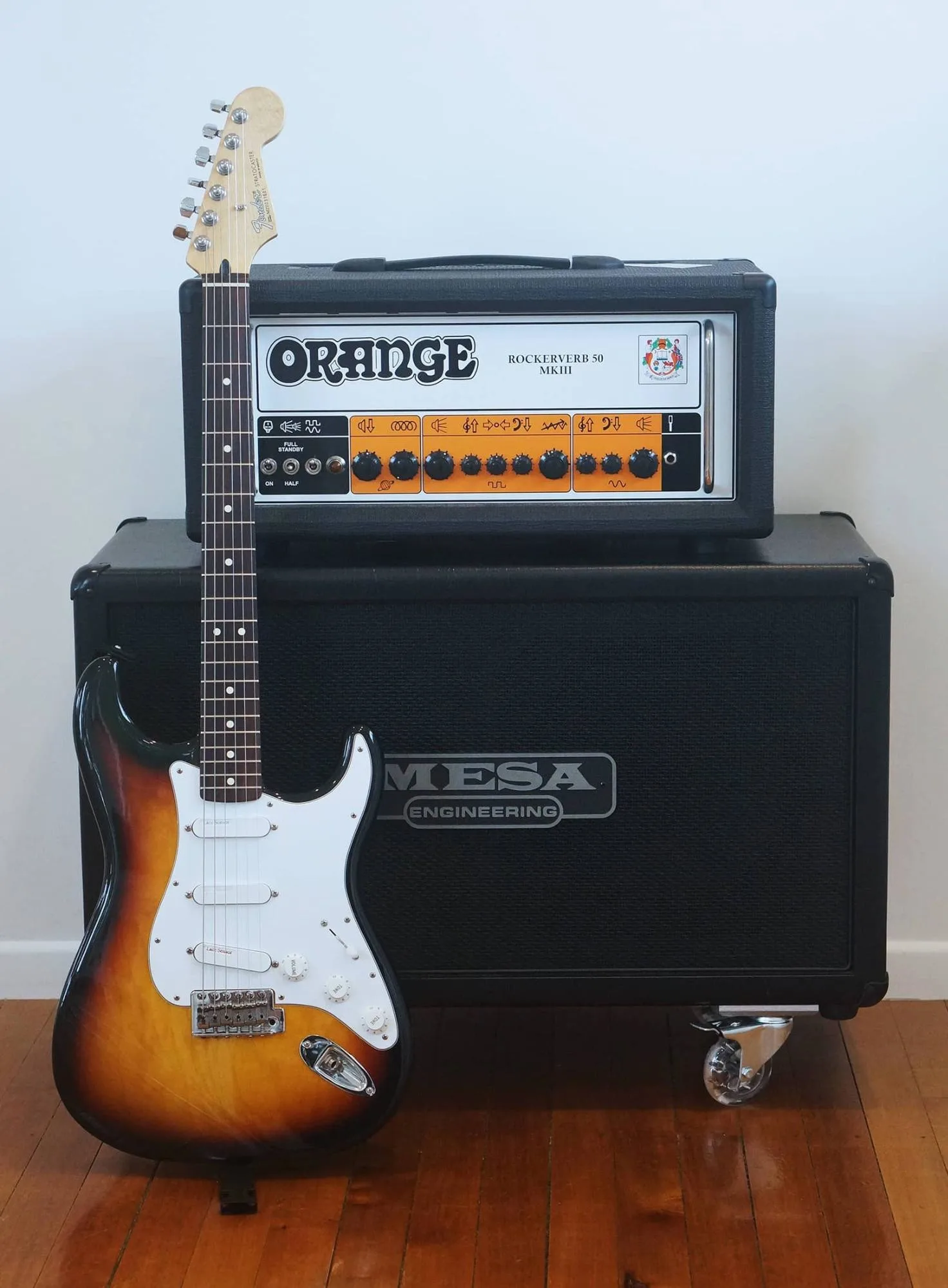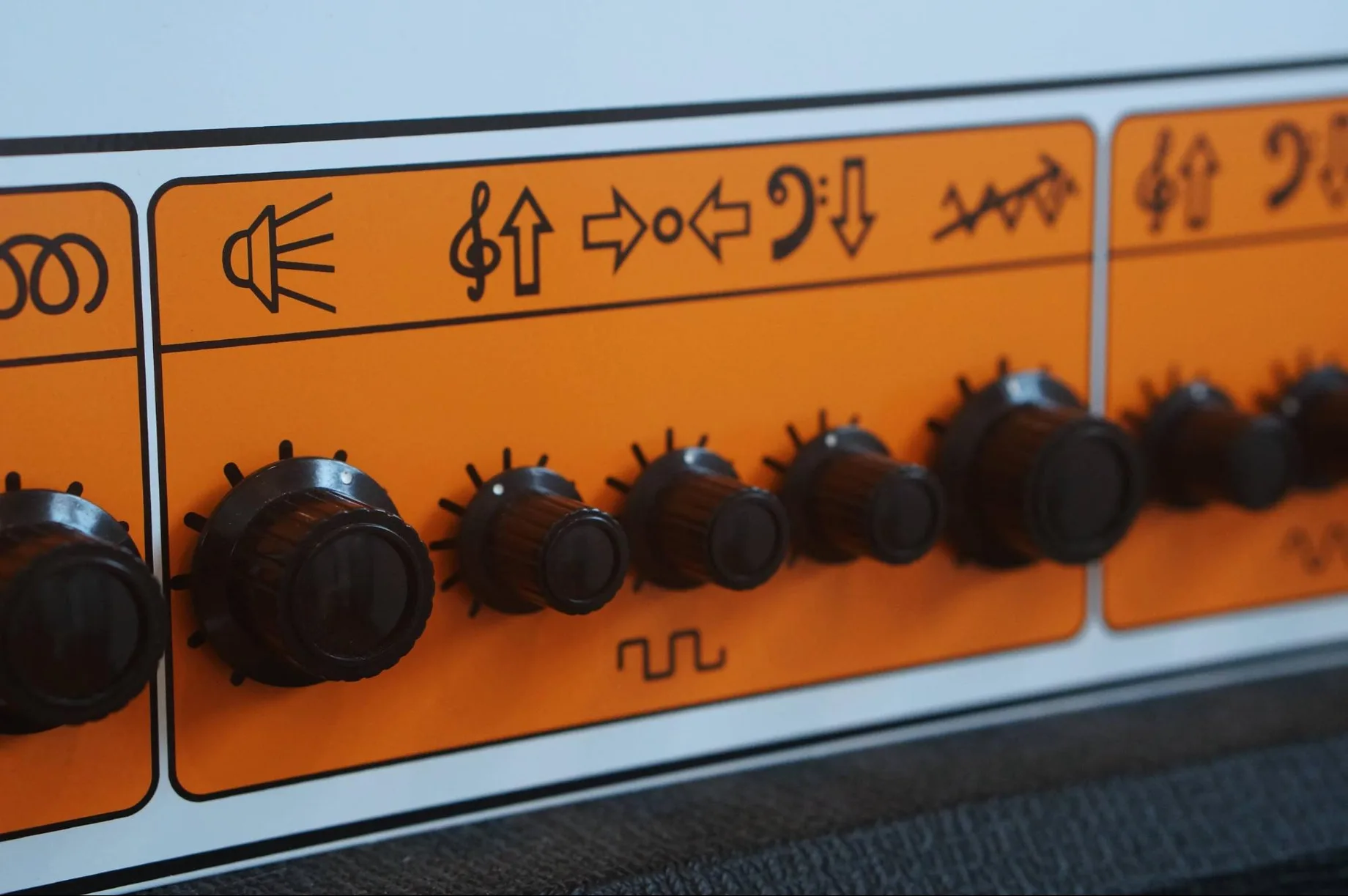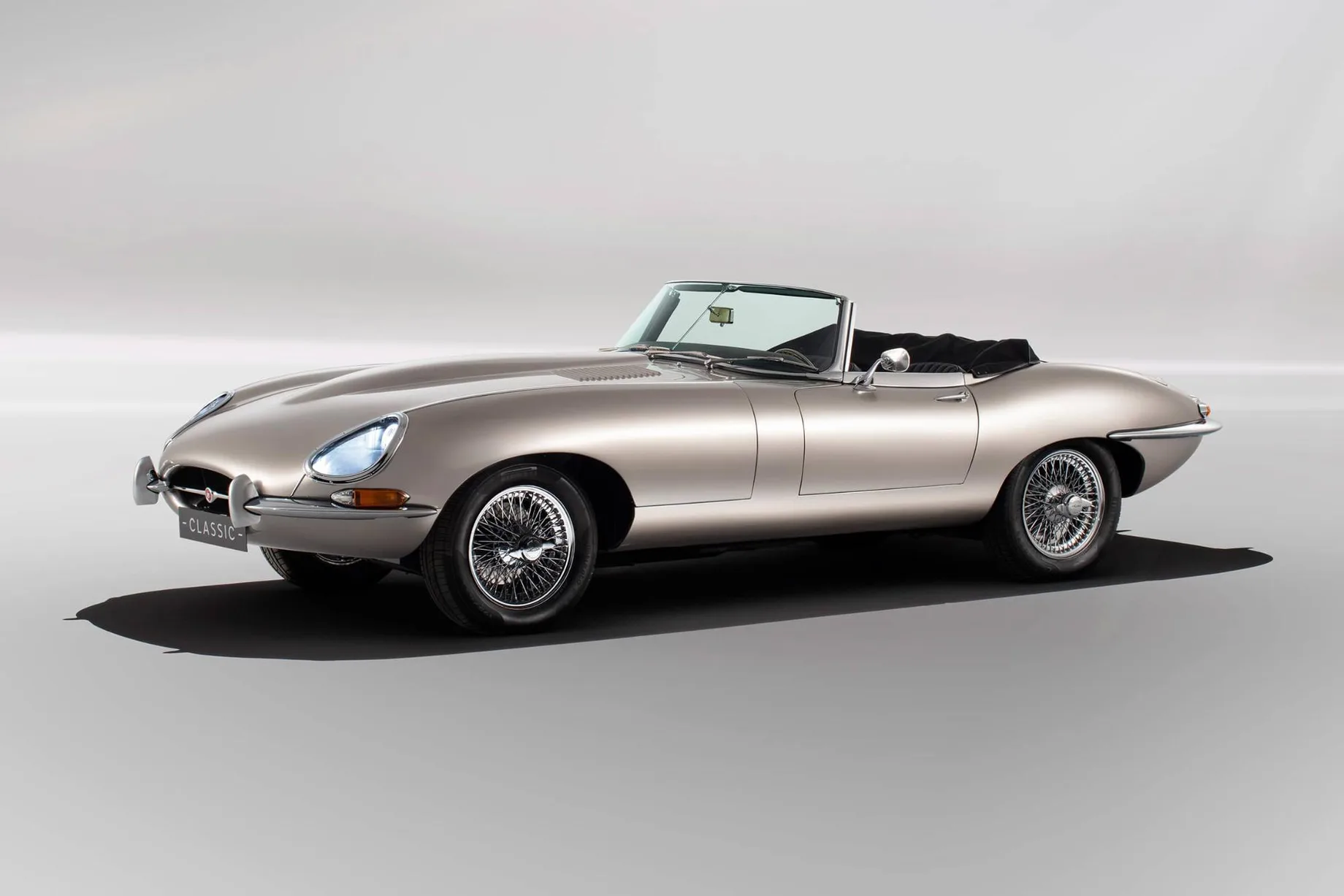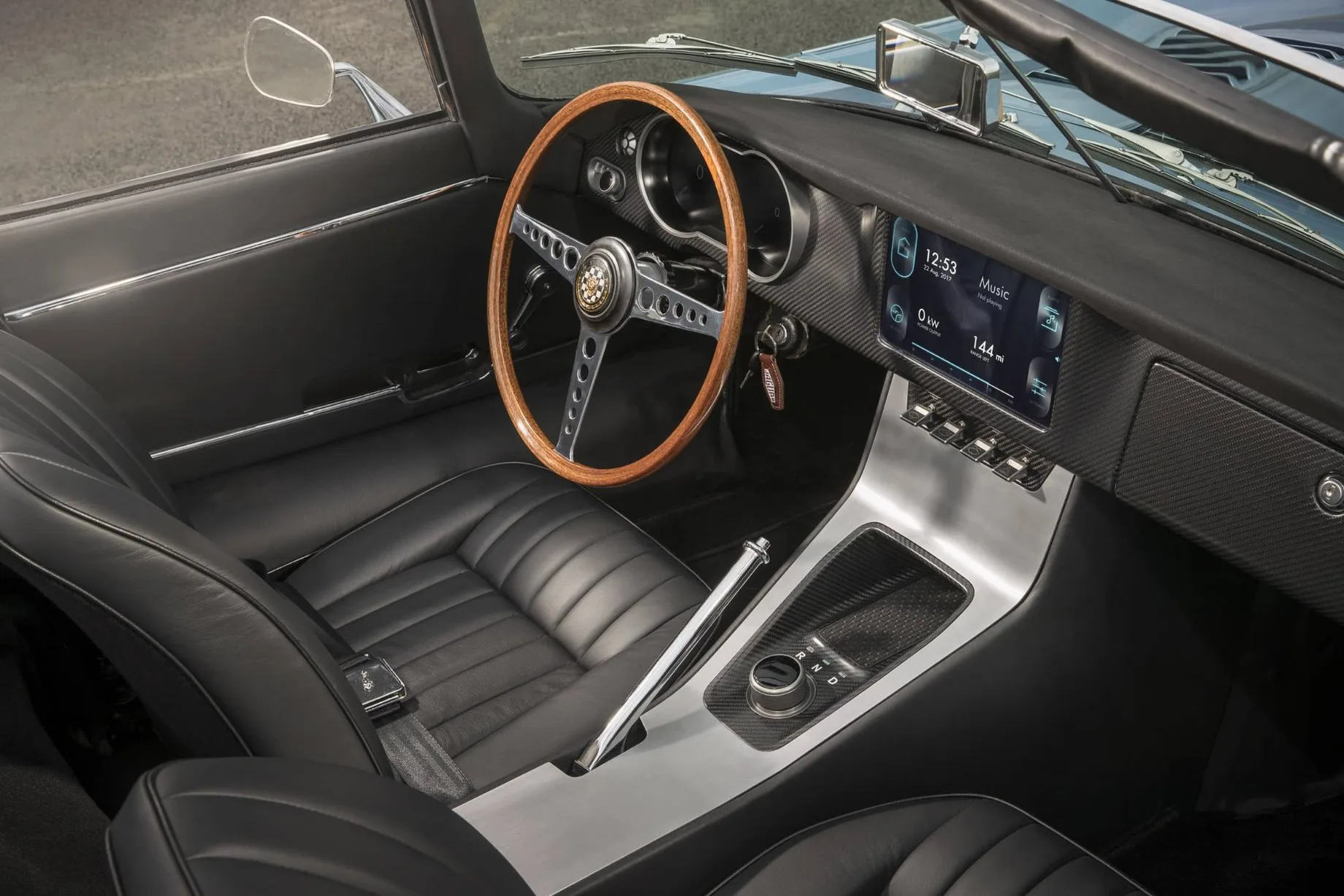 What pieces of work are you most proud of?
My project I am very proud of is the website for High Performance Sport New Zealand. We were tasked with telling the story of determination, grit, intensity and the passion that goes behind the scenes in order for elite Kiwi athletes to compete on the world stage.
I was able to combine design, sport, and photography to create a really dynamic aesthetic. I art directed and designed the website, and I enjoyed the experience immensely. The client was brilliant to work with, as was the photographer, Kristian Frires.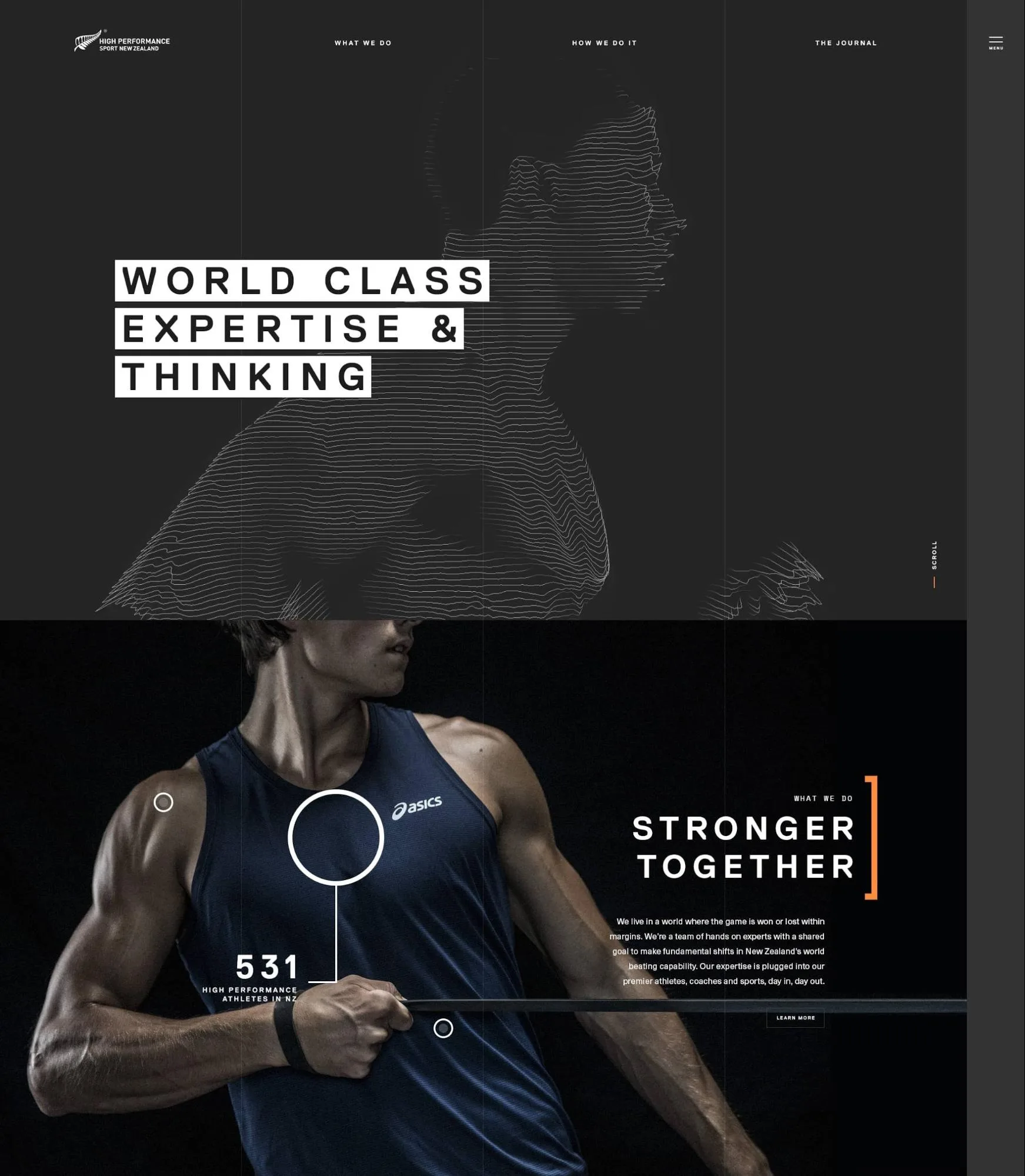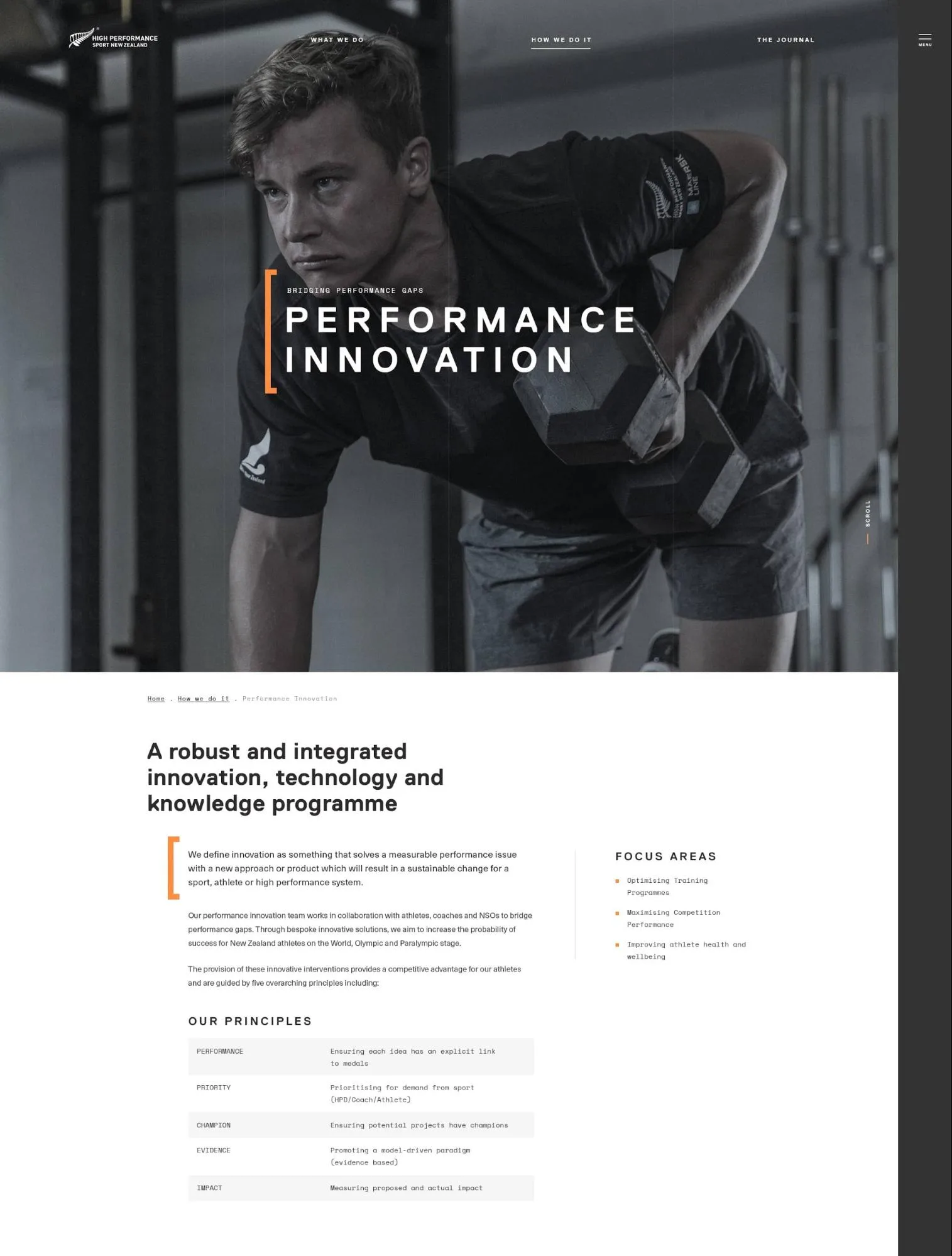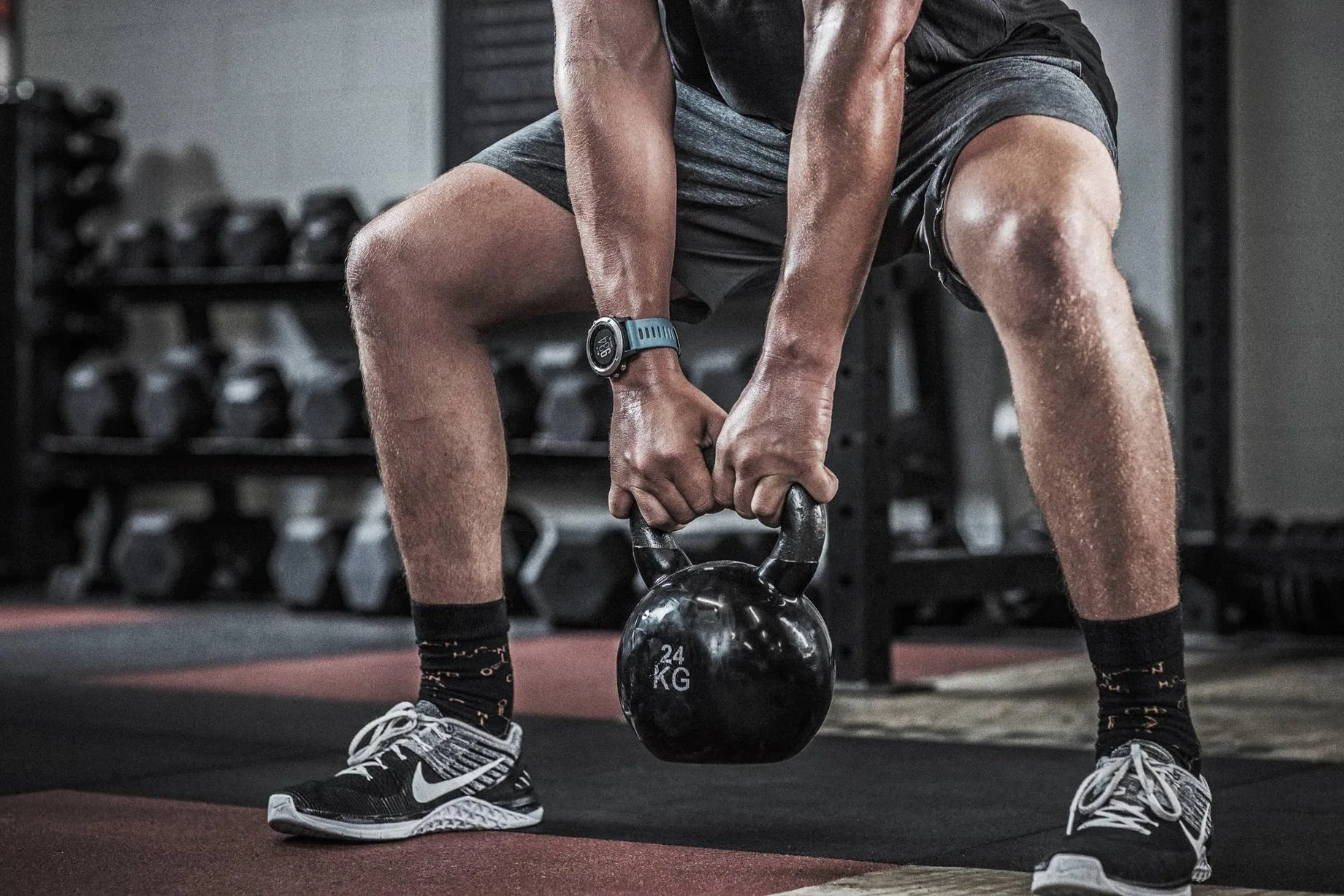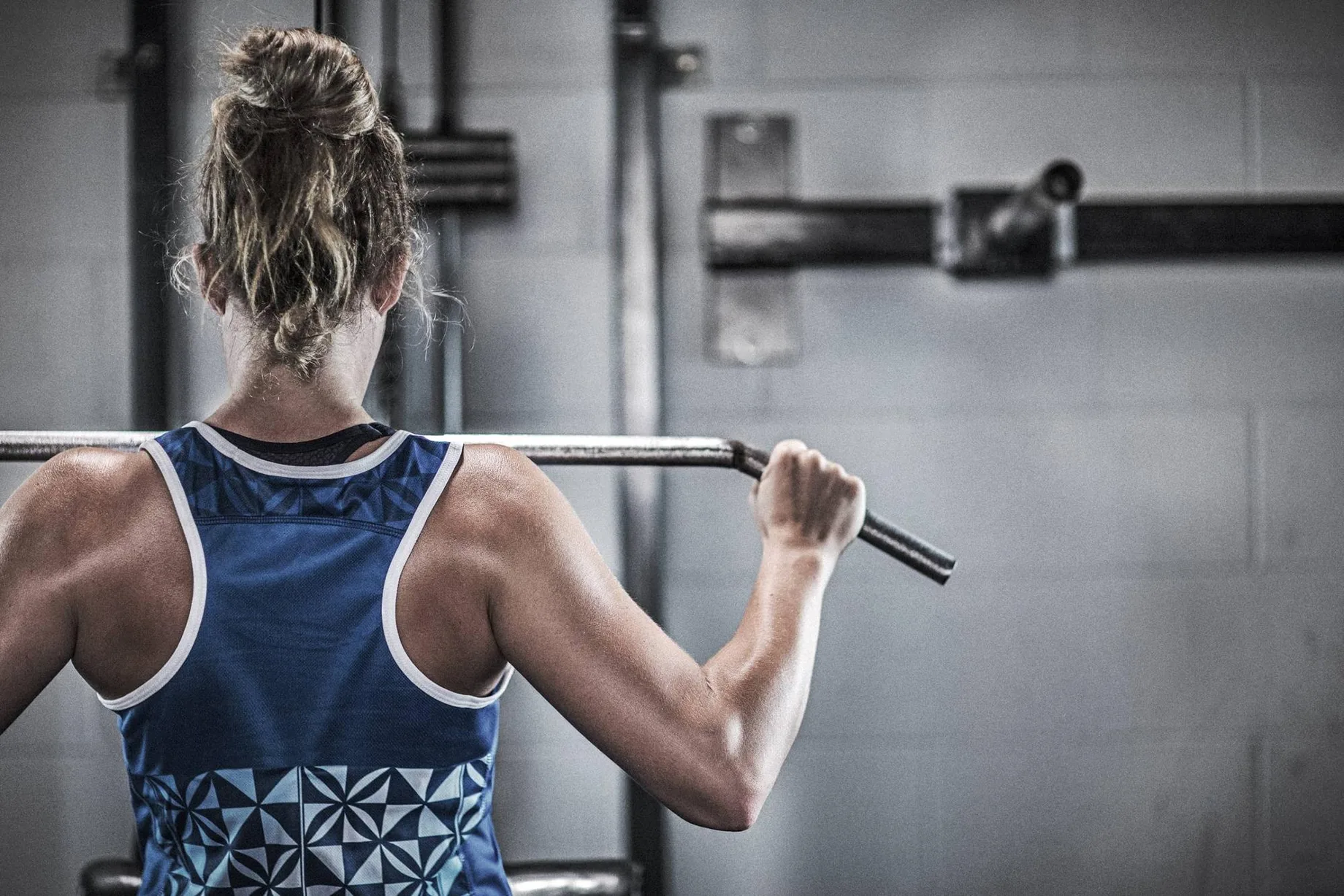 What design challenges do you face at your company?
I tend to find my biggest challenge is allowing myself the freedom to explore a wide variety of creative and conceptual solutions early on in the design process, whilst also ensuring I have some foundation or process I can lean back on when required to shape my outputs into something meaningful.
We need a design process that caters for an ever-changing range of digital solutions and requirements; one that can flex and pivot to ensure we have a comprehensive framework that underpins what we do, whilst also enabling the freedom to push the boundaries.
What music do you listen to whilst designing?
Any advice for ambitious designers?
Don't solve all of your design challenges in design software. Sketch, talk, research and collaborate.
Be passionate about what you do, and have fun doing it. We get to solve some really fascinating problems in this field and the ever-changing nature of digital means you need to be open to new ways of thinking, and new methods of delivery - so embrace it!
Anything you want to promote or plug?
Natasha Wright. She is a brilliant Kiwi artist based in New York.
https://www.natashawrightstudio.com