What led you into design?
I first learned the power of design when I was three when I moved from Tokyo to San Diego. I was put in a kindergarten surrounded by American kids, I didn't speak a word for three months.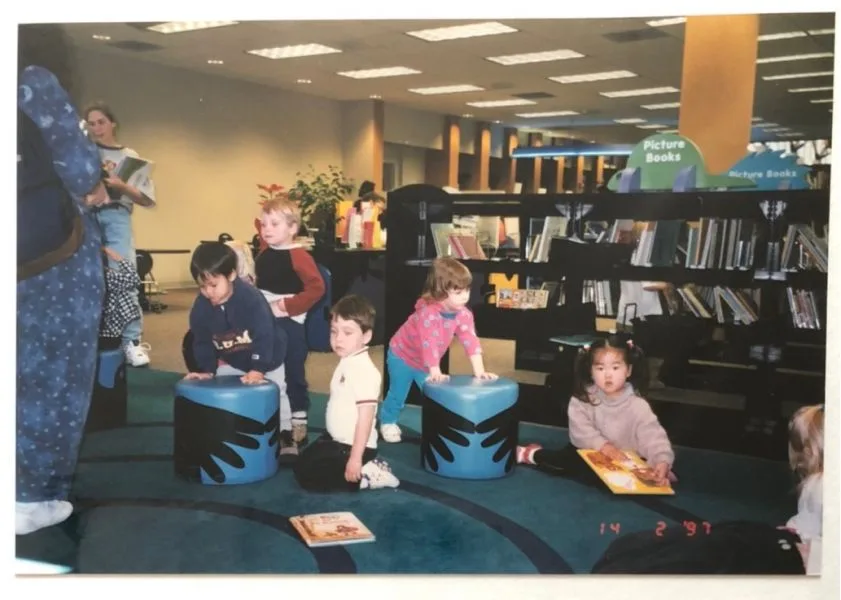 Then, I found out that I could communicate through doodling. So I started making birthday cards for everyone and I became quite popular in the class. My passion for design only grew but I never thought it would lead to a career.
In college, I studied architecture. I spent my freshmen summer learning how to turn concrete into a wall, because our plan was to go to Africa to build a school. However, out of the blue, my professor got arrested and the project fell apart. Soon after that I participated in an alumni party and met a man with a peculiar hat. He turned out to be the CEO of a consulting firm and gave me a design internship. In three months, I launched their website catering to international clients. Customers started contacting them which led to a million-dollar contract. It was mind-blowing how design had such a quick influence compared to architecture.
Ever since then I have focused solely on design. I studied abroad at Carnegie Mellon University, worked for Yahoo! Japan, and moved to Los Angeles in Jan 2020!
What does a typical day look like?
I wake up around 7am and take a hot shower while listening to Cells and Pixels, Design Better Podcasts, or BLACKPINK. I drive to work (I recently got a permit and I am practicing everyday on my way to work while my husband assists me from the passenger seat).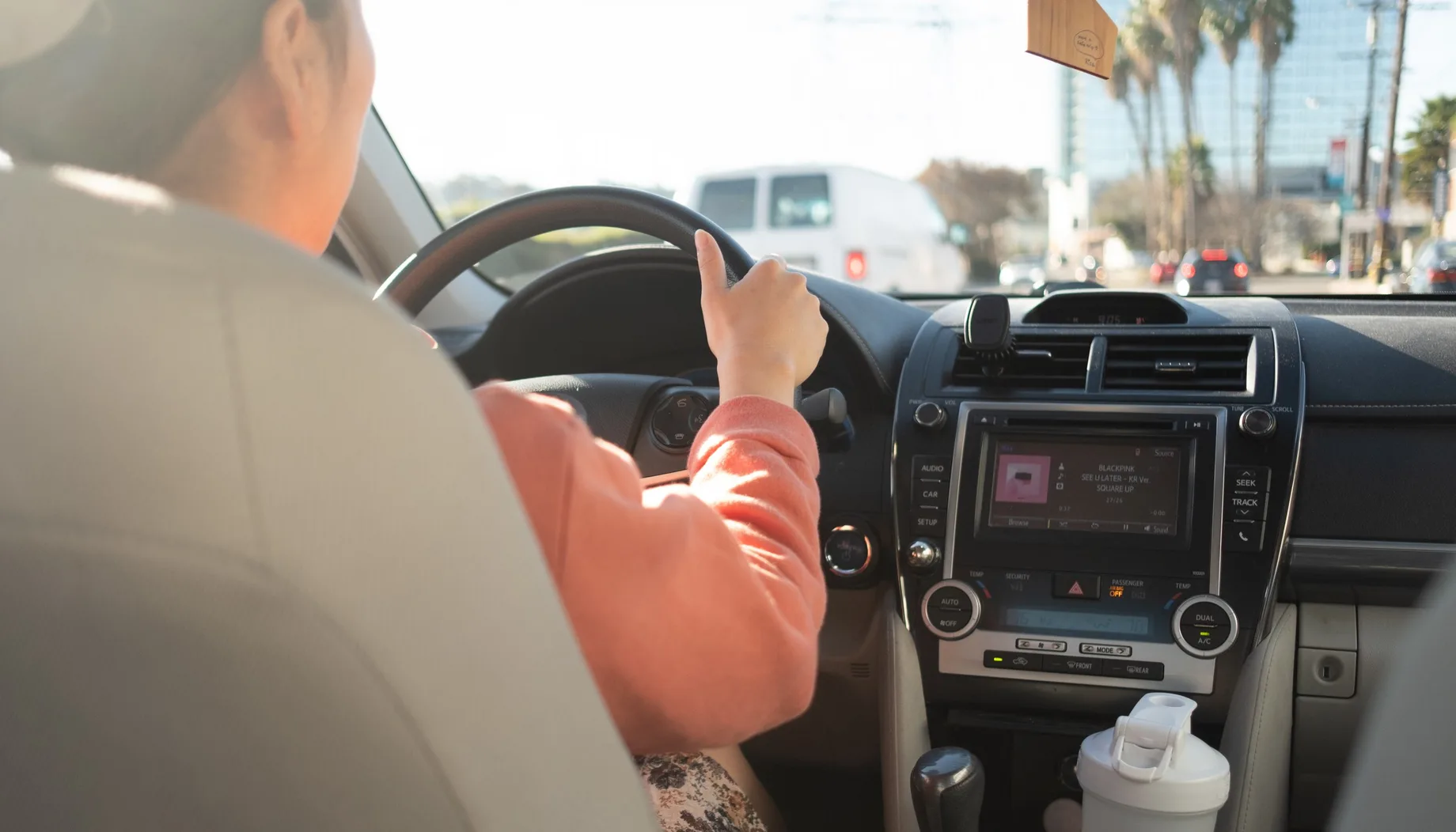 I arrive at work around 9am and I catch up on medium articles and Twitter and then organize my to-dos for the day. I hop on a virtual standup from 9:50am and then shortly after that I do a weekly 15 minutes check-in with my direct manager, the CEO, and sync on that week's objectives and how I performed last week. At 11am we have a weekly design review where we present designs to the CEO and lead designers.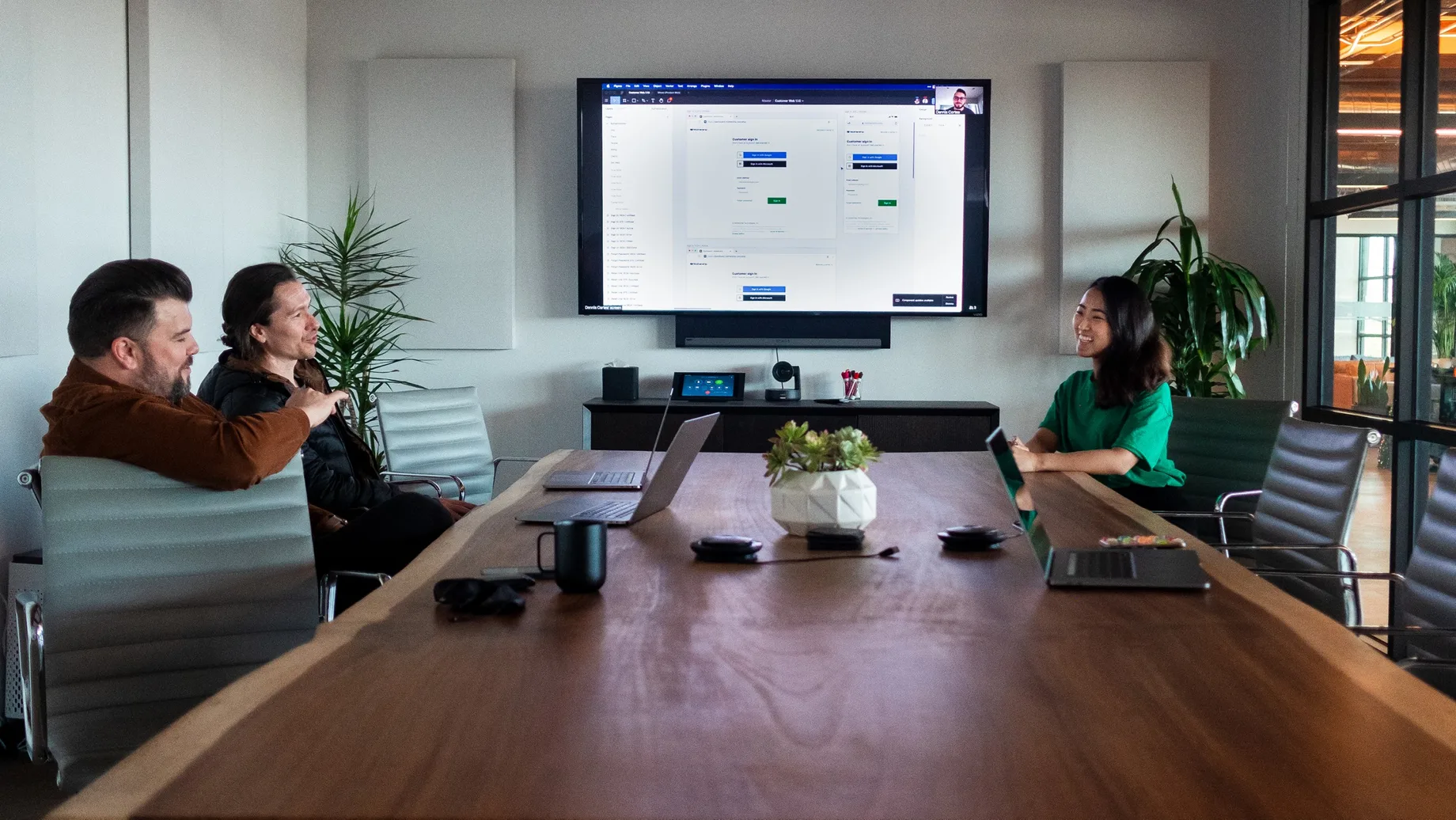 I keep the afternoon open to go heads down on designing and documentation. Today, since it was close to Xmas, some of us submitted a photo to enter the ugly holiday sweater contest. Of course the winner was Meatball the dog.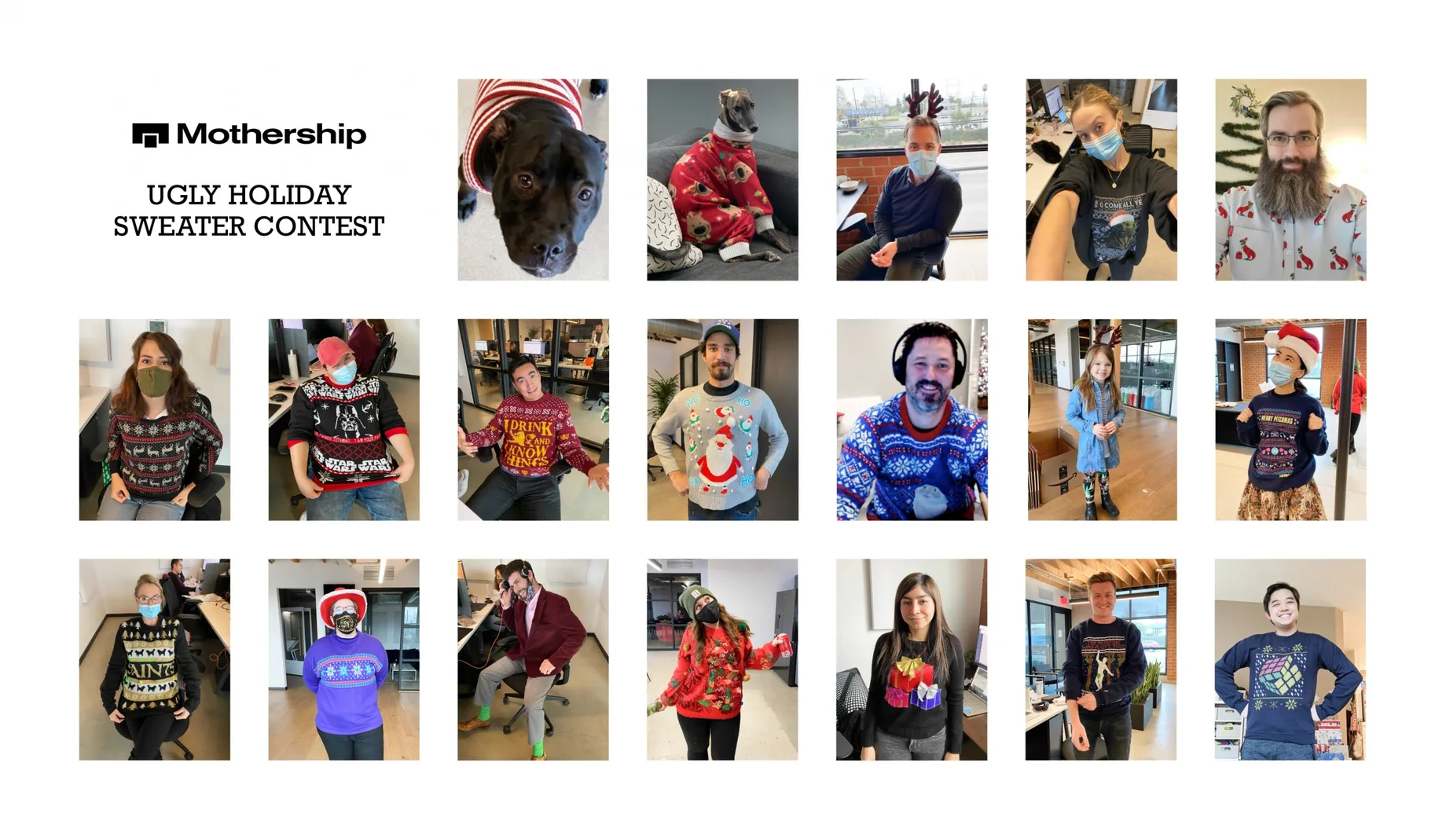 My coworker and I leave work around 6pm. I get to ride in my coworker' s Tesla which is epic. Everyone on my design team except me owns a Tesla which makes me want to get one but I am obsessed with Dodge Challenger. Since my engineer husband works from home, I come home to a delicious dinner which is oftentimes Japanese. After dinner, we light up the room with LED lights and play Just Dance. I work from home twice a week and I recently posted a youtube video about it.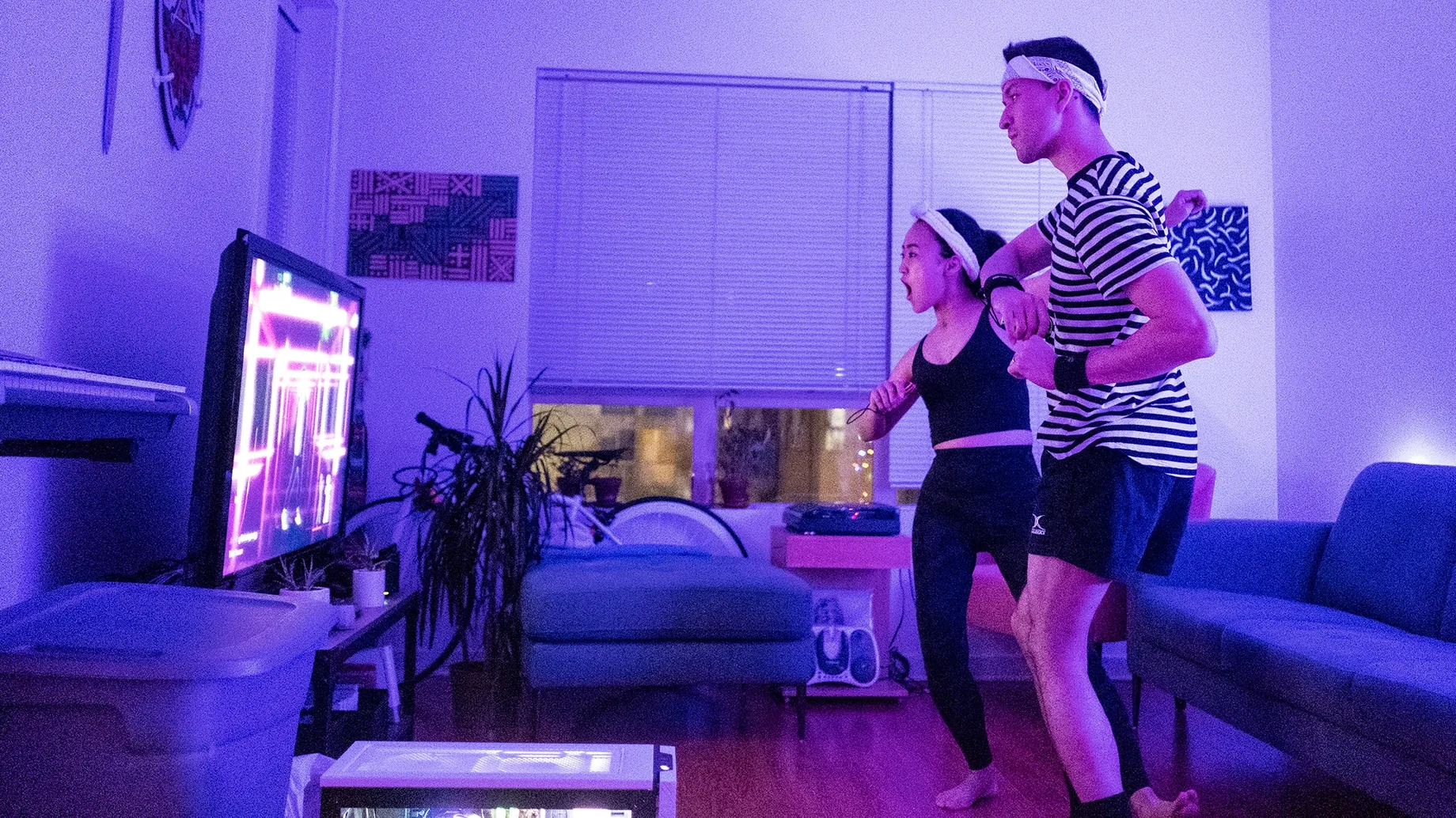 What's your workstation setup?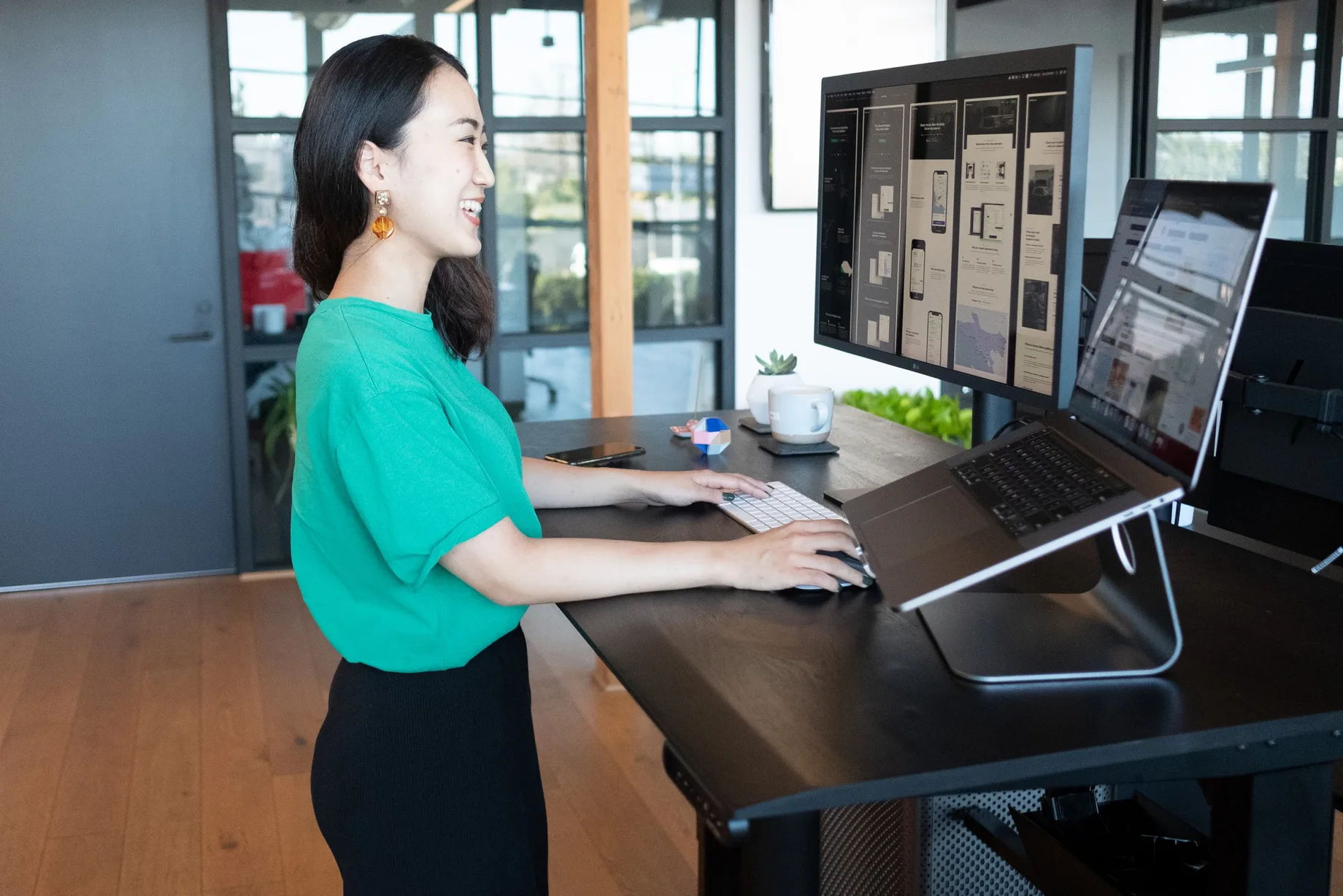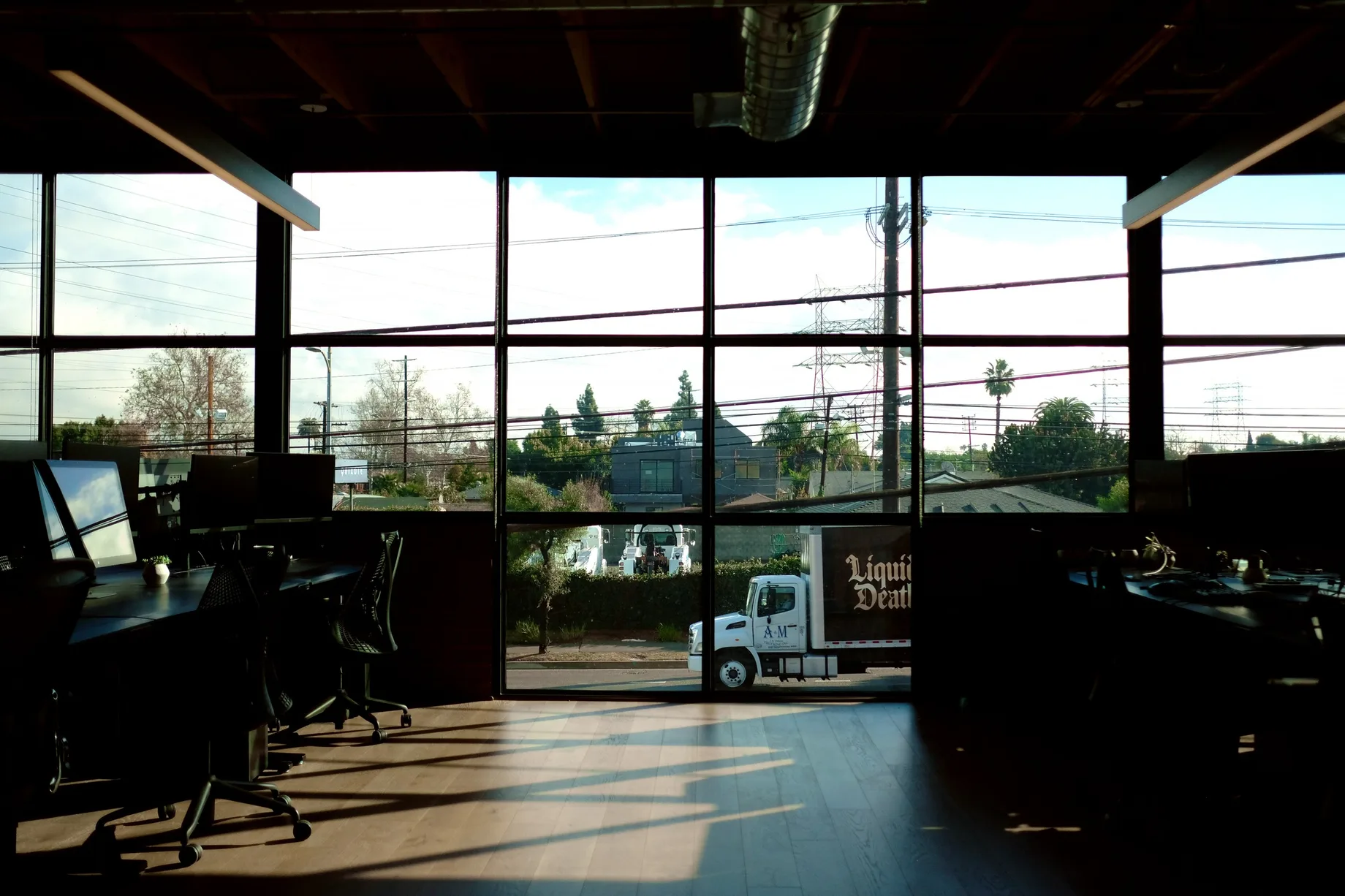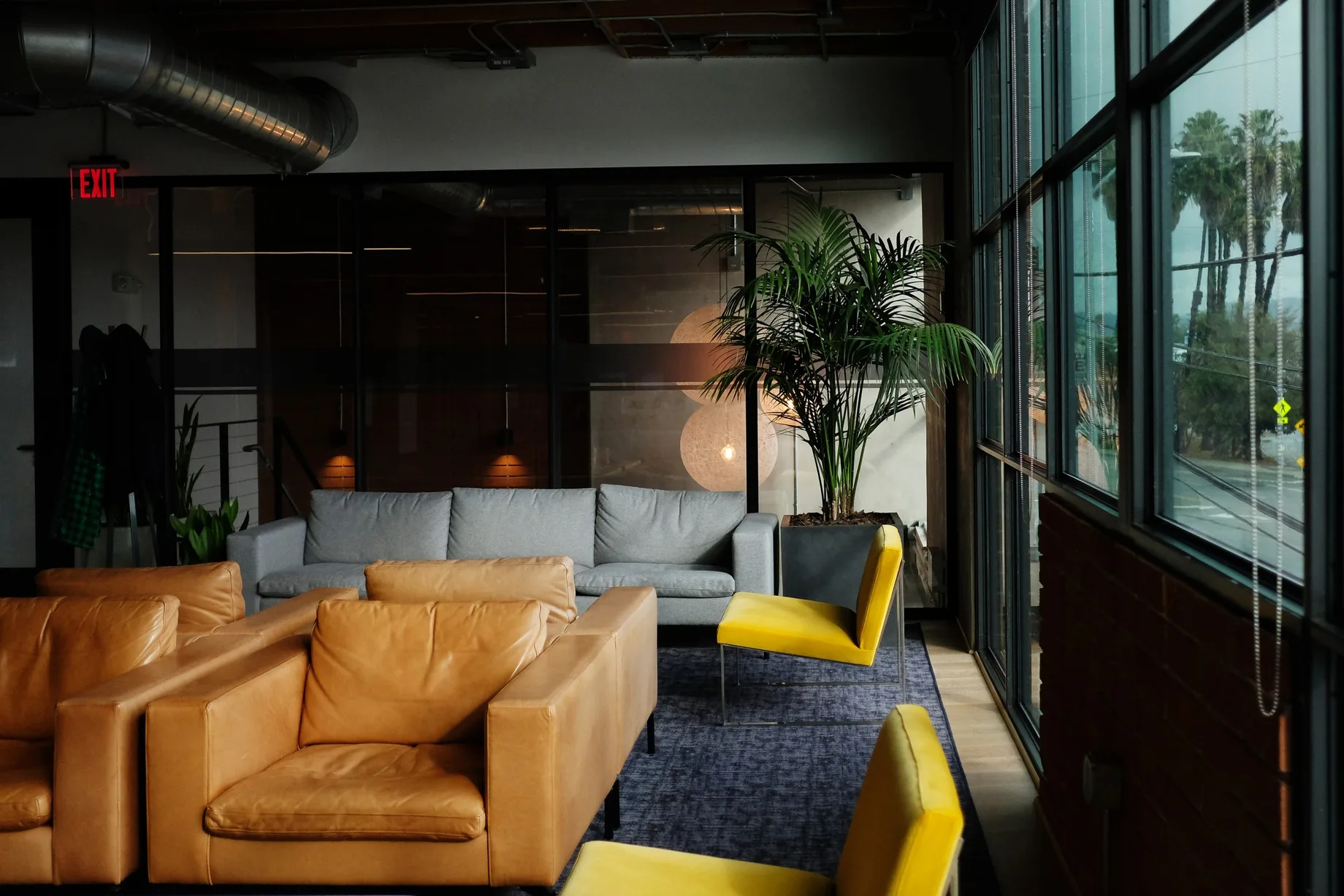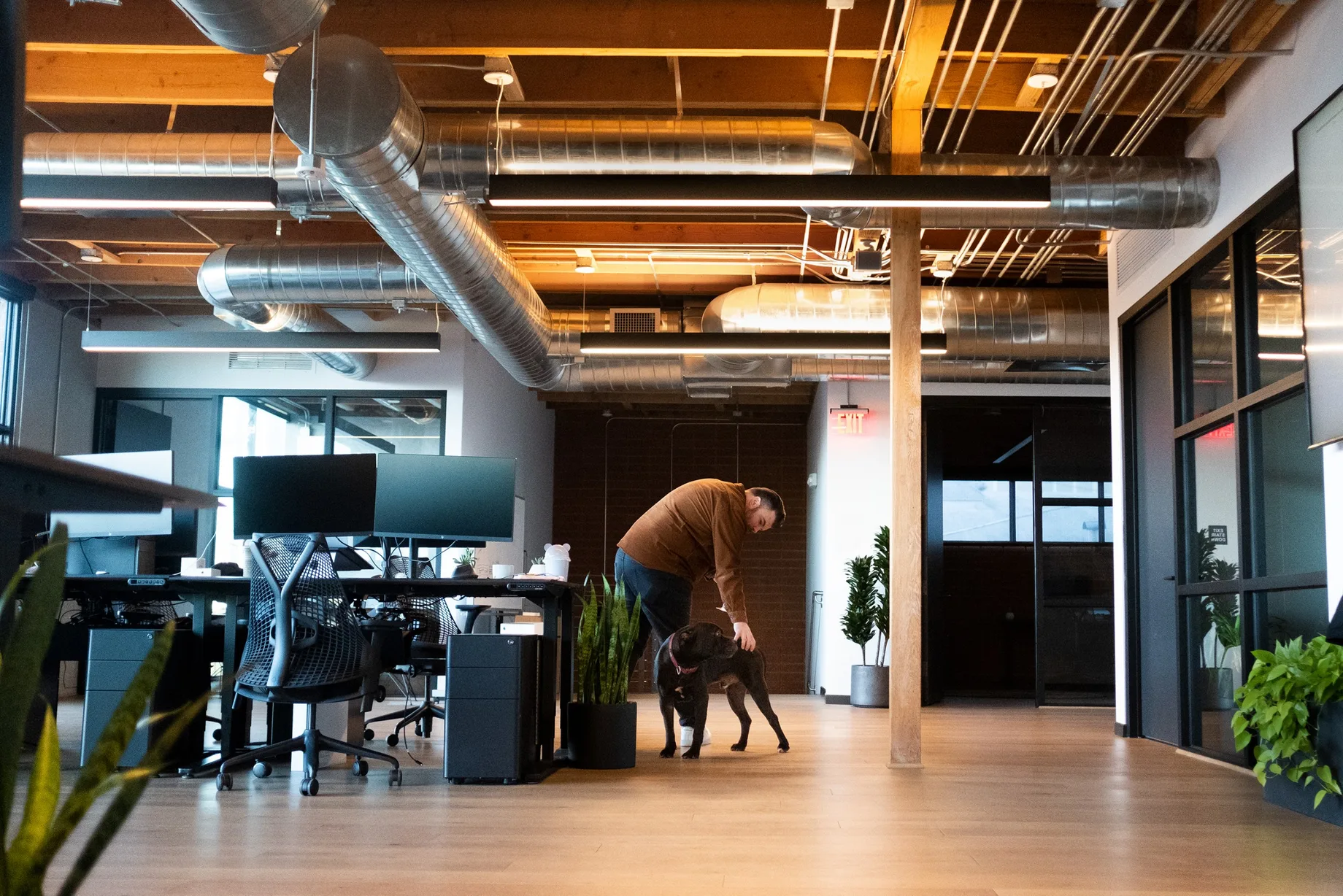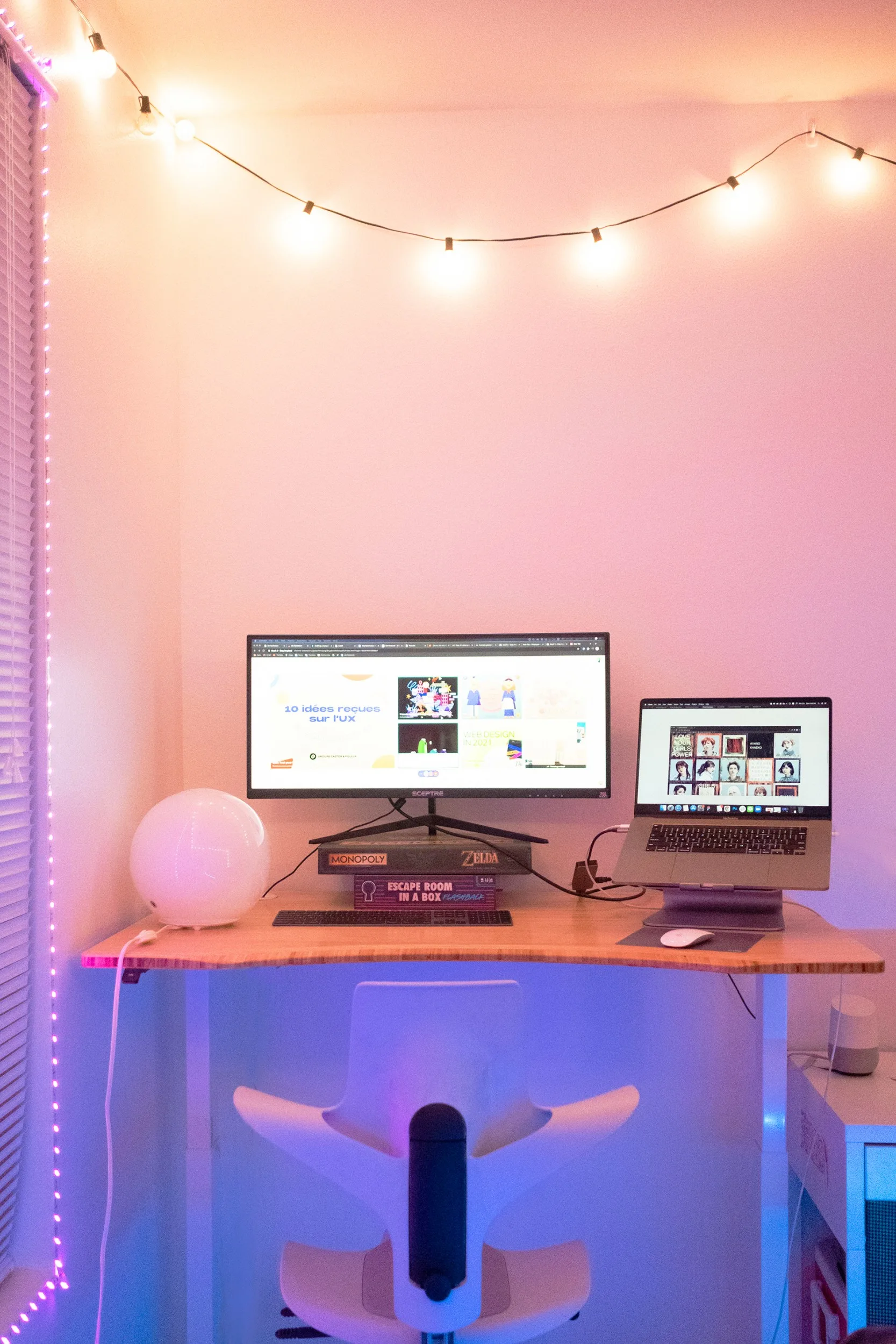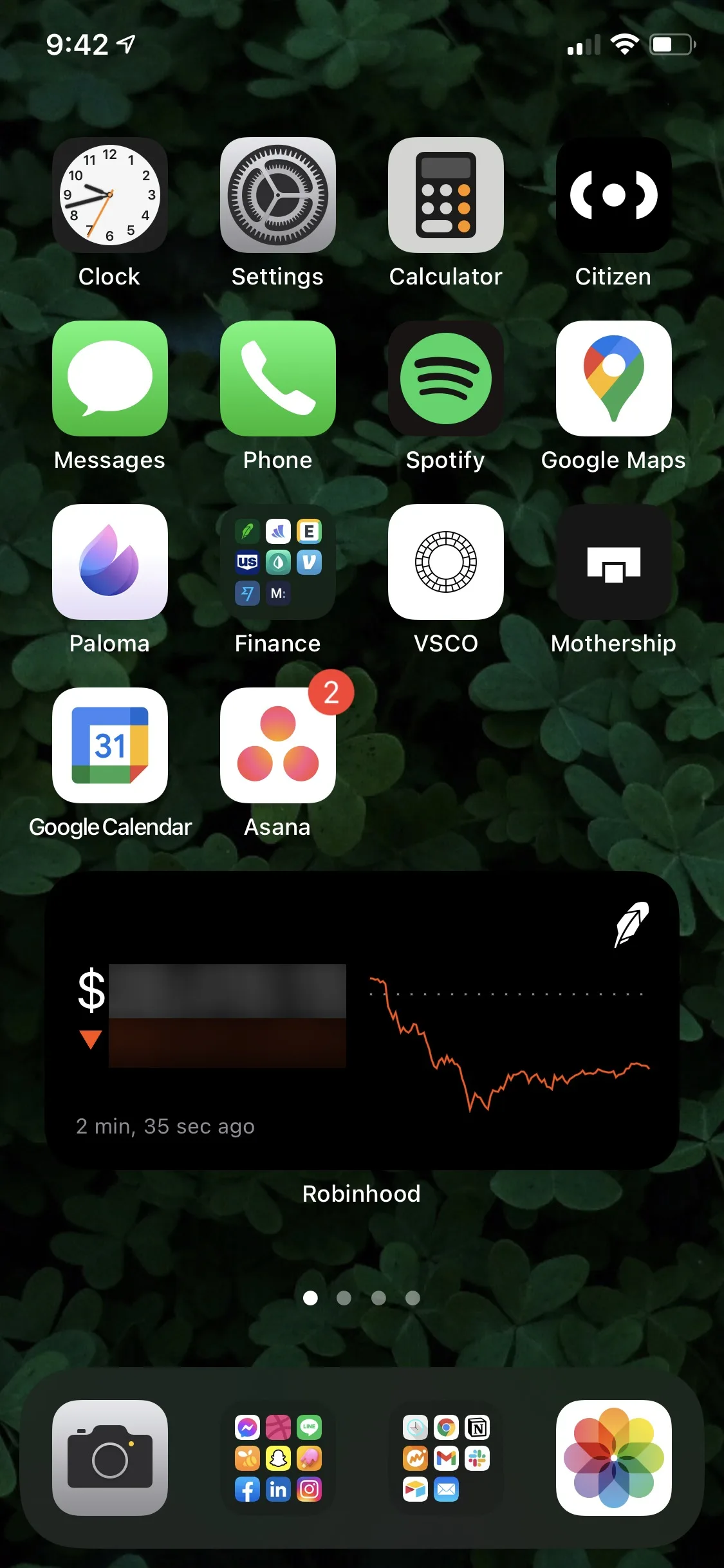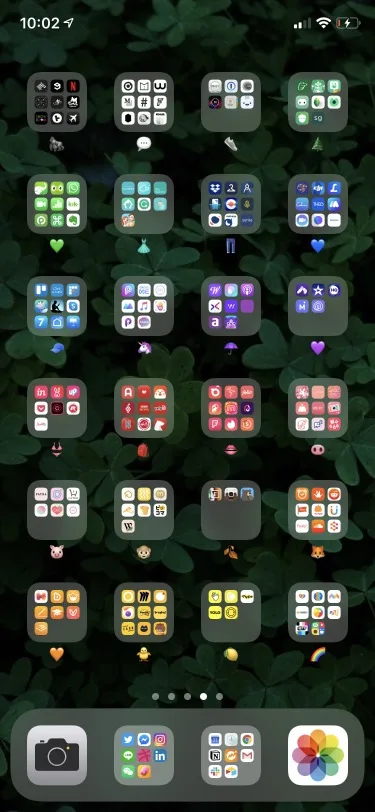 Where do you go to get inspired?
I get inspired the most by talking with people. After moving from Tokyo to LA, I met almost 50+ designers within a month. I contacted people through Twitter, slack community, etc. I met Naomi, a visual designer, who releases super calming silent vlogs on her youtube. I met my co-worker Dennis Cortes. He also has a great youtube channel about product design. Their creative content inspired me to start a youtube channel myself. I met Allisa, the owner of Misaky Tokyo, a Japanese sweet brand. They are all highly motivated and talented designers/creators who boost my curiosity and encourage me to strive for a bigger life goal. Below are the designers I have met in Los Angeles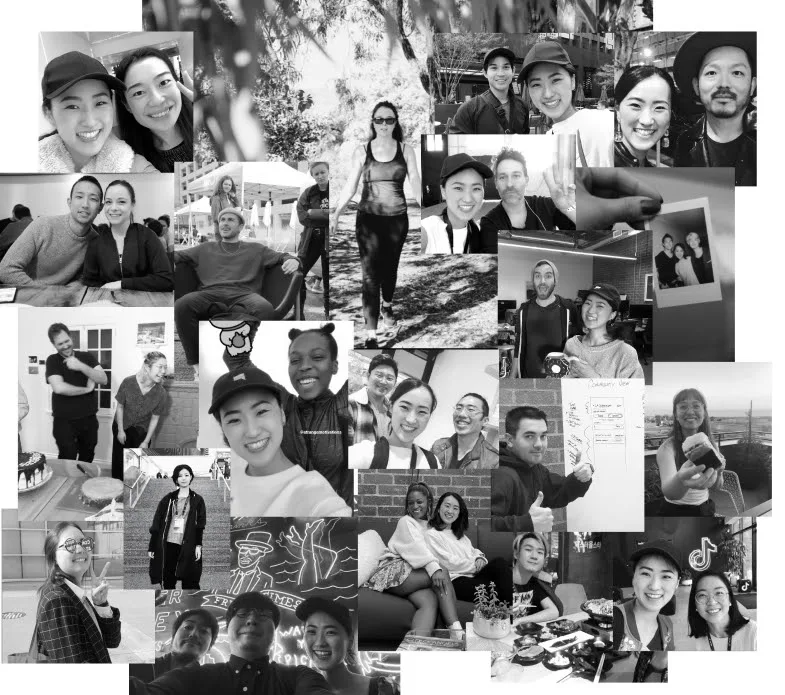 Otherwise, I follow aspiring designers on Twitter. Takaya Ohta, a Japanese brand designer, always blows my mind with his ability to execute rebrands in the most elegant way.
What product have you recently seen that made you think this is great design?
I stumbled upon this campaign website by MILBON, a Japanese company focusing on hair/beauty products, encouraging girls to accept that it is okay to be different and to be yourself. I love the bold aesthetic and how the company communicates its mission statement by telling a story.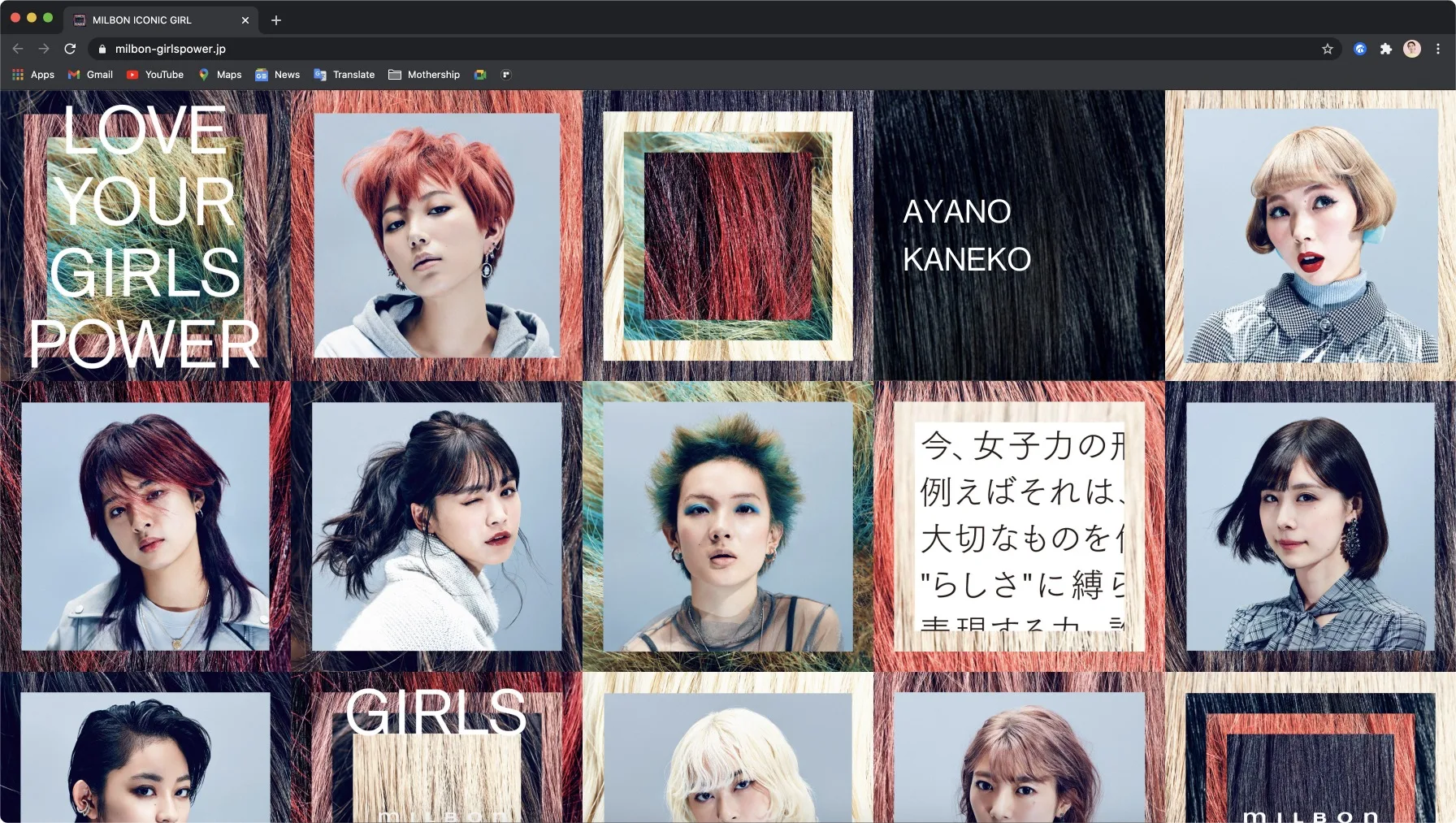 I admire products that are not only beautiful but practical. Have you ever had problems driving with heels? I have. Imagine if you could collapse the heels whenever you wanted to. Viceversa is perfect for that. They are launching their product soon and I will be the first in the line to try them out!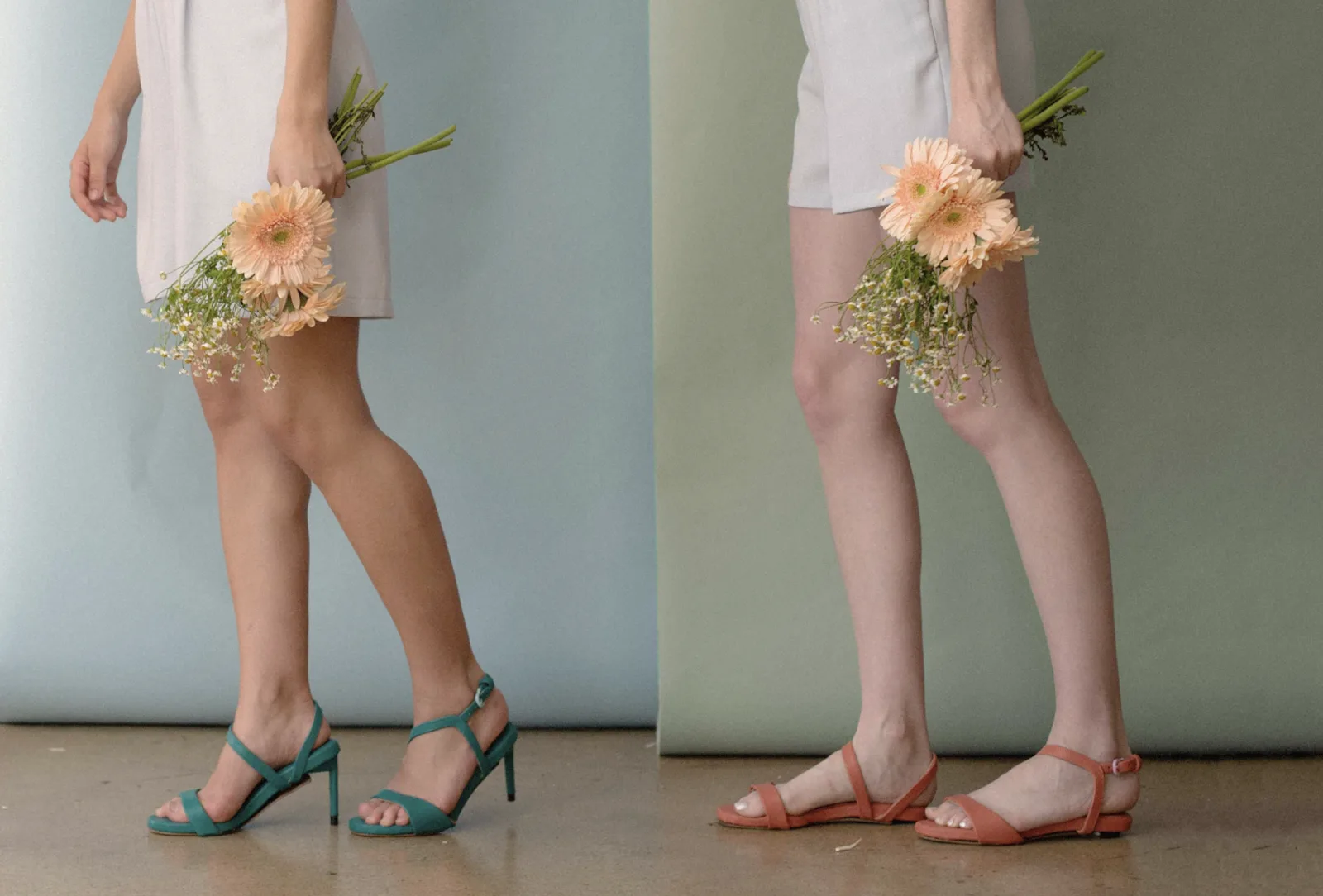 What pieces of work are you most proud of?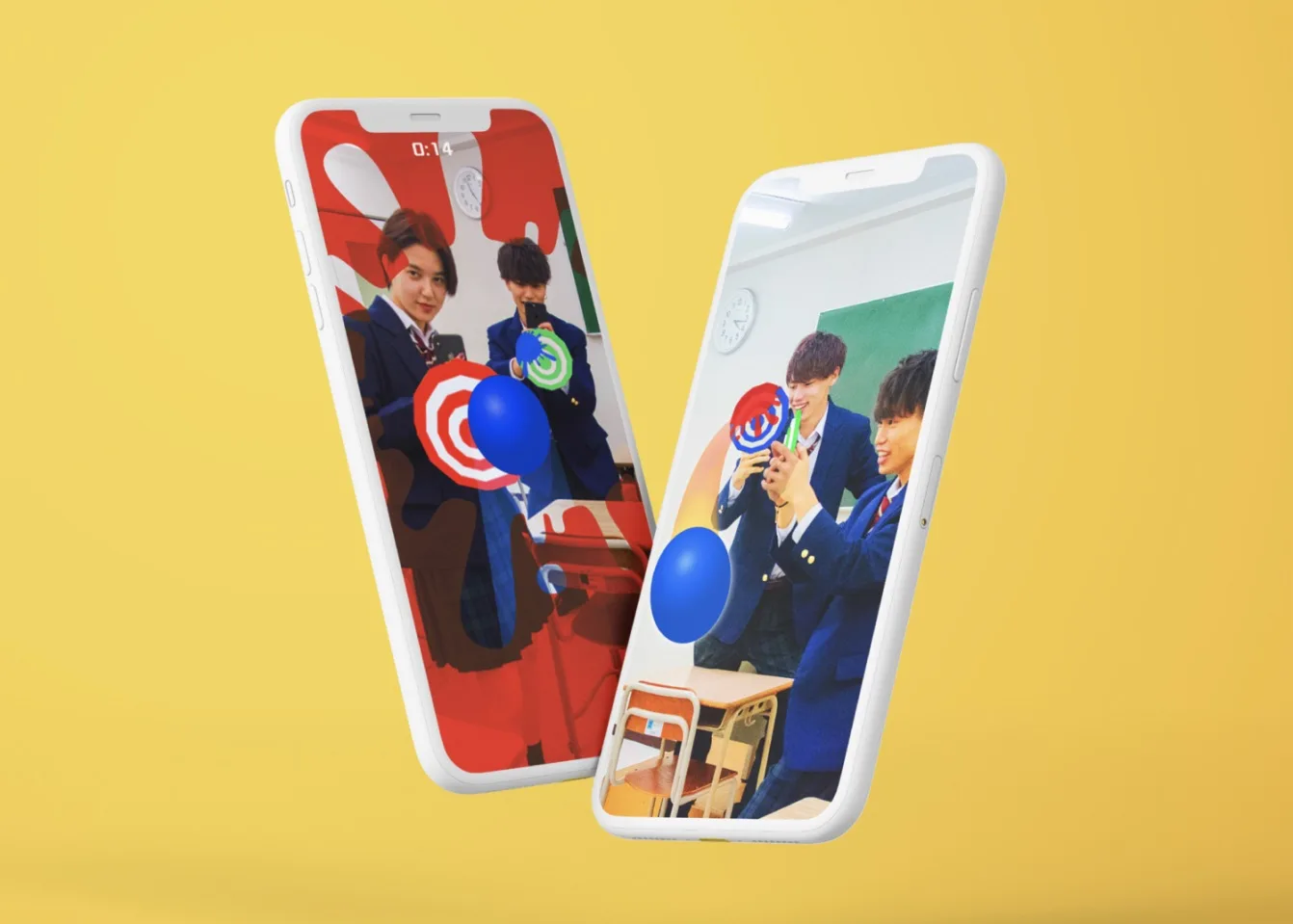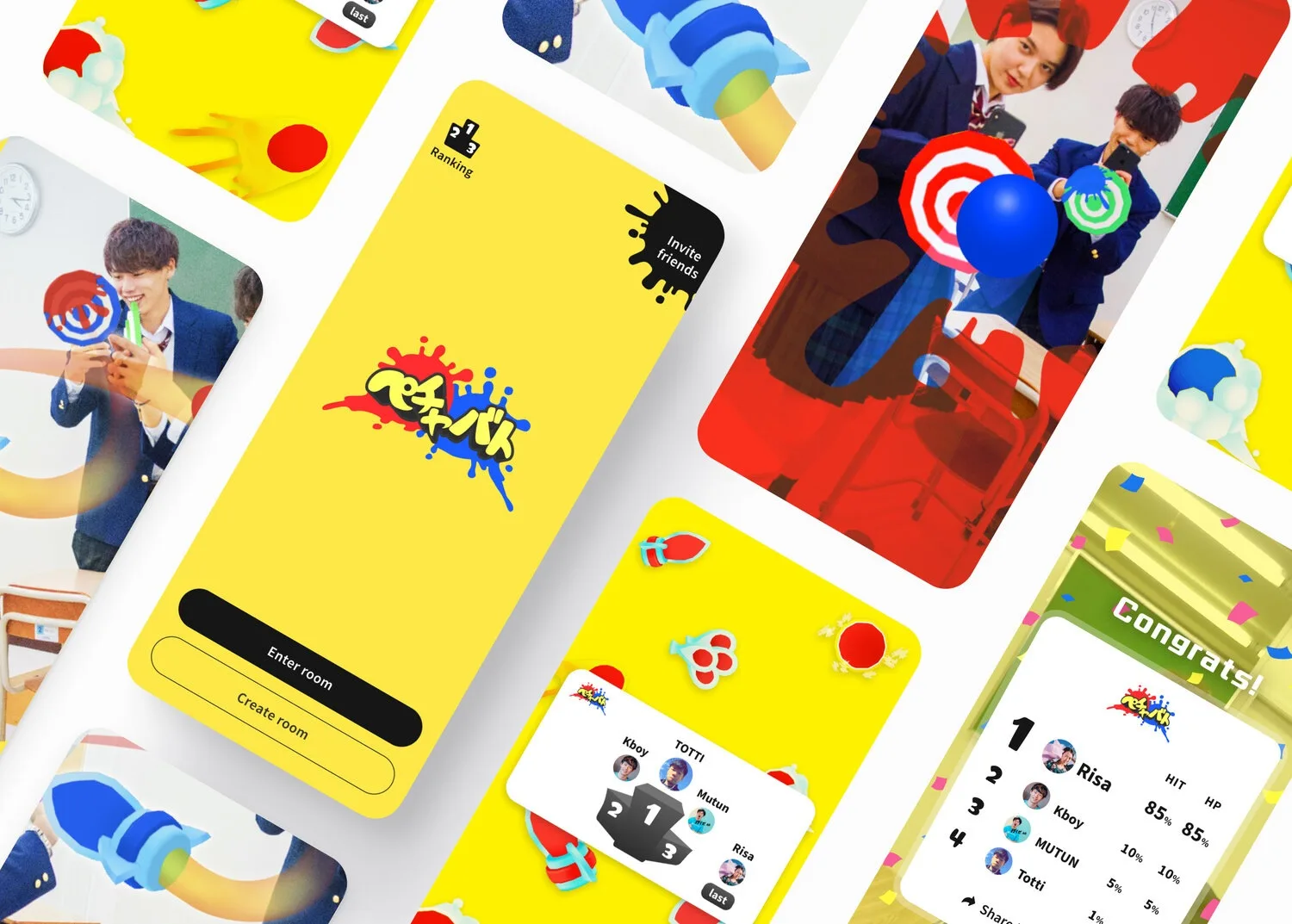 One of my most significant accomplishments until this day is the Augmented Reality shooting app that I designed from the ground up at a Japanese startup. I joined the company as the founding member and when I joined the company we had no product. The company's mission was to reinvent the way people communicate and have fun together. It became a mega-hit among teenagers in Japan becoming 6th on the App Store. We received comments like "Because of this game, I now have a girlfriend!". The process of ideating concepts, narrowing visual identity, planning and executing usability testing, making interactive mockups, and finally, shipping it to the App store was super intense, but it was all worth it.
What design challenges do you face at your company?
At Mothership we are building the future of the freight industry. Our challenge is to create an experience that achieves solving multiple stakeholders' needs within a single platform. A single UI could impact our customer who wants to ship things safely and fast, truck drivers, carrier partners, and our internal customer team so every design decision needs to be thoughtful.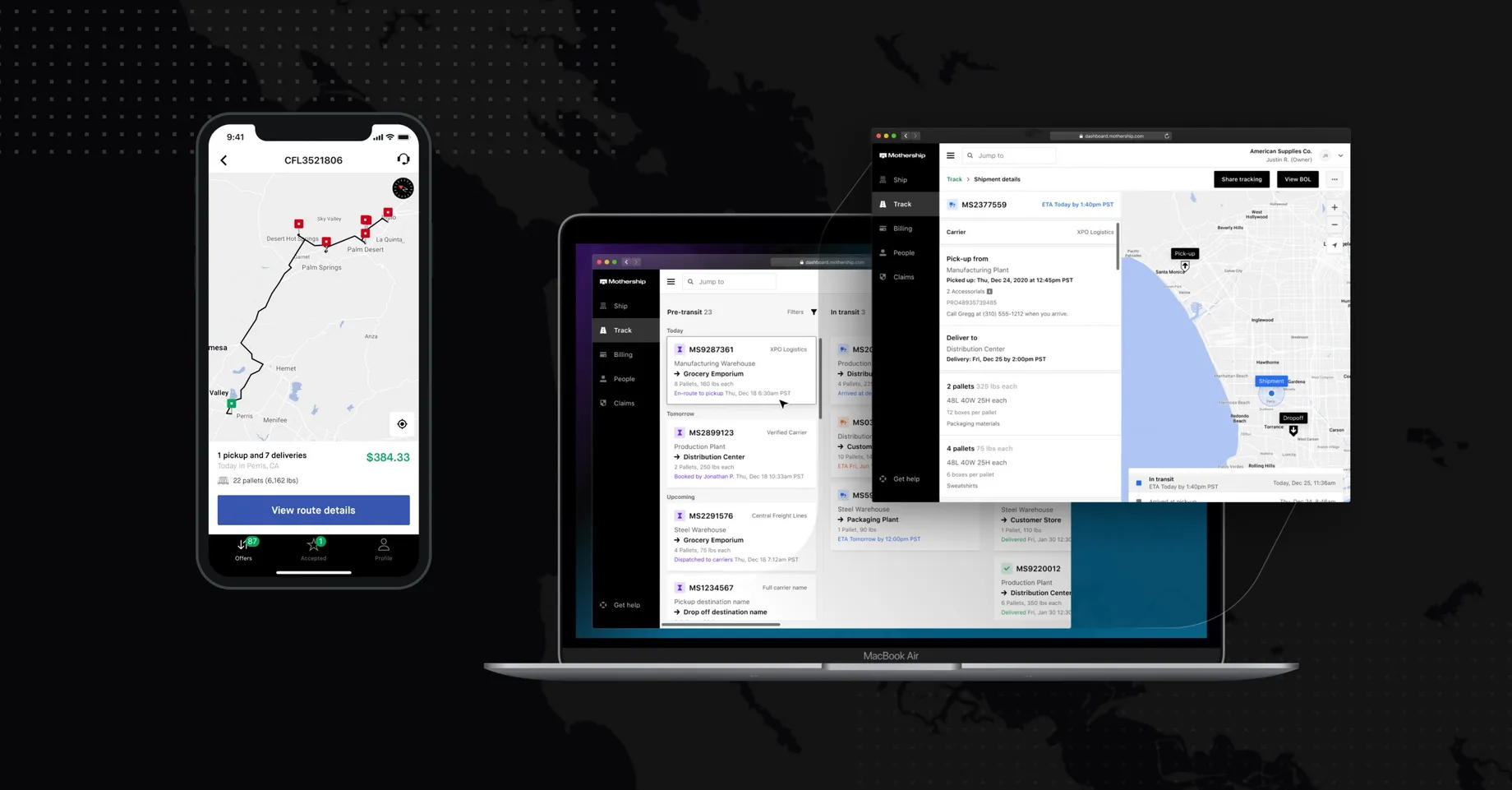 Another challenge is prioritizing different workstreams. We are a group of 3 product designers who are responsible for the customer dashboard, mobile app for truck drivers, landing page, and all the marketing assets. Therefore, my contribution is to leverage my user research and prototyping skills to quickly identify the biggest pain points and provide high impact solutions.
What keeps me going is the thought of building the lifeline of our city. Everything we eat, wear, use, have been in a truck at one point and the freight industry will continue to grow. I am excited to see our product and team grow and feel so grateful that I get to be a part of this journey.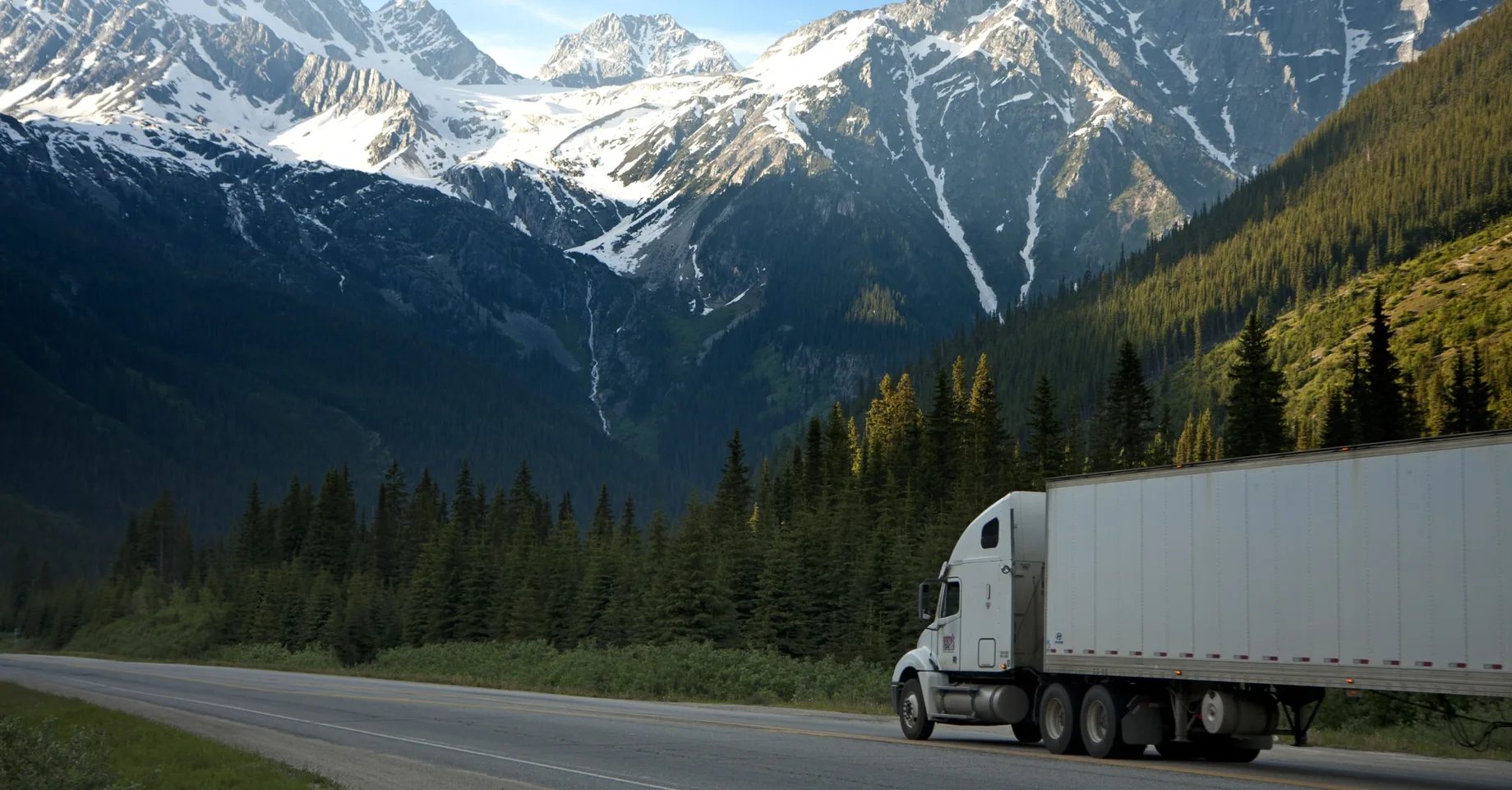 What music do you listen to whilst designing?
Any advice for ambitious designers?
Try not to get too comfortable. Be sensitive to how you feel when you wake up. Ideally, you want it to like the first time you see the snow. There were times in my life where I felt stuck and was no longer excited to start my day.
When that happened to me, I tried to jump into a new environment. For me, that was moving to LA from Tokyo, studying abroad at Carnegie Mellon, and taking a side project while working at Yahoo! Japan. It can be tough to leap, especially if you feel comfortable where you are; however, every time I took that big leap, I grew the most.
Anything you want to promote or plug?
My Instagram, Mothership's dribbble account, and Risa Pizza youtube channel where I talk about product design & tech🍕.
I also want to promote my friend's fiber art store elysevulture, my favorite designer TikToker designalily, and the AR shooting app LeapTrigger.
And finally, my newly launched Youtube channel - go check it out!