What led you into design?
When I was a kid, I wanted to be a comic book illustrator and draw stories about giant robots fighting with fireball throwing aliens. That changed when my father gave me my first computer. I created my first website on Windows 98 Notepad back in 2002. It was about an anime named Rurouni Kenshin. And well, after that, I didn't stop creating digital solutions and products.
After working at some digital agencies, I realized I suck when it comes to selling products or services – my thing is really about helping create solutions. That's why I jumped into User Experience, understanding the "whys" and "hows" of the target audience and figuring the right metrics to improve a digital product.
My last gig was at 99, the largest Latin America rail service and the first Brazilian unicorn. I joined the safety squad, helping the team understand what makes a ride safe for passengers and drivers, and how can we make our solution not only the most fun, quick and affordable, but safer option.
What does a typical day look like?
My daily routine changed quite a bit recently since I finally finished building my home office corner in the living room. Last step is the decoration!
I live with my girlfriend Eva and our adopted stray dog Nina. As Eva works for a digital agency, and her morning routine involves commuting, which is still the biggest problem in a huge city like São Paulo. Usually, I'm the first one to wake up and I'm in charge of making coffee and toast.
Another one of my morning tasks involves walking with Nina to the bark park - which is something I really enjoy doing actually! This is the part of the day where I clean my mind a little bit and prepare for the first round of work.
The proper work starts around 9:30am and I try to keep one hour sessions of deep focused work. I usually have a couple of breaks during the day that I use to shift between tasks and/or clients. As half of my current clients are from abroad, it is really important to not only get things done, but to communicate when and how things are getting done.
I finish the day around 6 or 7pm, and it fortunately gives me plenty of time to meditate, cook dinner and play video games. Those tasks give me time to deep dive on what went good or bad that day, and take some notes on how to improve it.
What's your workstation setup?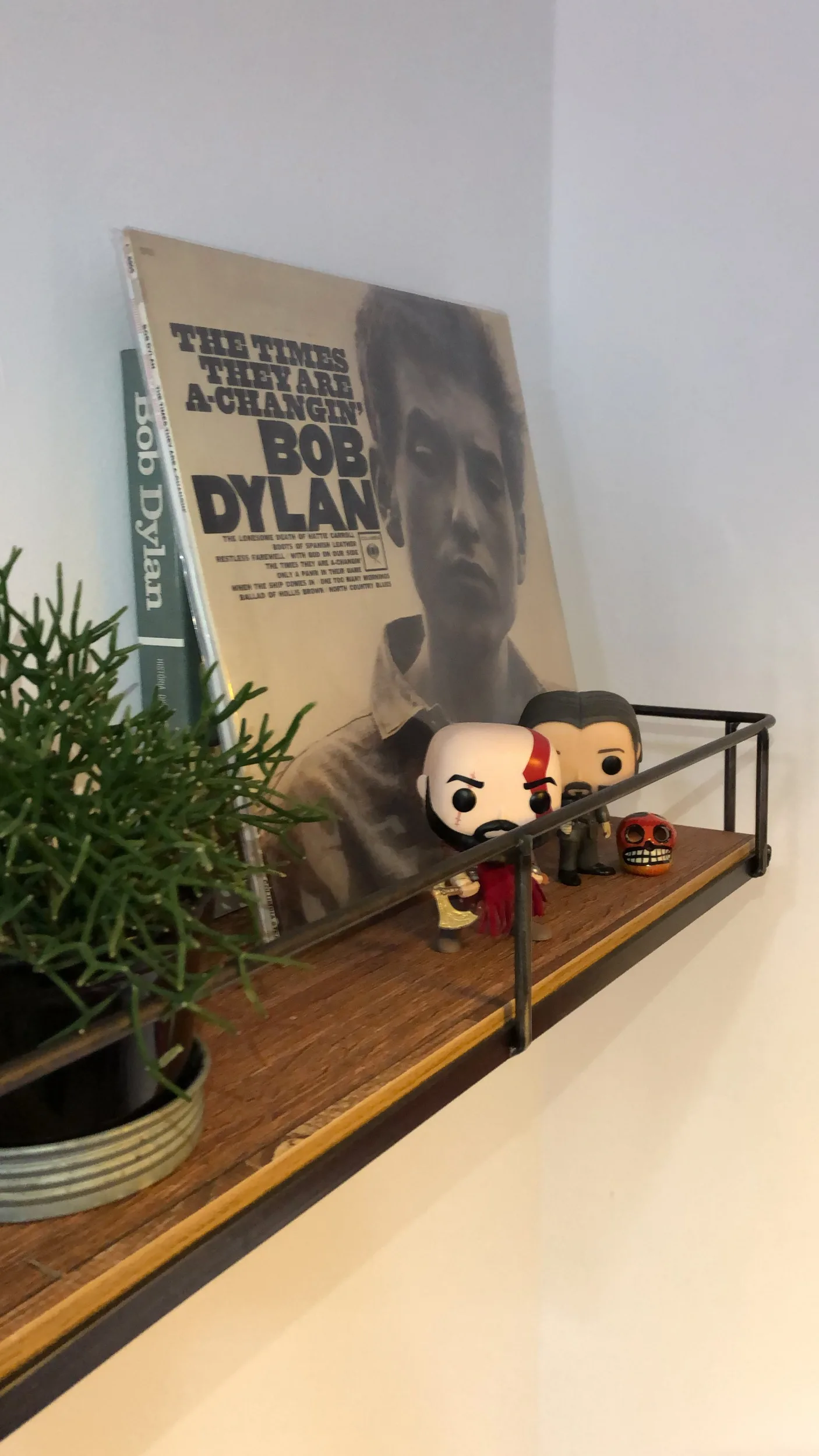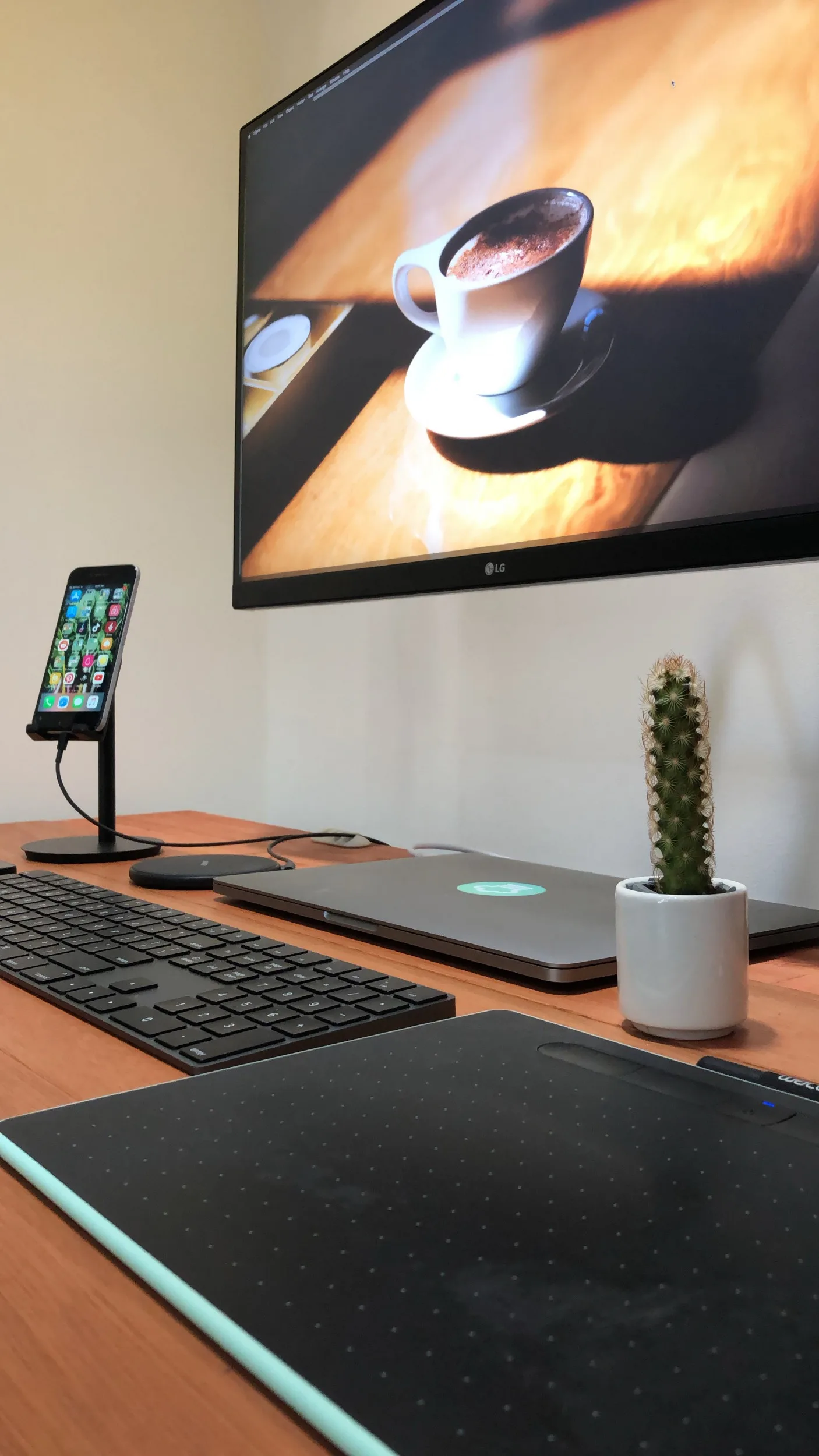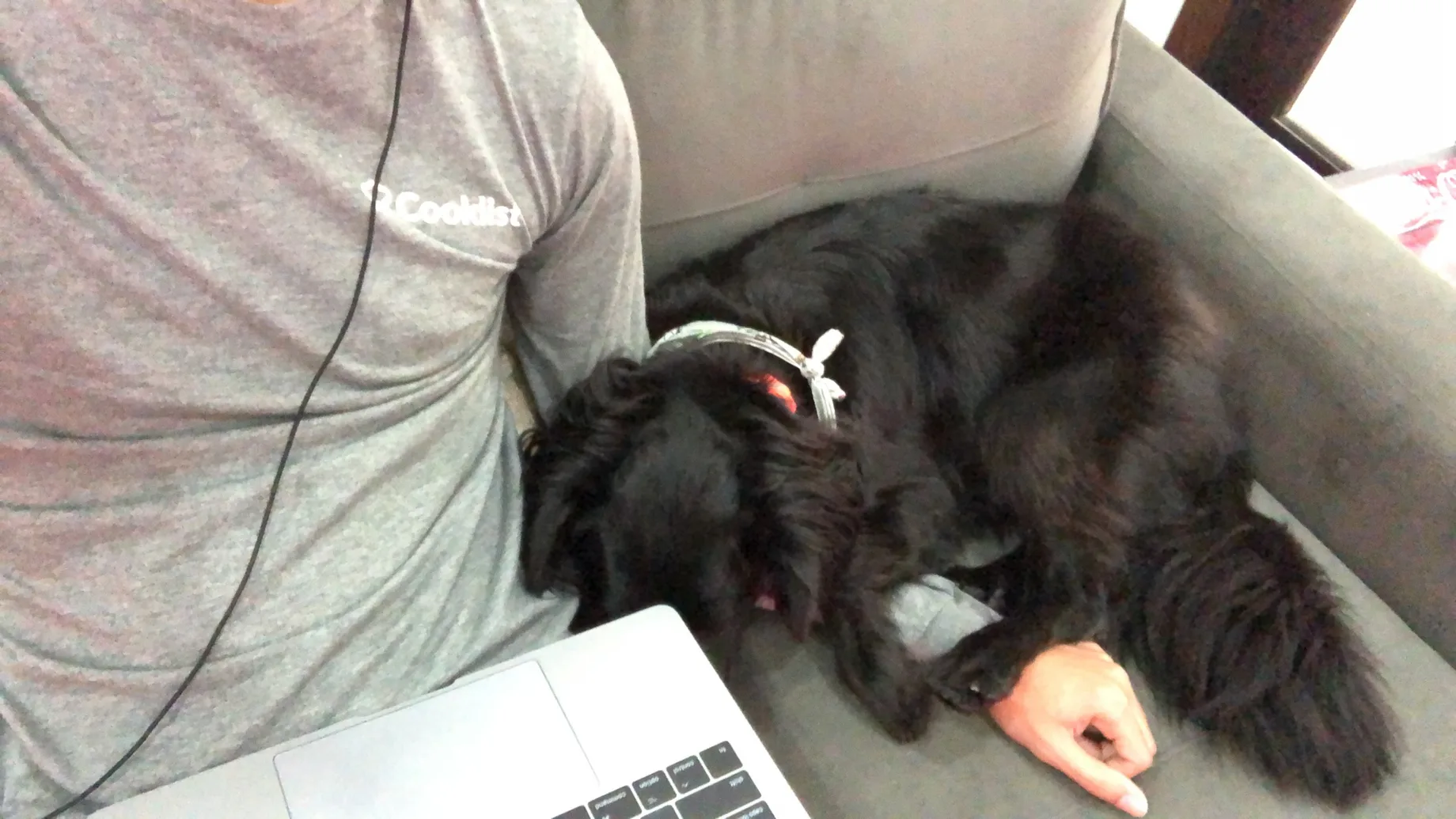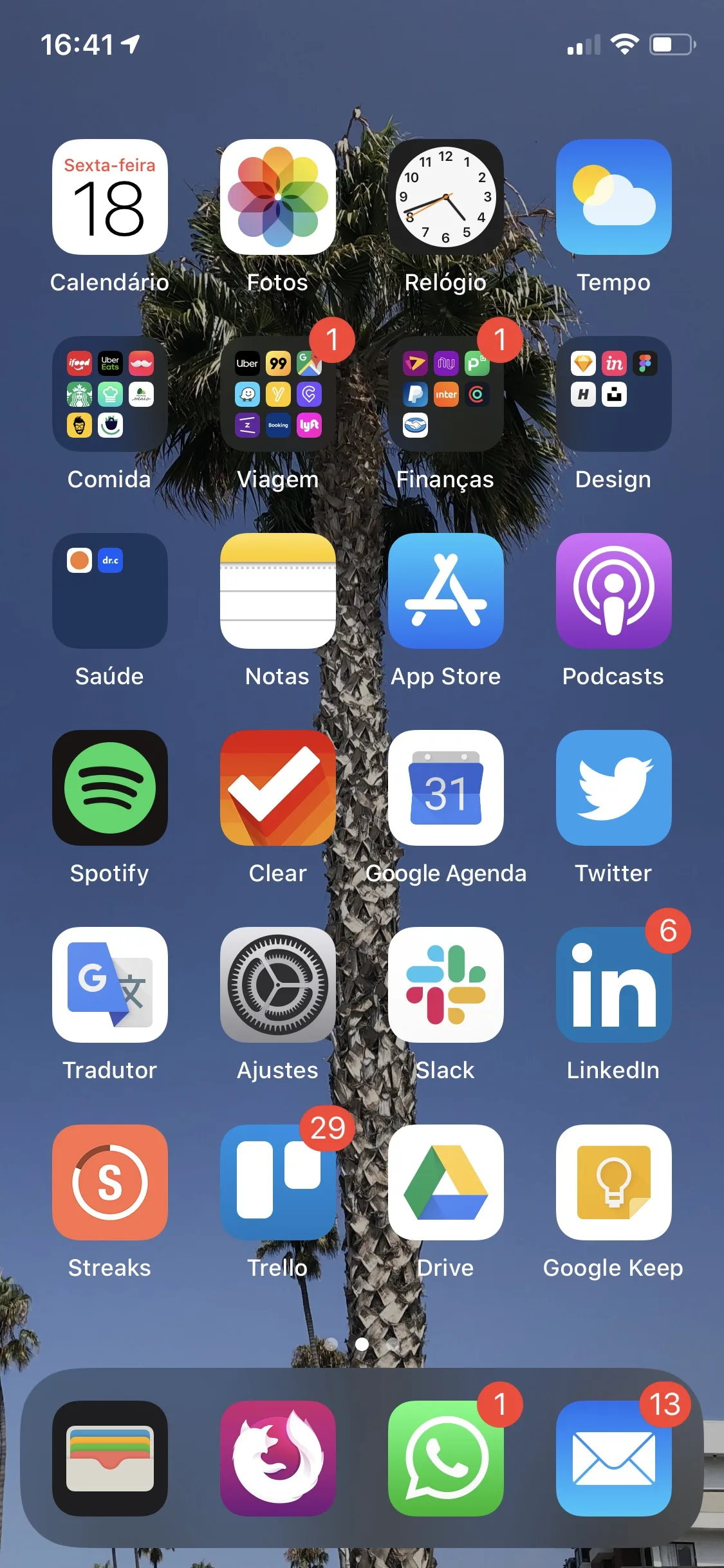 Where do you go to get inspired?
It depends on what kind of problem needs to be solved. I try to follow as many different designers I can on Twitter, which is my main social media channel to get informed. I also use it to practice my English, too.
For app design, I like to get inspiration on how screens and flows are done by checking Moobin and Muzli, but sometimes that creative "click" can come from a photo, an illustration or even a song.
Something that can't be forgotten is getting outside. Designers that work on user research already realized that the truth is out there, and it is the same thing for creativity. Exposing yourself to different colors, languages and people is important to keep the gears running.
And finally, if I find anything interesting on the web, it goes right here: raindrop.io/collection/1270420
What product have you recently seen that made you think this is great design?
Clear
Just the simplest and most useful app I've used. This is part of my set of tolls to organize not only work tasks, but my personal life too.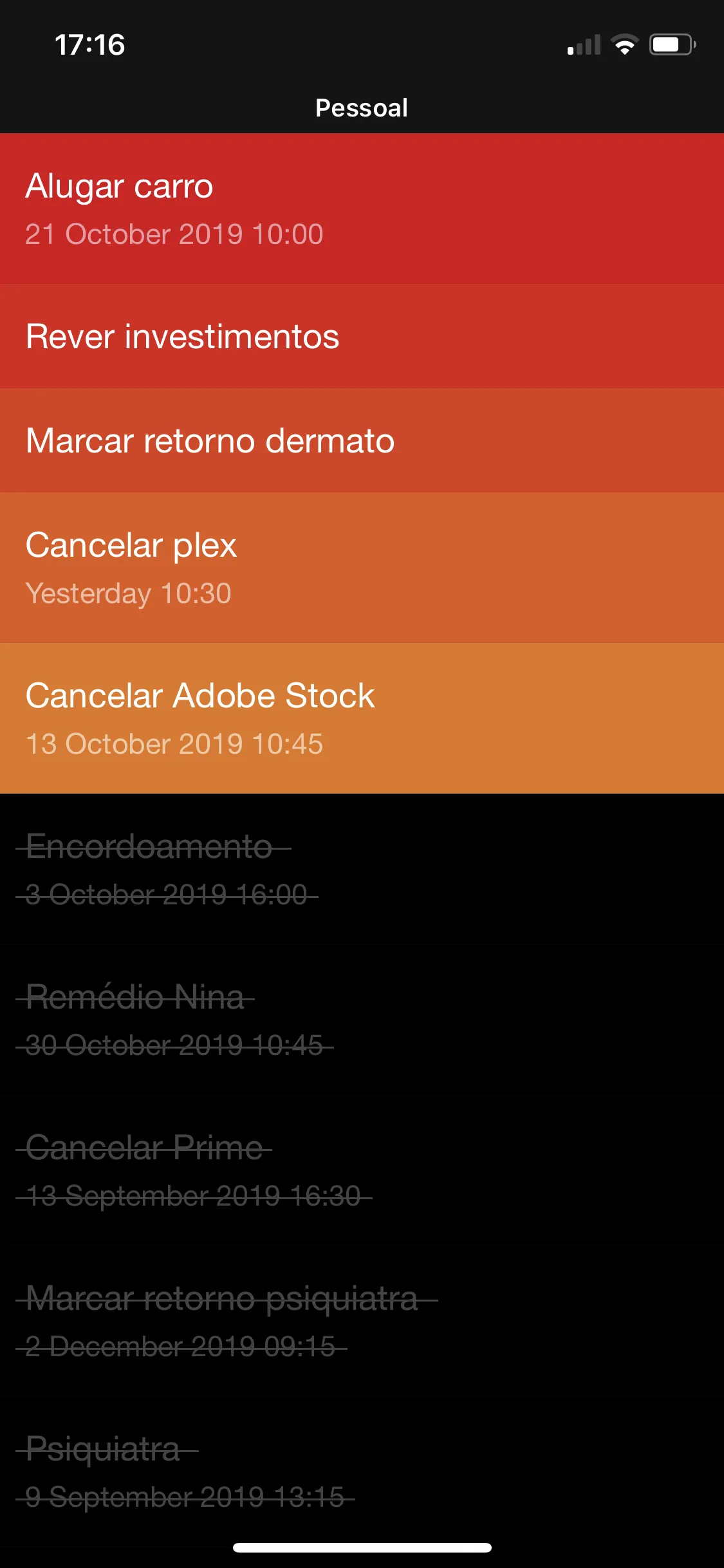 Must
Cool example of what a designer can create when part of the founding team of a product. Must merges the best from IMDB and Letterboxd in a very clean, easy and gesture-based interface.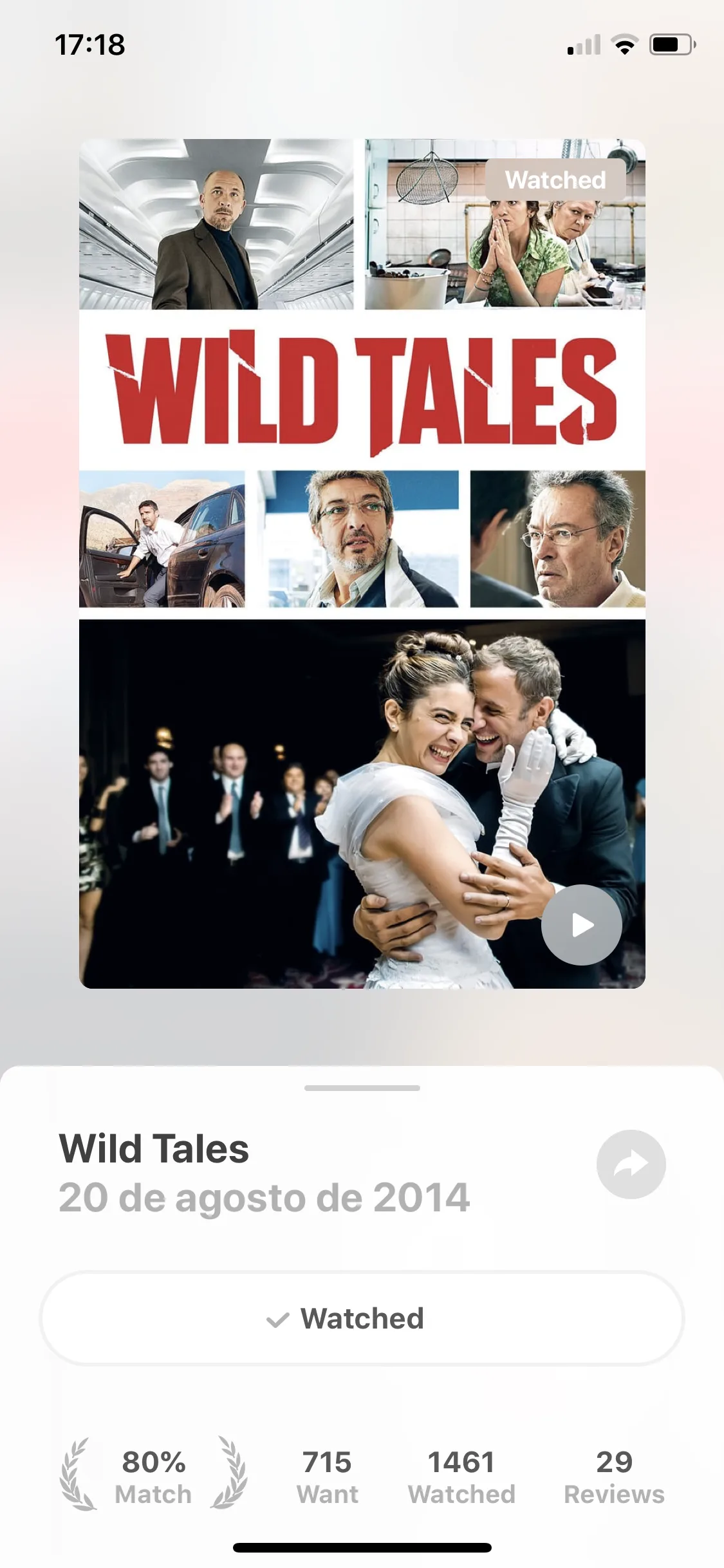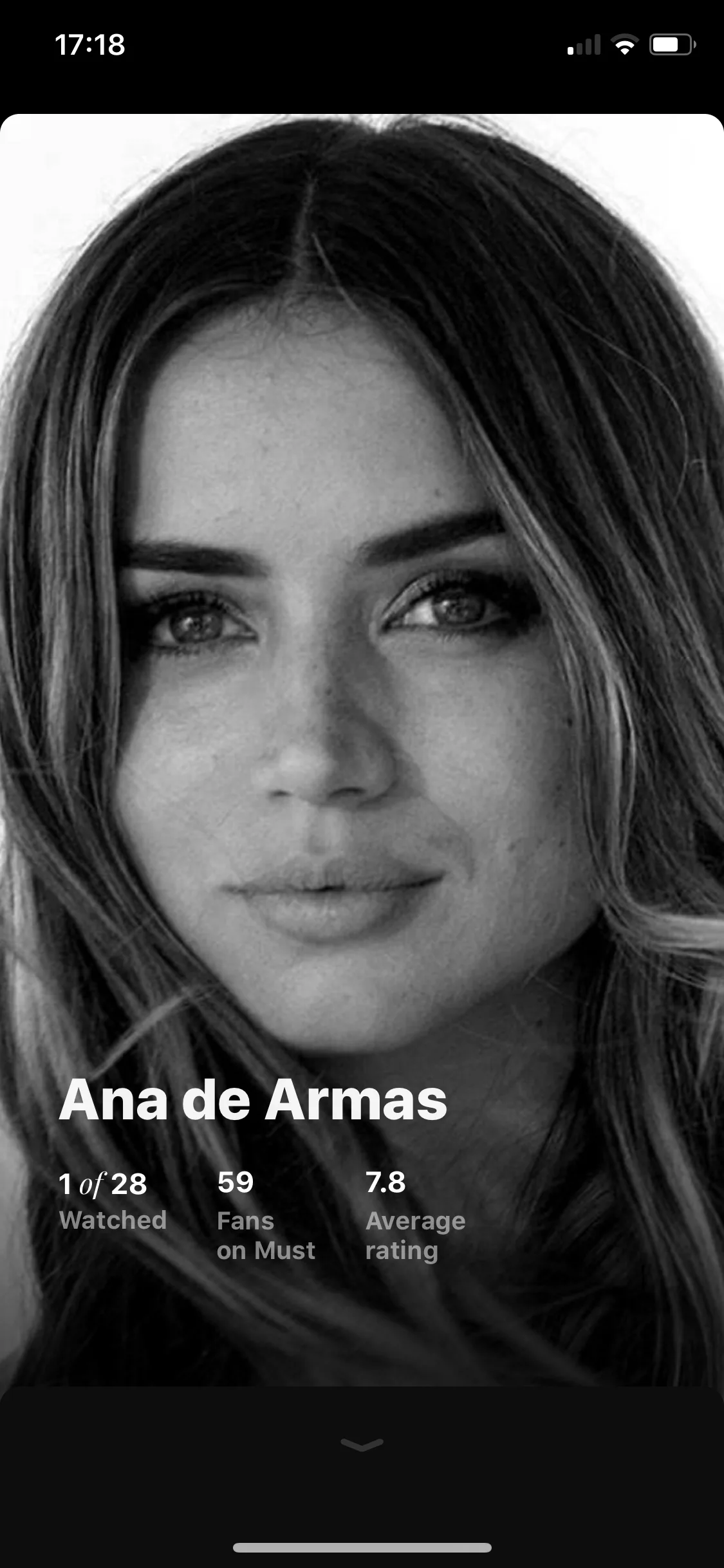 Headspace
This app is teaching me to take care of myself by dedicating some quality time during my day, to be aware of what I'm thinking and feeling. Strongly recommended for any person that works creatively.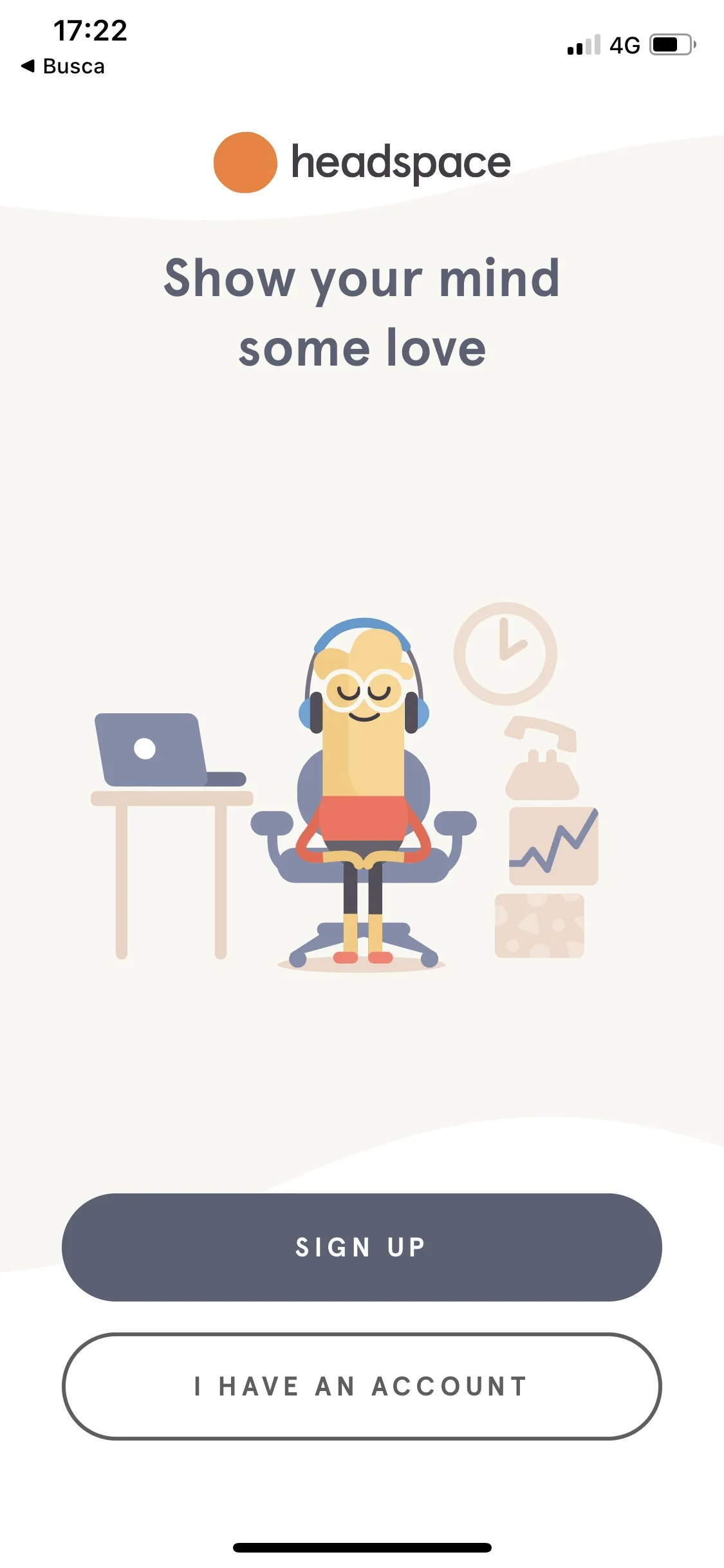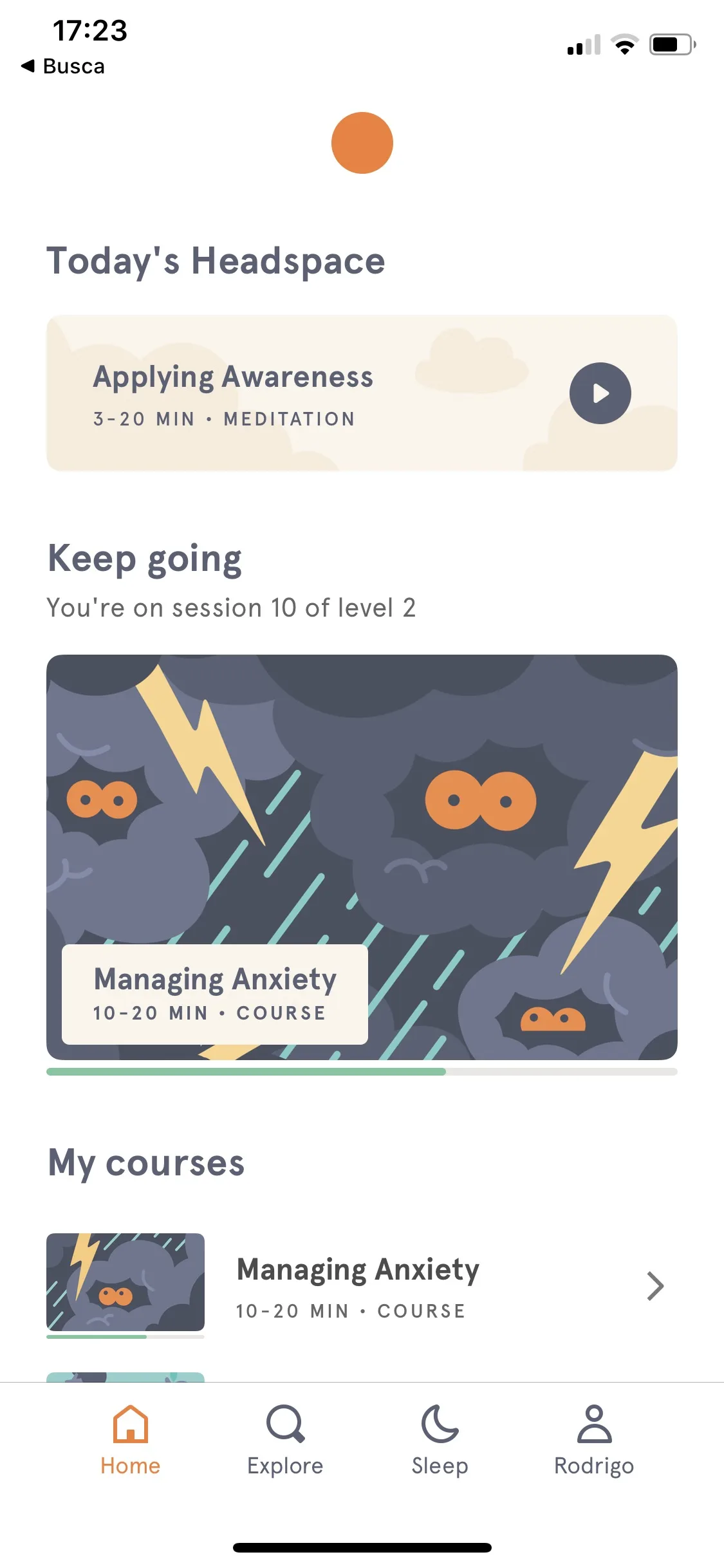 What pieces of work are you most proud of?
beHoppy: A social media app for beerlovers.
Passageiros (Passengers) Podcast: A personal podcast project that came out from design-focused interviews that described inspirational and unexpected narratives.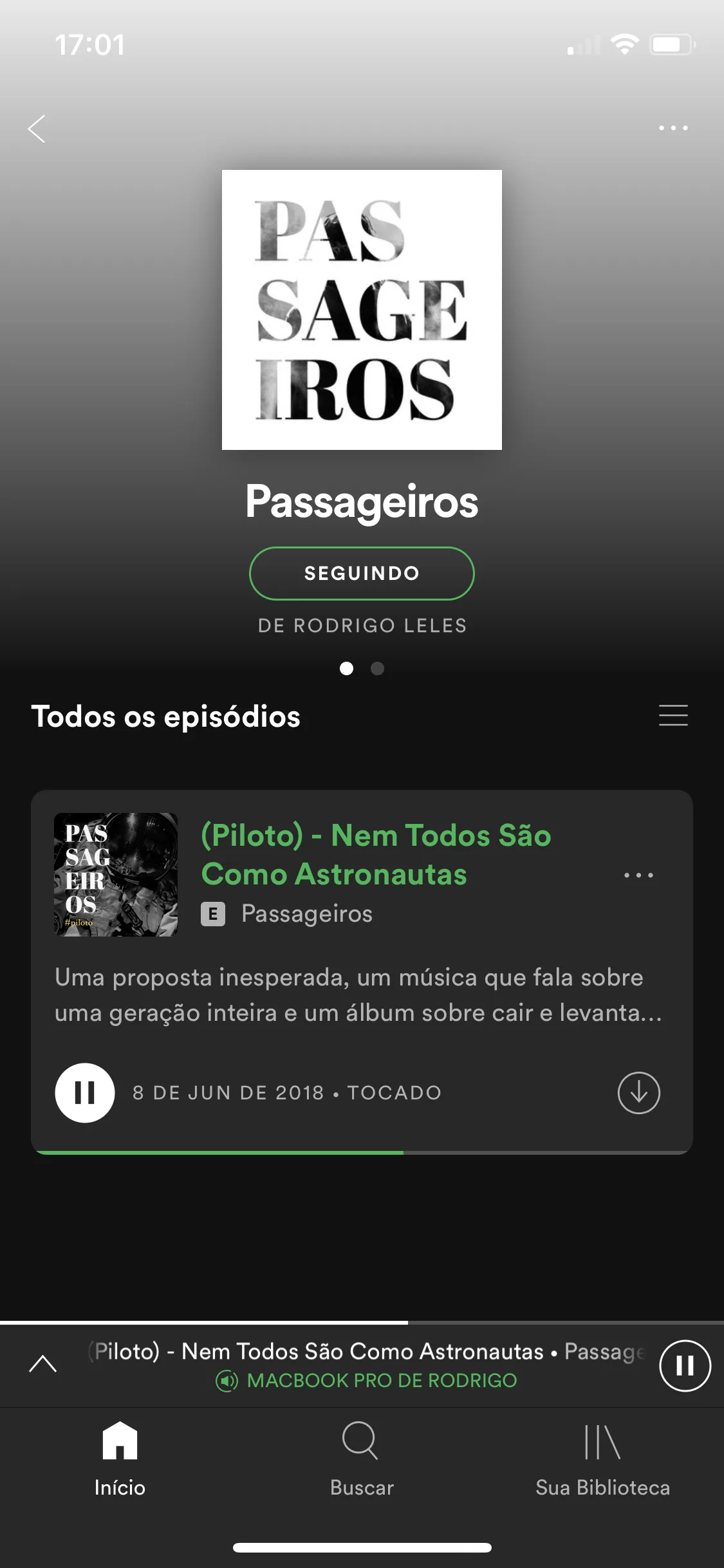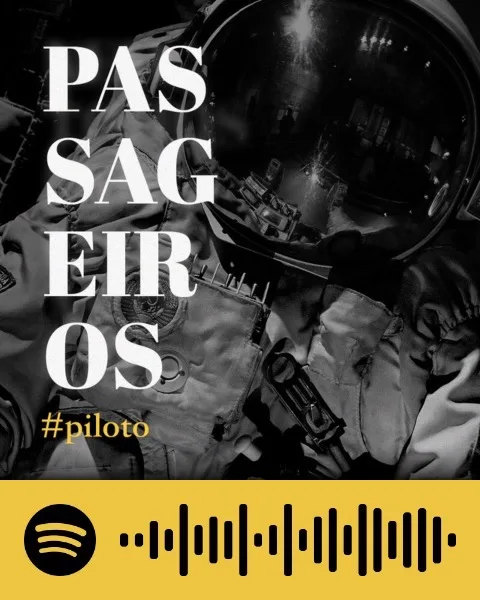 Minas Gerais School of Falconry Brand: A pro bono brand project made for a small, but amazing school of falconry located in the state of Minas Gerais, Brazil.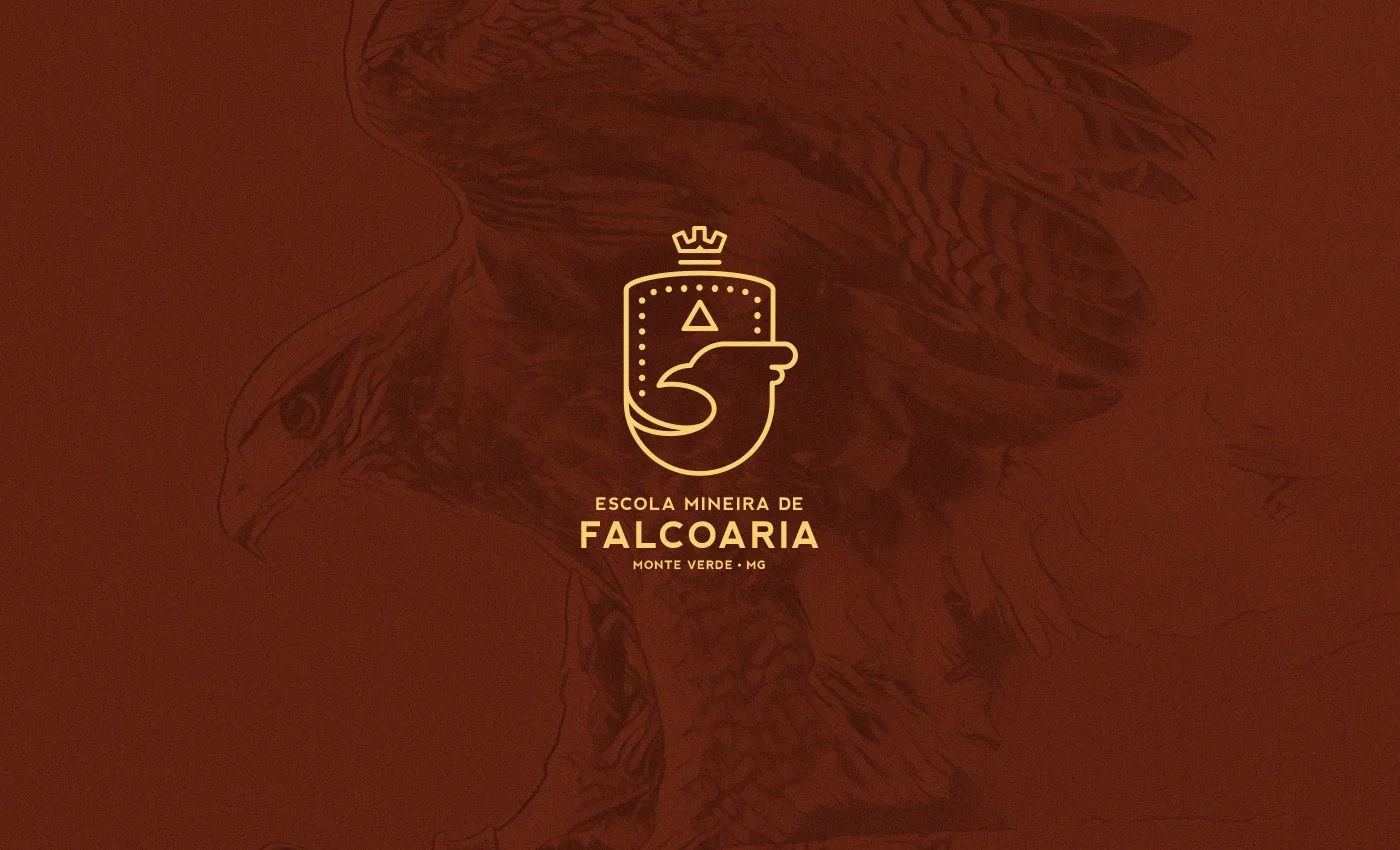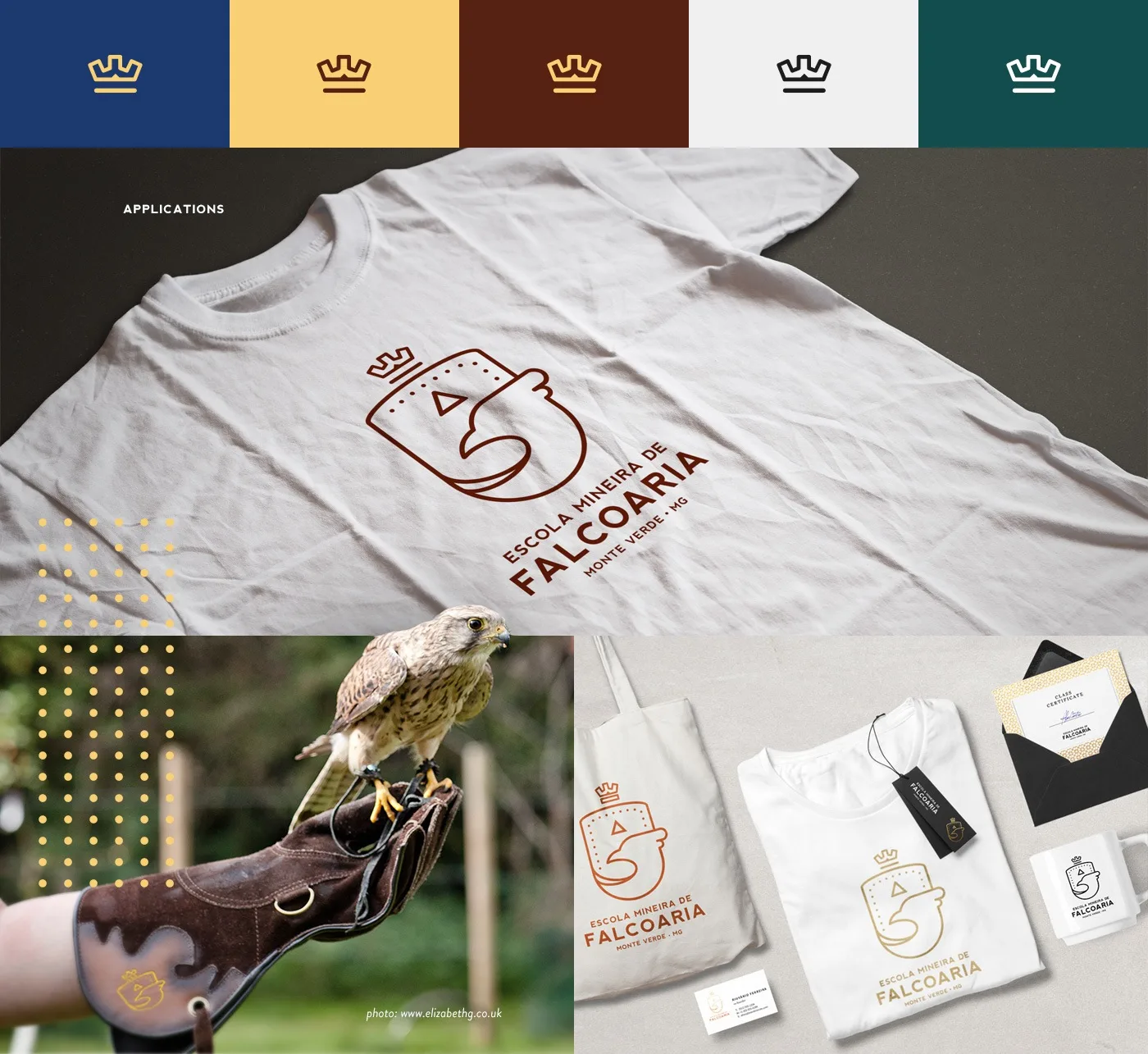 Cooklist website: New version of the Dallas based startup Cooklist, with the mission to help people to eat intelligently. Designed on Figma and developed with Webflow.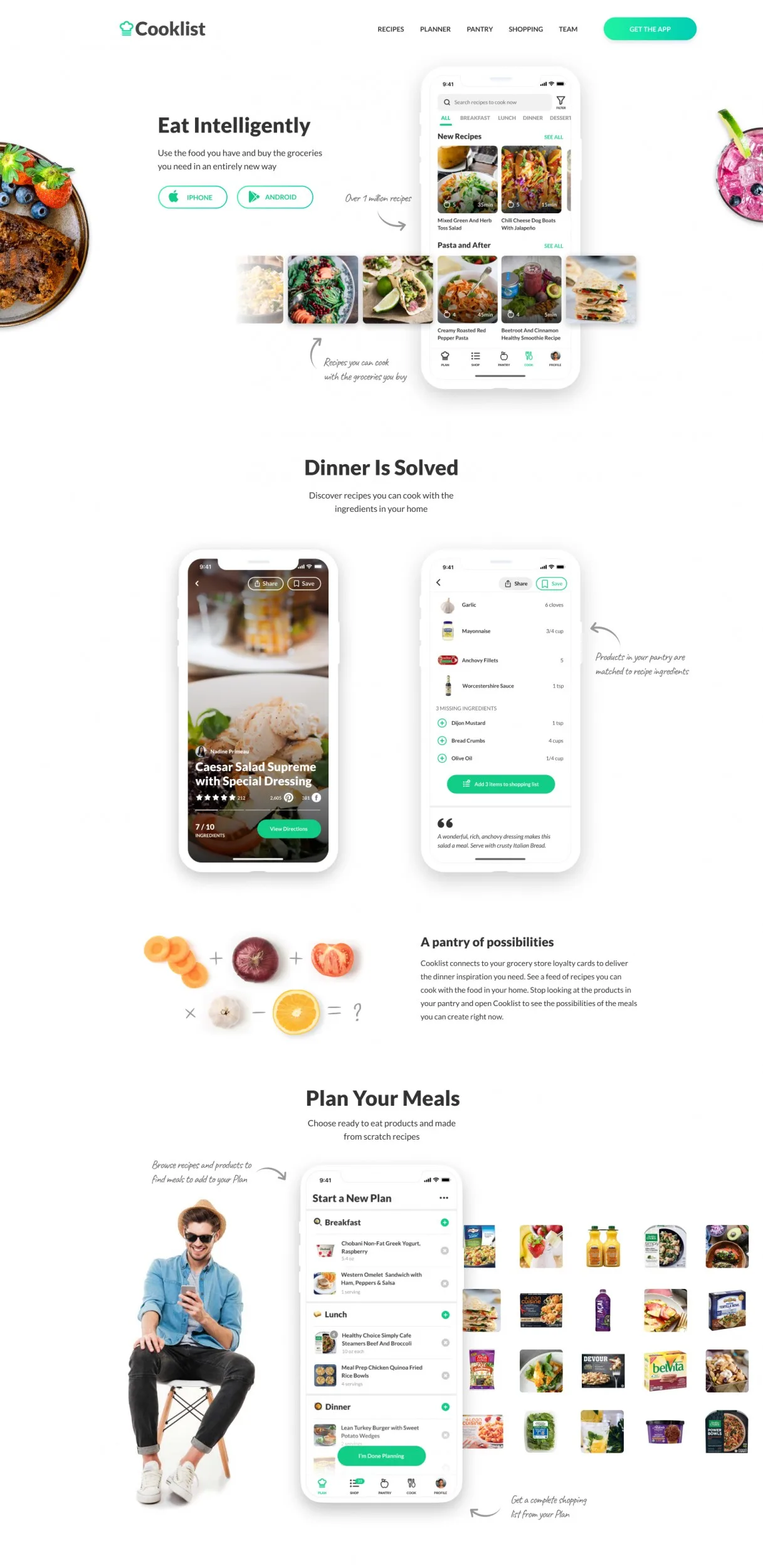 What design challenges do you face at your company?
The focus of my design work is to help small companies and startups who are struggling to create the first versions of its products / services to understand the importance of bringing the perspective of real users to the business. A big part of this challenge is to put myself in the client's shoes by avoiding design jargon or gibberish, and speak the same language that they're speaking.
It is important to make them understand that they are probably NOT the user of their own product, and that design work has a lot of layers that goes beyond beautiful pixel-perfect screens. Of course, it doesn't always work, and that's when I take the time to understand them, to get things done, and not take it personally.
Finally, design is a multi-layered discipline. Designers need to be multi-layered professionals that know about UI, video, photography, music and on top of all of that: people.
What music do you listen to whilst designing?
Any advice for ambitious designers?
Ask yourself: Is your work helping someone in this world in a meaningful way, or is it just making some company founder earn more money at the end of the year?
Anything you want to promote or plug?
Yup!
If you're reading this from Brazil, Portugal or any other portuguese speaking country, you can check my design articles on Medium. Looking forward for your comments.
I love connecting with new people on Twitter, and I'm doing mentorships for design students, so make sure you hit Linkedin for that.