What led you into design?
When I was around age 10, I saw a street sign in Barcelona that showed directions to five different hotels. Four of the hotels had 3 stars and were accompanied by a 'person in bed' icon next to them. The third hotel was a 4-star hotel, and the icon had a bed with a slightly bigger person laying in it. This was one of the first moments that I remember, that I realized how visual design can subtly convey a strong message. Even though it probably was unintentional on that particular sign.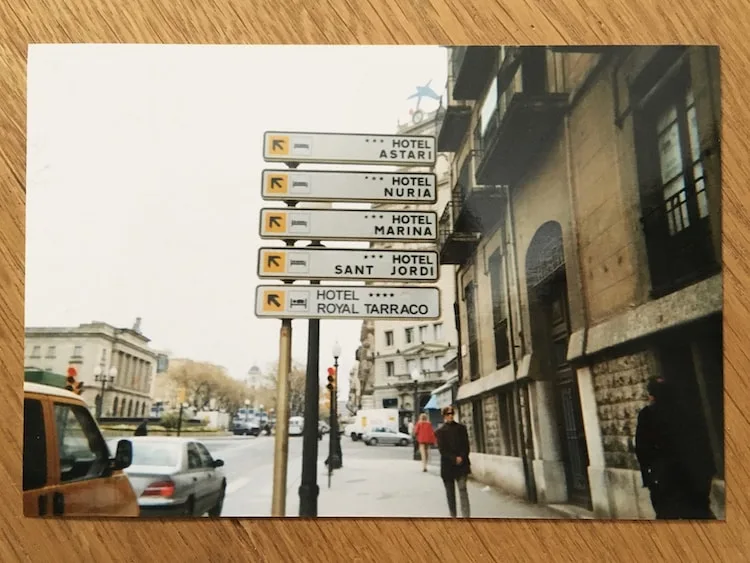 I discovered I was good at math and natural sciences when I was in high school. And so I decided to study Media Technology at a university in Utrecht, The Netherlands. It was a mix of computer science and communications design. Topics like color theory, Gestalt, and cognitive psychology intrigued me so much that I figured I should focus on digital product design. This was also the time I couldn't stop analyzing interfaces in the wild anymore. Every trip to an ATM took twice as long, as they were consistently bad designed. During my first internship at a print studio that also developed websites, I was convinced this was my thing. After my bachelors, I wanted to deepen my knowledge more, and pursued master studies at Leiden University that aimed to teach students to pose and answer scientific questions using any kind of technology. I'm happy I chose this path, as I've learned and met so many knowledgeable people along the way.
What does a typical day look like?
I'm still figuring out my new routine, as only since a couple of weeks I went fully independent. Soon I'll get a desk at a coworking space. For now, I'm working from home.
I'm usually getting up around 7. Waking up while making breakfast. Starting the day right means taking the time to sit down together with my wife, and enjoying a bowl of yogurt with homemade granola and fruits. After breakfast taking 5-10 minutes for some Headspace. And then hopping in a quick shower and dressing up to get into working mode. Even though working from home in PJ's is possible, that's really not my thing.
I jump behind my iMac to go through everything that happened while I was asleep. Usually, a couple of support queries and figuring out what to focus on for the day. My Runner teammate is six time zones ahead of me, which creates a nice balance of collaboration and solo time throughout the day. There is usually around half a day of overlap to catch up and align, and the rest is solo full focus on doing my own thing.
Sometimes I take a break in the middle of the day and go out swimming some laps. It usually takes a total of an hour, and I can go back to work with a refreshed mind. The lunch break and a little walk are also one of those moments to take my mind off work.
At the end of the day prepping dinner. I love to cook. And proper food is very important to me. Often after dinner, late at night, I'll tick off some last support queries and summarize the day, so my teammate can efficiently get up to speed the next day.
What's your workstation setup?
At the moment I still work from home. I got a small desk in my bedroom. And for many reasons, I like to keep it as clean as possible. Only having essentials on my desk. Generally keeping the apartment clean is important for me, as it's otherwise an easy distraction.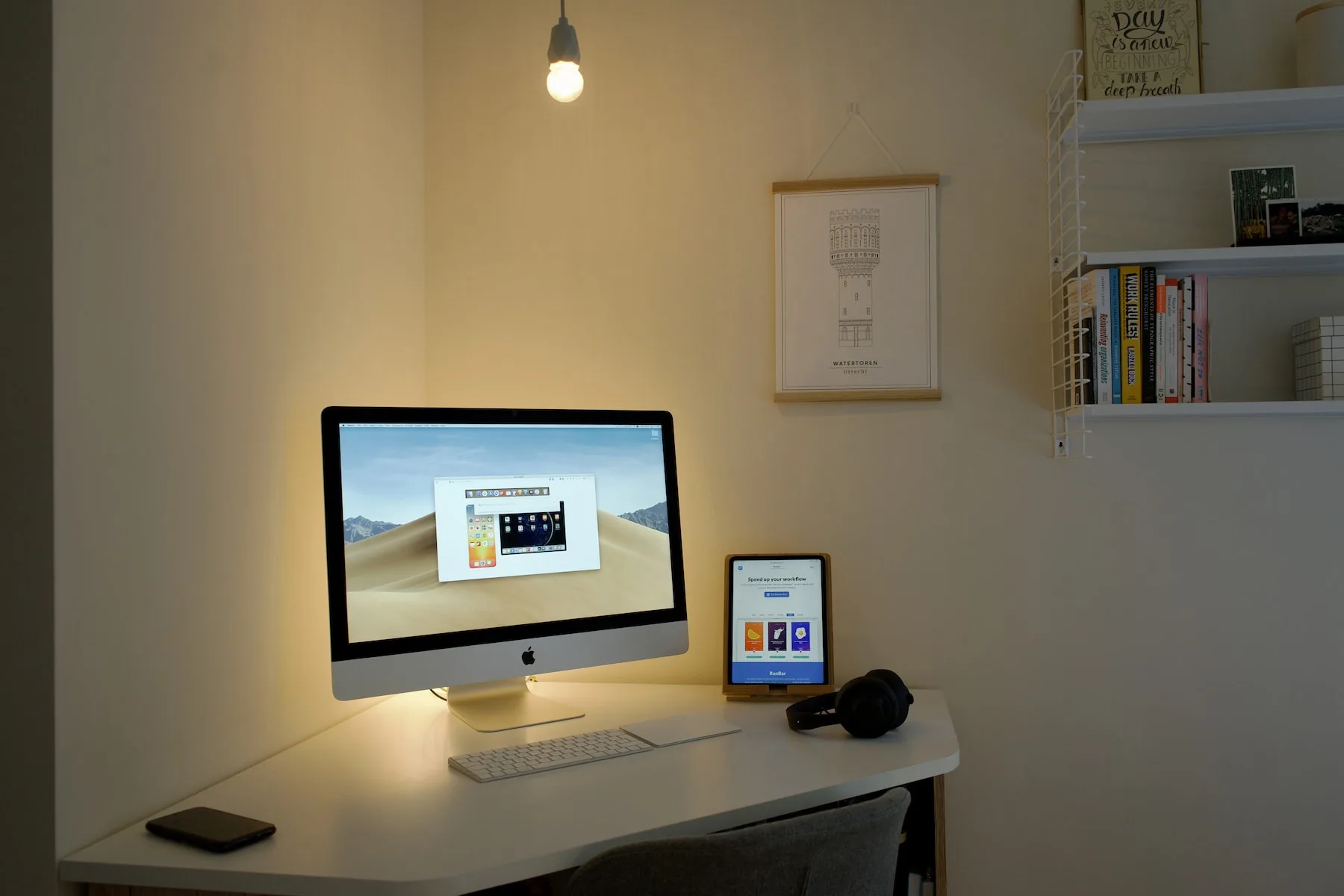 Soon I'll start coworking from the Kayak office. An inspiring and vibrant place with lots of nice people around. And only a 15 minute bike ride from home.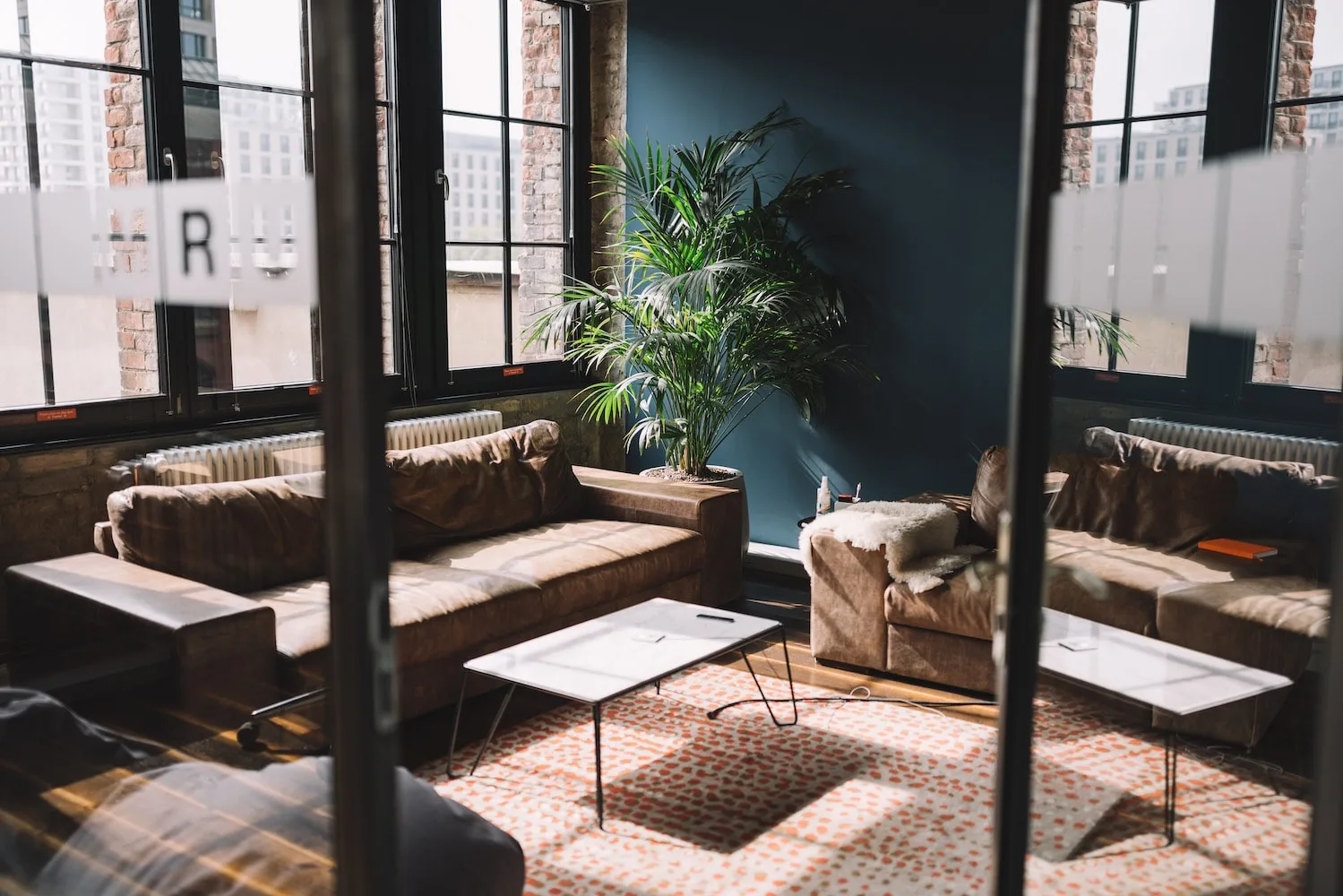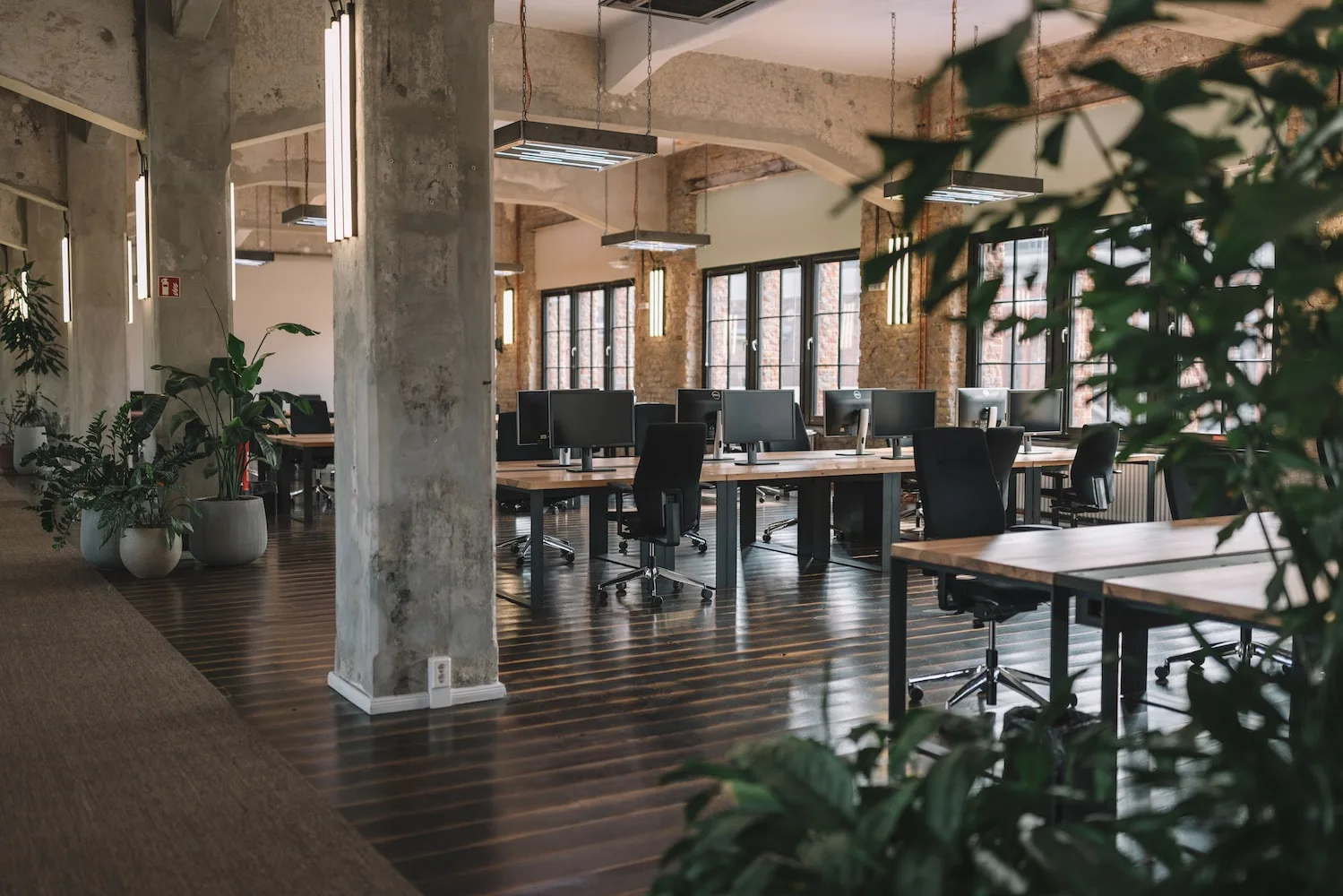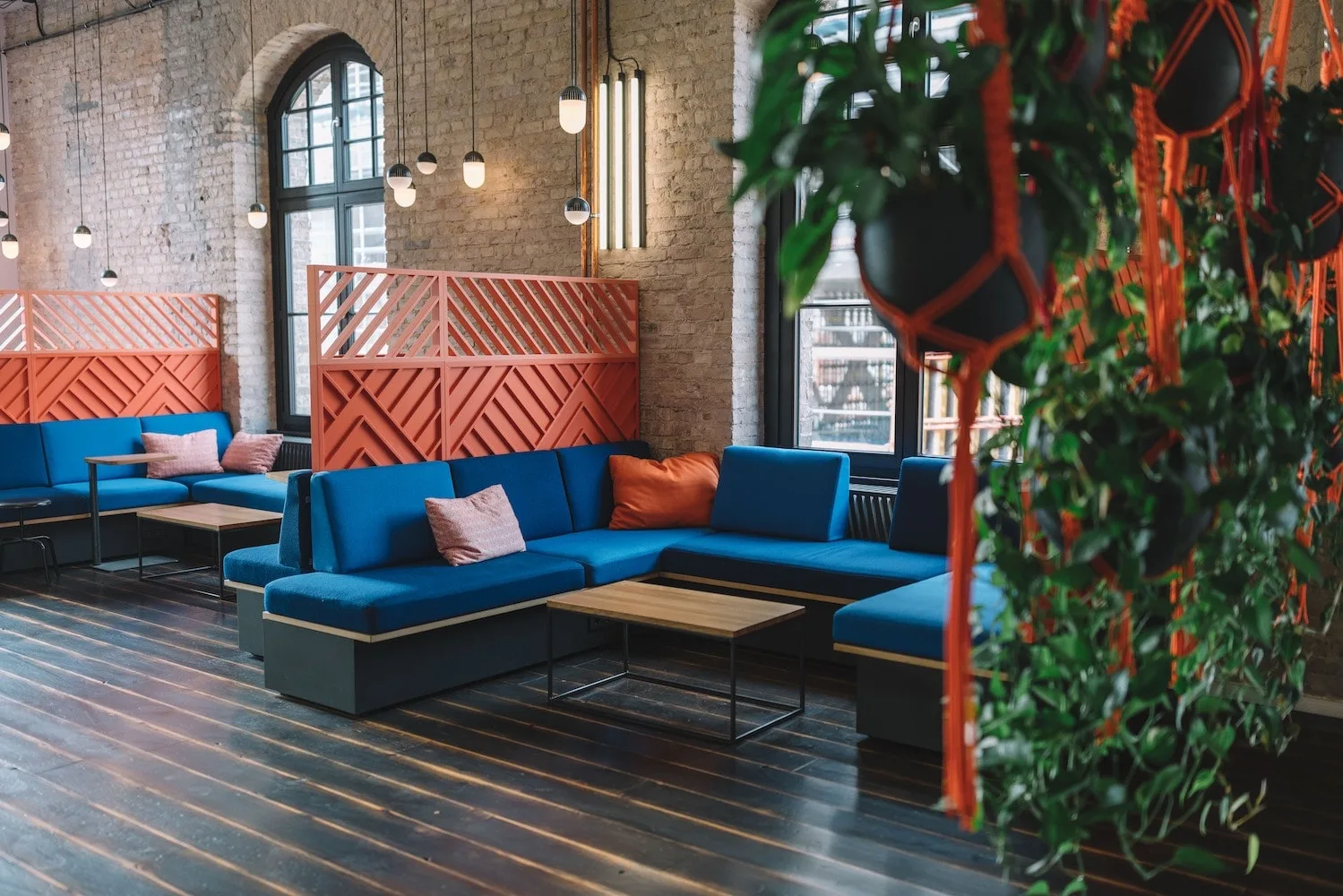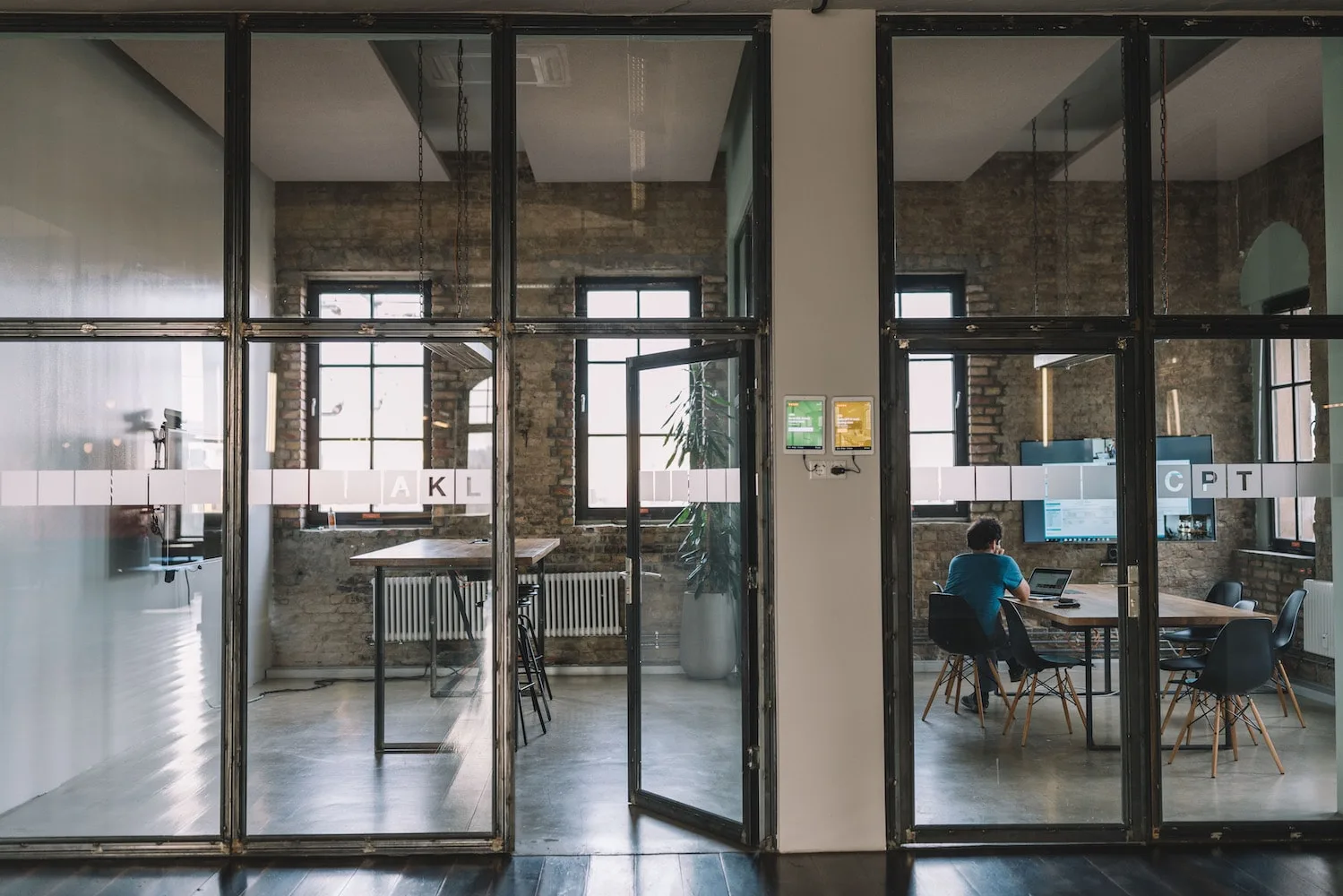 Where do you go to get inspired?
A change of scenery mostly. I love to travel to get inspired. Visiting interesting vibrant cities — which is also one of the reasons I decided to move to Berlin 2 years ago — and sometimes winding down by going into nature. In the past year, I traveled through Japan and made shorter trips to Amsterdam, Barcelona, Copenhagen, Prague, Tel Aviv, and Valencia. The built space around us, architecture, interior design, local food, brands, and local design shops are always the kinds of things I'm looking out for. Soon I'll visit Singapore, Taiwan, South Korea, and again Japan for another inspiration boost.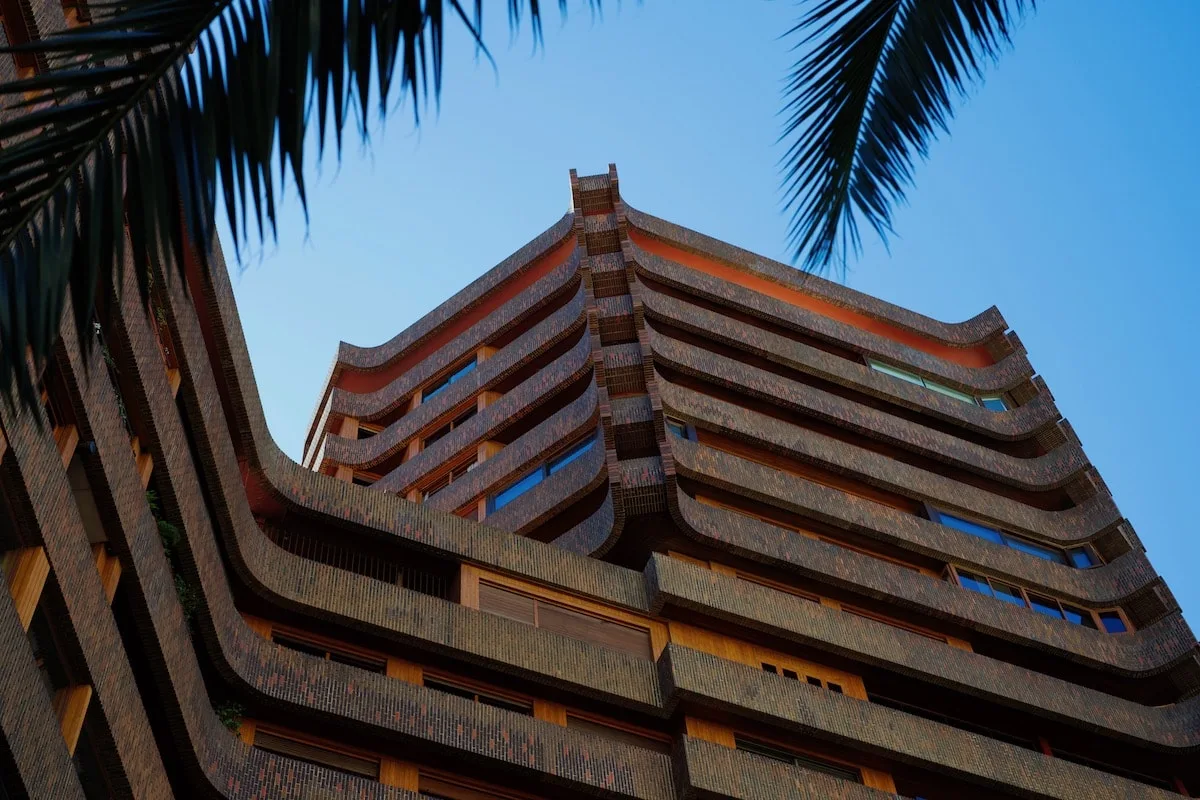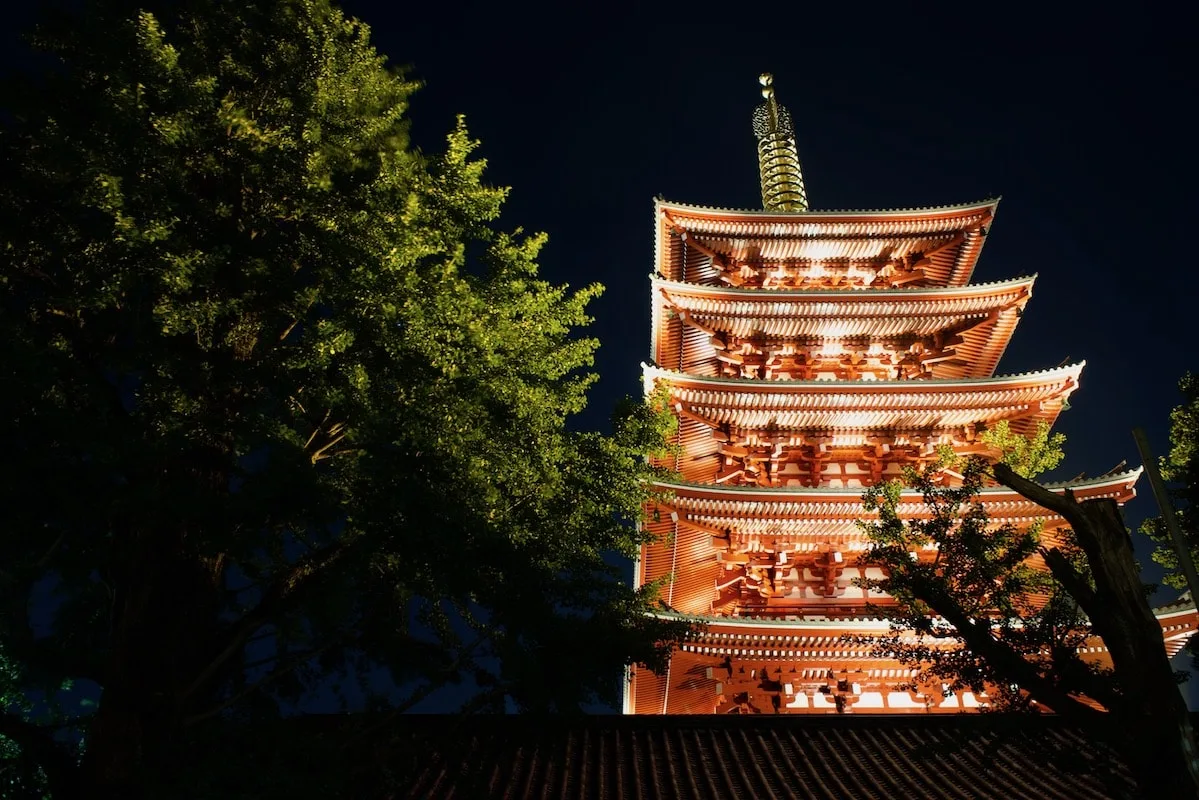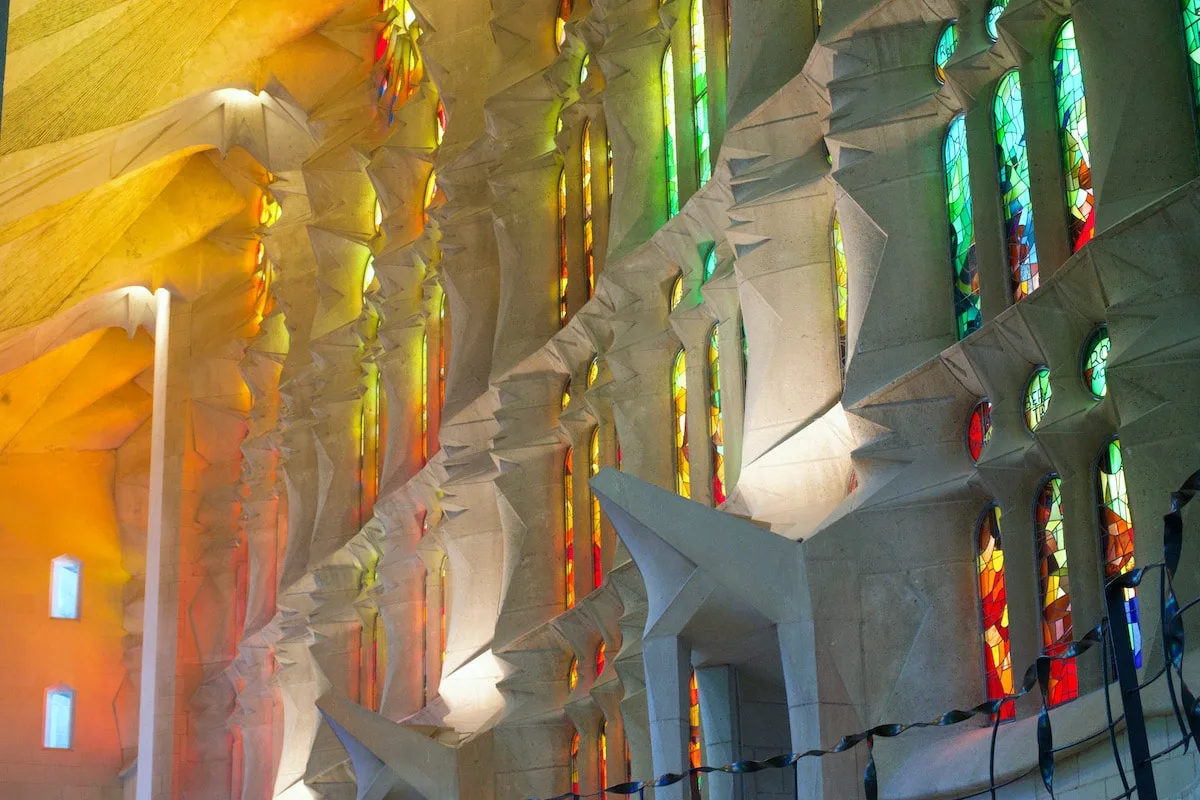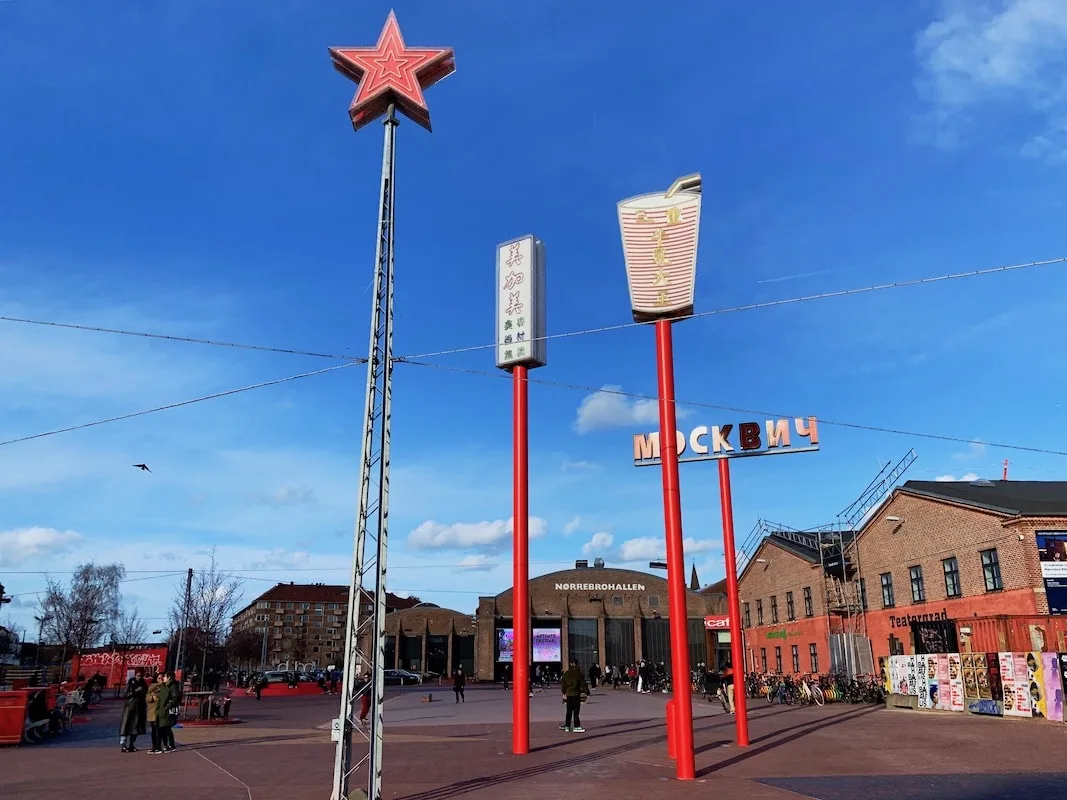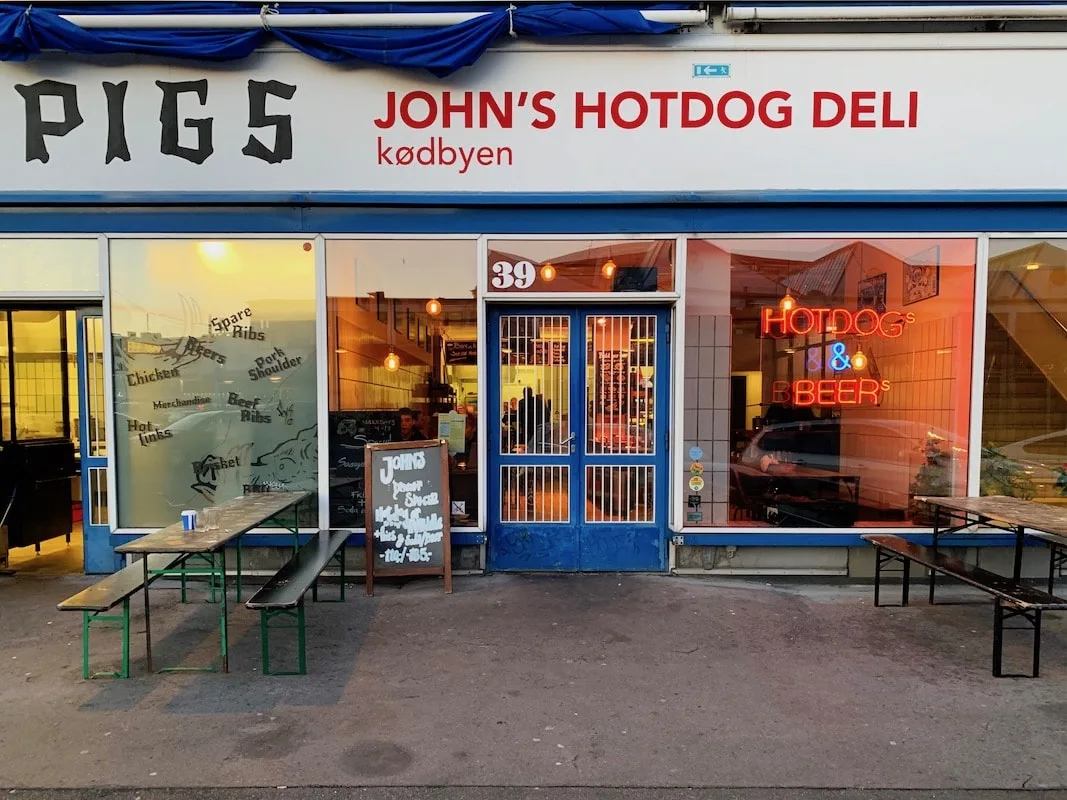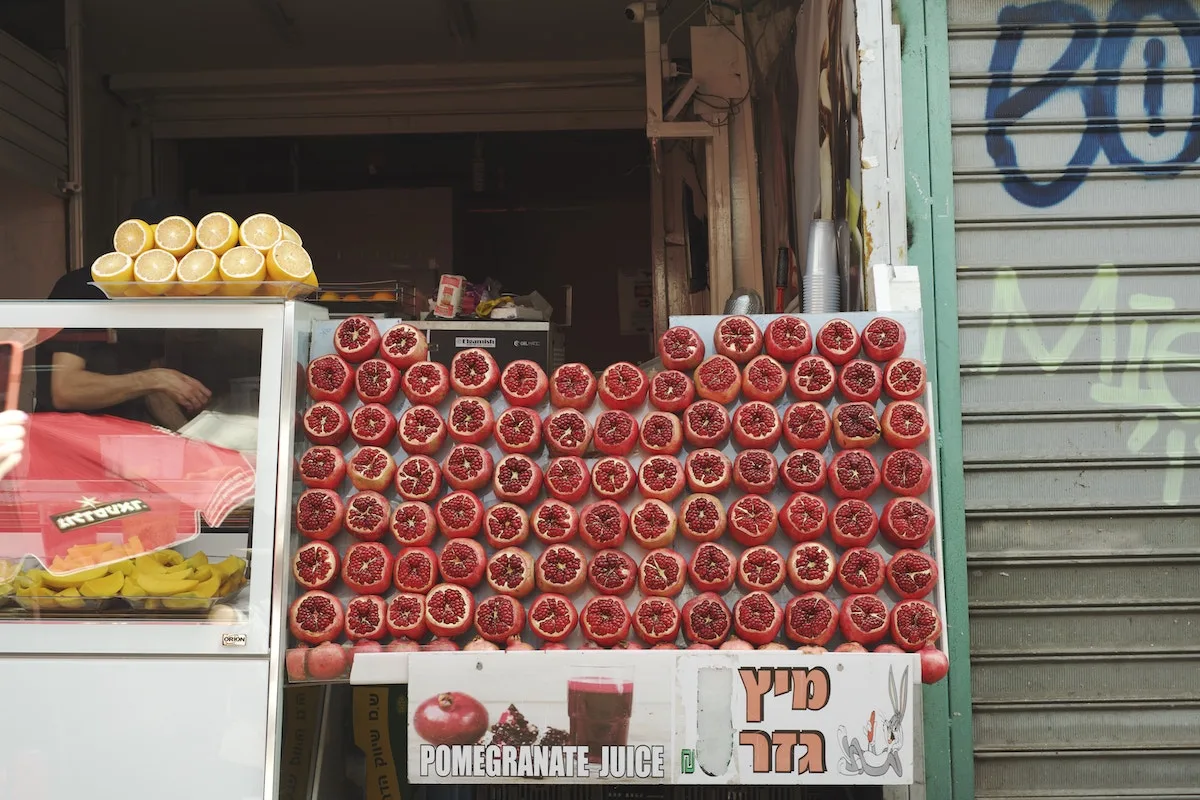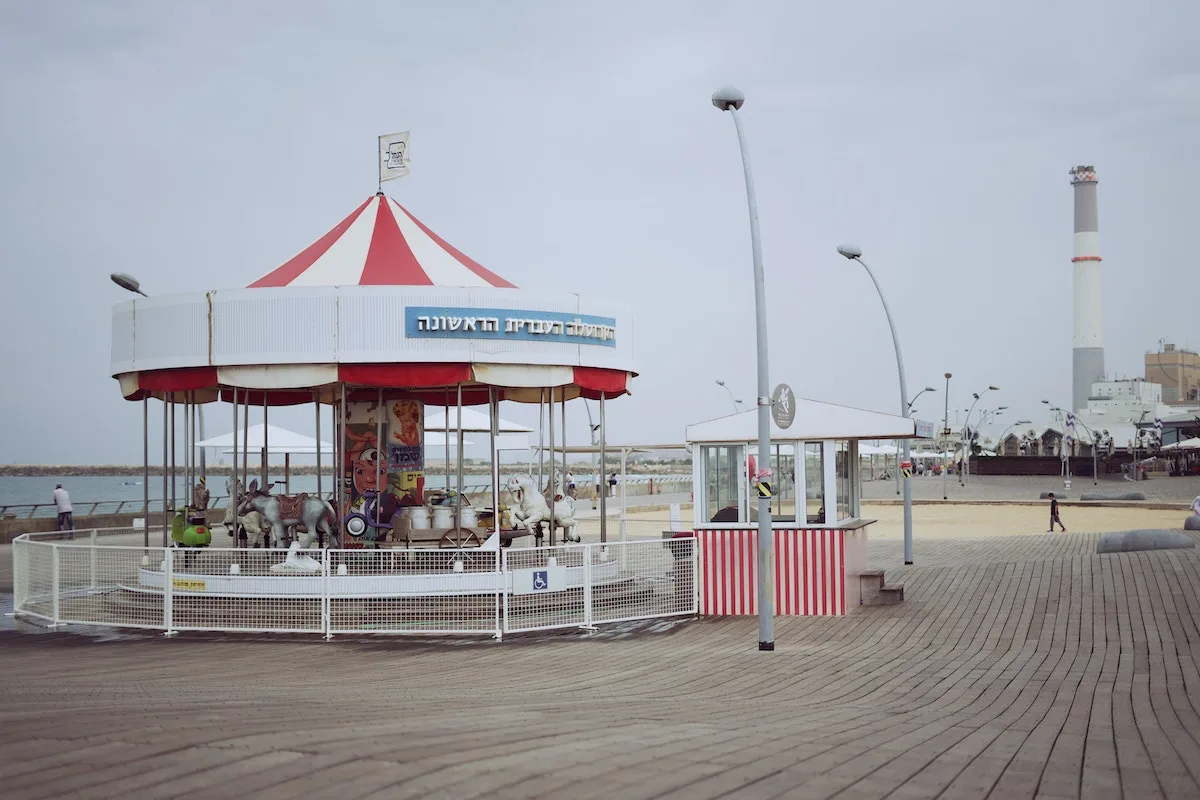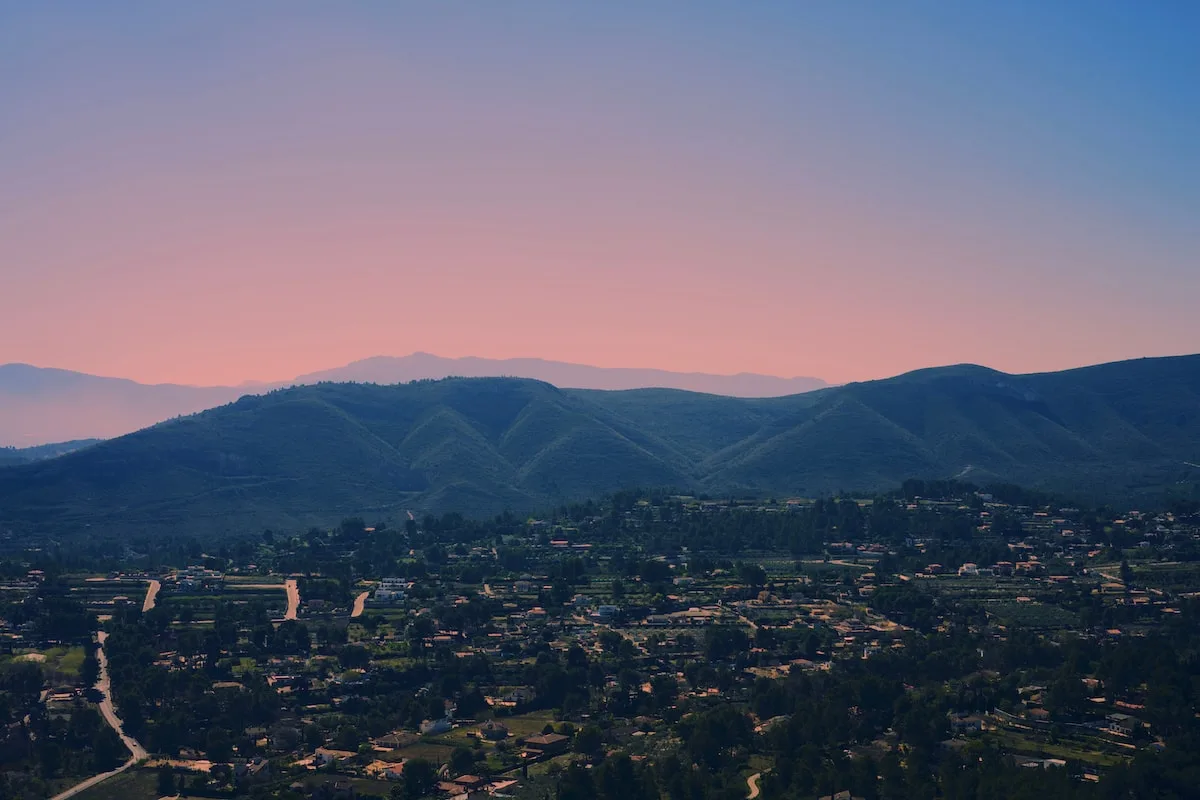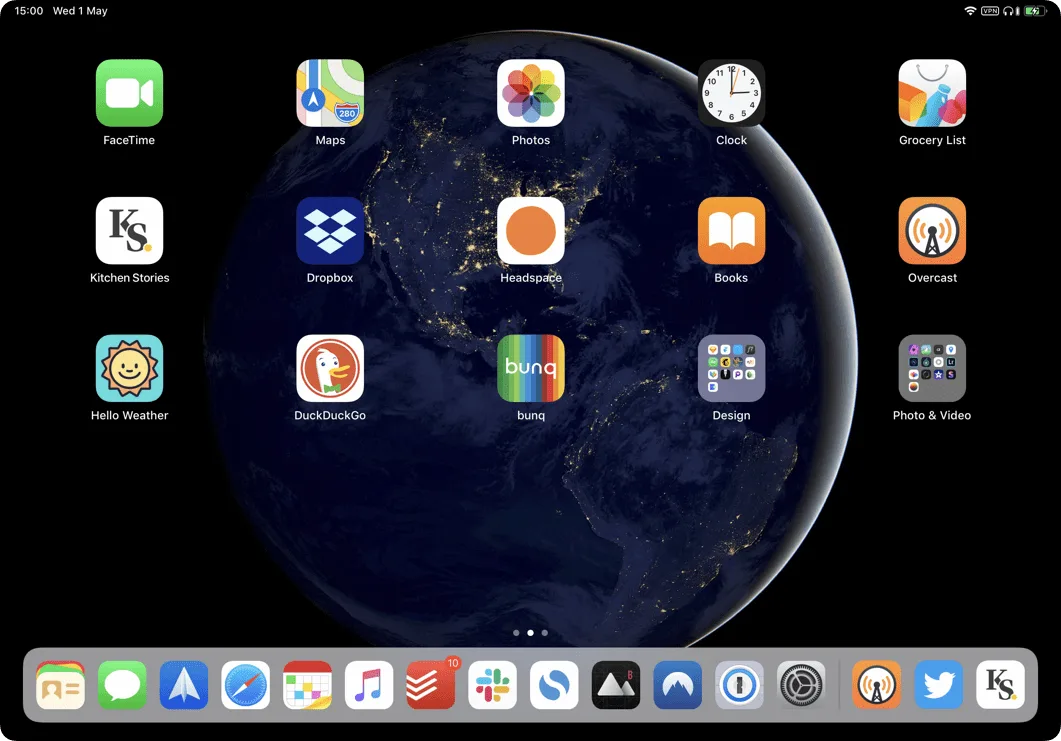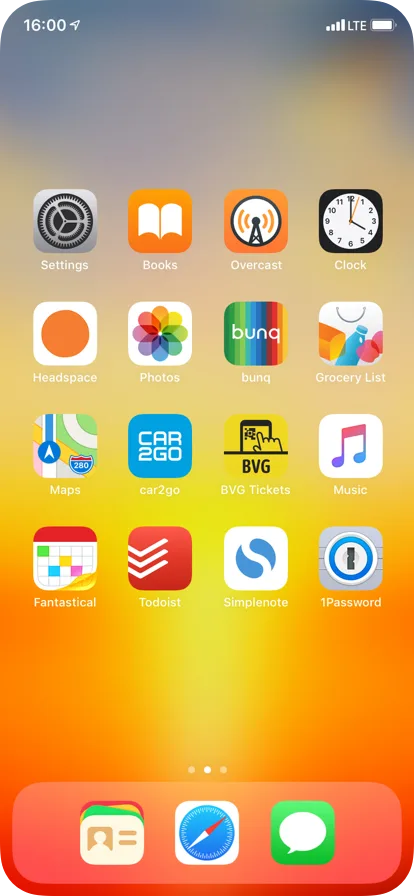 I also started spending more time practicing photography about a year ago. It's a hobby, that is kind of related to design, but also different enough to still feel like doing something else.
What product have you recently seen that made you think this is great design?
CardHop iOS - This app is how I want every app to work, and it quickly earned its place in my dock. It's practically a Phone / Contacts app replacement. And the way you navigate it is mostly by typing. Something like Jo fta would suggest using FaceTime Audio to call Joanna, or Joe, or, etc. It also detects contact info on the clipboard. Basically, all kinds of nifty features to let you achieve what you want, and carry on. An app that benefits a lot from powerful search at the center of the experience.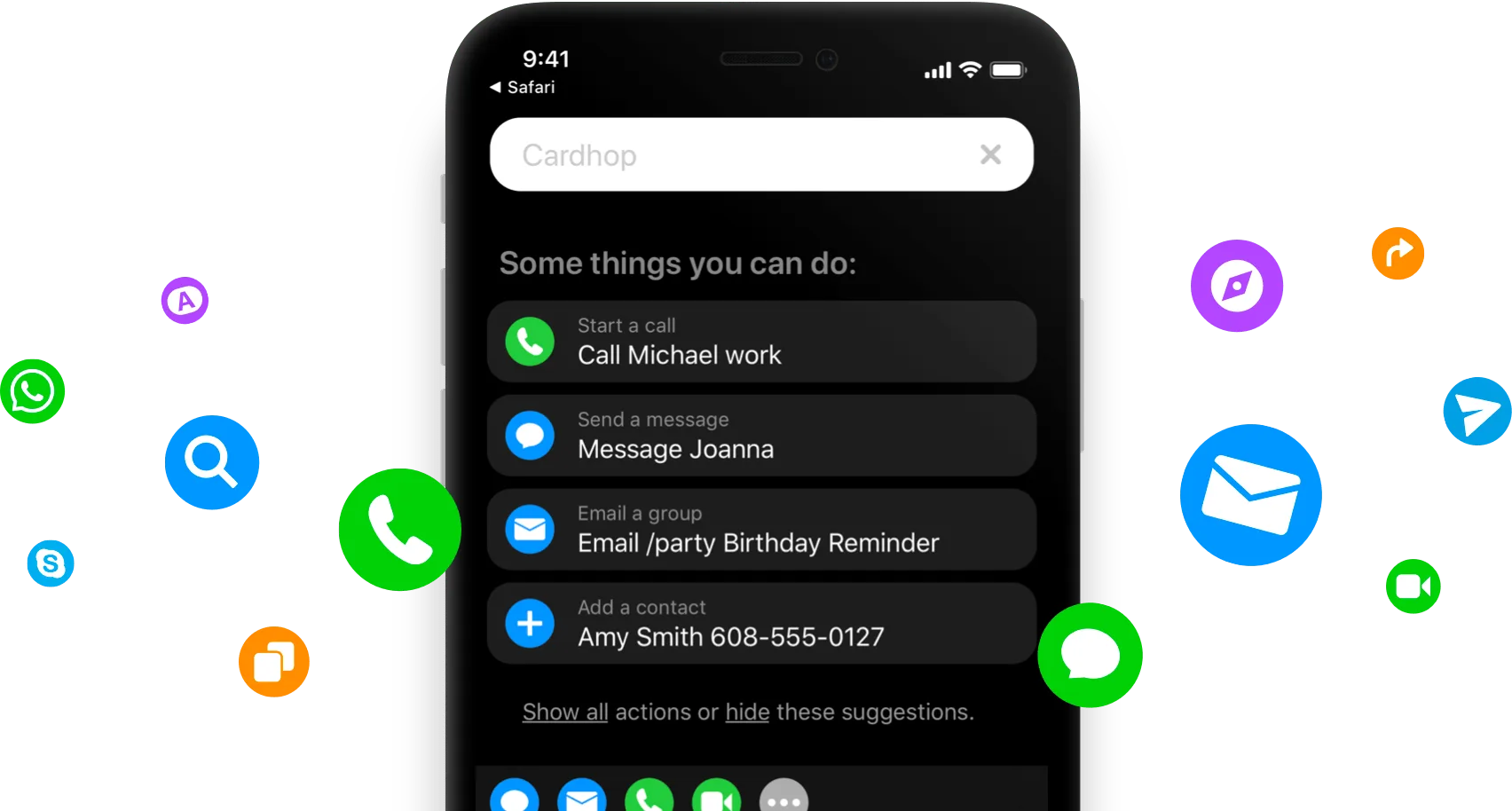 Transit offline routing - I've always been fascinated with mobility and public transport. I recently read how the app Transit made it possible to get routing options even if you're not having a data connection. And that to me is superb design. The times you're not having a proper connection are countless when you're in a busy city, in a metro, or maybe because you don't have a data connection at all in the place you're visiting. And coming up with a technically challenging solution like this is what really delights me in digital products.
Mapstr - Finally, I discovered an app that does what I need for saving spots on a map. Its design is not the most fascinating, but the flexible way to find and save any cafe, museum, or other types of place, and having a neat way of sharing it with others is remarkable. It also has an app for the Watch, which works surprisingly well. It already proved its value for browsing spots in Berlin, and I'm already preparing it for saving nice spots for the next Asia trip. If you have any recommendations, let me know!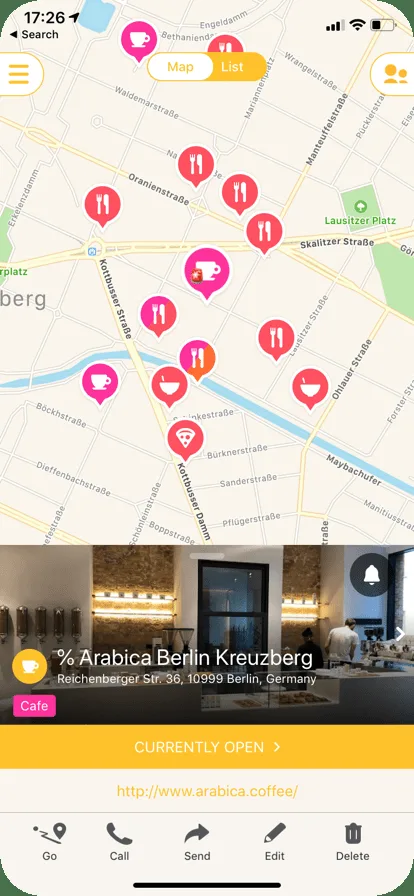 What pieces of work are you most proud of?
Tel Aviv Hackathon - A big thing I've worked on is organizing a Design Tools Hackathon. It took place last October in Tel Aviv, Israel. It was quite challenging to prepare everything from such a distance and required good communication with the people over at Wix, who was hosting the event. We had 80 participants from all over the world, and for the side program speakers from Sketch, Framer, Adobe, Abstract, and much more. It was really great to again see the community engage, hack things for a day, and come up with nice solutions for challenges they're facing in their daily design workflows.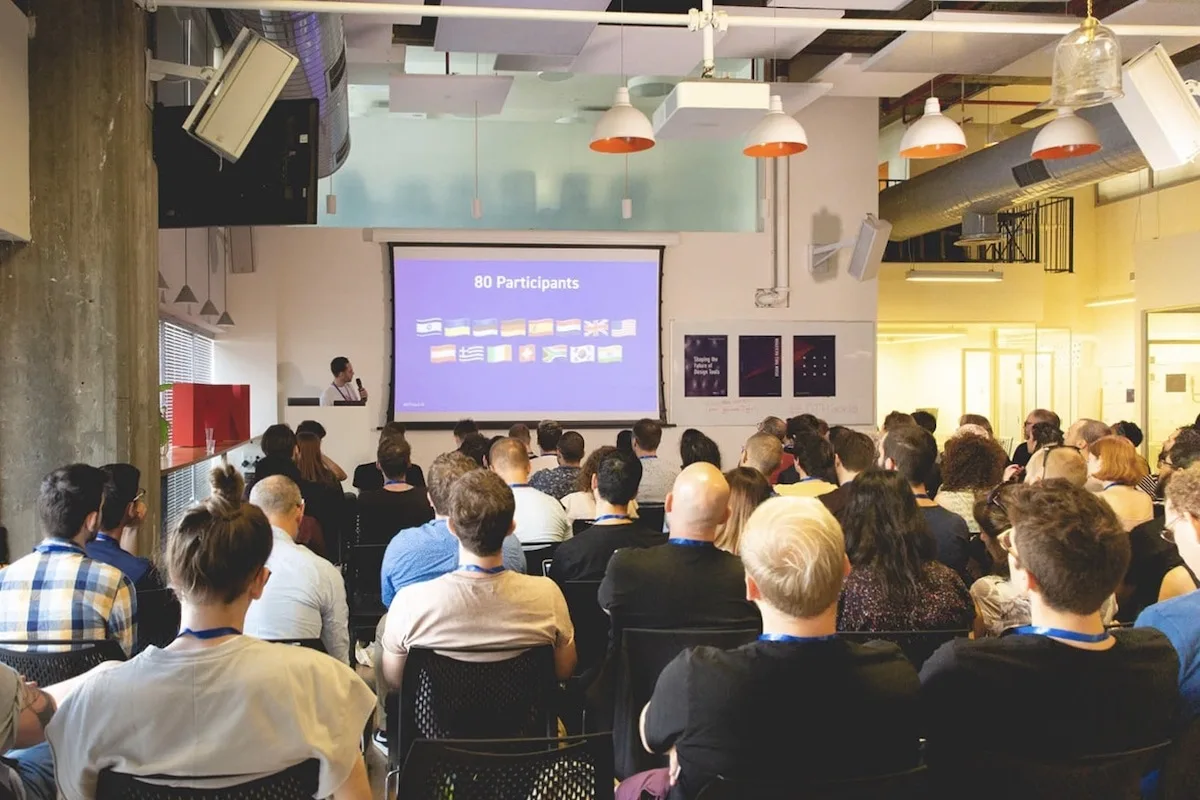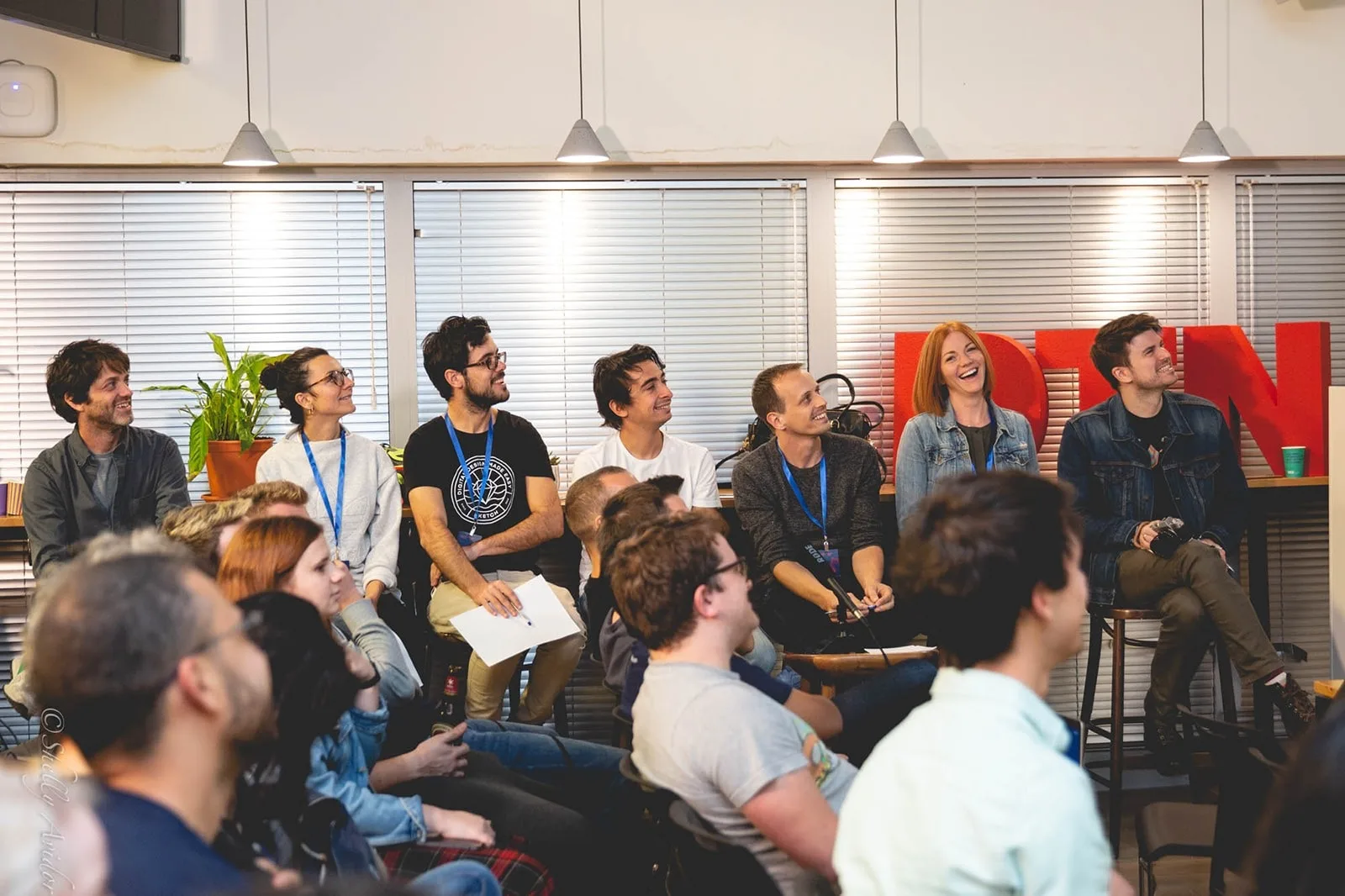 Runner Pro - Three years ago Sketch Runner started as a fun little project at a hackathon. It stayed a side project for all this while, and recently we launched Runner Pro, a paid version of the plugin. I'm quite satisfied with the result. We're already hearing back from lots of exciting users, which is a good confirmation too. My personal highlight is the redesigned website. I'm happy with how it turned out. With showcasing the new features I went a bit crazy with videos and animations, and it was a lot of fun to do.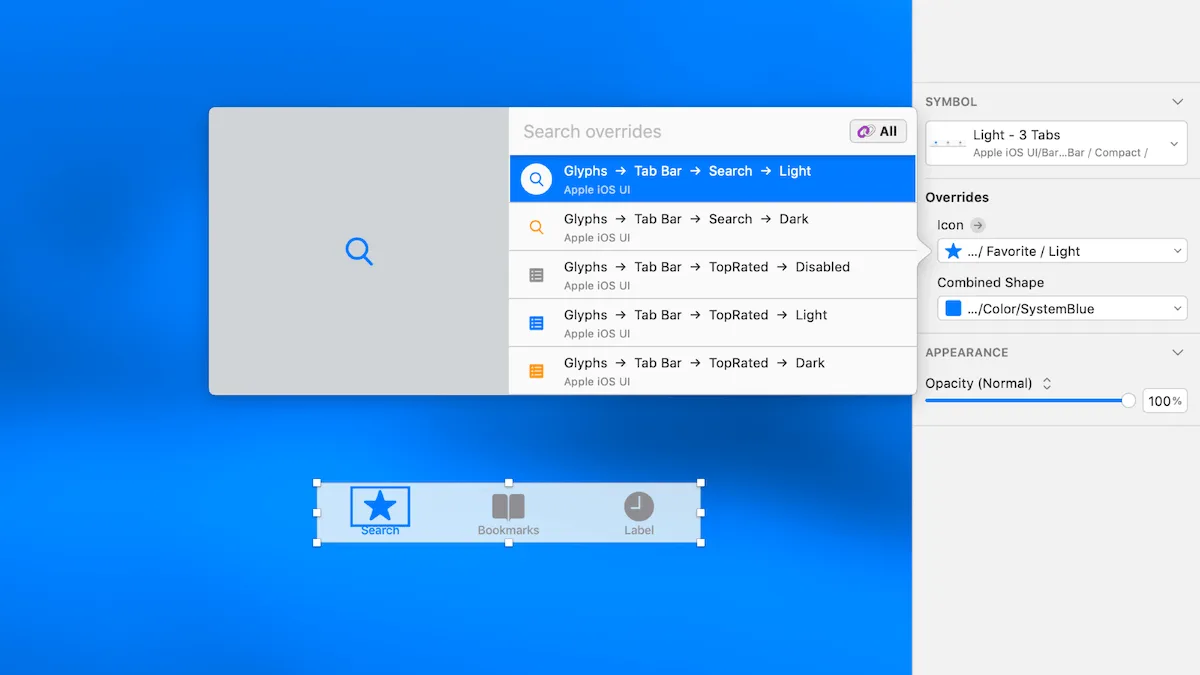 What design challenges do you face at your company?
As a small 2 person team working on a productivity tool for designers, it means taking care of everything. The most challenging for now so shortly after our launch is probably balancing our time and priorities. What is worth automating? And what issue or feature should we focus on next? Luckily there are so many nice existing tools out there that enable us to connect systems and work smarter.
A nice thing is, we are our own target group. This means we know very well what we need, and therefore also what other designers would be helped with. However, we're also close in touch with a group of very supportive users in our Runner Friends Slack team.
What music do you listen to whilst designing?
Any advice for ambitious designers?
For me, it always worked to go to events and meet other people. I'm quite introverted but learned to deal with that discomfort, and I realize it brought me a lot and grew my network substantially. These days, a lot of this also happens online. There are many communities on Slack, Spectrum, Reddit, etc. that are worth spending time in. But the nice thing with real-life meetups is that it's also a change of scenery. You get to see a cool office, or experience how someone else presents. This was also for me part of the reason to start organizing events myself.
Something else, reach out to the people you admire or want to learn from. I've contacted so many people that I initially thought would never get back to me, but most of them do, and they're usually very kind and open to help! Just try it. Remember to be respectful of someone else's time, and invest some effort in structuring your email or DM in such a way that it's actionable. Stay away from 'jumping on a quick call' though. Also, don't be too disappointed when someone doesn't reply. There are millions of reasons why this could happen that are not related to you. Sometimes a quick reminder does the job. But don't start to get spammy :)
Anything you want to promote or plug?
You can follow me on Twitter, I'm @RvRoo.
If you use Sketch, try the new Runner Pro! I'd be curious to hear what you think.
Also, we have recorded and published a lot of interesting talks from the hackathons and meetups. Go check that out on Vimeo.
If you're interested in a monthly update on what's new and relevant in design tools, sign up for my newsletter: Design Tools News.