What led you into design?
I'm very lucky to come from a family where art, design, and architecture have always been very present. Being exposed to exhibitions, film and visual culture as a whole made me look at design as a potential career path from a young age.
Something that also played a large role was Graffiti. I used to do a lot of it when I was 15/16 with my friends and that made me appreciate typography, lettering, colour, and composition which are all still big components of what I do.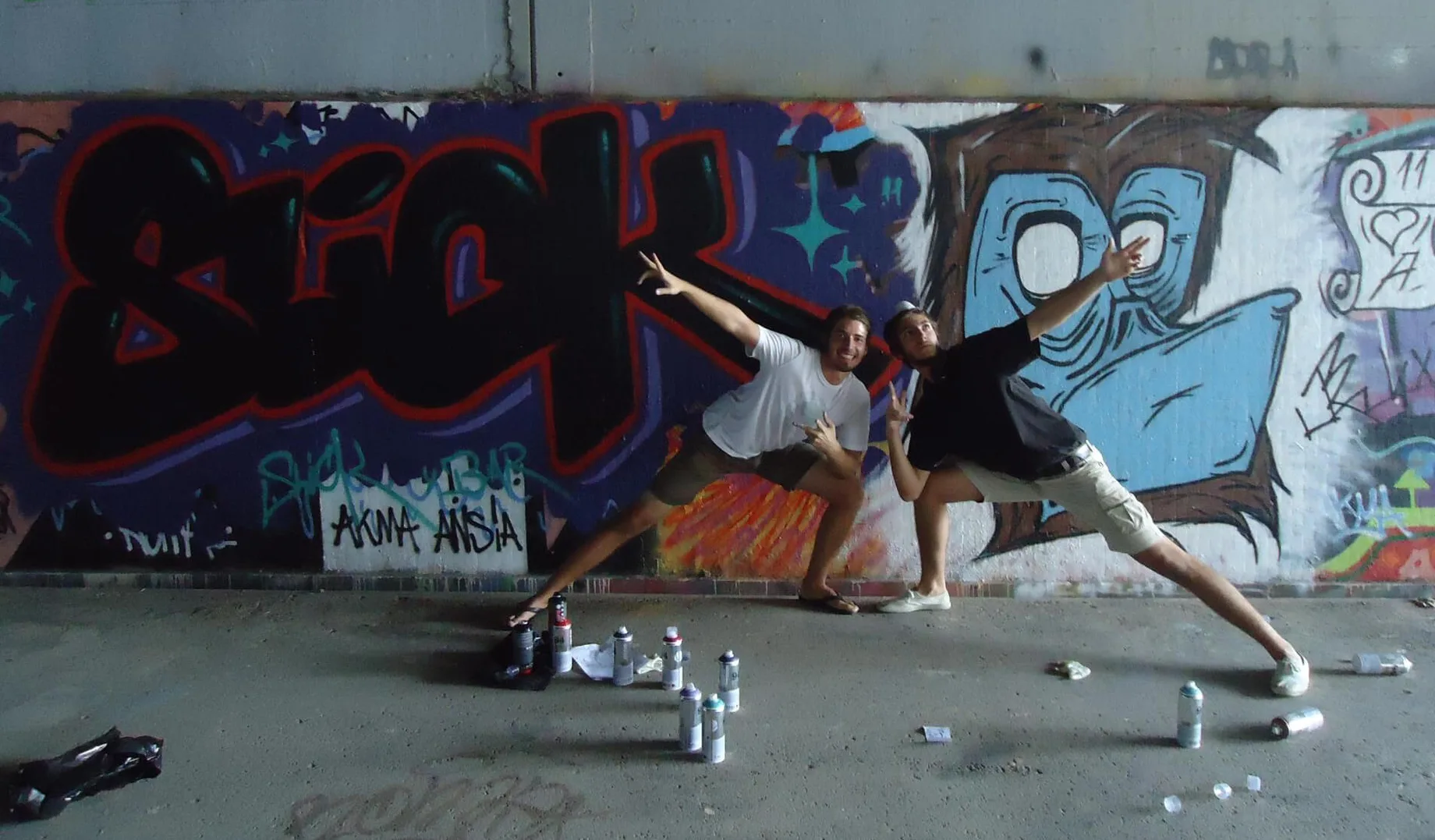 Then at 17, one of my high school teachers gave me a pirate copy of Corel Draw. That was my first experience with vector design and illustration. I remember thinking that software was the best and nothing would ever come close, till I tried Illustrator and then everything changed.
When I finished high school at 18 I moved from Lisbon to Barcelona to study design and I think that was the first conscious decision I made to get into this career. It was a fantastic experience that truly broadened my horizons and gave me a completely different understanding of what design is. Not to mention the privilege of being able to live in such an amazing city for four years. I go back often, it's a place very dear to me.
Below you can see me just before heading out to my final degree presentation, and on the right is the 'thank you' poster I left at Run Design, the amazing studio I interned at during my final year. Their support during the final stages of my degree was super important to me.
What does a typical day look like?
I'm actually in a period of transition so my days lately haven't been very typical. I've been back home in Portugal, travelling across the country while spending time with friends and family and it's been really special.
My typical routine though usually starts with a bit of exercise and a shower. I then have a coffee during the first team meeting of the day to talk about the progress of the project and whether or not we have any blockers that need to be addressed. I then try to have at least three to four hours of deep work till lunch which is then followed by smaller team catch-ups to ensure everyone is aligned. After work, I try to go for a walk and sometimes a long(ish) run which is then followed by dinner.
What's your workstation setup?
Right now my workstation is really simple. I have my laptop, a few favourite books, a swallow by Raphael Bordallo Pinheiro, a lovely coffee mug handmade by my girlfriend Carla León and a Philodendron Scandens my mom gave me for my birthday.
Where do you go to get inspired?
When searching for inspiration I try to look beyond the field of graphic design. I often look at architecture, modern art, photography, film, fashion and other mediums with a strong visual component. I really admire the work of Constantin Brâncuși, Lina Bo Bardi, Luis Barragán, Josef Koudelka, Gaspar Noé and Rei Kawakubo to name a few.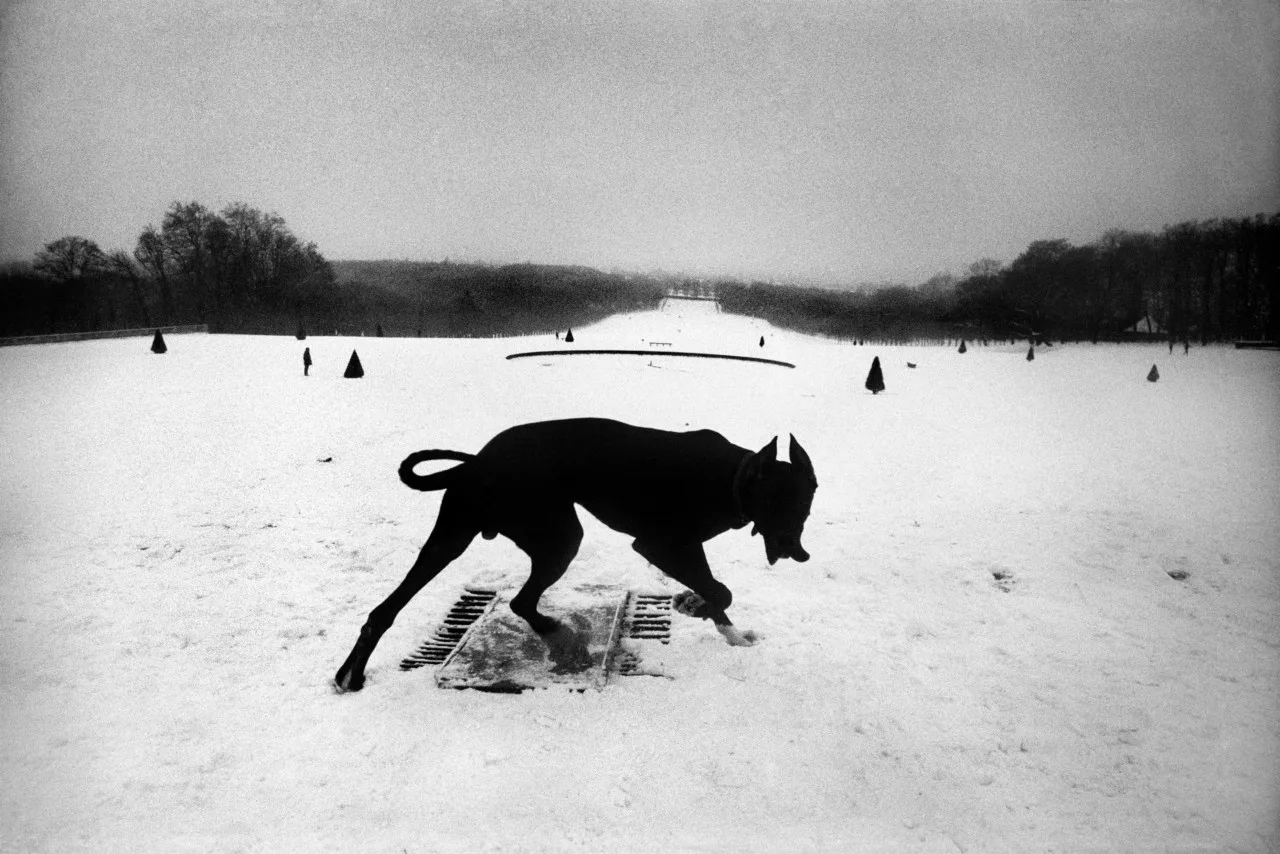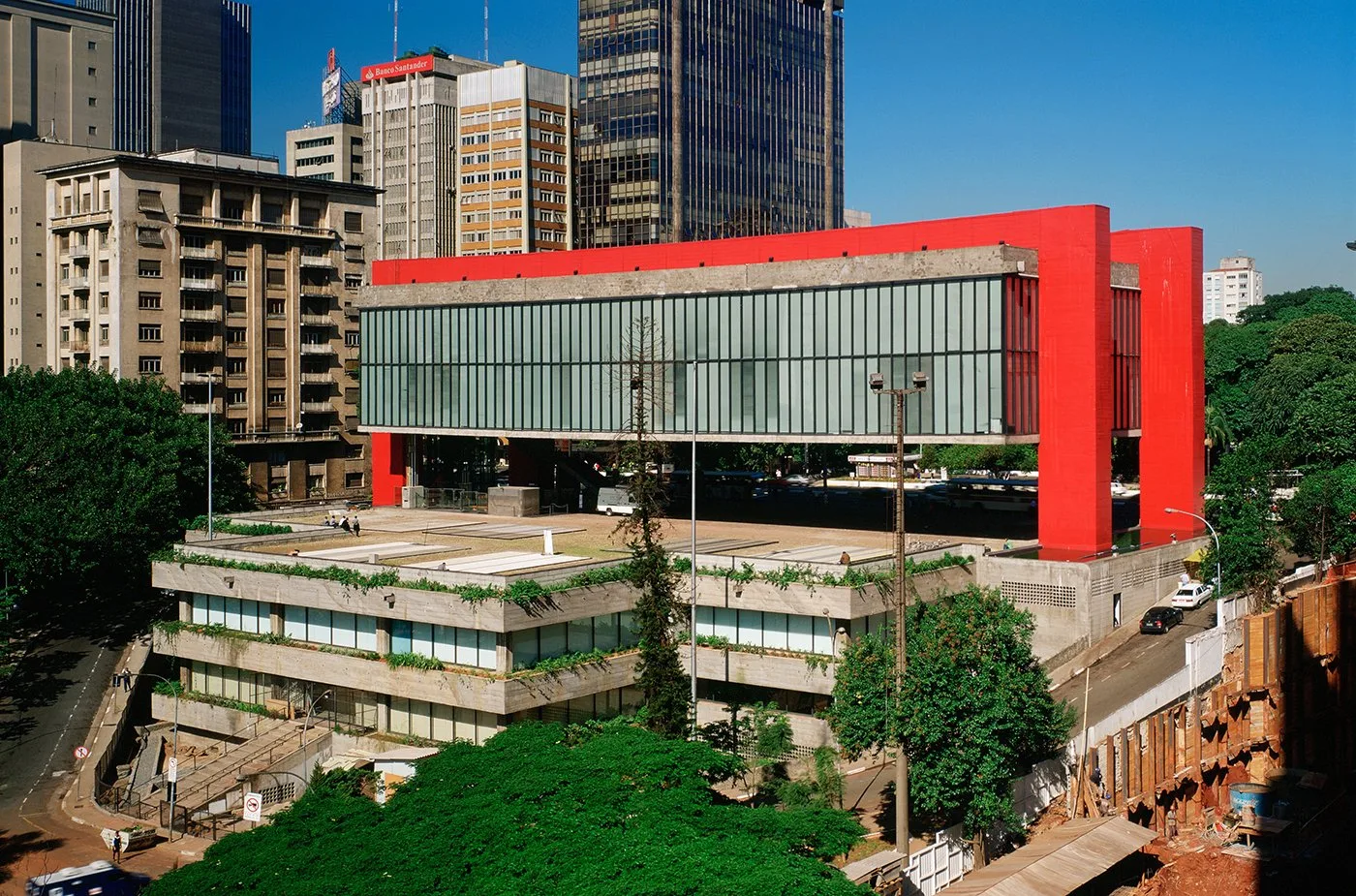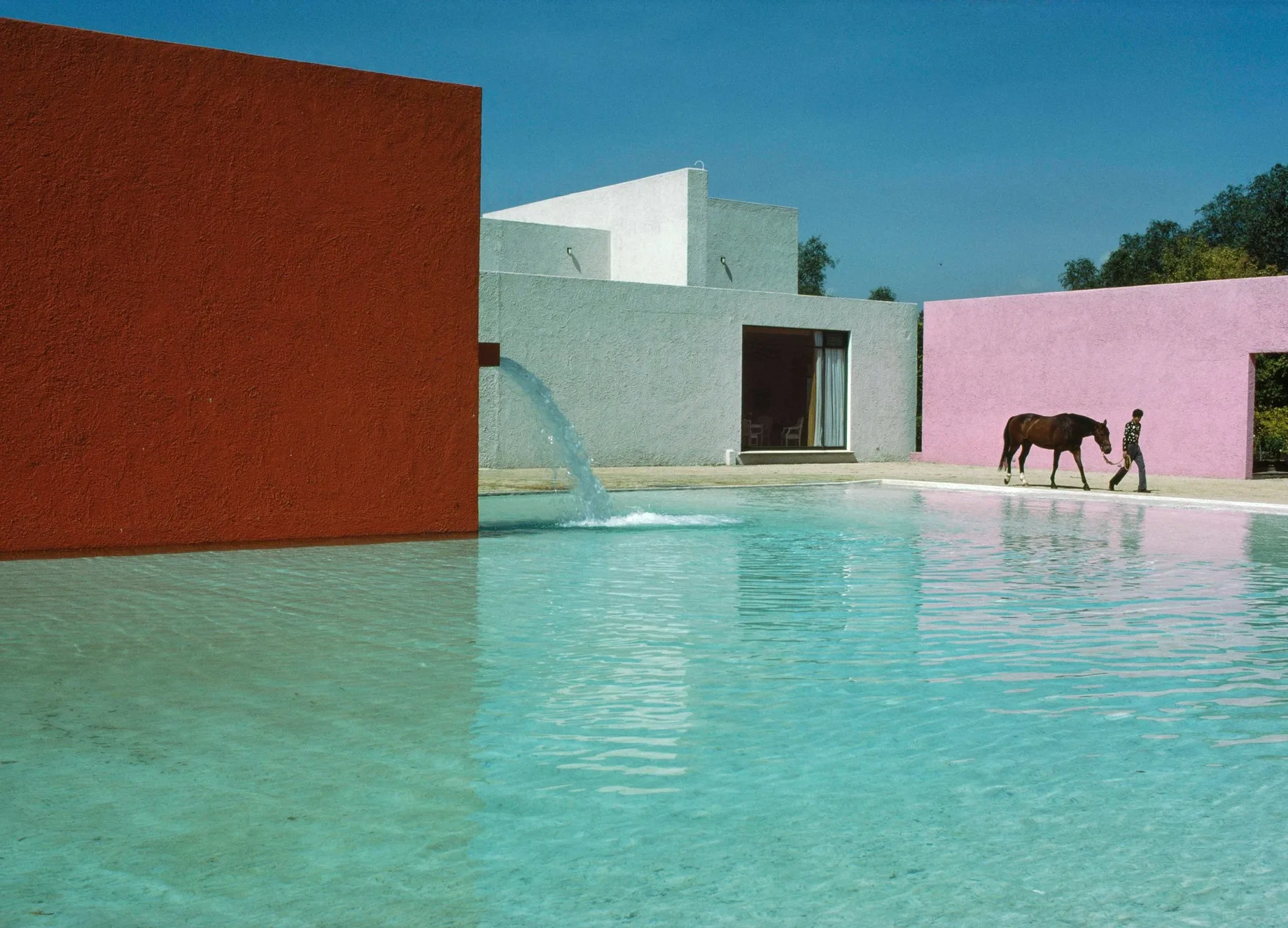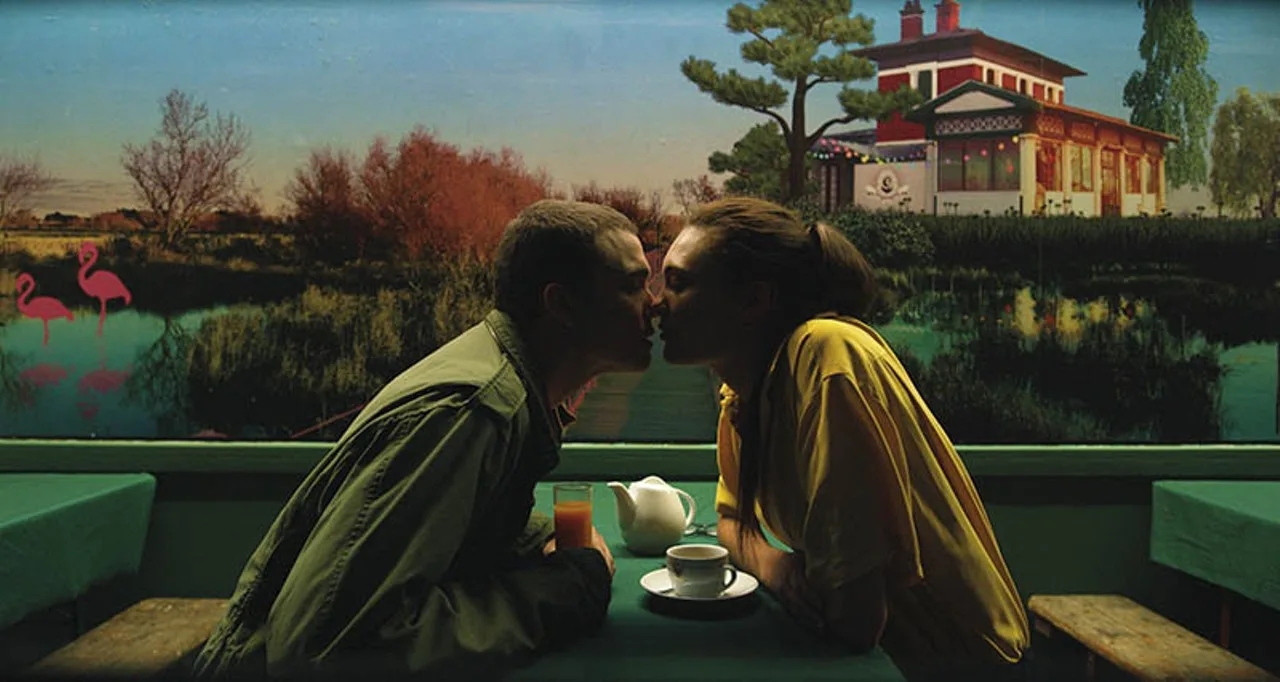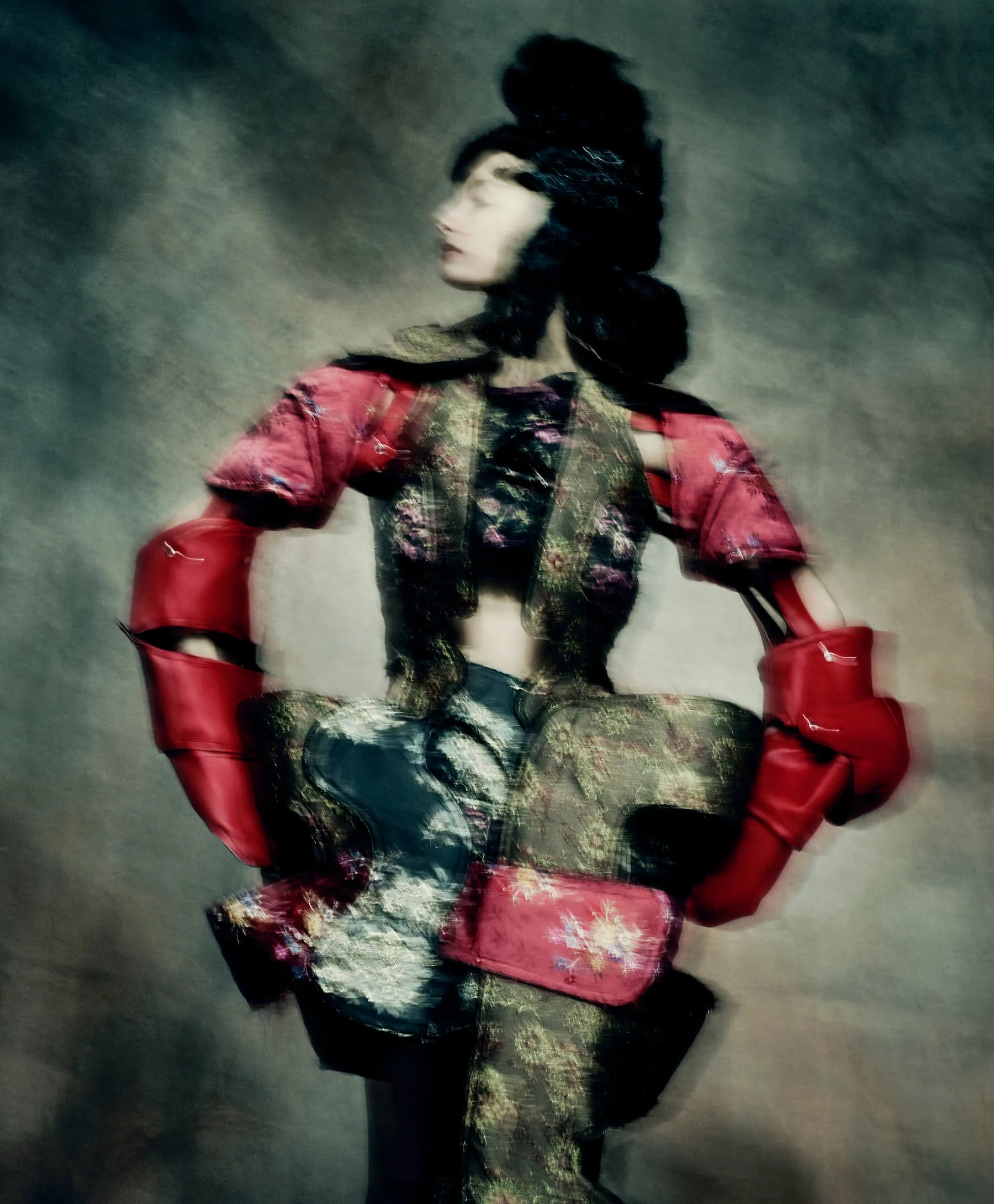 What product have you recently seen that made you think this is great design?
I can think of three. The first one I'm not sure one could class as a product but the video for Kendrick Lamar's ELEMENT by Jonas Lindstroem and The Little Homies is powerful and hauntingly beautiful. In fact, most of the work Jonas Lindstroem does I find really interesting and unique (see also Peggy Gou's 'Starry Night' video).
The other one would be Teenage Engineering's OB–4. T.E. has a consistent track record of releasing really interesting products but this one is so far my favourite. It has the portability and functionality of a modern speaker but the aesthetic of something that could've been made by Braun some 50 years ago. The tape reel is such a nice feature.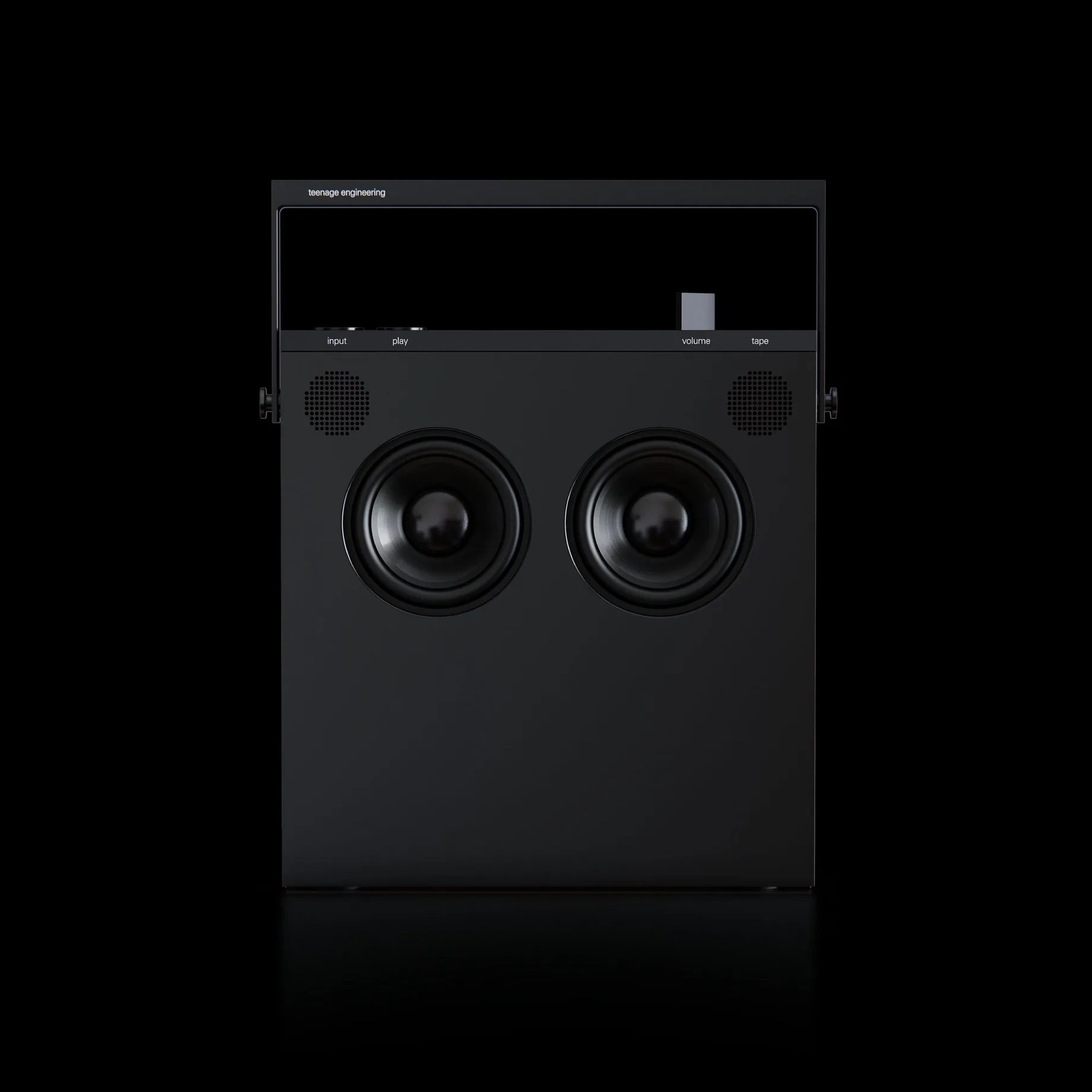 And lastly, the ARCALO® Gonçalo chair. You can spot it on many Portuguese terraces. It's stackable, durable and very simple in its design and construction, allowing for endless variations in colours and materials.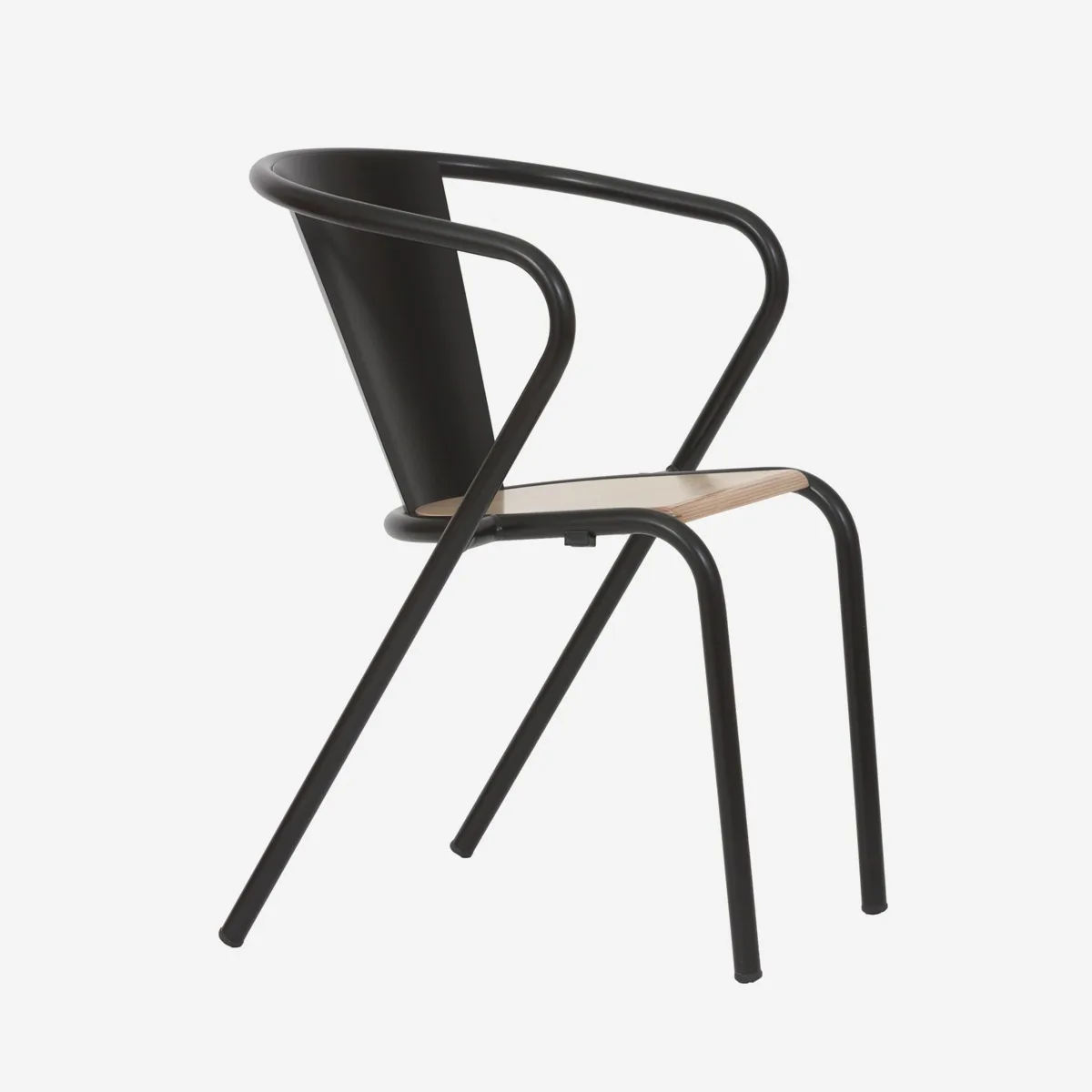 What pieces of work are you most proud of?
I recently worked on a project for a close friend who leads an organization in Portugal that fosters entrepreneurship and supports small businesses. It consisted of a brand redesign, a website, social media assets, and some printed materials. I'm particularly proud of it because I feel it really delivered value to the organization and gave them tools to communicate their great initiatives. I'm also quite proud because I was fully responsible for the whole project from a creative point of view, oftentimes having input on topics such as naming, strategy, and copywriting. It had a very positive outcome and ironically, the new brand is called 'Impulso' which translates into 'impulse' and it was actually the push I needed to jump into the freelance world.
I'm currently helping another friend of mine develop a visual identity for his side practice as a producer. It's been a lot of fun because he's giving me free rein to explore as much as I want and I think we're getting to a really interesting result.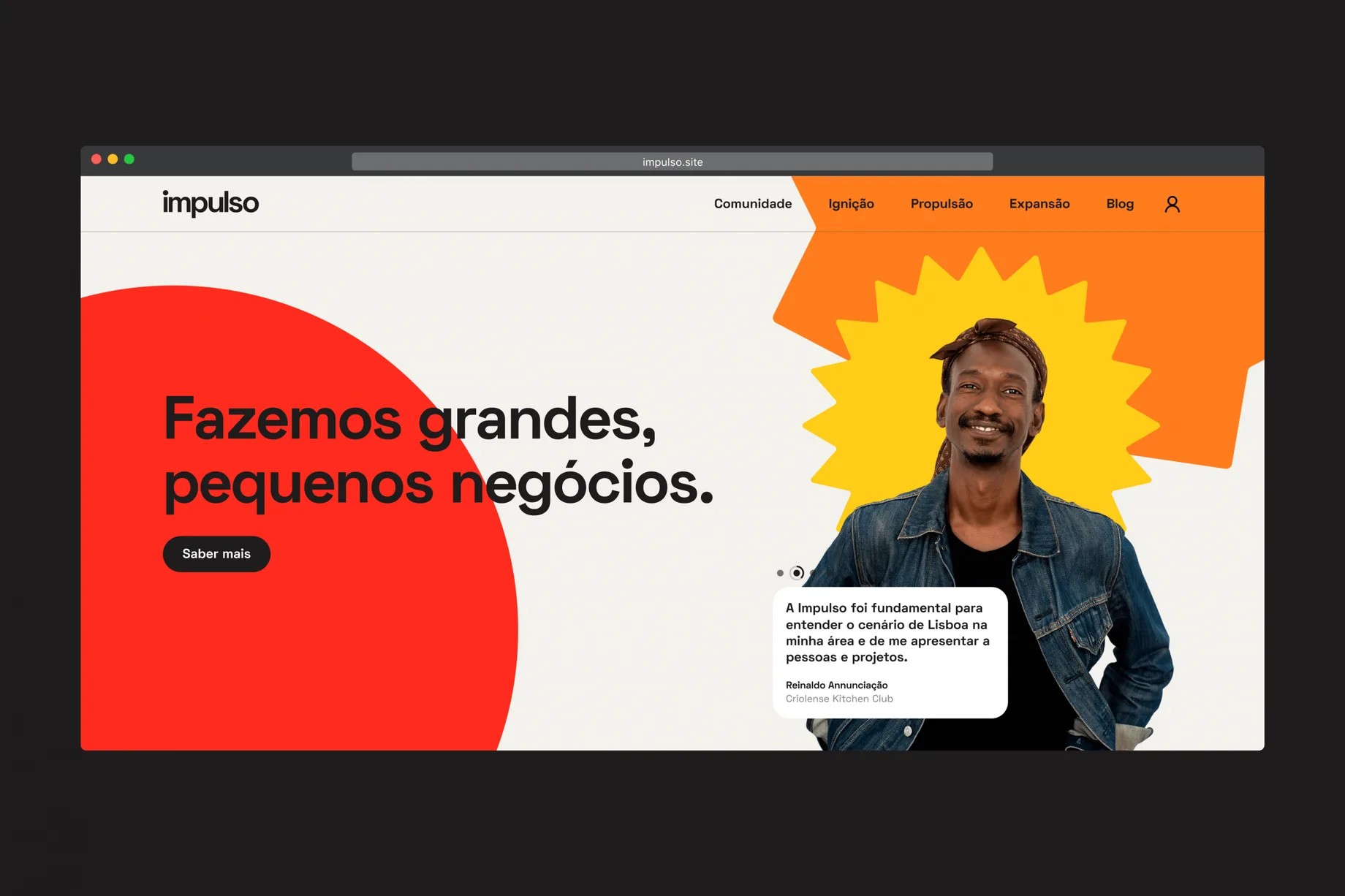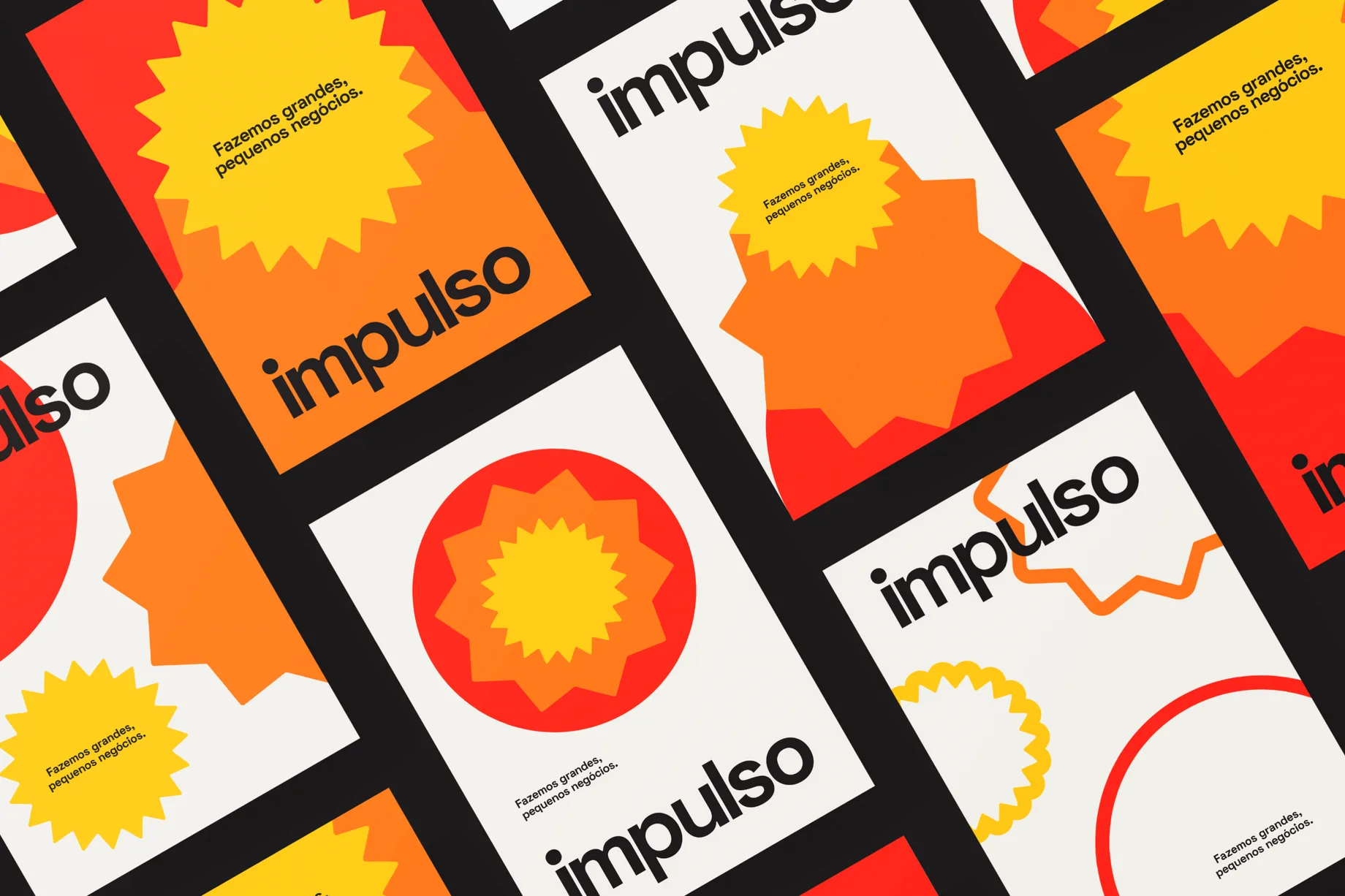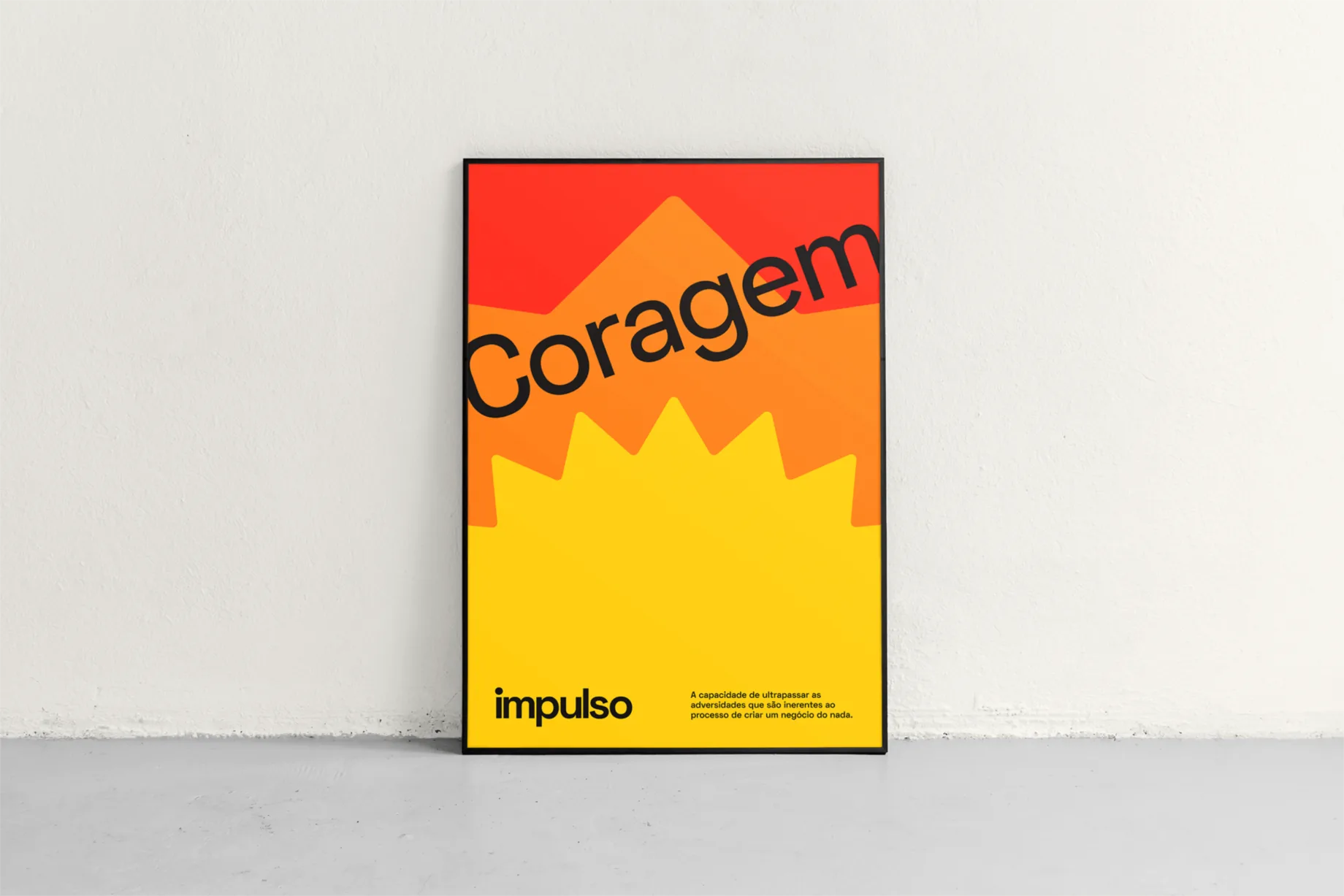 What design challenges do you face at your company?
I've had the chance of working both for large agencies but also directly for small clients as a freelancer and the challenges are quite different. Agencies can sometimes suffer from problems that come with scale, as your design teams grow it can become difficult to strike a balance between achieving a common design approach/methodology/ethos and letting each individual designer figure out their own style and ways of working.
Also, larger organizations tend to be slower at adapting new processes into their practices. As a freelancer, the challenge is to try to develop the best possible work while still having to juggle numerous other tasks such as copywriting, handling taxes, advising clients, being a project manager, and combining multiple different design disciplines (UX+UI+Brand) into one individual designer.
What music do you listen to whilst designing?
Any advice for ambitious designers?
Don't be afraid to make mistakes.
They're fundamental for growth, both as a designer and individual.

Keep learning new things.
This doesn't have to do with design necessarily, in fact, I would recommend trying to learn things that have nothing to do with design. This will enrich you as a person and in turn as a designer.

Be proactive.
Get out there and find problems to solve. Reach out to professionals you admire, start new projects, collaborate with other people, don't wait for the briefs to fall on your lap, create your own opportunities.

Don't hold back on your praise.
If someone you work with and have worked with does something really well, tell them. You might be surprised at how big of an impact that can have on someone.
Anything you want to promote or plug?
Yes, if you can please donate!

And don't hesitate to contact me with any questions or just to say hi :)