What led you into design?
It recently dawned upon me that I have always enjoyed doing things related to graphic design since I was little. On a Windows 95 computer back at home, I had drawn my cousin and brother's hundreds of versions of Christmas trees in Paint, later saved in floppy disks. I was in charge of editing and drawing blackboard newspapers for many years in different schools. In adolescent years, I got exposed to MSN Spaces and taught myself basic HTML to edit and code my blog trying to get featured as Editor's Pick.
However, I didn't really know about the term graphic design until college. In junior year summer, I received a travel grant to research on artists' books and independent publishing in West Europe, which triggered me to think about studying graphic design. I am always interested in different tools and mediums of expressions, and different modes of communication that affect the efficacy of visual narrative. I founded RELATED DEPARTMENT in Shanghai in 2017, a studio focusing primarily on contextual design practice, rooted in the reflective thinking of post-colonialism and post-Internet that are interwoven in our everyday practice here in Shanghai. A few months later, I founded a self-publishing practice called Page Bureau and started to collaborate with friends on a variety of publishing projects till today.
What does a typical day look like?
Right now Shanghai's going through a traumatic lockdown, so things have been quite different since last month. We have been forced to WFH for several weeks already, which feels like a long-lasting suspense in midnight.
My typical workday would start with walking to the studio from my apartment. The city is my source material. We are located in an area formerly known as French Concession in downtown Shanghai. I like to observe and document things and fleeting moments on my way to work. When I get to studio, I would plan my day, water studio plants if they look dehydrated, check all team members' progress on ongoing projects, arrange meetings, and make things. I usually reserve half of my time at studio for design work and the rest for studio chore. Sometimes when my daytime is occupied with meetings and miscellaneous errands, I will do some design work or writing at home during the night.
What's your workstation setup?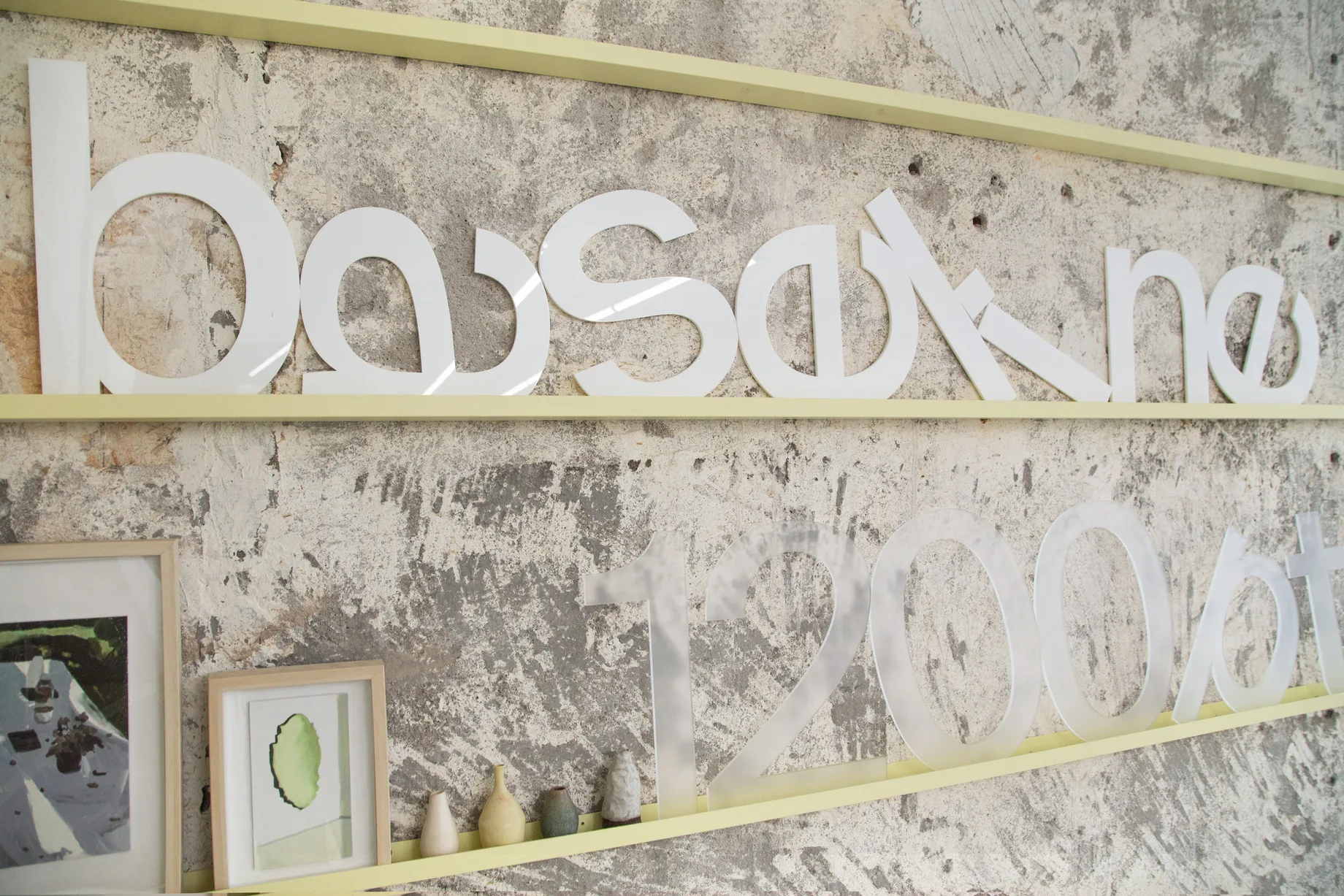 Where do you go to get inspired?
I get inspired by my surroundings–humans, objects, happenings and casual relations between things and events.
What product have you recently seen that made you think this is great design?
I started to use wireless earplugs instead of headphones at studio around two years ago (although I still like my old Harman Kardon headphones). The earplugs feel so prosthetic as if they were an artificial body part of mine, and I often times forget that I am wearing them when I mute the sound.
What pieces of work are you most proud of?
To be honest, there are always details that I think I could have done a little better in retrospect. Besides, we focus on the notion of "now" in our practice –– in terms of audience, contexts, and specificity for every piece of work. They mean most when they are just done. And the meanings are always relative, while the value systems and the spectatorship are always shifting.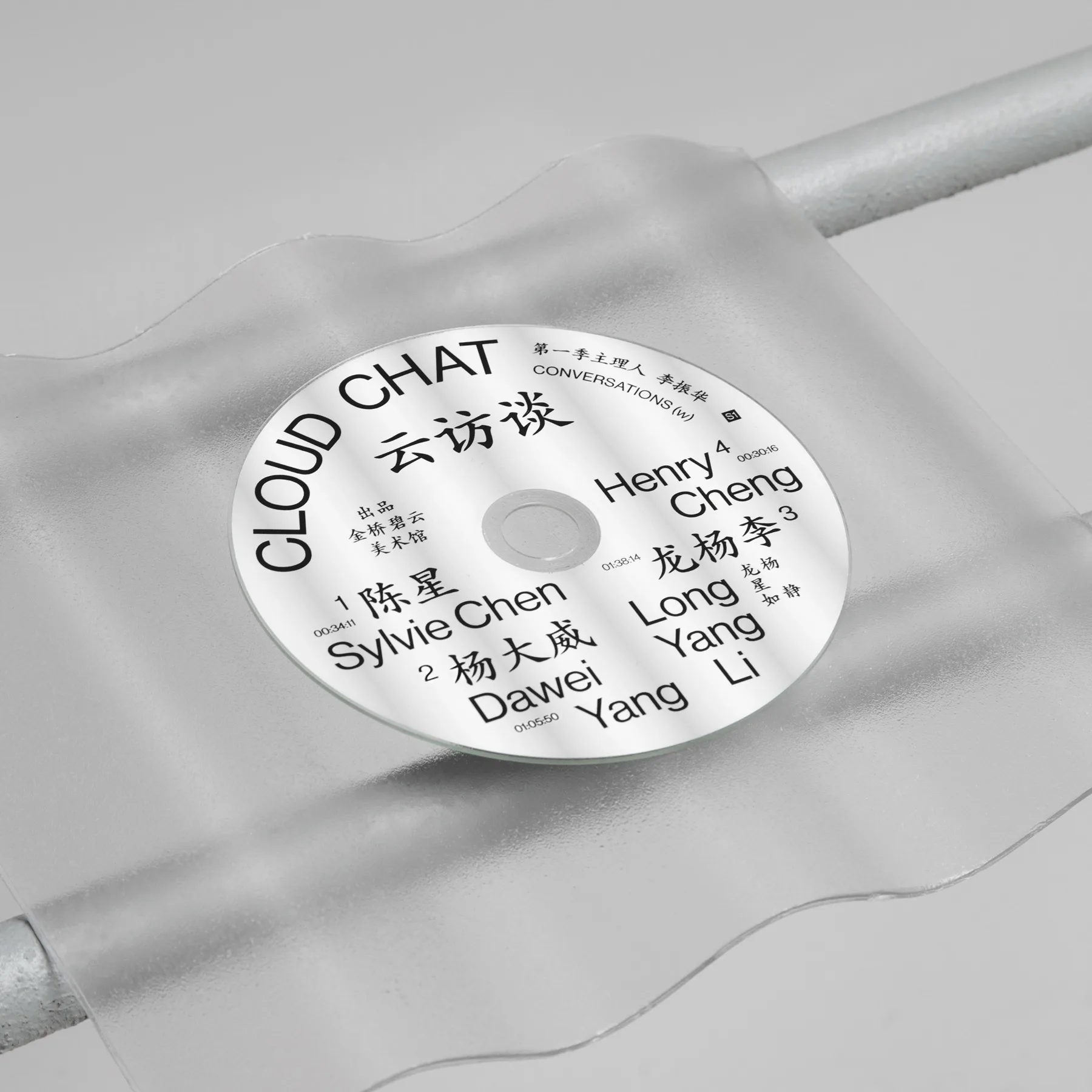 What design challenges do you face at your company?
One obvious challenge we face in the post-COVID reality is how to reconnect with the world. It has become increasingly difficult for collaborations both from home and abroad as we have been adapting ourselves to the new normal since 2020. The very idea behind RELATED DEPARTMENT is the opposite of isolation, disconnection, and bubbles. It does affect the way we approach design and evaluate our methodology.
What music do you listen to whilst designing?
Any advice for ambitious designers?
Absorb like a sponge.
Anything you want to promote or plug?
I am trying to set up a new design research division in New York City, called est.dept (东部). This is a very recent plan, which unfortunately has been postponed due to the COVID outbreak and strict policies for international travels at home. It might have to start without being brick-and-mortar in the first place. But I hope to find a small office for it in a year or two, and get it running with or without me physically being there. Meanwhile, I live on @scarlettxmeng and @relateddept.