What led you into design?
Art was my favorite class in school and photography quickly became a passion of mine. I loved the creativity and reactions my output would get and combining the two essentially led me to graphic design. In 2006 I began a graphic design course at university and quickly found my passion gravitated towards the new media and interactive aspects of the course. And midway through the course the iPhone was announced, so it was a great time to start a career as a digital product designer.
What does a typical day look like?
If the weather's good I'll cycle to work. It's a short 3 mile ride and involves going over Brooklyn or Manhattan Bridge which is always fun! Once at work I will catch up on emails and Slack over coffee and then my team will have stand-up. We'll discuss what we were able to accomplish the previous day and what we plan to do today, all whilst reviewing the team Trello board. Right after that we'll have a design review to go over new work. Pretty soon it's lunch time. If there's no meetings after lunch I like to put on a lengthy techno mix and focus on the tasks I'd committed to at the stand-up. That typically involves sketching out an idea or concept, moving to Sketch to explore visual design and then to Marvel or Origami to prototype. At the end of each week we'll have a video call with our client team to go through our progress and get any feedback.
ustwo in general is a crazy place to work! Lots of amazing, fun people with a range of diverse projects. This video goes into what life at ustwo is like:
What's your setup?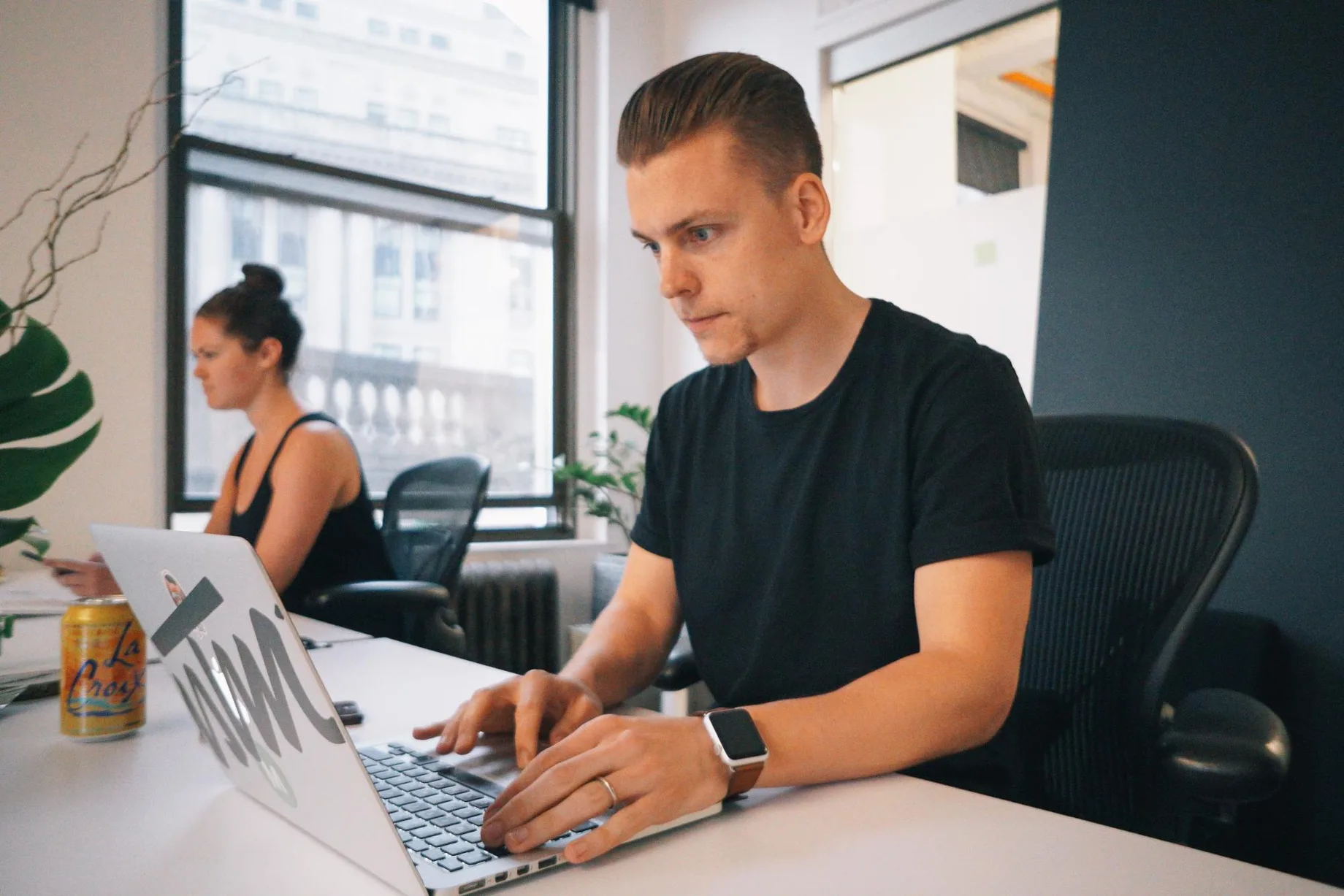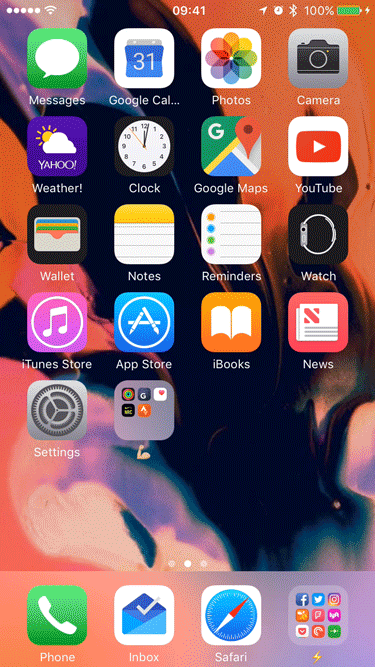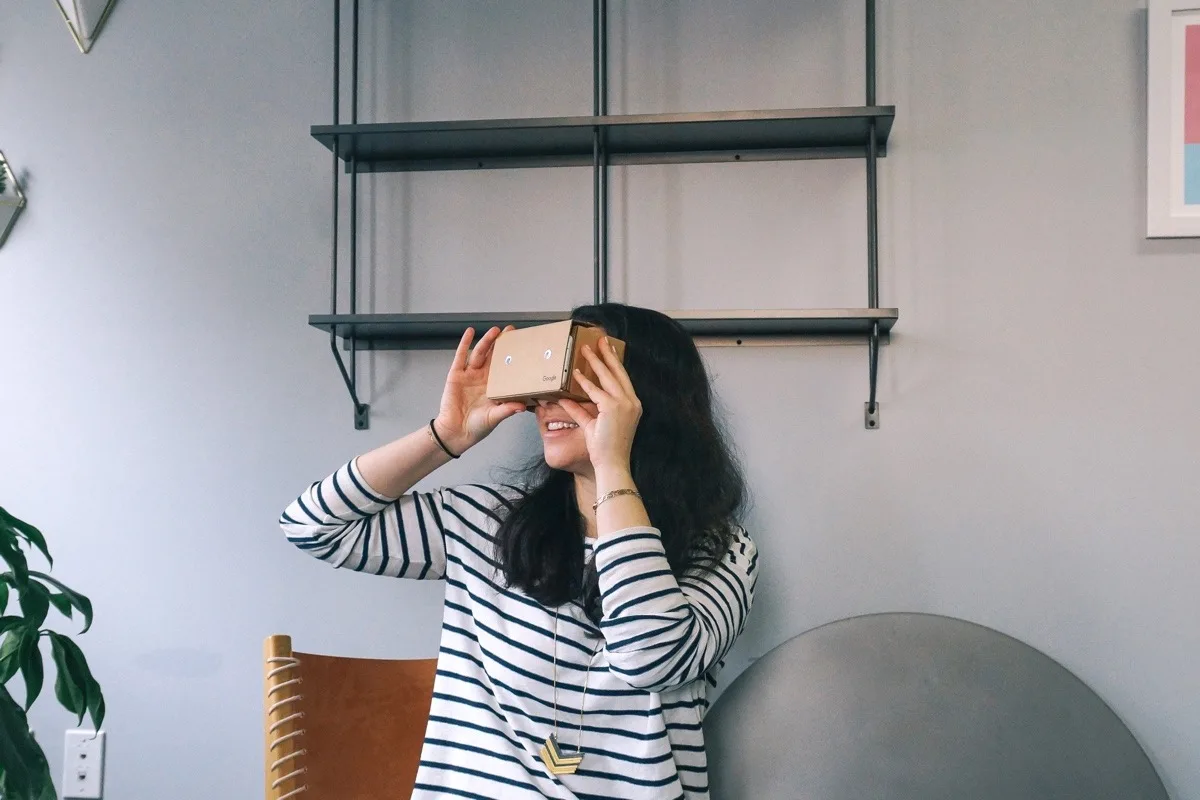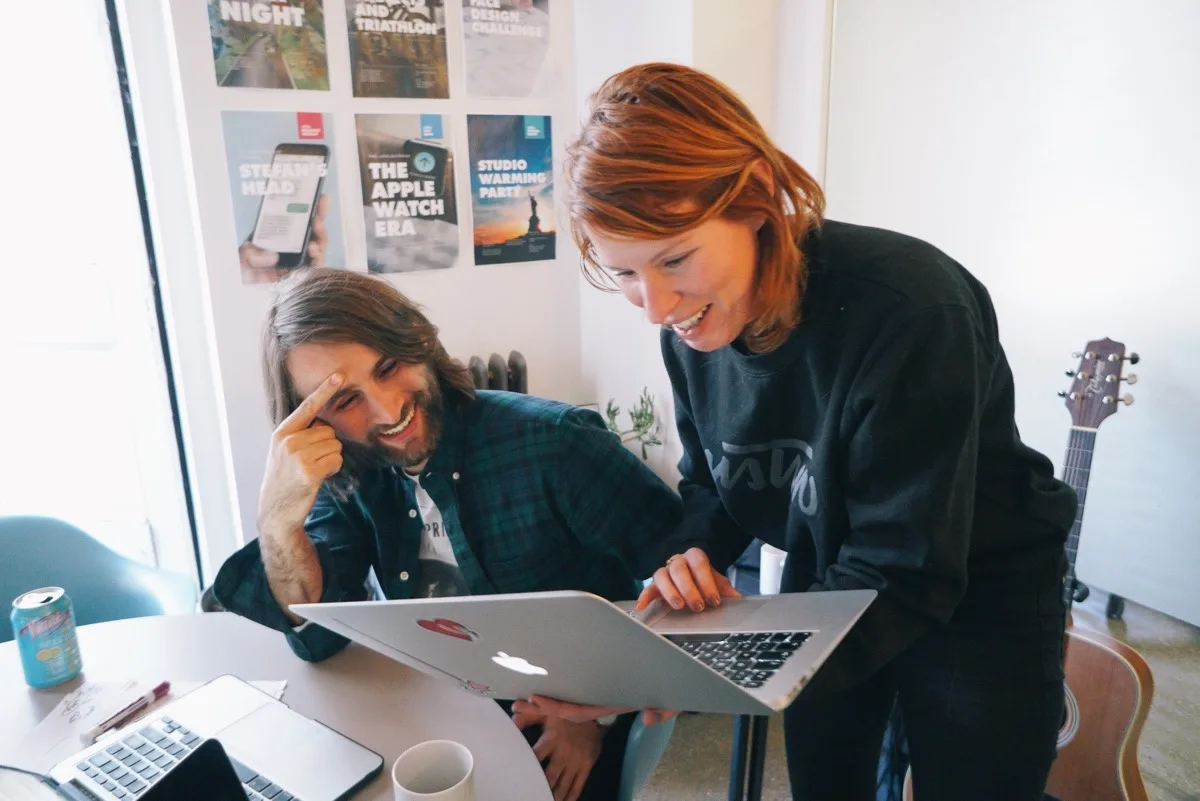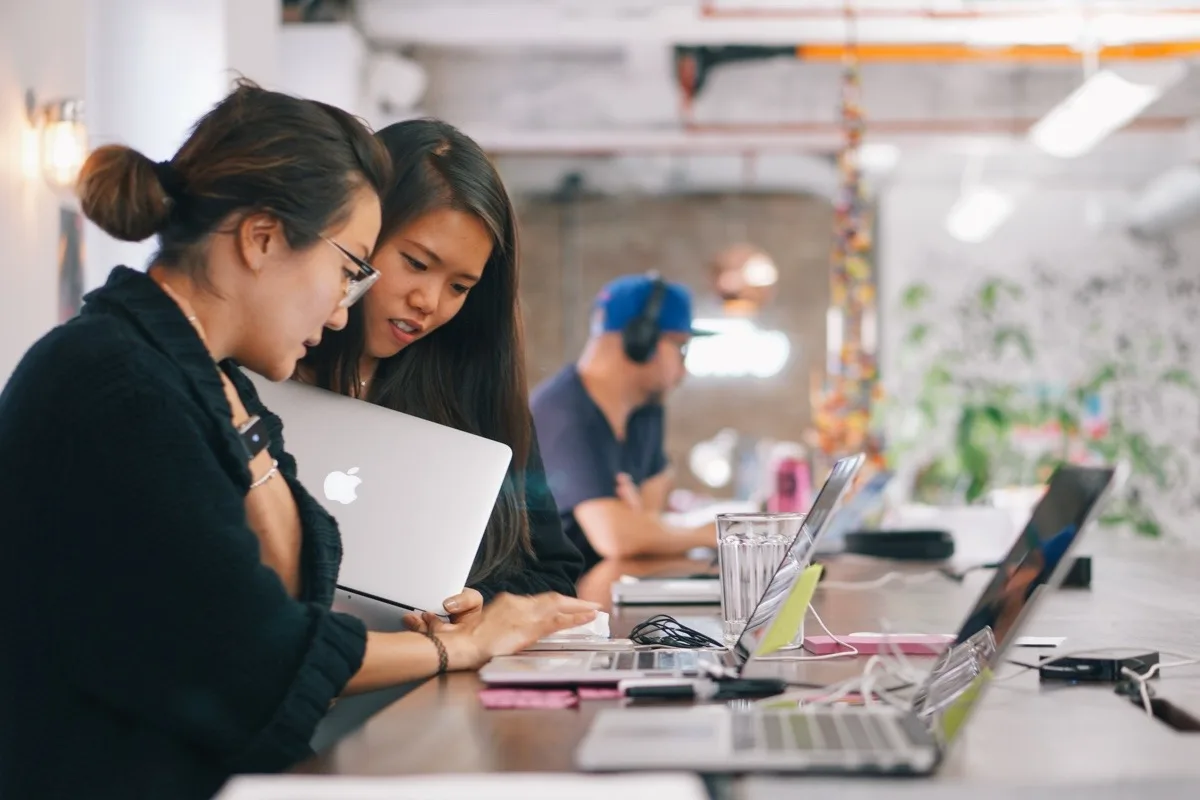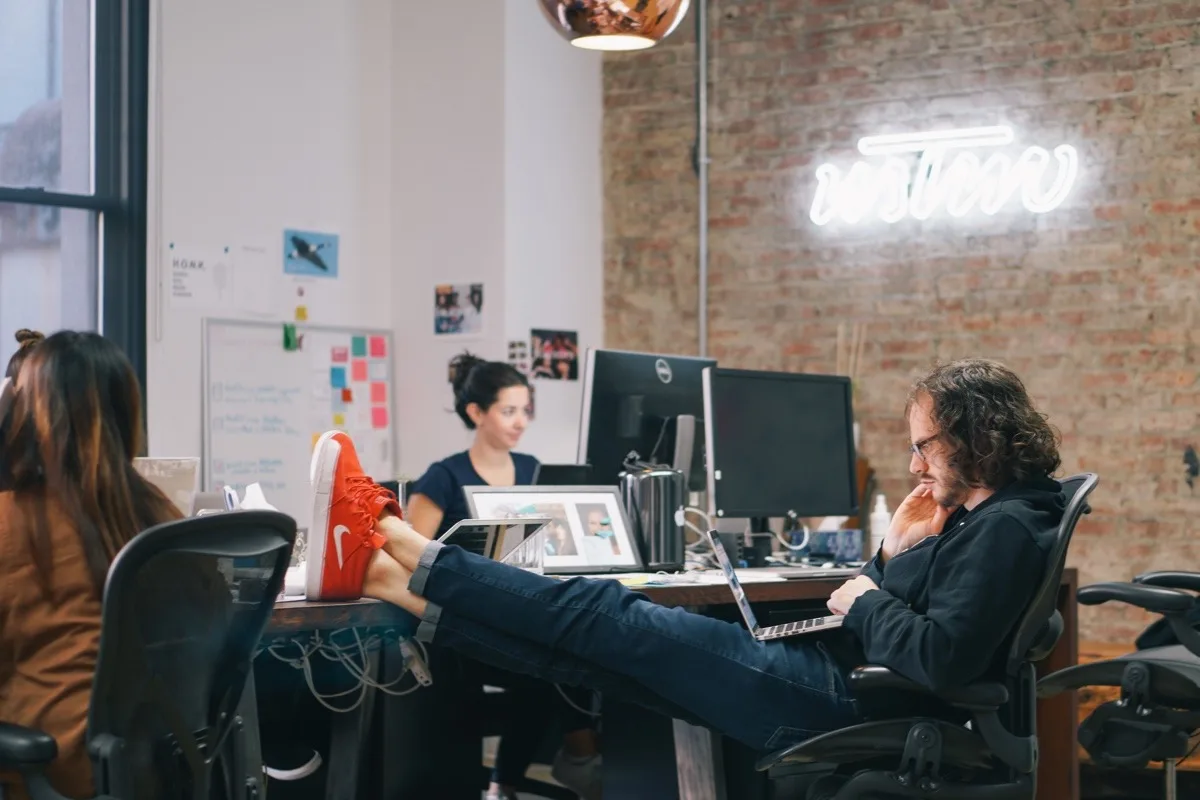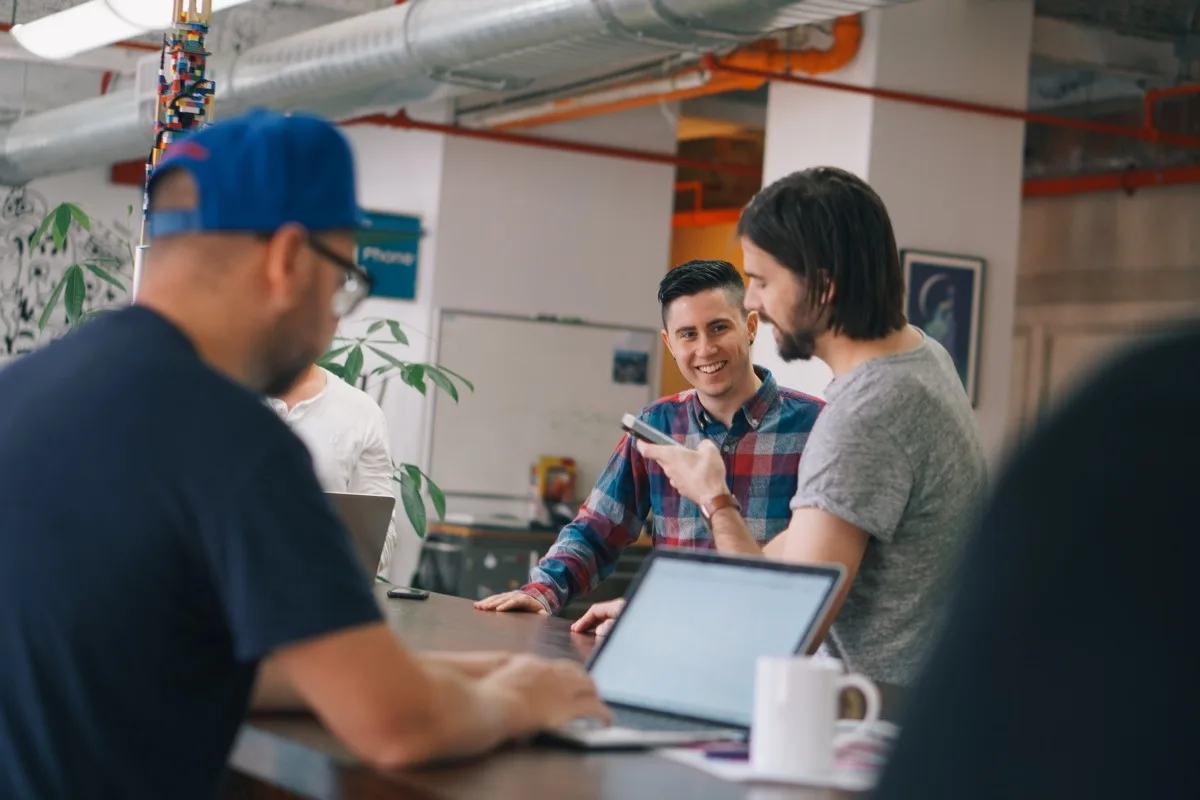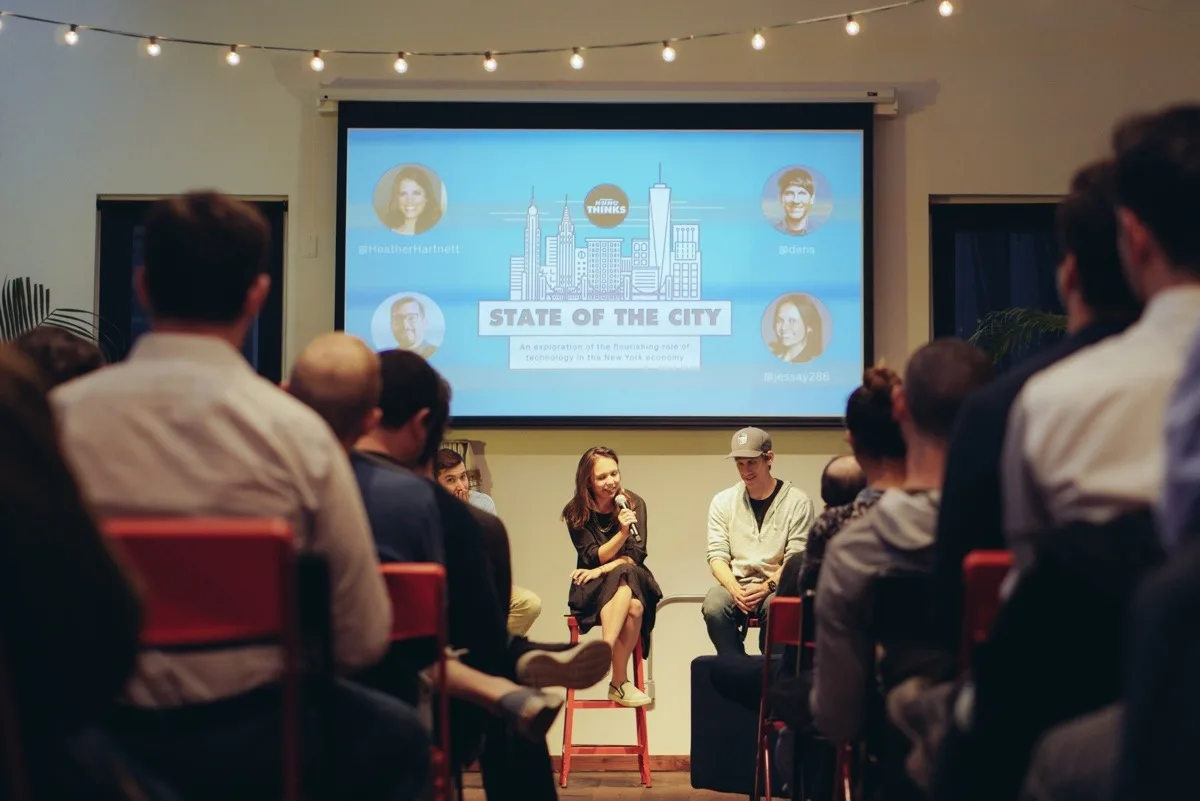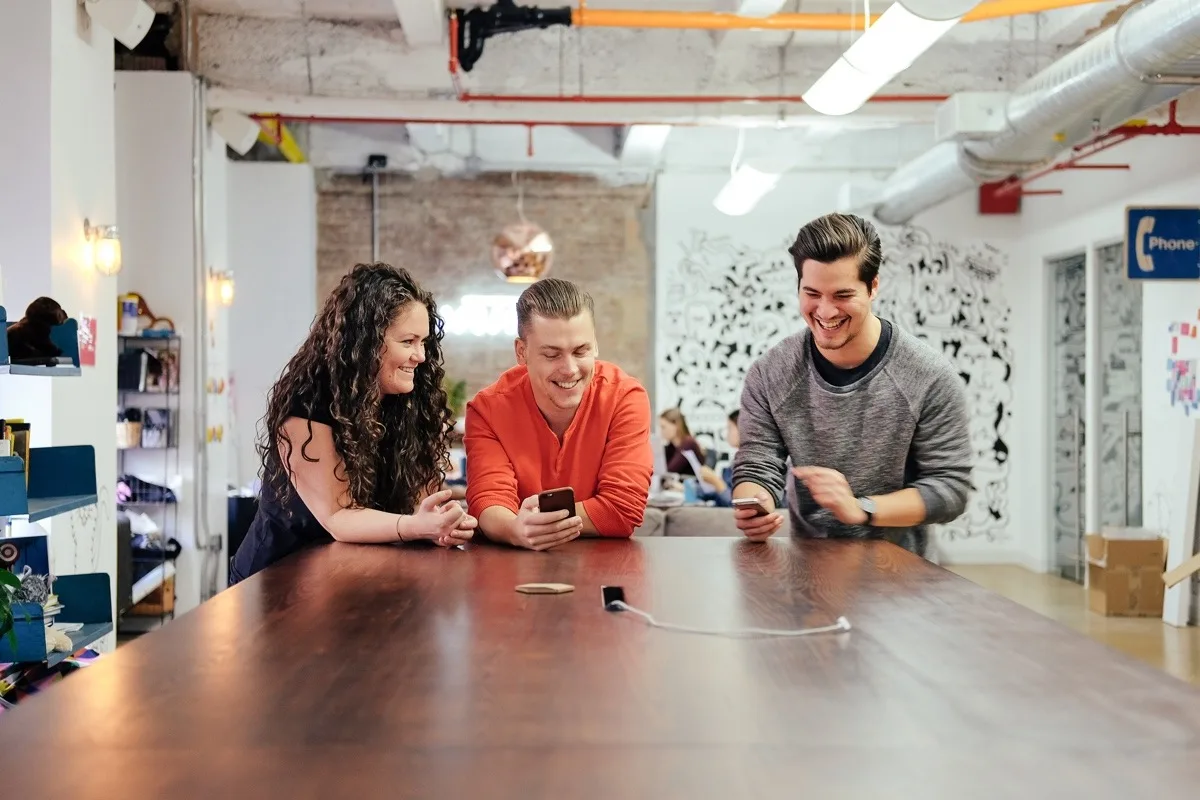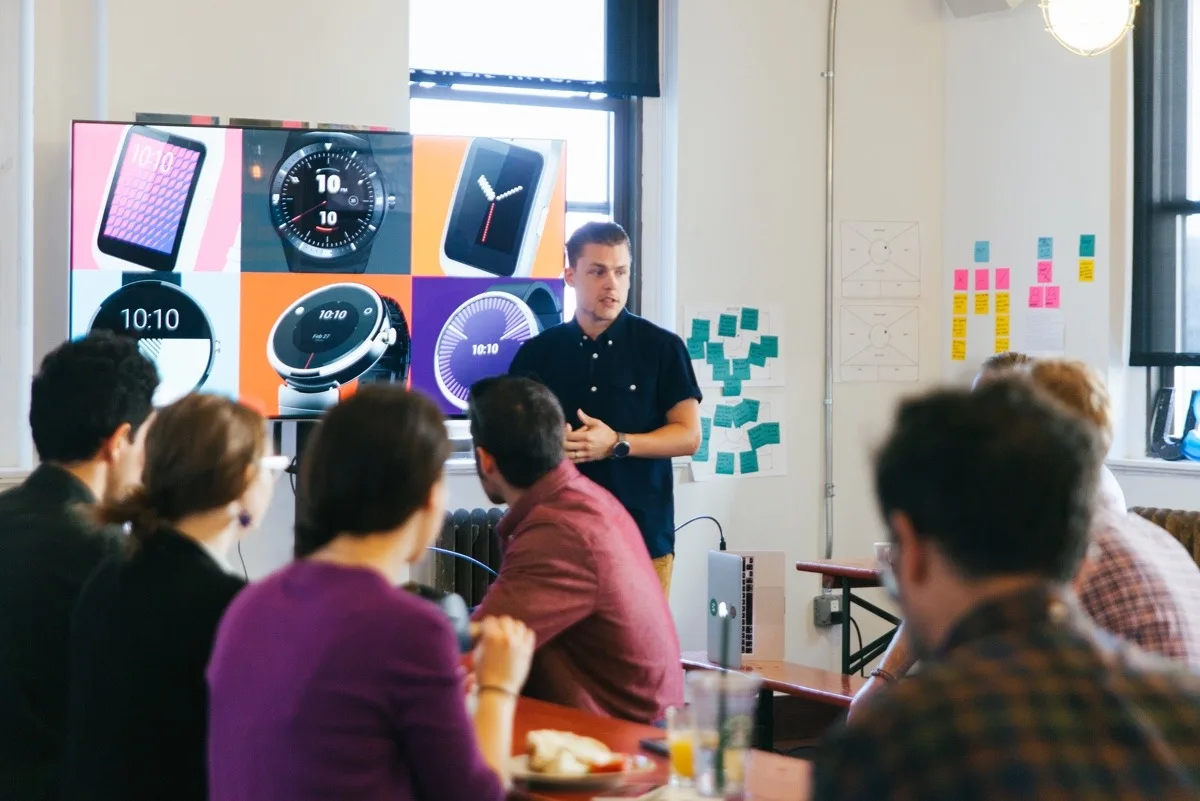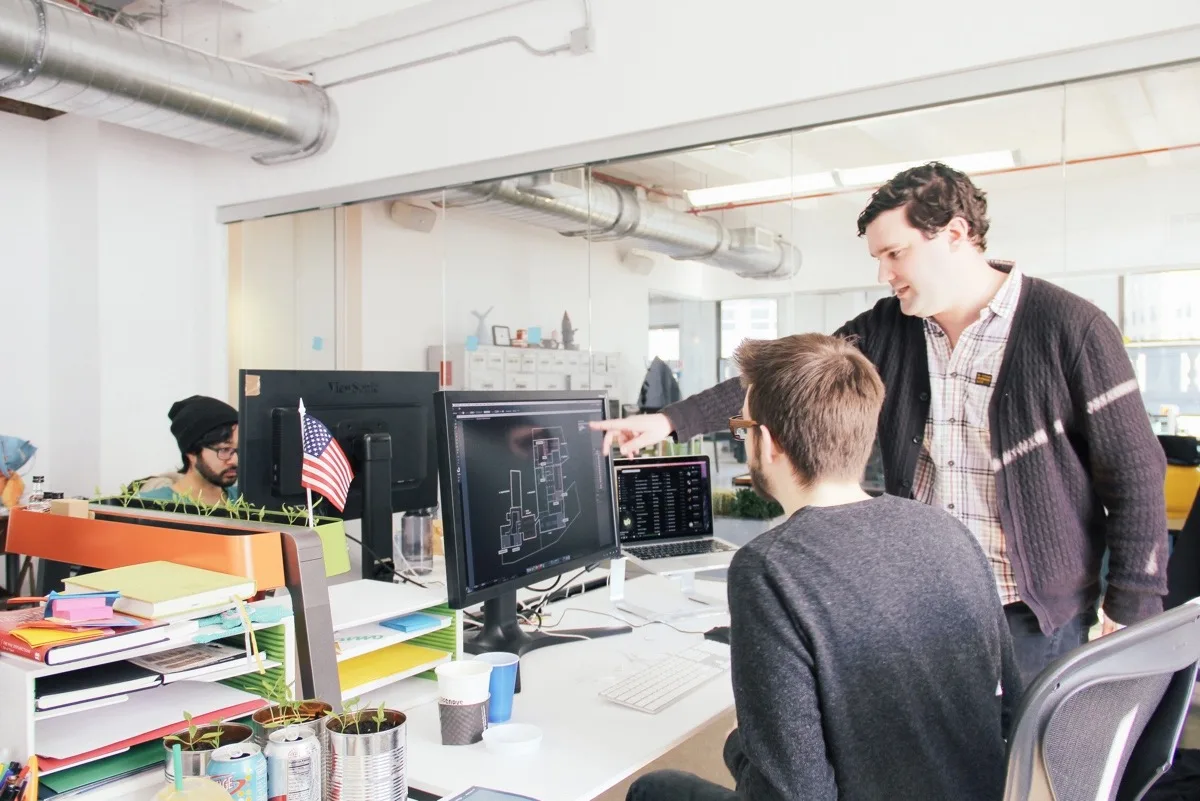 Where do you go to get inspired?
I subscribe to a bunch of newsletters, podcasts, YouTube channels and folks on Twitter. I thought I'd include my top 5 of each below:
Top 5 Newsletters
Benedict's Newsletter
Design in Tech Report Subscriber List by John Maeda
Helen Tran's Mailing List
The Design Bulletin by Josh Williams
The Journal by Kevin Rose
Top 5 Podcasts
99% Invisible
a16z Podcast
Design Details
How I Built This
Public Announcement
YouTube
Casey Neistat
High Resolution
It's Nice That
Monocle
Vox
Twitter
@amelielamont
@cap
@dburka
@rrhoover
@‪triketora
But the best inspiration happens in real life. The obvious ones are galleries, museums, events and travel for sure. But ultimately it comes down to people. In particular, the diversity in NYC is so rich that you're constantly meeting new people with a range of interesting backgrounds. As a designer, I find that inspirational because it opens you up to new ways of thinking.
What product have you recently seen that made you think this is great design?
I've been enjoying Clarity Money. It makes me more aware of my finances with insightful nuggets of information, like how much I've spent on Lyft so far this year or if my spending over the last few days is on track or not. Plus the visual design is solid.

What pieces of work are you most proud of?
The most recent thing I worked on was a collection of watch faces designed exclusively for the LG Watch Style and Sport that was announced in February 2016.
I've always been a big fan of watches, so being able to come up with a digital first collection that incorporates the power of Google has been super exciting.
The style of each watch face was designed to be gender neutral by default, but can be customized to suit an individual's preference through a series curated elements, such as background imagery, hands, layouts, numerals and colors that match the different materials used in the watch hardware.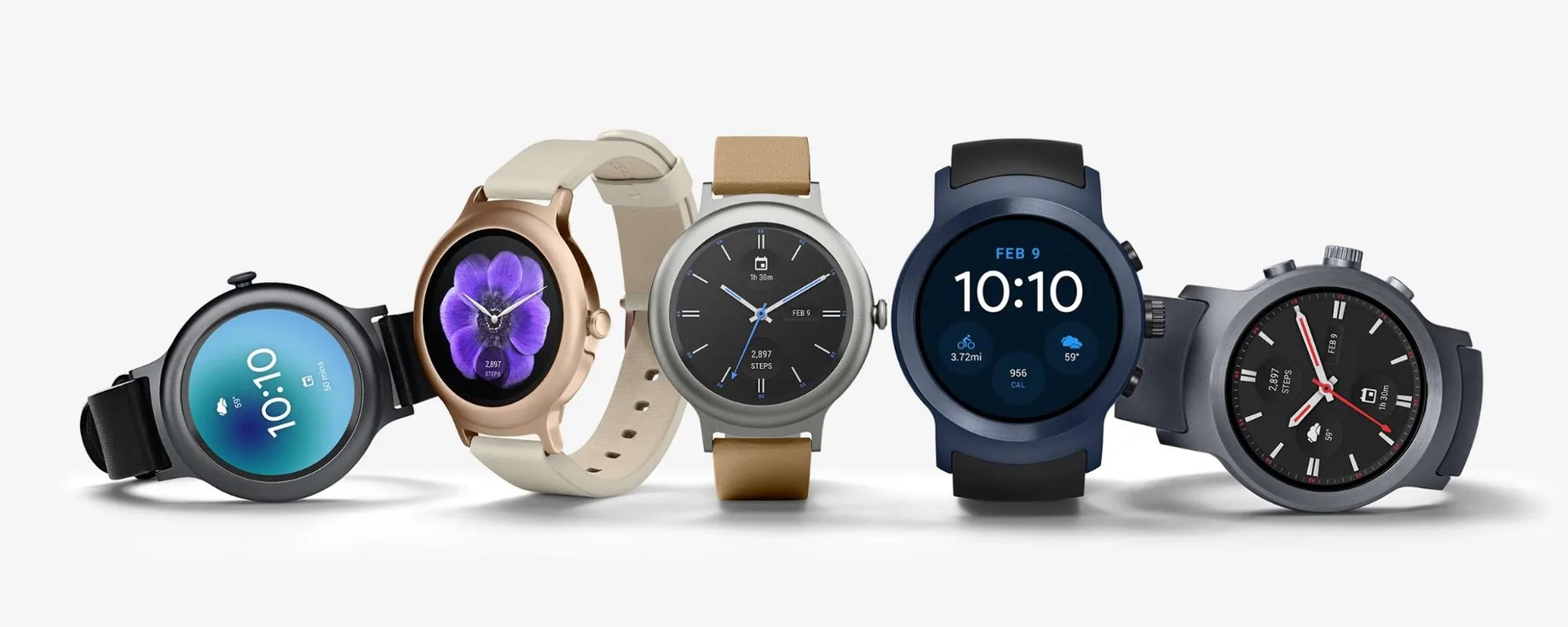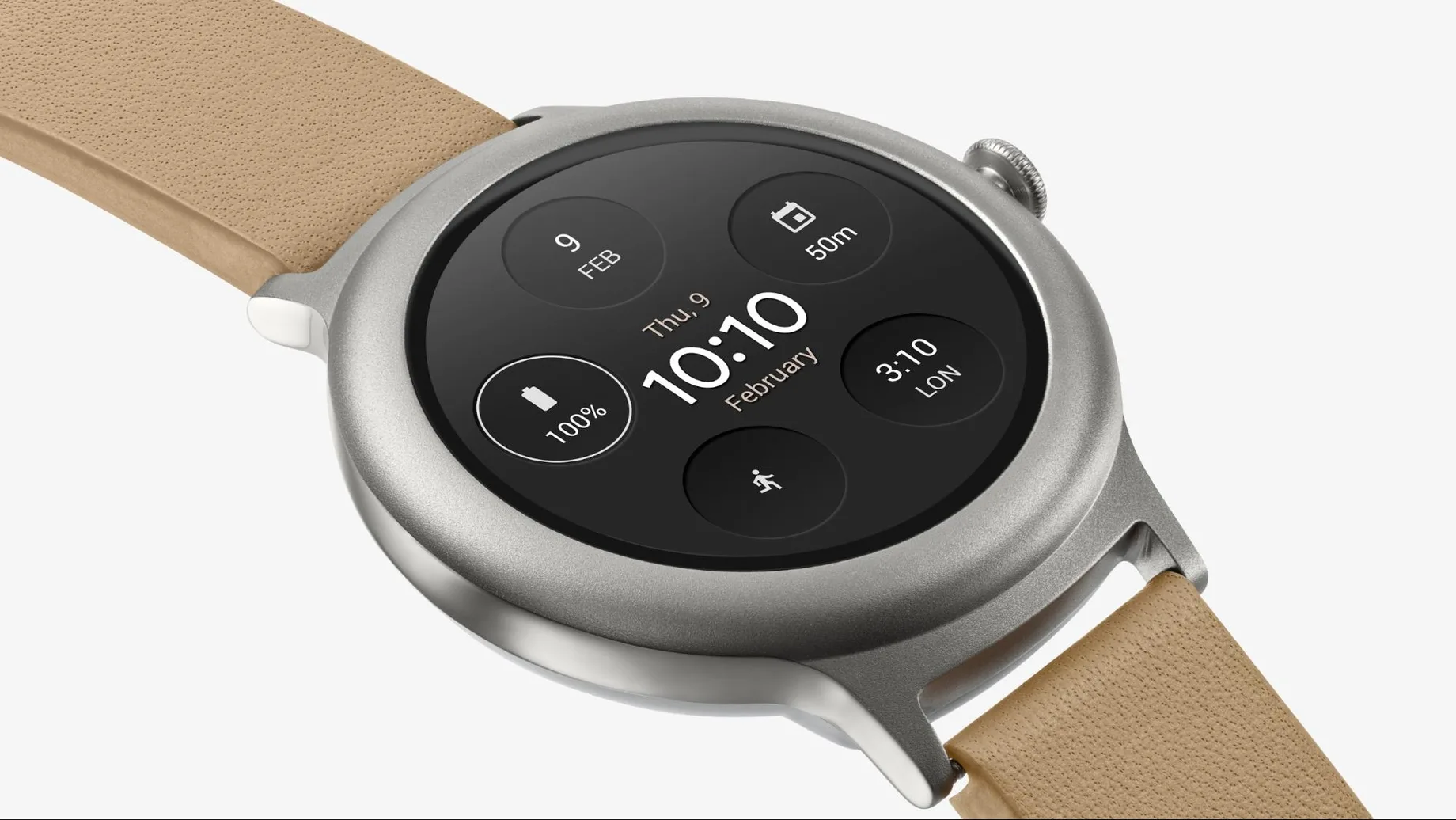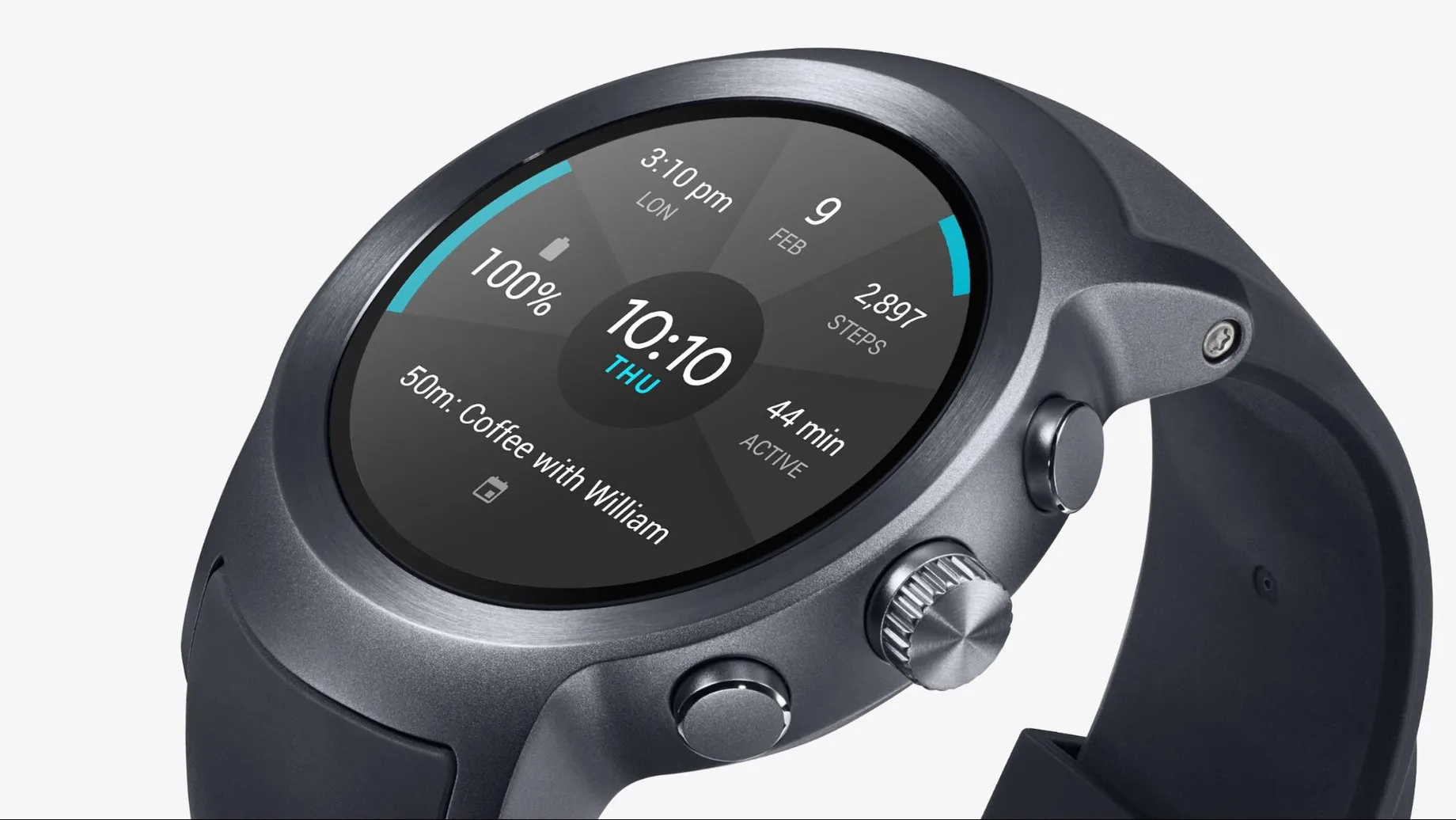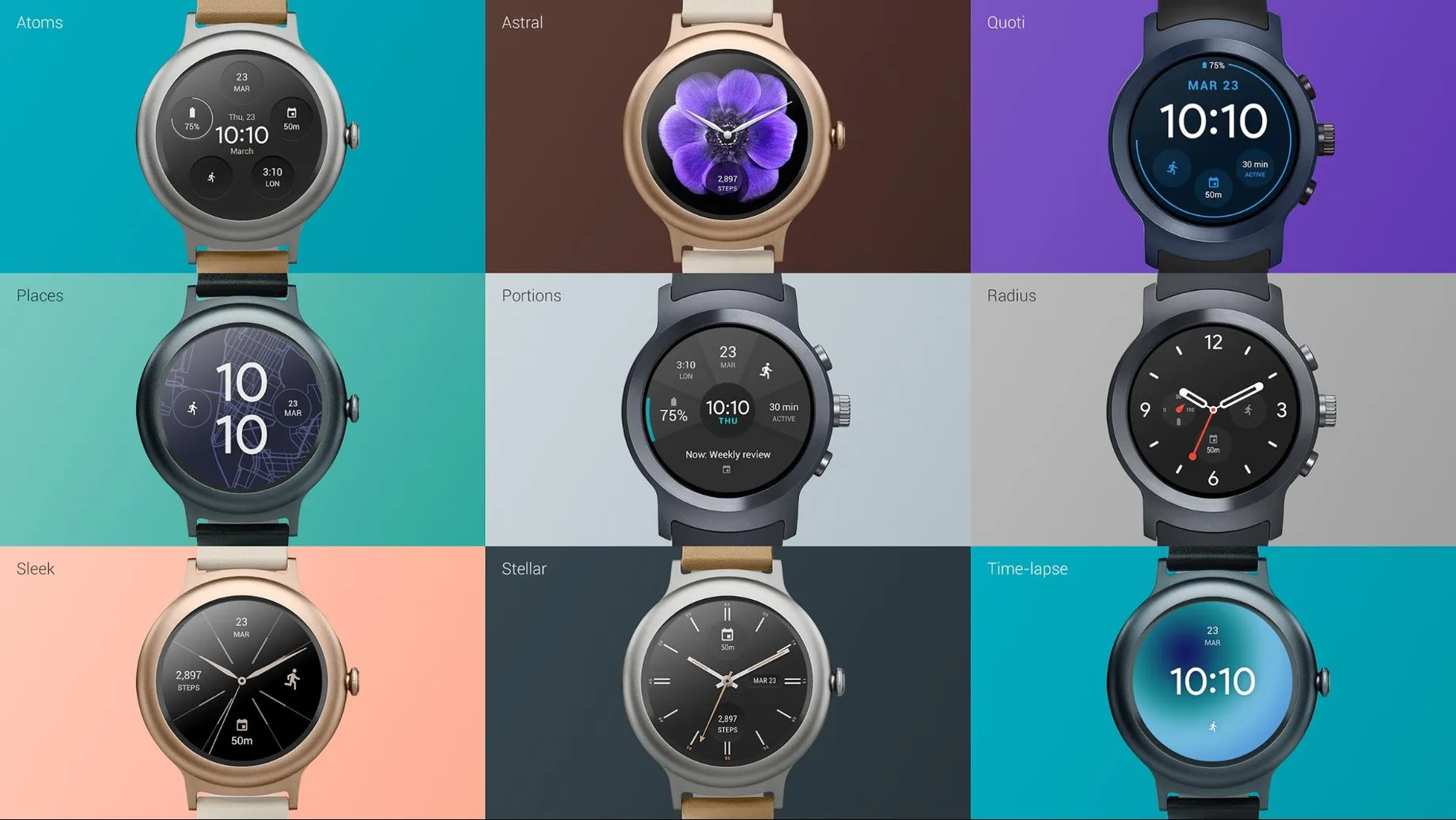 And it's great to see something you've worked on being acknowledged by members of the press. :-D
What design challenges do you face at your company?
The best design team is a diverse and inclusive one and D&I in our design team isn't where it needs to be, but it is something we're actively working on. We recently published our diversity data and are improving the way we hire. I'm really inspired by the community for providing guidance and resources with sites like Good for POC, Project Include and Women Who Design.
What music do you listen to whilst designing?
Any advice for ambitious designers?
Don't overwork yourself. Remember to have fun. Get out there.
Anything you want to promote or plug?
You can follow me on Twitter. I also spend way too much time posting my adventures on Instagram Stories.