What led you into design?
My earliest memory of technology is as a kid watching my friend's older brother play Commodore 64. I remember being blown away by the idea that graphics and sounds could exist on a disk for a person to interact with.
Growing up, I was obsessed with computers, music, and art. I spent a lot of time tinkering with the school PC's, where I learned how to make websites. I eventually got my own PC and made my first website— a Nine Inch Nails fansite that I was so proud of. It had bootlegs, lyrics, guitar tabs, wallpapers, and MIDI ringtones.
At the time, I didn't have much understanding about design careers. I thought creativity came down to natural talent—even though I enjoyed doing creative things the most. A creative career felt out of reach for me, and I didn't even consider design to be an option. I ended up naively enrolling in Computer Science, thinking that any computer related career would be cool.
My first two years of University were a disaster. I couldn't connect the theory with the bigger picture and didn't understand the "why?" behind the assignments. Even though I worked really hard, I flunked most of the programming classes. By my third year, I felt so lost.
Determined to finish my degree, I elected computing courses that didn't include any programming. One of those courses was Human-Computer Interaction (HCI). HCI changed everything for me. It was the first course where I could see "the bigger picture" and the purpose behind the theory and work. It was also the first computing course where I excelled.
I was intrigued by the human-centered design process and decided to enroll in as much related coursework as I could—even after I was eligible to graduate. I got my first break when my HCI lecturer Daniel Woo offered me a role to work alongside him in the University's HCI lab.
Working in the lab allowed me to try a bunch of different things and learn everything from foundational research, user testing, Interaction Design to front-end coding. I learned from books and applying what I was reading in my day-to-day.
At the time, the title of User Experience Designer did not exist. I didn't identify as a real designer and I didn't care. I was loving what I was doing.
My big turning point happened while I worked on a project for the Independent Living Centre NSW (ILC NSW)—a not-for-profit government organization for allied health professionals and assistive technologies.
This project was the first time that I had observed how poorly designed technology could severely affect someone's day-to-day. In this case, it was the staff's ability to provide effective client care.
Being immersed in the problem space allowed me to see how each small improvement I made mattered. Eventually, those small improvements started to sum. People's moods changed. People's behavior changed. People's potential changed. When I realized that a designer was someone who solved problems that could change people's lives, I knew that's what I wanted to do with my life.
What does a typical day look like?
I roll out of bed around 6am, get dressed and take the dog for a walk. After our walk, I spend an hour working on personal projects. Right now, I'm writing a book.
I'm quite fortunate to live really close to the office and so I leave the house at around 8am. Depending on my mood, I'll alternate between walking, skating or cycling. I spend this time either listening to music, audiobooks or podcasts.
When I get into work, I fix myself breakfast and coffee. The first thing I do at my desk is block off calendar time and plan out what I can achieve in the day.
Before my first stand-up meeting, I avoid looking at emails and spend time thinking and sketching in my notebook.
Lately, I've felt very unproductive during the day. So I've been splitting up my week into four modes: Coordinating, creating, collaborating or catching up. Early in the week, I bundle all my 1:1s and meetings. Mid-week I block out for creating. On Fridays, I catch up on things and make space to collaborate with people on my time. That generally involves sharing what I've been working on or grabbing people to jam on an idea with me.
What's your setup?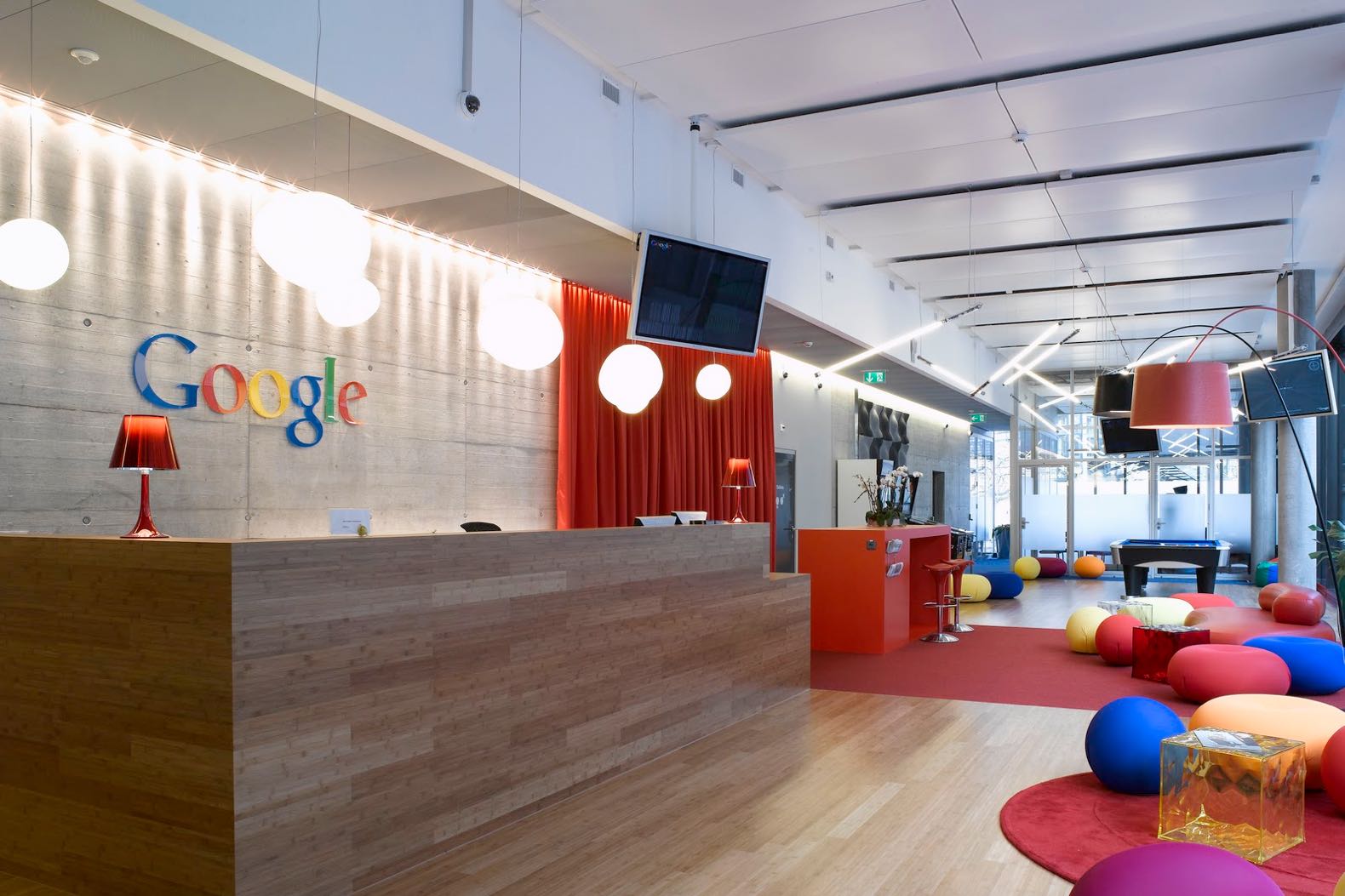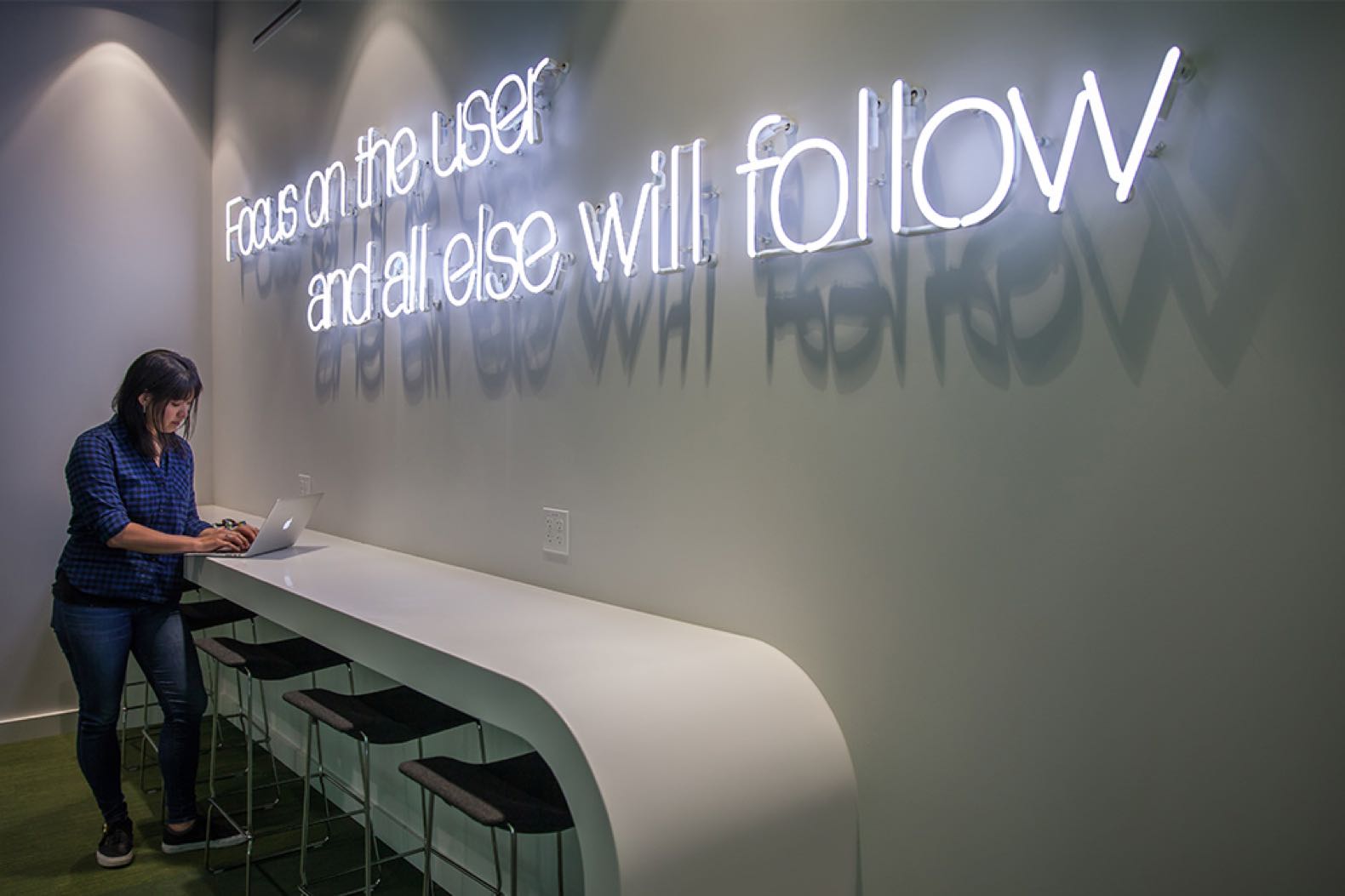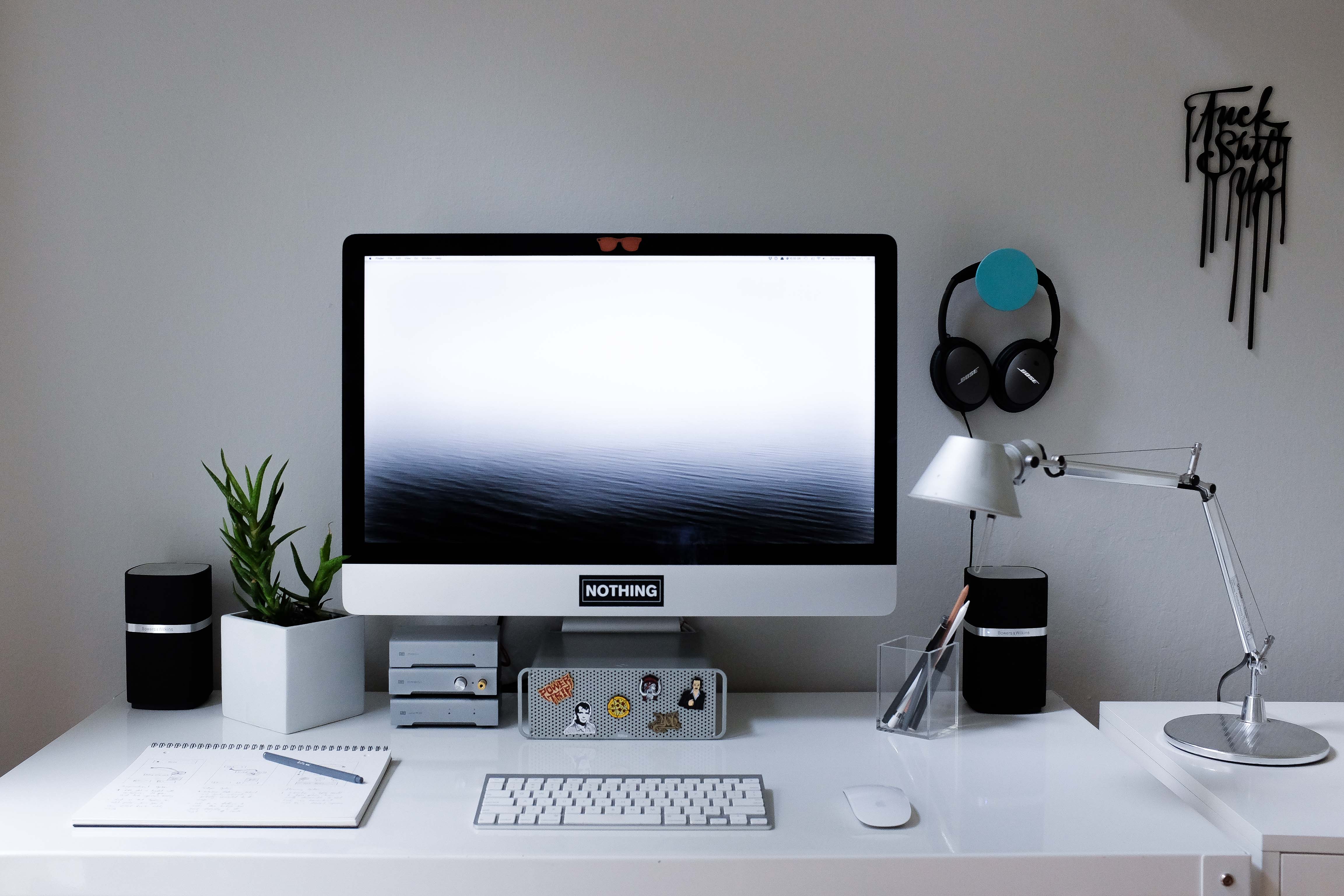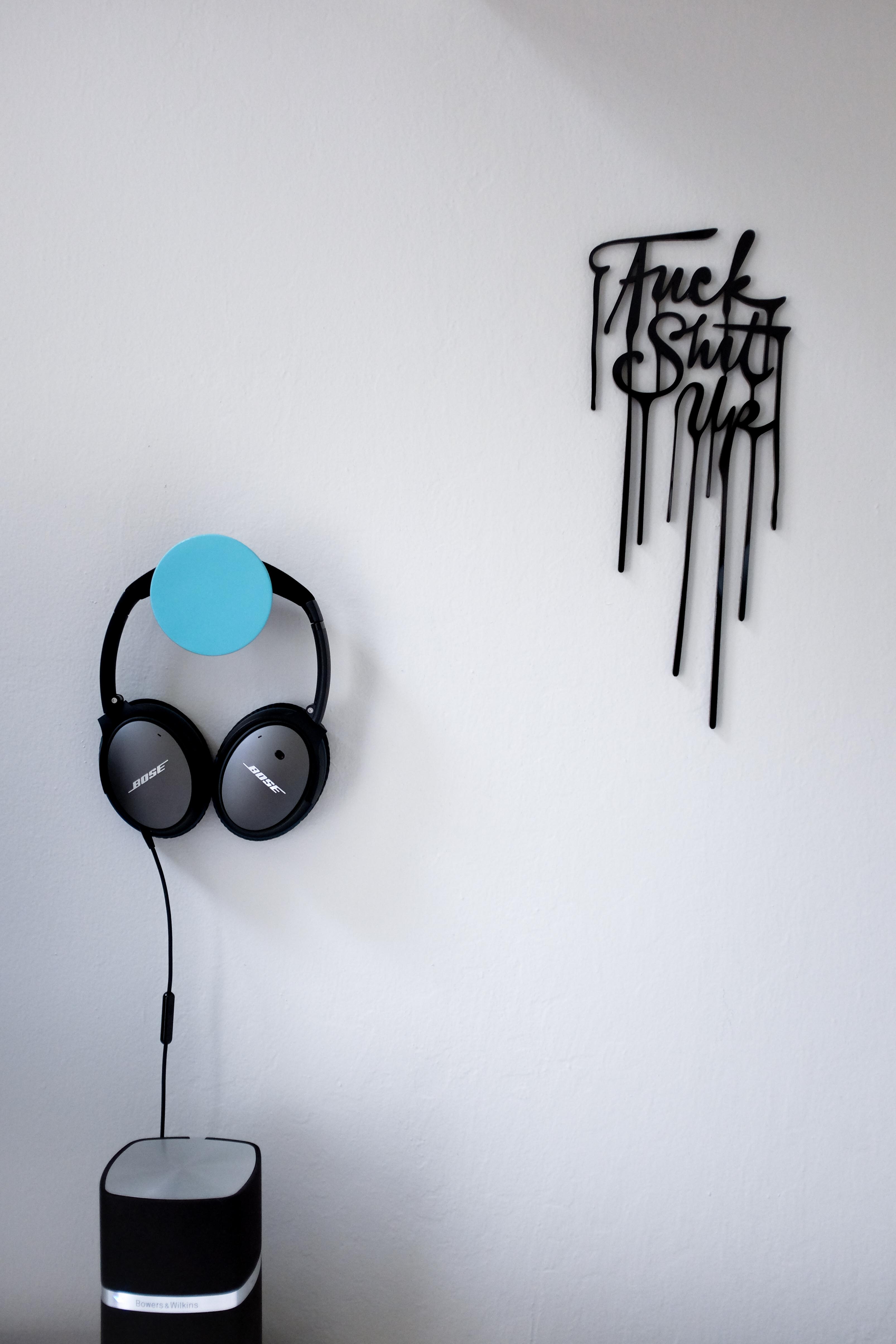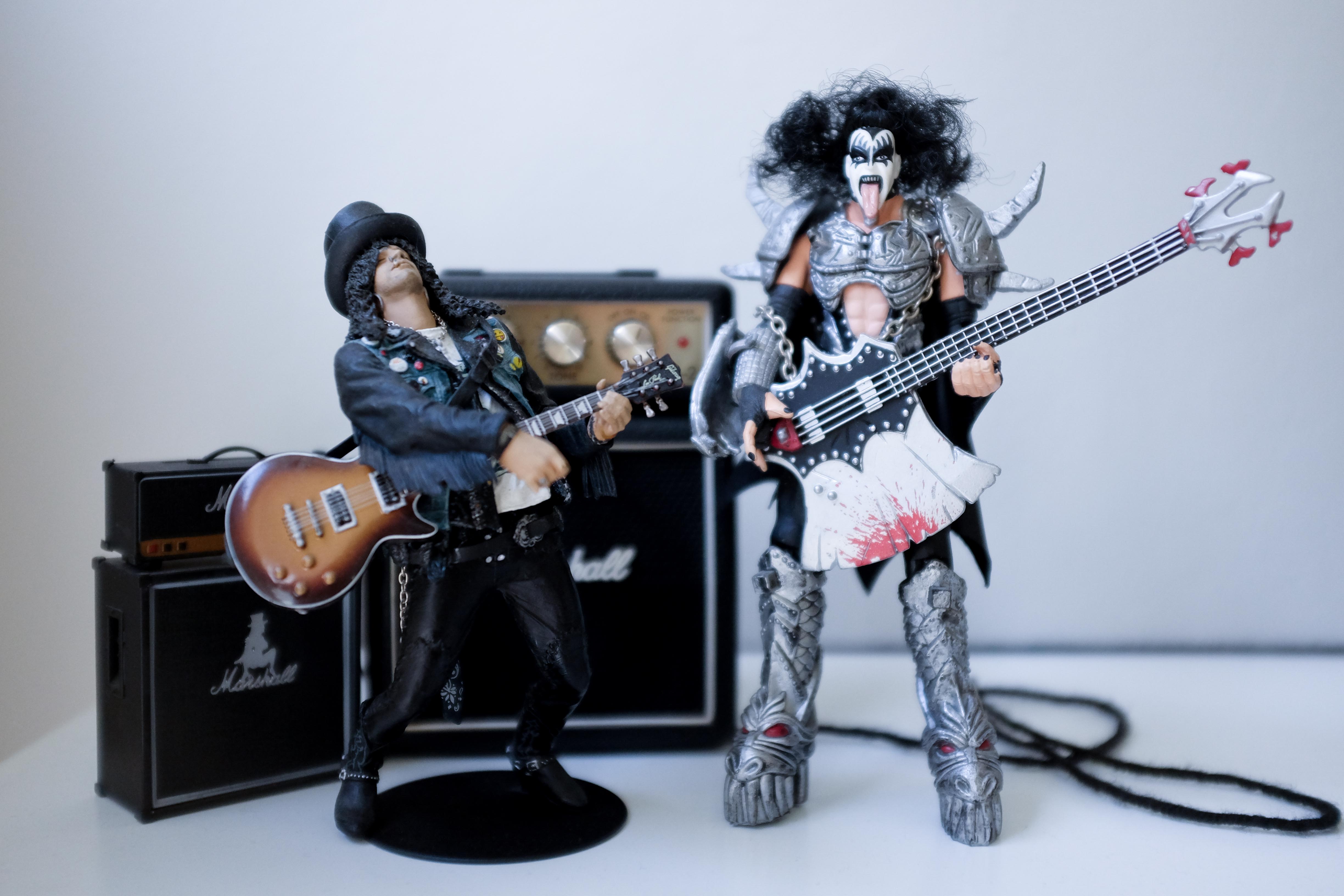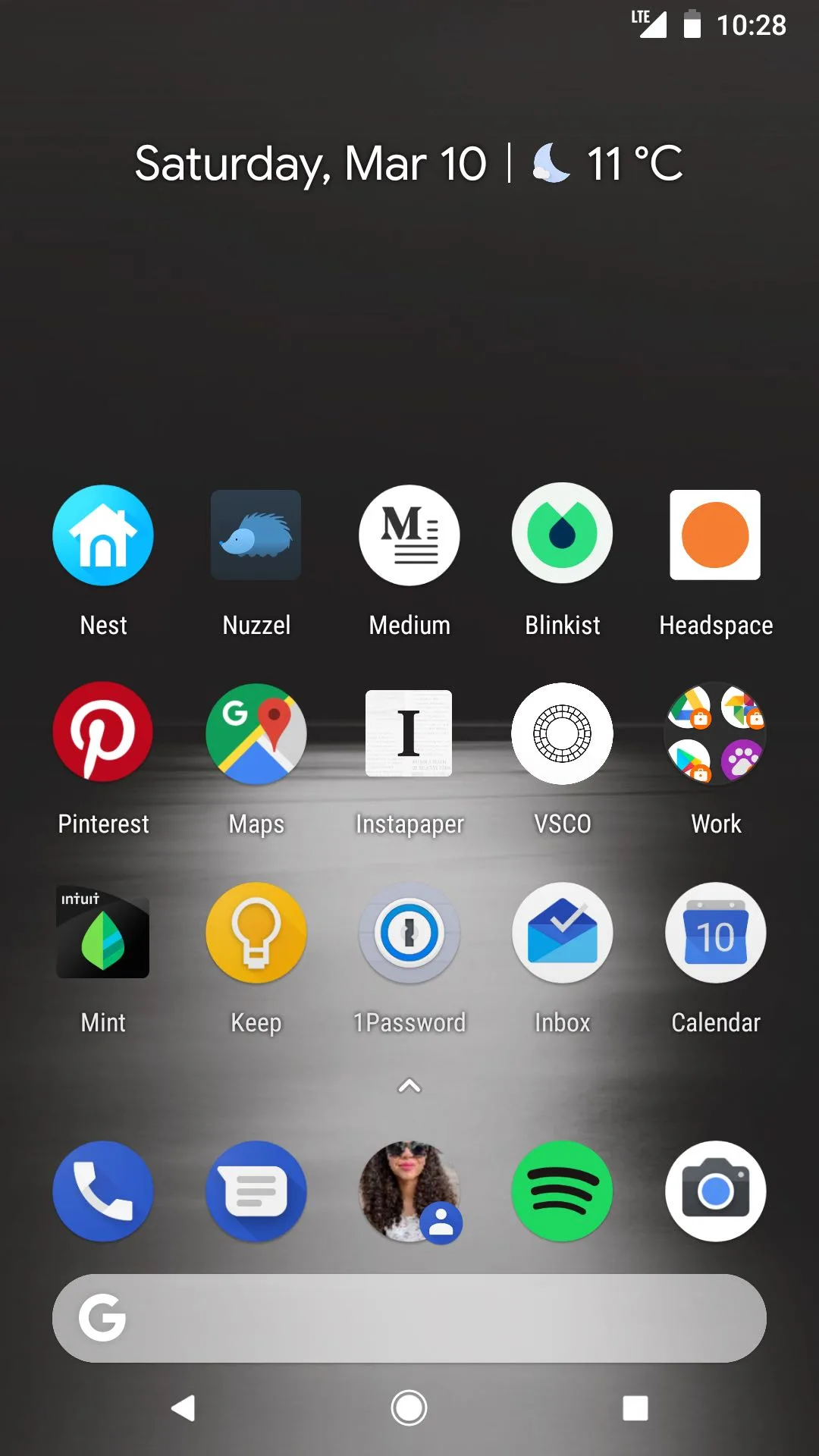 Where do you go to get inspired?
There are three areas where I hit inspiration roadblocks:
I'm uninspired by the work.
I'm uninspired with what I'm producing.
I'm uninspired by the design and technology industry.
Normally when I'm feeling uninspired at work, it's because I feel a disconnect with a mission or purpose. When this happens I try to take time away to reflect on what attracted me to the work in the first place. Reactivating that motivation involves spending more time with users in the field, or reaching out and talking to someone at the company who's focused on the bigger picture.
When I feel creatively stunted, I find it helpful to step away from the problem and look to other creative disciplines for inspiration. I'll read design books, reference my personal inspiration board, spend time at art galleries, play music or take photos.
I'm also incredibly inspired by the ocean and traveling.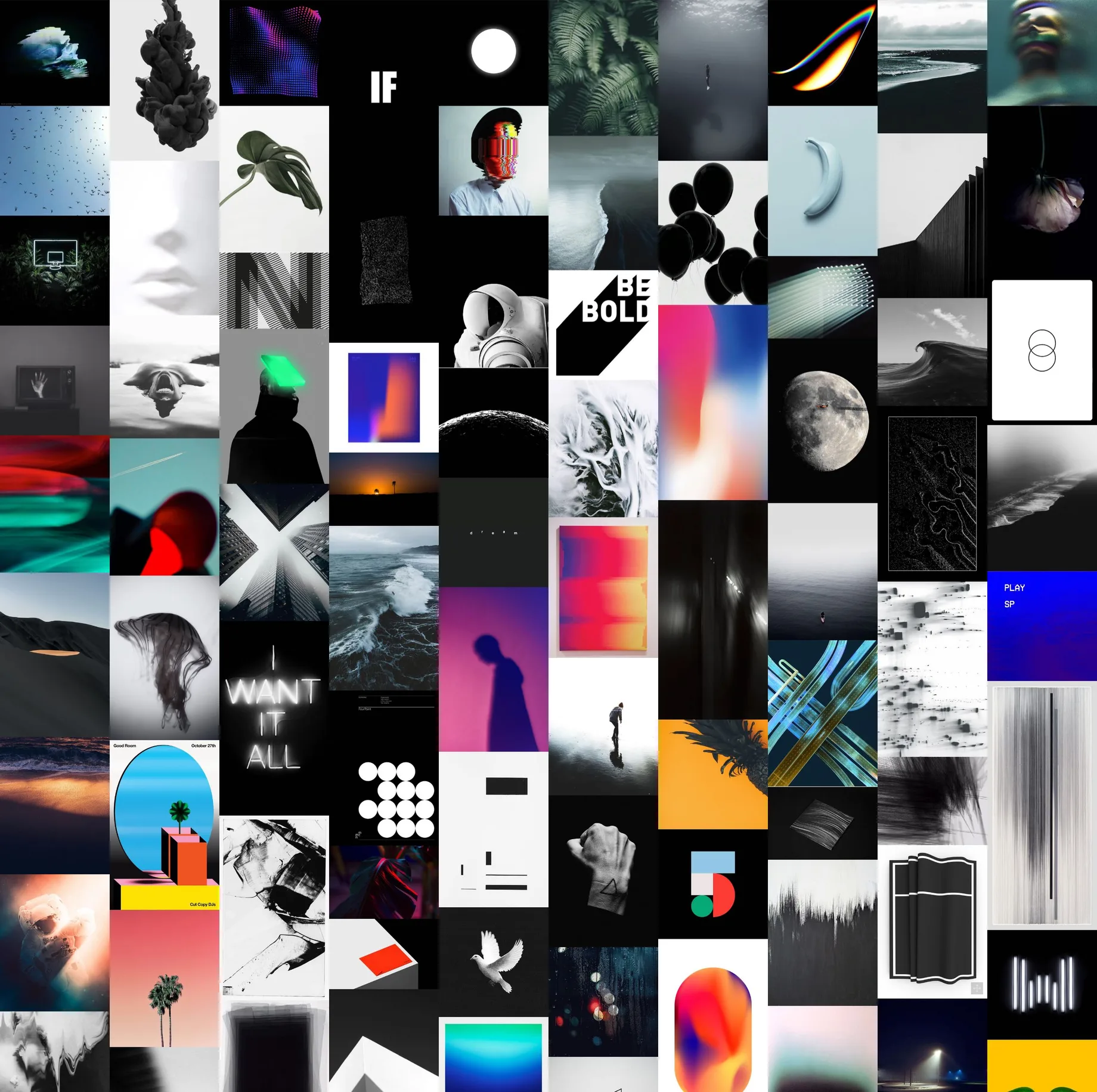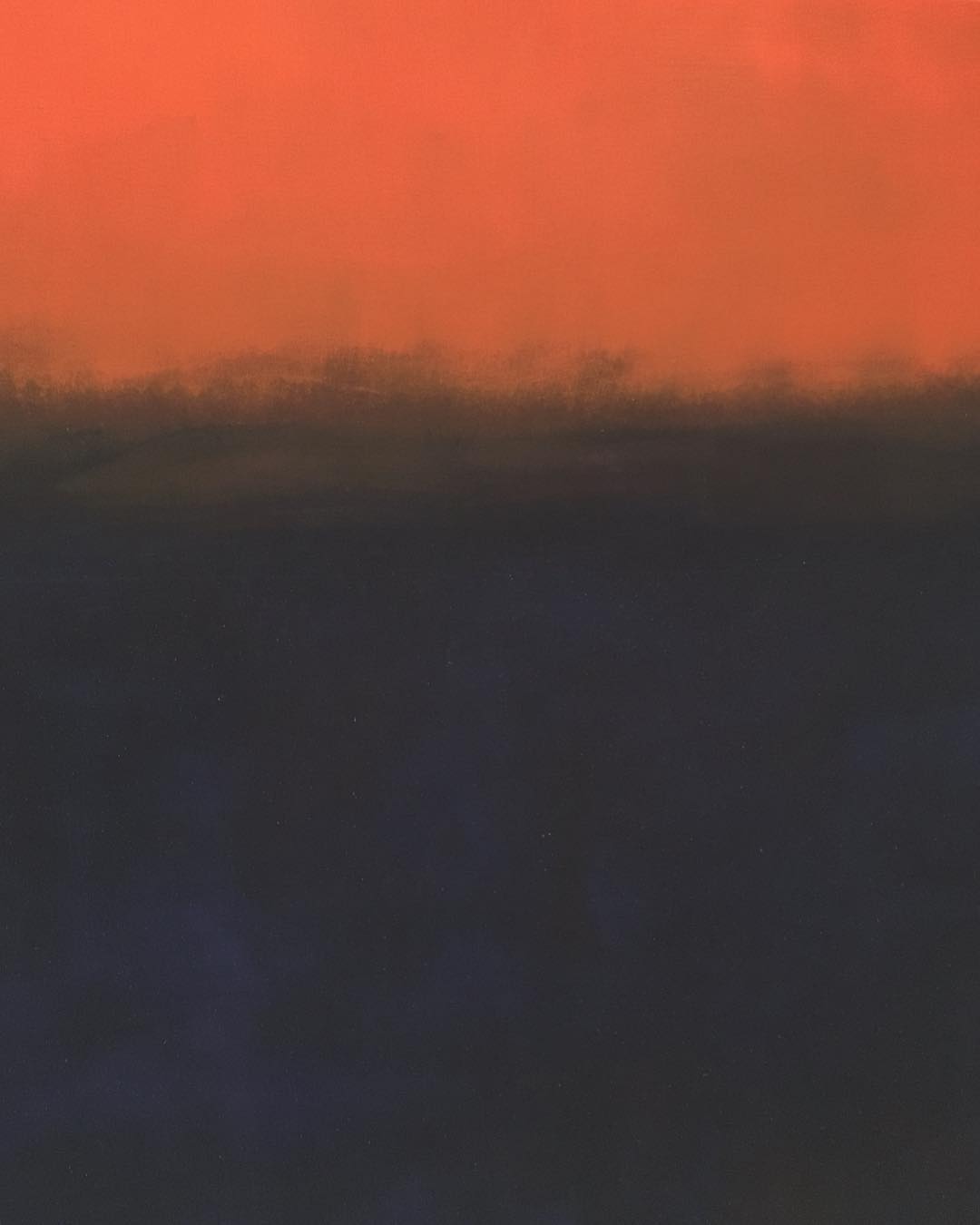 Mark Rothko, No. 14, 1960, 1960; oil on canvas; Collection SFMOMA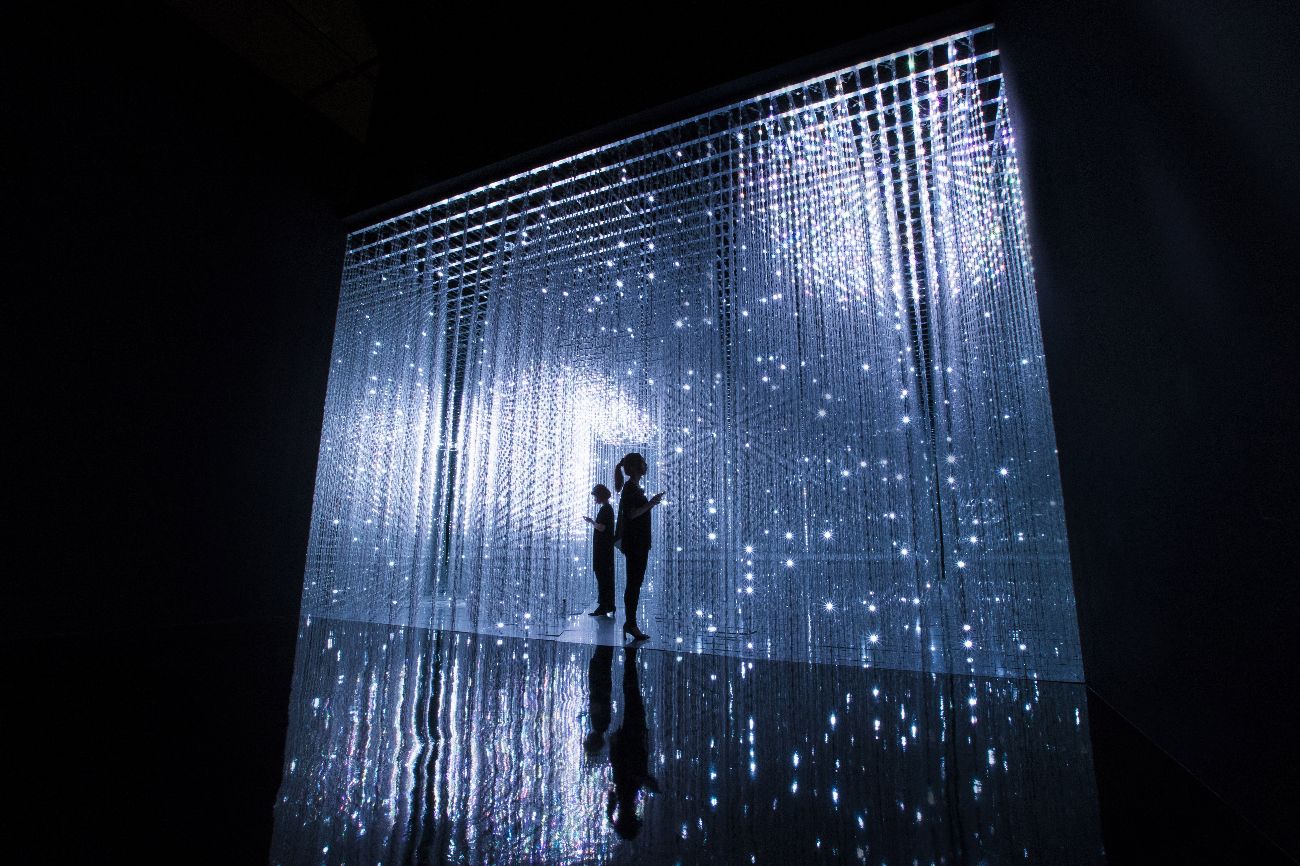 teamLab, Crystal Universe, 2015; Interactive Installation of Light Sculpture, LED, Endless, PACE Menlo Park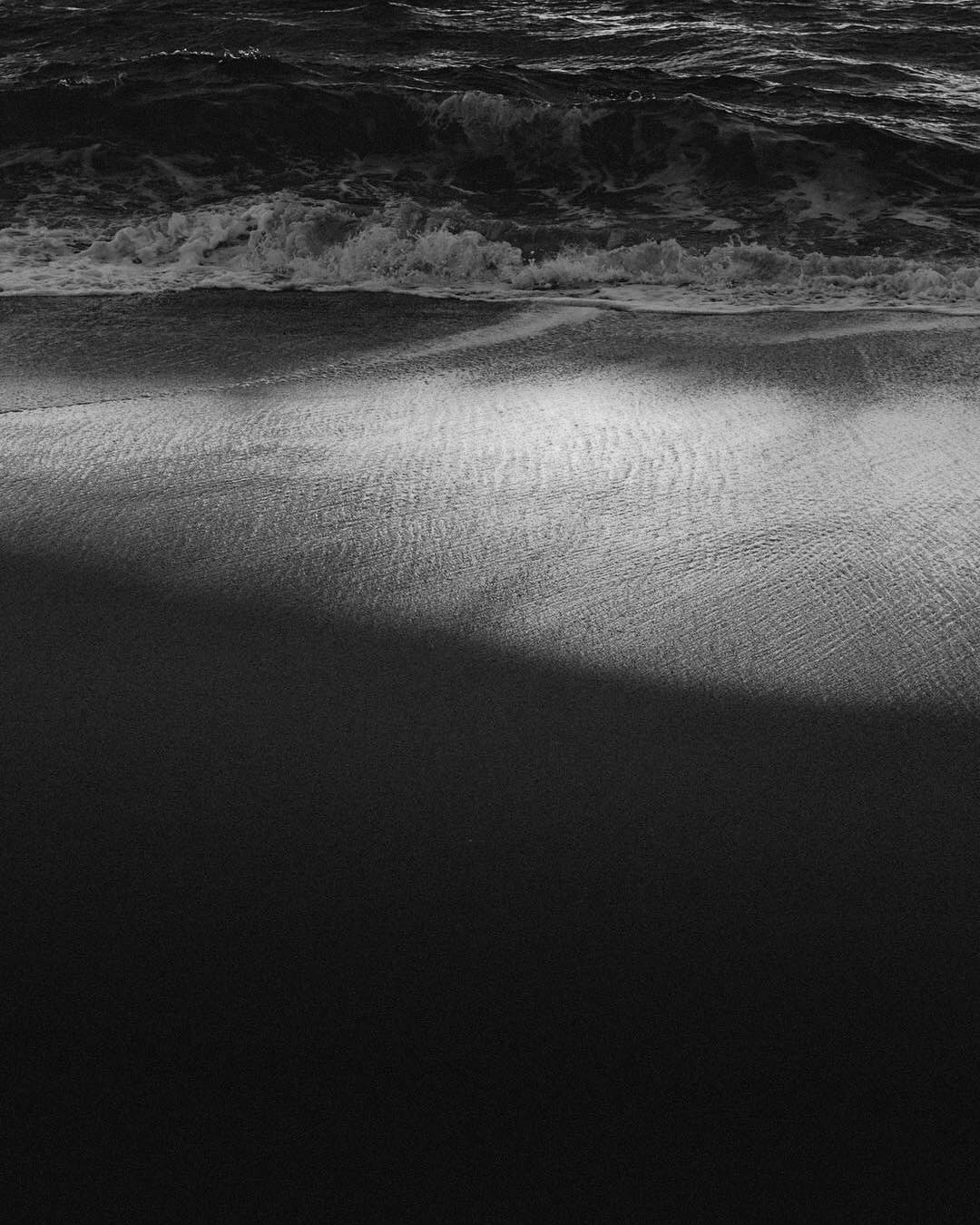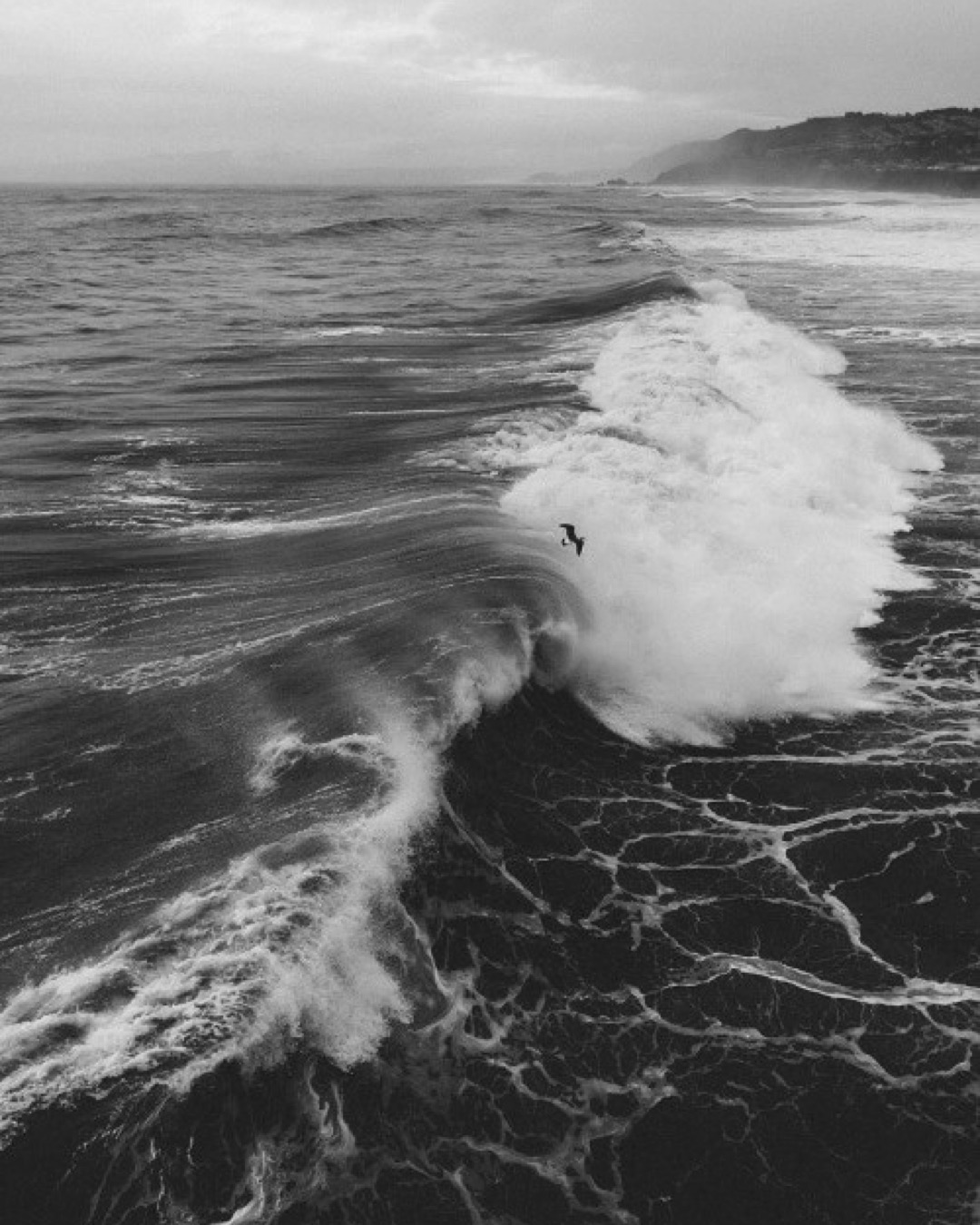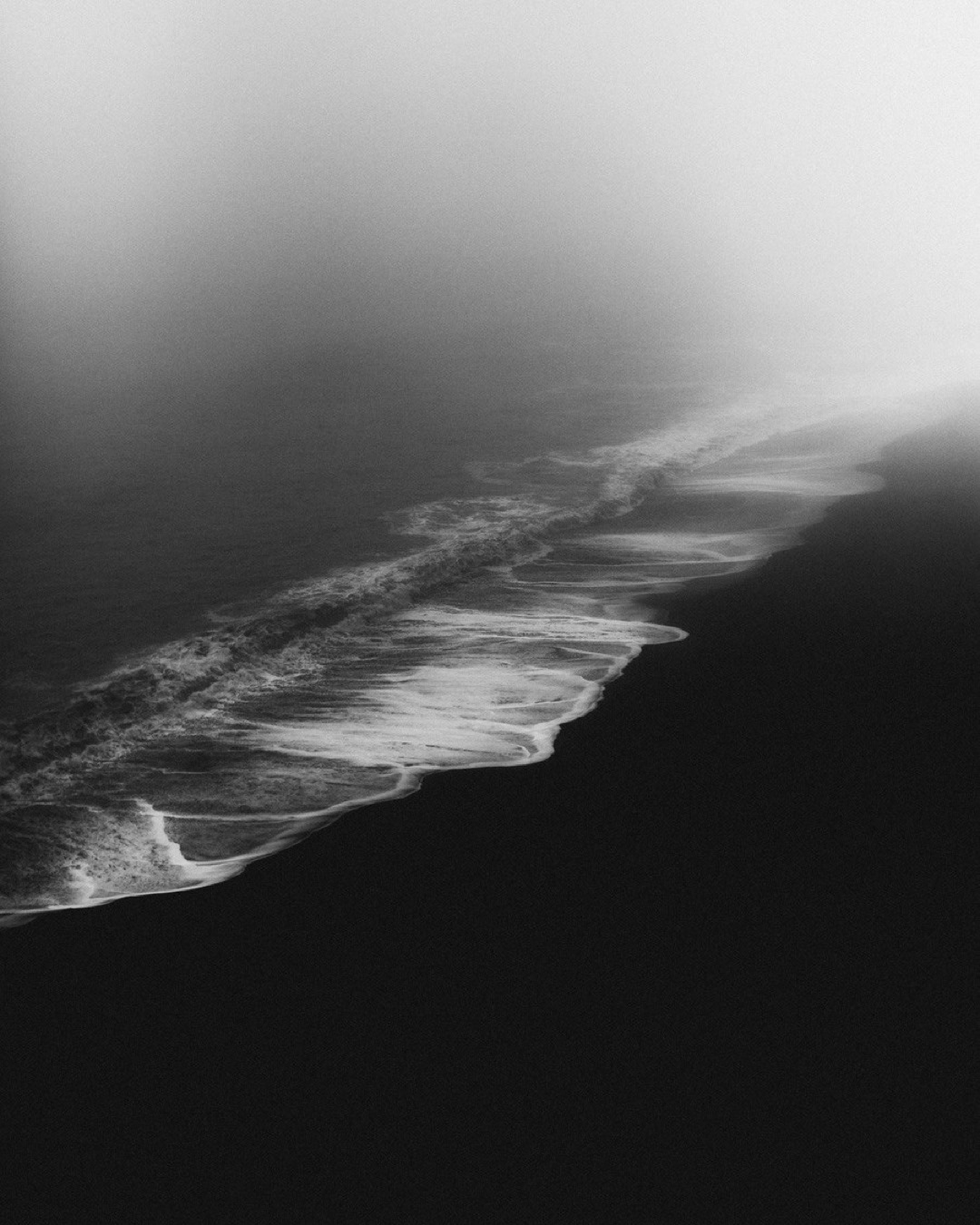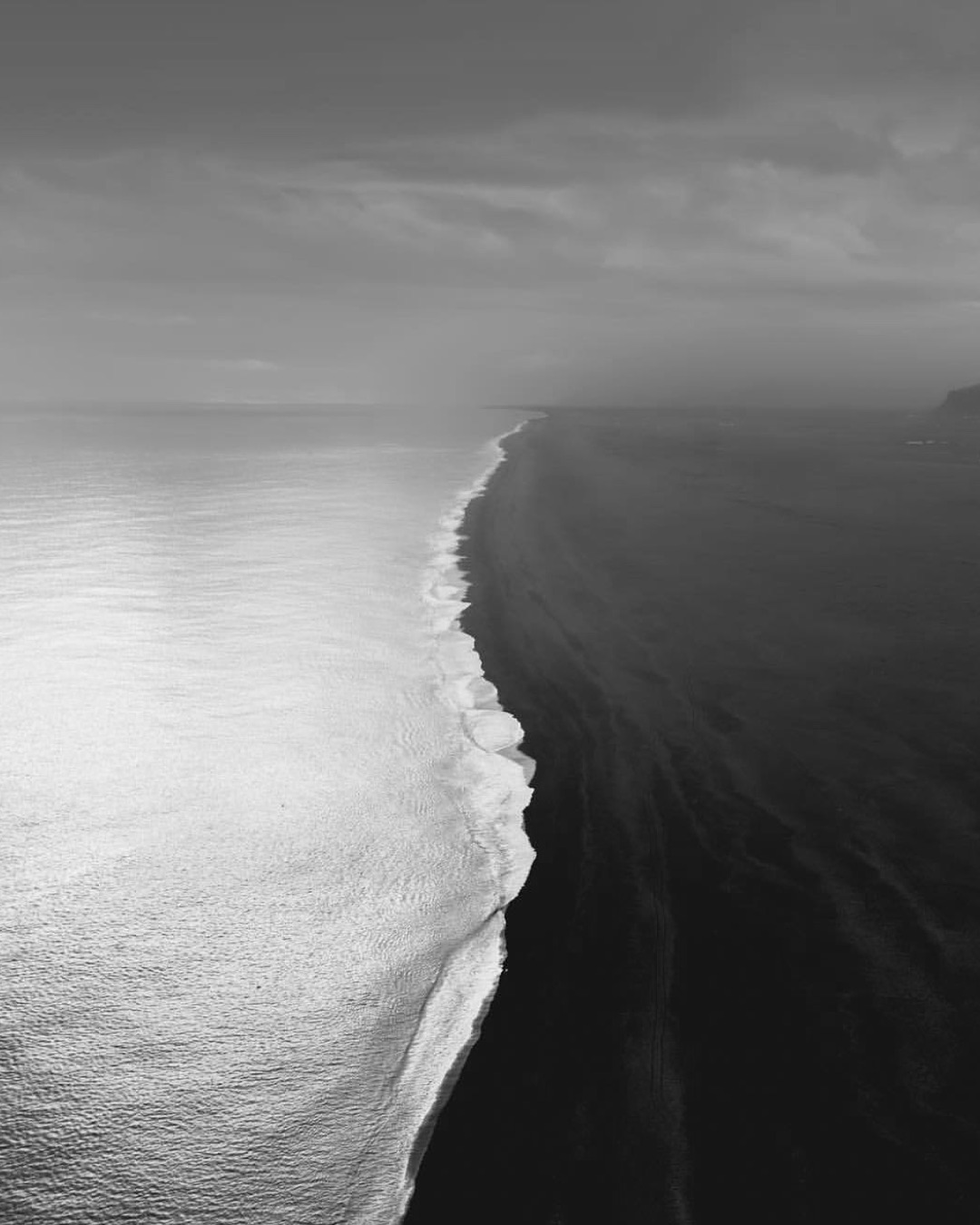 Doing these things help me look at the problem from a different perspective. If I'm super time-crunched, I'll seek out other people to jam with or reference my go-to book for generating new ideas: Marty Neumeier's "The 46 Rules of Genius".
If I'm feeling down about the industry, I tend to balance things out by reading more positive stories on progress and possibility from newsletters like Abundance Insider.
What product have you recently seen that made you think this is great design?
The BeMyEyes app. Even though it came out in 2015, no product has impressed me in the same way, since.
The app connects a requester with a visual impairment to a volunteer with sight through a live video call. The requester points their smartphone camera at any object and the volunteer will assist, by relaying what they see.
The power of BeMyEyes is that it rethinks how we use technology and "micro-volunteering" to be more inclusive and useful. I'm particularly excited by how advancements in technology can allow us to innovate for people who have been traditionally been marginalized.
What pieces of work are you most proud of?
The 2016 Uber app redesign is the most complex and ambitious project I've worked on. Although I wasn't involved with this project through to the end, and I have mixed feelings towards the company, the work is my proudest accomplishment so far.
Check out the full case study to see what I worked on.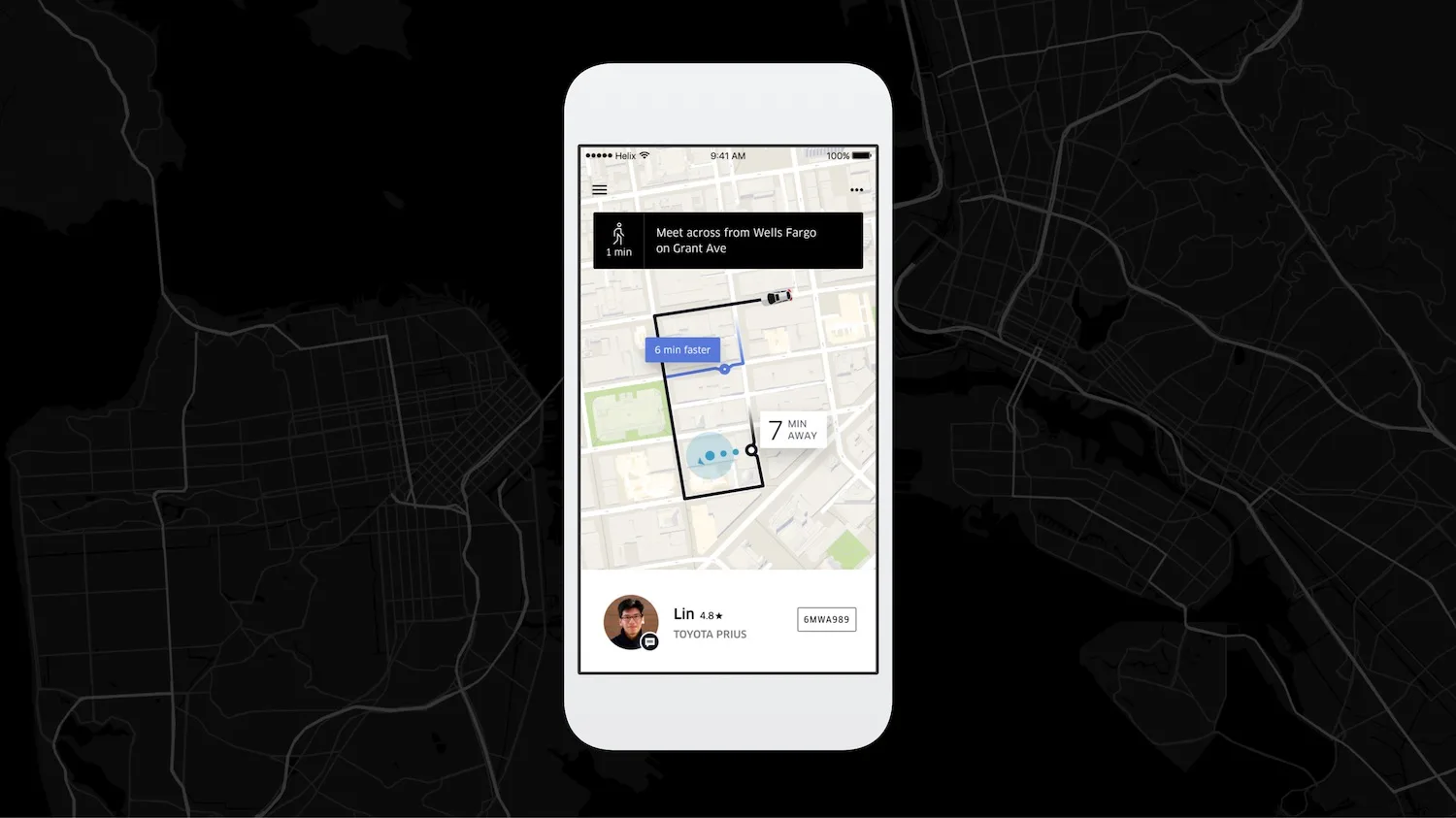 What design challenges do you face at your company?
News is a complex space, with a lot of design challenges. The two biggest challenges that are top of mind for me right now involve:
Figuring out how to measure more fuzzy objectives like understanding and informedness at scale.
Sustaining the news eco-system and creating avenues for value exchange between publishers and consumers.
What music do you listen to whilst designing?
Any advice for ambitious designers?
Be proactive and stop waiting for the big break. Instead, treat each day as an opportunity to catch the smaller waves. If every day, you look for ways to try something new, stretch yourself, get feedback and be useful, you'll get damn good in no time. It might sound obvious, but getting damn good is one of the most important things to build a fulfilling career.
Anything you want to promote or plug?
I'm currently writing a book to help designers build a great portfolio, nail the design interview, and land the UX job they'll love. If you're interested sign-up to my mailing list to get updates. You can also follow me on Twitter or see more of my work at simonpan.com