What led you into design?
I dabbled into design when I was in high school. At that time, I was doing some lightweight designs. Mostly social media graphics for gaming communities that I was part of. It was definitely something that I enjoyed for the first time in a while (since I started playing football when I was 10y/o). Soon, I noticed myself spending more time designing than anything I was doing at that time, and also loved the autonomy it gave me.
On the other side, I always hated and was bad at school. And clearly, I was able to see how monotonous the coming years would be if I stayed in school. So it naturally felt like the right choice for me to pursue design. Something that's way more interesting and challenging. So I decided to drop out of school at 15 and teach myself design.
I believe that this is a beautiful accident. It happened in such a short time that I'm still trying to process it.
What does a typical day look like?
I recently moved out into my own apartment, and I work remotely. This is definitely a new level of freedom that I'm enjoying. So I do things whenever I feel like it without having a set routine.
I usually start working an hour after I wake up (some days I wake up at 6PM, some days, it's 10AM). This is definitely the most fun part of my day or night, as I sit down to design. It can be creating covers for DESK articles or designing marketing pages, exploring portfolios for the weekly Semplice showcase or exploring ideas for new mymind features, or even working on fun client projects that HOVS takes on!
Once I feel like I'm done for the day. I'll grab some food and either play some games, watch anime or read a book and then head to sleep.
What's your workstation setup?
Where do you go to get inspired?
Browsing the internet and seeing the works of other designers is a great way to get inspired when working on projects, as it helps a lot. But, for me, it's not finding inspiration for work, but getting inspired to sit down and do the work. And the only way for me to go about it is to regularly do something, either small or big.
In short, "The more I create, the more inspired I am. The less I create, the less inspired I am."
Games are definitely another great source of inspiration for me, especially the titles built around overcoming hardships. The combination of immense world-building, storytelling, characters, soundtrack, and challenging difficulties is the perfect way to deeply immerse and experience new levels of satisfaction that puts me at my best state.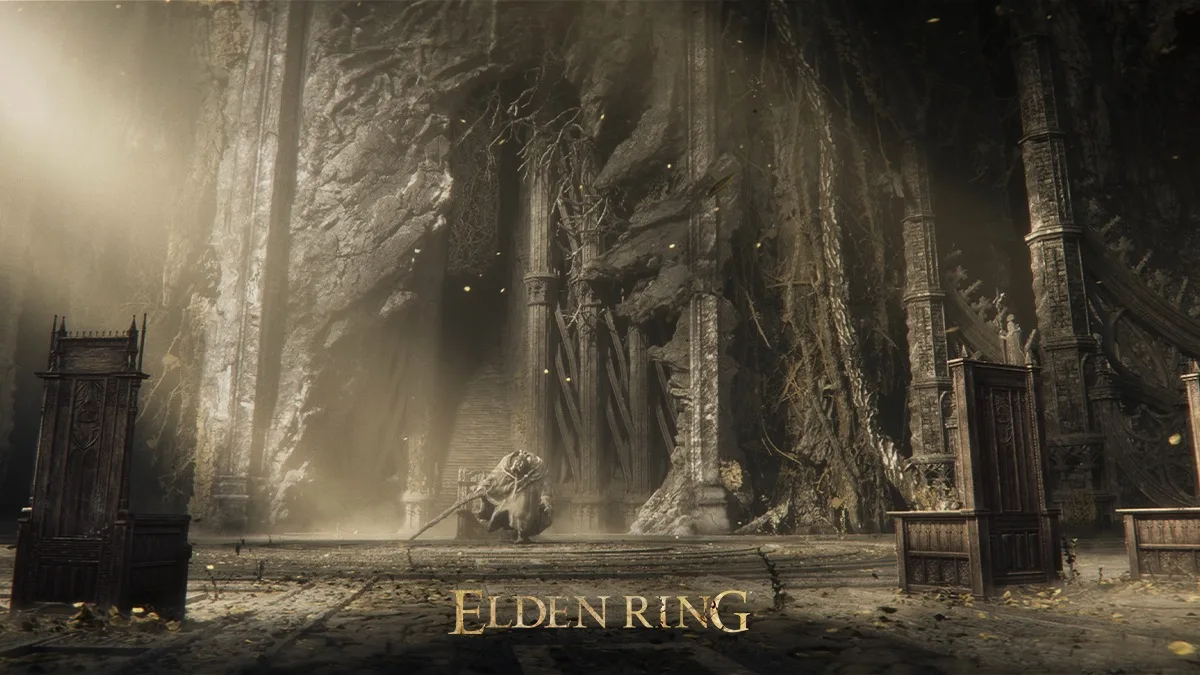 What product have you recently seen that made you think this is great design?
The Stemplayer from Kanye. There doesn't seem to be any music player that doubles as a remixer coming in such a portable form. Impressive to see how it lets you control various elements of a song through simple gestures using the hardware itself. This is something that I didn't know I wanted, but now I absolutely want one.
Without a doubt, a beautiful piece of design in my eyes!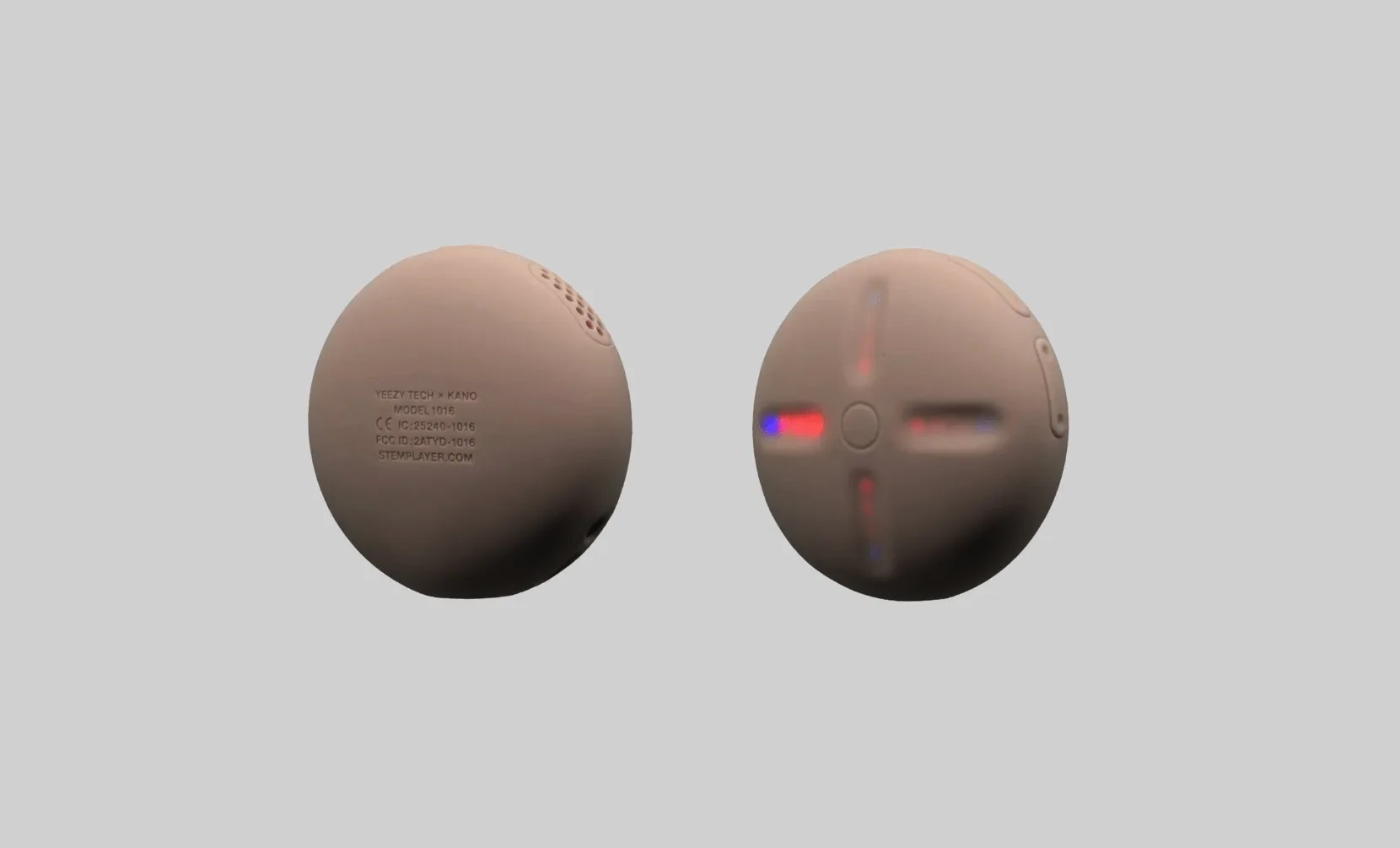 What pieces of work are you most proud of?
Earlier this year, I designed and helped our Semplice team put together a page featuring the best portfolio of 2021 made using Semplice. It's my most recent work, and I'm happy to see that it turned out nice. I also continuously work with the team on designing visuals and marketing pages for the website.
Sometimes I like to go out of my way to learn and explore new things. At the moment, I'm curious about learning 3D and type design. I try my best to sit down and create something whenever I get time. And here are some experiments that I enjoyed doing while practicing these skills.
Left: Logotype created for HOVS as a personal experiment. Right: 3D render created around the HOVS symbol.
Finally, mymind this is my first time doing actual product design work. I touch on a lot of little stuff to help improve the product. And sometimes, together with the team, we create these fun little side projects. mymind has a very different approach to designing. So it's definitely a challenge of its own which makes it extremely rewarding & special to me, even the little things!
What design challenges do you face at your company?
I always miss out on the little details, which is very crucial when it comes to designing. It's because of my mindset to quickly move to the next thing. I often say to myself to take enough time and do things properly. But, I can't help but forget it sometimes.
HOVS works on many things. So being versatile is crucial. This is my biggest challenge! And I appreciate it, as it makes me go out of my comfort zone to explore multiple creative fields so that I can get better and be useful.
What music do you listen to whilst designing?
Any advice for ambitious designers?
Be enthusiastic and curious. Never hesitate on things you wish for, and take a risk if you have to. Do what you enjoy and keep practicing it. Finally, take things at your own pace because.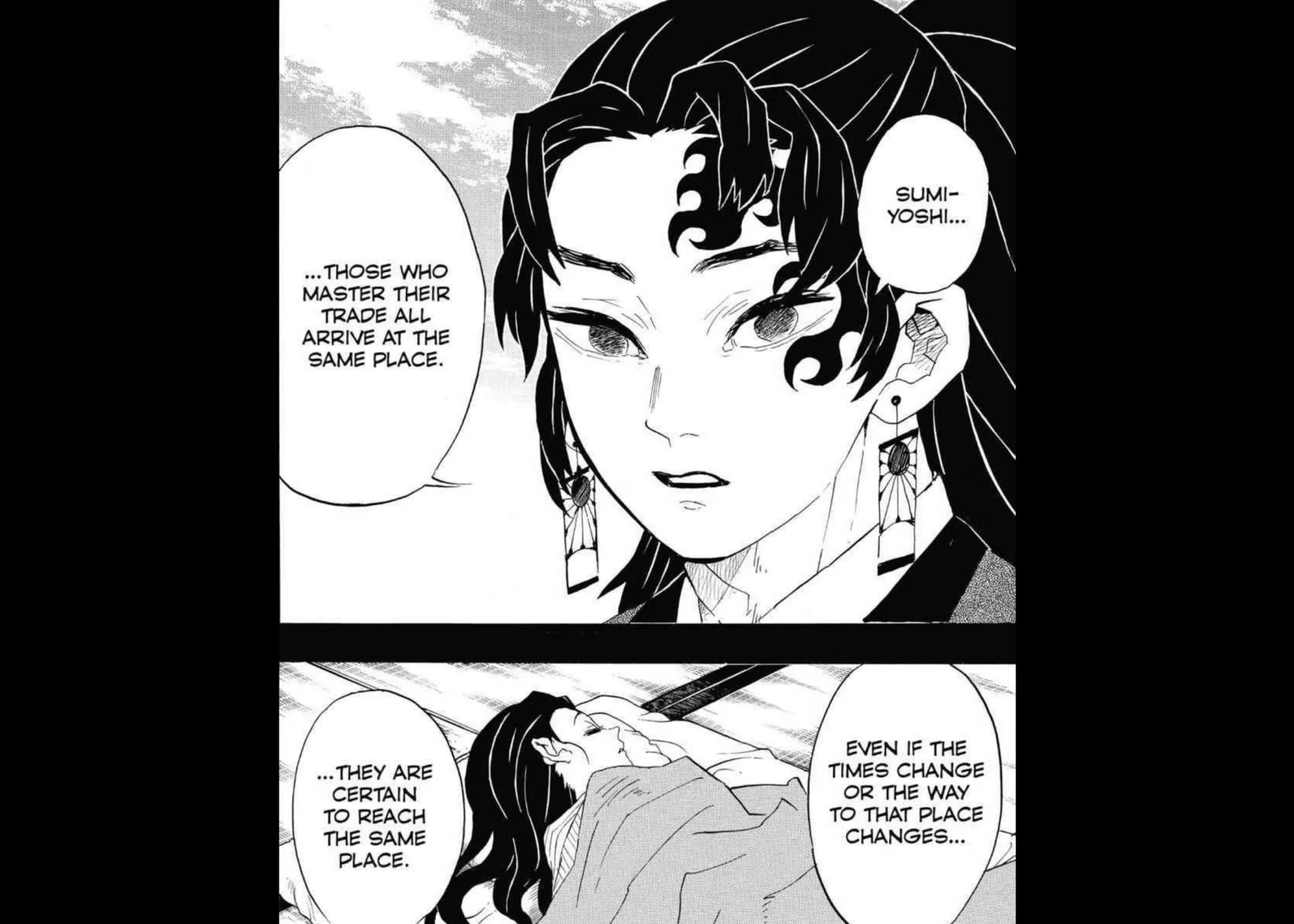 Anything you want to promote or plug?
This not boring app, my best-kept secret and one of my favorite fonts!
Lastly, my Twitter if someone wants to say hi :)