What led you into design?
I didn't grow up in a creative household—my parents are both accountants, so numbers are all I knew growing up. What really led me into what I do today was my love for the internet. After high school, I didn't really know what to do, so I went on to study Interactive Design at Universidad Iberoamerica in Mexico City. The degree was really new. I remember learning things like ActionScript, Director, and Flash—things that seem a bit archaic today. I did part of my BA at a small art school in Paris called École de Communication Visuelle. It was a really good move since the program at my school in Mexico was mostly focused on coding and media communications, whereas the school in Paris centered on Art Direction and Graphic Design.
After college, I moved to New York and got an internship at Wax Poetics, a music magazine dedicated to jazz, funk, soul, Latin, hip-hop, blues, and R&B. After that, I went back to Mexico and worked for a slew of advertising agencies. I felt very dispirited with my job and the advertising scene in Mexico in general, so I decided to move back to New York for graduate school and enrolled in the Communications Design program at Pratt.
What does a typical day look like?
I usually wake up at 7:30 am, meditate for 20 minutes, and then hop in the shower. I make coffee and a little breakfast at home while listening to the news. I get to the office by 10 am, check Slack, e-mails, and make a to-do list for the day. We have design stand-up at 10:45 am and we all talk about what we are working on. The rest of the day is usually a combination of one-on-one meetings, design strategy, execution, and more meetings. Things at Genius are always changing, so my daily schedule is informed by whether we have an artist event coming up if we're releasing a new feature on the site, what new video series we're launching, and so on.
What's your workstation setup?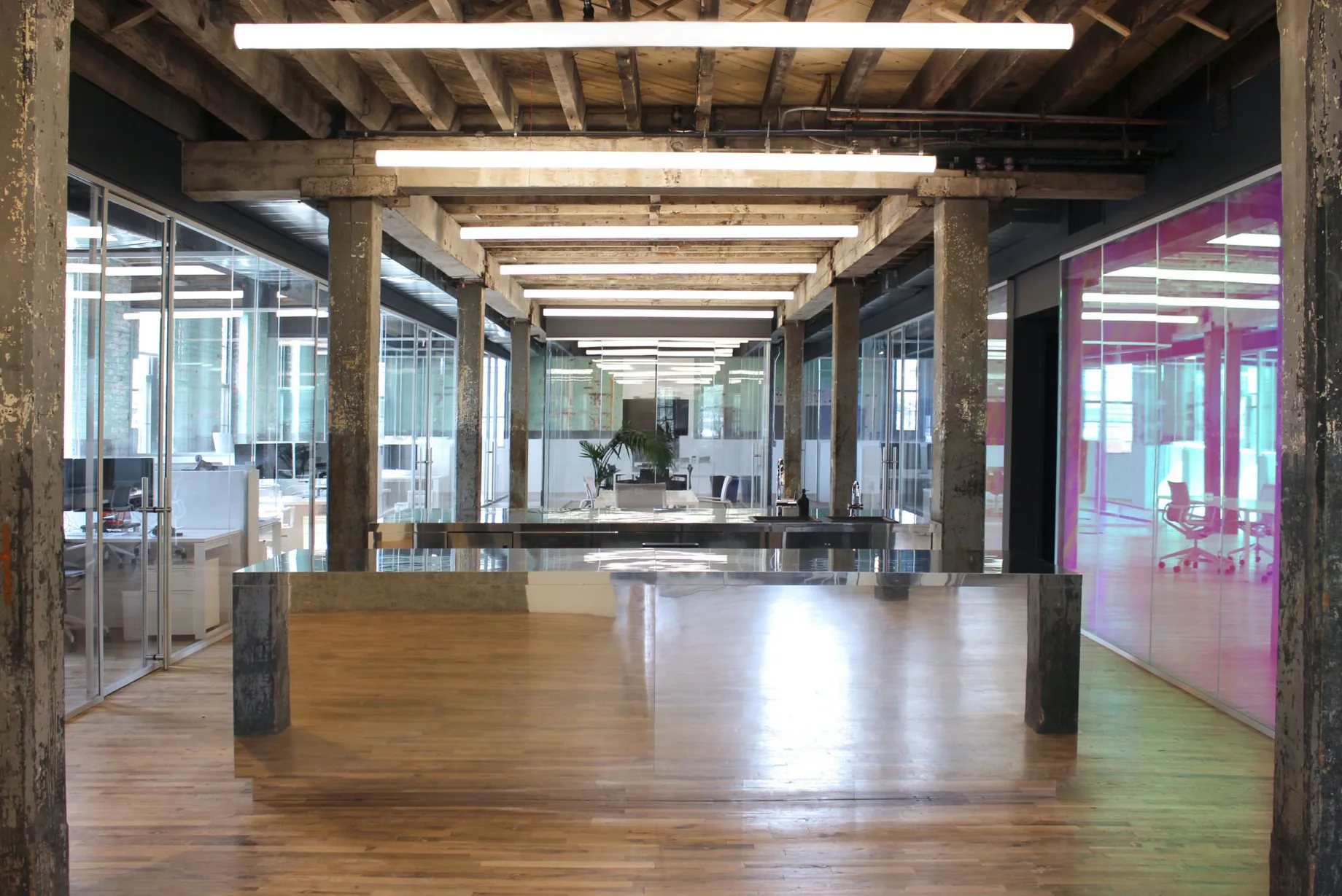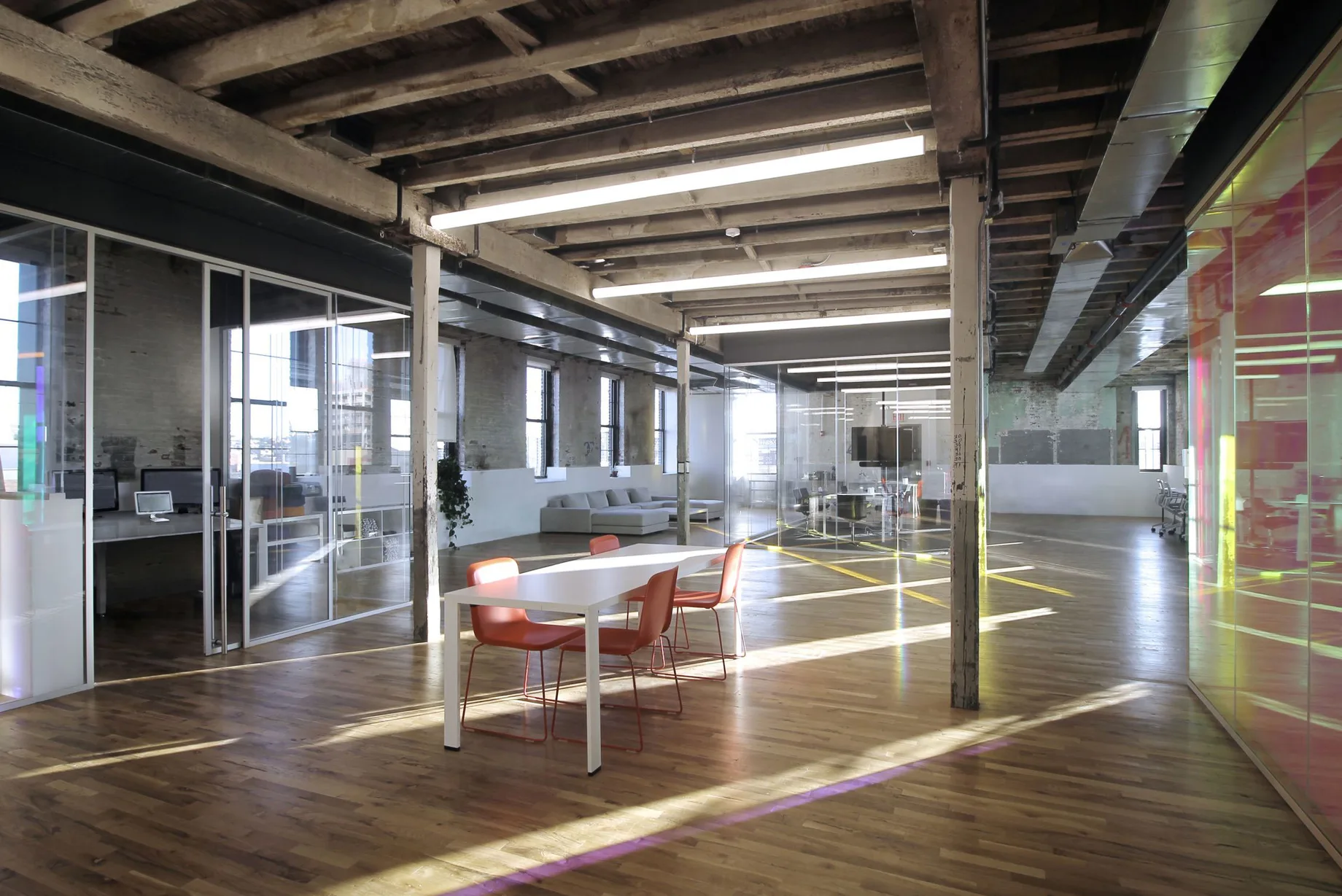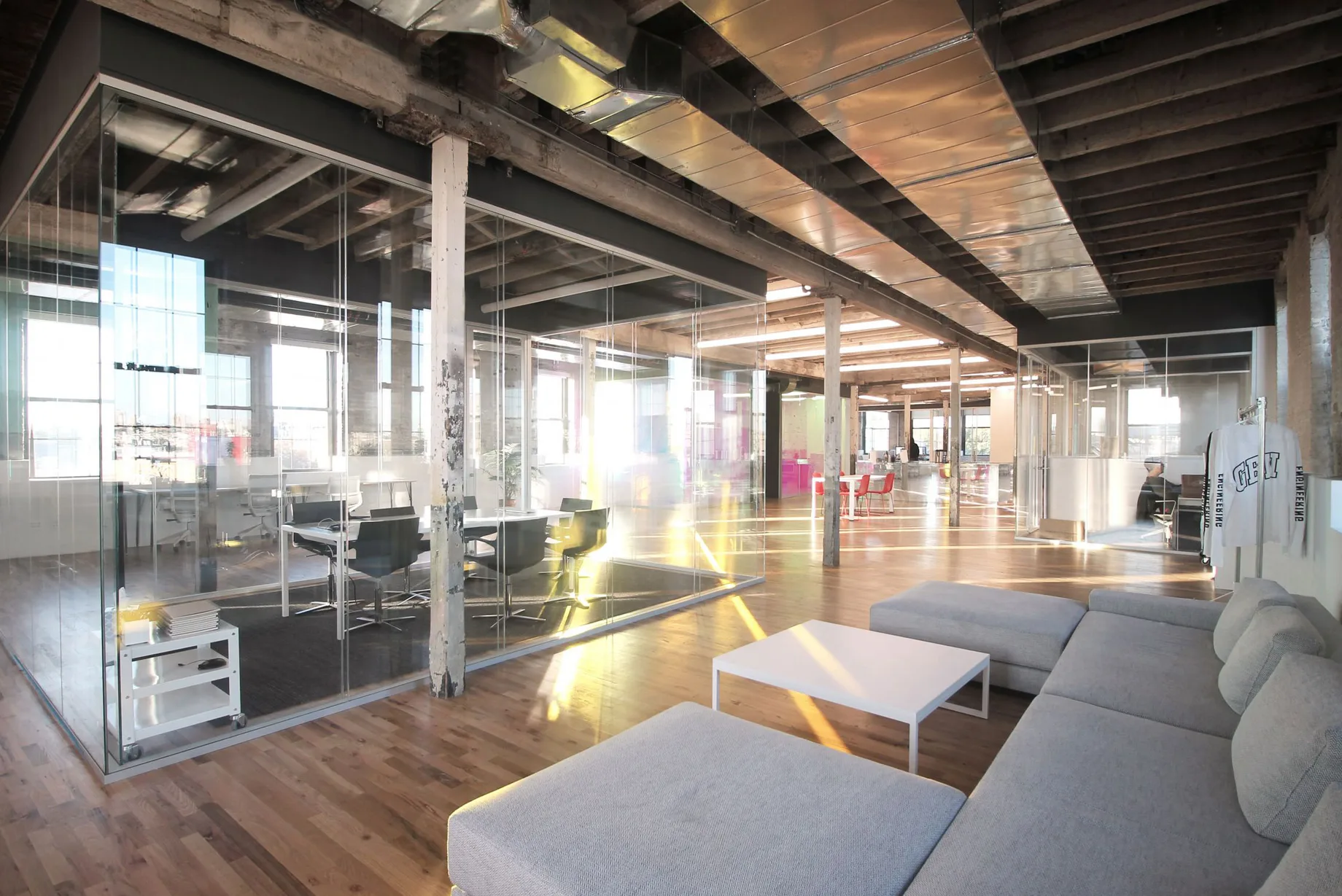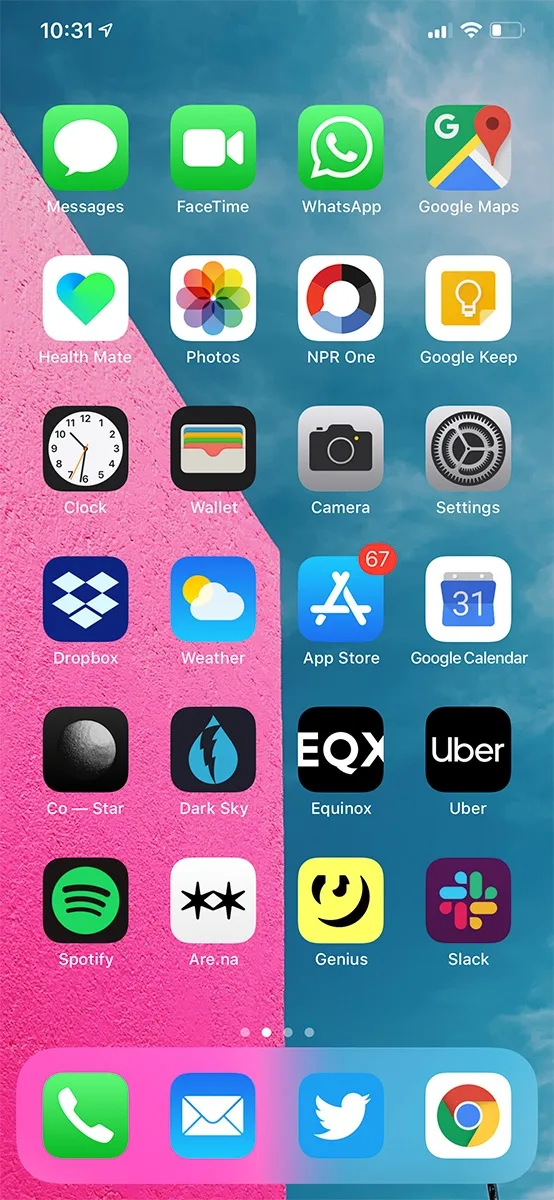 Where do you go to get inspired?
I enjoy working from home as I've curated a space that enables my creativity to flow directly into conceptualizing and furthering my practice as a designer.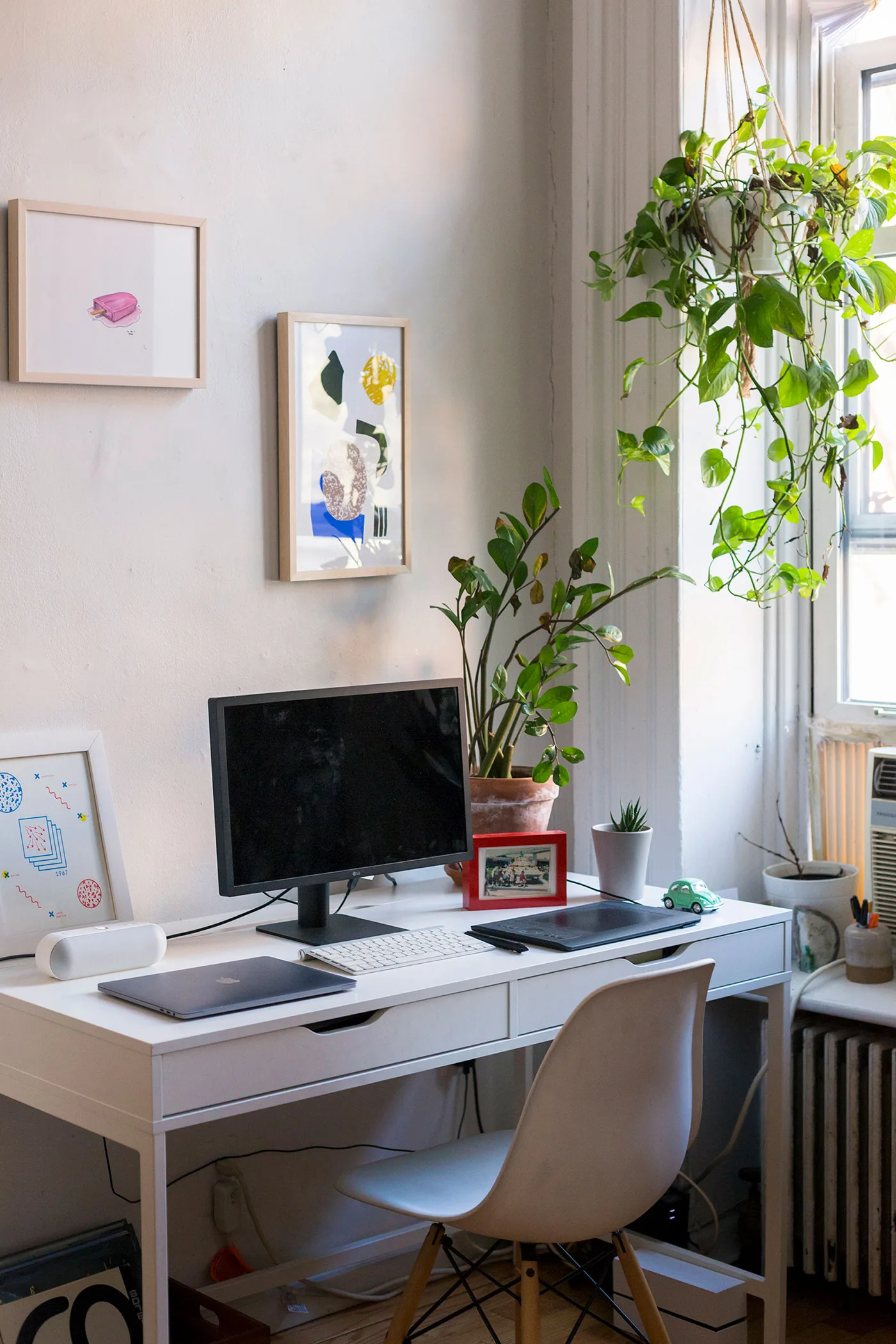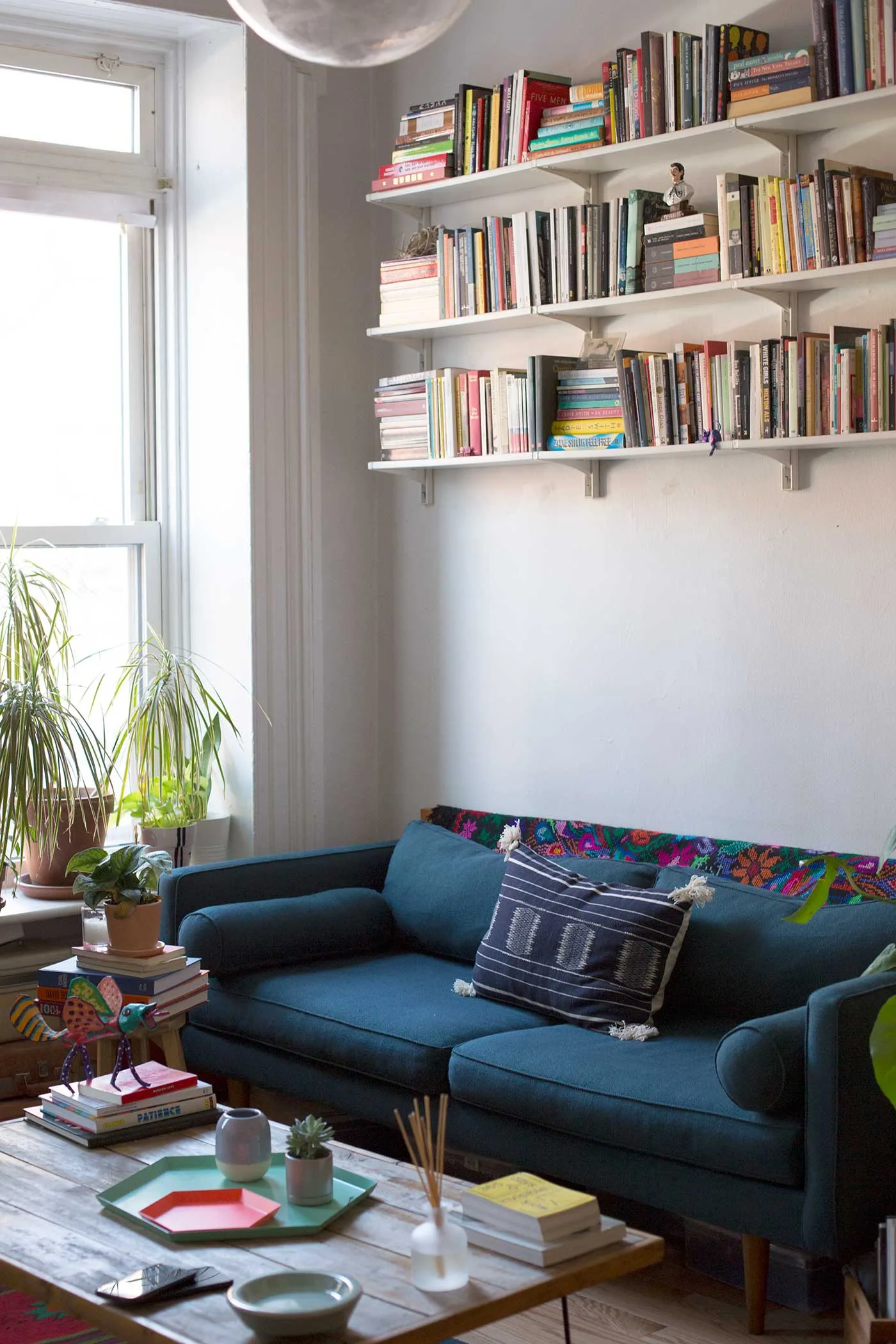 *Photo credit: Sofía Garfias*
are.na is my go-to site for everything. I also listen to a lot of podcasts, my all-time favorites are Radio Ambulante and Still Processing.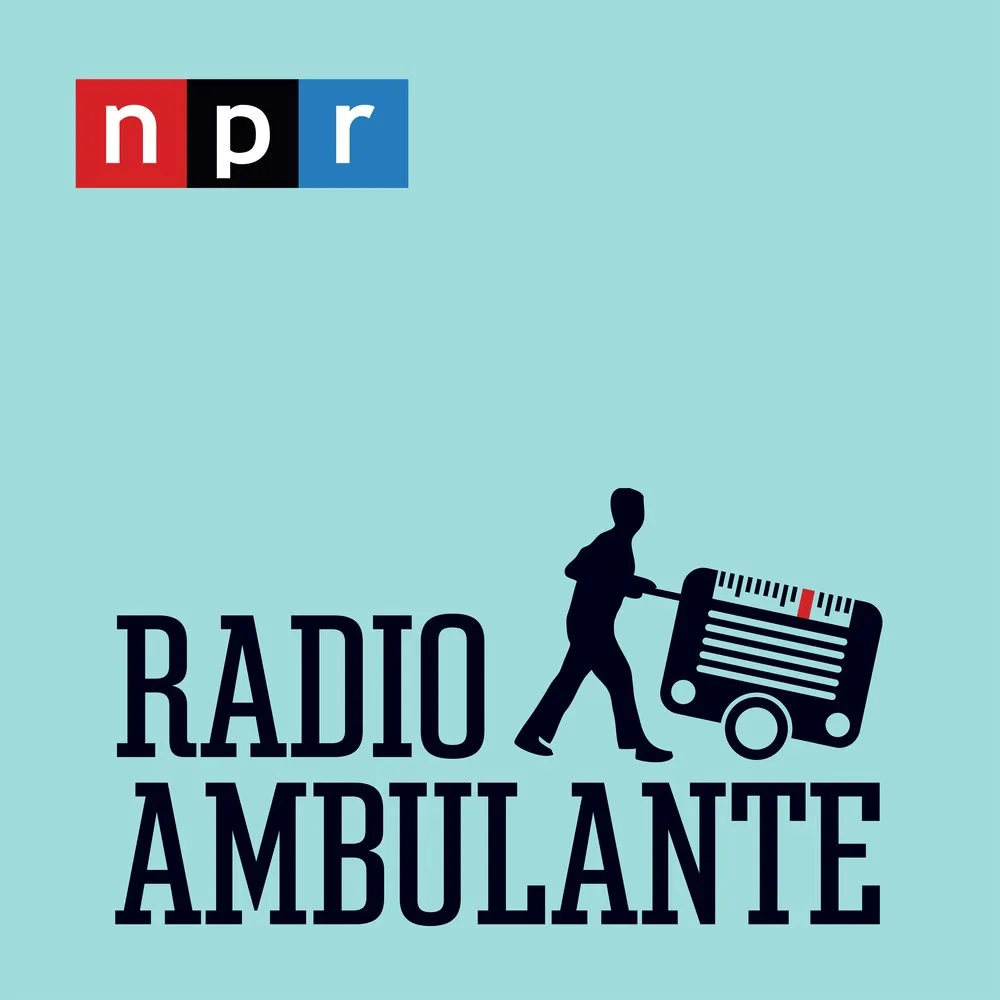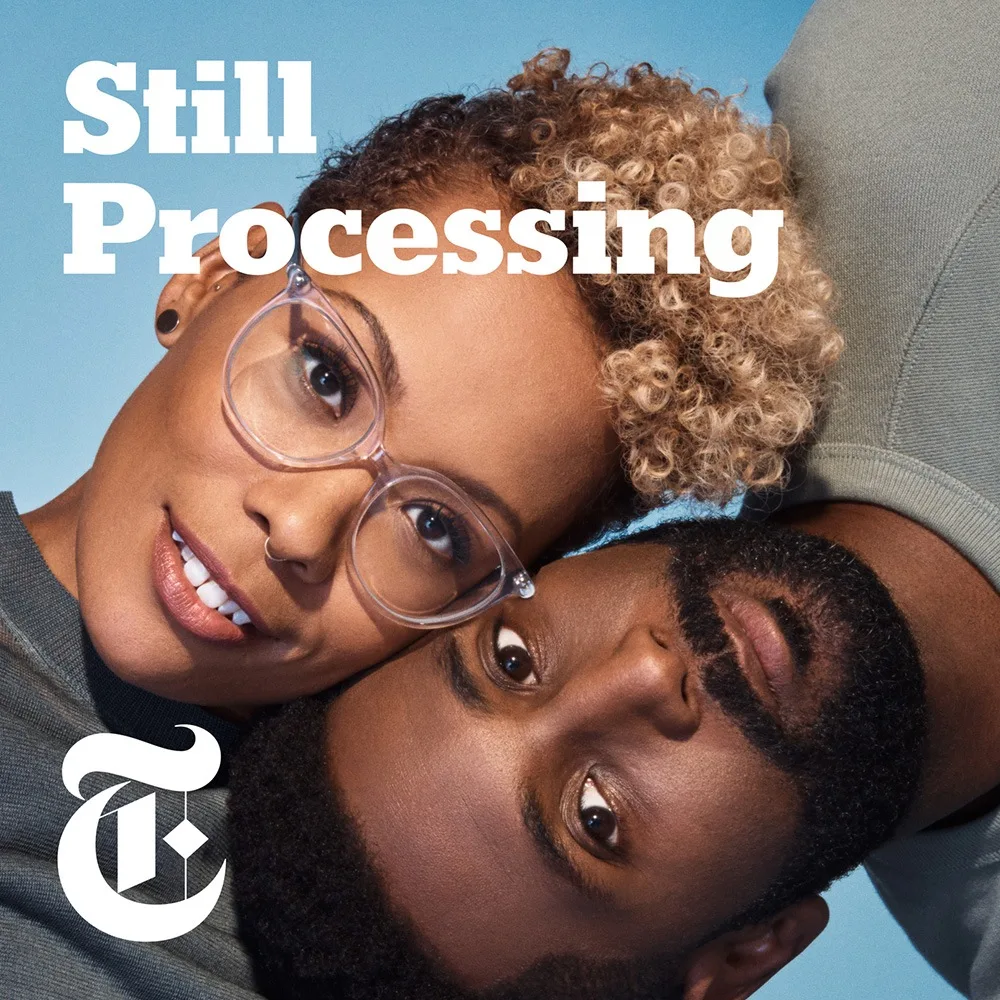 Walking also seems to solve my creative blocks. I live in Fort Greene, so I usually just go to the park. If I have a little more time, I walk to Bed-Stuy because I love it and a lot of my friends live there. I like bookstores too, and I live by Greenlight on Fulton, which is great and open until 10 pm. When I worked at Code & Theory, I used to go to McNally Jackson on Prince Street whenever I felt stuck or uninspired.
What product have you recently seen that made you think this is great design?
I think are.na is one of the smartest platforms on the internet. It's an efficient tool for creative research and collaboration, but it also proposes a new way to consume, interact and contextualize information.
What pieces of work are you most proud of?
My team. Building a team is such a difficult thing to do, but also very rewarding. It has been challenging to build a diverse and multidisciplinary design team like the one we have at Genius. Not only are they terrific designers, but they also challenge me and I learn something from them every day.
When I first started at Genius, design wasn't really a thing. The designers that worked at Genius at the time were primarily front-end developers, and I was initially brought on to just do marketing design. I saw the potential right away, so I'd work on editorial design and Instagram templates for the content team during my downtime.
Shortly after I was hired, Genius started moving aggressively into the experiential space and we began producing a lot of concerts and live events. My manager saw the need to bring on another designer, so we hired someone to help—a year later, I was leading a team of four full-time designers. Now we are six, so it has been pretty cool to see how we've grown. Even though it's taken time, I am very proud of how our videos, editorial and social channels look.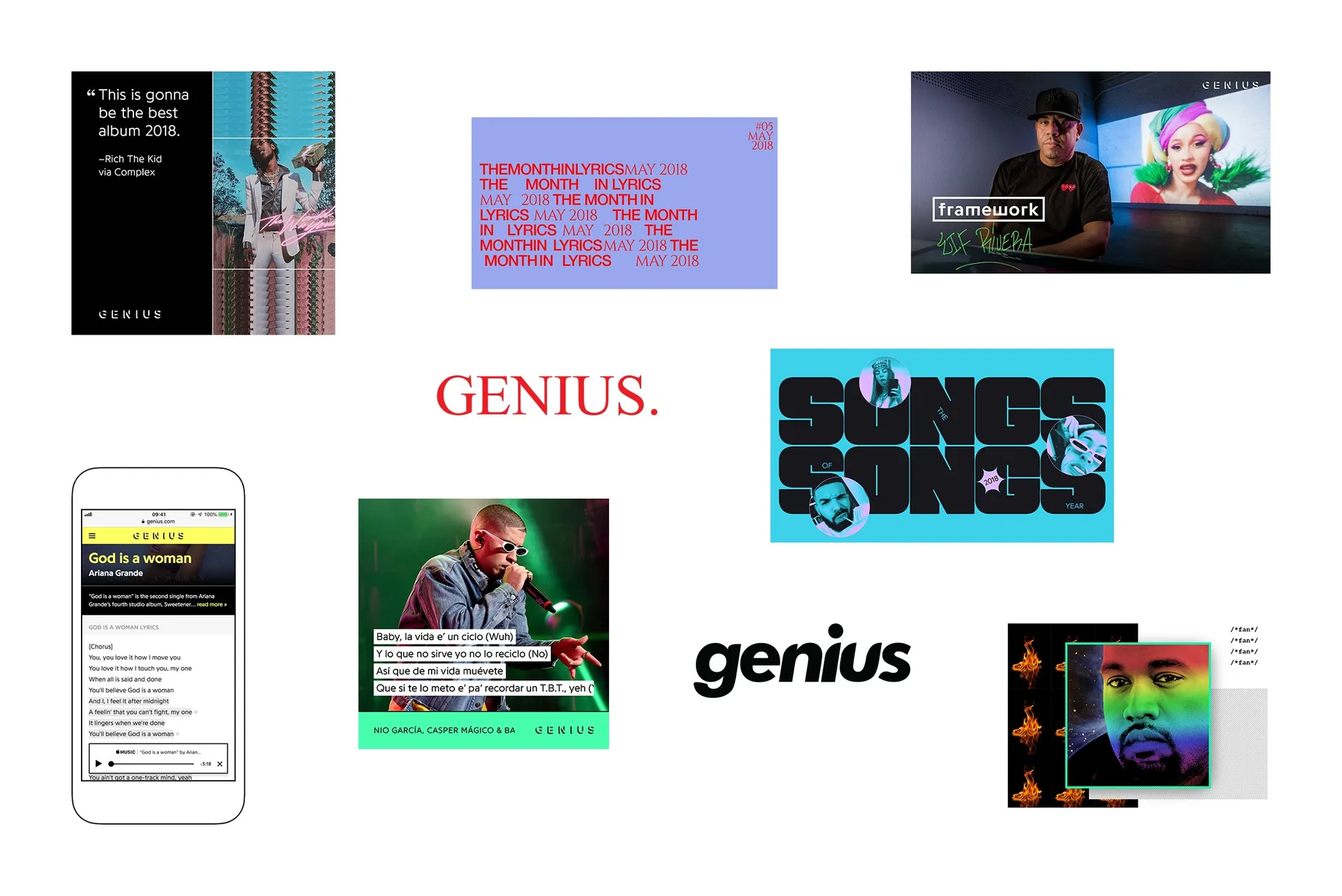 We've also been doing more and more experiential design. We partnered up with Dropbox last year and did a unique event in L.A. called Lyrics to Life, where we worked with artists to bring to life their favorite song lyrics in a way that visitors and music fans could interact with, touch, and photograph. The look and feel around that event was incredibly fun to work on and was received pretty well by visitors and the press.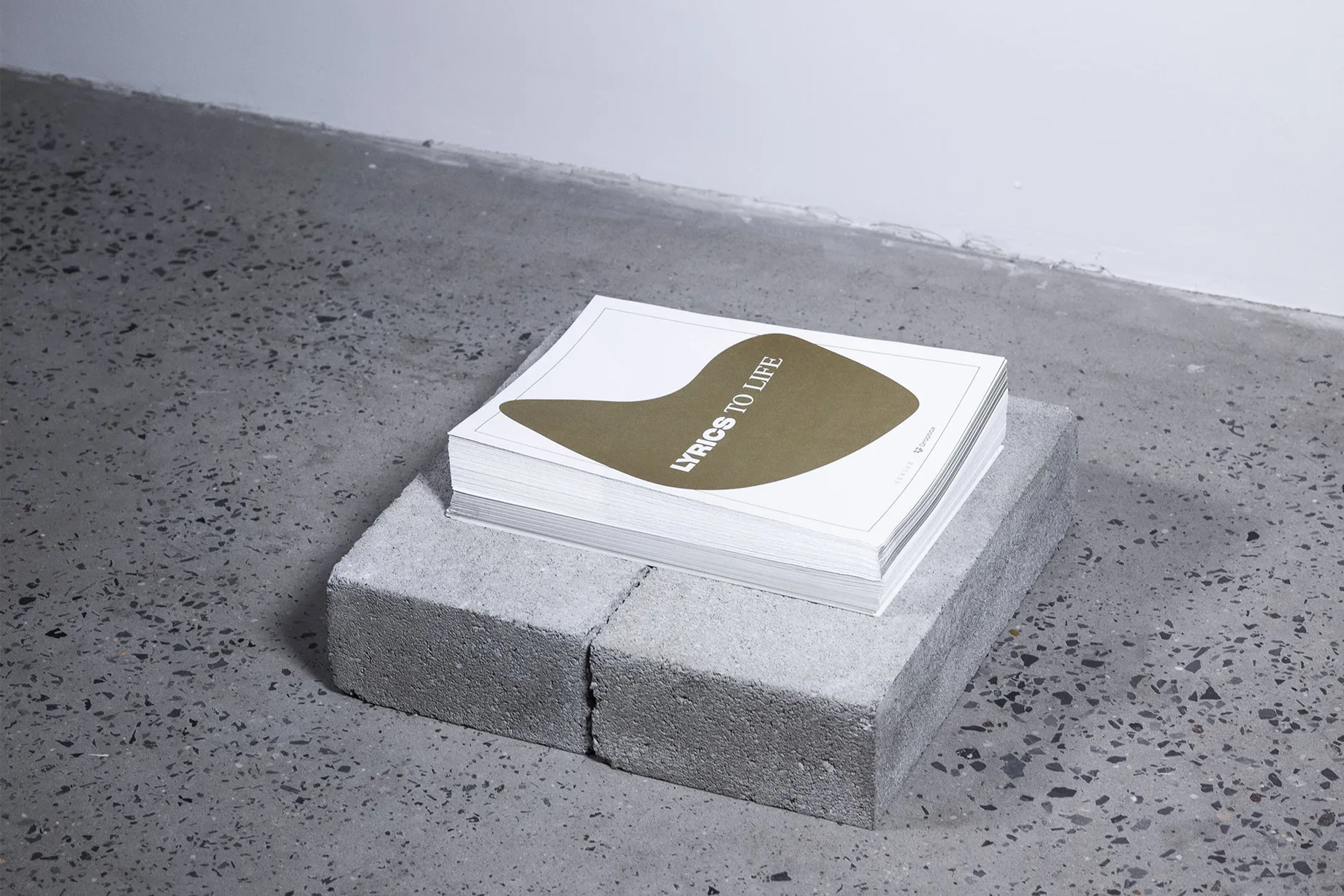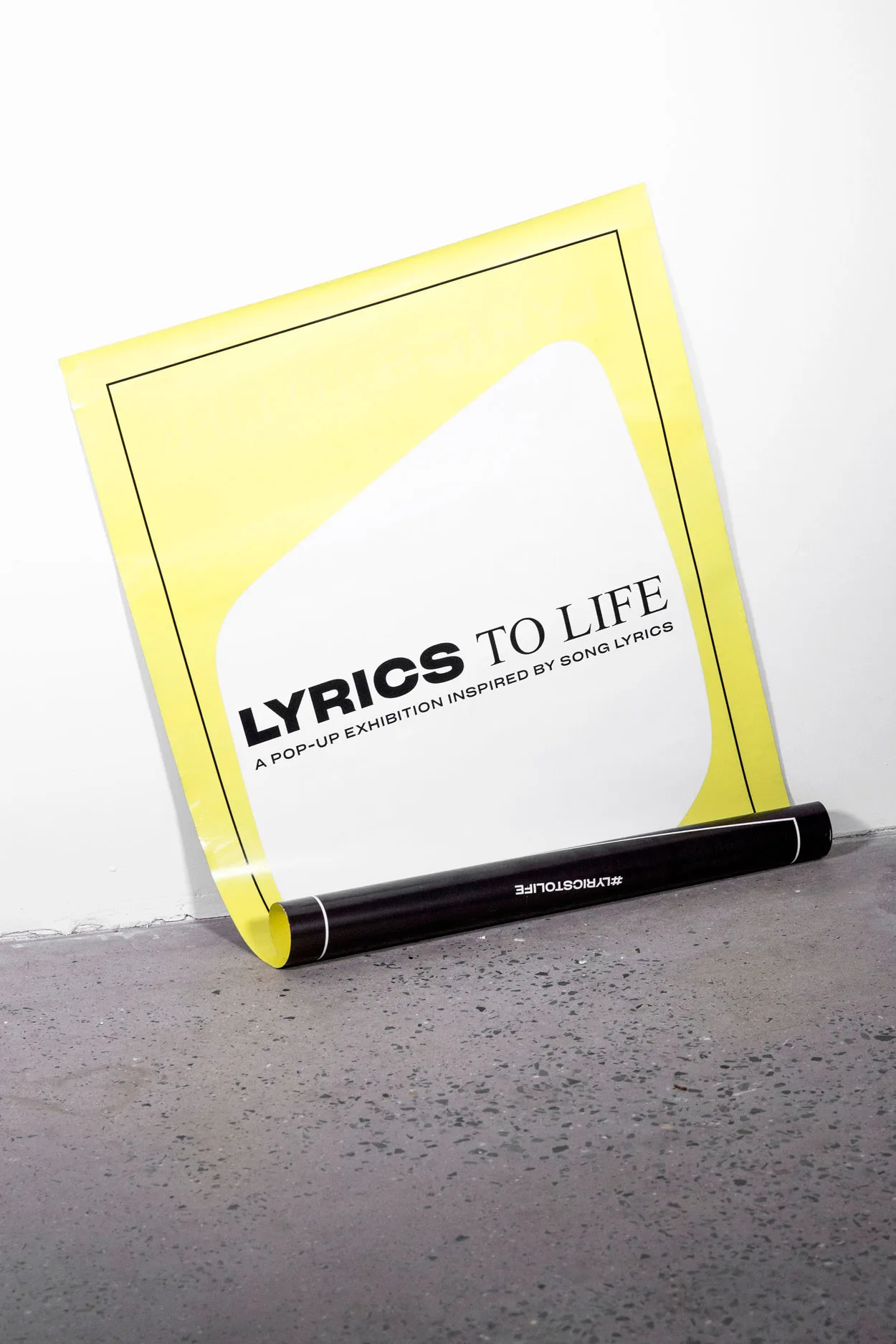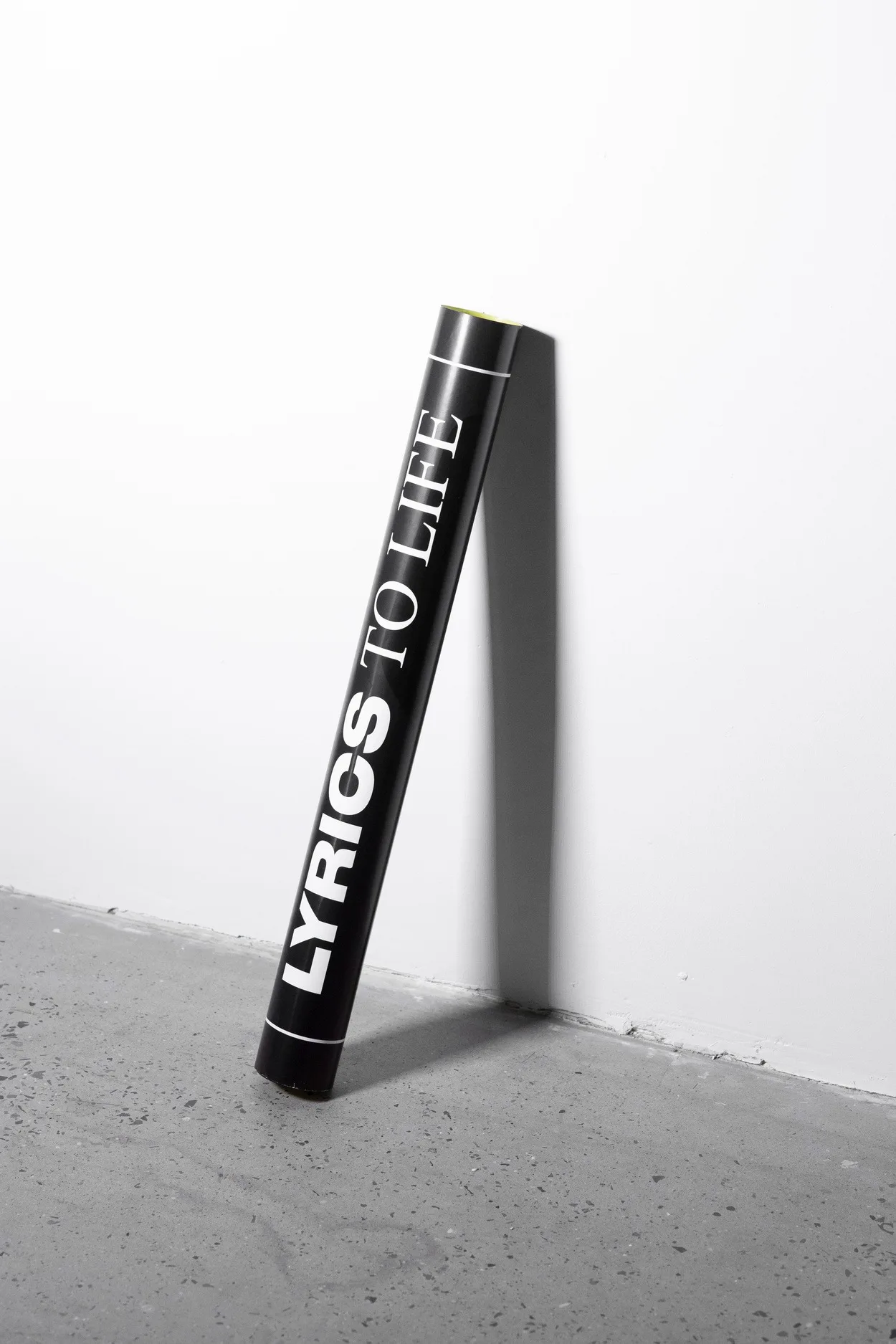 I am also proud of the work in my portfolio thus far. I think that I have created a personal aesthetic that is very true to who I am and to the way I experience the world.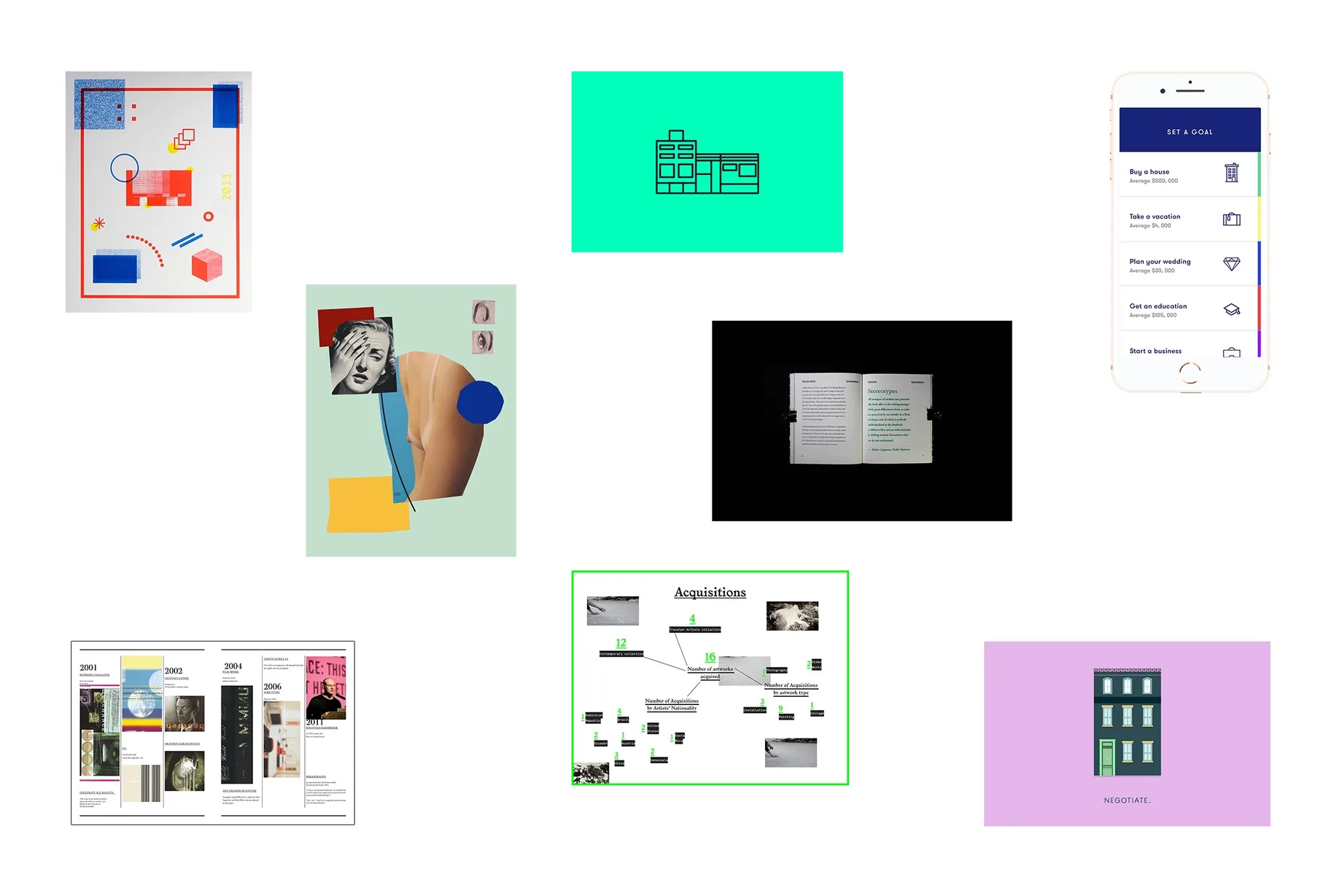 What design challenges do you face at your company?
Working with teams that are not design-driven can be tough. At times, they might want to sacrifice the design aspect of a product in order to deliver faster or just to please a client. Like with any job, I need to pick my battles and let it go or push back if I feel very strongly about the necessity of the design. Luckily, Genius is big on collaboration and open discussion. You have to know when to compromise and when to confront (respectfully). This is the very surprising lesson about a very big and very important part of a designer's job: knowing when and how to negotiate.
What music do you listen to whilst designing?
Any advice for ambitious designers?
Surround yourself with people that do good work and challenge you, but who will also support you and help you when things get tough.
Loving what you do doesn't mean there won't be annoying tasks. All jobs have their mundanities—that's where the "job" part comes in—and we need to talk more about that in the design industry. I don't think I've ever met anyone who's excited about absolutely everything they do at their job. Some things just need to get done, but it makes the fun, collaborative and glamorous parts of the job that much better.
Last but not least: use your privilege (if any) to do good work and empower others. Look out for raw talent and take a chance on people with non-traditional backgrounds.
Anything you want to promote or plug?