What led you into design?
I was always interested in art, industrial design, and architecture, but I didn't know that this world of designing digital products even existed. I ended up going to Parsons the New School for Design, and it was there that I discovered I could combine my love for technology with my love for design.
What does a typical day look like?
I usually wake up around 8:30 am and walk to Blue Bottle to grab a cup of coffee or I'll make some at home. I try to start work at 9:30 am. This is a self-imposed starting time, as I work from home so nobody notices or cares which hours you work, so long as you're doing good work for about 8 hours a day. Working from home has improved my quality of life significantly. I no longer dread a crowded rush hour subway, and the comfort of a quiet private office lends itself well to heightened productivity and concentration. After work, I like to find things to do around the city. This might be going to dinner with friends or seeing live music. I also watch tonnes of television, movies, and YouTube. I consume lots of #content.
What's your setup?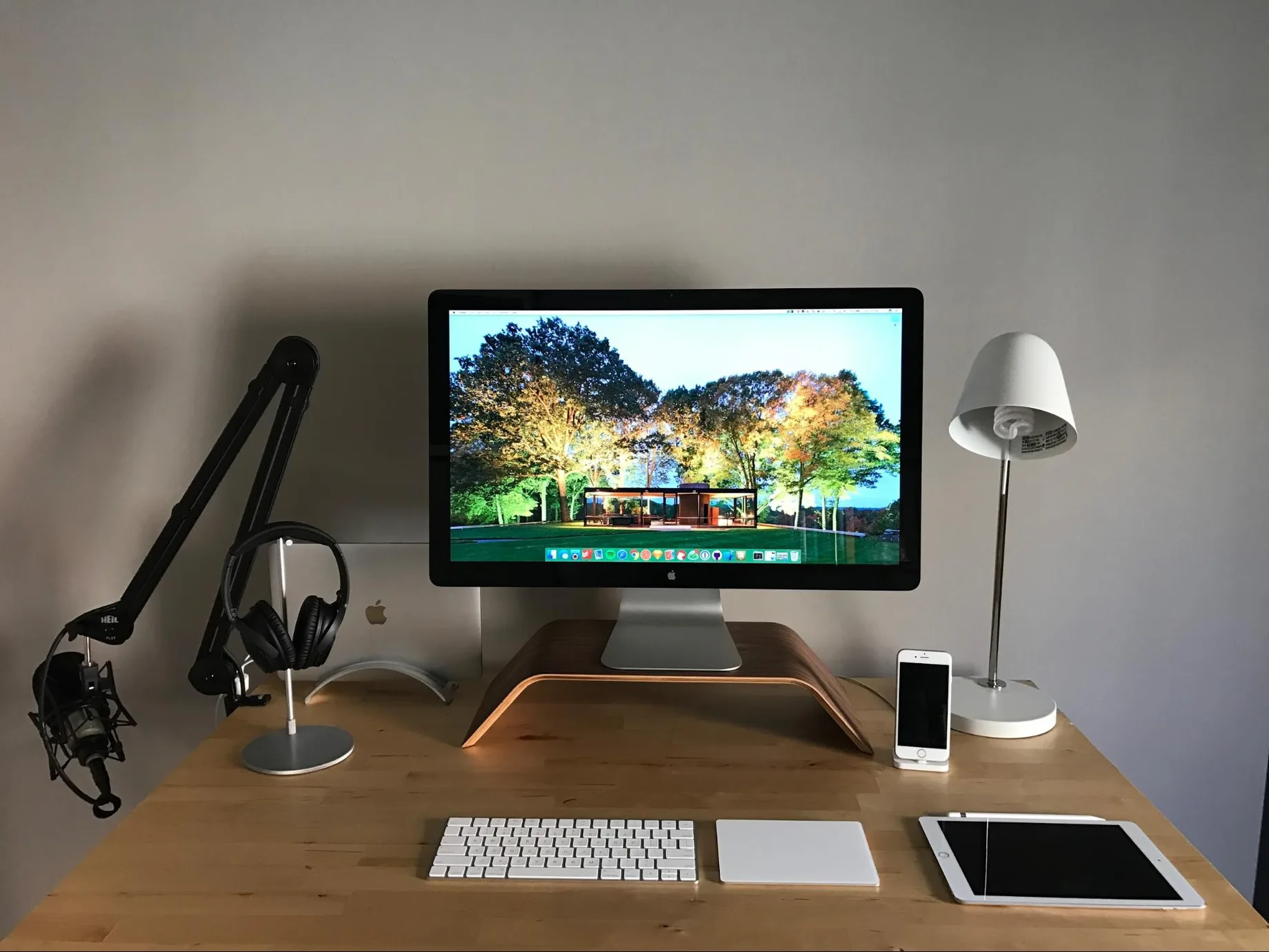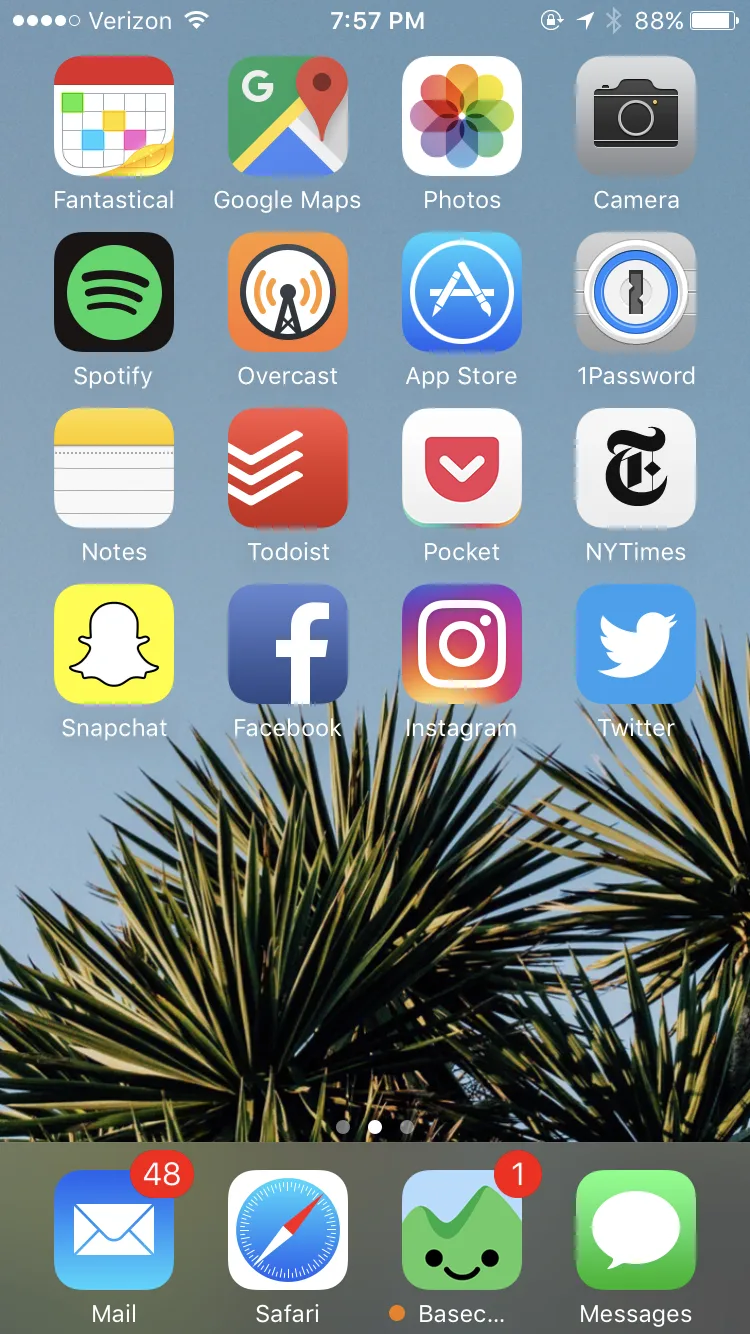 Where do you go to get inspired?
I spend a lot of time on Instagram. I mostly follow accounts posting architecture, interiors, and fashion. I'm lucky enough to live in New York City, so I go to museums and galleries quite often as well. Of course, I'm always paying attention to the latest new apps and internet trends, but I'm more inspired by things outside of tech. I also find inspiration in documentaries, Man on Wire and Jiro Dreams of Sushi are two of my all-time favourites.
A few of my favorite Instagram accounts: @dezeen, @johnpawson, @formafantasma, @cerealguides, @modarchitecture.
What product have you recently seen that made you think this is great design?
Blue Bottle Coffee's "Perfectly Ground" pouches are amazing. They are sold for the specific brewing method you are going to use, and the grounds are sealed in an oxygen-free pouch to maintain incredible freshness. It's actually better than buying their bags of beans and grinding them yourself. I love products that do one thing really well.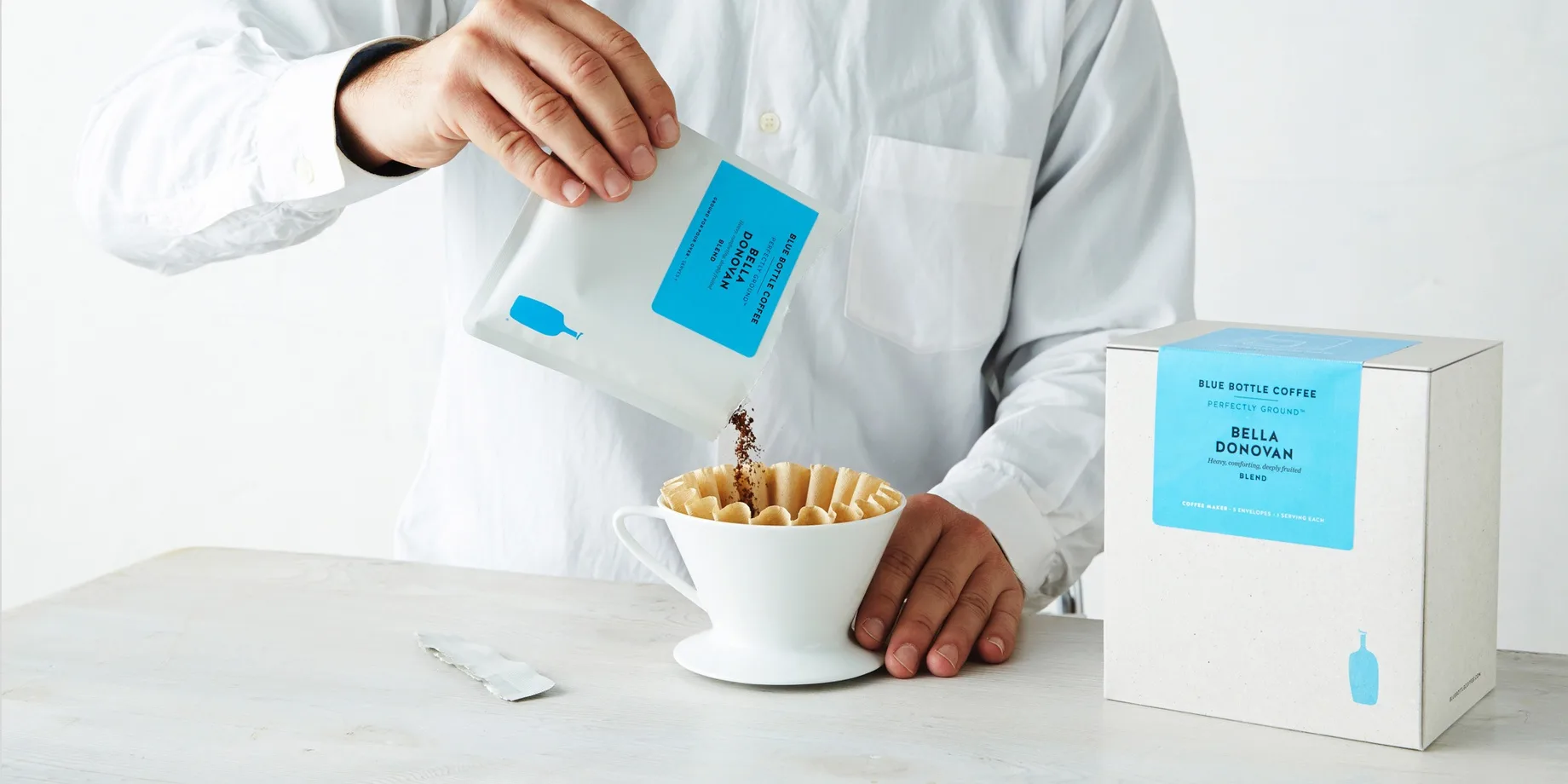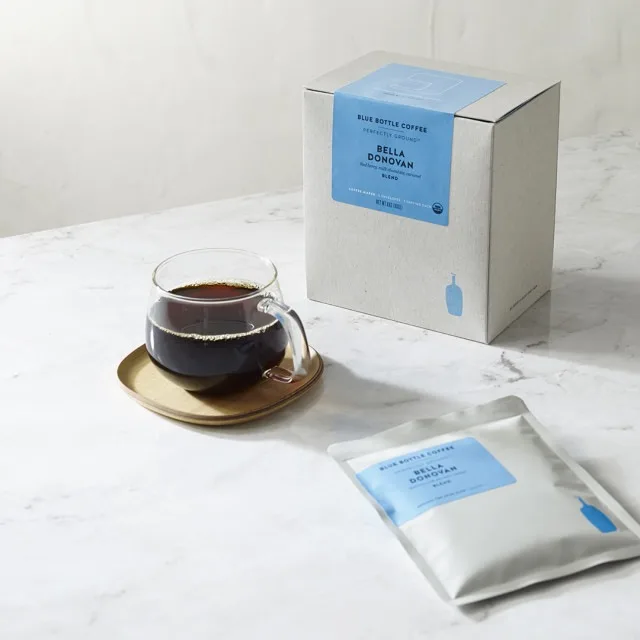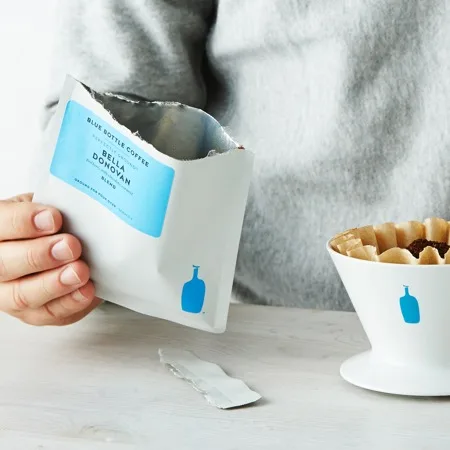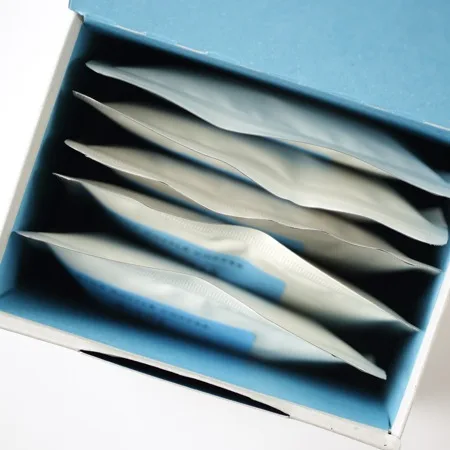 What pieces of work are you most proud of?
I can't say I'm most proud of any one thing, cause everything feels different in terms of scale, visibility, and purpose. It's impossible to compare one thing to another. At Twitter, I was most proud of the [now retired] Engage app. I was involved in that from the very beginning, so it was cool to see an entire product through from ideation to launch. At Basecamp, I'm on the iOS team, which is my favourite platform to design for. I'm proud of our continued work towards making the app feel like a product that can exist entirely independently from our desktop apps. I love working within a small team, we ship so many things all the time whilst working in a calm environment.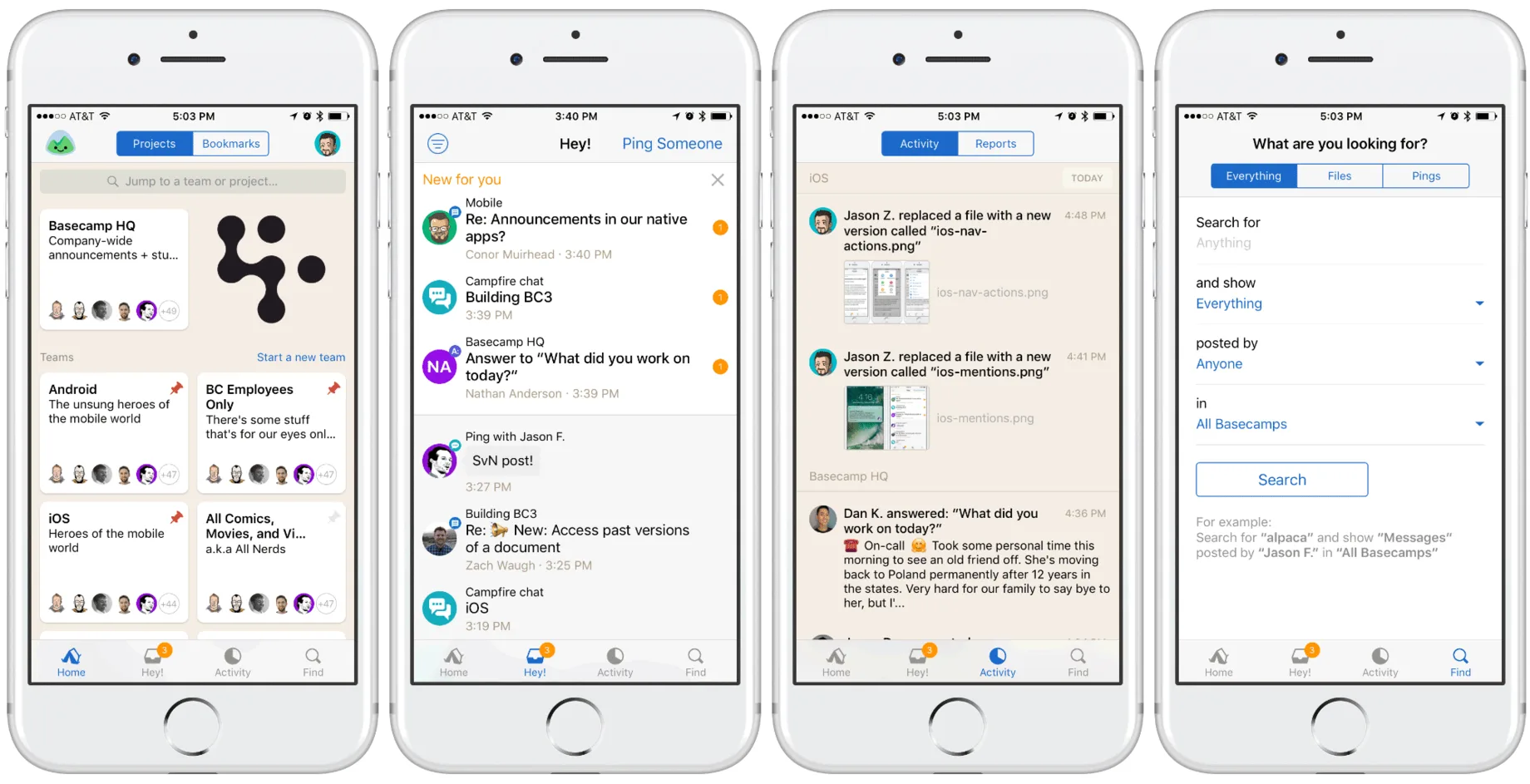 What design challenges do you face at your company?
The main challenge I face at Basecamp is trying to design a complete system without over complicating things. I will often love something I sketched in my iPad and then I'll design a high fidelity mockup or prototype and find that I hate it. This is usually because I'm adding complexities or ornamental garbage when I go from that simple sketch to the real thing. Basecamp can do a lot of things, so I'm always trying to figure out what's too much and what's too little.
What music do you listen to when designing?
Any advice for ambitious designers?
Have interests outside of design and tech. It's important to think about things outside of our industry, and it helps you put your own work into perspective. Study people and the way they think. This is more important than learning the latest Sketch shortcut. Design for humans.
Anything you want to promote or plug?
My Twitter, where I mostly post jokes, and my Instagram, where I mostly post cars and jokes.