What led you into design?
I have always been passionate about drawing and art in general when I was in school. All the subjects where I needed to use my creativity was what I preferred and I spent a lot of time making sure my homework was well presented and well-structured, it was the most important to me.
My dad was doing a lot of photo retouching on his free time, so he had a nice computer with an official version of Photoshop (Photoshop CS, the first one, if my memory is correct) and I used to spend a lot of time on it during the weekends when I was younger.
During high school, I started doing a lot redesign of music artworks from my favorite artists, banners, logos and web design for Counter-Strike clans (I was helping the aAa and ESL France teams back in the days). Then I sold some web templates online and I saw it was a real opportunity for me so I decided to join a design school and I moved to Paris.
What does a typical day look like?
I usually wake up around 07:30 AM on weekday and around 10 AM on weekends. I always start the day with a (black) coffee and a chill playlist.
I arrive at work around 09 AM, I check my emails and tickets on the roadmap to organize my day and the day of our (small) design team. Depending on the goals of the sprint of the week and what we're working on, it can be user researches, sketches, user flows, iterate on existing features, QA with developers, meetings…etc. every day is different, that's what I love with our job.
I'm leaving the office around 07 PM then I try to see some friends or going to the gym to change my mind and disconnect with my workday.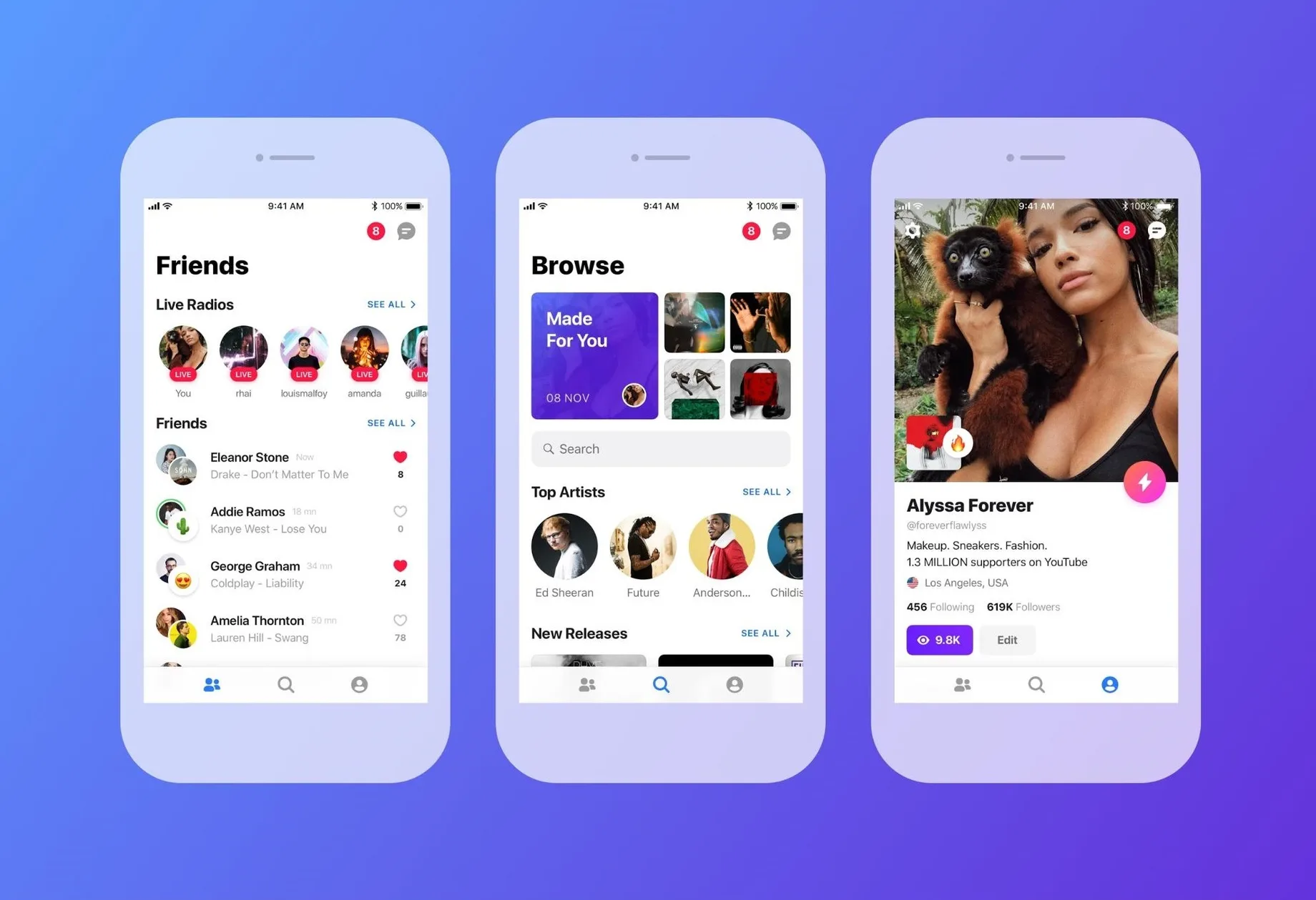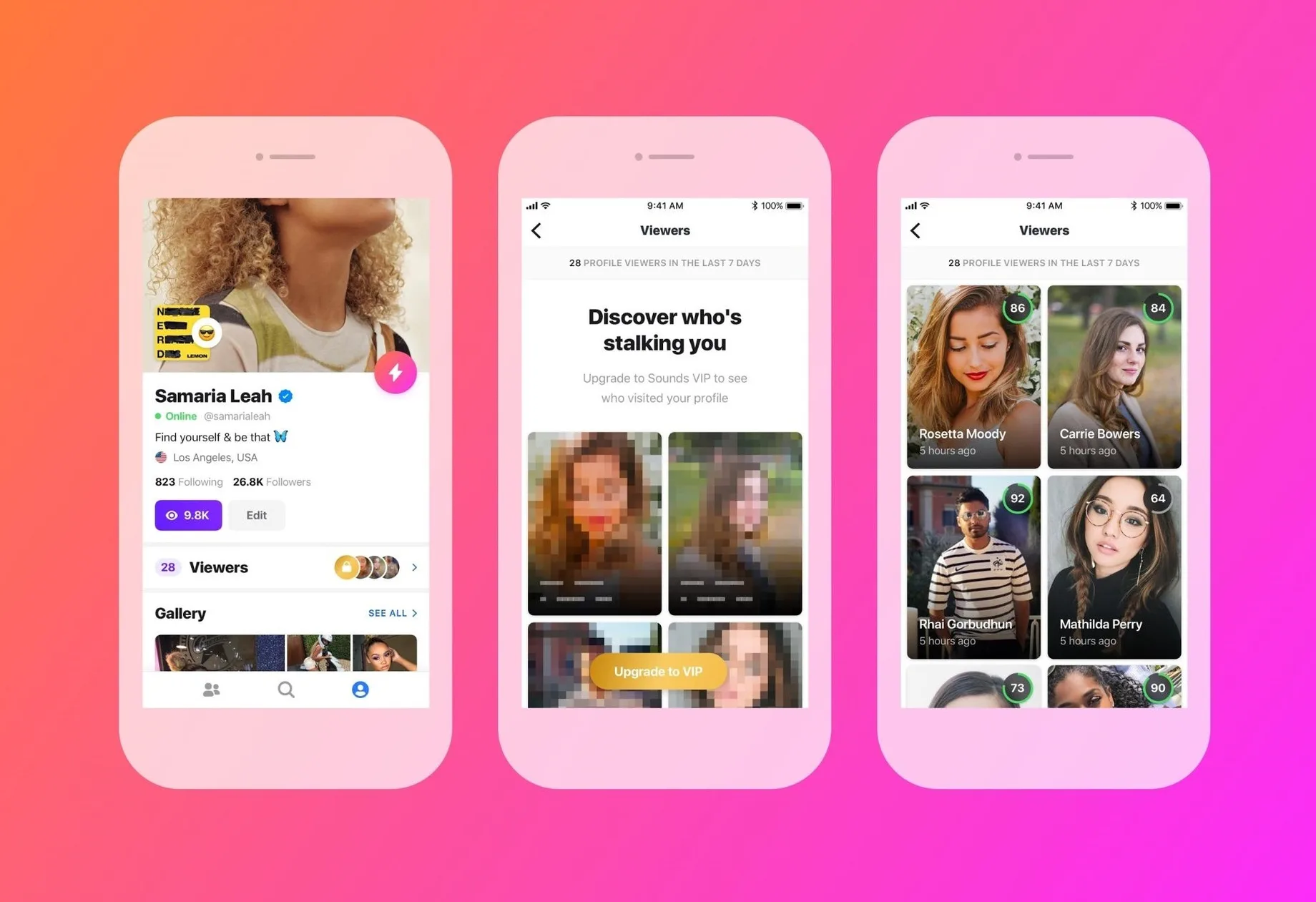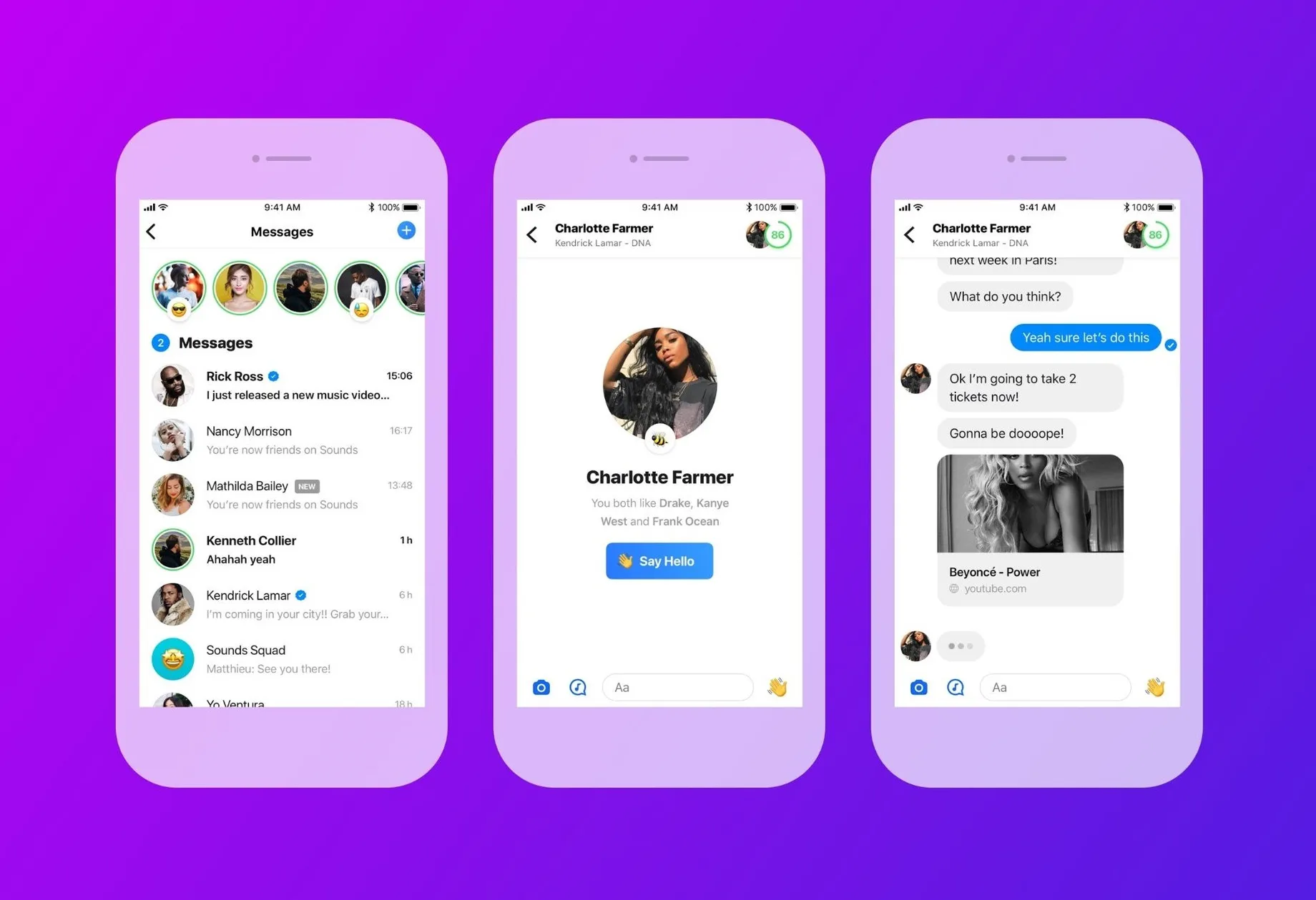 What's your setup?
At home, I have an iMac 27" 5K with 2 KRK Rokit 5 G3. At the office, I have a MacBook Pro 13" with an LG Ultrafine 5K and a Beats Studio 3 Wireless. Mobile side, I have an iPhone XR and a Samsung Galaxy to test/work on our Android app.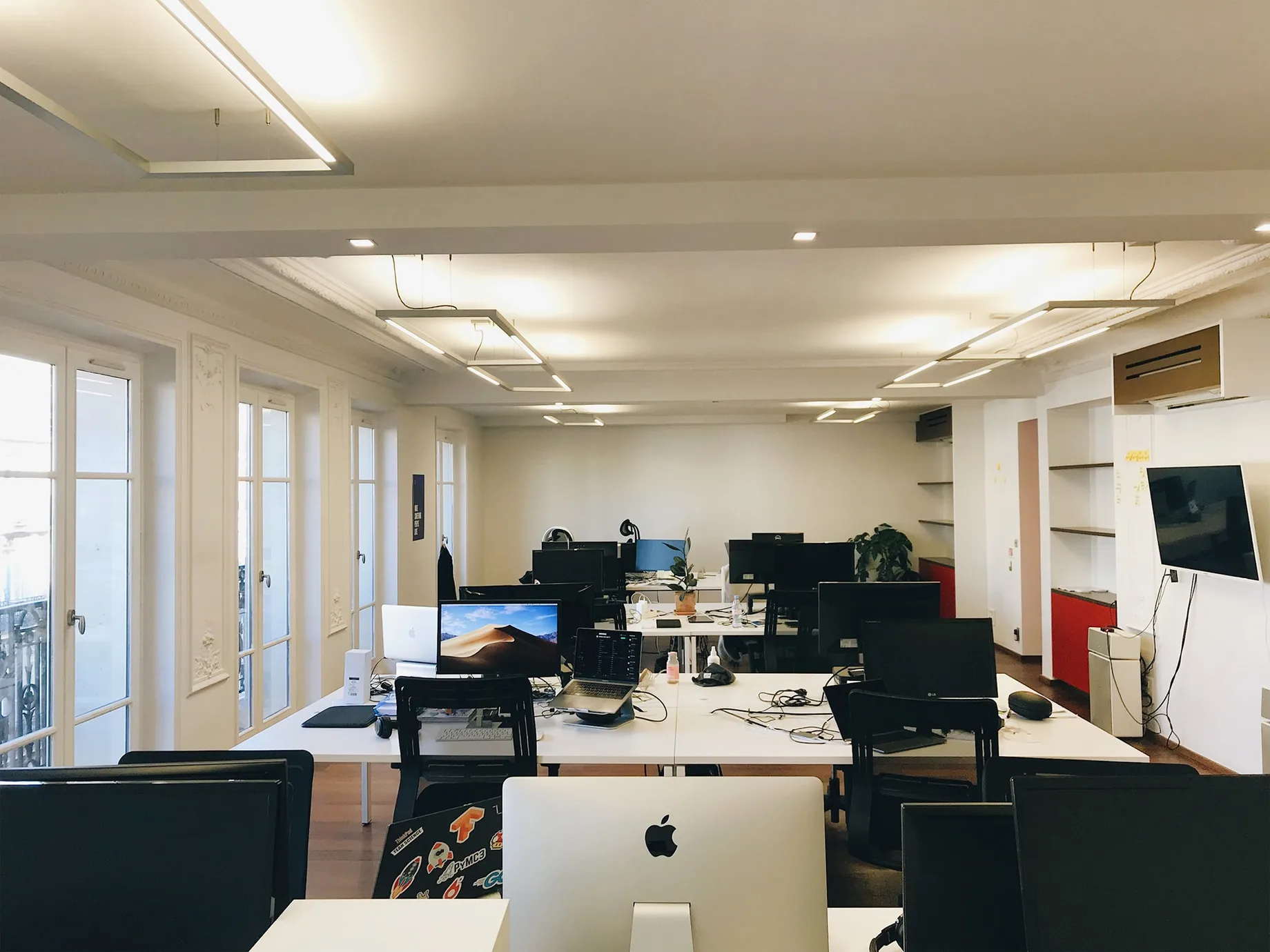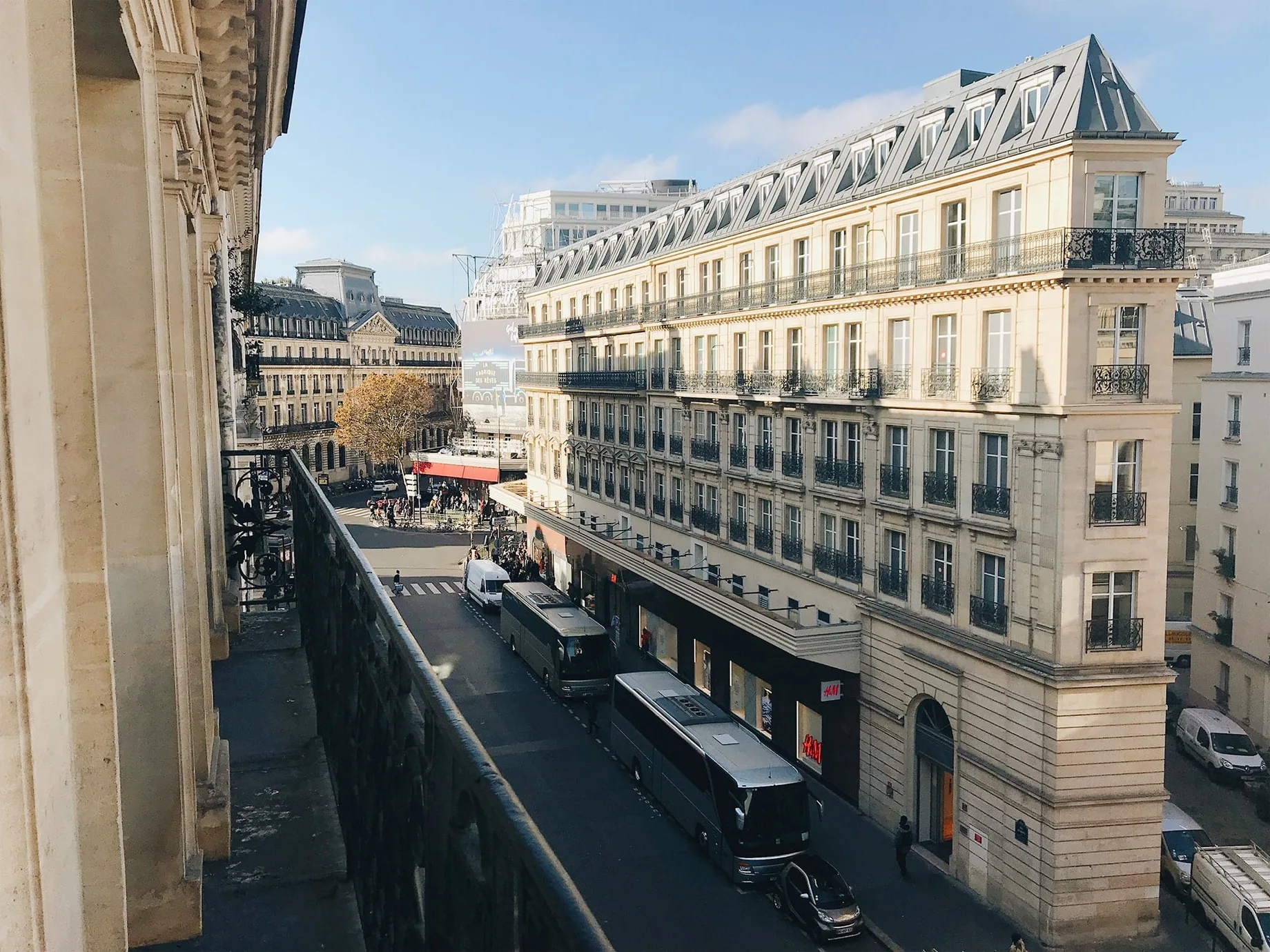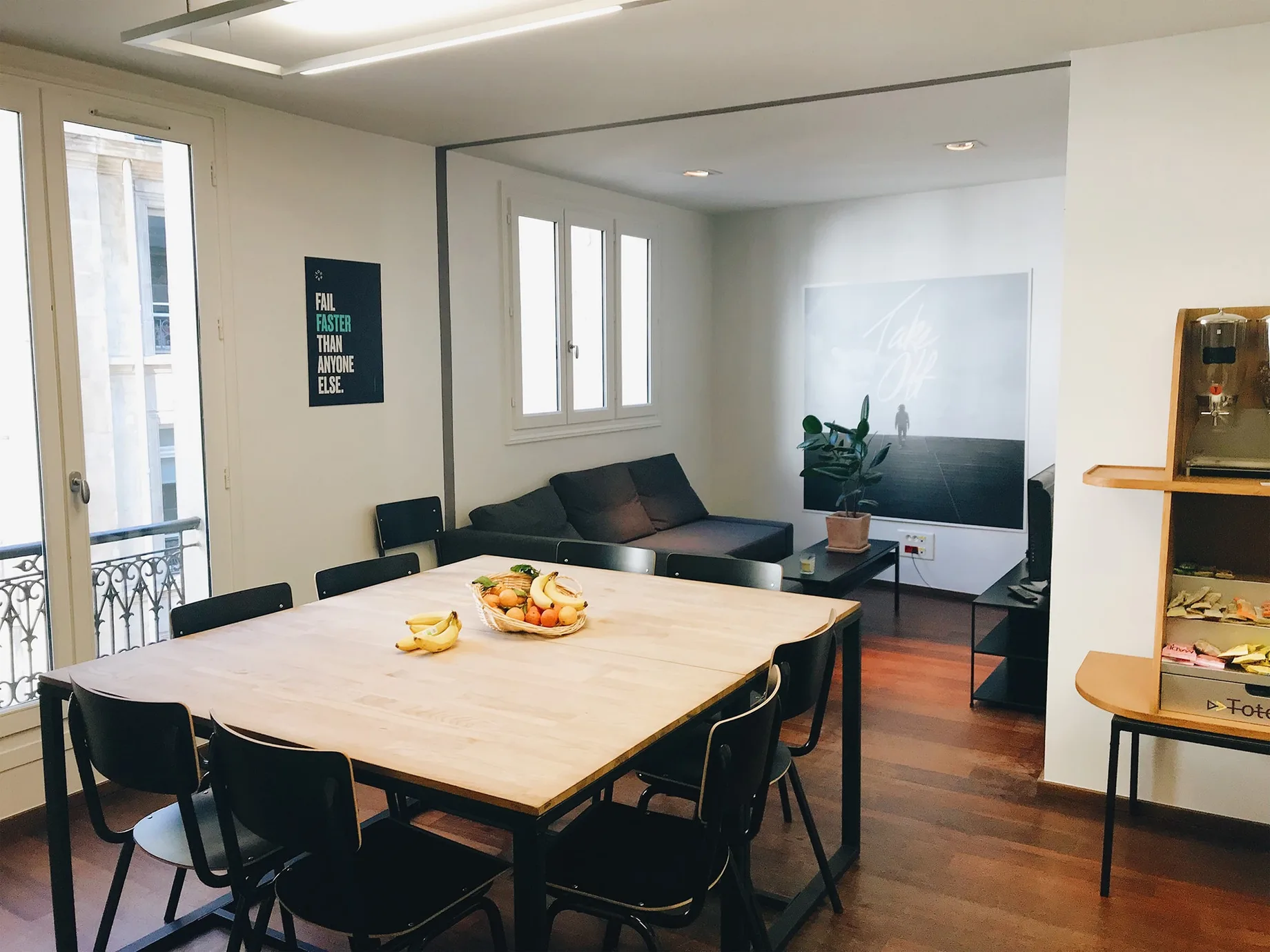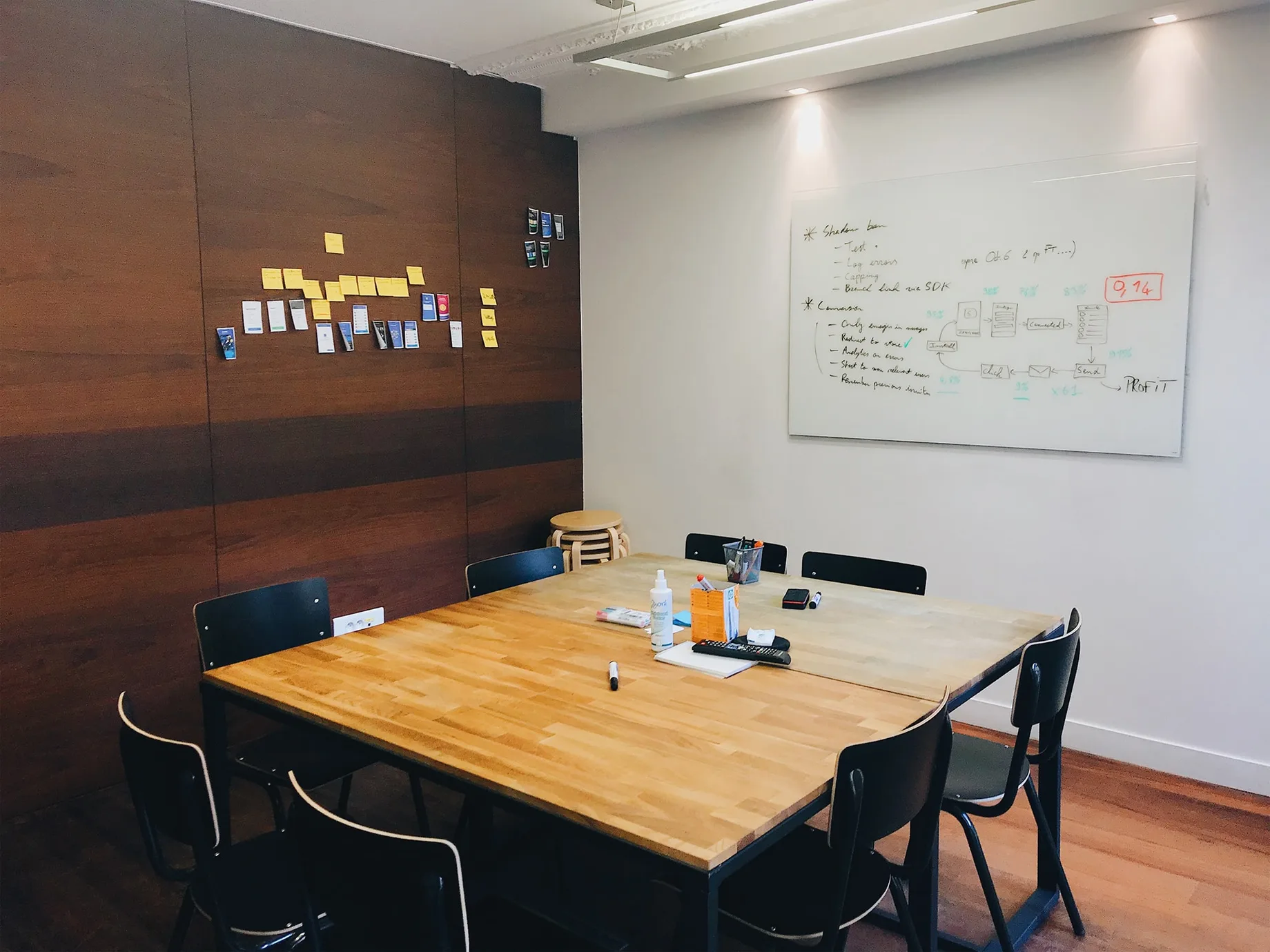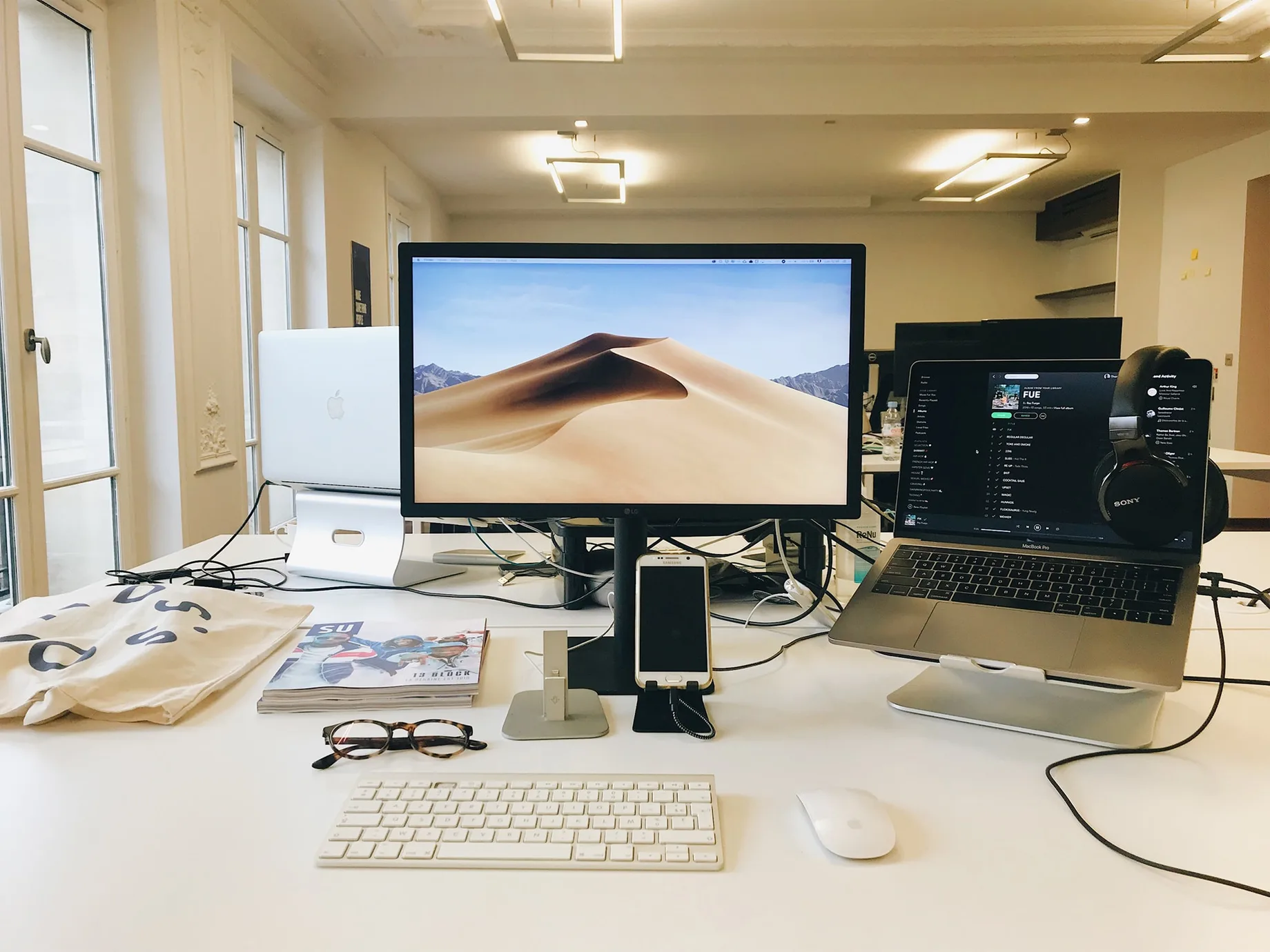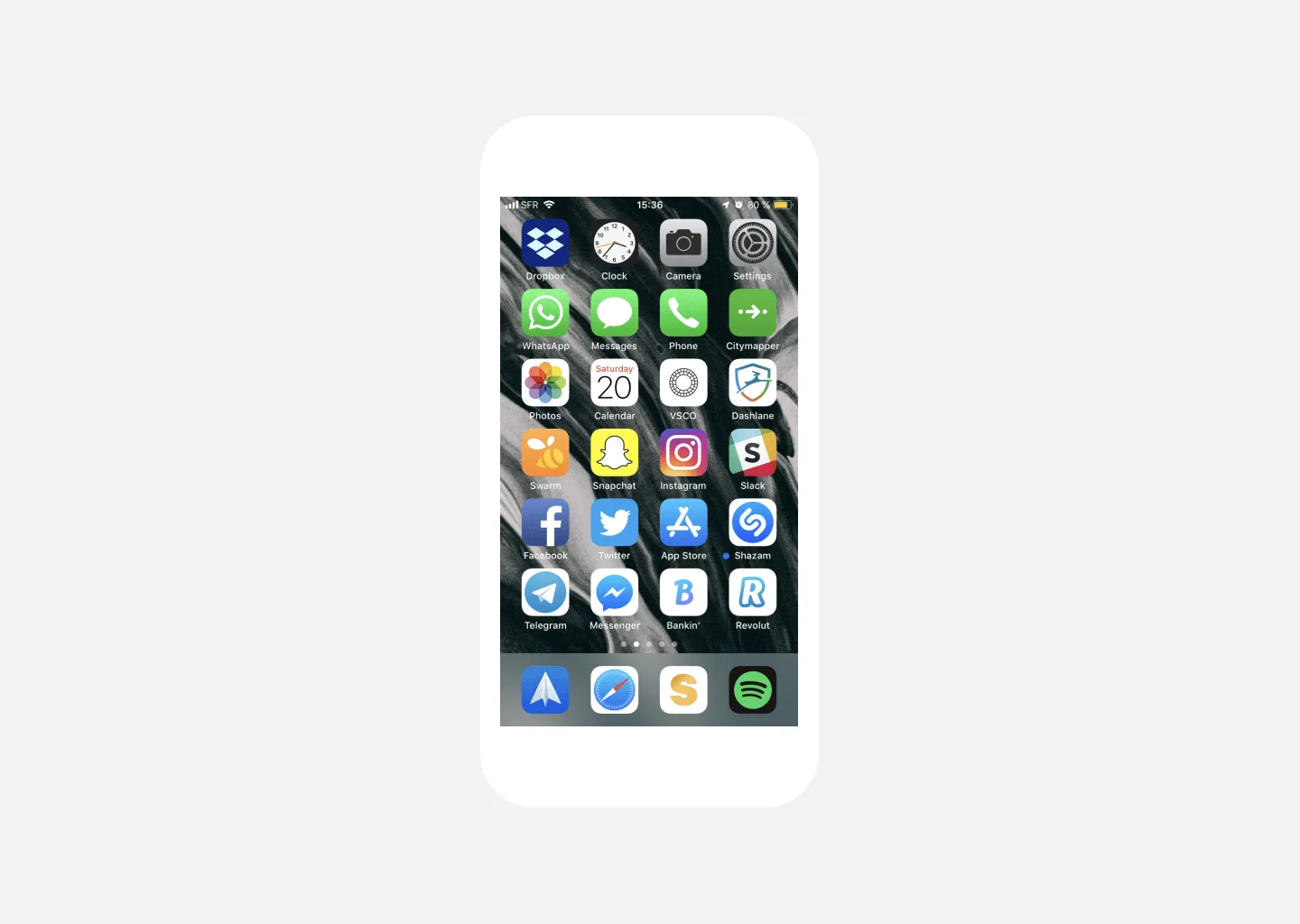 Where do you go to get inspired?
I'm using Pinterest and Instagram a lot to browse and save visual stuff.
If I'm working on a new product, I'm going to websites like Product Hunt, Site Inspire, The Gallery, Land Book, Mobbin Design, Typewolf… for inspiration, then I'm collecting a lot of data on the internet and centralize everything on Dropbox Paper. I'm also downloading a lot of mobile apps to analyze them and I like to spend some time to read books about branding, user psychology, or new ways to build products.
When I'm not on a computer I like to go to art galleries, exhibitions, music or fashion events… We have the luck to have a lot of choices in Paris, it's a very inspiring city with a lot of talented people. I try to meet as many people as I can, it's always good to talk with people from diverse backgrounds.
What product have you recently seen that made you think this is great design?
I'm using Instagram a lot, the app is really addictive and I love how they iterating on it by adding smart features without denaturing the product.
Outside of digital products, I really liked what Errolson Hugh from ACRONYM did with Nike for the Air Presto sneakers (and the whole campaign).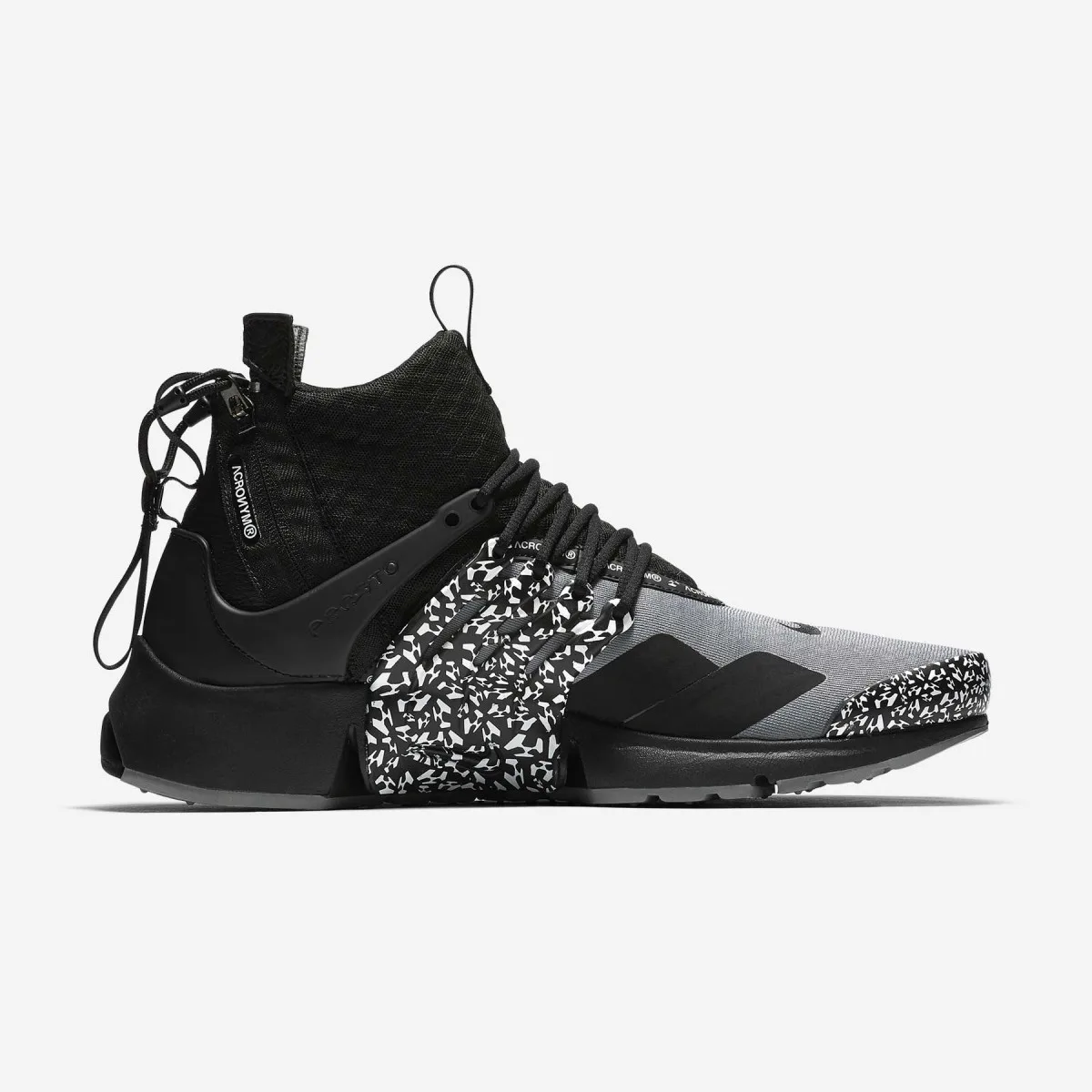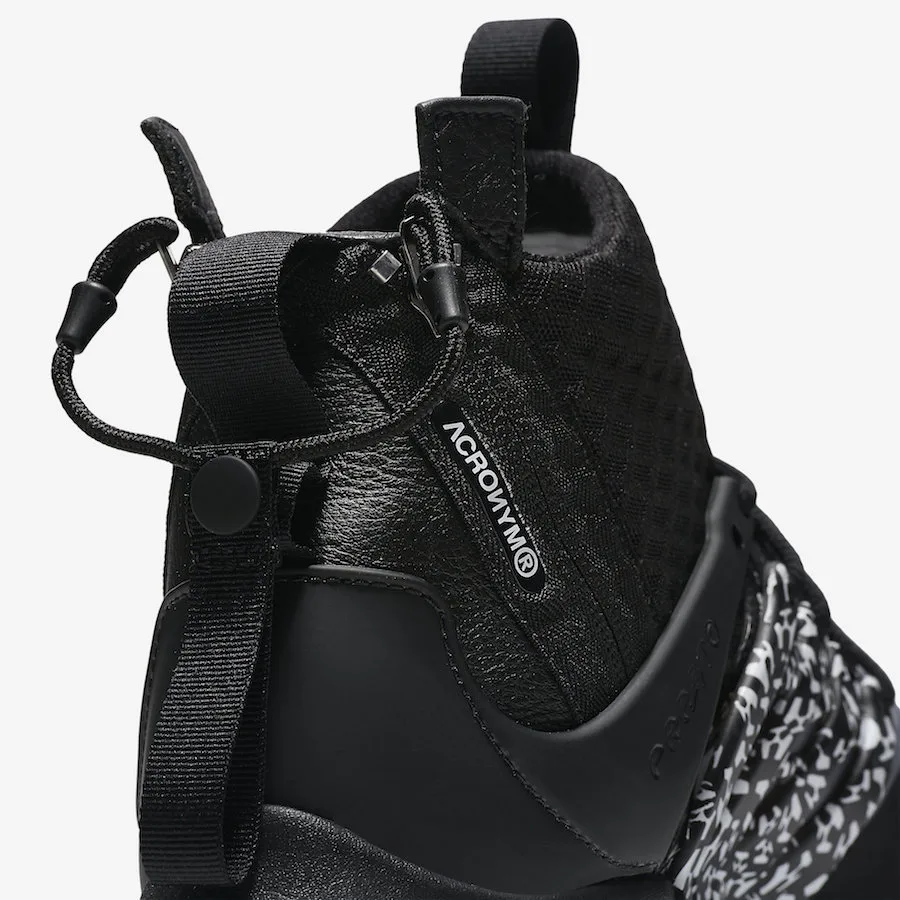 I'm impressed by the global creative direction at Nike: collaborations, digital products, retail experiences to advertising…etc. the brand is really strong.
What pieces of work are you most proud of?
I would say Foreignrap, a project we launched with Aziz Firat last year. It's a website to discover hip-hop artists from all over the globe. We made everything from product to curation and we received awesome feedbacks from artists, labels and music lovers. Thanks to that project we met amazing people who joined us.
We're currently finishing the second version of the platform. It should be released very soon.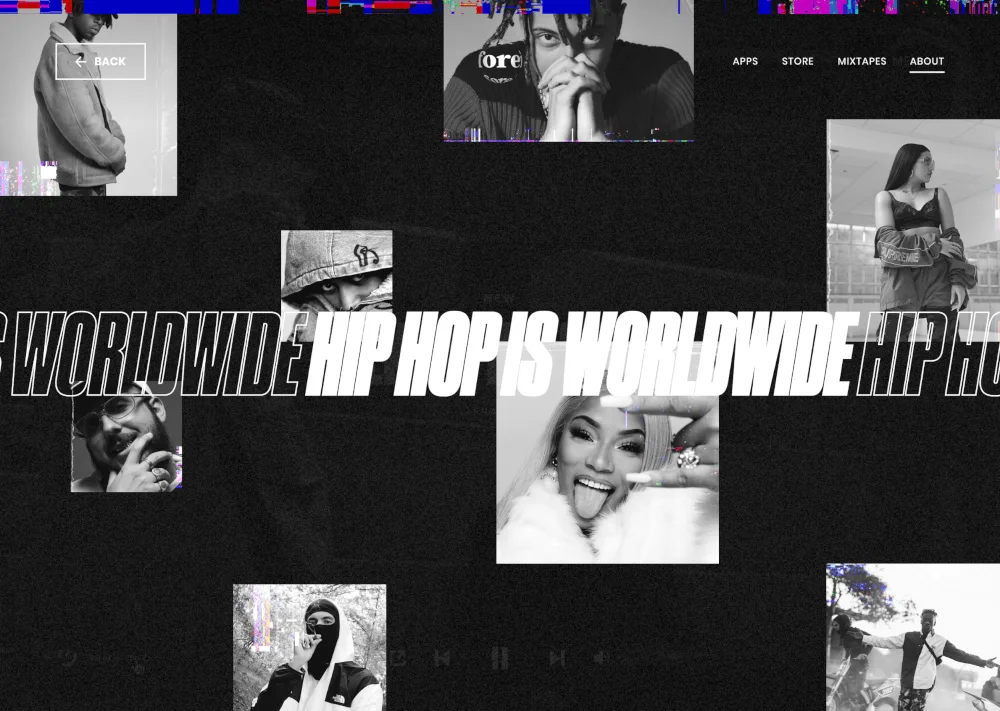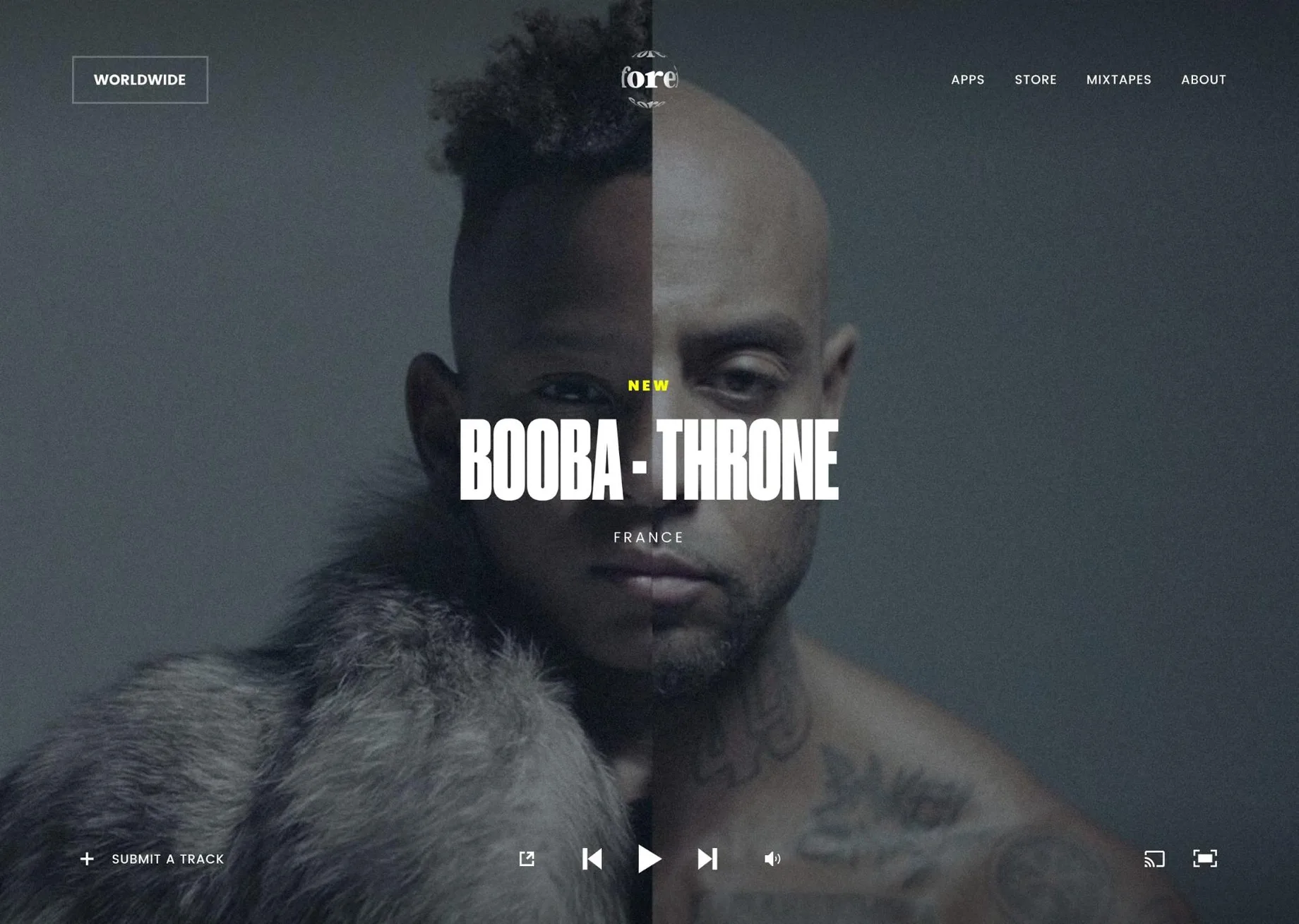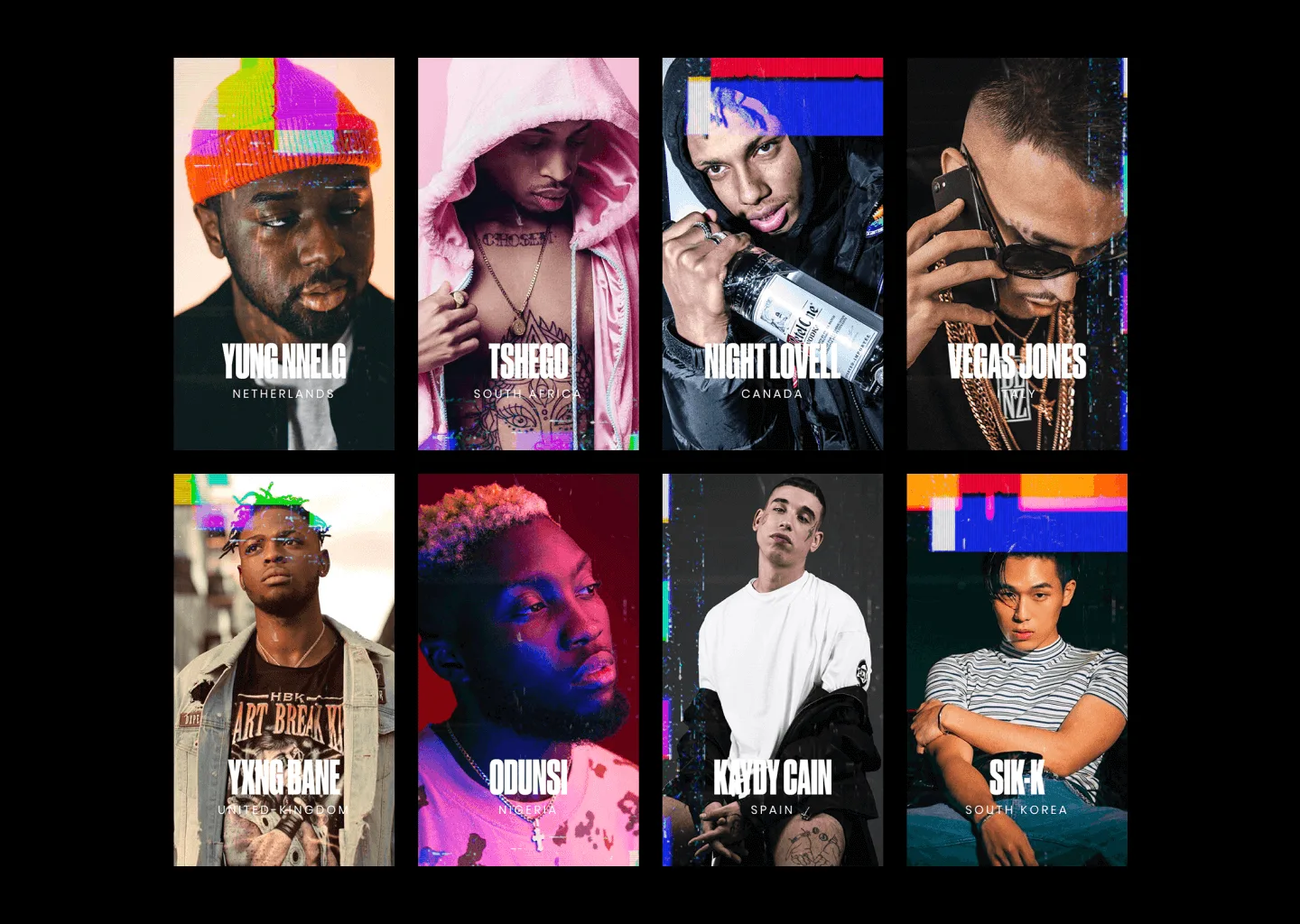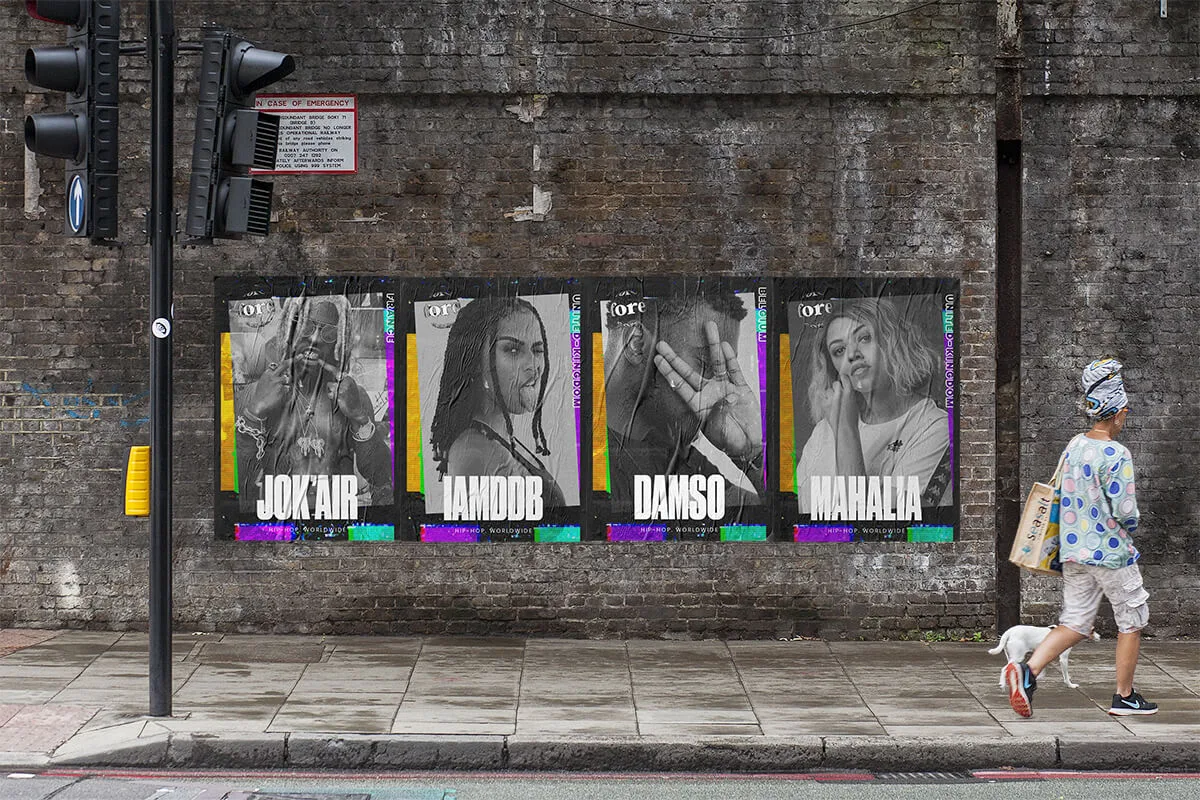 It's always special and more exciting when a personal project come alive, but I'm proud of every projects I worked on. I learnt a lot in design agencies before and I keep learning every day at Sounds.
What design challenges do you face at your company?
I think one of the most challenging things at Sounds is that we have a social universal product. We have a lot of users from Asia (with different languages, various mobile habits… etc) and since we have a small team, it's difficult to stay consistent for all the devices and a large amount of people (around 12 million users). It's different from the past experiences I had with b2b products or products with very specifics personas. But I really love the fact that we're working closely with the founders to define the roadmap and product goals together.
What music do you listen to whilst designing?
I listen to a lot of music every day. From hip-hop, indie, jazz to techno, but when I'm working I'm mainly listening to deep/house music, that's helping me to stay focus.
Any advice for ambitious designers?
I think you shouldn't be too perfectionist at first, if you work for months on a project and never release it, you don't have any user or feedback. Try to focus on things that matters and iterate on what people want. But most important, be curious, be kind. Don't be shy, ask for help and listen to people, you'll learn a lot.
Anything you want to promote or plug?
If you want to keep in touch you can find me almost everywhere on the internet @vimarethomas, say hi!
"I'm currently looking for new challenges, ping me!"