What led you into design?
Not really knowing what creative field suited me, I initially started studying art and literature before settling into a technical graphic design course. It made sense because while I was interested in the arts, I was also a total geek and I had fun during my teenage years learning a bit of HTML to create websites, designing marvelous forum banners and doing a bit of illustration.
Right after I graduated, I got hired by a design studio called Akufen, where I had my very first experience with interactive design. It was a small but very talented team. It was a great opportunity and I learned a ton from working there.
What does a typical day look like?
My day usually starts out pretty hectic as I struggle every morning to get my coffee and breakfast while being harassed by my three very demanding cats. I try to meditate every day. It really helps to clear my head and make room to think about any new or upcoming projects. I take the bus to work, which allows me to read a book or listen to new music during that time.
Working at Sid Lee allows me to work on various types of projects. It's always a team effort so I split my time between meetings, work sessions, brainstorms and QA with a bunch of talented people with different expertise. Of course, I also spend time on my own at the computer as I really enjoy the craft in every project; it is probably my favourite part, along with the 3 P.M. snacks served every day to employees!
Every day after work, I stop by the market and get ingredients for me and my girlfriend to cook together. This is something we both enjoy a lot.
What's your setup?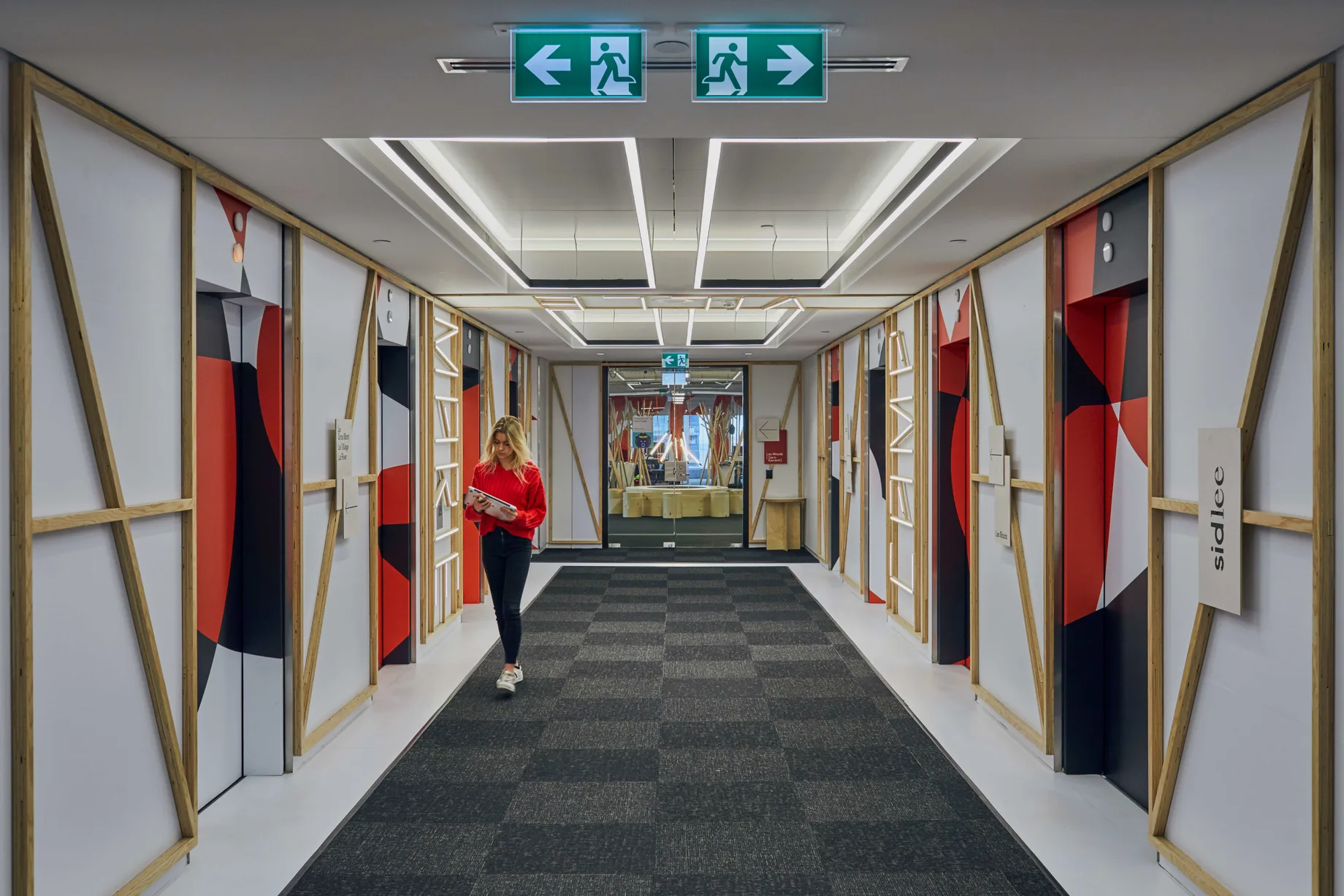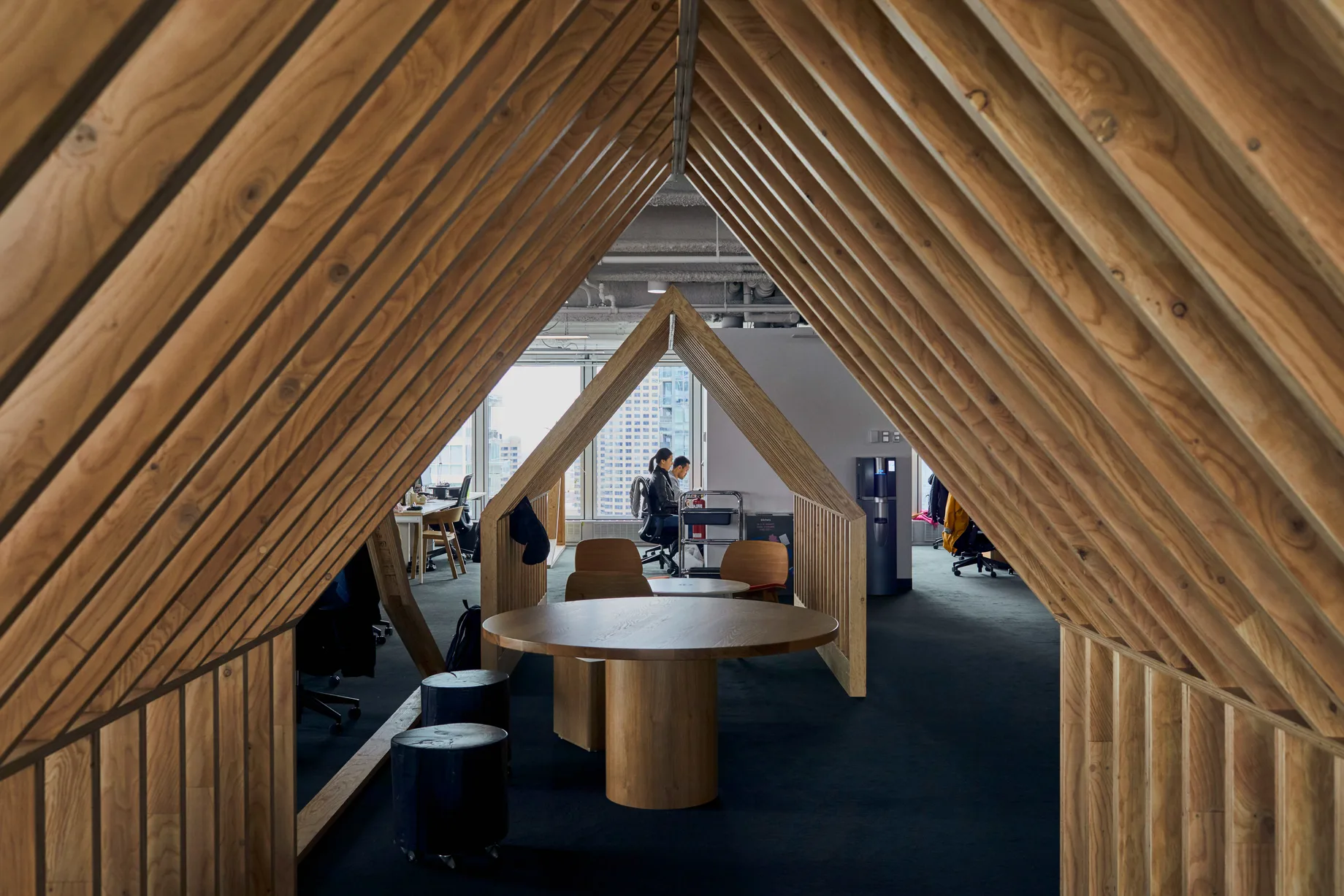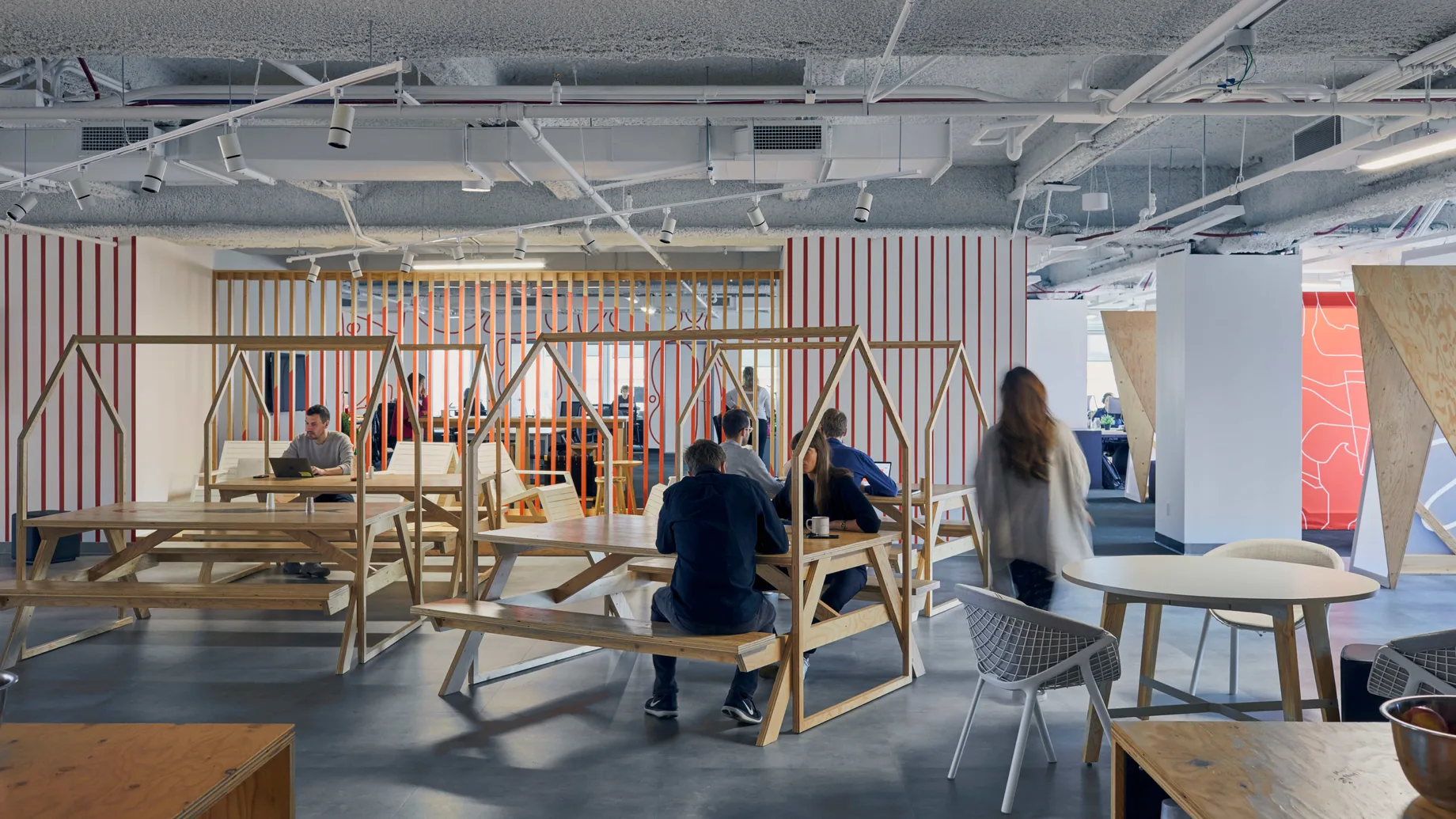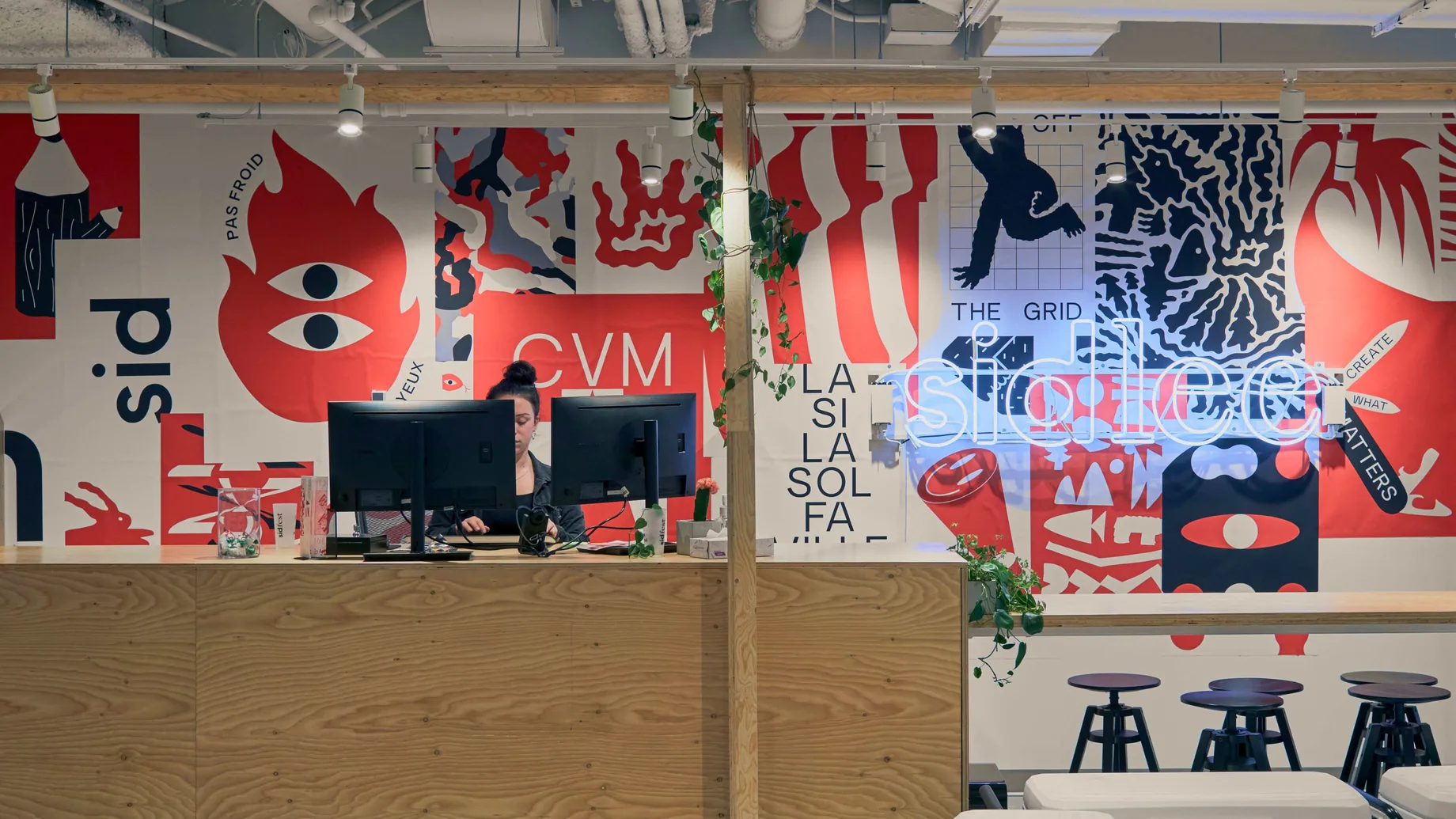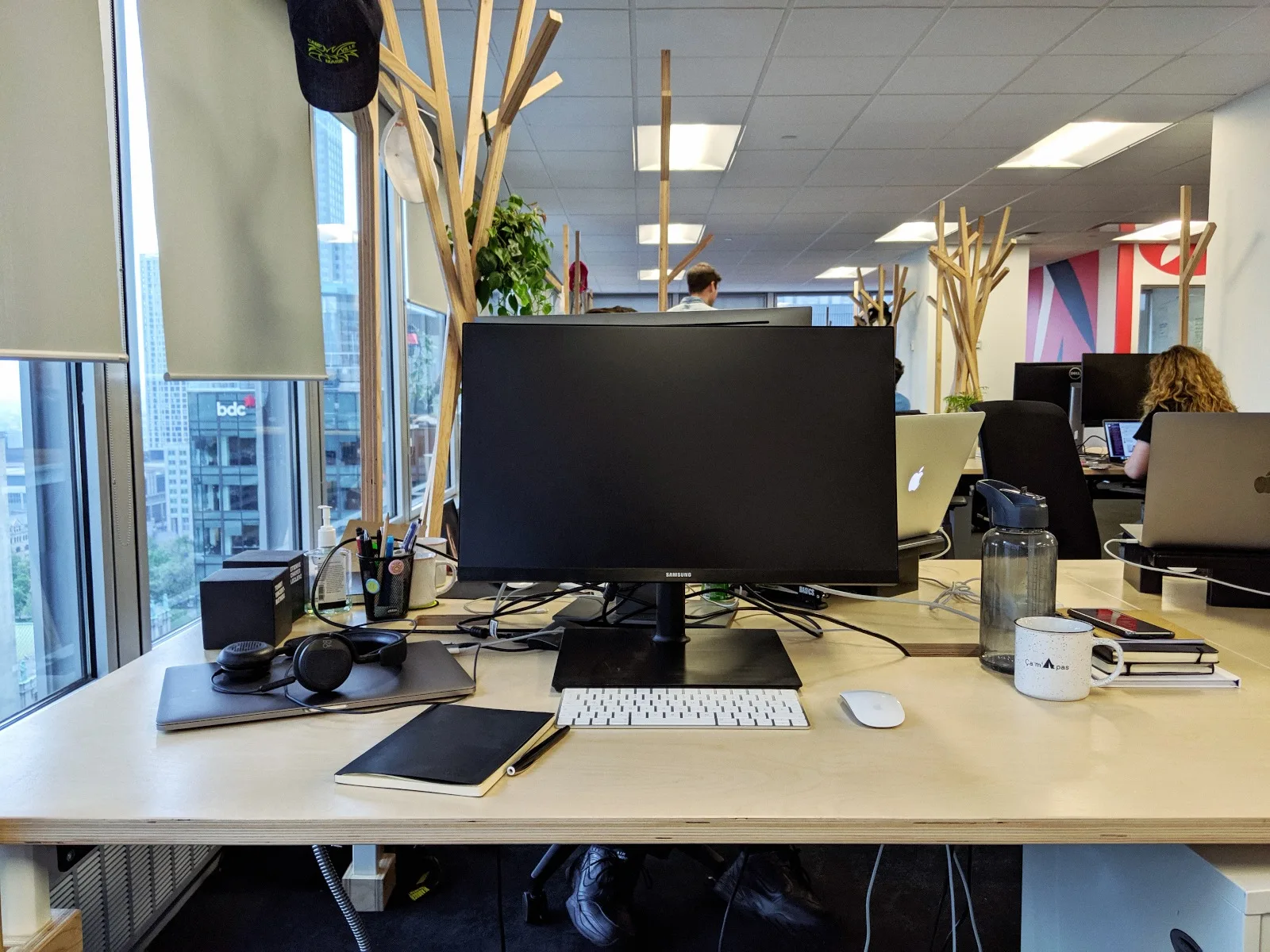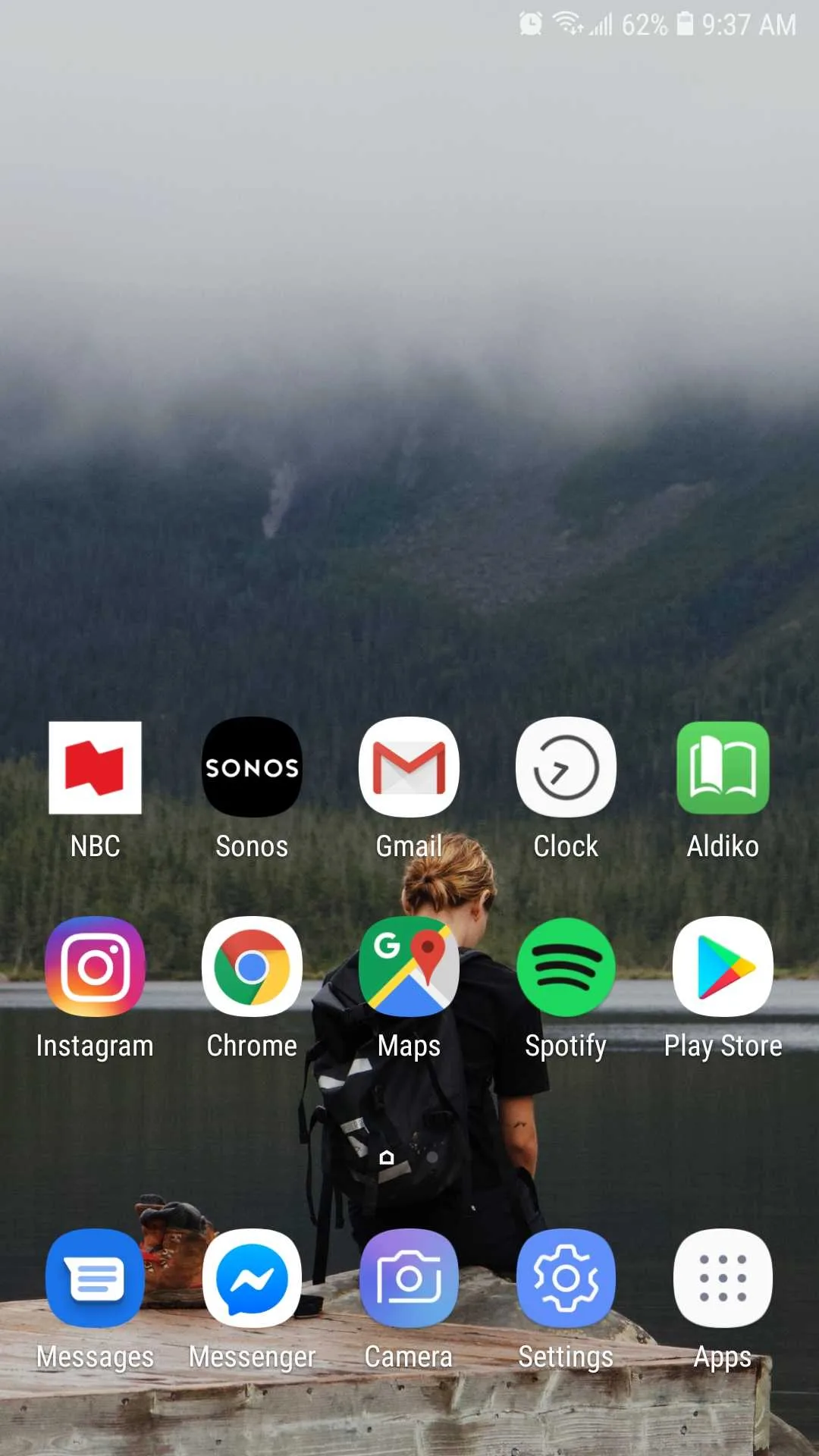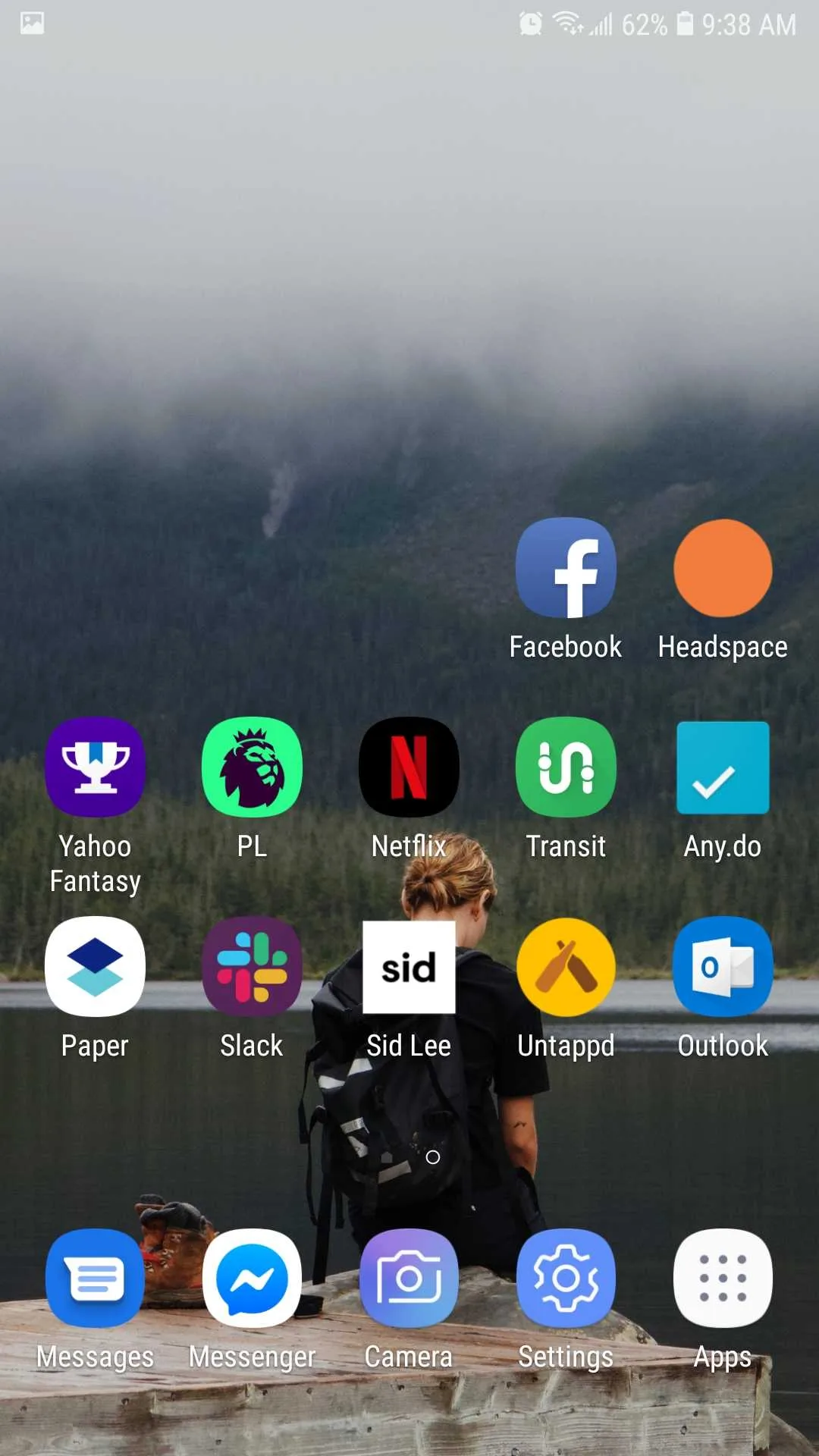 Where do you go to get inspired?
I feel that often, with the Internet, we are already exposed to so many things. When I go somewhere, it's more to disconnect. I like to go snowboarding in the winter and hiking or camping in the summer. I'm also part of a small friendly soccer league. After spending time away from screens, I feel like I can come back more energized and motivated. I also get a lot of inspiration from discussions with other creative individuals, reading books and listening to podcasts.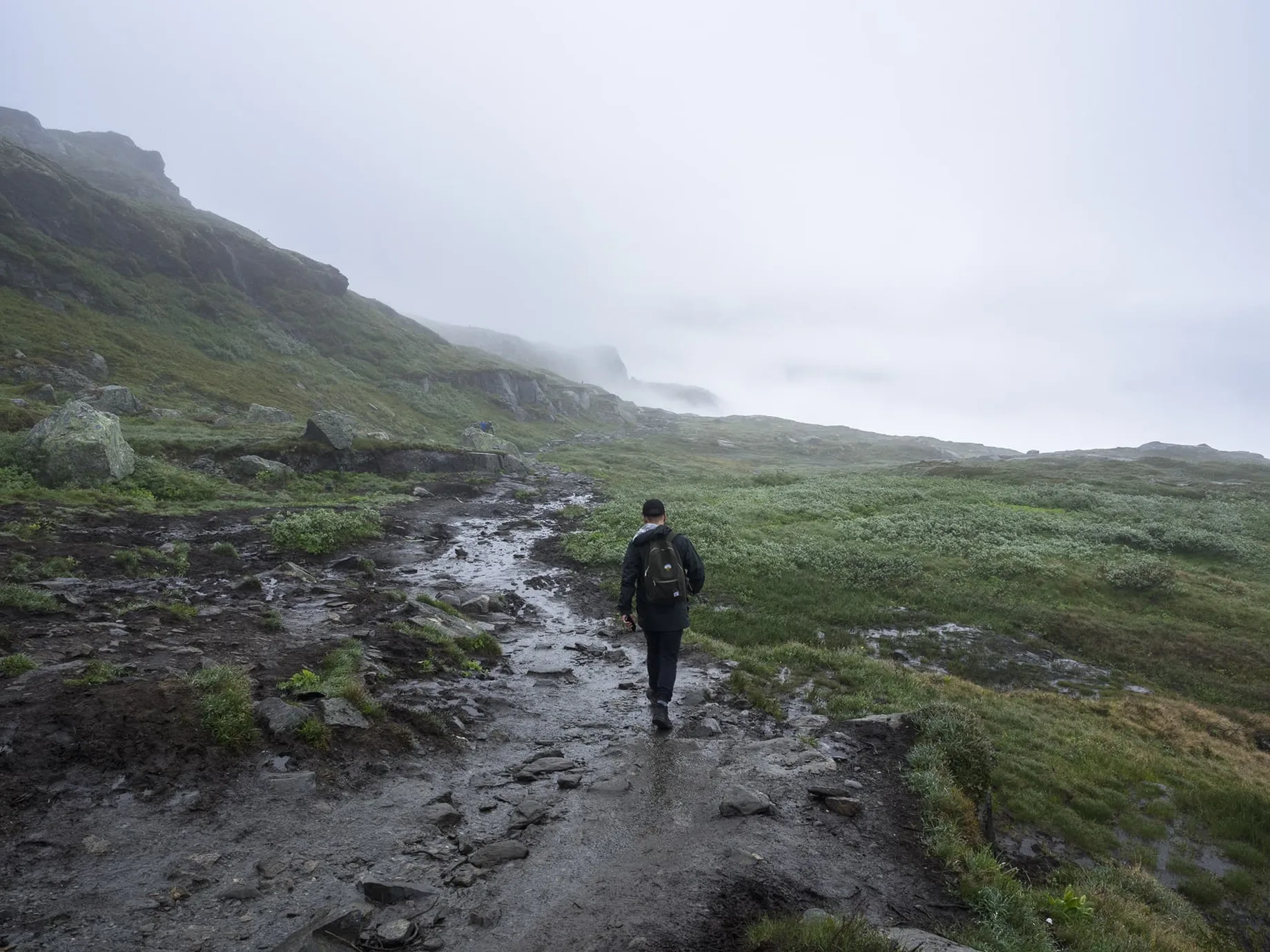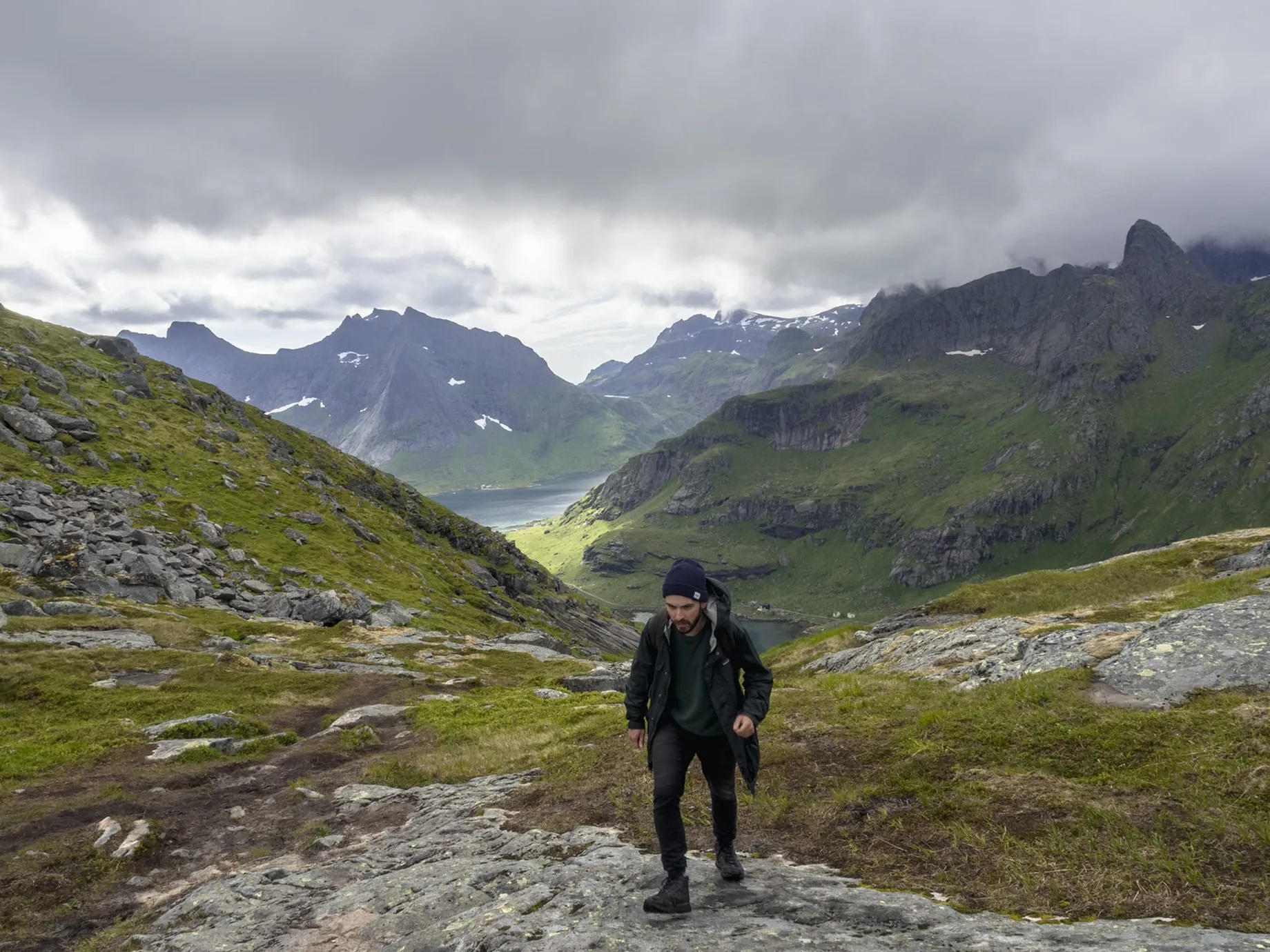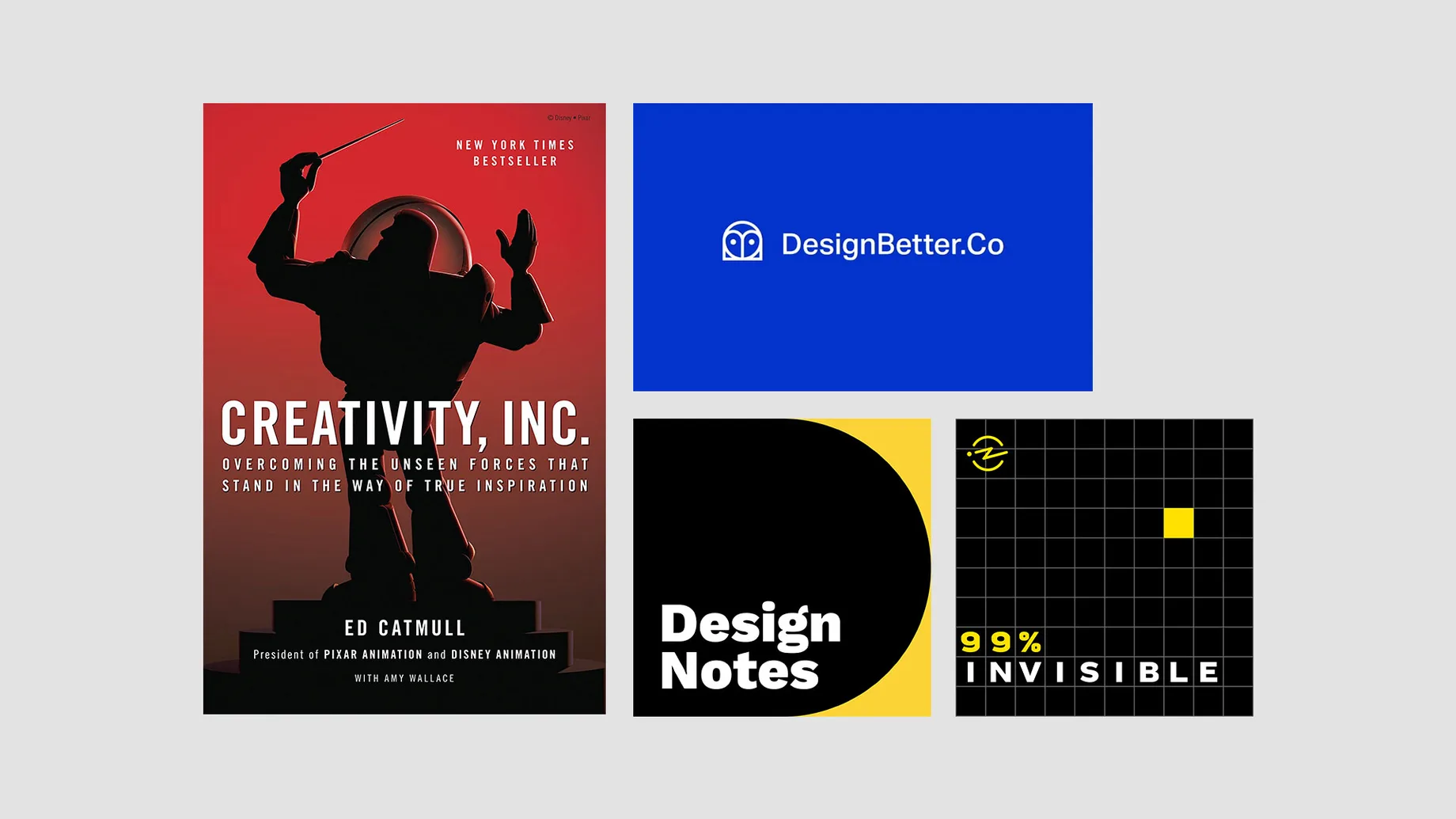 What product have you recently seen that made you think this is great design?
There's a lot of talk surrounding plastic these days and I think we can already see a few newcomers with great and appealing design solutions like this one: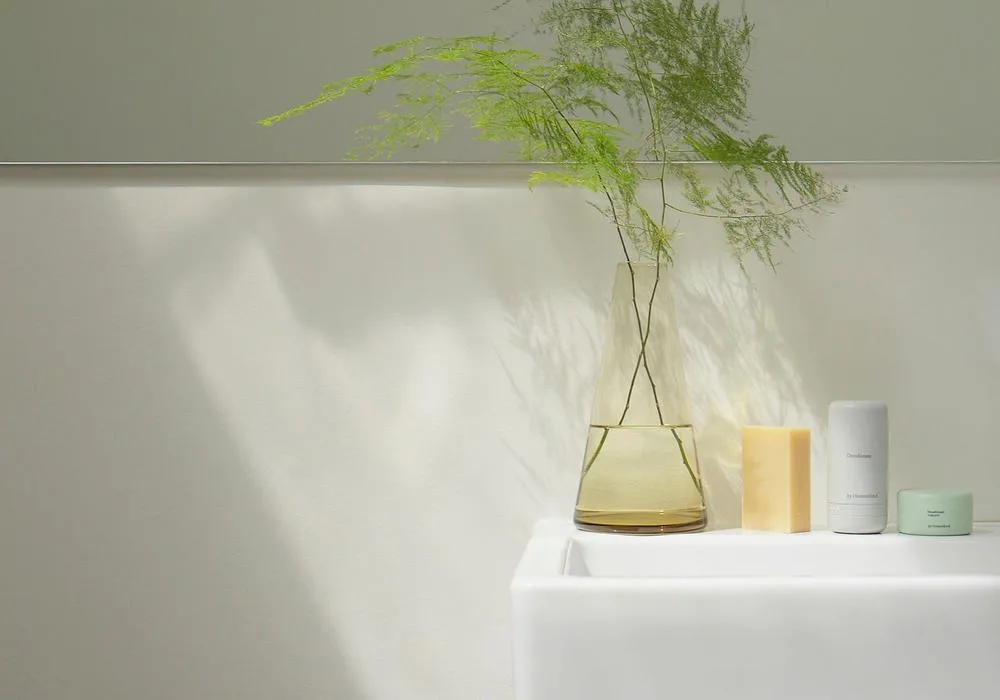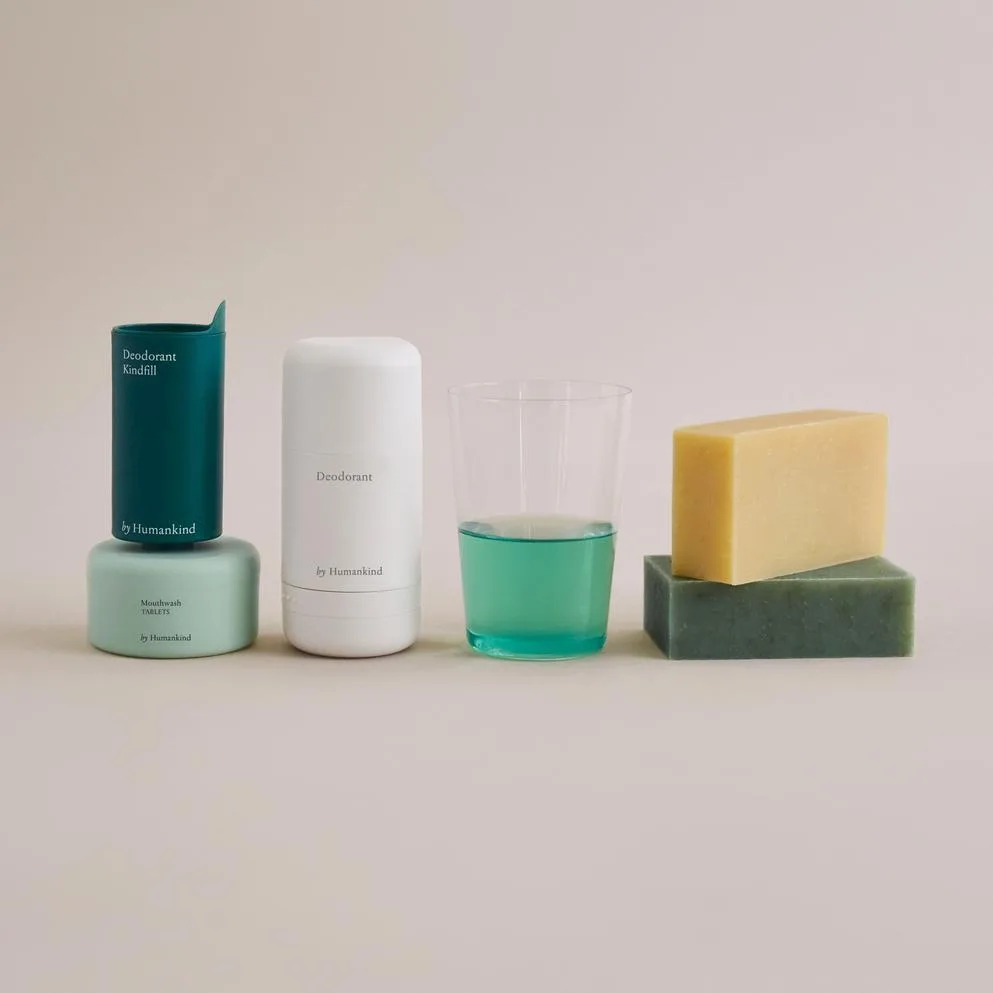 What pieces of work are you most proud of?
We are working with a funeral company to redefine the grieving experience. The current offering is mostly based on religious heritage and for a lot of people, that is not necessarily relevant anymore. This led us to create a physical object connected to an app and to really question and work on the whole experience of celebrating a deceased person. It is called Fragment Experience and it is an ongoing and constantly evolving project with a lot of potential.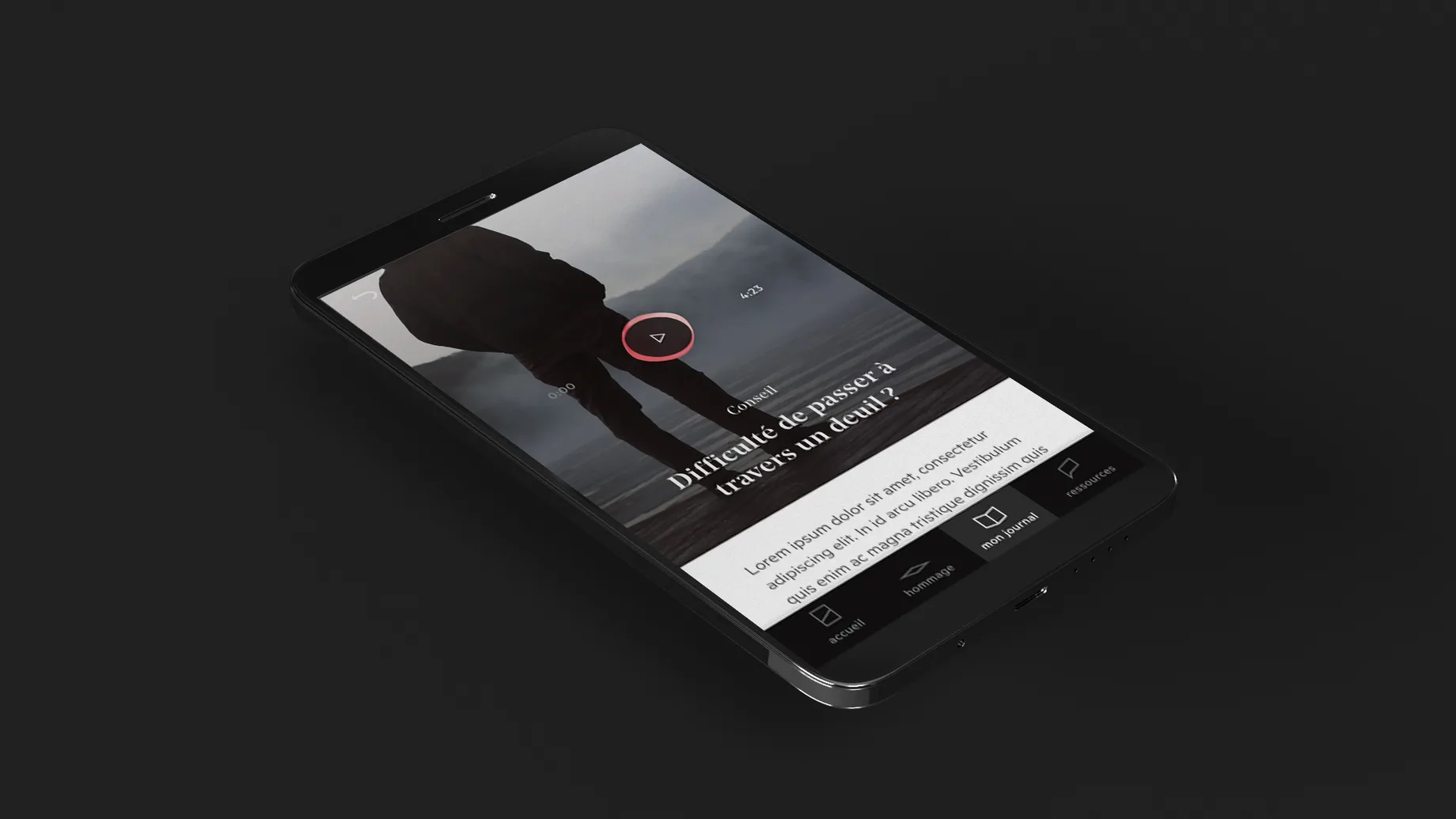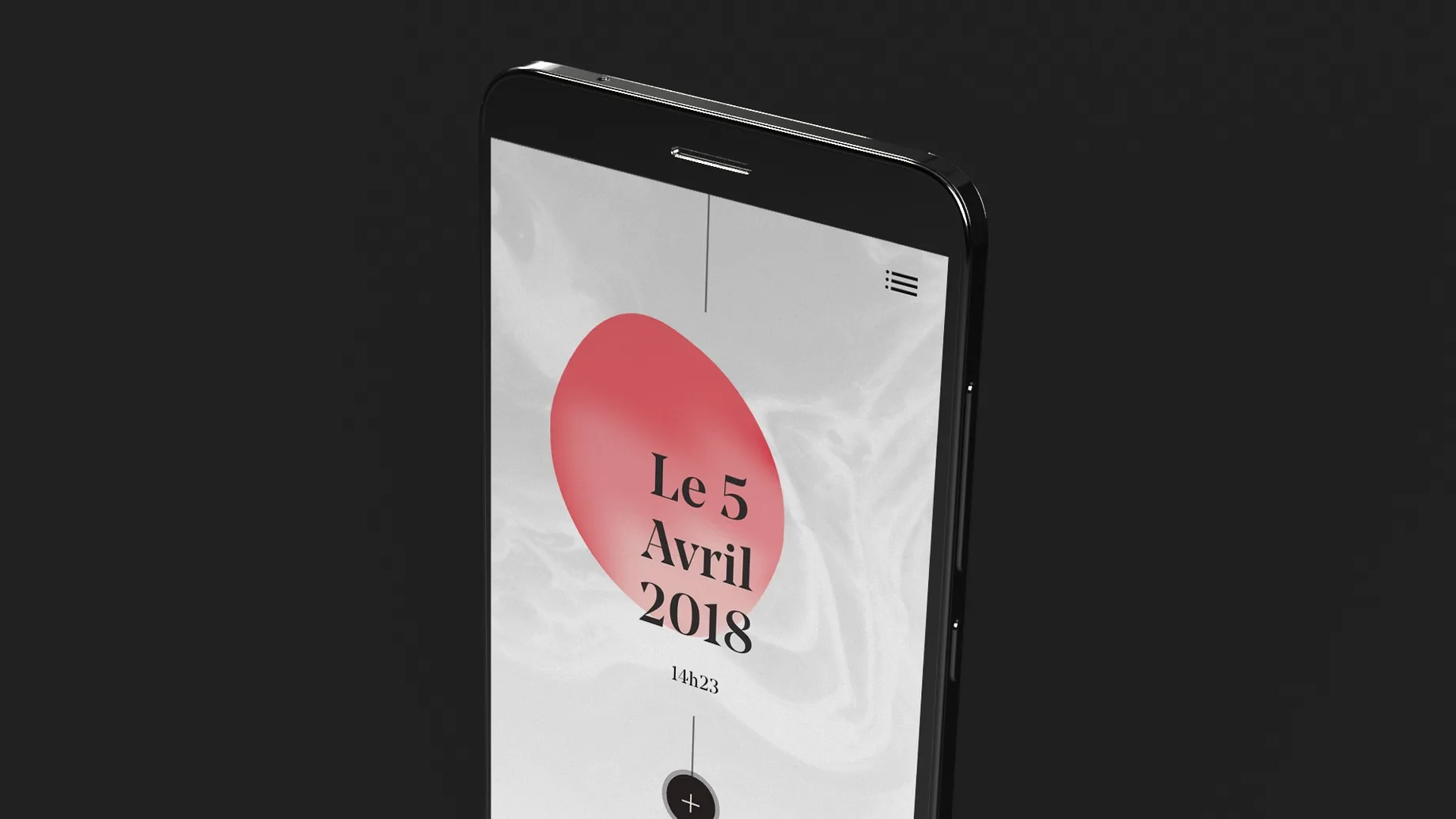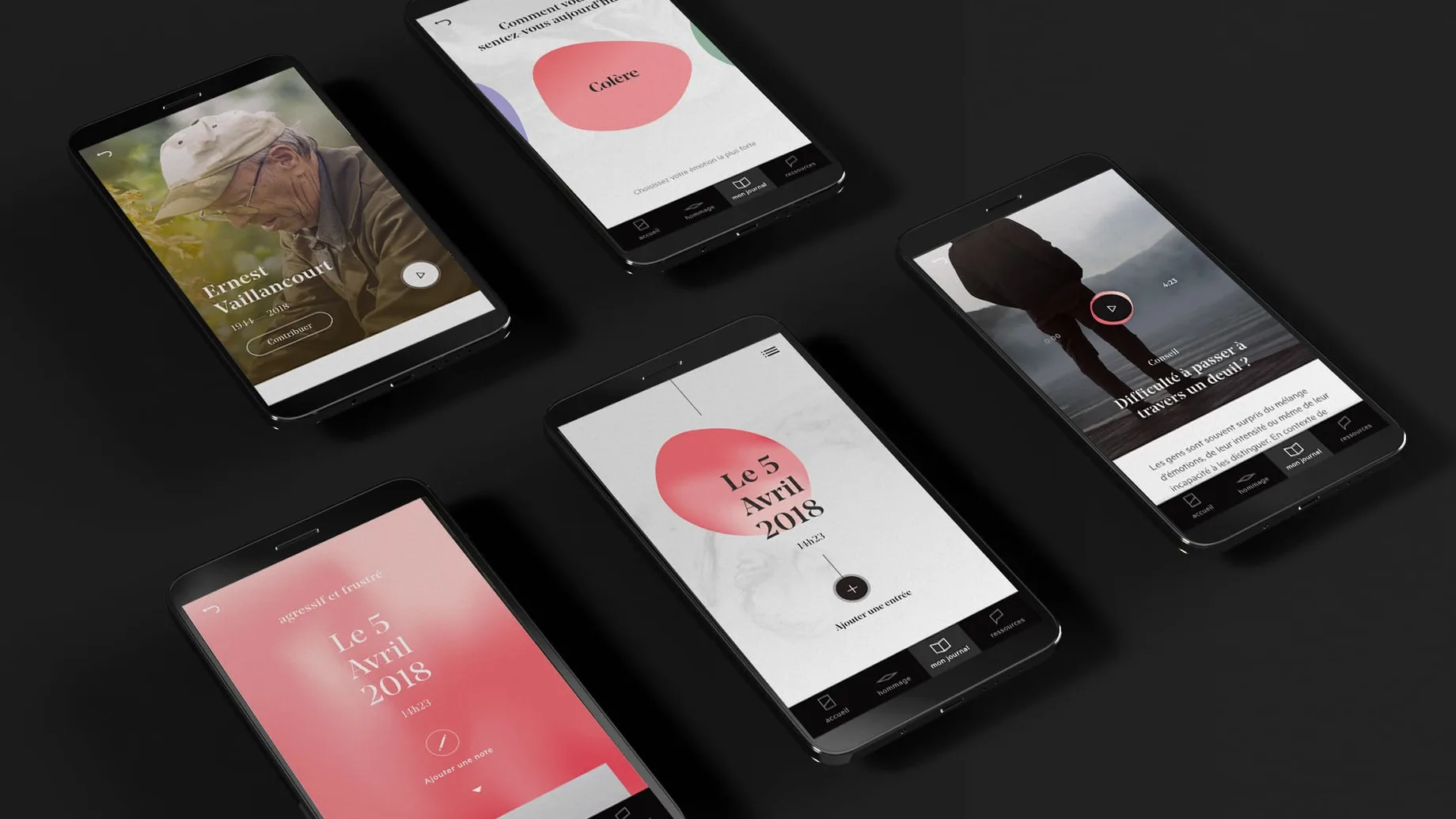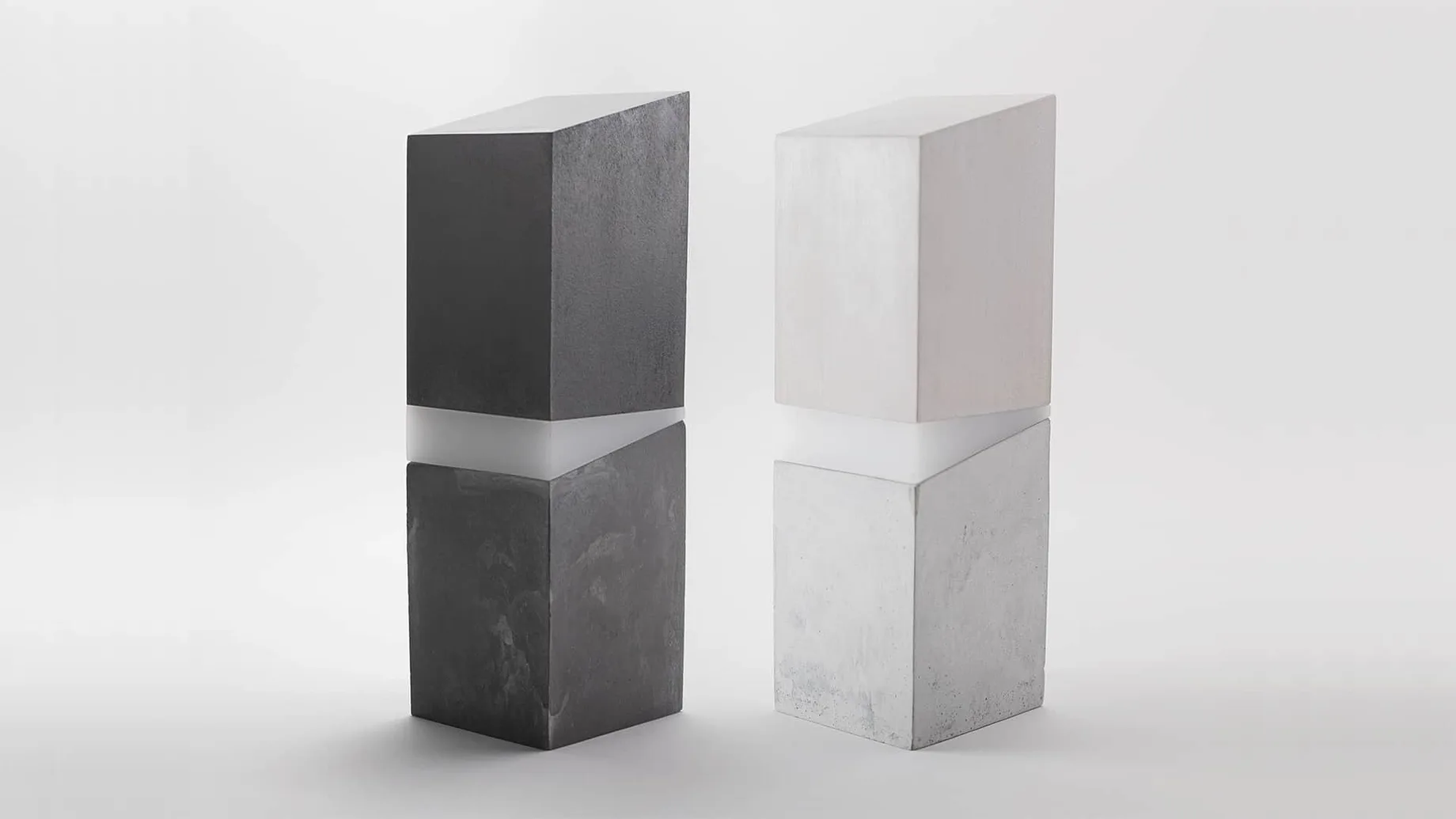 What design challenges do you face at your company?
At Sid Lee, we have a wide variety of projects. Some days it could be digitalizing an important process for a company while other times, it's pitching high-level concepts to big brands. So we always have to learn new things and adapt. Another challenge is that within our company, the expertise is so broad and varied – it's common to see designers work with copywriters, architects, and creatives, and that's what makes it very fun and challenging as well. Because there are a lot of different people, we need to figure out how to work together in the best possible way.
What music do you listen to whilst designing?
Any advice for ambitious designers?
Experience and people are key. I think you need to design as much as you can – bad stuff, good stuff – and you need to talk with other designers. I also think it is important to get constructive feedback from experienced people. You need to have the desire to learn new technology and new processes, figure out how everything is made, and show an interest in everything that is new.
Anything you want to promote or plug?
I am not really active on any social media but you can follow my work on Behance. There's not a lot on there and it's a bit old but it should be updated soon.
Otherwise, you can look up all the good work we do at our creative agency or apply for a job on our website at sidlee.com.