What led you into design?
Like a lot of designers, I was a creative kid growing up. I loved to write and illustrate stories. When I was around 14, I started creating websites and graphics and was a "webmaster" for a Christina Aguilera fanpage. I took a graphic design class in high school and that was the first time I realized that design could be a profession instead of a hobby. I went to Drexel for graphic design, which was more focused on print design. In my junior year, I did a 6 month co-op at a digital agency in Philadelphia where I learned a lot about user research and web design. That's when I decided that I wanted to work on the web.
What does a typical day look like?
I'm a Design Director on Vox Media's Audience Experience team, and I work remotely from my office in Philadelphia. I've been working remotely for the past 2 years. In that time, I've learned how important it is for me to have a consistent routine. I usually get up around 7am and eat breakfast, drink coffee, and go for a quick walk. I start working between 8-9
I like to spend from 8-10am focused on "deep work" — I turn on Spotify's "Deep Focus" playlist and focus on the tasks that need the most of my energy. On any given day, that might be writing docs, planning upcoming work, or wireframing and prototyping.
Because my team works on everything Vox Media's audience interacts with across our owned & operated platform as well as external platforms, every day is different. Our daily team scrum is at 10am and from that point, my day is a mix of meetings, brainstorming, 1:1 calls, and reviewing work.
I try to stop working around 6pm and cook dinner, go to the gym, or go for a walk. When I first started working remotely, the first thing I noticed was how much less active I was throughout my day because I wasn't commuting to work any longer, so I have to be more deliberate about scheduling active time.
What's your setup?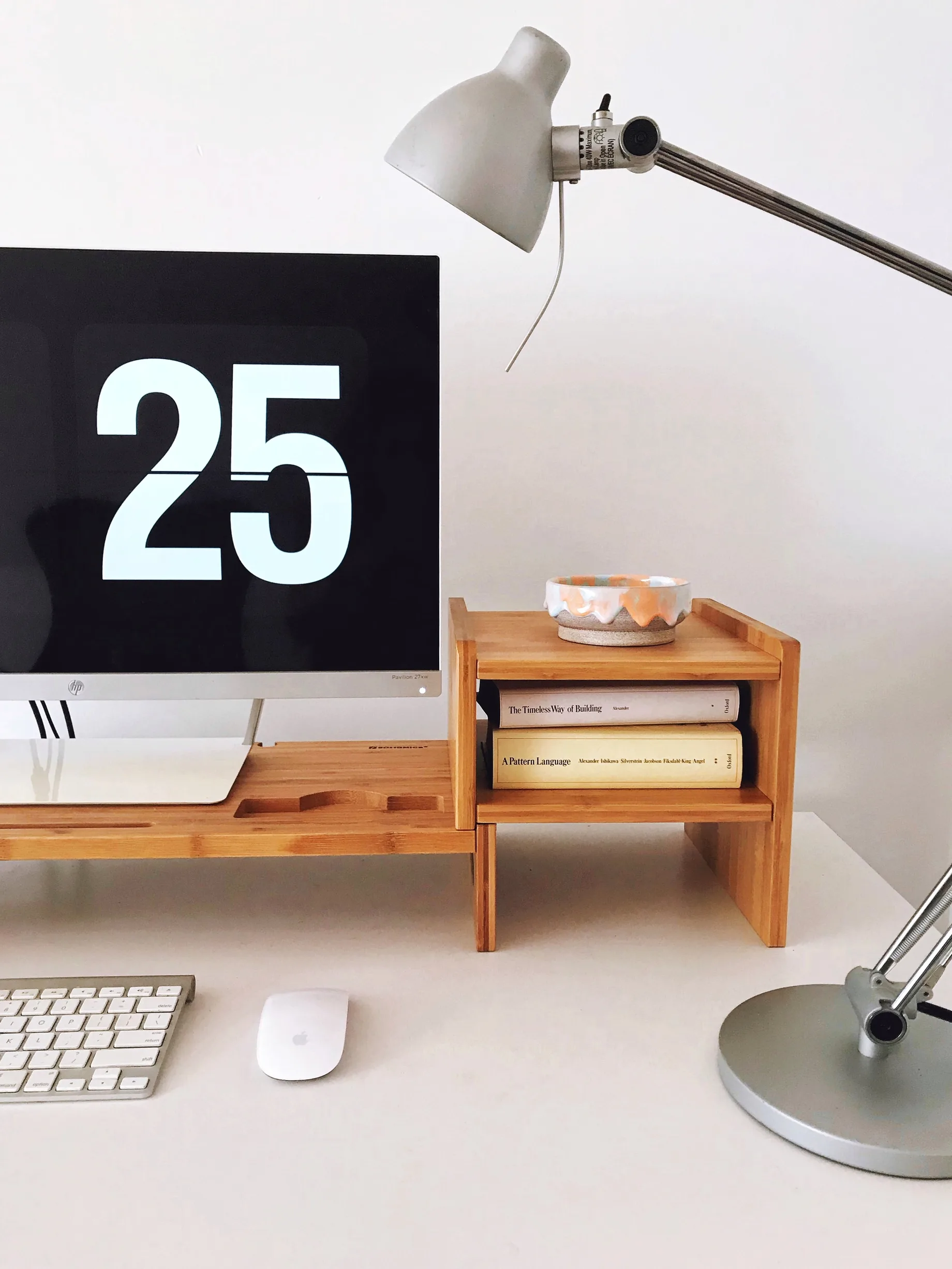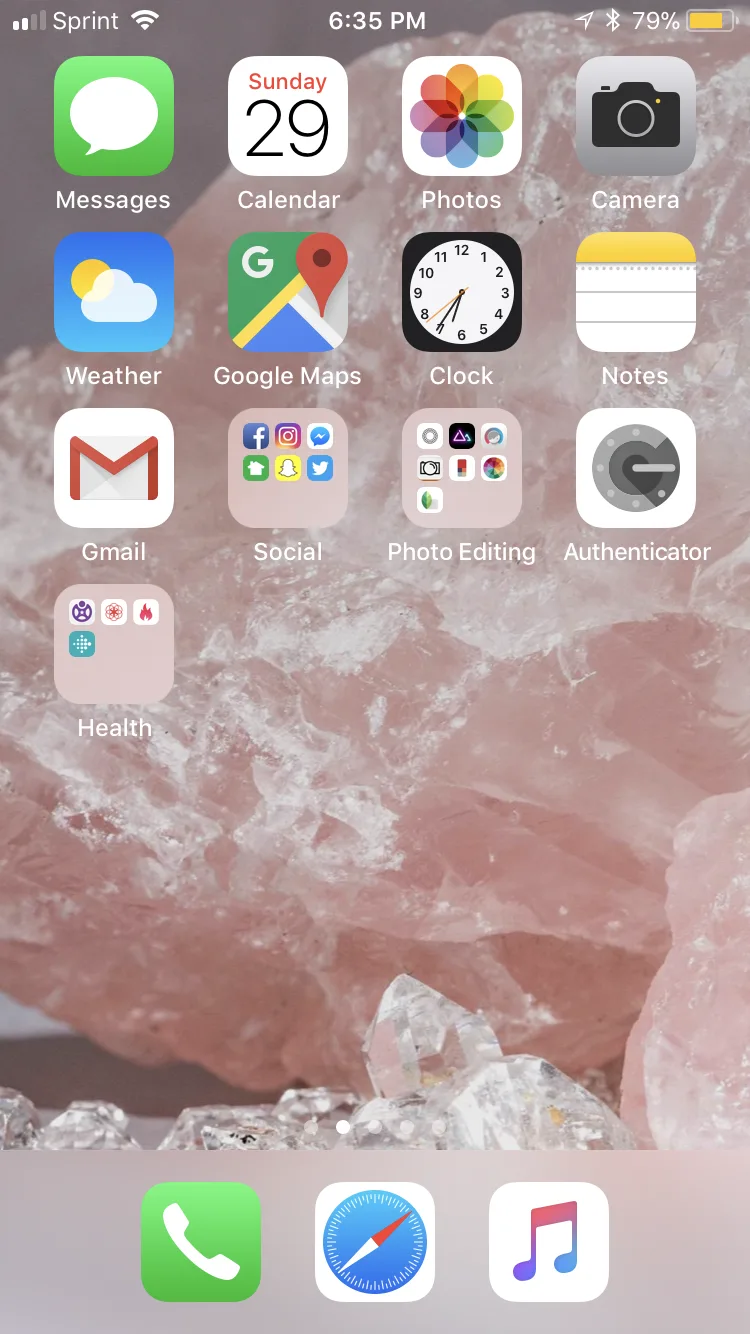 Where do you go to get inspired?
In the past year, I've really enjoyed photography. I love to walk around Philadelphia and take pictures of architecture and street scenes. I especially love finding interesting colors, patterns, and symmetry. Being able to express myself creatively on something that's not a website has helped to stimulate my mind.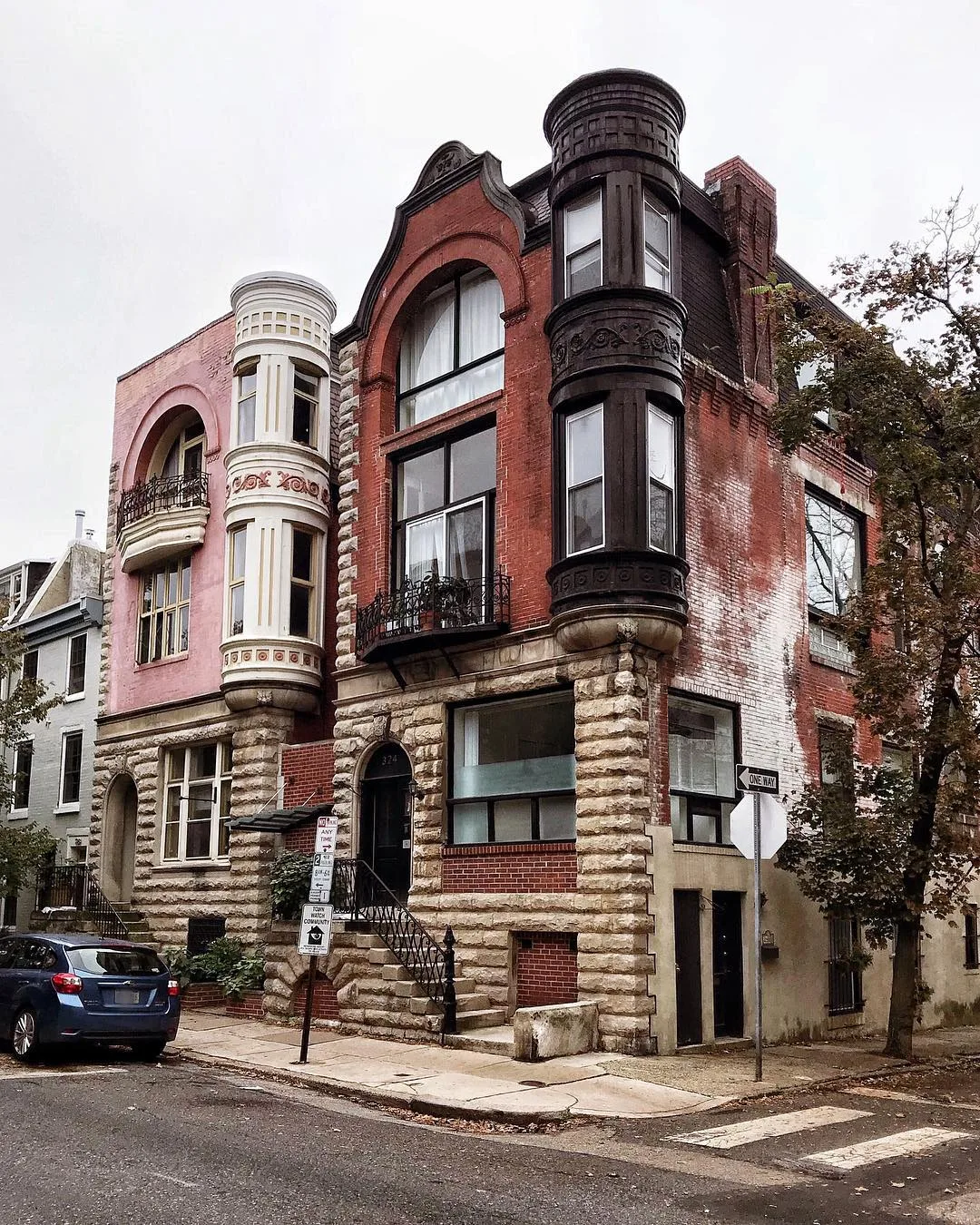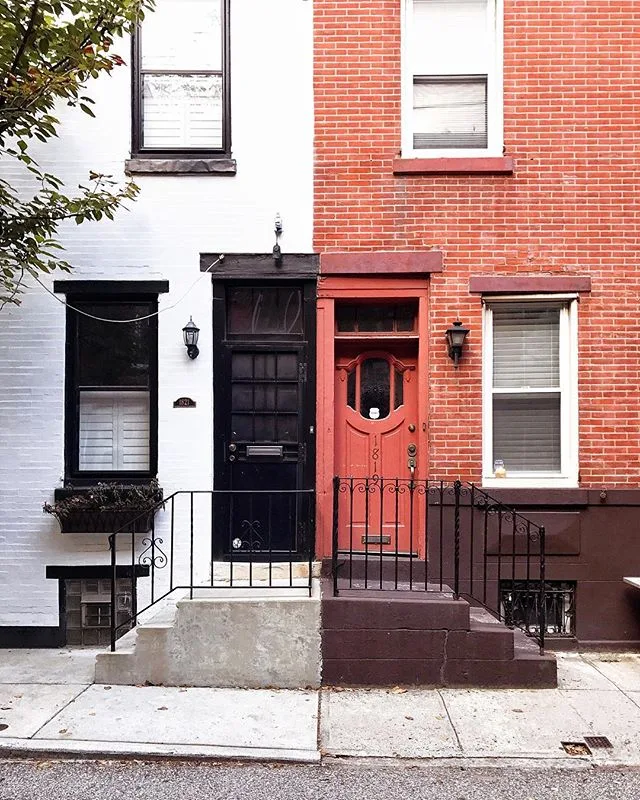 I've also been loving newsletters. My favorites are: Best in Visual Storytelling and Girl's Night In.
What product have you recently seen that made you think this is great design?
I've been really impressed with the design of Rihanna's Fenty Beauty line. The products are magnetized and have a hexagonal shape so they snap together and are super easy to take on the go. A lot of makeup packaging is either fragile or bulky, which can be challenging to travel with, but I think the Fenty line was designed with real world use cases in mind.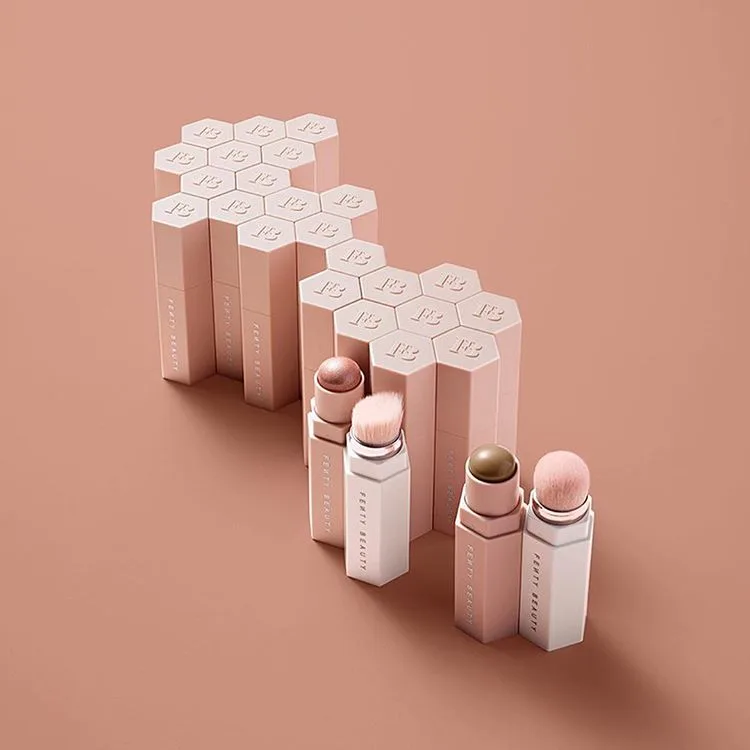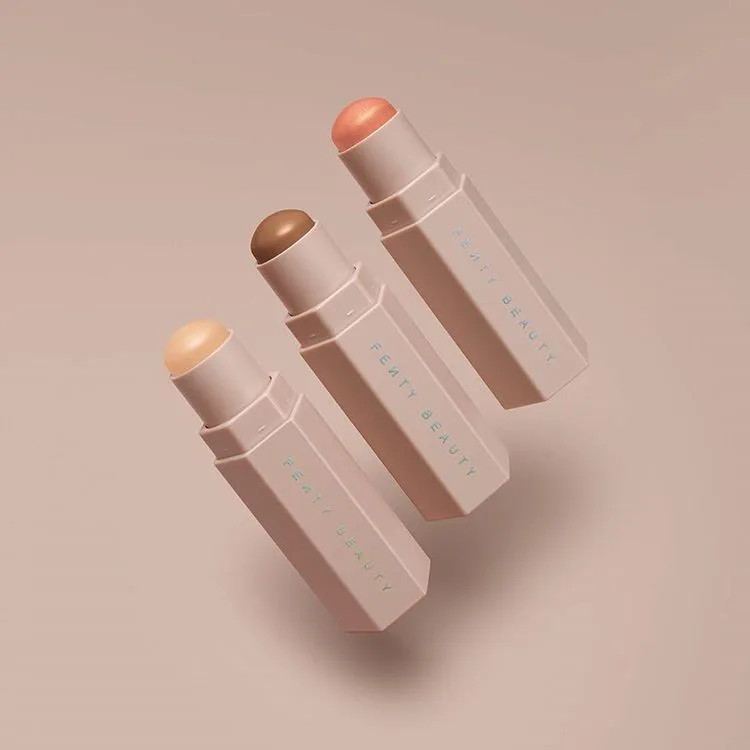 What pieces of work are you most proud of?
For the past 2 years, I worked on a project where we migrated every Vox Media website, like Vox.com, Eater, SBNation, and The Verge, onto one platform, built on a single codebase and shared design system. This was the most ambitious design system I've ever worked on, because each of our brand's websites were incredibly distinct and full of custom components that varies from brand to brand. We had to create a system that allowed brands to feel distinct while on a unified platform.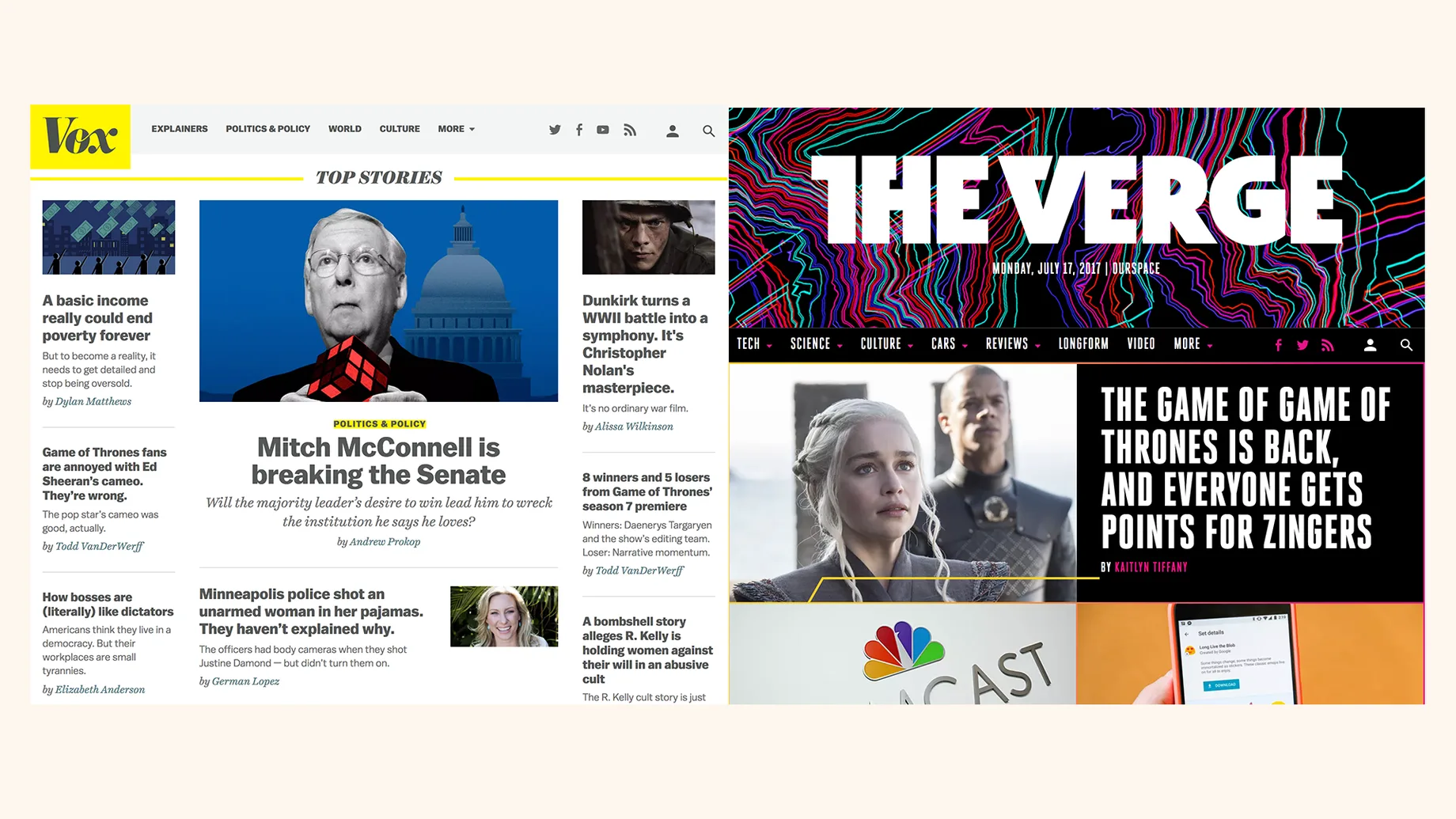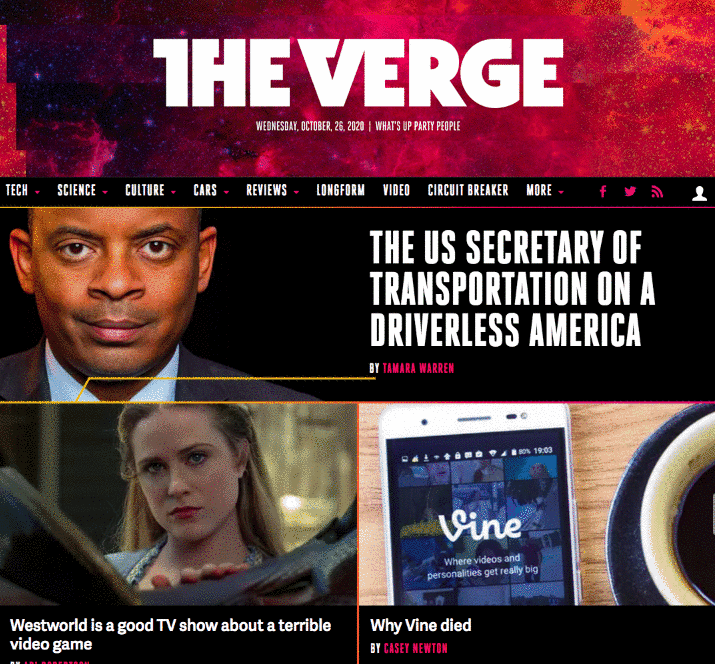 I worked with MTV on the design of three of their O Music Award shows. It was really fun to design an entirely new concept for the show every year. The site design influenced everything from the set design to the signage and even a bus wrap. The second annual MTV O Music Awards won a 2012 Webby in the "Celebrity/Fan" category.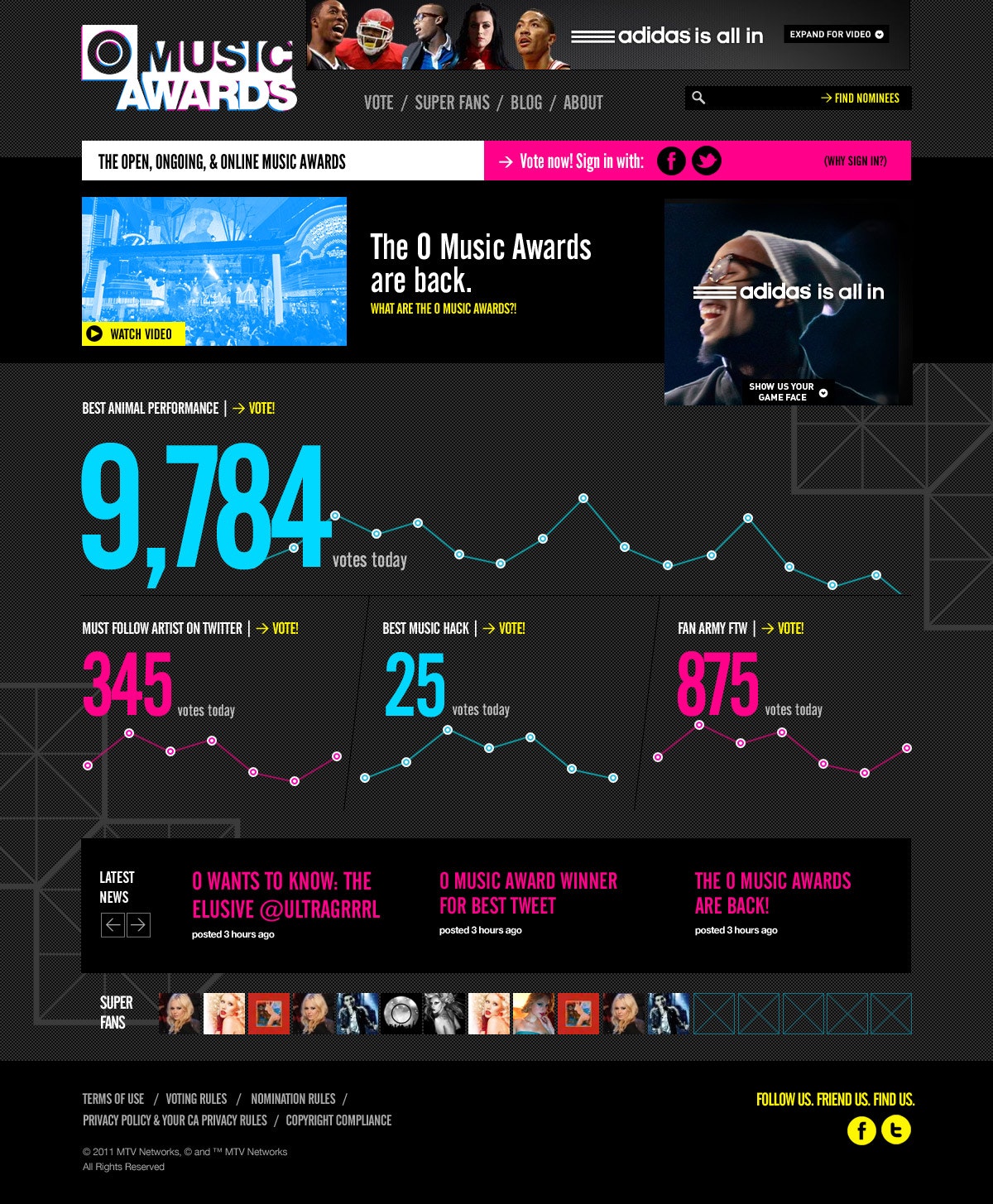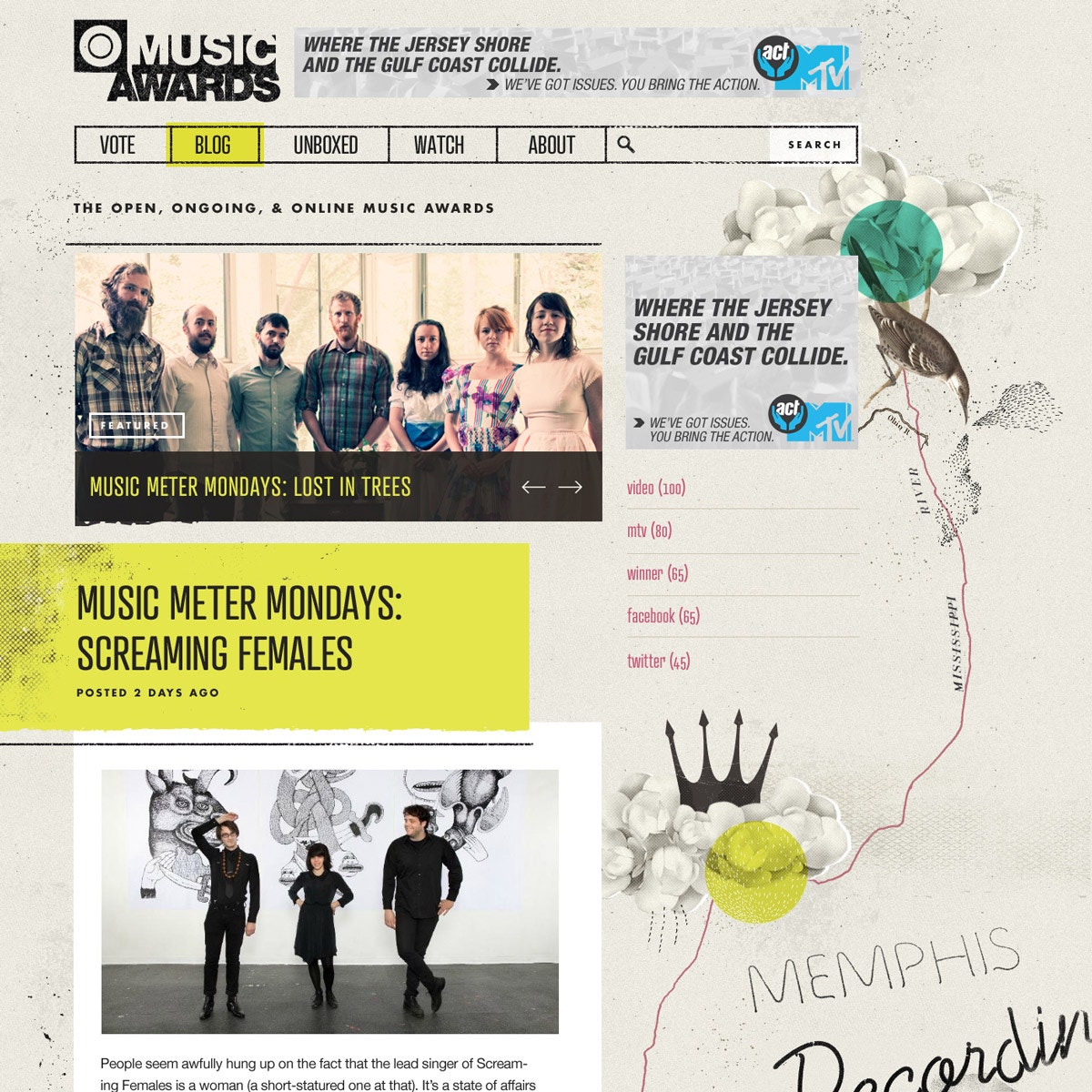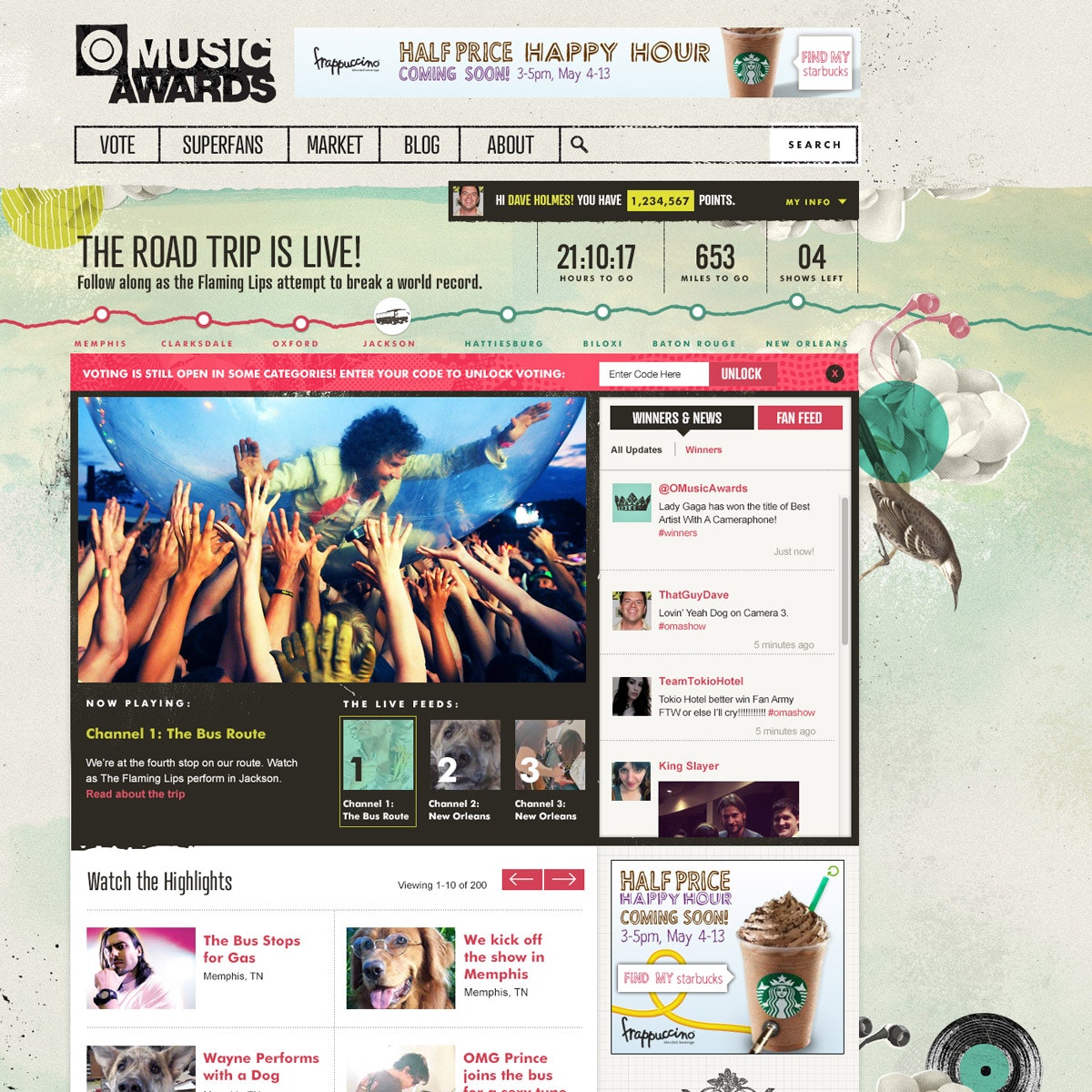 What design challenge do you face at your company?
Media and technology are both rapidly changing industries, so we have to be able to stay nimble and adapt. We have to learn from our audience and be able to adjust user experiences based on what we learn.
I also manage a distributed team of designers, who live all across the US. Figuring out how to create a collaborative environment that yields ambitious, creative work is one of the biggest challenges that I'm constantly solving for.
What music do you listen to whilst designing?
Any advice for ambitious designers?
I wrote an article four years ago about how to gain more confidence as a designer and I still stand by this advice I gave about embracing fear:
Instead of letting fear block you from taking risks, let fear guide you towards new opportunities. I held myself back from public speaking because I felt I wasn't ready and didn't have anything valuable to offer. I was actually just scared of being judged on social networks. One day I told myself to get over it and started speaking. While getting on stage in front of hundreds of people is terrifying, it's also taught me a ton about thinking on my feet, interacting with a crowd, and performing under pressure.
The advice I give to designers most often is to practice presenting and writing about their work. It's really important to be able to articulate why the decisions you made are the best solution to the problem you're solving for.
Aside from that, be kind to yourself. If I could give my younger self advice, it'd be to stress out less about work and spend more time with family, friends, and taking care of my health.
Anything you want to promote or plug?